PHOTOS
Luann De Lesseps Says 'Real Housewives Of New York' Cast Is Relieved Bethenny Frankel Is Gone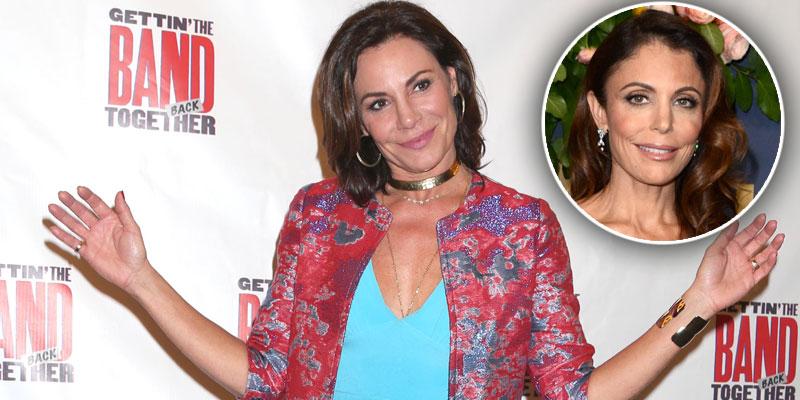 Article continues below advertisement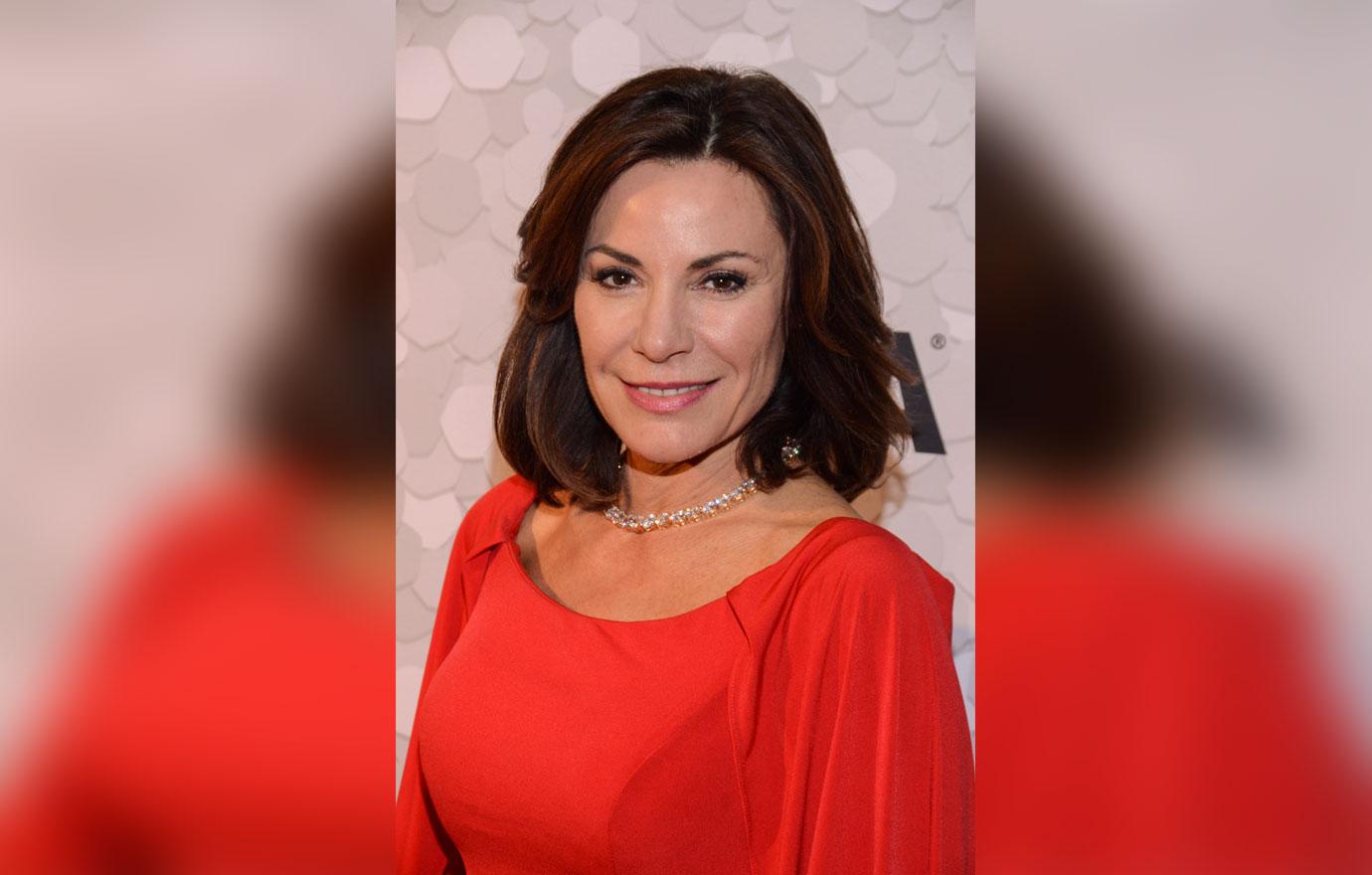 During an appearance on Jenny McCarthy's SiriusXM radio show, Luann, 54, opened up about the 48-year-old's departure from the show and she explained how it's changed the dynamic between her castmates. She admitted that ultimately, she was "shocked but not surprised."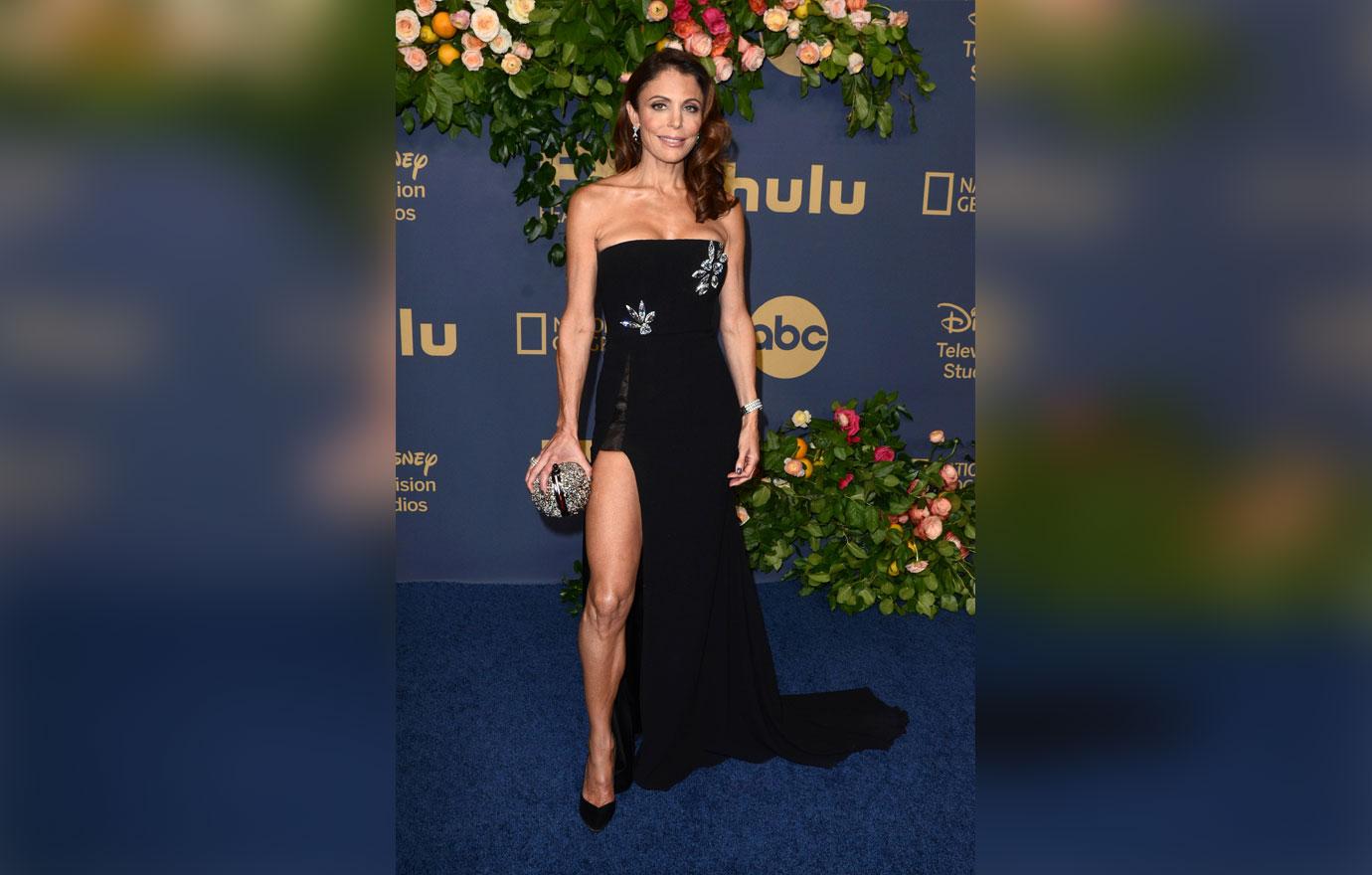 "But guess what?" Luann continued. "She can't steal our show. This season is amazing, and I can't wait for everyone to see the new season."
Article continues below advertisement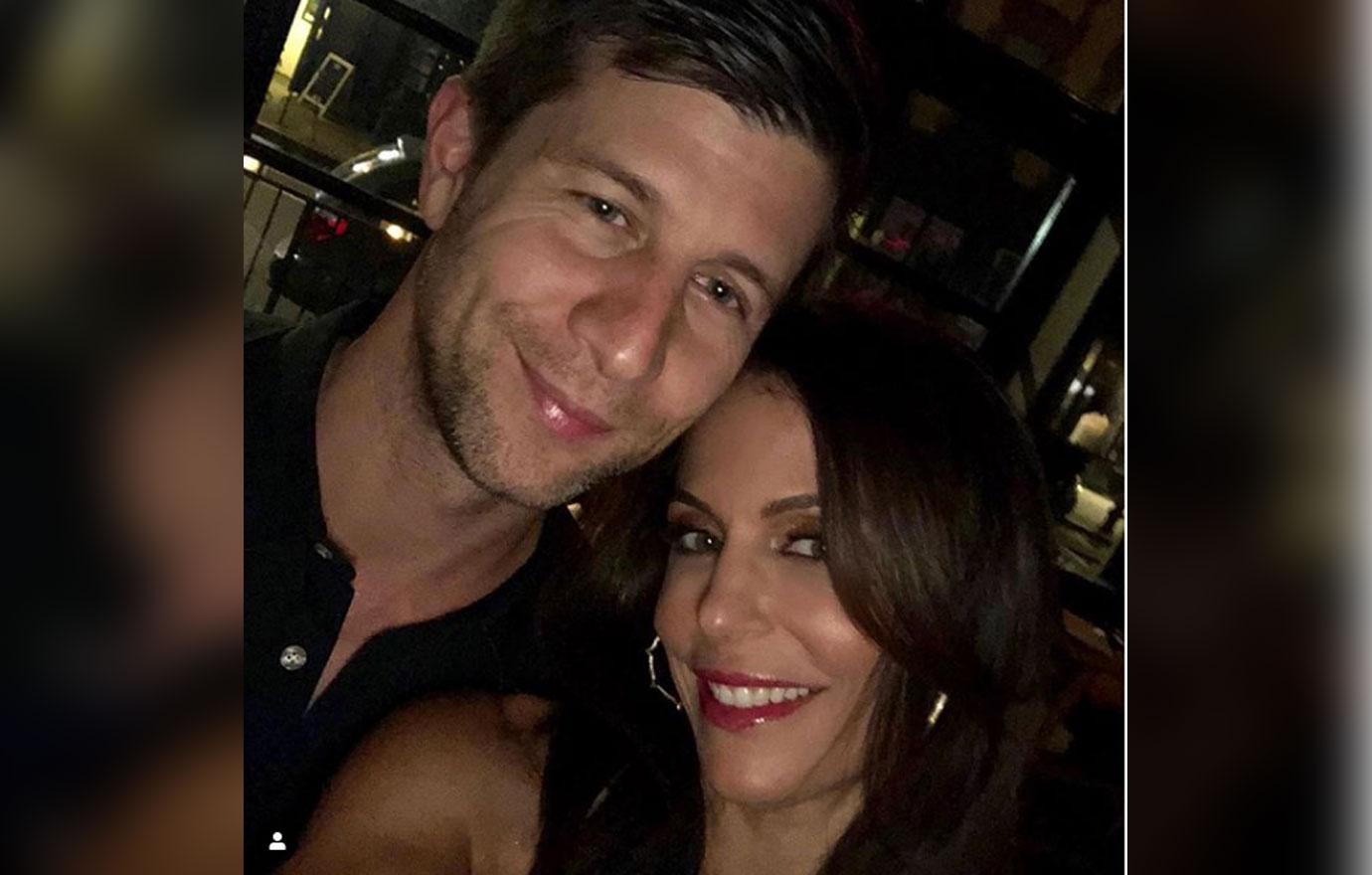 "I was shocked … I was, you know, surprised and not surprised in a way because I think that she is in a relationship that I don't think she wants to bring around on the show," Luann explained. Bethenny has been dating Paul Bernon for months and she previously expressed her desire to keep him away from the cameras and the spotlight.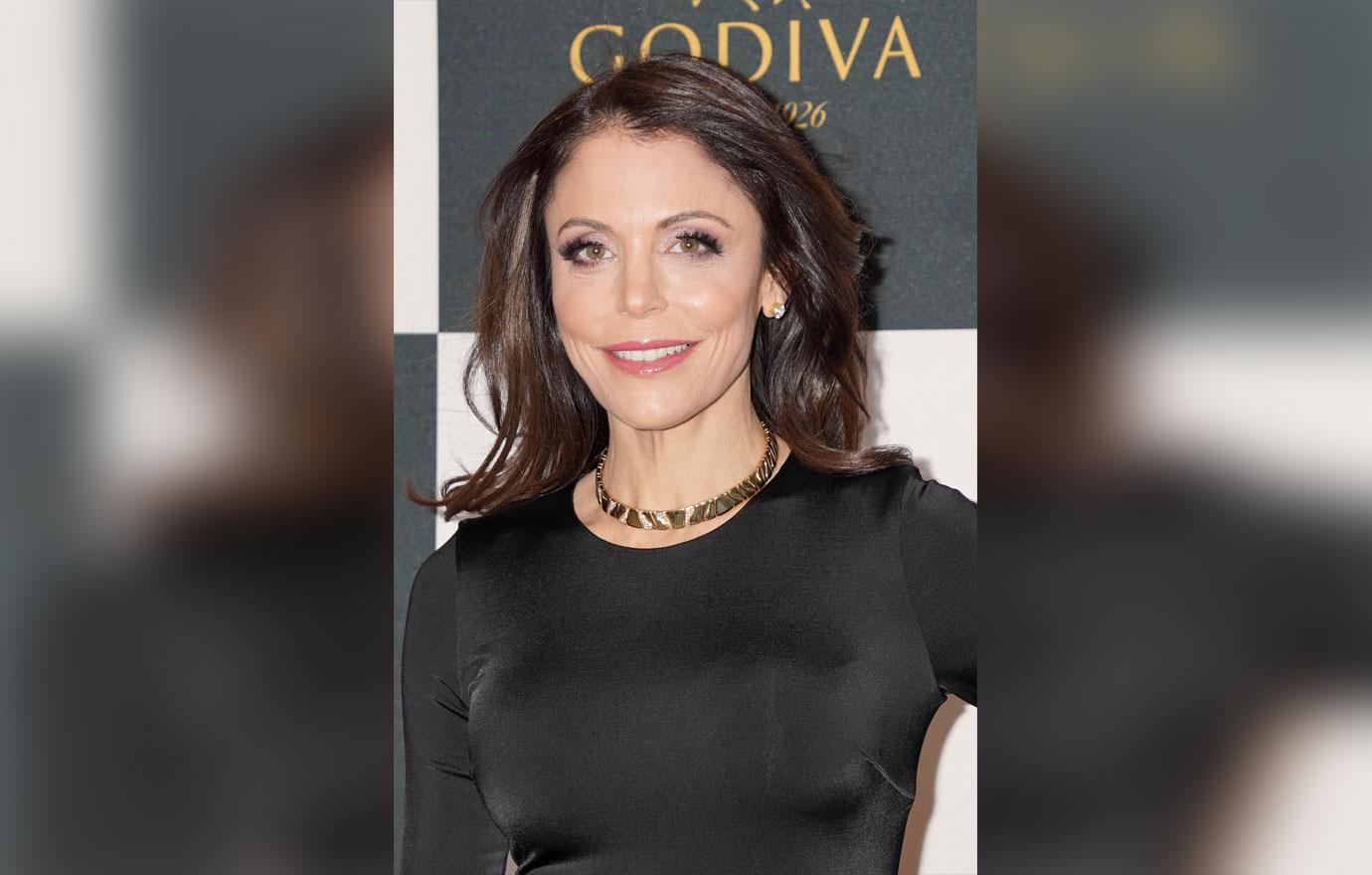 "Bethenny is, I always say, she's a lot of fun, she can be really nasty … she's very funny," the mom of two continued. She said that Bethenny's added an interesting layer to the show — a "challenge."
Article continues below advertisement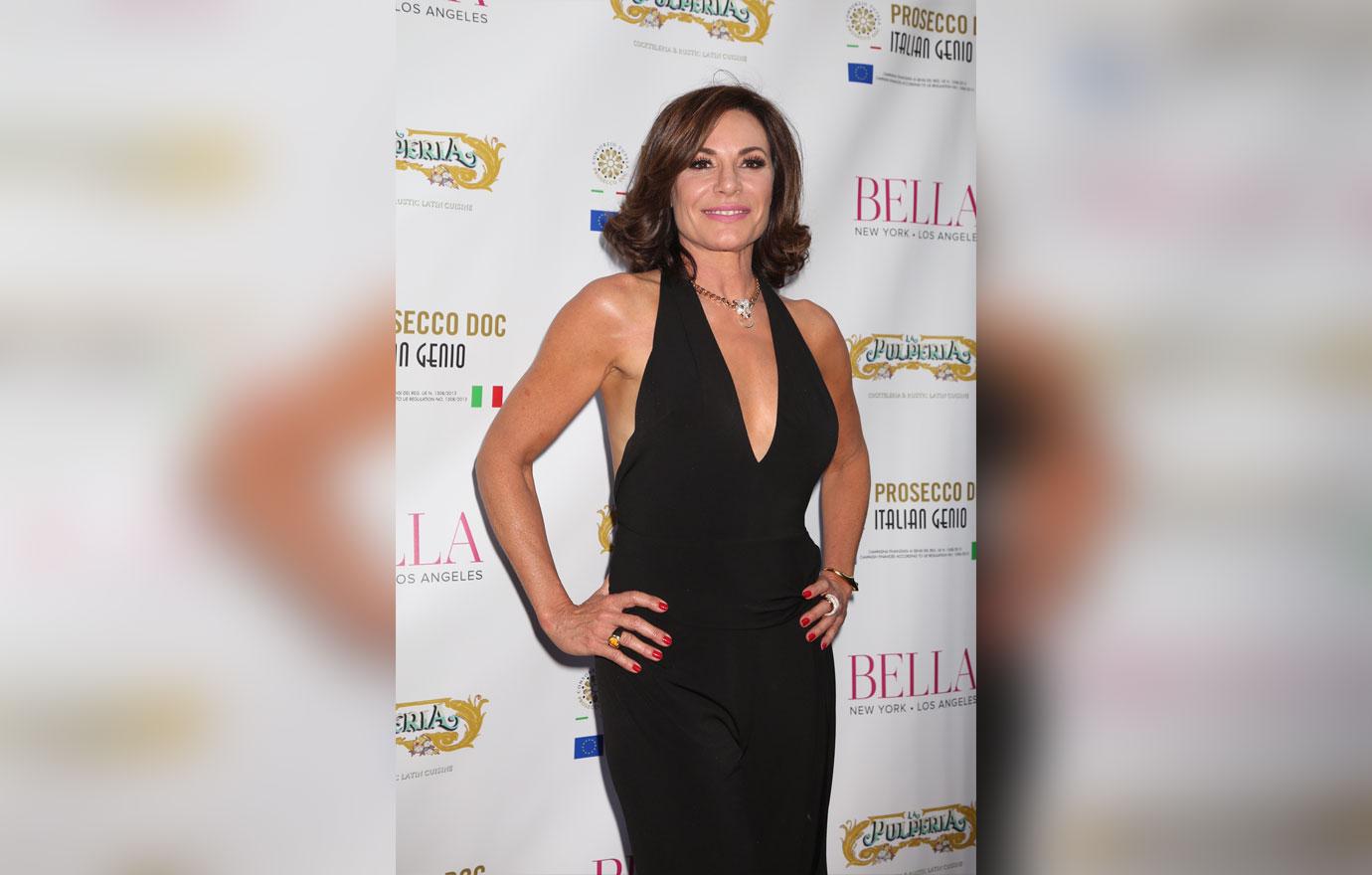 "Those are the people you kind of get up for in the morning 'cause they challenge you," Luann said before adding, "I just feel like that part I'll kind of miss because it's kind of — you know, it's challenging. "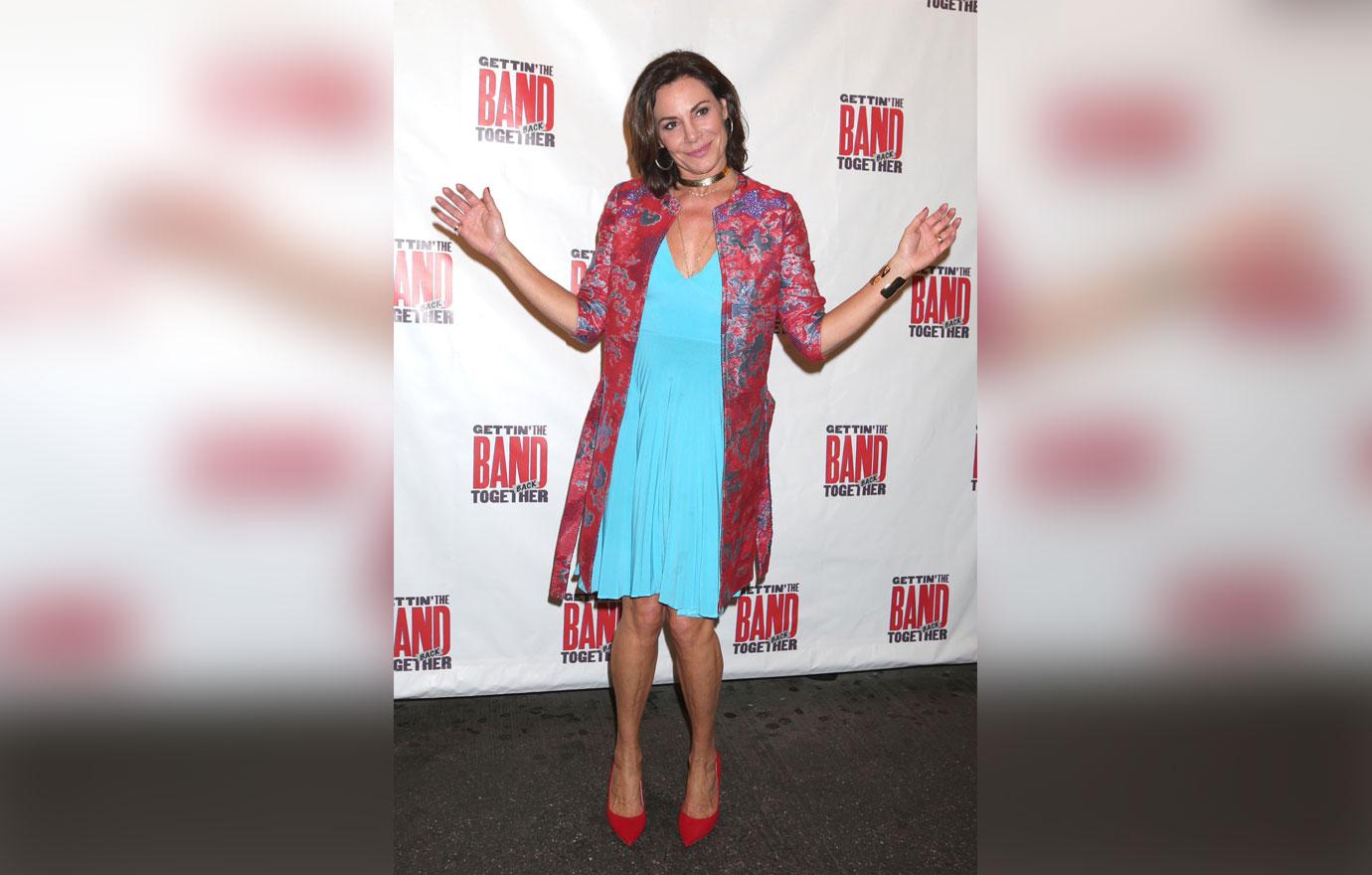 "I'll miss her, but at the same time when you're around her it's like walking on eggshells," the cabaret singer added.
Article continues below advertisement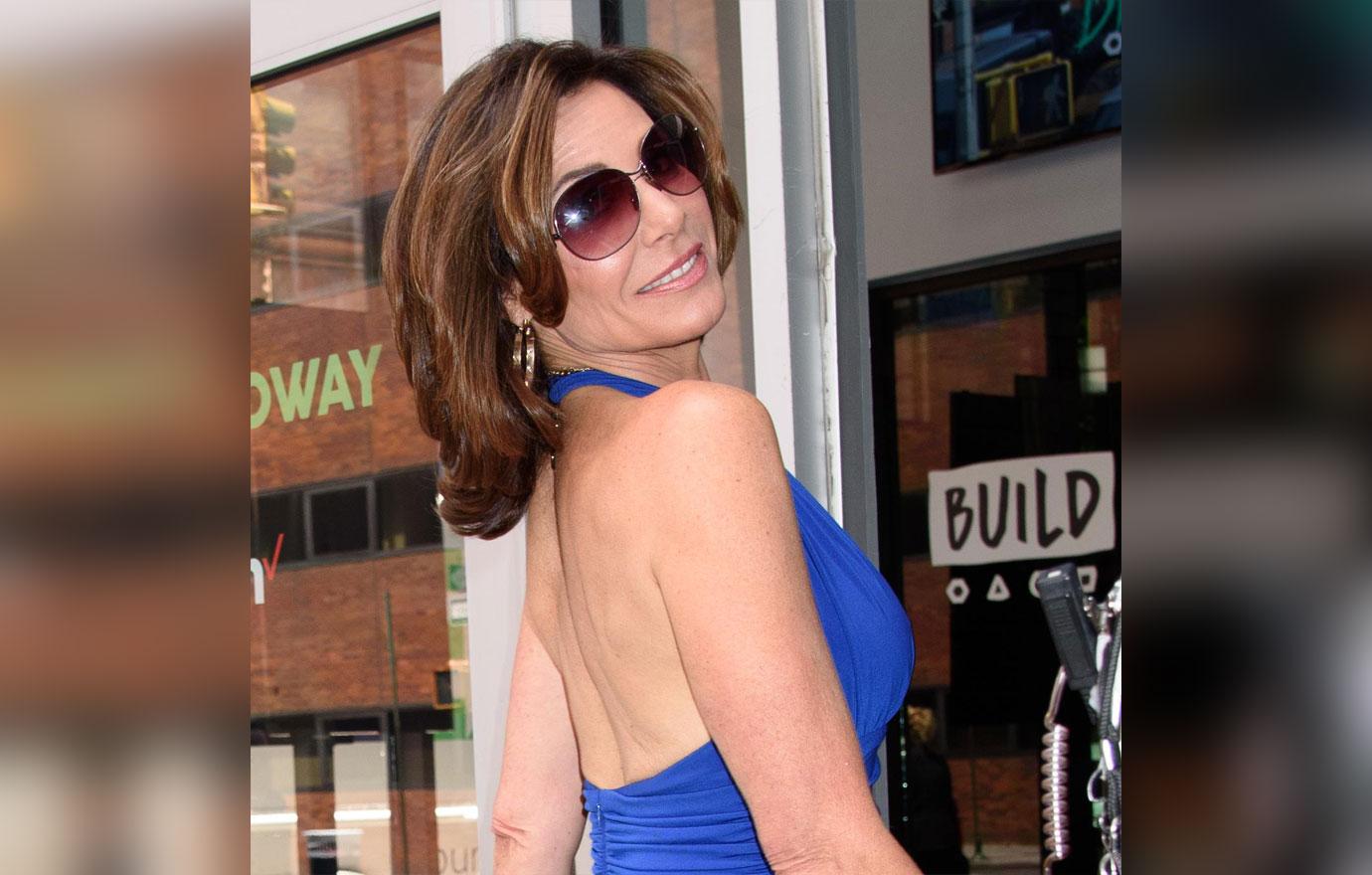 In fact, Luann claimed that after Bethenny dropped her exit news on Instagram, she and the rest of the RHONY women let out a collective sigh of relief. "I think the whole cast is relieved in a way, and it also leaves breathing room for other women to shine and show their personalities," she said. "Because a lot was Bethenny coming in and kind of stealing the show."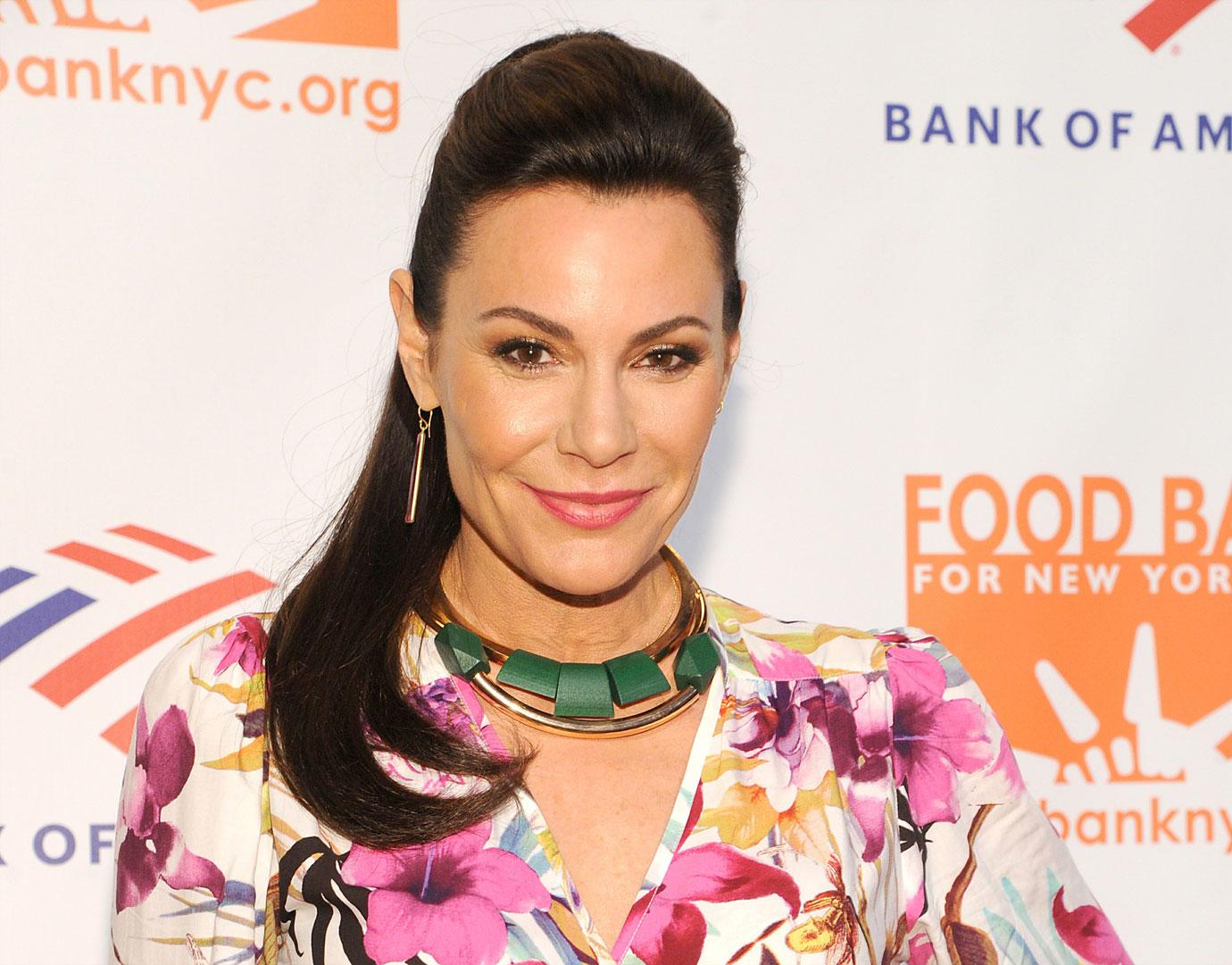 The Countess dropped a few hints about Bethenny's replacement. "Our new housewife is really great," she teased. "I can't talk much about her except that she's a great addition to the cast. She's got backstory. She's an interesting woman, she's smart. She's successful." The RHONY cast is current filming season 21.
What do you think about Luann's reaction to Bethenny's departure? Share your thoughts in the comments section.