PHOTOS
Luann De Lesseps Sued By Her Own Kids & Ex-Husband Days After Family Reunion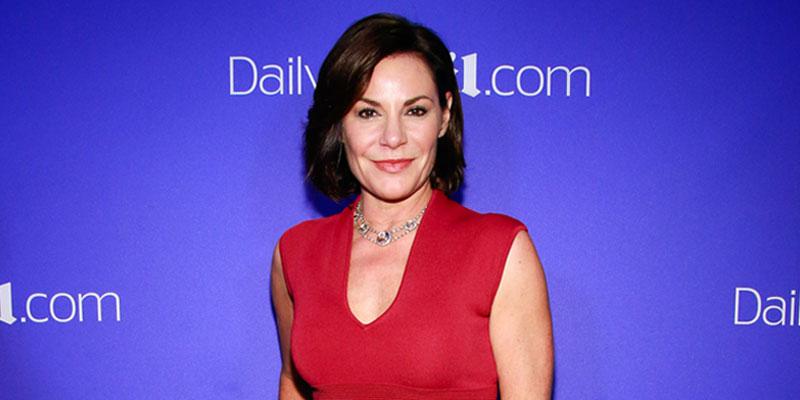 Luann de Lesseps is in the midst of yet another legal nightmare! According to reports, the Real Housewives of New York City star is being sued by her ex-husband Alexandre de Lesseps and their two kids, Noel and Victoria, over her Sag Harbor, NY, home.
Article continues below advertisement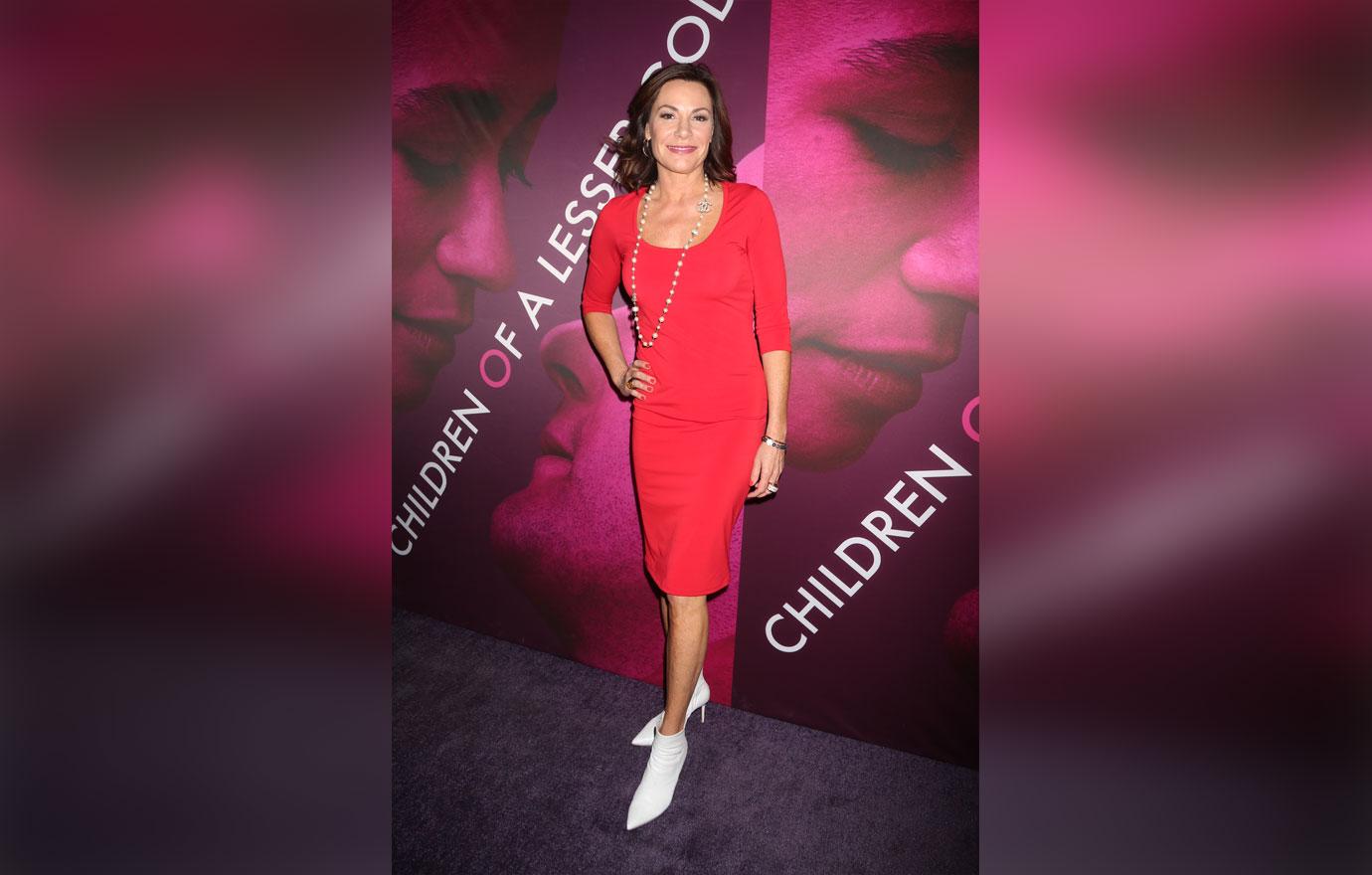 Alexandre has reportedly filed a lawsuit against Luann, claiming she has failed to follow through on the terms of their divorce deal, which was settled in 2009. Alexandre claims Luann was supposed to create a trust for her $3.1 million Hamptons beach house that would give her son and daughter half of the house.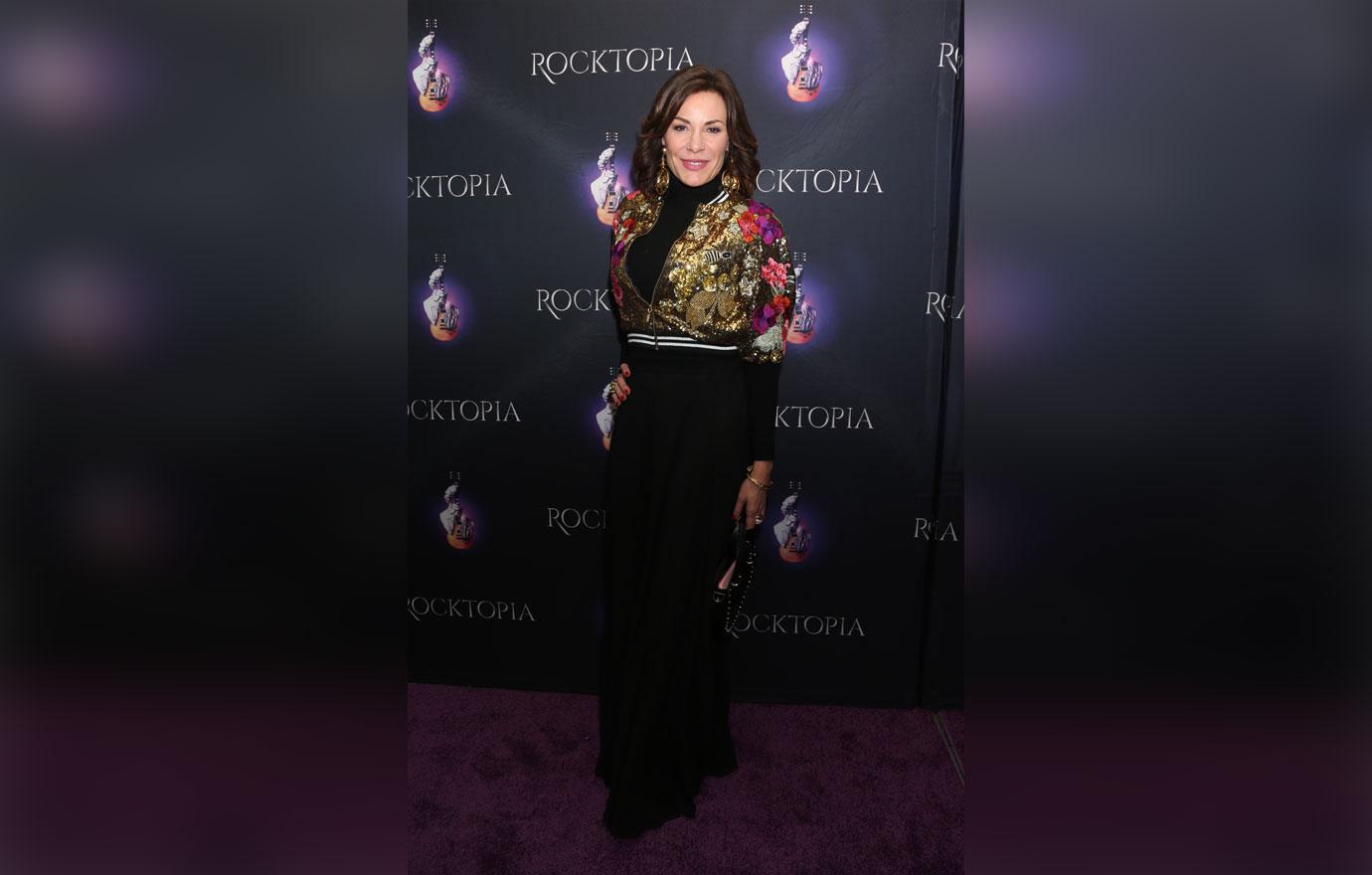 However, Luann has yet to create said trust and is now allegedly threatening to sell the house and use the money to buy herself a home in upstate New York. If Luann follows through with selling the home, Noel and Victoria would receive no money.
Article continues below advertisement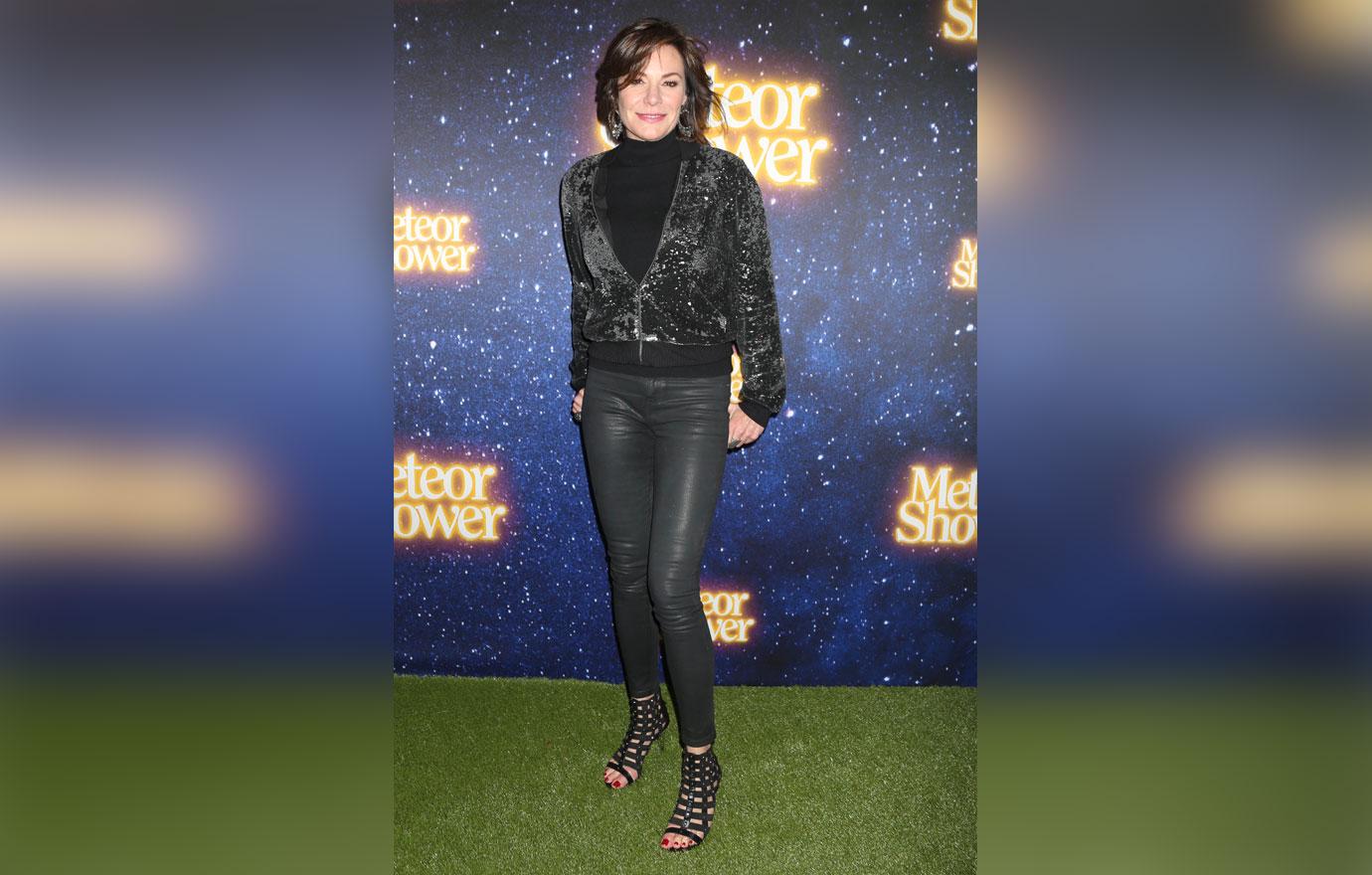 Alexandre is reportedly asking the court to declare Luann in breach of the divorce, and is also requesting an injunction to block the sale of the home.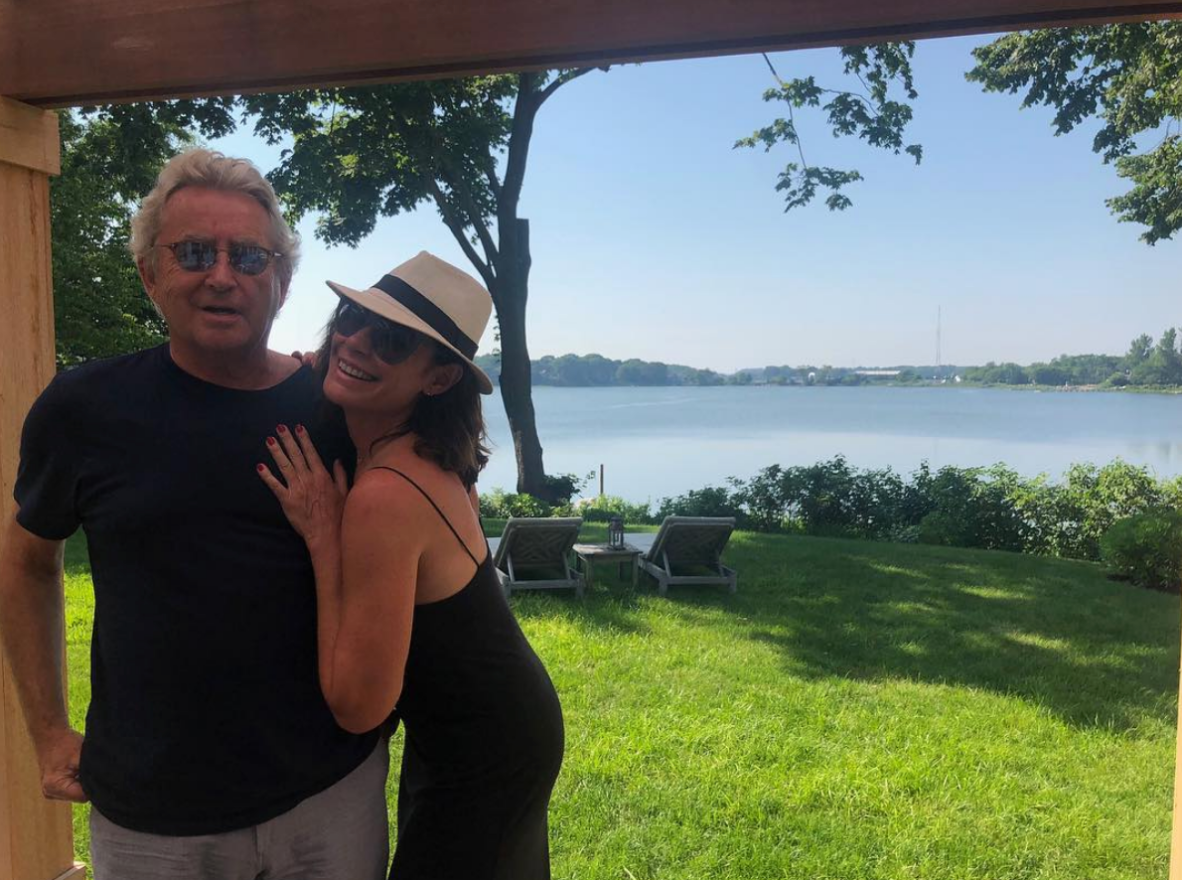 The lawsuit comes as a surprise, especially since Luann just spent last weekend with her ex and their children at the Sag Harbor home. "Greatest reunion ever!" Luann captioned a photo of her and her ex. "Wonderful to spend the weekend with the kids and The Count. Also counting my blessings! Celebrating 6 months of sobriety! Happy 4th of July, everyone!"
Article continues below advertisement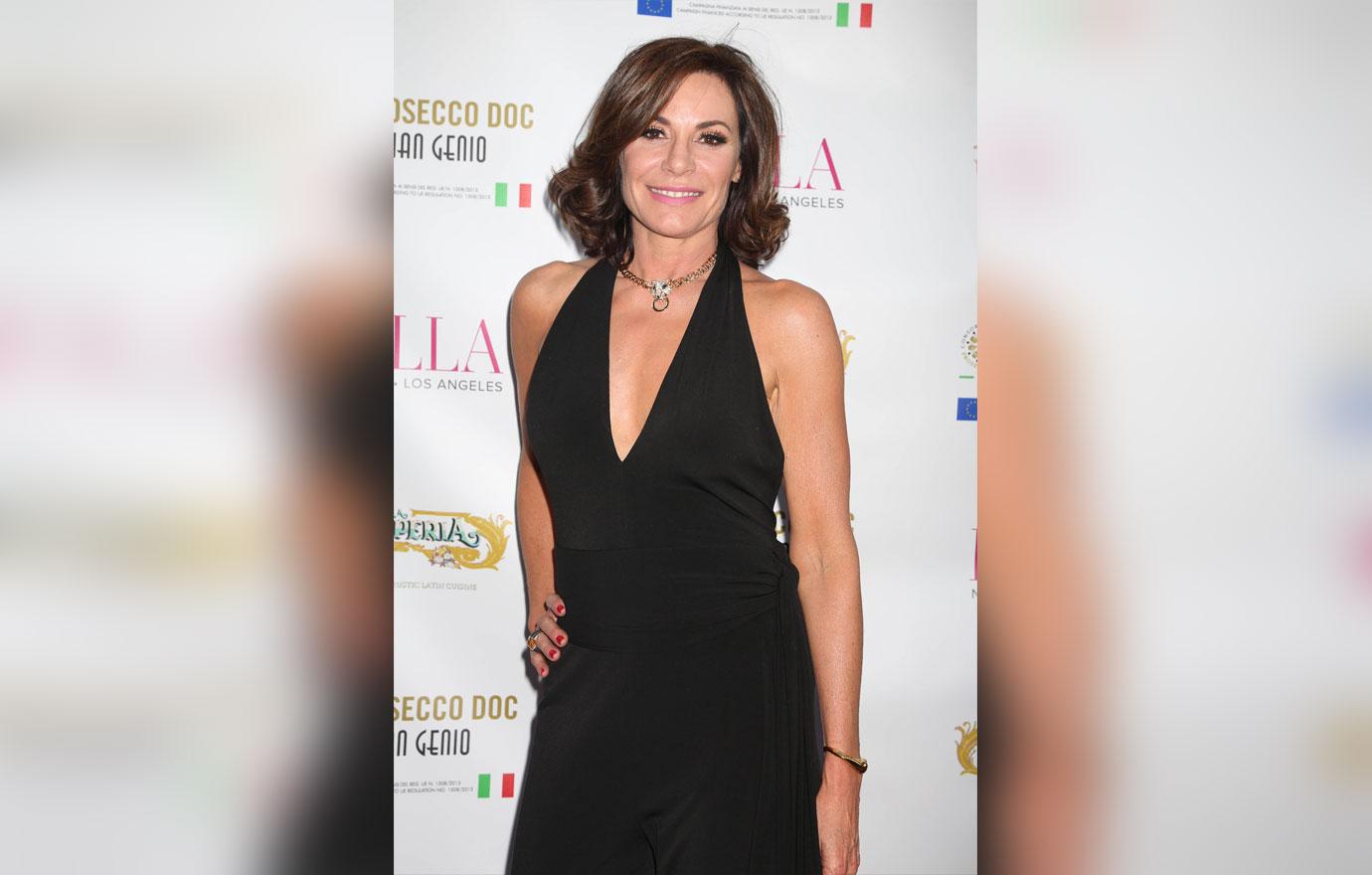 Luann has been no stranger to negative press in recent months. Last August, the Bravo star filed for divorce from her husband Tom D'Agostino after seven months of marriage. On Christmas Eve, she was arrested after allegedly trespassing in a Palm Beach, FL, hotel room and assaulting a police officer while intoxicated. She entered rehab following the incident.
What do you think of Luann's own family suing her? Sound off in the comments below!