PHOTOS
Lucy Hale Spotted In L.A. After Admitting She Has A Social Media Addiction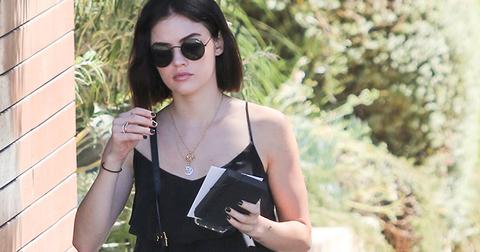 View all comments
Article continues below advertisement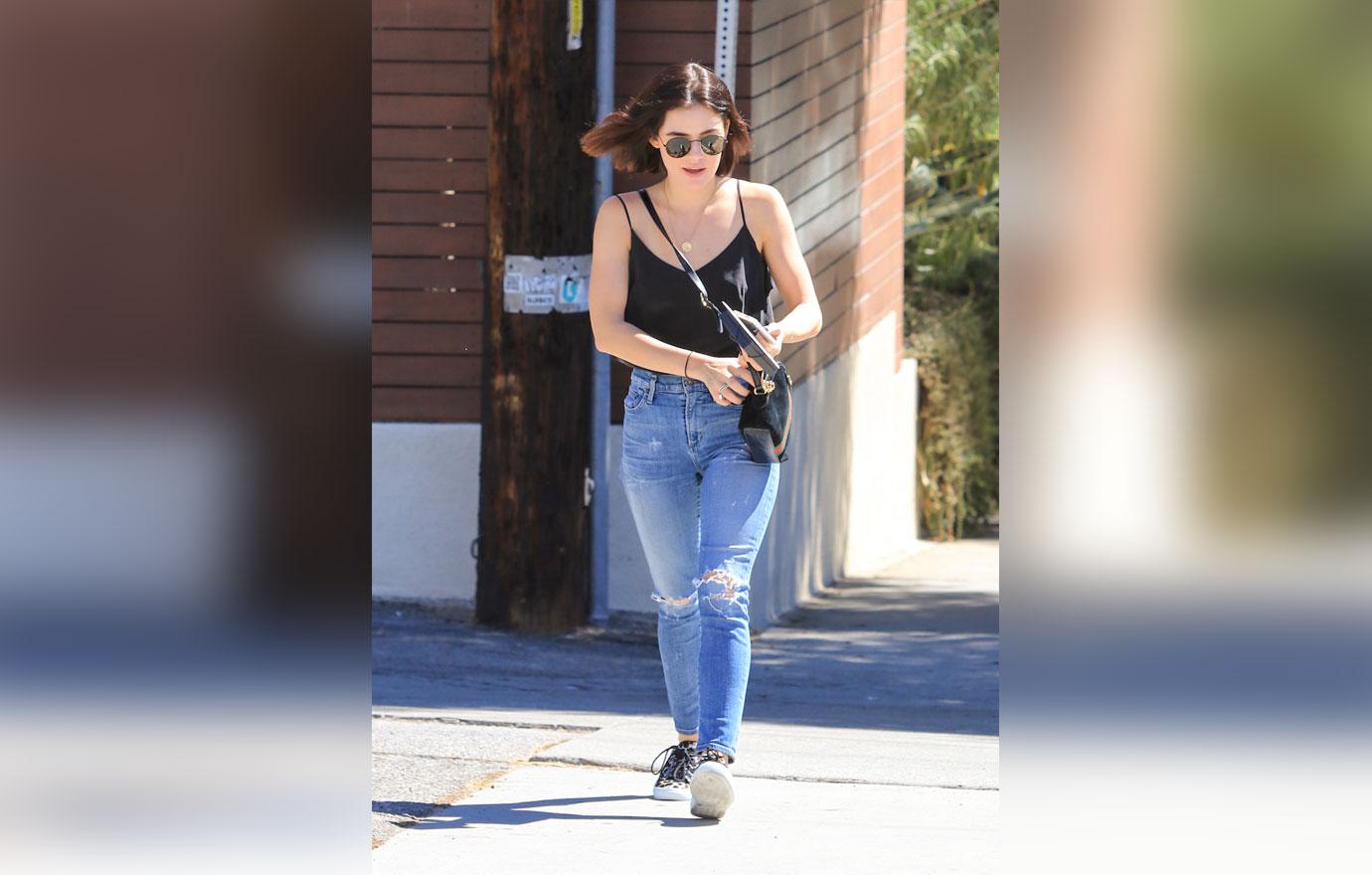 The actress wore a black tank top and ripped blue jeans. She covered her face in sunglasses as she made her way through the city.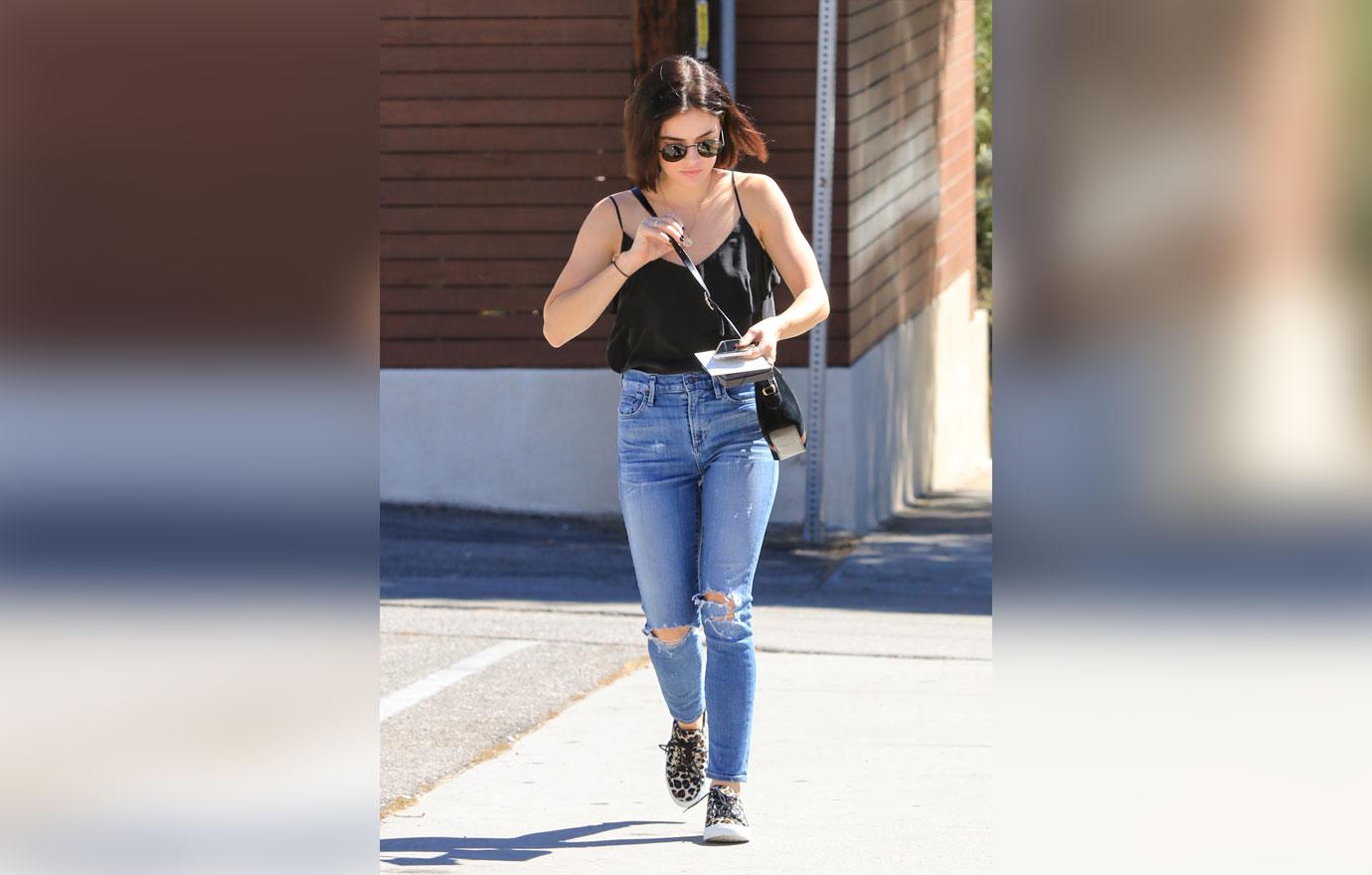 The former Pretty Little Liars star has just returned from a stay at the wellness and health spa Canyon Ranch in Arizona, where she was seeking treatment for an addiction to social media.
Article continues below advertisement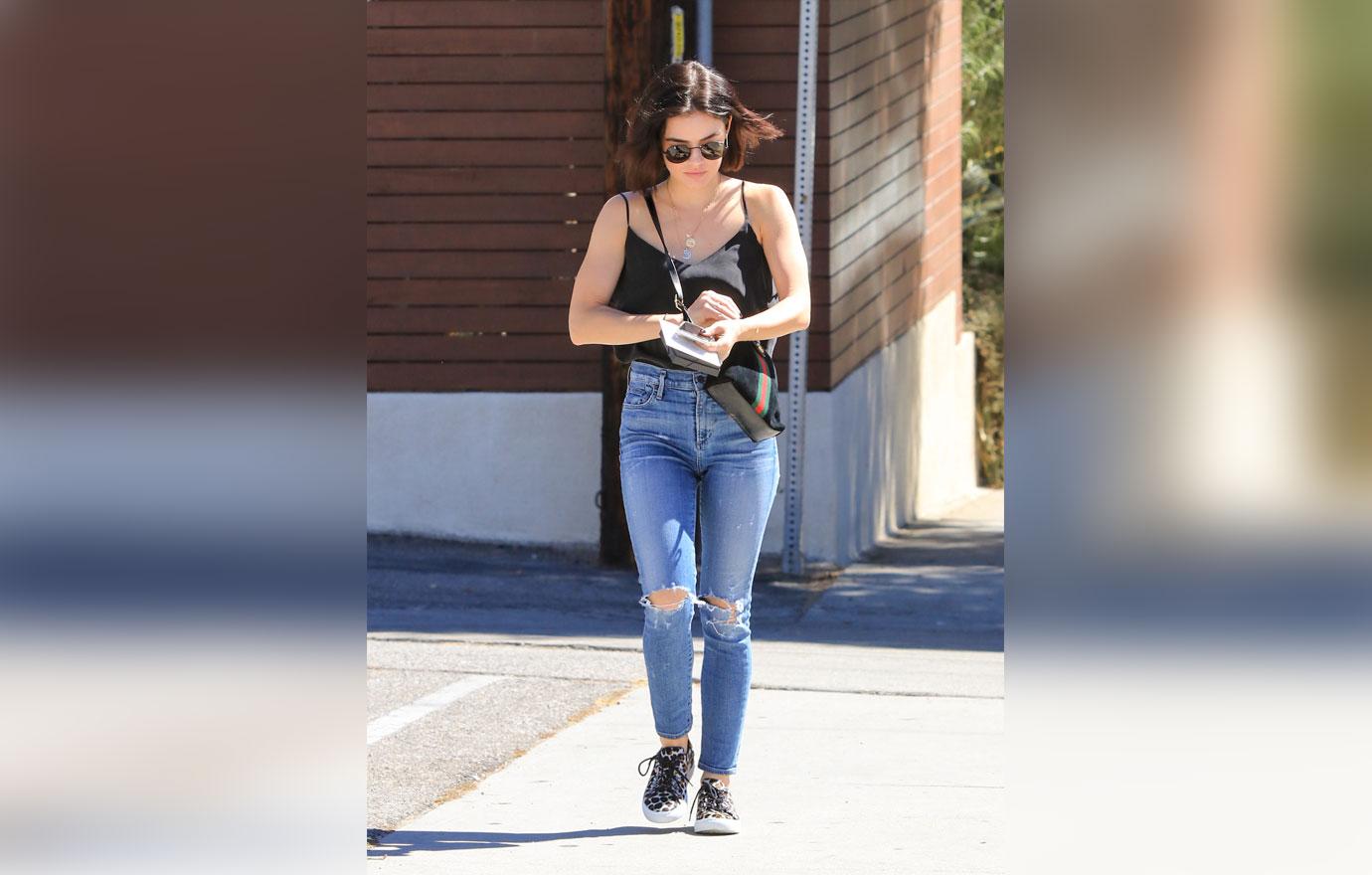 "There are days when I need that validation from people," she recently confessed. "But it's nice to be at an age and time in my life where that's not the most important thing, because for a long time, it was. It's not anymore; I broke free."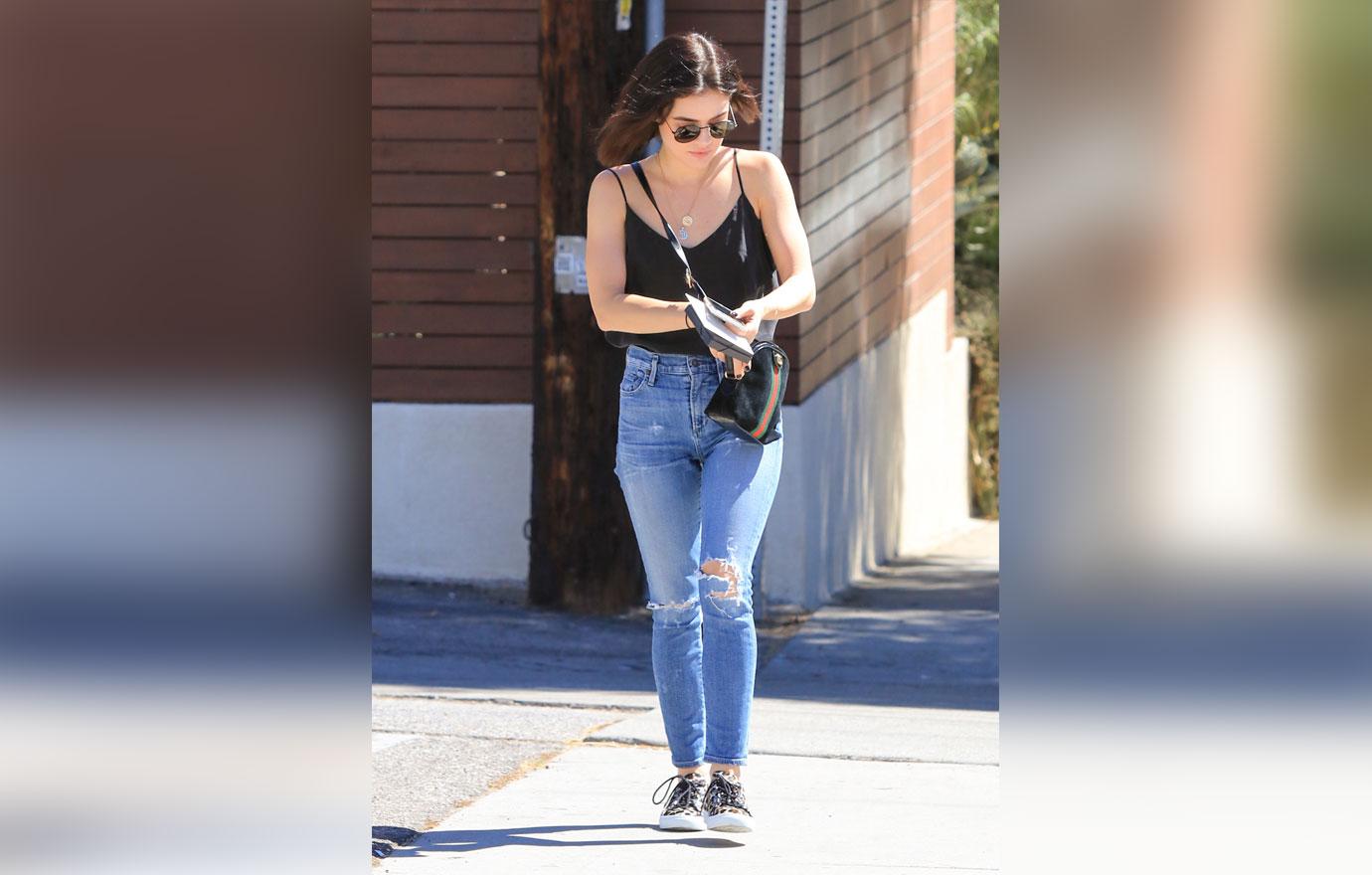 "I was dealing with and thinking about things and emotionally bottling a bunch of stuff, and I finally dealt with some of those things there by hiking and meditating and sitting with myself," she continued. "There was very little technology. It was kind of depressing at first, but towards the end I really didn't want to leave. It was the best thing I could have done."
Article continues below advertisement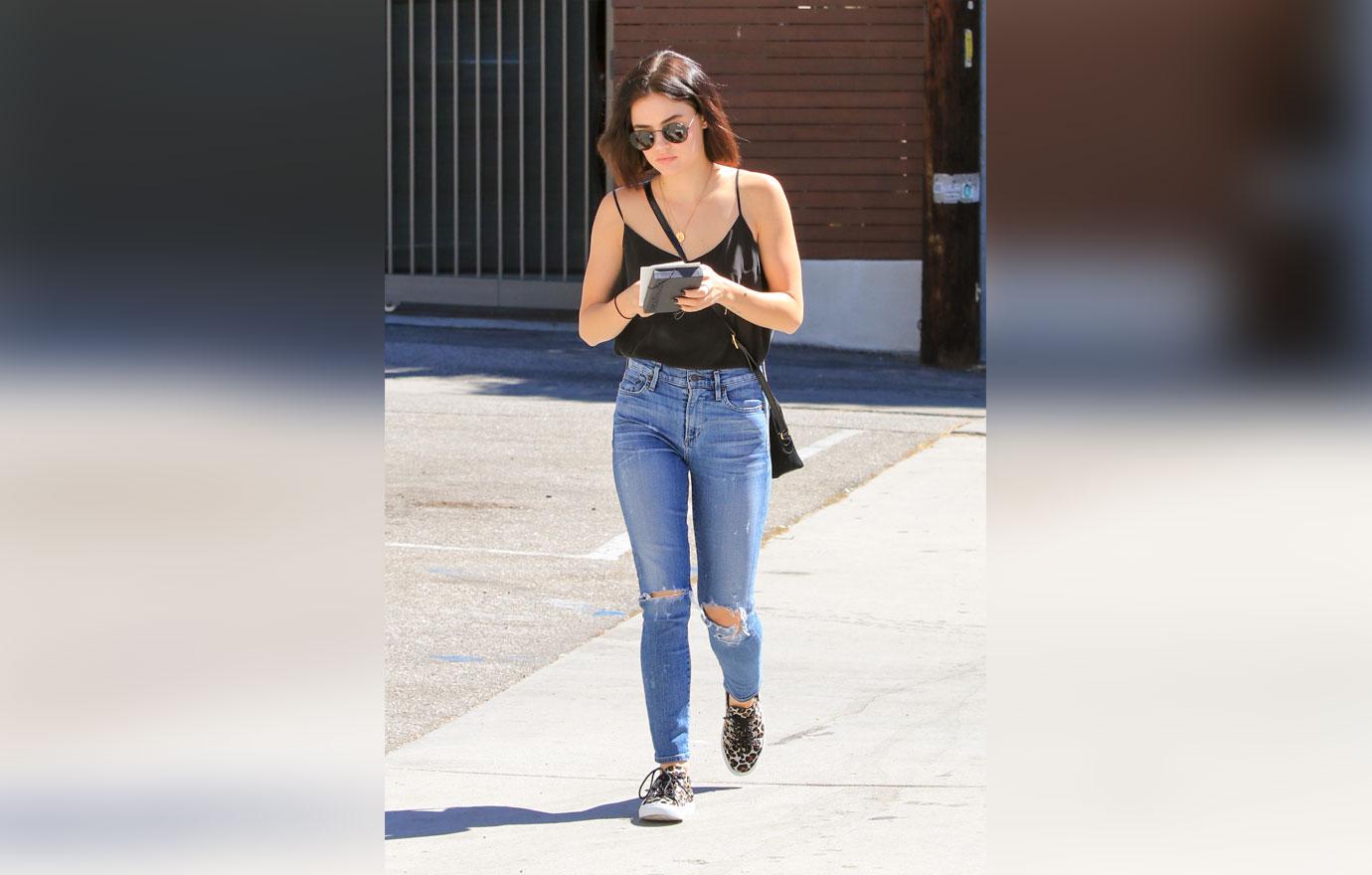 It looks like her time at the wellness facility helped Lucy learn to unplug. She was recently seen going on a relaxing hike with her dog.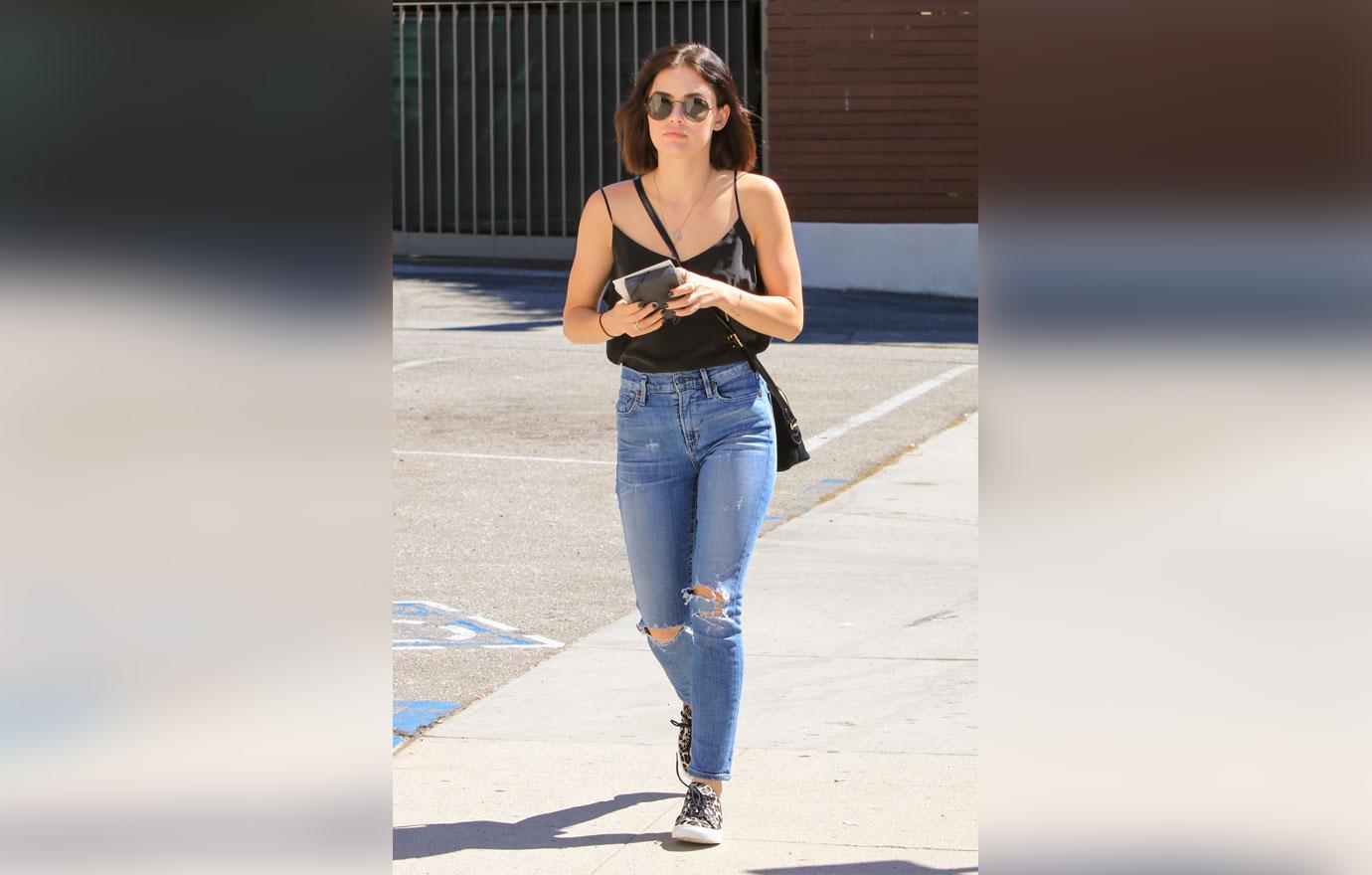 What do you think about Lucy opening up about her social media addiction? Let us know in the comments.