PHOTOS
Lucy Hale Goes For A Hike In LA To Get Away From Social Media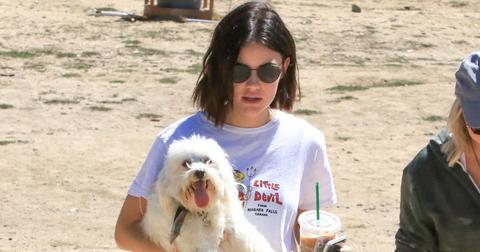 Lucy Hale and a friend was seen on a walk with her dog on September 16. Scroll through to see pictures of her hiking with her fur baby.
Article continues below advertisement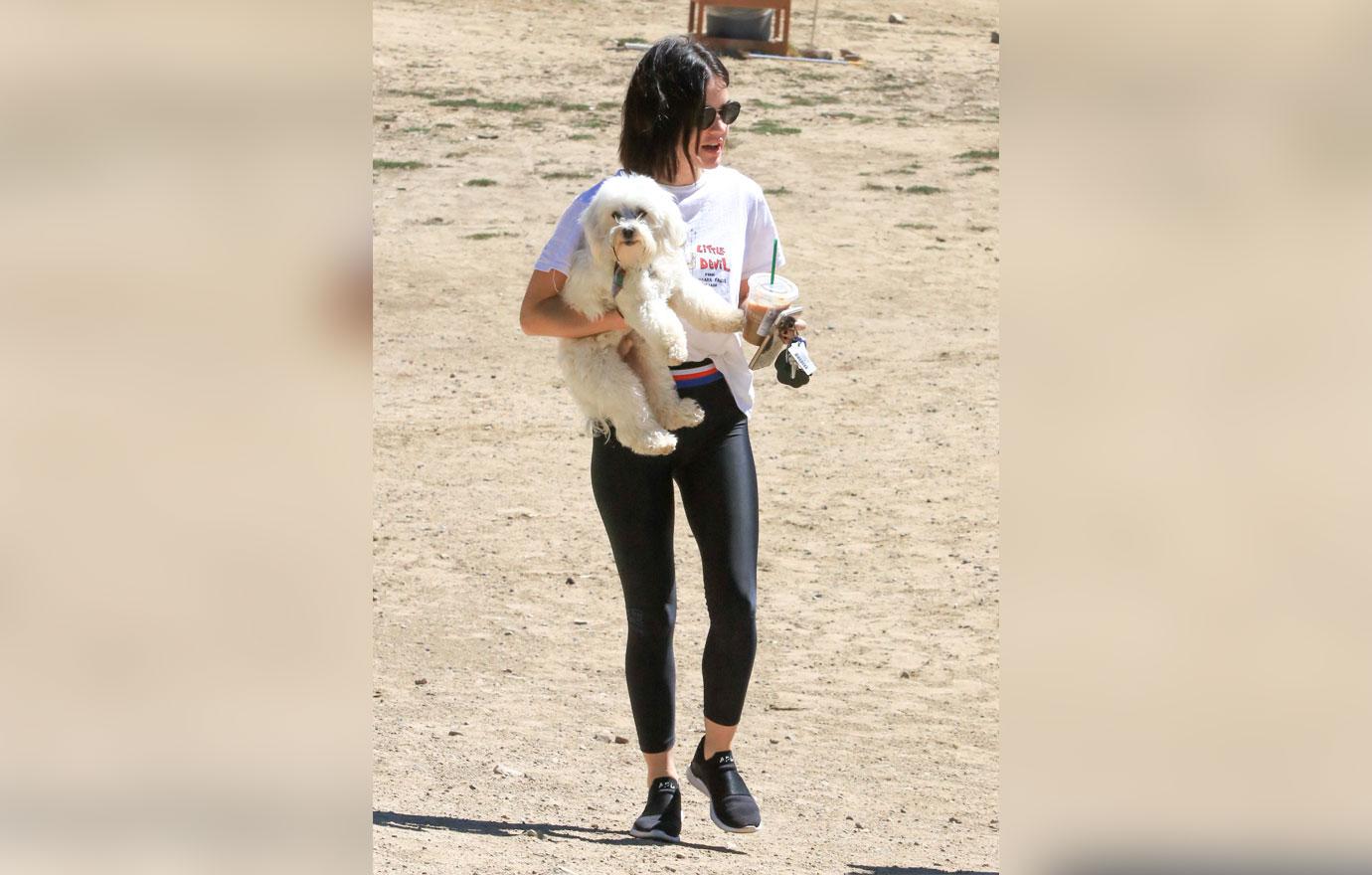 The 29-year-old actress took a break from her crazy schedule to get a little exercise and girl time in on Sunday afternoon.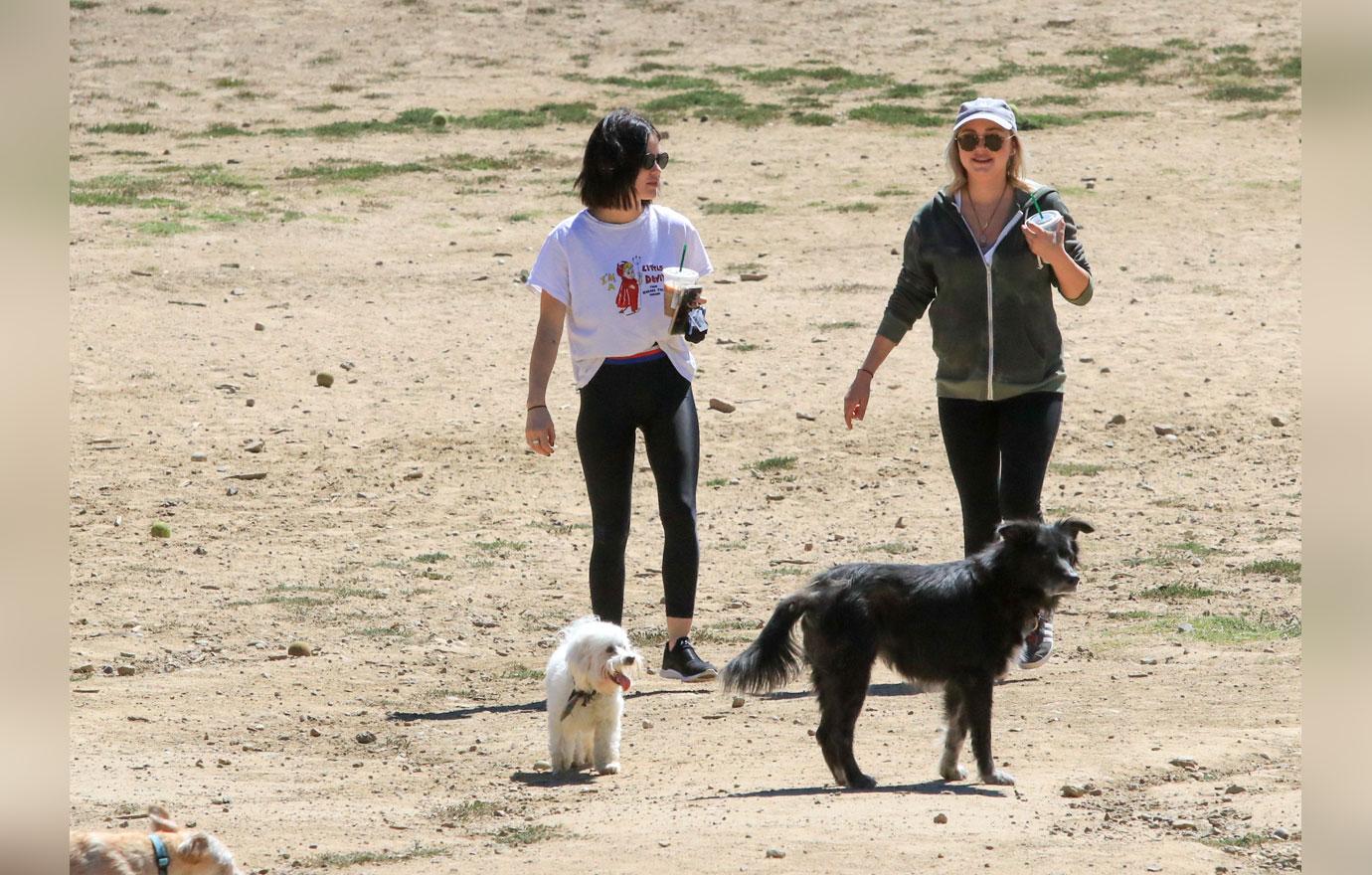 Earlier this summer, Lucy shared with the world that she had an addiction to social media. It was so bad that she decided to unplug and go to a wellness facility for her issues.
Article continues below advertisement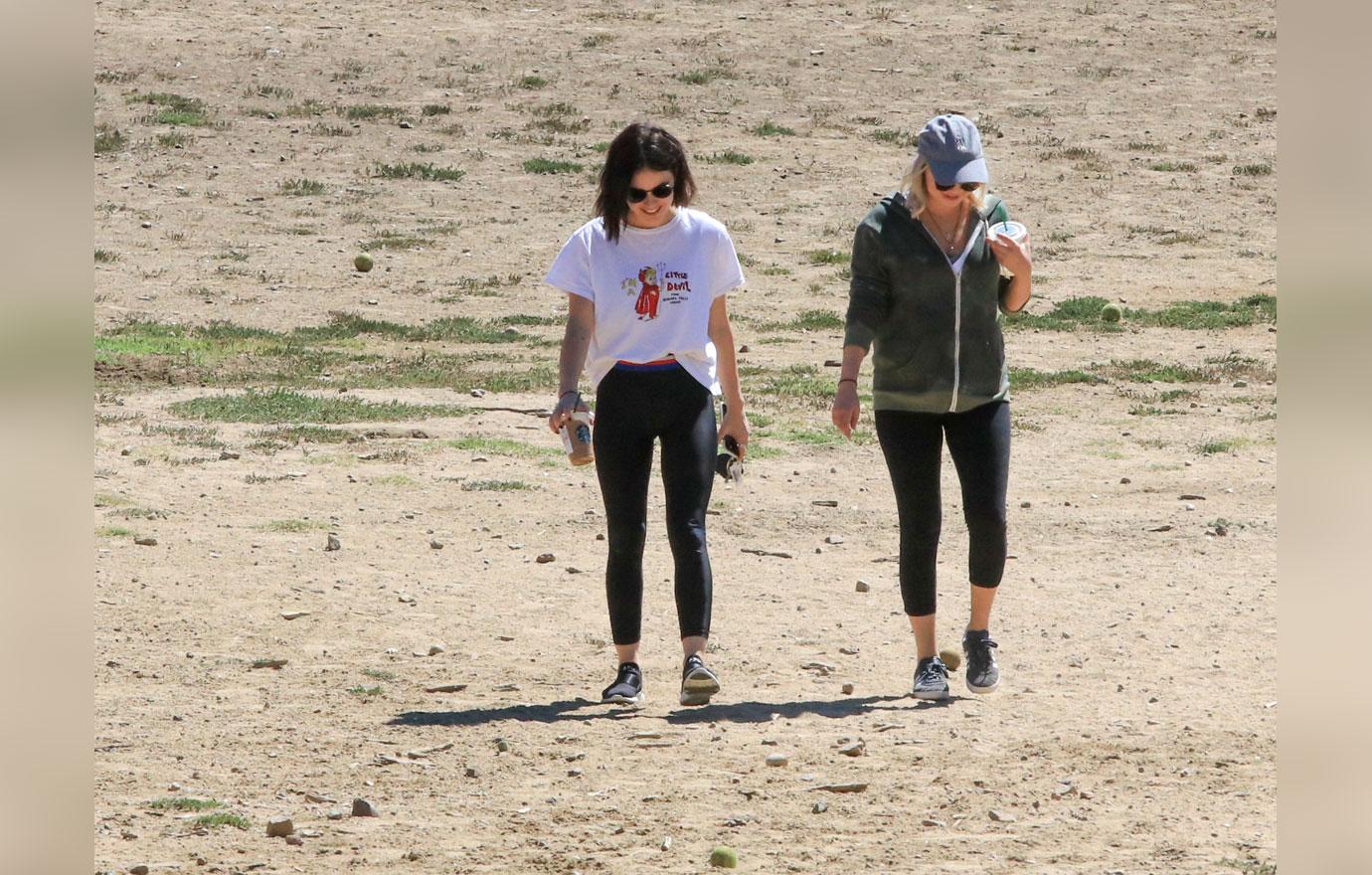 She explained in an interview with Haute Living earlier this year that social media is a place where people only share the good parts of their lives and very rarely the bad. "There are days when I need that validation from people. But it's nice to be at an age and time in my life where that's not the most important thing, because for a long time, it was. It's not anymore; I broke free," Lucy shared.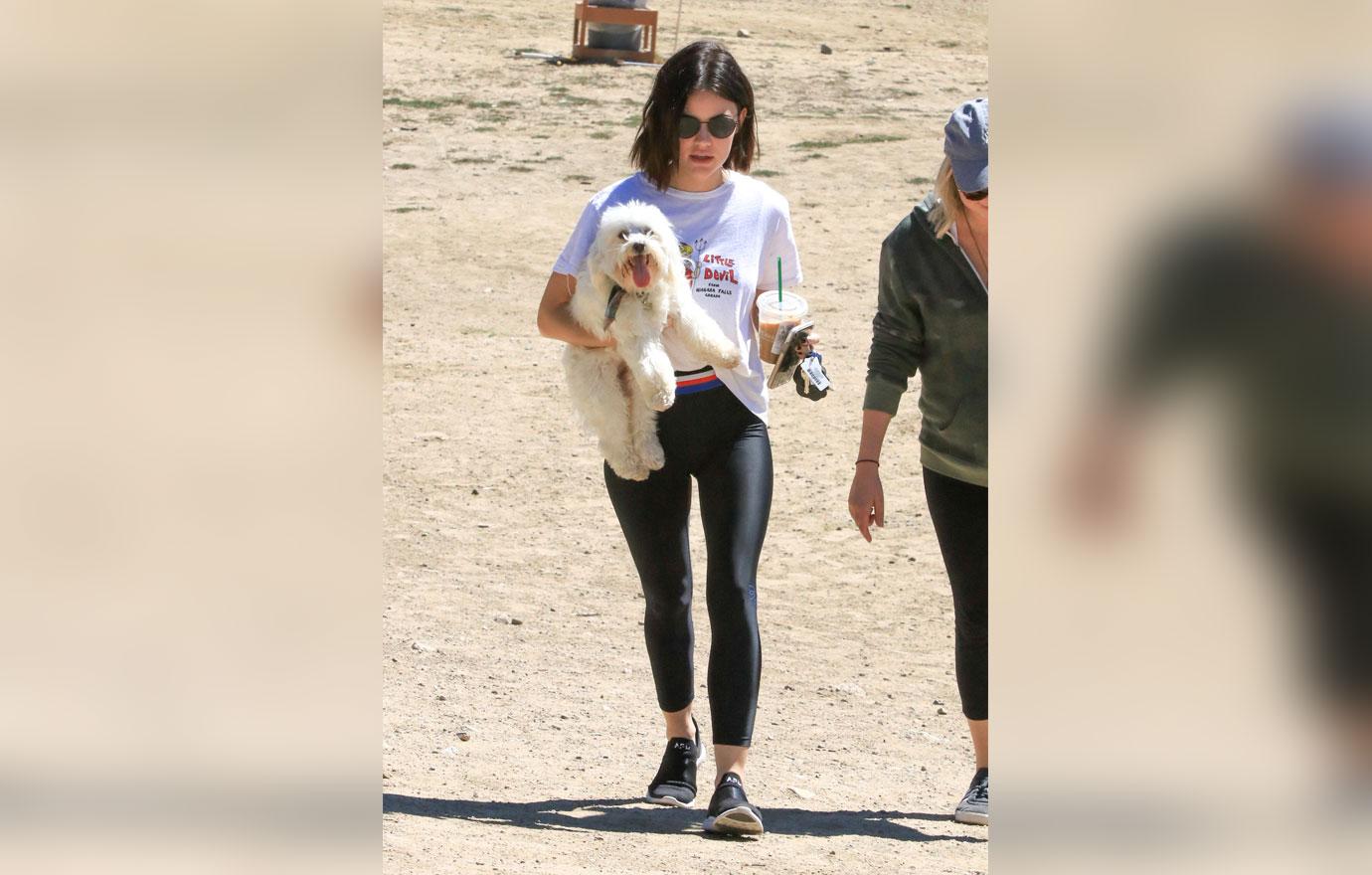 While walking with her dog and friend, the Pretty Little Liar's star seemed relaxed and happy. Perhaps one way she disconnects herself from social media and gets grounded is through spending time with friends and exploring the outdoors.
Article continues below advertisement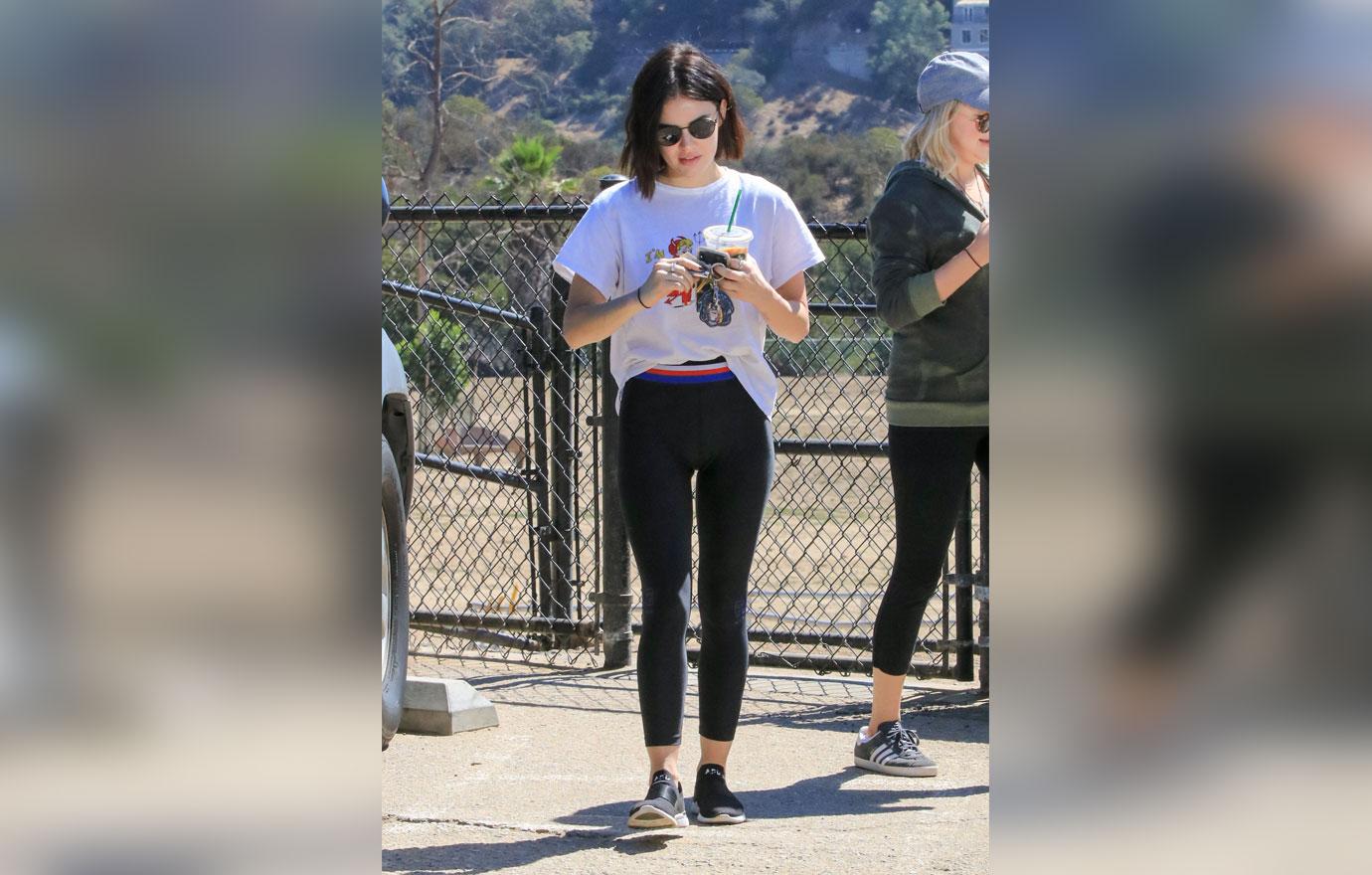 The brunette was wearing high waisted black leggings, a white t-shirt and black APL sneakers. She added a pair of black sunglasses as well and kept her hair down.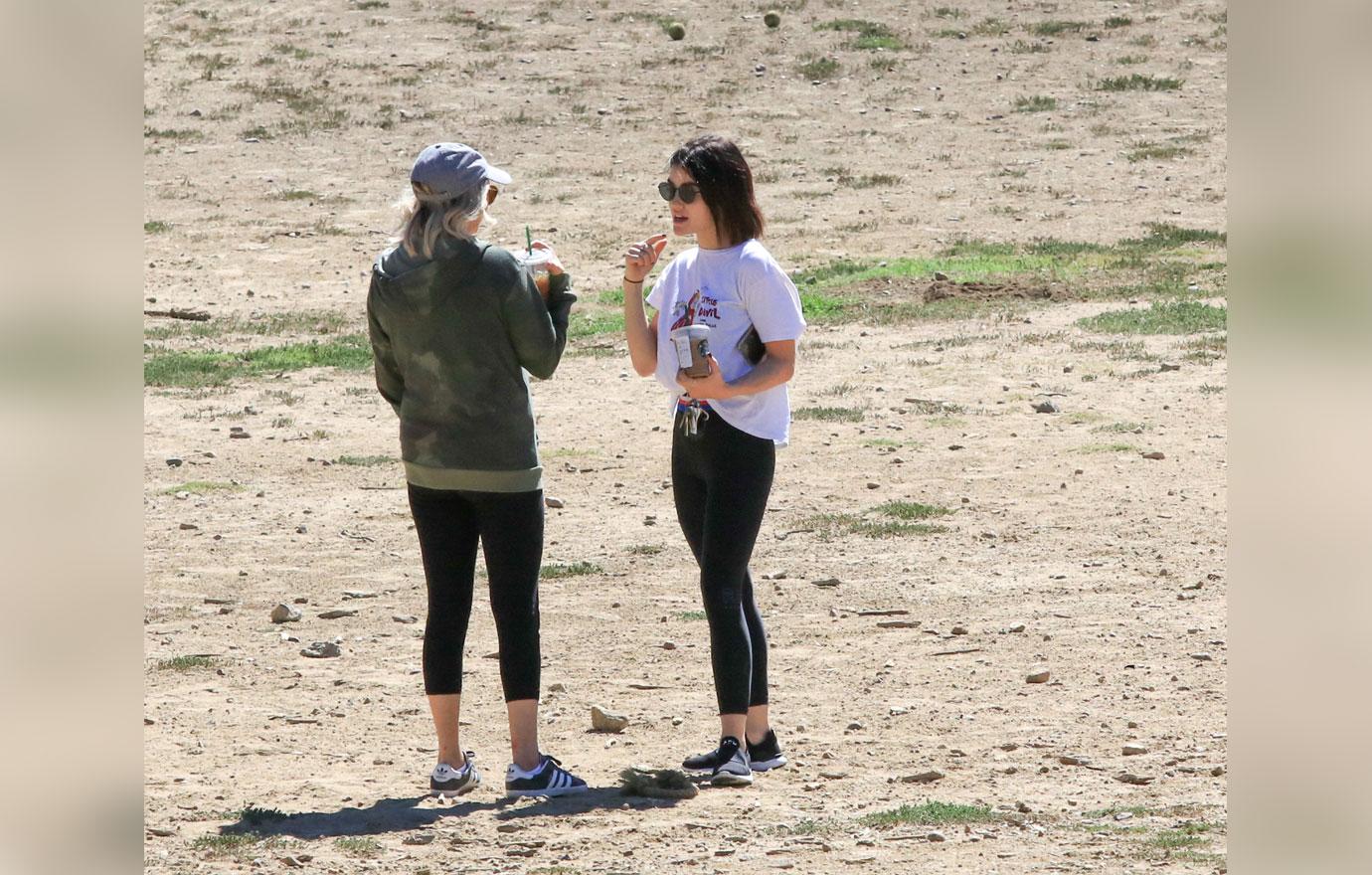 What do you think? Is social media addiction real and is exercise a good way to cope? Let us know what you think in the comments.