PHOTOS
Luke Bryan Defends Katy Perry's Controversial 'American Idol' Kiss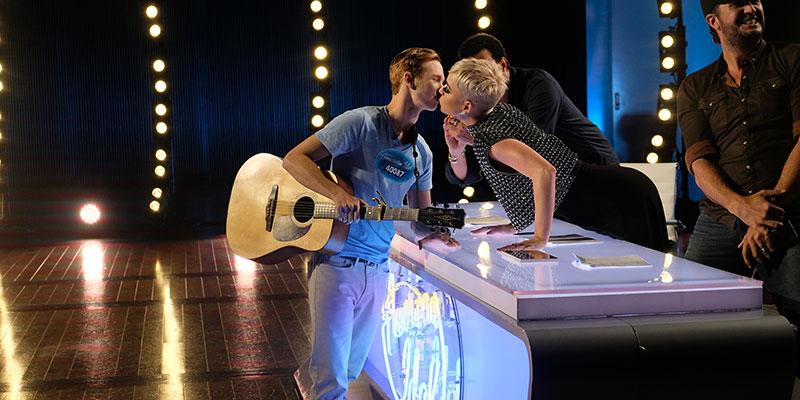 American Idol judge Katy Perry got herself into a ton of hot water after she gave auditioning contestant Benjamin Glaze a kiss on the lips during a recent episode. According to Benjamin, the sly kiss made him "a tad bit uncomfortable" as he had never kissed a girl before. Now, fellow AI judge Luke Bryan is coming to Katy's defense, saying the whole incident was blown way out of proportion. Click through for all the details.
Article continues below advertisement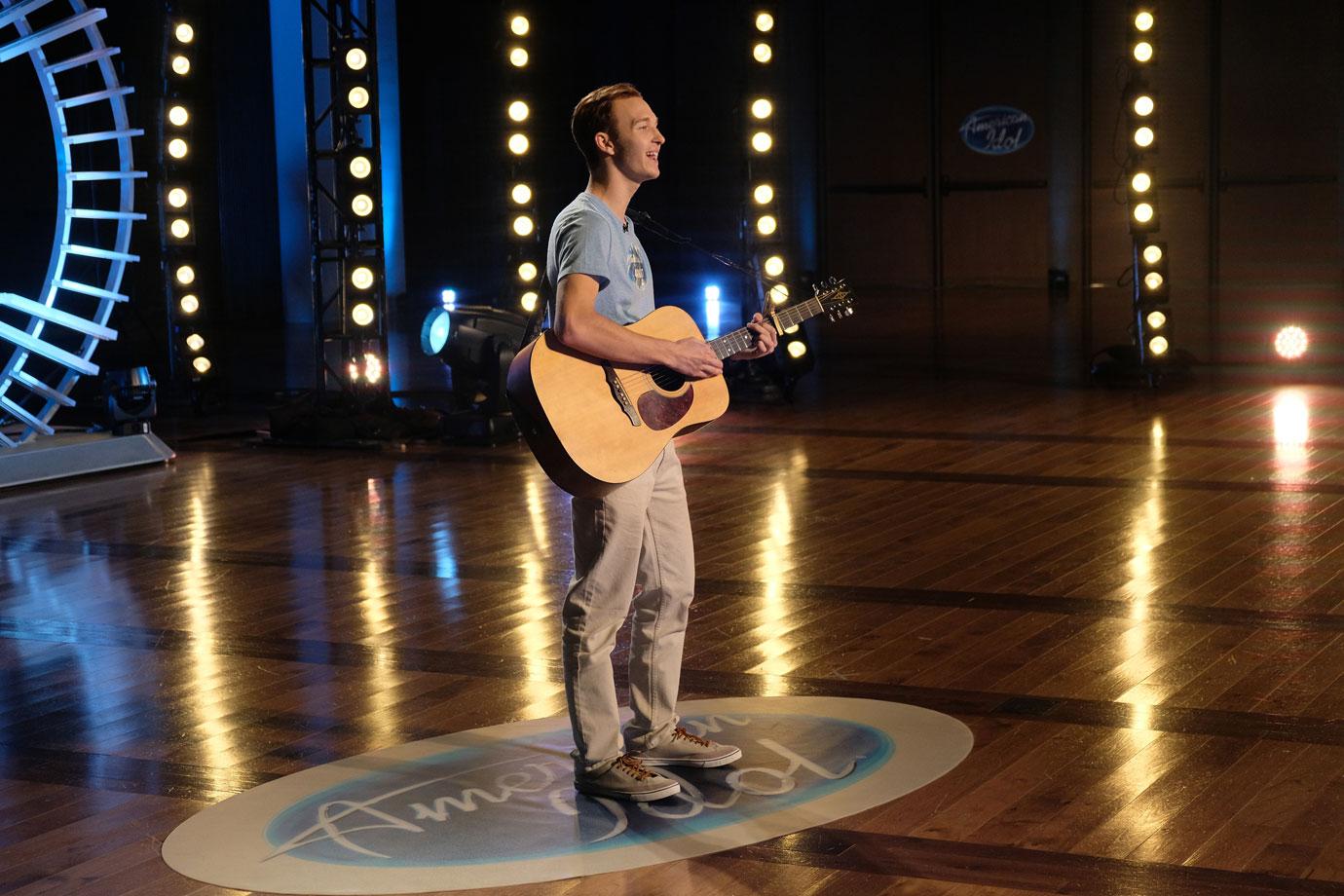 Benjamin, who auditioned with his own original song "Stadium," was asked by Luke if he had ever kissed a girl, referencing Katy's number one hit, "I Kissed A Girl," from 2008.
Benjamin responded that he hadn't, and Katy took the initiative and gave him a kiss on the cheek before surprising him shortly after with a quick peck on the lips.
Article continues below advertisement
This didn't sit well with Benjamin, who talked about his experience with The New York Times. "I wanted to save my first kiss for my first relationship. I wanted it to be special," he said. He later clarified on his Instagram account that his response to the kiss was misconstrued.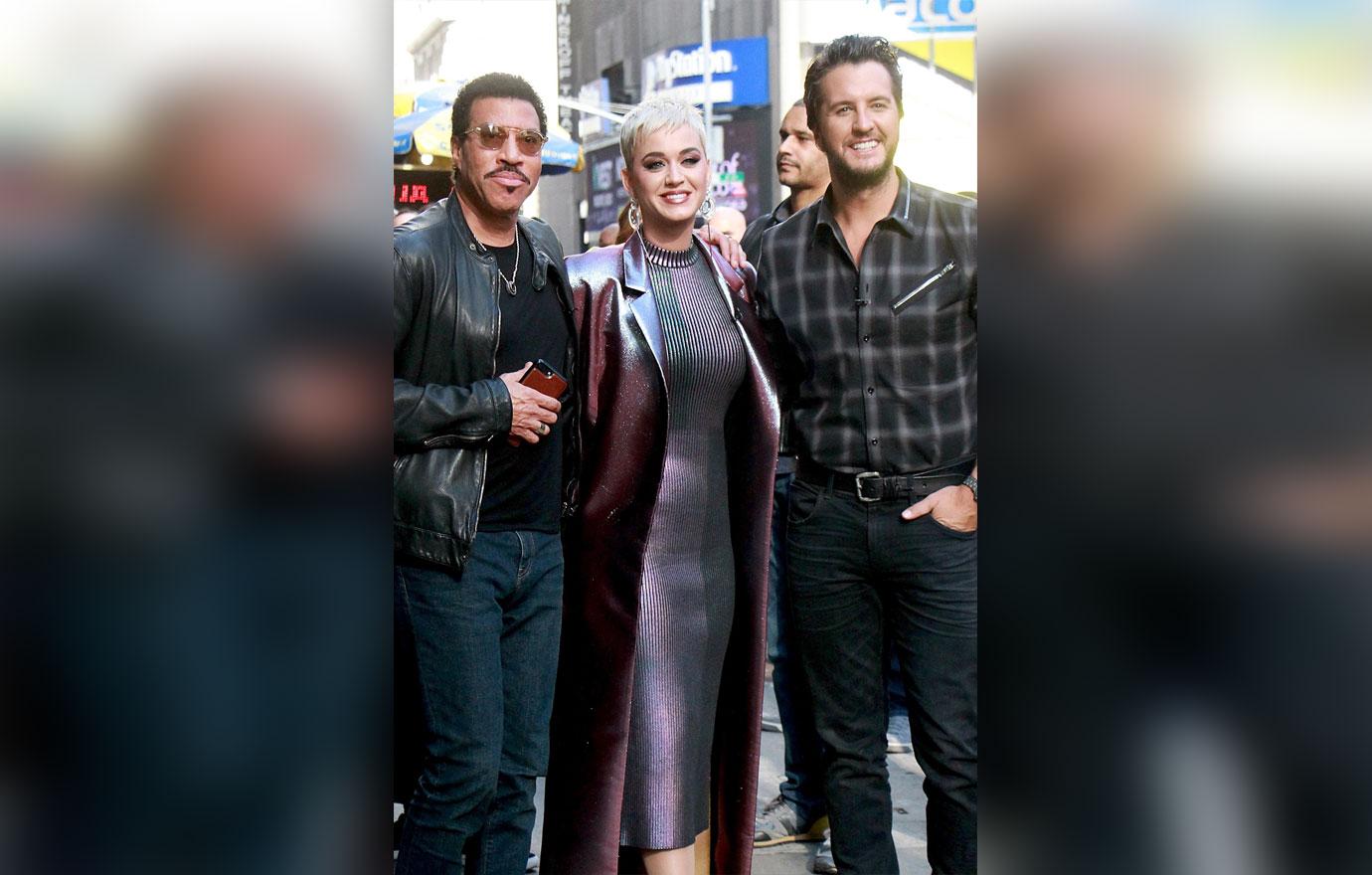 Now Luke is speaking up about the kiss "melee." "It's unfortunate that stuff like that turns into a story that big," he told The Morning Show, a program based in Australia. "I watched an actual interview where Ben, the kid that was involved, said that he was cool with everything."
Article continues below advertisement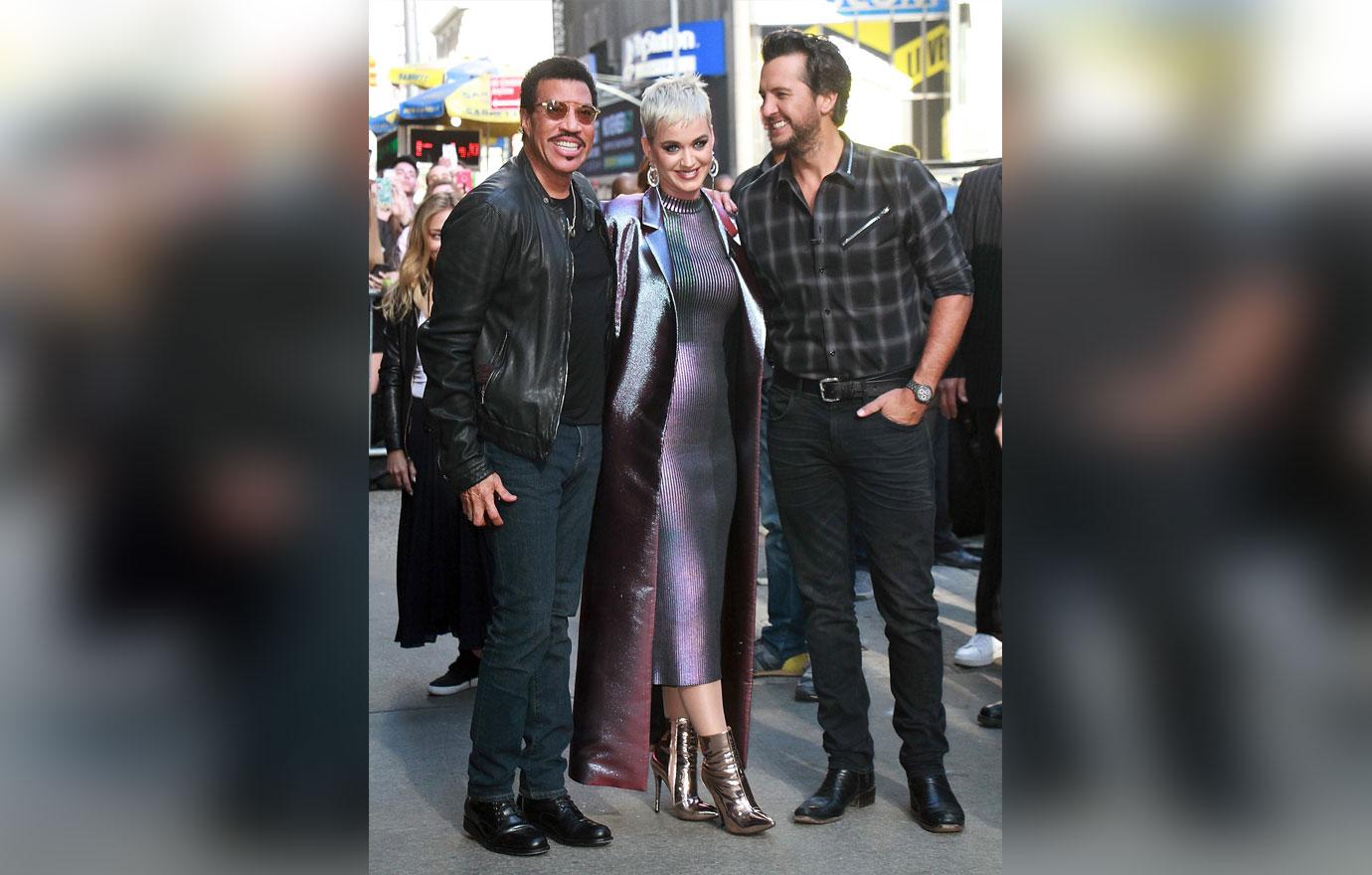 "I gotta back Katy on that. She's in there working hard and making fun TV," he added.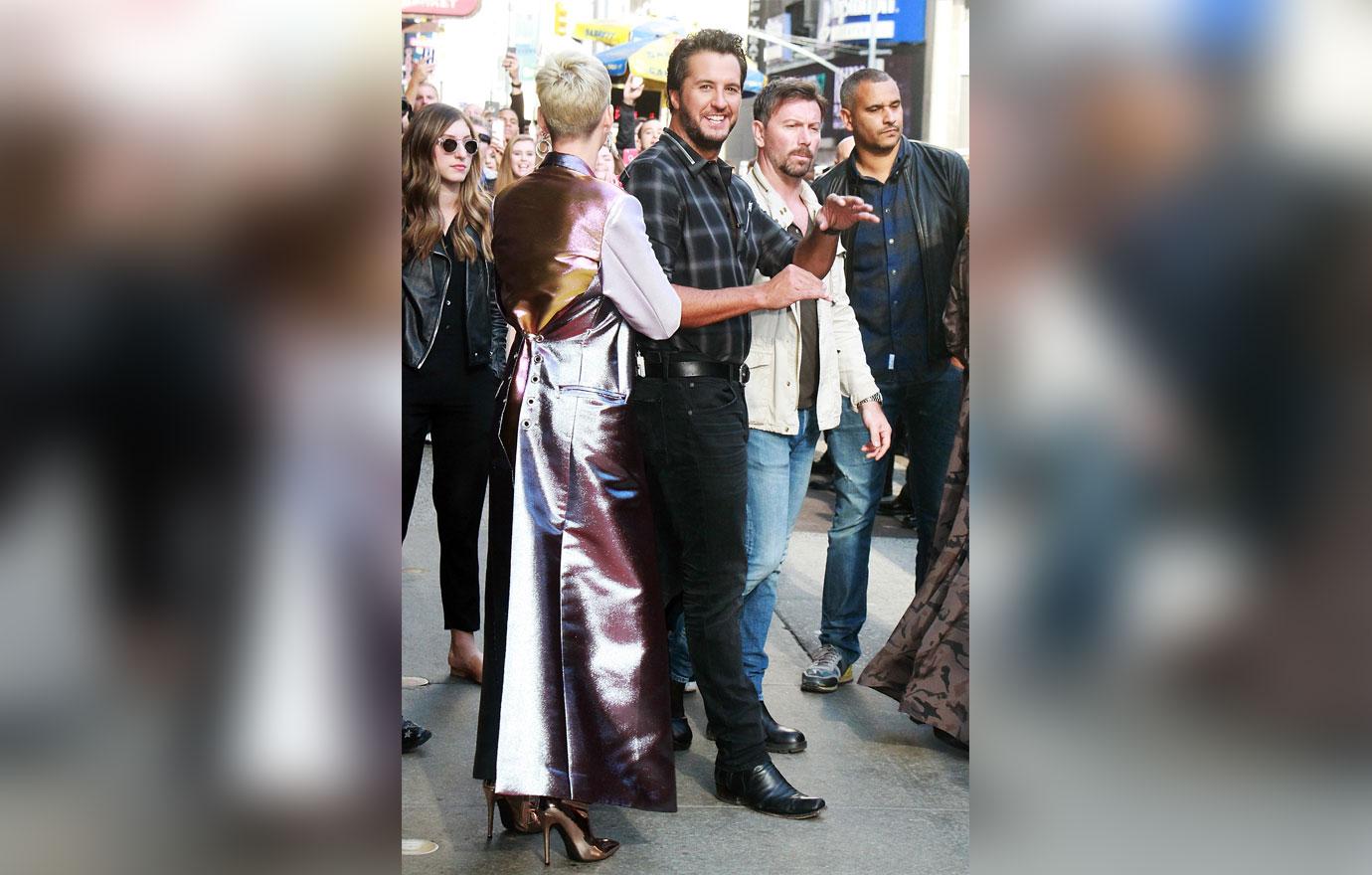 The country music superstar is also fully aware of the criticisms he, Katy and fellow judge Lionel Richie were going to face, and he's OK with it. "We are going to get it right sometimes and get it wrong sometimes," he said. "We're in there critiquing people. I may say something one day that everybody's not going to like. That's just what you signed up for. At the end of the day, me and Lionel and Katy and Ryan (Seacrest), our hearts are in the right place."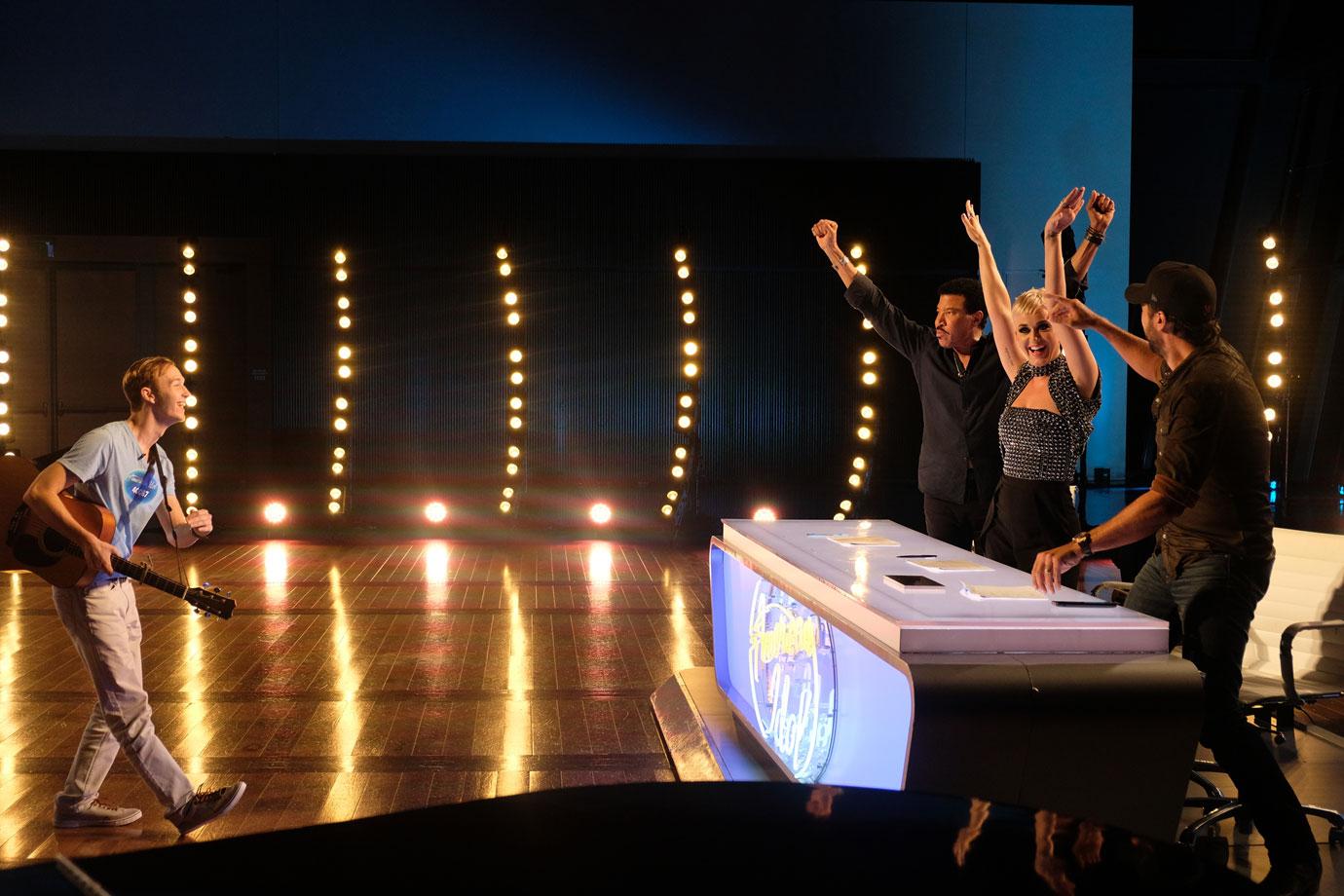 Do you think this kiss situation was taken way out of context? Sound off in the comments!