PHOTOS
Was Luke James Using Jessie J For Fame? The Couple Splits Up After 11 Months Of Dating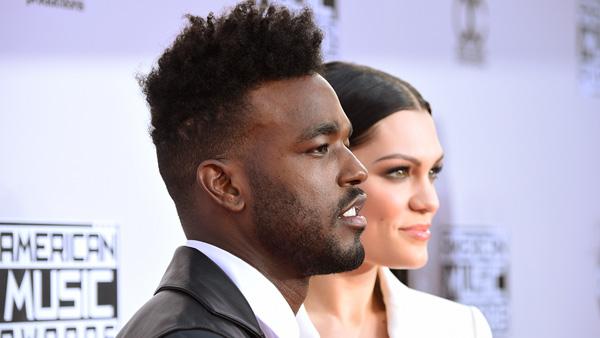 2014 American Music Awards - Red Carpet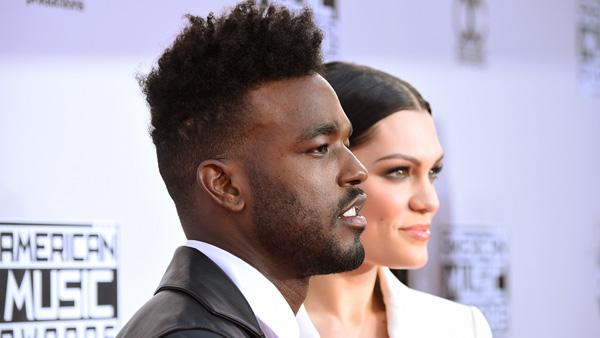 Singers Luke James and Jessie J have split up after an 11-month romance, and fame (or lack of it!) seems to be to blame.
Article continues below advertisement
42nd Annual American Music Awards - Arrivals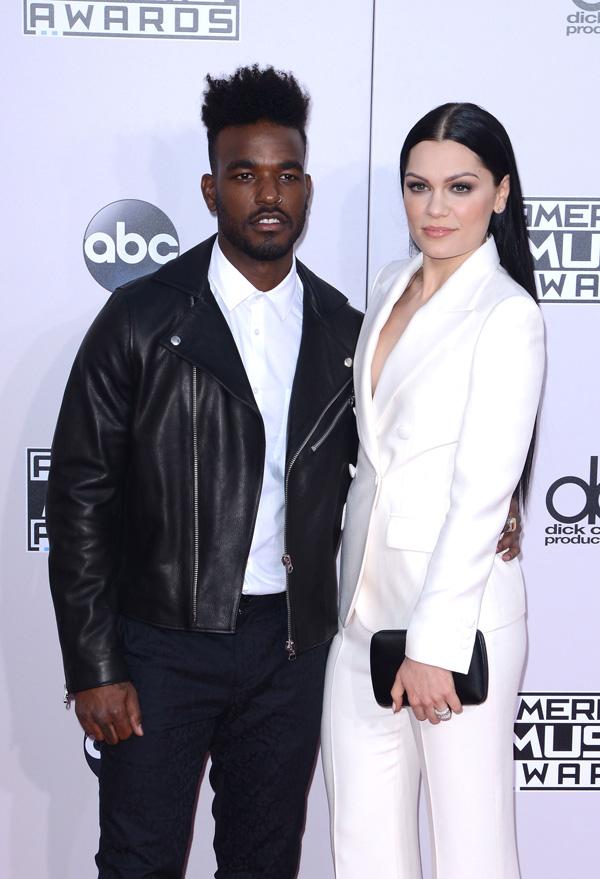 According to reports, Jessie J allegedly started thinking Luke was just with her to increase his own star power. She certainly has more of a following than he does, as she has a whopping 4.2 million Instagram followers compared to his 206,000.
Luke James In Concert - New York, NY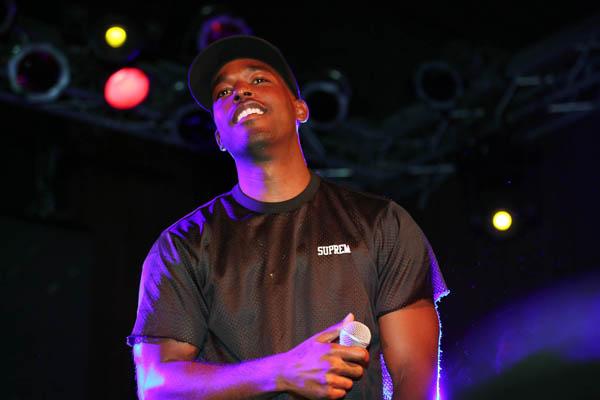 "Jessie fell hard for Luke, but over the summer she started having doubts,' a source tells British paper The Sun.
Article continues below advertisement
Just four months ago, Jessie posted this adorable photo and caption, writing, "Never long enough. Miss him already. He is my sunshine in the morning. Even when it's raining."
Boomerang Festival - Day 2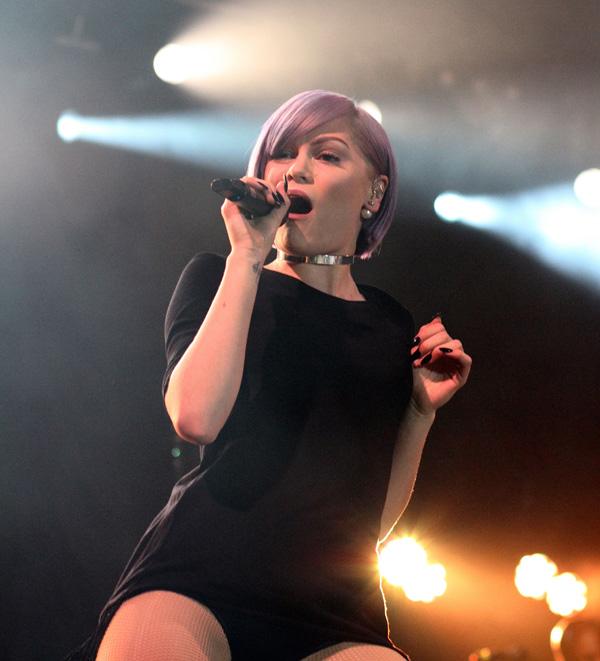 But her last selfie of the two was six weeks ago! Earlier in the relationship, Jessie J posted tons of selfies with her ex, but it's clear that her feelings have changed.