PHOTOS
Have You Seen This Dress? Lupita Nyong'o's $150,000 Pearl Oscars Gown Was Stolen From Her Hotel Room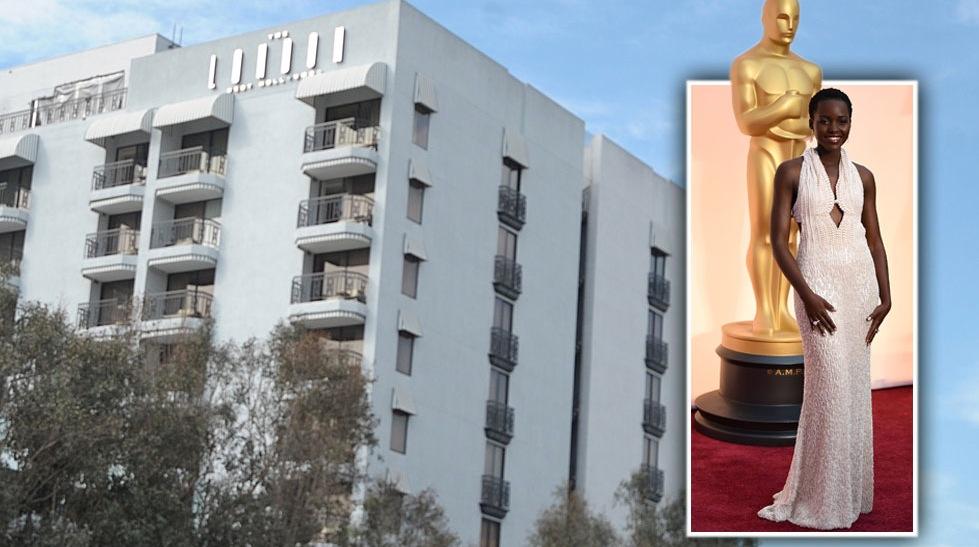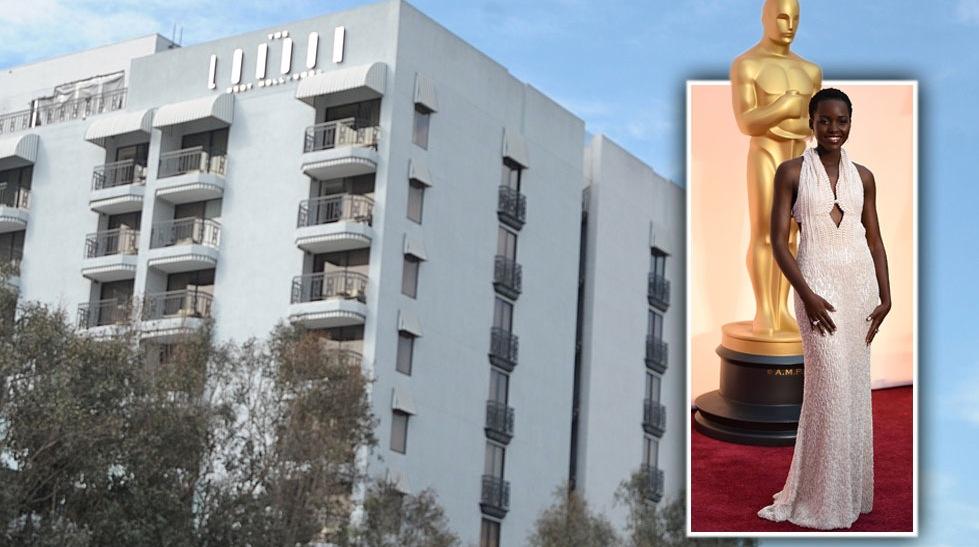 All eyes were on Lupita Nyong'o at the 2015 Oscars when she graced the red carpet in a stunning Calvin Klein gown that featured 6,000 pearls. But one person had his or her eyes on just the dress, as the custom gown was stolen from the Oscar-winning actress' hotel room!
Article continues below advertisement
spl959143_015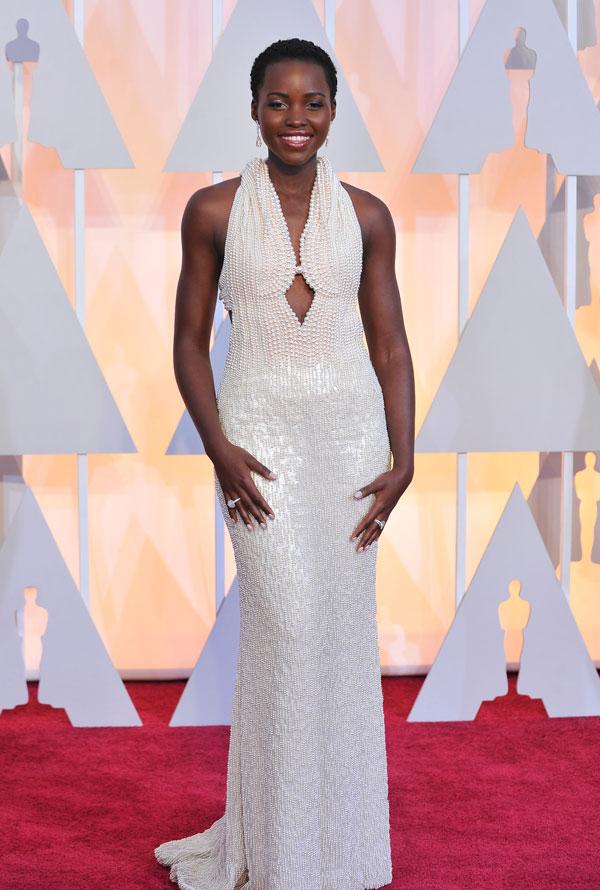 The LAPD reported that the memorable gown, which is worth about $150,000, was taken from the 12 Years a Slave star's room on Wednesday.
spl959143_004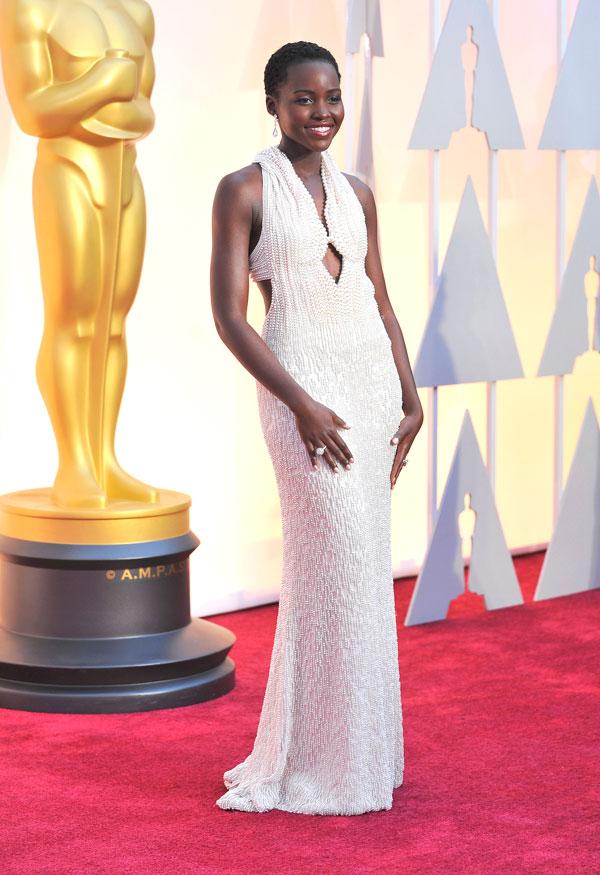 "I can confirm a dress was stolen from the London Hotel that belonged to the actress Lupita Nyong'o," a member of the L.A. sheriff's department told Us Weekly. "We believe it was taken sometime during the day yesterday 2/25. We are looking at every scenario; when the cleaners go to clean the rooms they do it with the door open so that's a possibility. Currently we are still investigating, detectives are interviewing and looking for witnesses."
Article continues below advertisement
spl959143_016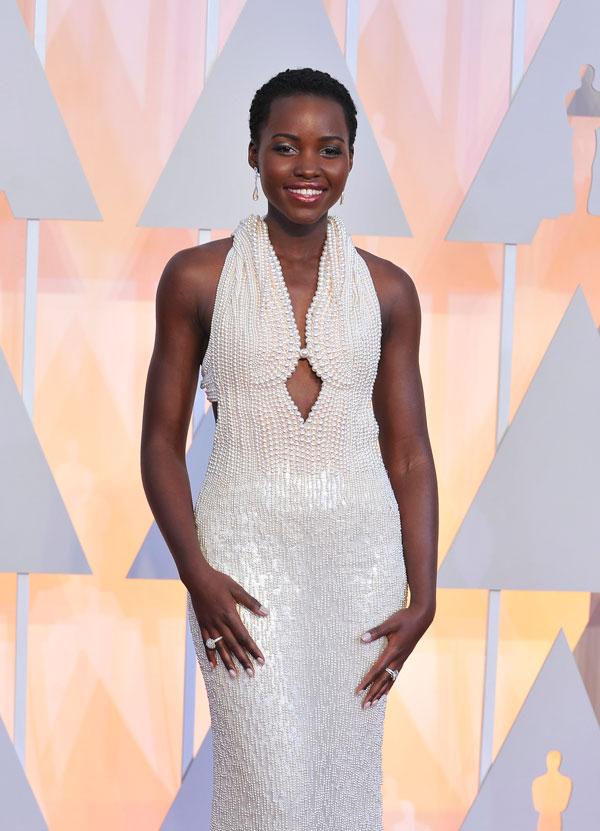 While Calvin Klein has yet to comment on the situation, a spokesperson of the London Hotel said in a statement regarding the theft, "This is a terribly unfortunate situation, and we are working with law enforcement in their investigation."
spl962883_001