PHOTOS
Luxury Diva: Lisa Vanderpump's Net Worth & How She Spends Her Money!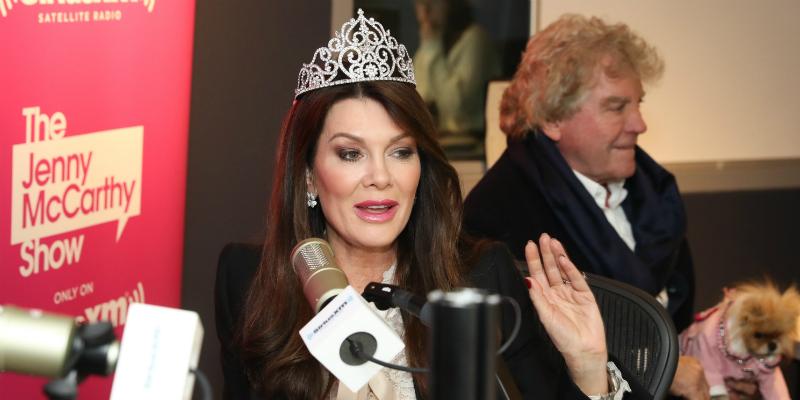 Article continues below advertisement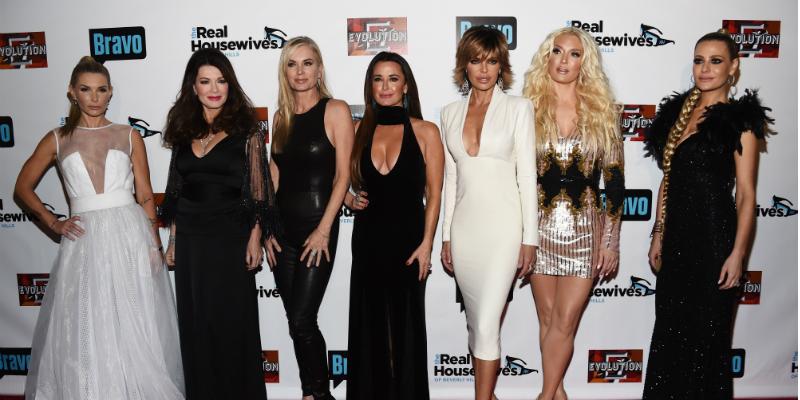 Since 1982, Lisa and her husband Ken Todd have accumulated vast wealth from 26 successful bars and restaurants — a fortune which is estimated at $75 million. Then, there's her success on the reality TV shows The Real Housewives Of Beverly Hills and the spinoff Vanderpump Rules for which she earns $500,000 annually. Not to mention the savvy businesswoman has used her fame to launch her own jewelry and home collections.
The Villa Rosa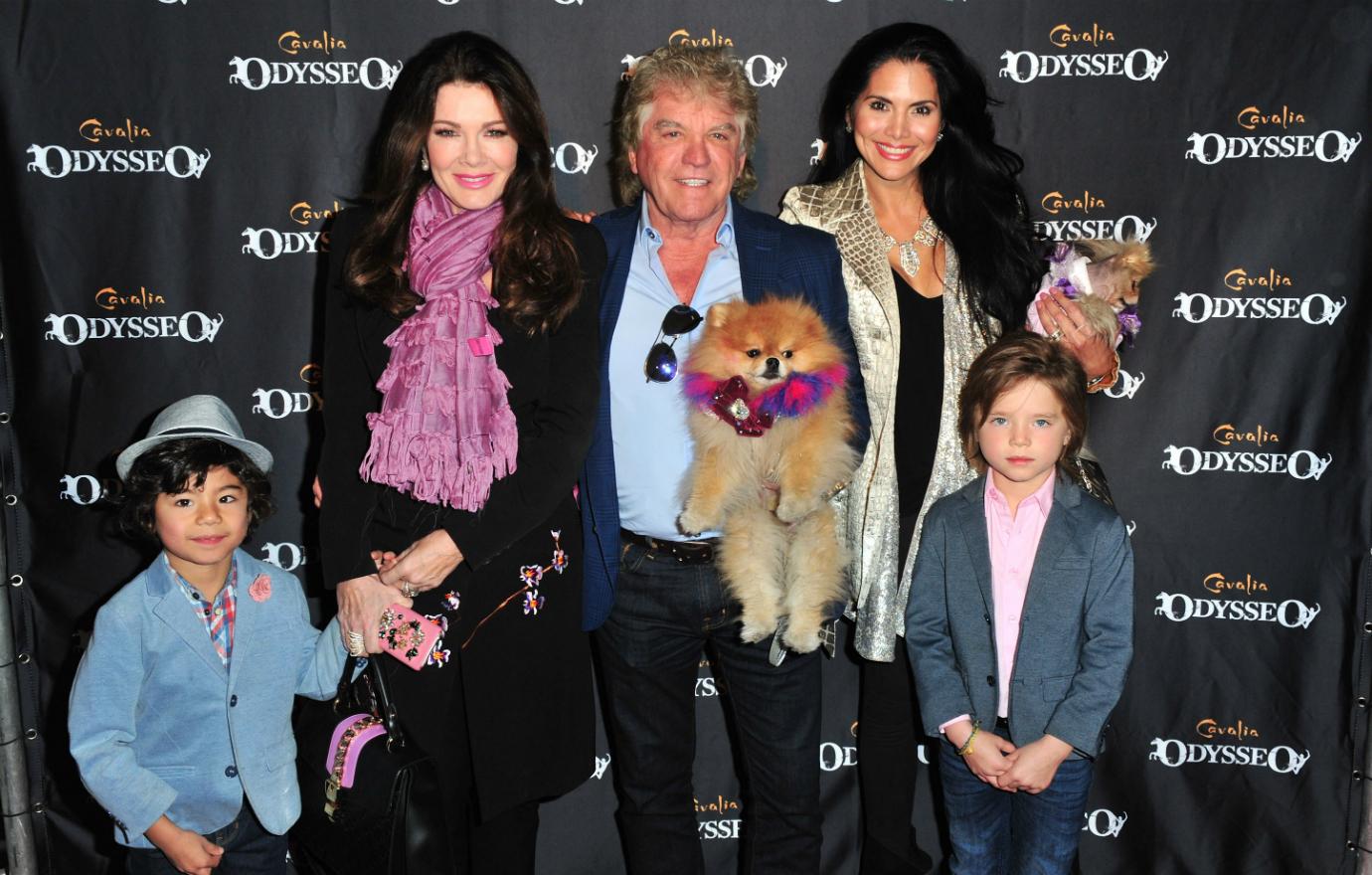 Hair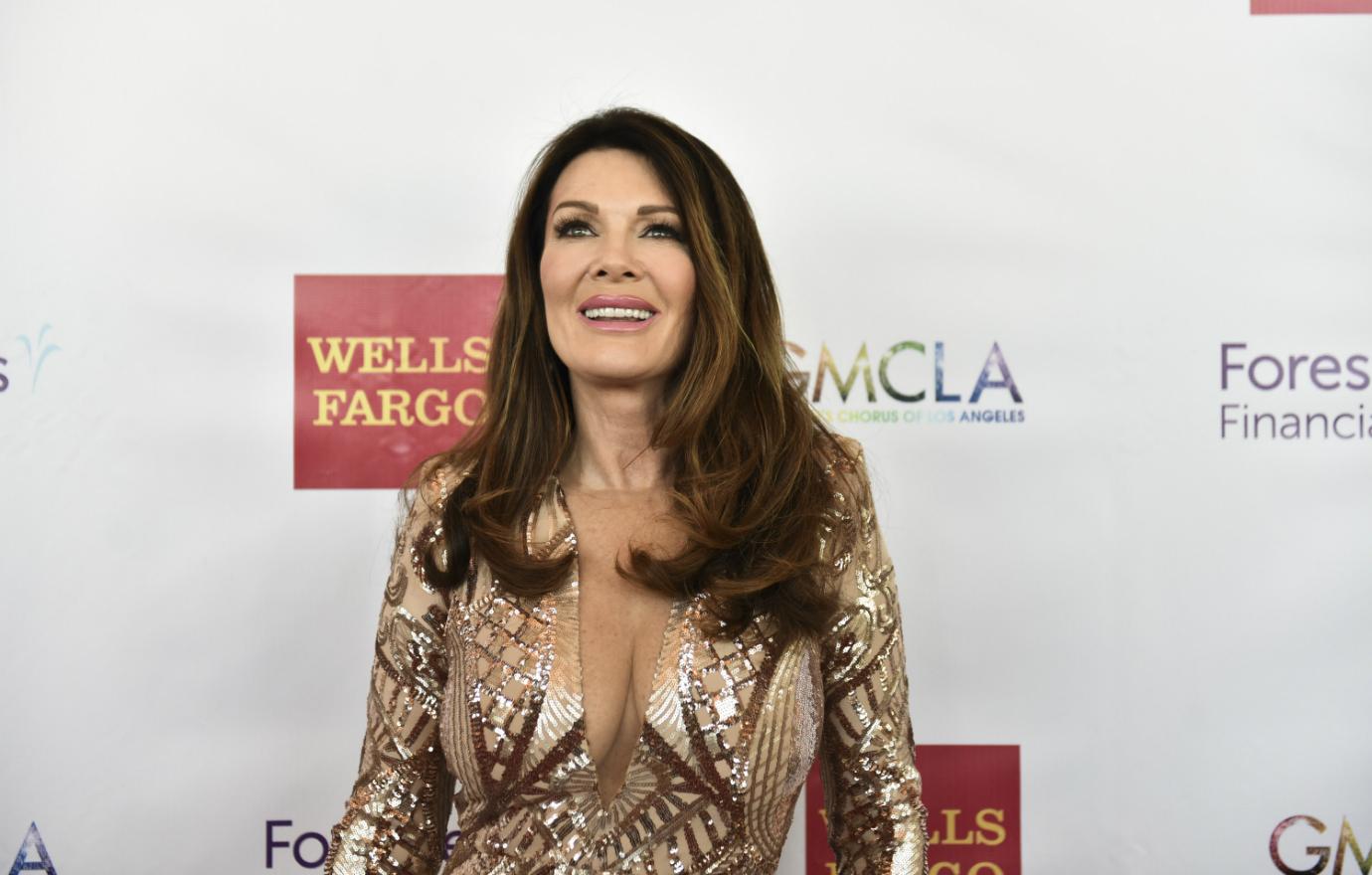 Estimated Cost: $400-$800/ Month
Vanderpump uses hair extensions form Andrea Jaclyn. The high-end salon offers a luxurious experience to A-List clients. If you want hair extensions like this classy lady expect to have a couple of hundred lying around in your pocket. If you want to mimic Vanderpump's signature glossy brunette hue, then you'll have to head over to the Batia and Aleeza Beauty and Hair Salon where she colors her hair every six weeks.
Skincare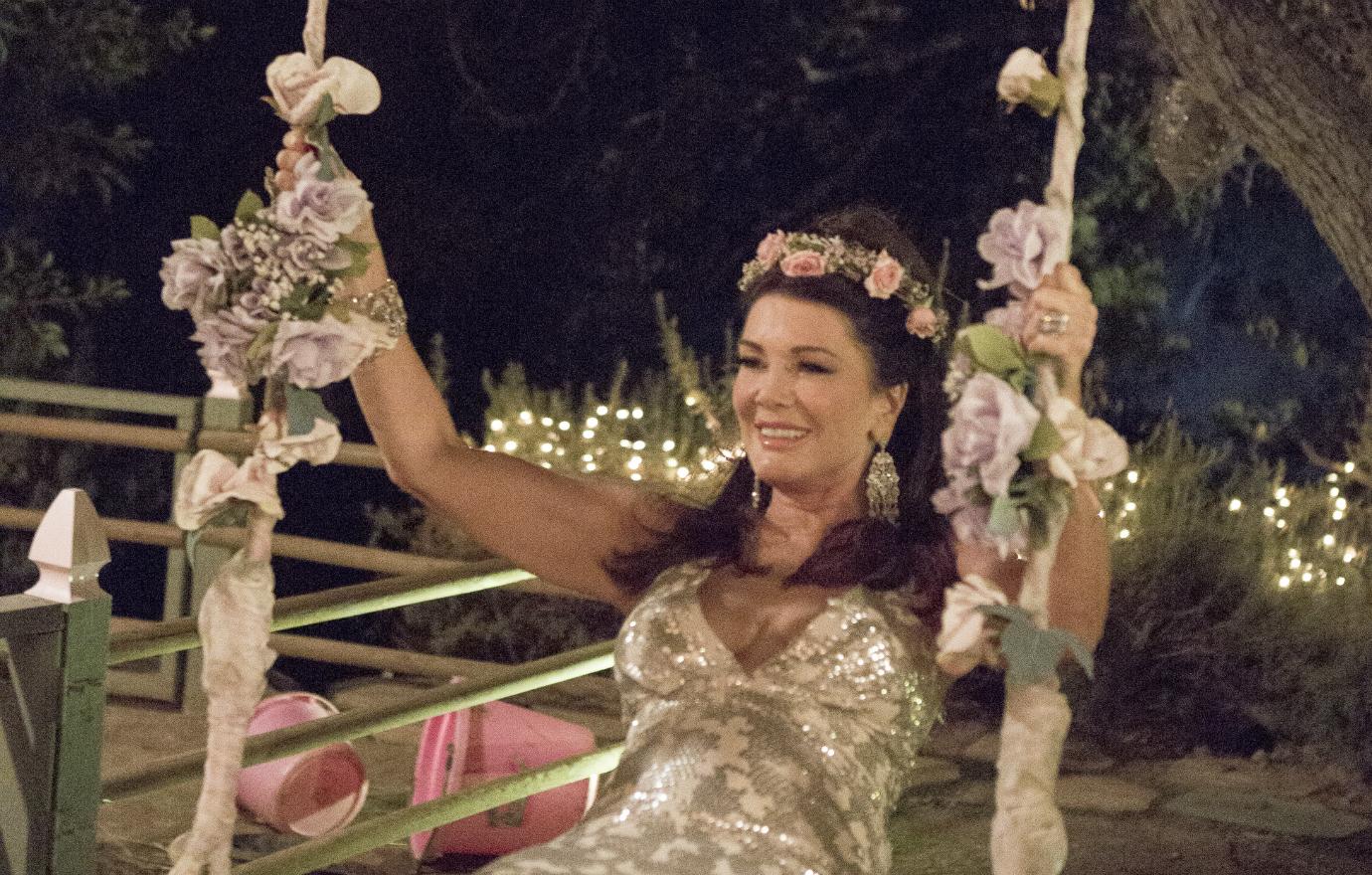 Estimated Cost: $3,600 / Month
During an interview with Harper's Bazaar, Lisa revealed that she sticks to Epione products when it comes to her skin. She also perfects her skin with regular Botox, filler and laser treatments. To put it into perspective, in Beverly Hills an injection of Botox will cost you $400, fillers start at $700 and lasers run around $2,500. Just don't forget to tip your aesthetician.
Article continues below advertisement
The Jets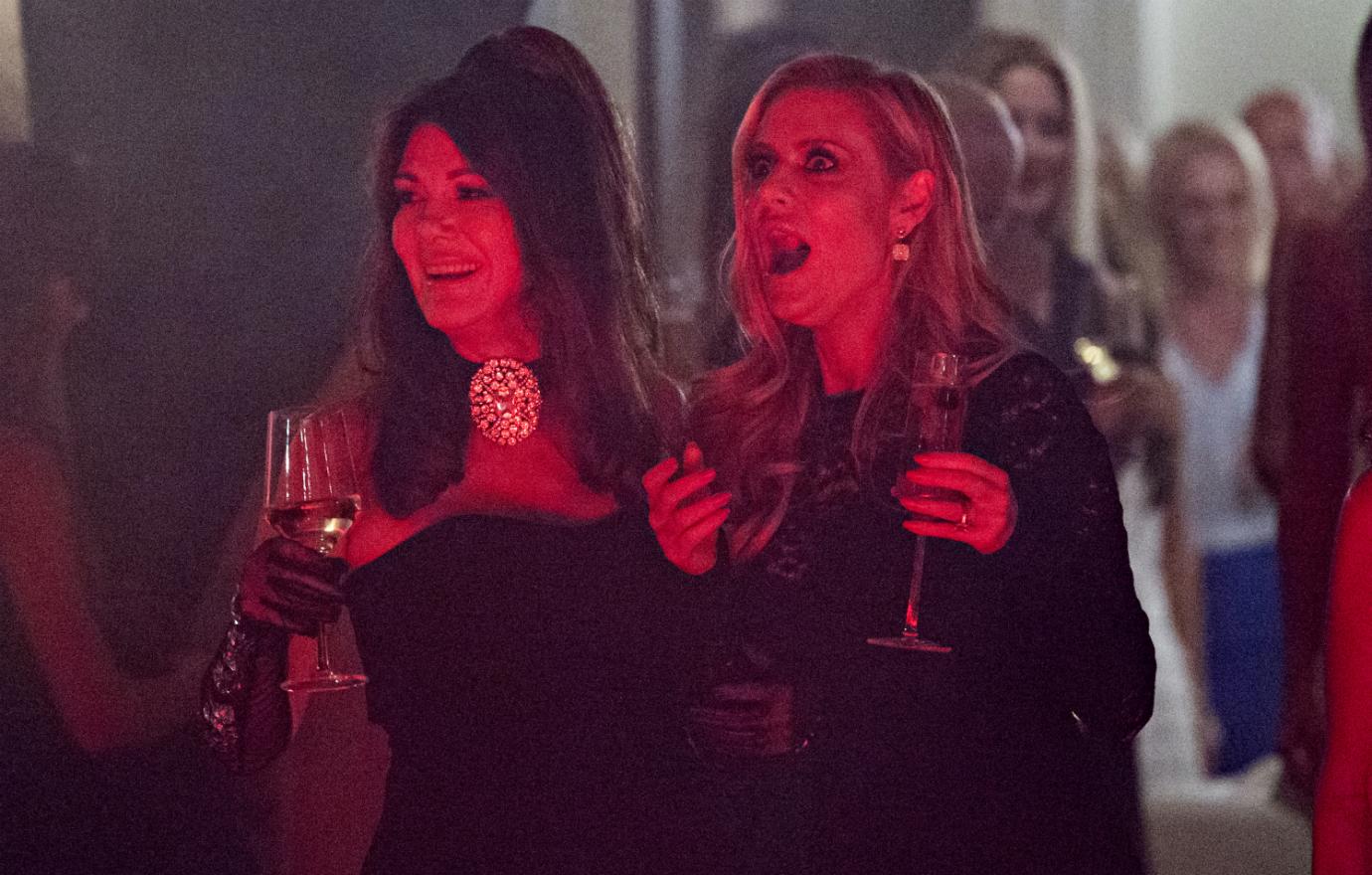 Estimated Cost: At least $20,000/100 Hours
When you're rich and famous you don't have time to waste flying commercial. Instead, you have a membership with a private jet service. It's a cost-effective and efficient way to fly around the world to your different restaurants when you're Lisa Vanderpump.
Article continues below advertisement
Makeup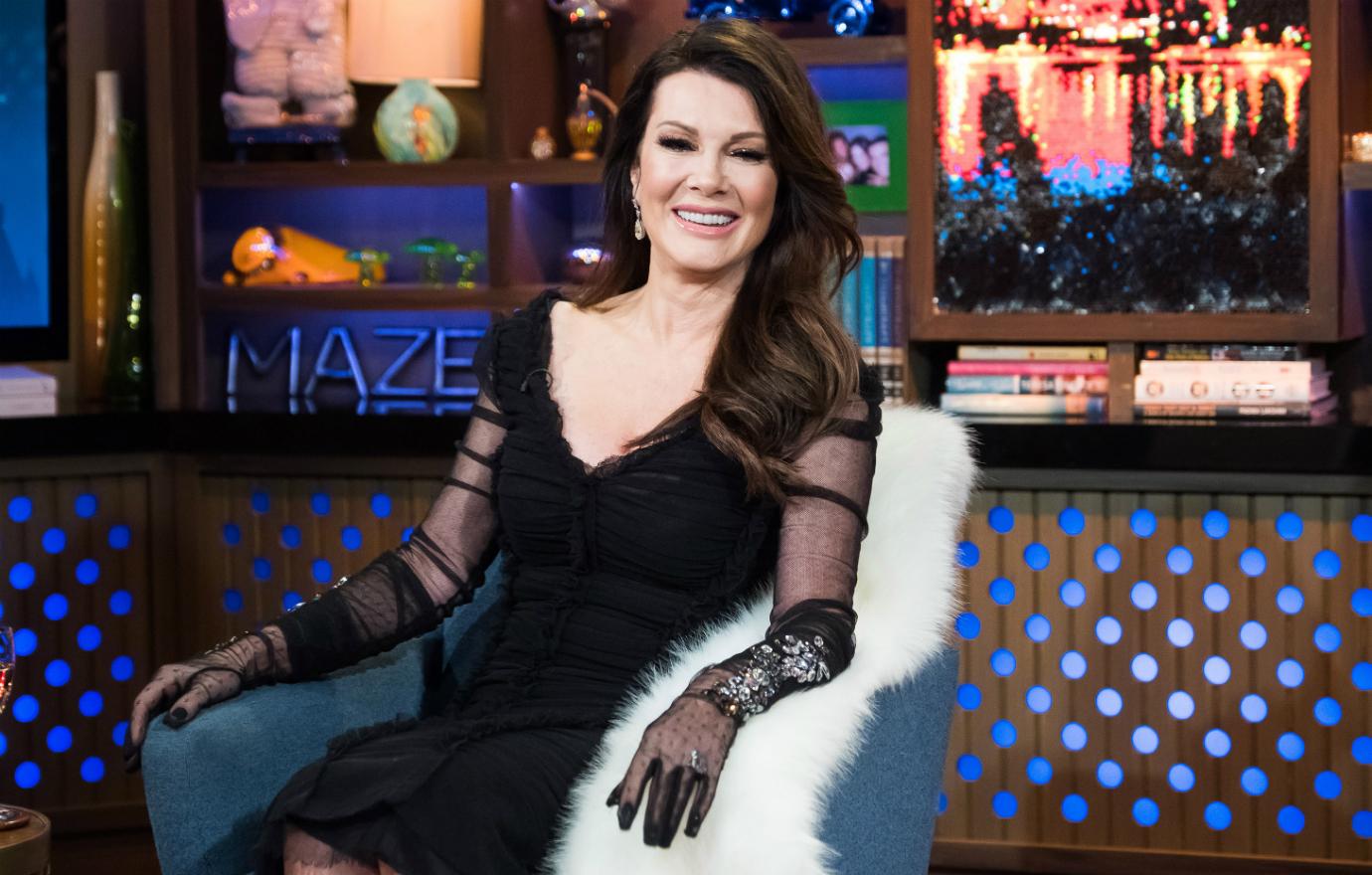 Estimated Cost: $250/Daily
When has Mrs. Vanderpump ever stepped in front of a camera without her makeup perfectly done? Sometimes she'll sit in a makeup artist's chair, which can cost $250 per day in Beverly Hills — although, she's said that she can do it herself in 75 minutes tops. Her favorite products include MAC individual lashes ($17), Joe Blasco Ultrabase Foundation ($26), Yves Saint Laurent Touche Éclat Radiant Touch ($38), Anastasia Beverly Hills Perfect Brow Pencil ($20), NARS blush in Orgasm ($30) Chanel Lipglosses ($30) and Tom Ford eyeshadow palettes ($88).
Article continues below advertisement
Handbags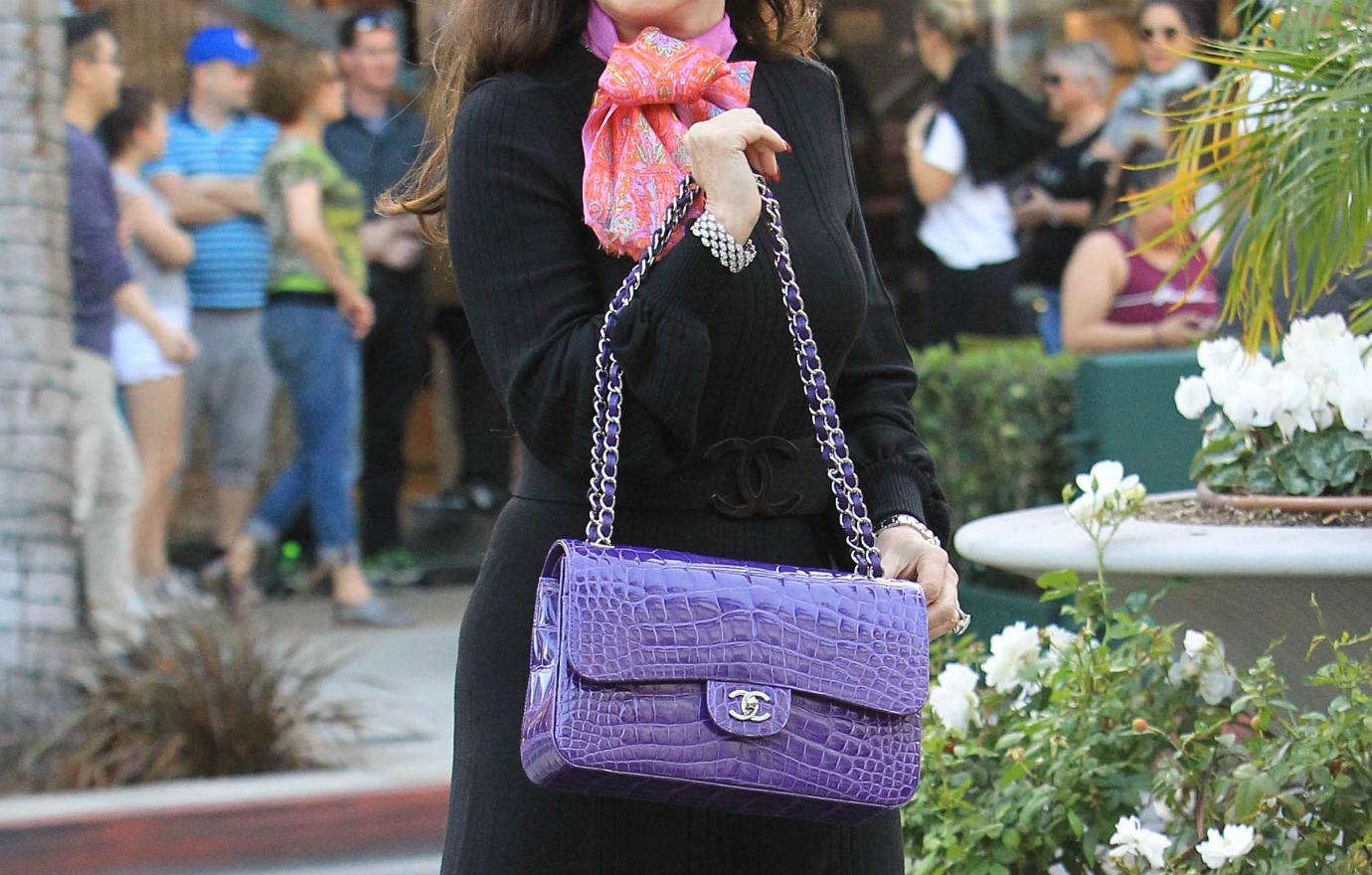 Estimated Cost: $2,500 Each
When you're this rich, you have a space just for your handbags that is the size of a standard apartment in New York City. Lisa has a Chanel bag collection that includes a "Boy," "Frame" and "Maxi" just to name a few. She also favors other brands such as Gucci and Valentino, too.
Article continues below advertisement
Jewelry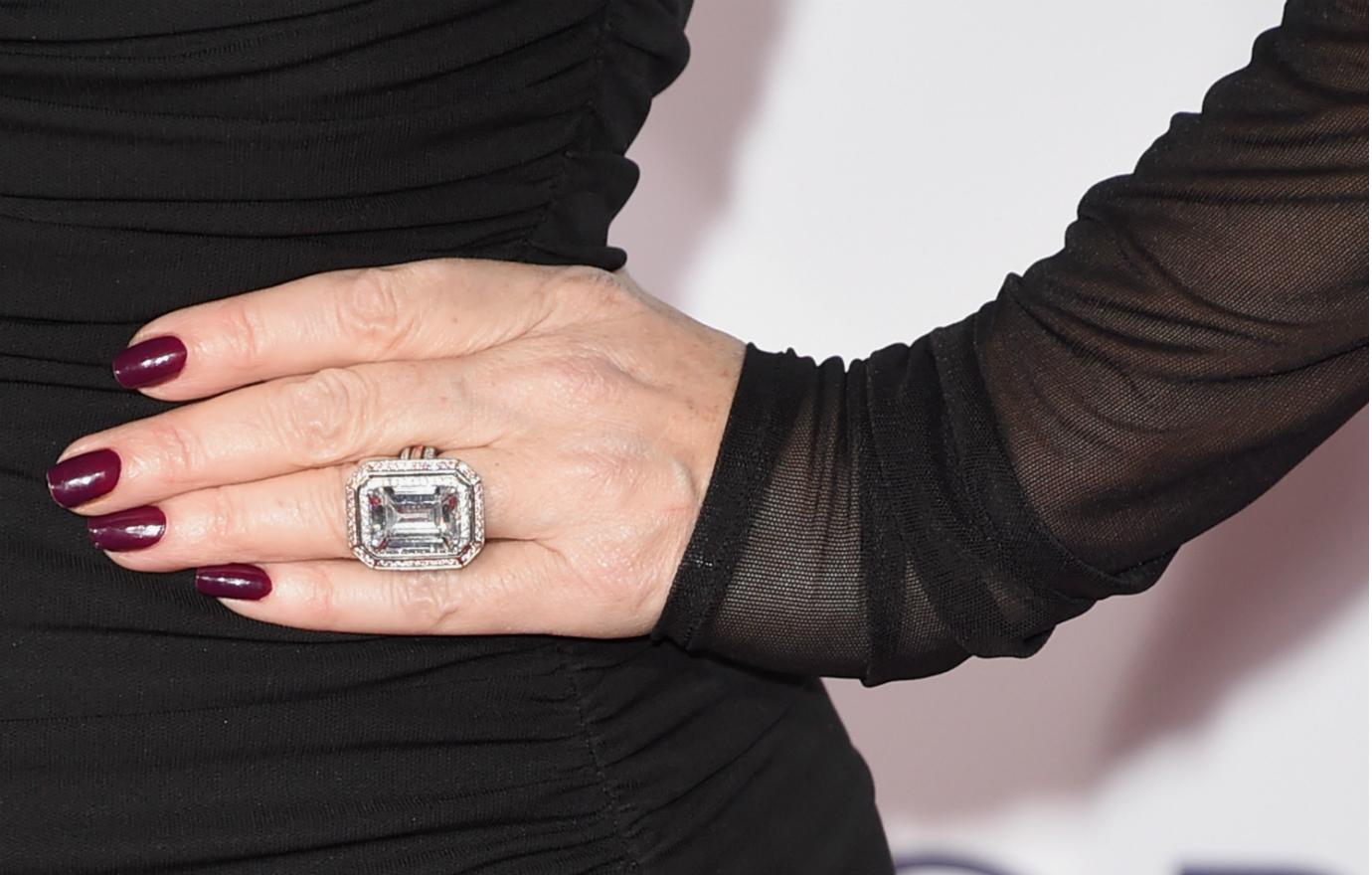 Estimated Cost: $2 Million+
When your engagement ring is a cool 20 carats, you know that you're a luxurious woman. The gigantic rock that she wears on her finger comes with a $2 million dollar price tag. Although, that's not the most impressive piece that she owns. One of her first pieces of jewelry from her hubby was the diamond scoop necklace Teri Hatcher wore in Tomorrow Never Dies.
Article continues below advertisement
Cookware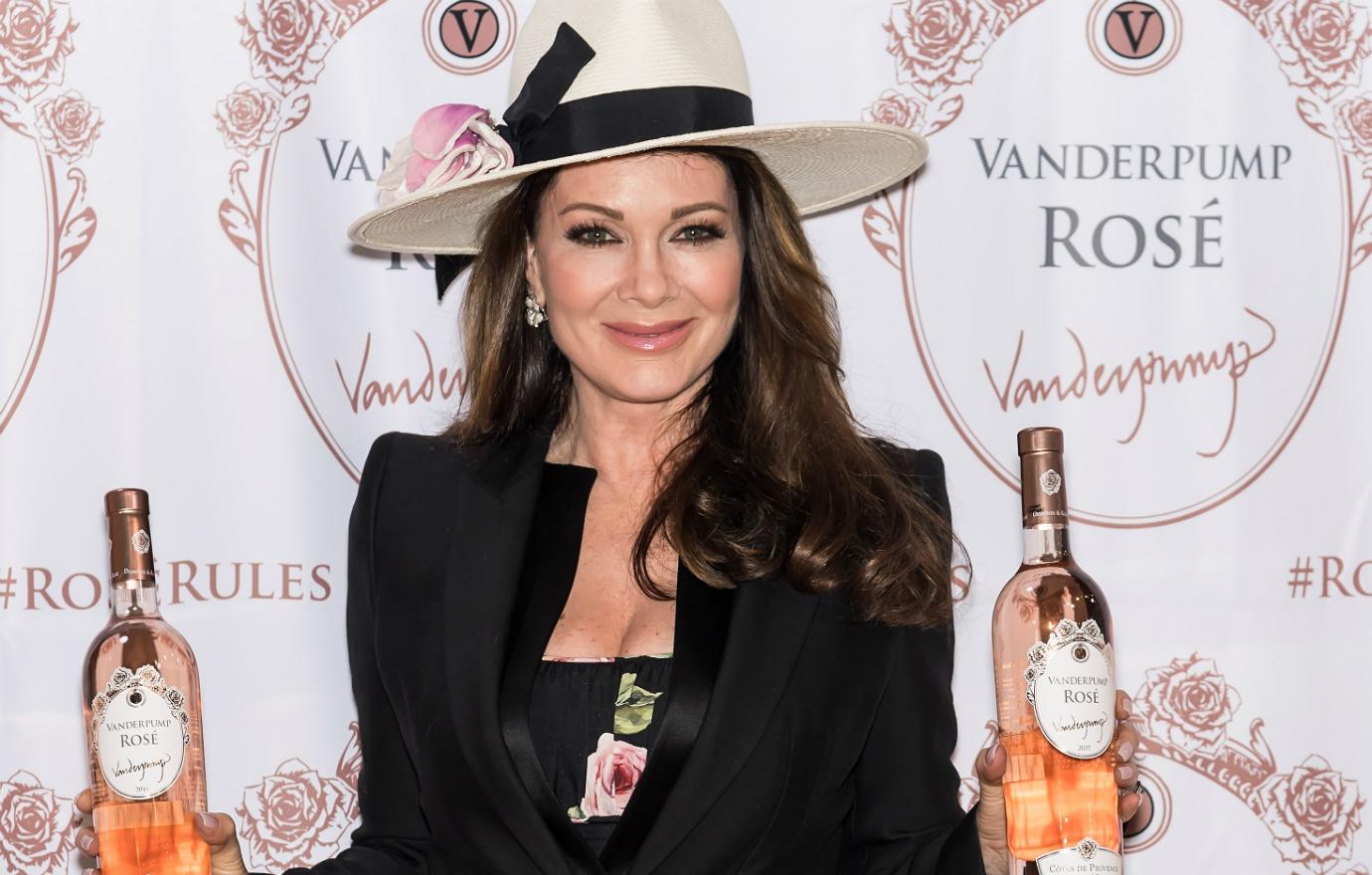 Estimated Cost: $150-$310 Each
Lisa has been filmed in her kitchen so of course her cookware wouldn't be anything less than camera-ready. One of her cookware choices have included the iconic Le Creuset Dutch oven in ombre pink. Like everything else in her life, the brand is top-of-the-line.
Article continues below advertisement
The Cars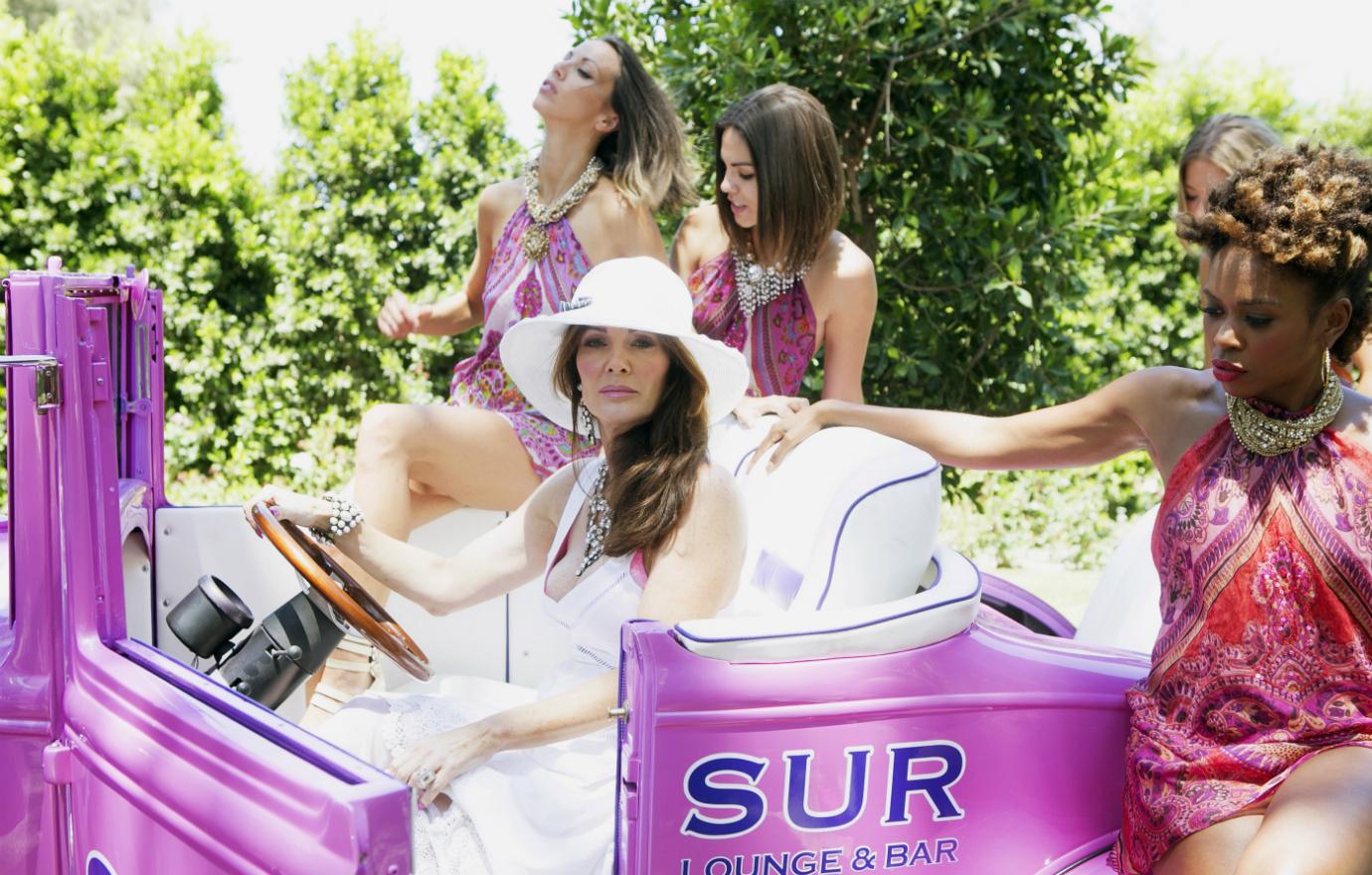 Estimated Cost: $145,000 Each
The Bentley Azure that she likes to zip around town in is the perfect luxury car for Vanderpump. It's also the perfect car for thieves as it was found totaled off of a cliff in 2017. Not to worry, as she also has a Rolls Royce.
Article continues below advertisement
Wardrobe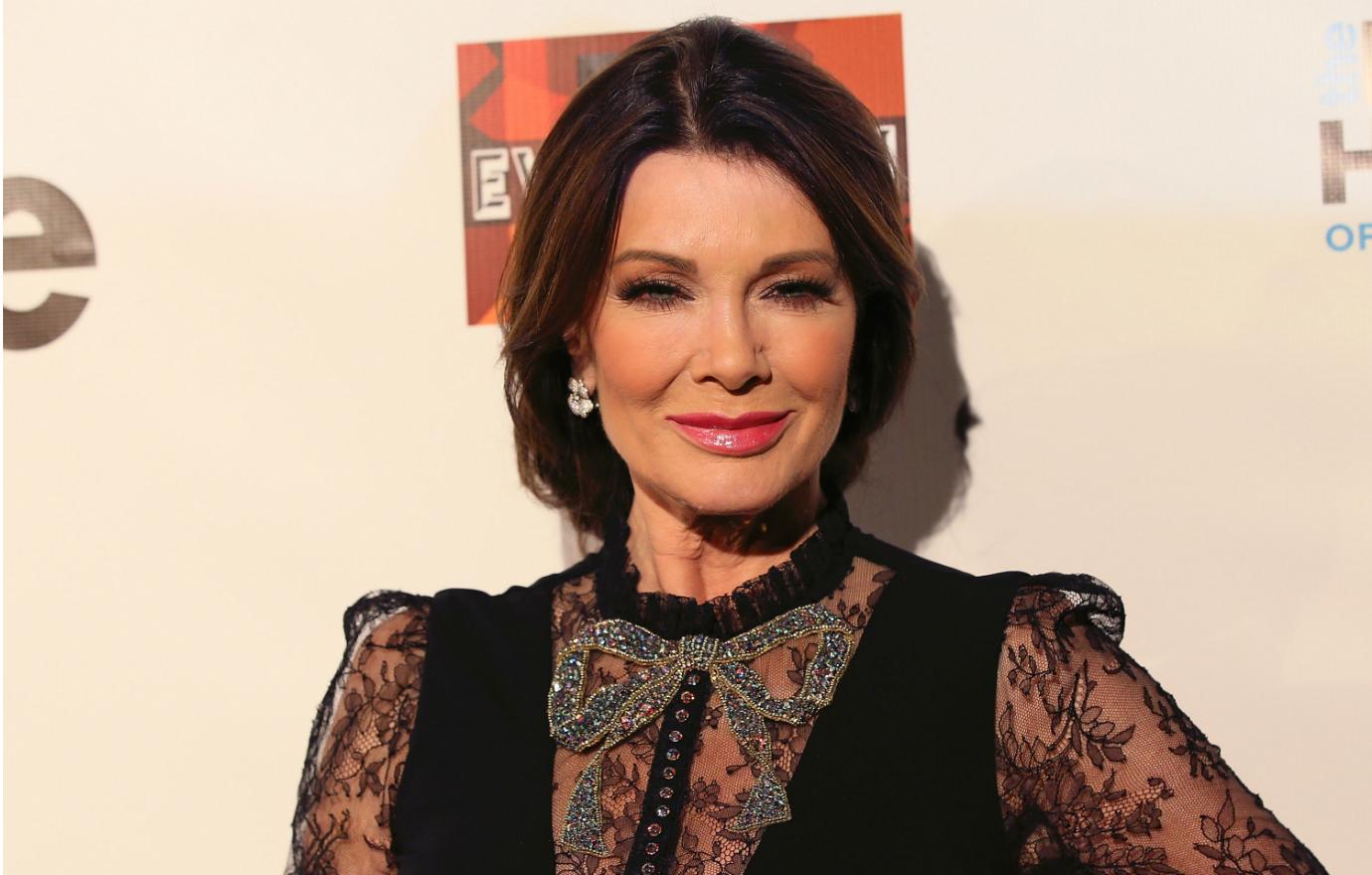 Estimated Cost: $3,000 Each
Nothing in Lisa's life comes cheap. The silk blouses that she is often seen in on the show come with a lavish price tag. She does mix low end designers such as Nicholas ($375) with couture lines such as Givenchy ($3,400). But luckily you can nab a pair of jeans like her's for just $145. For her evening events (and she usually has one daily) the price tag for one of her sparkling dresses will also cost $3,000 and up.
Article continues below advertisement
Pets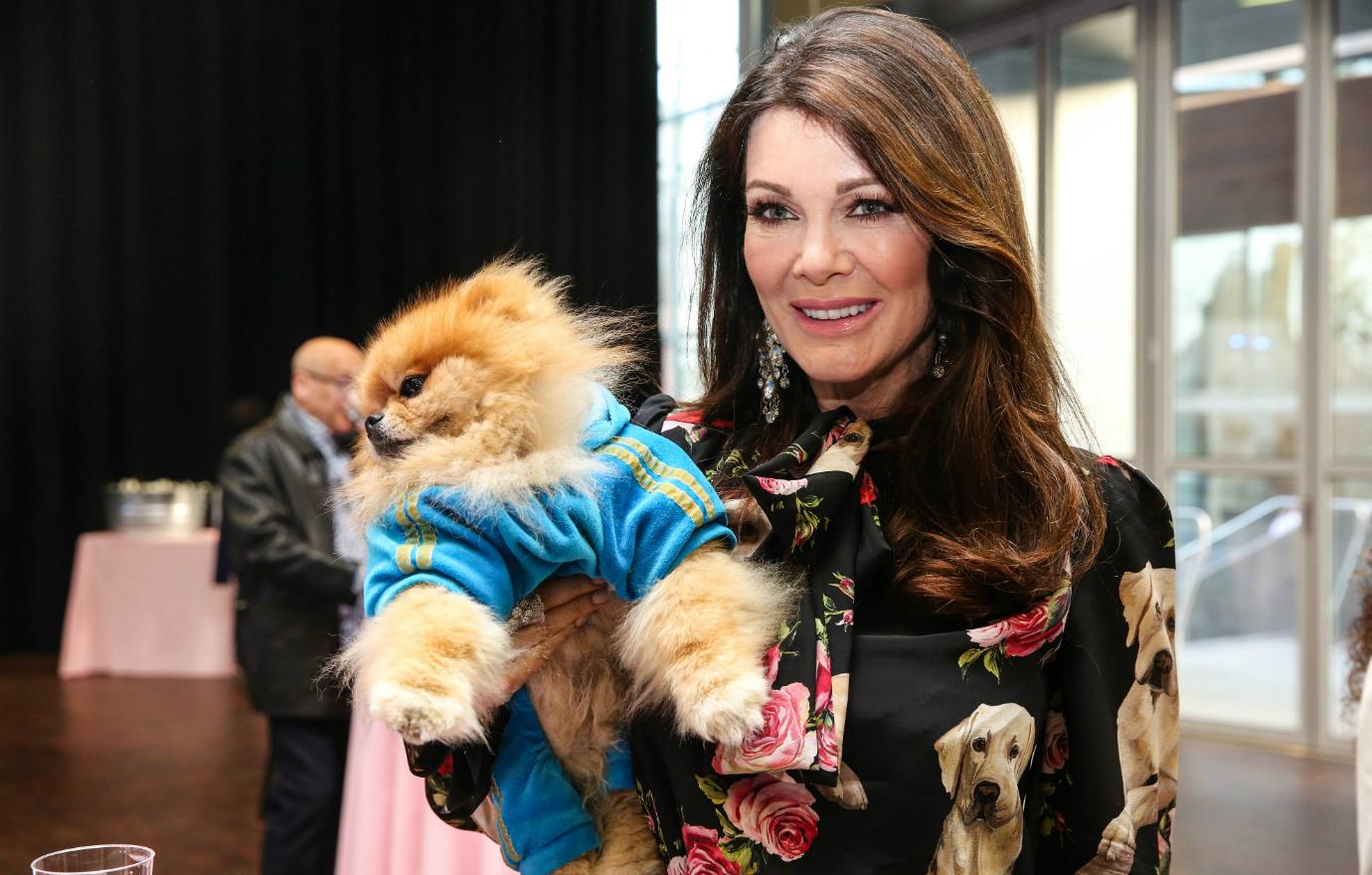 Estimated Cost: $65-$150/Week
Lisa has an adorable teacup dog, Giggy that she is always toting around. Then, there's her horse and swans that she has to feed and give shelter to. As expected, these furry and feathered creatures live a lavish lifestyle that includes spa days. If you ever think your dog needs a pawdicure or hydro spa therapy you might want to check out the VanderpumpDogs website.