PHOTOS
Macaulay Culkin Hilariously Live Tweets The Oscars After Promising To Boycott Them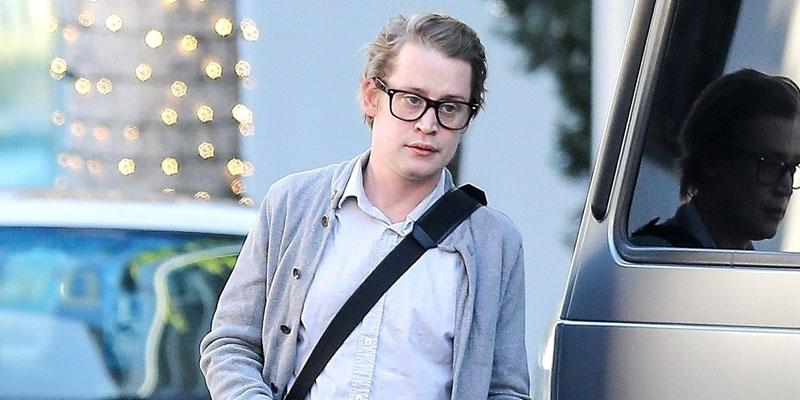 Macaulay Culkin may have had the most fun during the Oscars on Sunday night, and it could be because he didn't even bother to watch the show! However, he still managed to live tweet them from home while wearing a tuxedo, making ramen, and throwing major shade at men in Hollywood, including Kevin Spacey and Harvey Weinstein. Click through to see Macaulay's hilarious Oscar tweets.
Article continues below advertisement
"I will be live tweeting the Oscars tonight, but I won't be watching them. WHA!?! That's crazy!" Macaulay tweeted, adding, "Question: Do you guys have any suggestions for what I should be doing instead of watching the show?"
"Here's some things I'm doing instead of watching the #oscars," Macaulay continued, tweeting out a photo of himself wearing a tuxedo and making ramen on his kitchen stove.
Article continues below advertisement
He also shared a pic of him playing the guitar and later of a video of him "playing with myself." In the video, Macaulay played with a toy doll version of himself and enacted a scene from Home Alone.
Macaulay also name-dropped Harvey and Kevin, who were both accused of sexual harassment last year. "EXCLUSIVE: I heard Kevin Spacey and Harvey Weinstein were going to come disguised as a very tall man in a long trench coat but they got busted by security. #Oscars," he wrote.
Article continues below advertisement
Macaulay didn't stop there. "Casey Affleck couldn't make it cause he was stuck in the 1950s," he tweeted. He followed that up with, "James Franco is a disaster. Artists?" Both actors have been accused of sexual harassment but have denied the claims.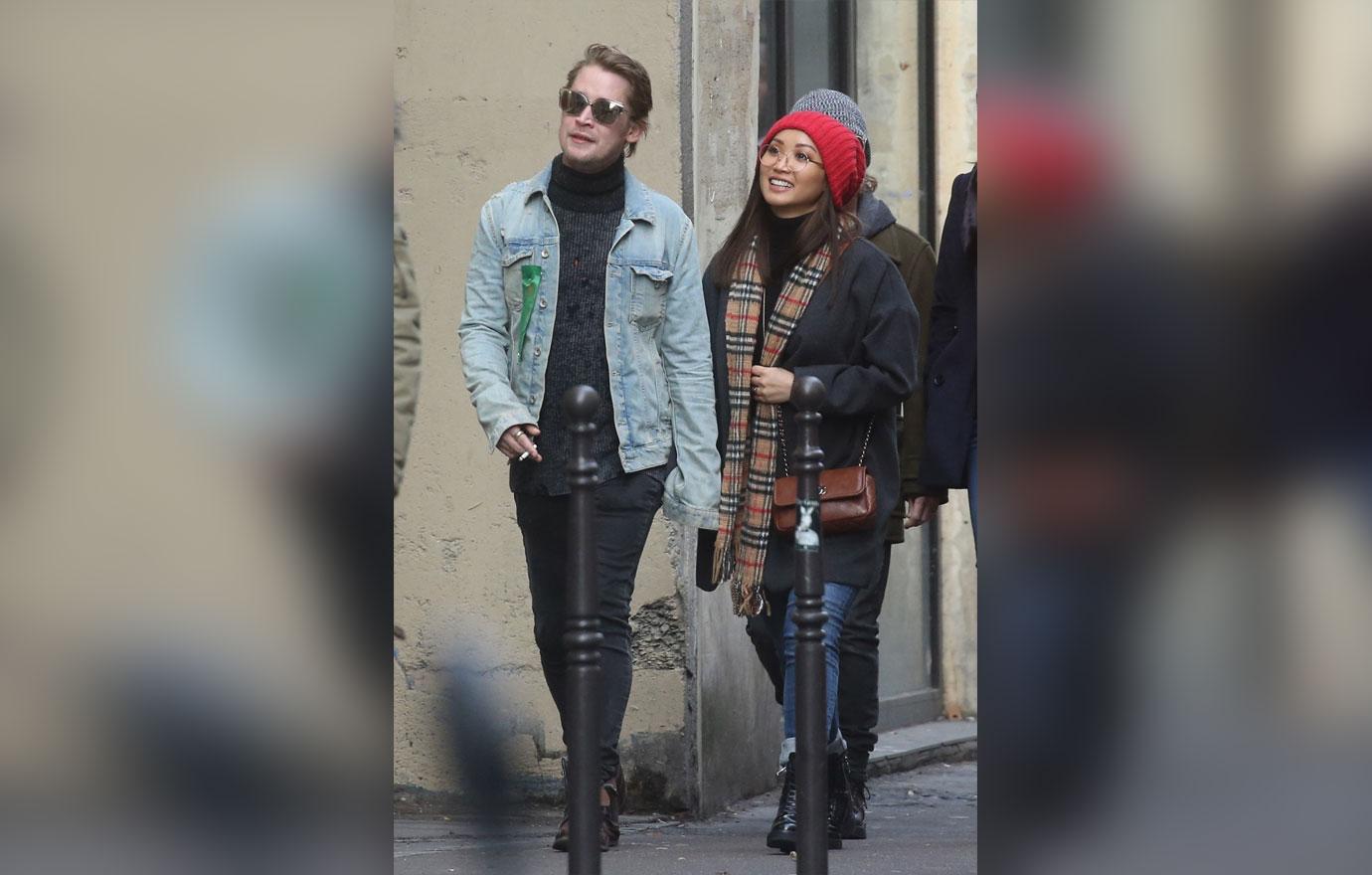 The actor also joked, "I'm bummed this is the FOURTH year in a row I was left out of In Memoriam. #Oscars #NotDeadYet." And he gave a shout out to his girlfriend Brenda Song, writing, "#Oscars PREDICTION: Best Song: @BrendaStrong."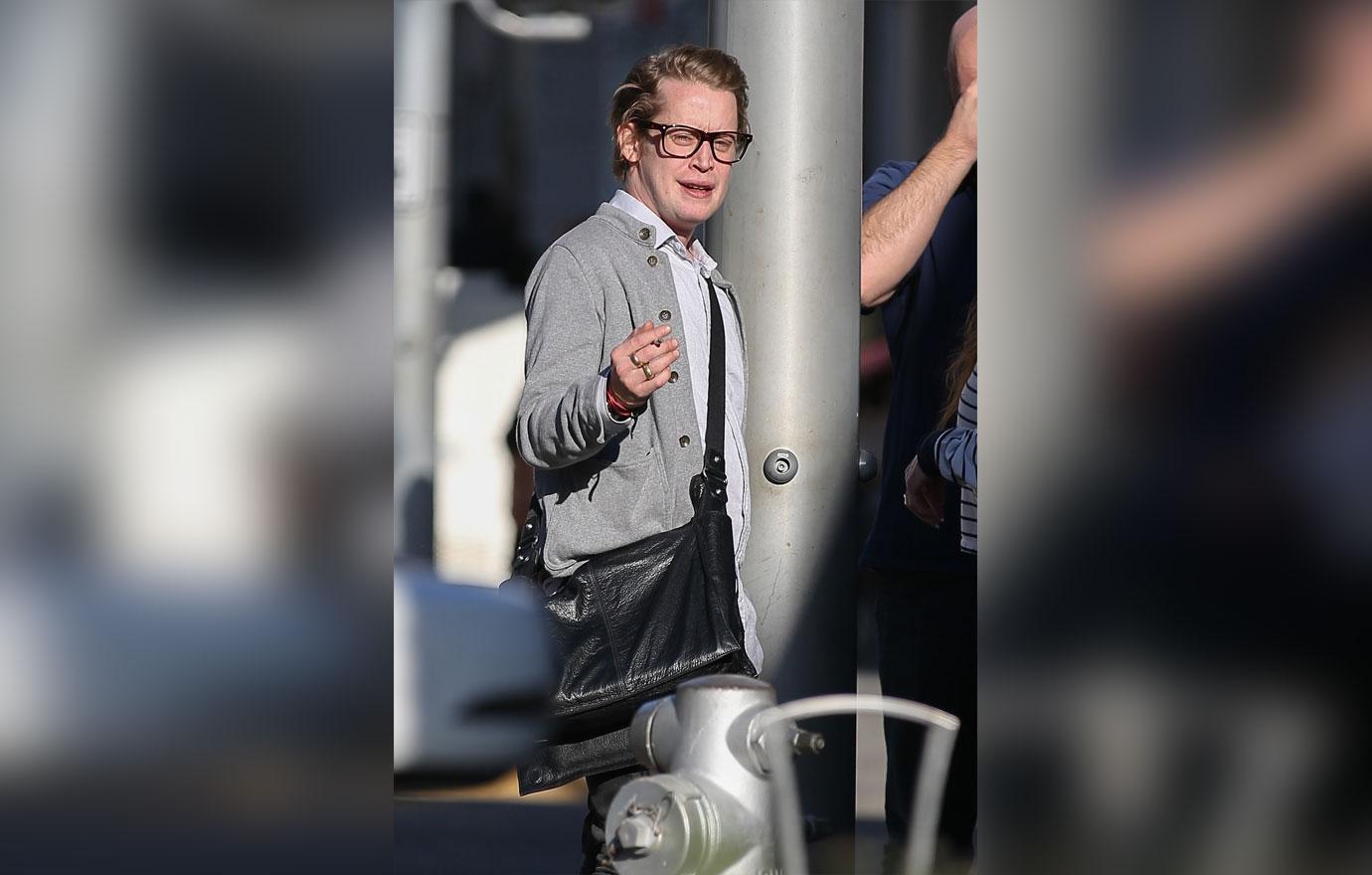 See more of Macaulay's tweets here. What do you think of Macaulay's Oscar tweets? Sound off in the comments below!