PHOTOS
Macaulay Culkin Opens Up About Losing His Virginity at 15: 'It Wasn't Gross or Weird'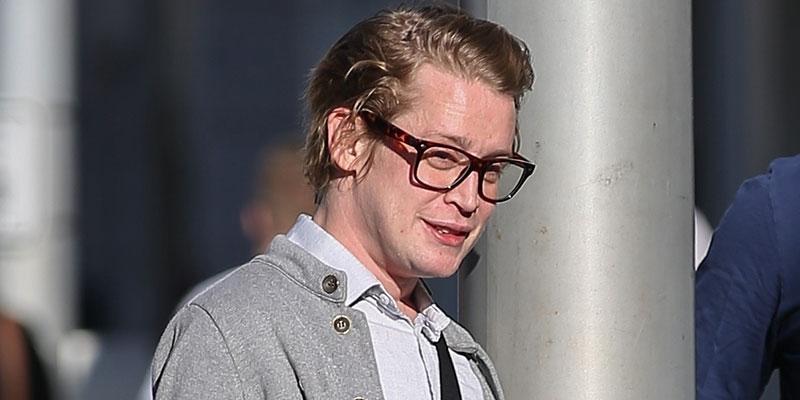 Macaulay Culkin got very candid during a recent interview on the Anna Faris is Unqualified podcast. The former child star dished about his first sexual experience at a young age. Click through to find out all the intimate details!
Article continues below advertisement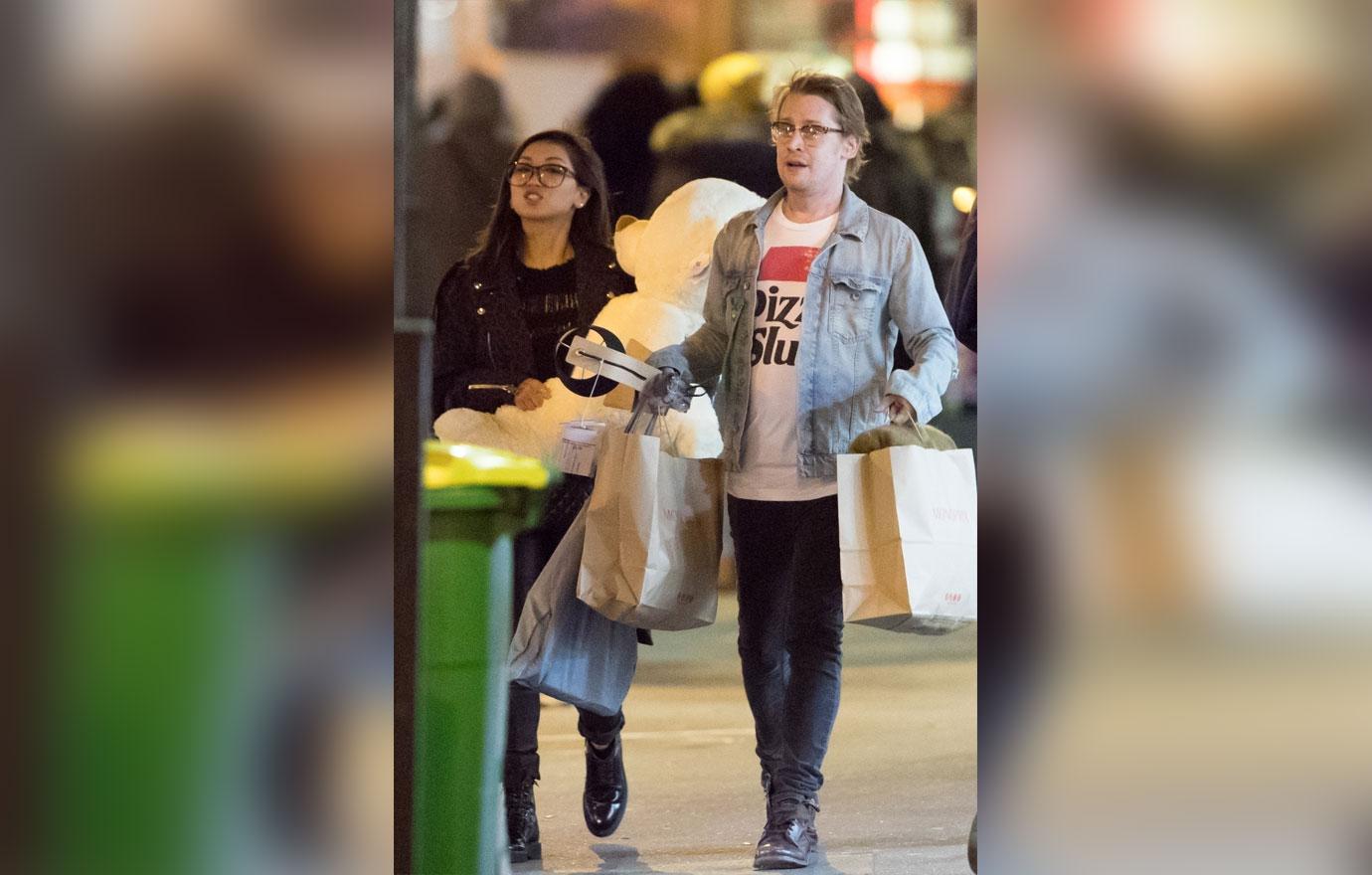 The 37-year-old got real comfortable with Anna as their lively conversation eventually turned to his love life. Though he mentioned having a "special lady friend," he didn't name drop actress Brenda Song, who he's been reportedly dating for a while.
But the Home Alone star did reveal the age when he'd be okay with his future children losing their virginity. "I was about 15, so I think that would be the youngest I'd be ok with that," he confessed, but then added cheekily, "I'd say about 32. I want them to wait till they're married."
Article continues below advertisement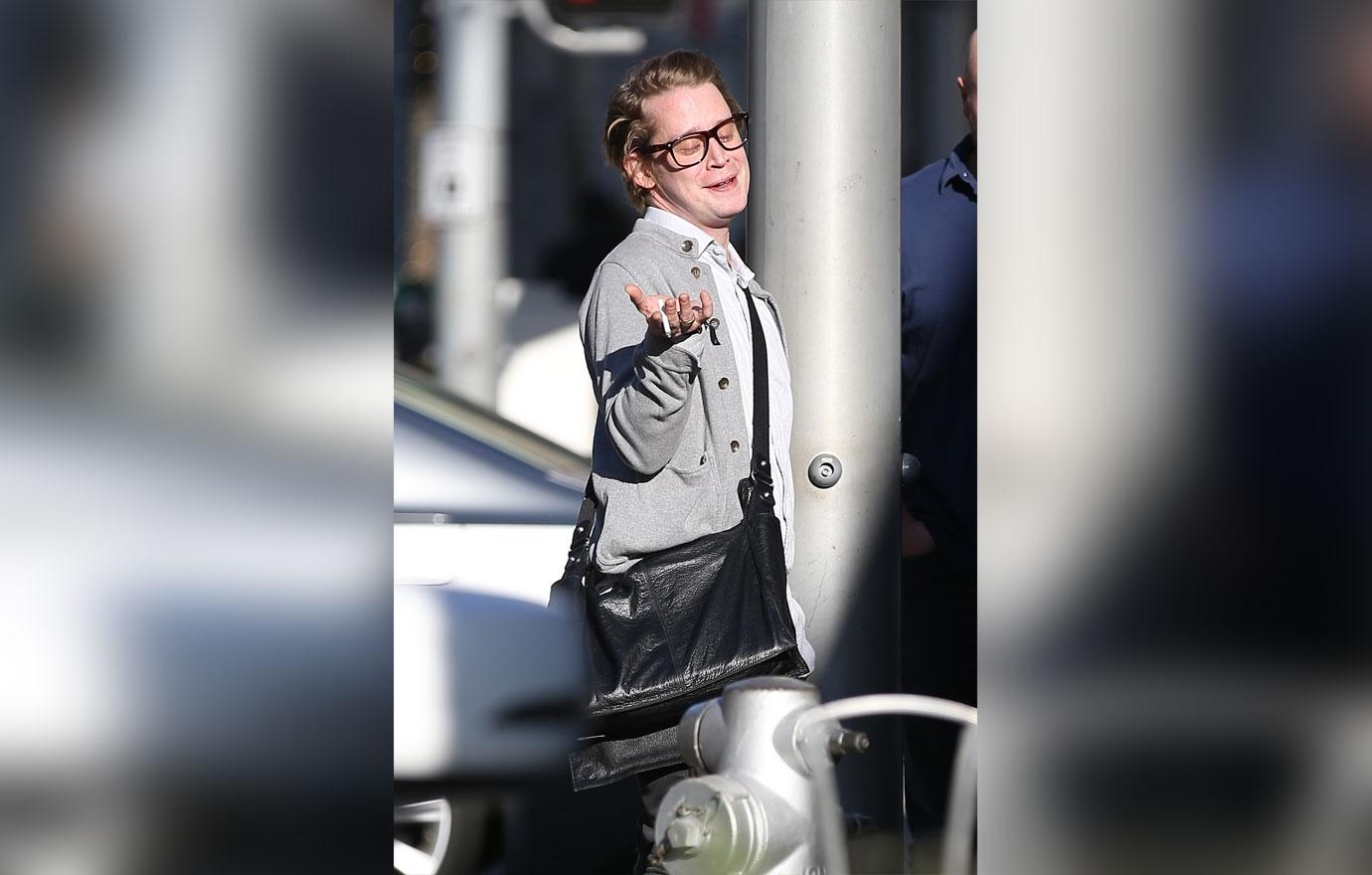 Since he let the cat out of the bag about his own first sexual experience as a teenager, Anna couldn't resist asking him for more details about it. He said, "It wasn't gross or weird. We planned it."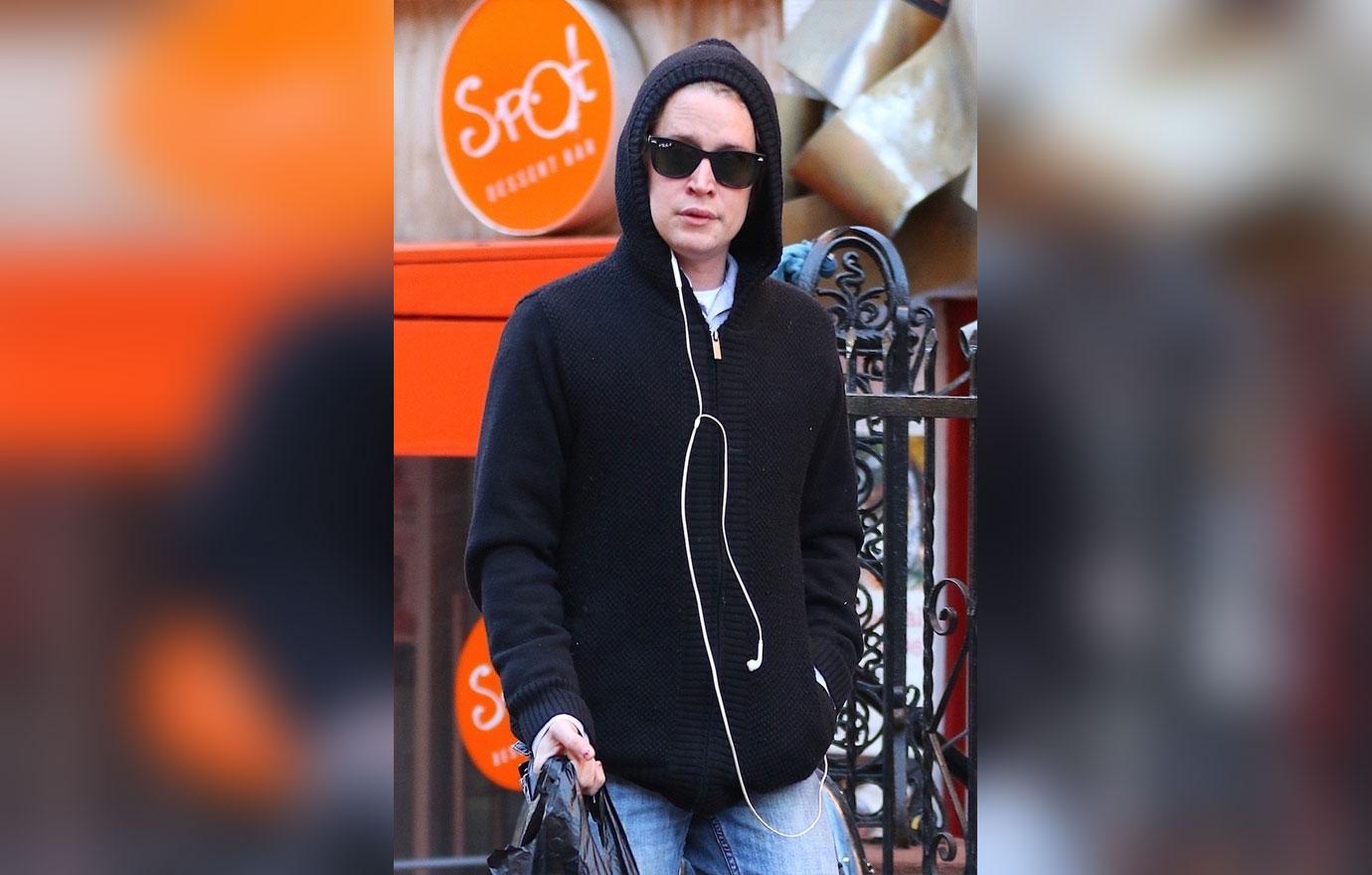 Then he added that he remembered feeling a bit self-conscious about his performance. "It was warm and sticky and I felt like, 'Geez, this is weird. Am I doing it right? We listened to The White Album, so there you go."
Article continues below advertisement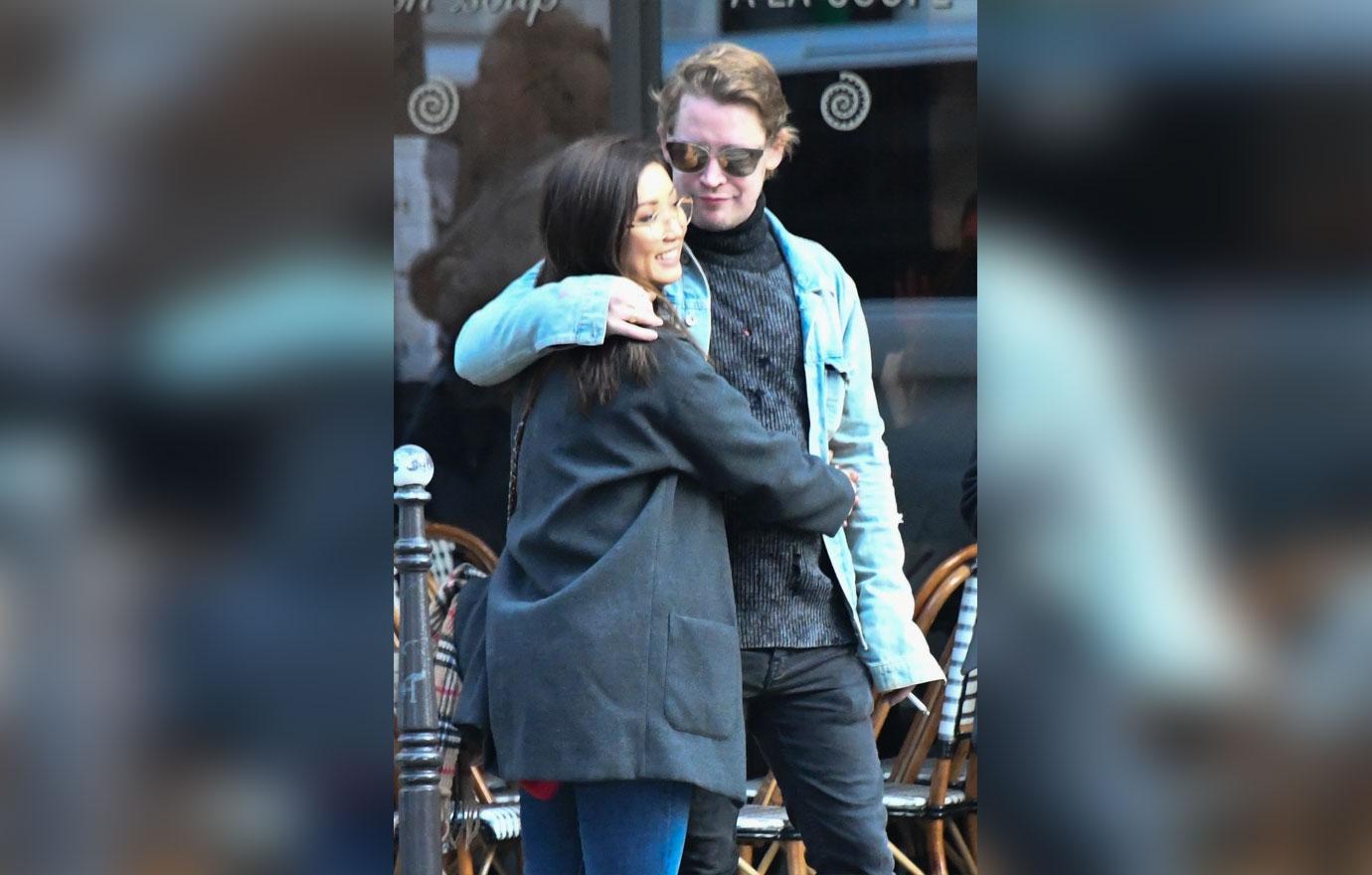 Since he had already opened up about losing his virginity, he was apparently comfortable enough to open up about his romantic interests. "I'd be lying if I didn't say looks matter. But also, I'm with a lady right now and she is so good to me," he said.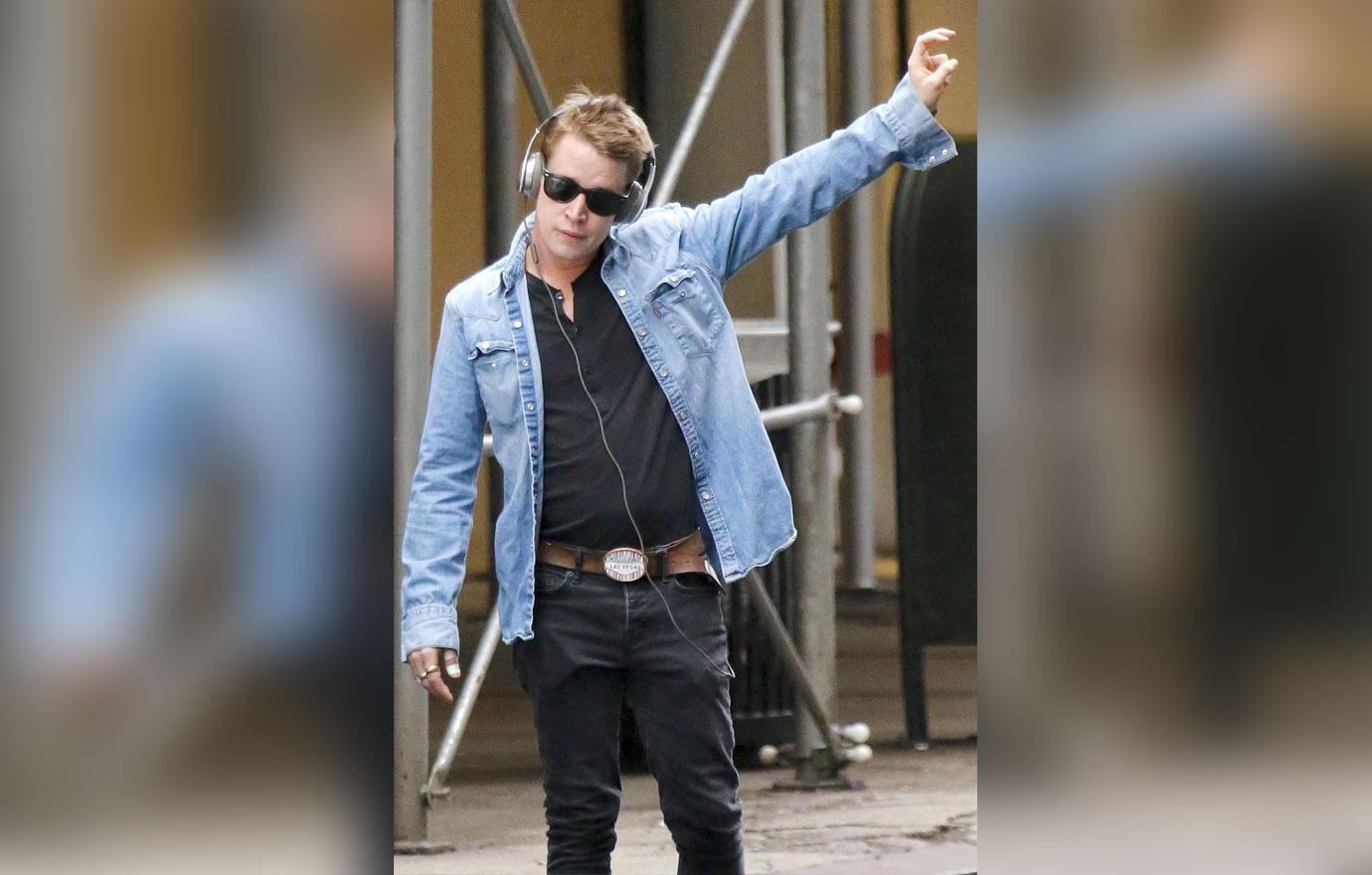 What do you think about Macaulay's sexual revelations? Sound off in the comment section!