PHOTOS
Macaulay Culkin Calls Friendship With Michael Jackson 'Normal,' Slams His Father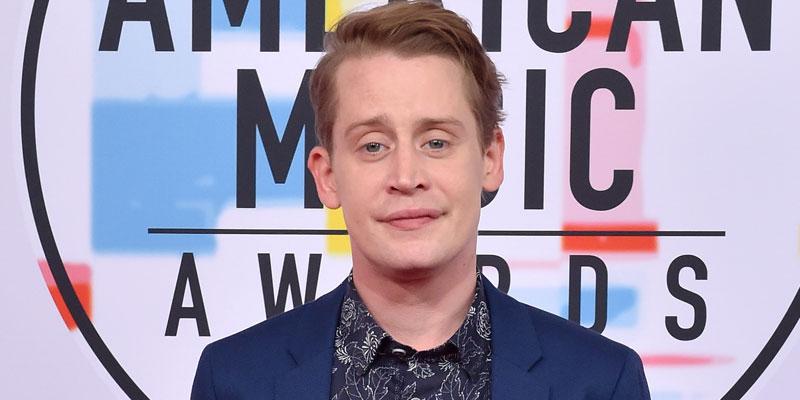 Macaulay Culkin addressed his friendship with Michael Jackson during an interview for the Inside of You podcast. The 38-year-old, who rose to stardom in the '90s thanks to the hit Home Alone, called their friendship "normal" while slamming his own biological father.
Article continues below advertisement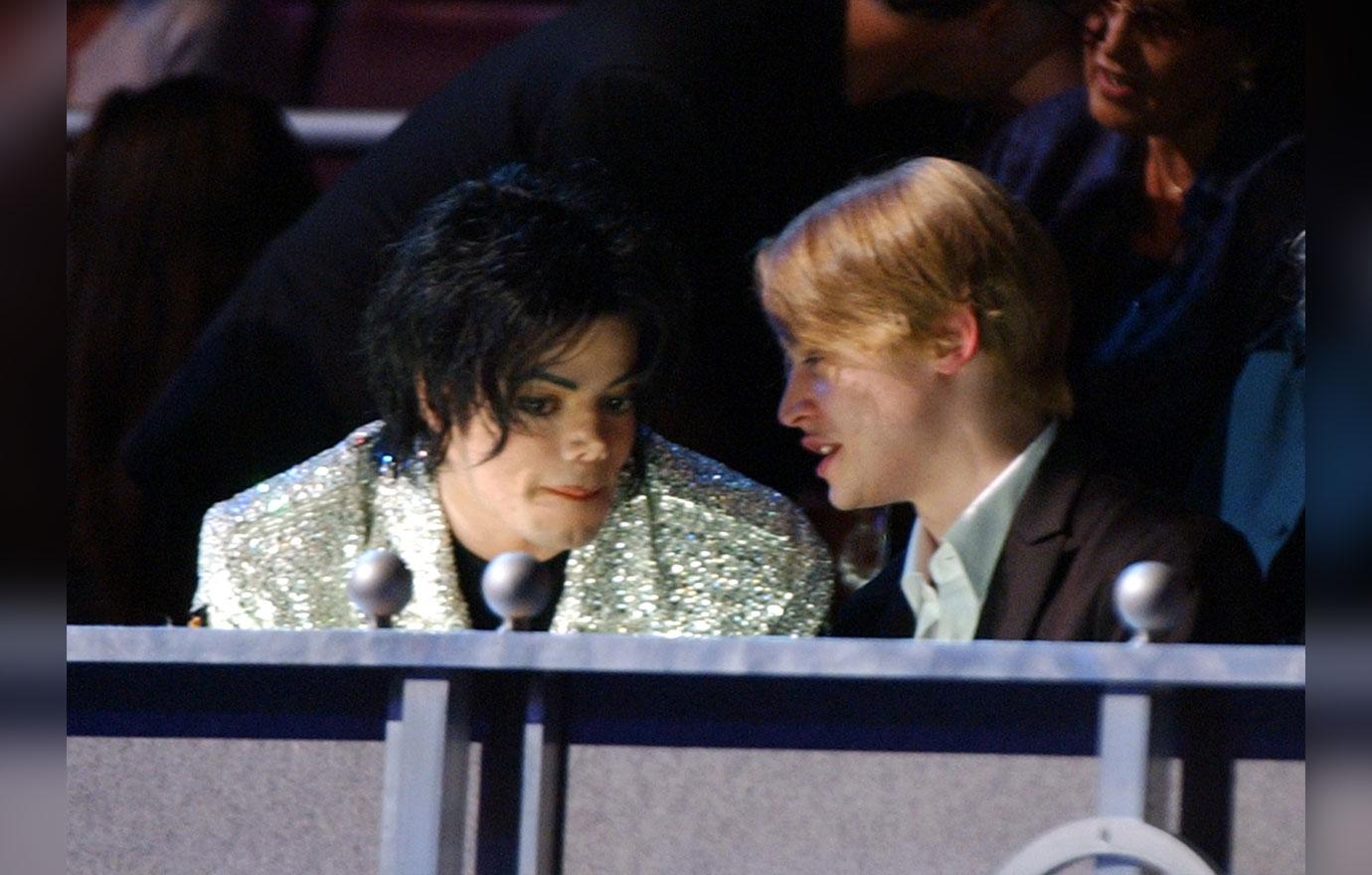 Macaulay was asked about being friends with the King of Pop during his childhood. "He reached out to me," the star said.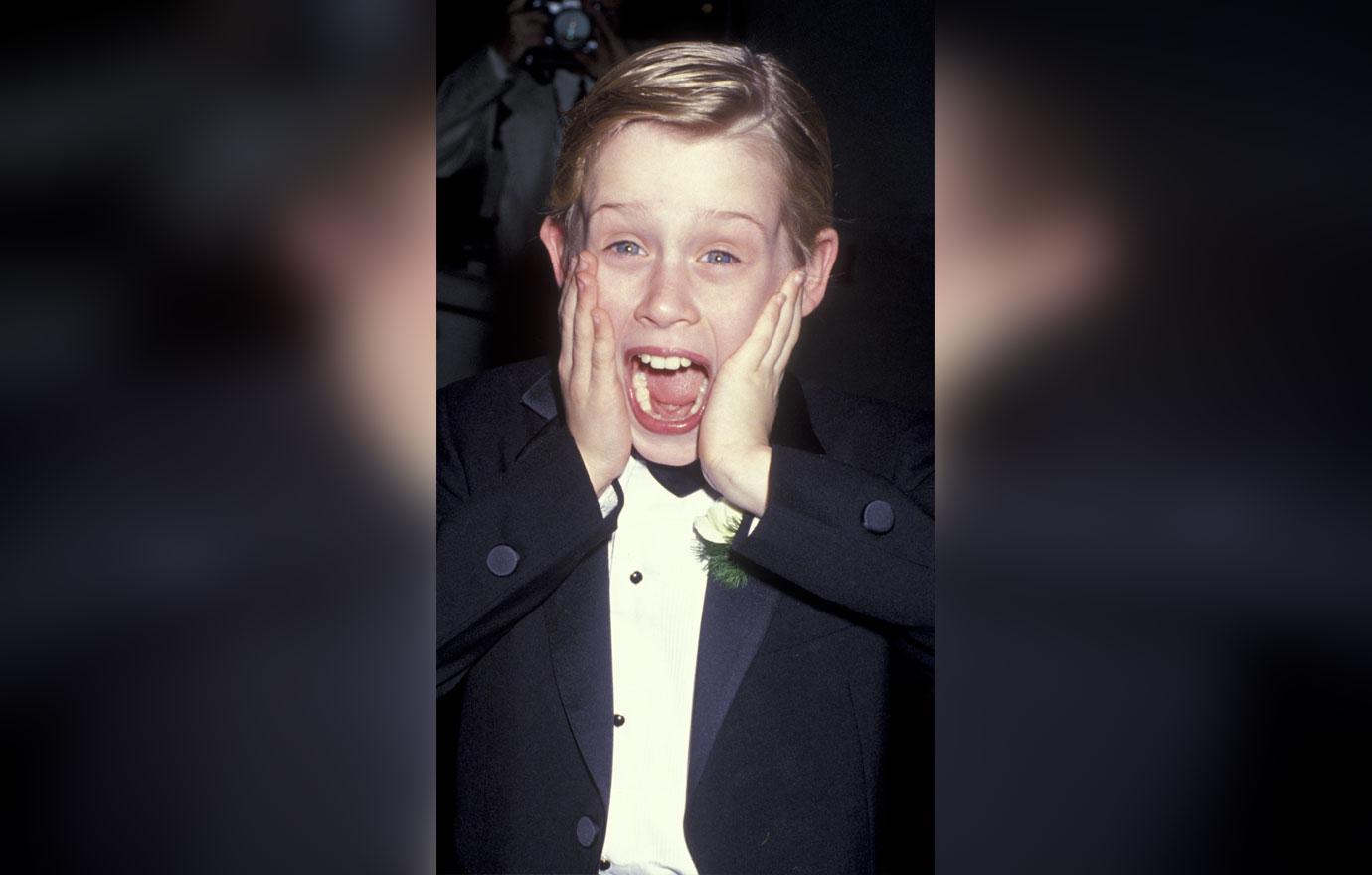 Mac revealed when it came to handling the stardom from his role as Kevin McCallister, none of his friends could relate to anything he was going through.
Article continues below advertisement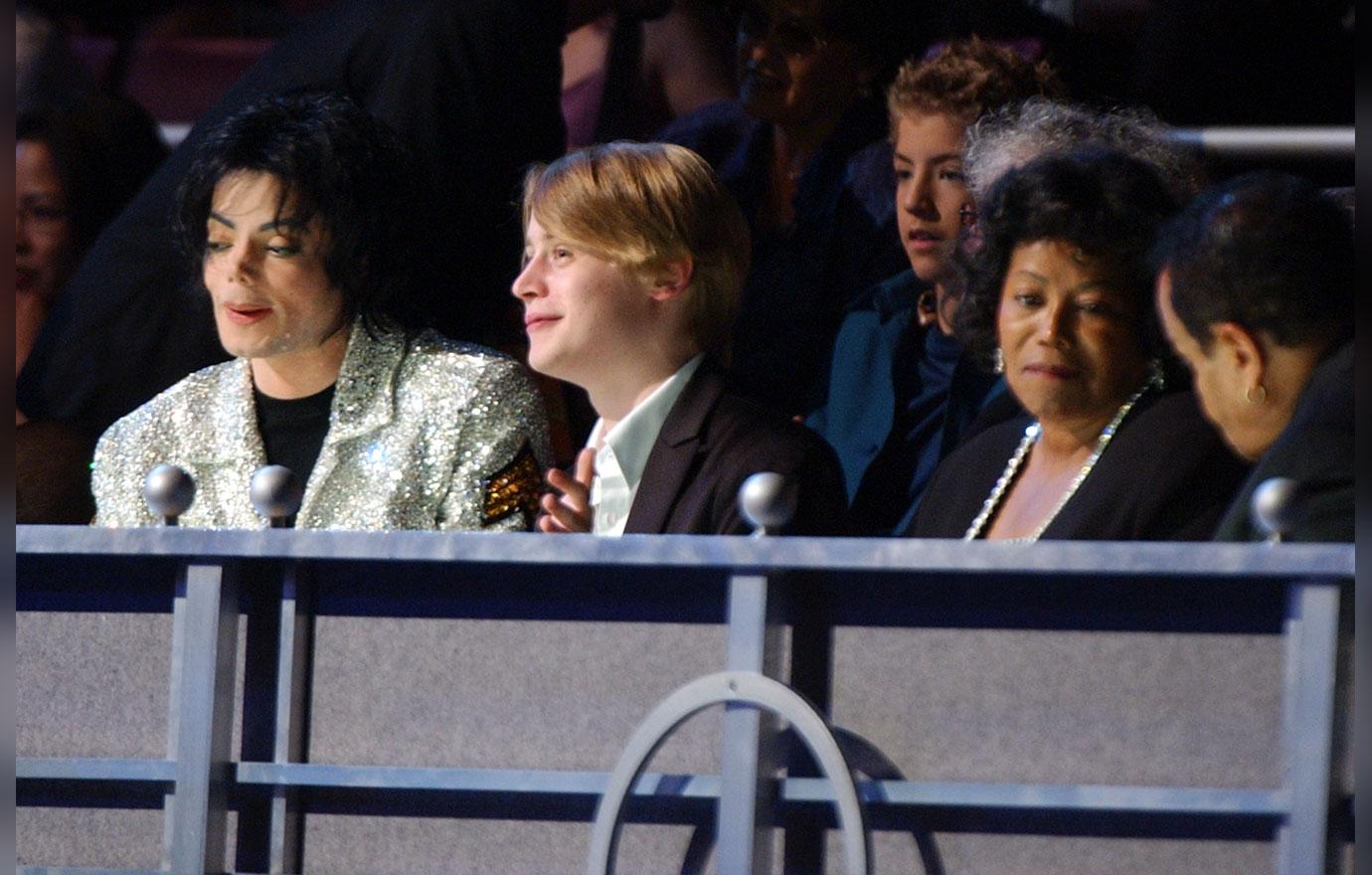 "I was a peerless person. Nobody else in my Catholic school had this much idea of what I was going through and he was the kind of person who'd been through the exact same friggin thing and wanted to make sure I wasn't alone," he told the host.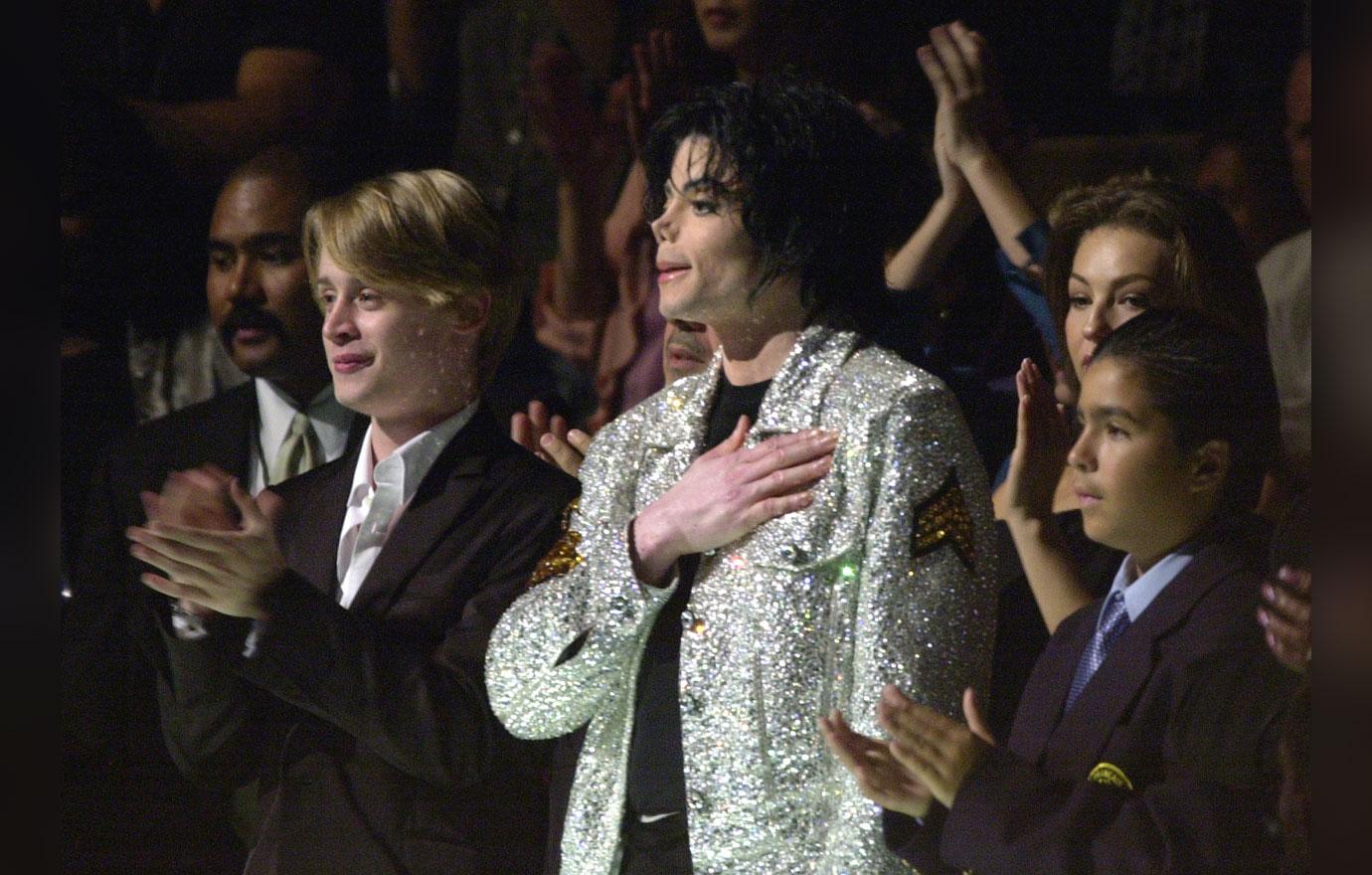 The actor called the King of Pop "funny" and "sweet" and said that he viewed the friendship as normal.
Article continues below advertisement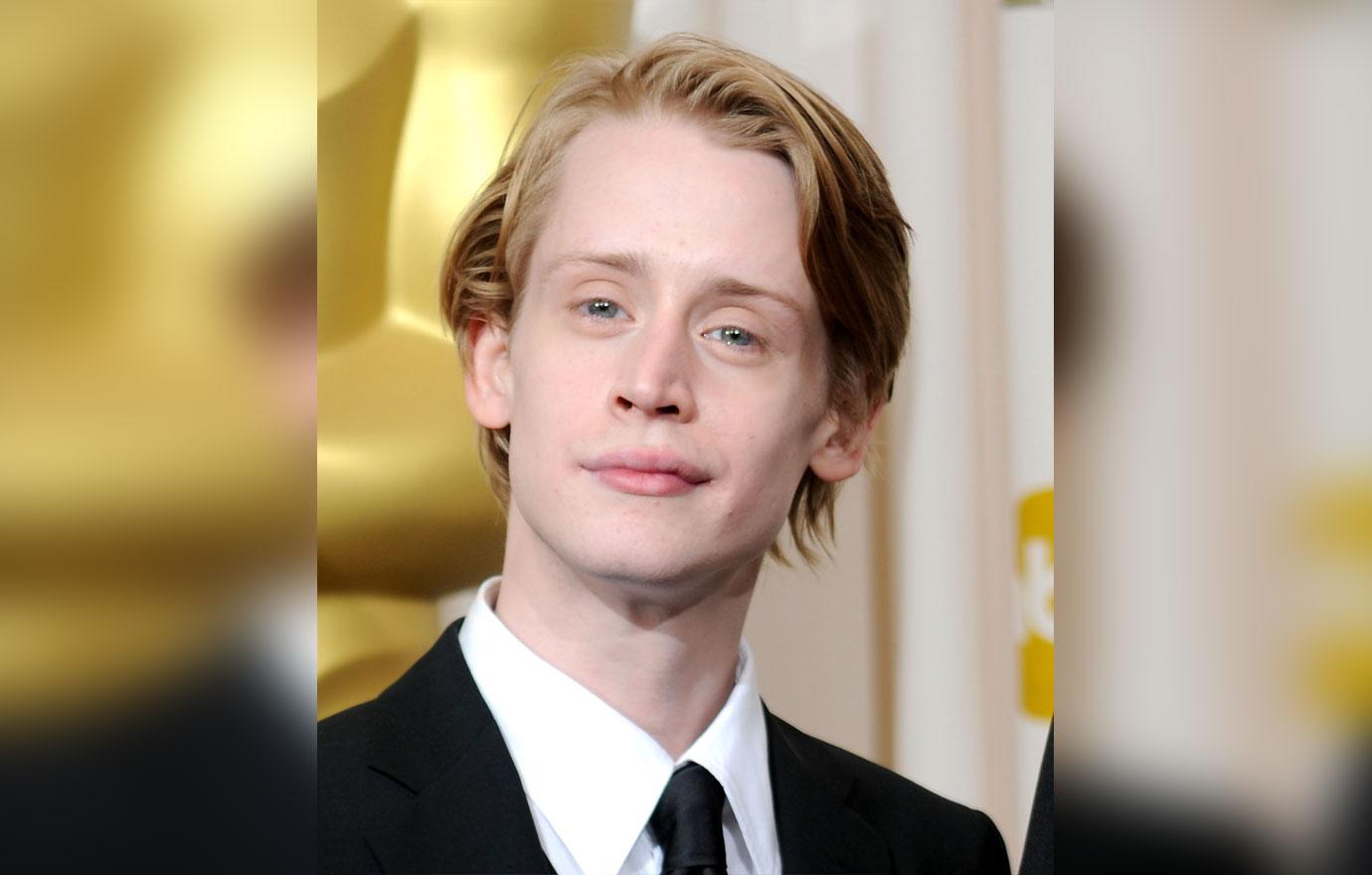 "I know it's a big deal to everyone else, but to me it was a normal friendship."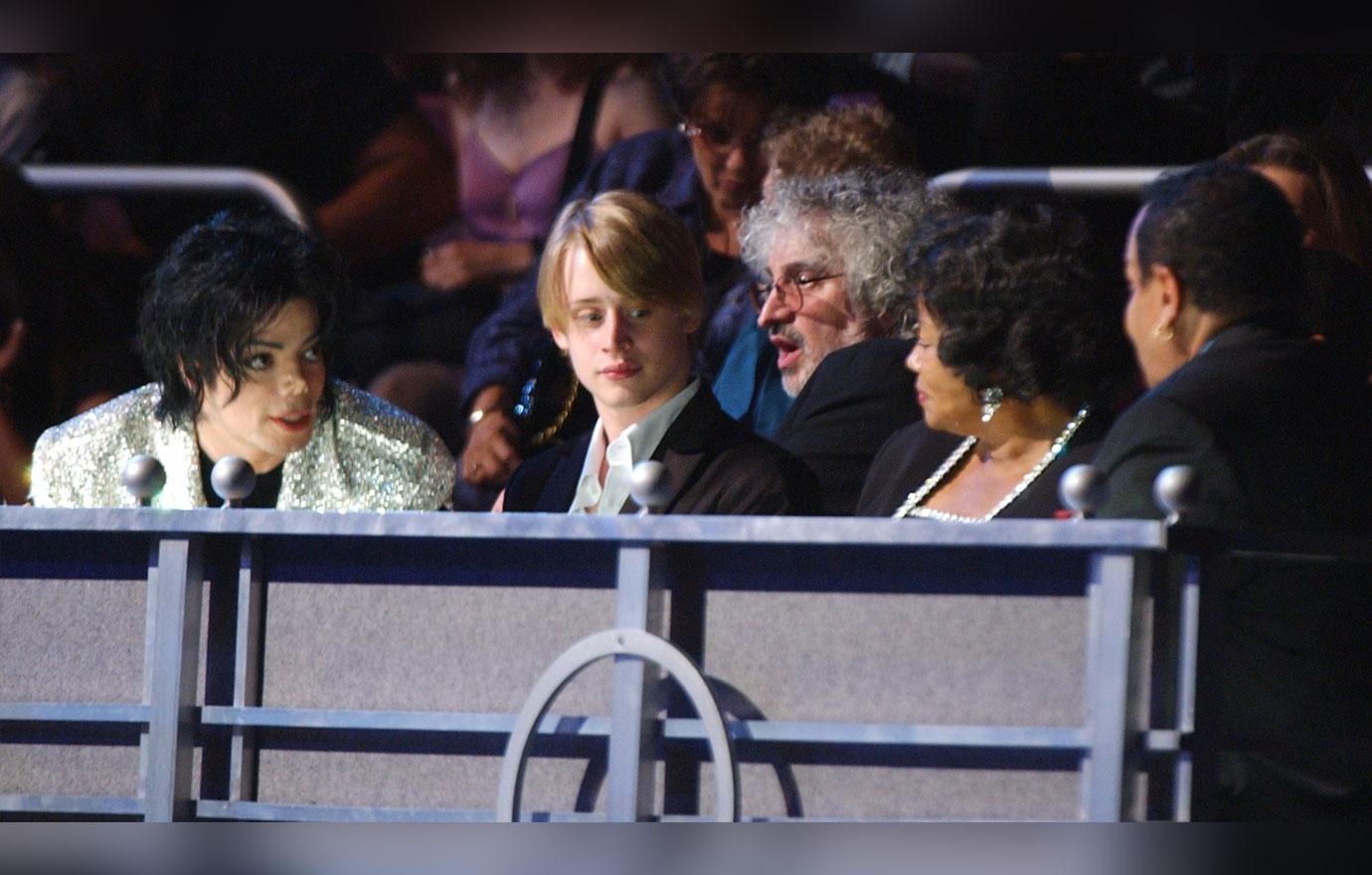 "At the end of the day, it's almost easy to say it was weird or whatever but it wasn't because it made sense," he said, before adding the only reason people viewed it as unusual was because "he was the most famous person in the world."
Article continues below advertisement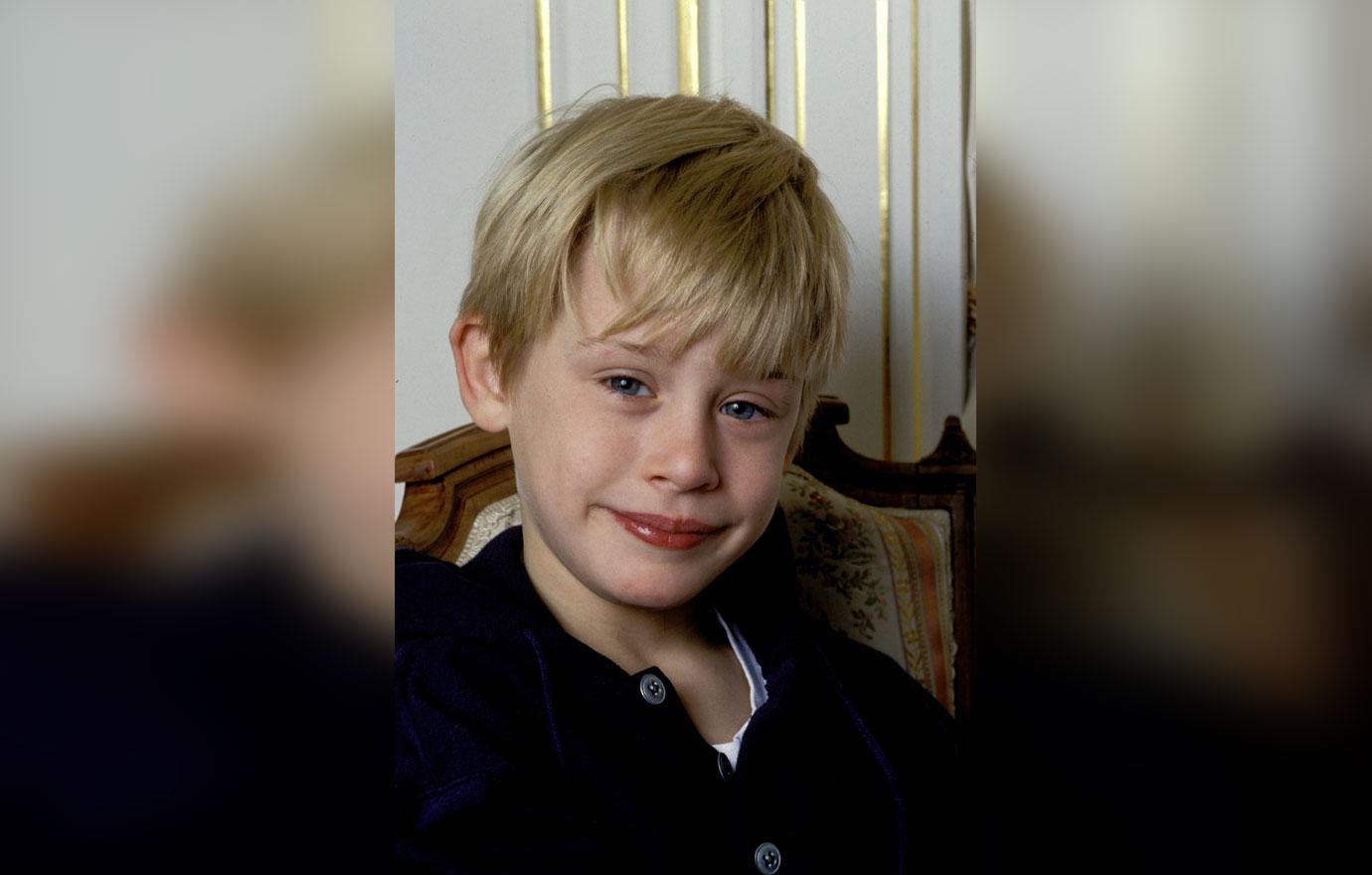 That wasn't the only thing he addressed in the conversation. The 38-year-old also spoke about his father. "Honestly, he was a mean b******. He really shouldn't have been a father, to be honest," he confessed.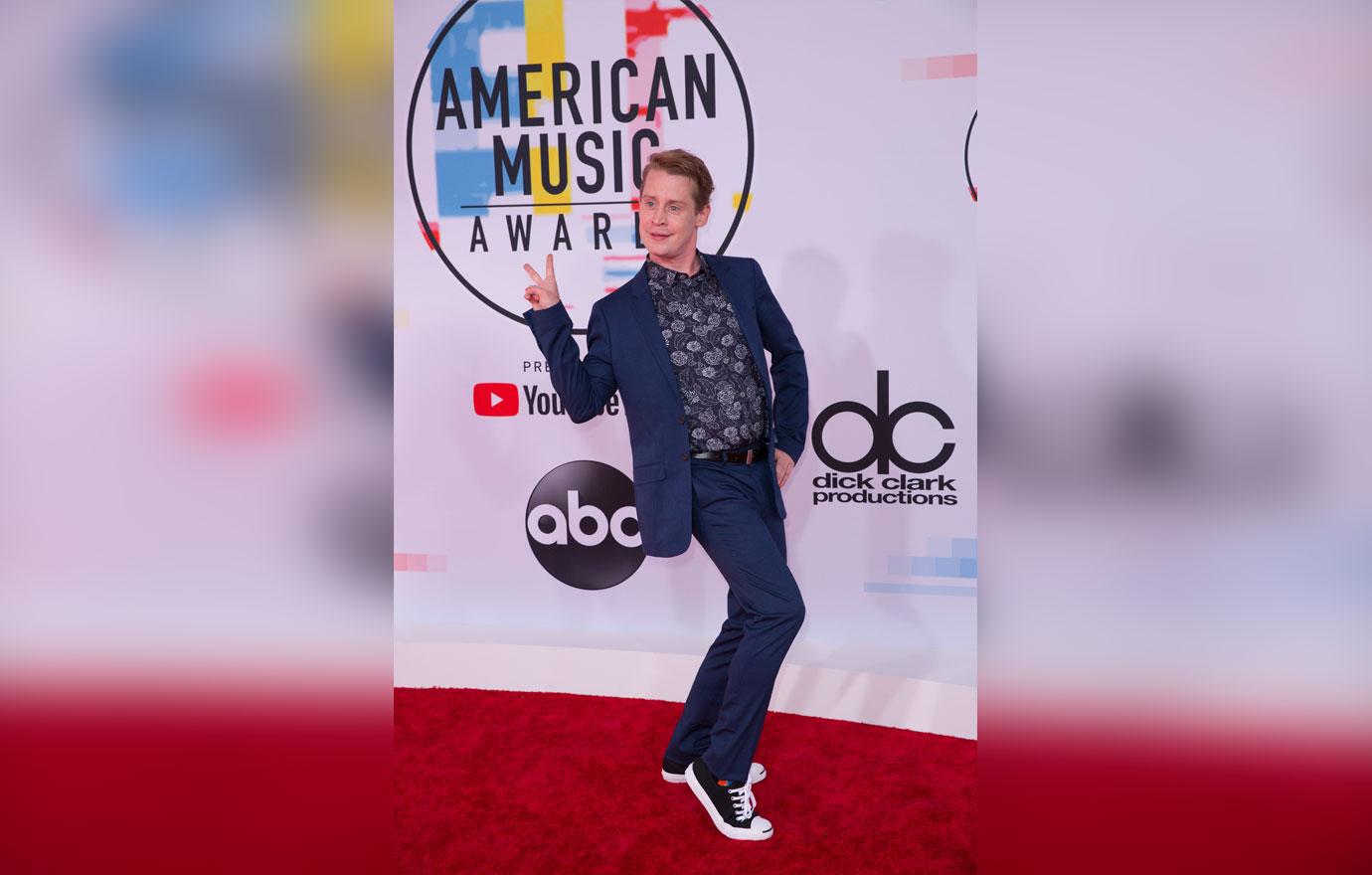 What do you think of Mac opening up about the friendship? Let us know in the comments.