PHOTOS
Macaulay Culkin Jokes He's 'Trying So Hard' To Make The Oscars' In-Memoriam Segment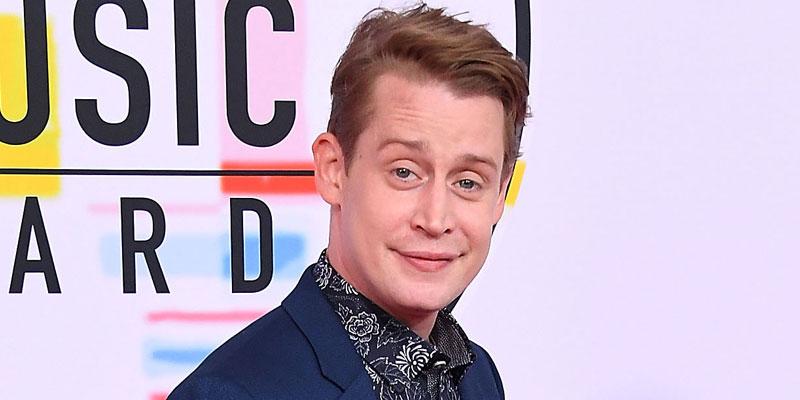 Forget watching the 2019 Oscars, Macaulay Culkin was live tweeting jokes the awards show. He posted a bunch of black and white photo of "things he was doing" in a series of tweets he hashtagged, "Mack Tweets the Oscars!" Scroll through for more.
Article continues below advertisement
In the first tweet, Macualay, 38, posted a photo of him looking in a mirror. "Some thing I will do instead of hosting The Oscars.... 1. Pop this pimple," he wrote.
The next one showed him holding a cat. "Things I'm doing instead of hosting the #Oscars 2. Holding my cat," he quipped.
Article continues below advertisement
He also tweeted about playing with legos and bathing instead of watching.
But then, the tweets turned dark. In his fourth tweet, the former child star posted a photo of him sticking his head in an oven. He followed that with a picture of him holding a bottle of bourbon and cigarettes. "I can't believe this is the 5th Year in a row I'm not in the in-memoriam… and I've been trying so hard," he said.
Article continues below advertisement
The actor also joked about the actual awards, writing things like, "If Christian Bale had just ONE more pie... he would have won. #MackTweetsTheOscars," and best song went to his girlfriend Brenda Song.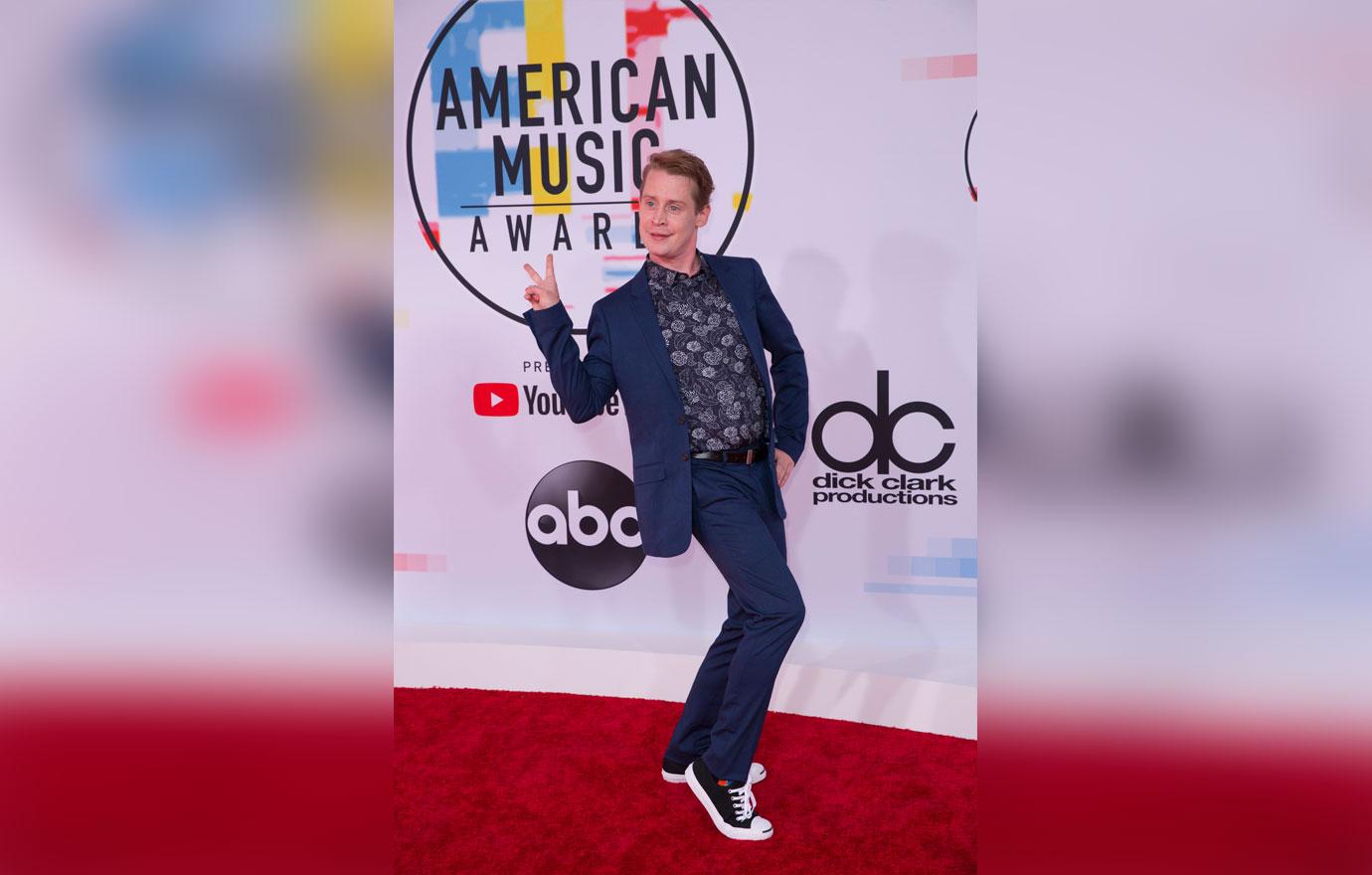 What do you think about Macaulay's jokes? Let us know in the comments.