PHOTOS
Maci Bookout Posts Cute Baby Bump Selfie Along With An Inspiring Message About Teen Pregnancy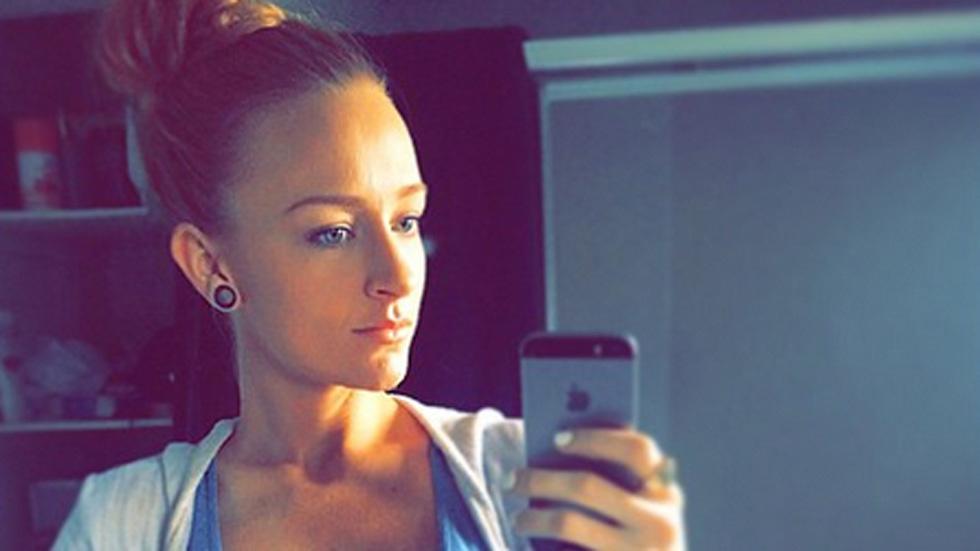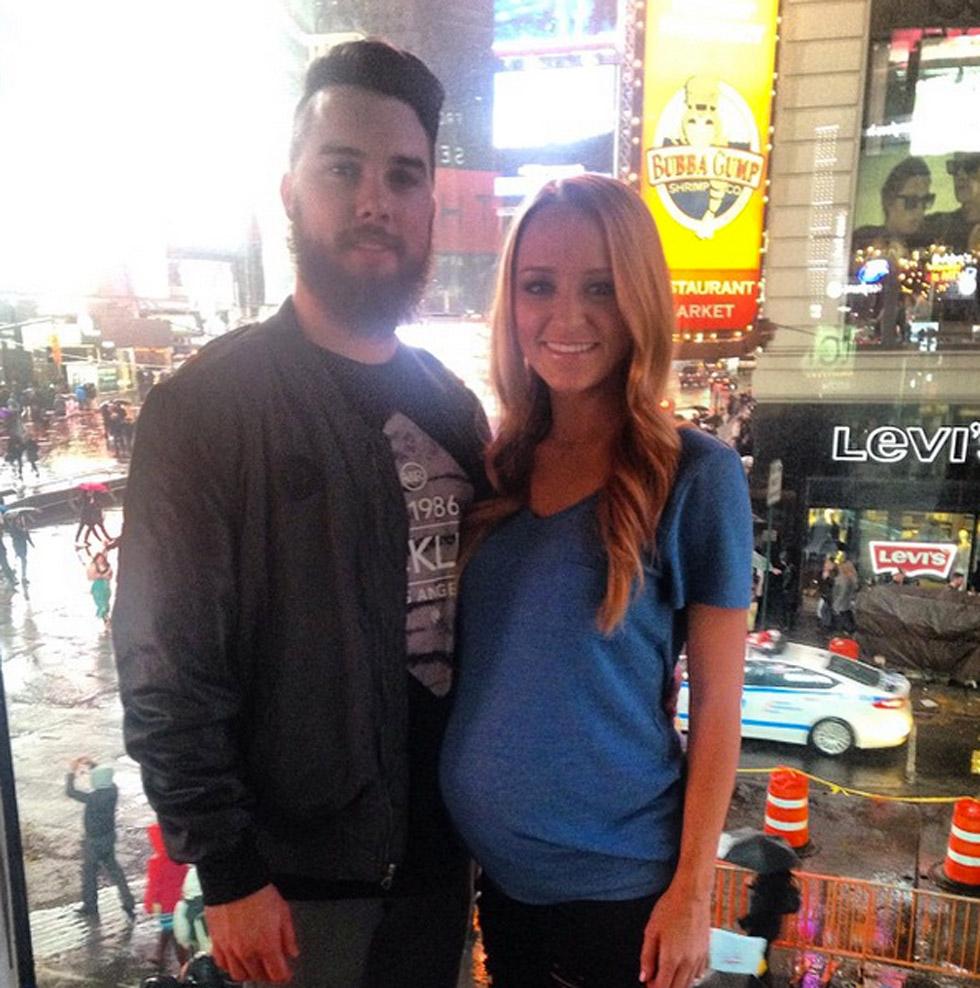 It's been 30+ weeks of pregnancy so far for Maci Bookout, but we've seen far fewer baby bump pics than that. But alas, the Teen Mom has given into her fans' requests by posting a photo of her growing bump...and she followed it up with an inspiring message about safe sex.
Article continues below advertisement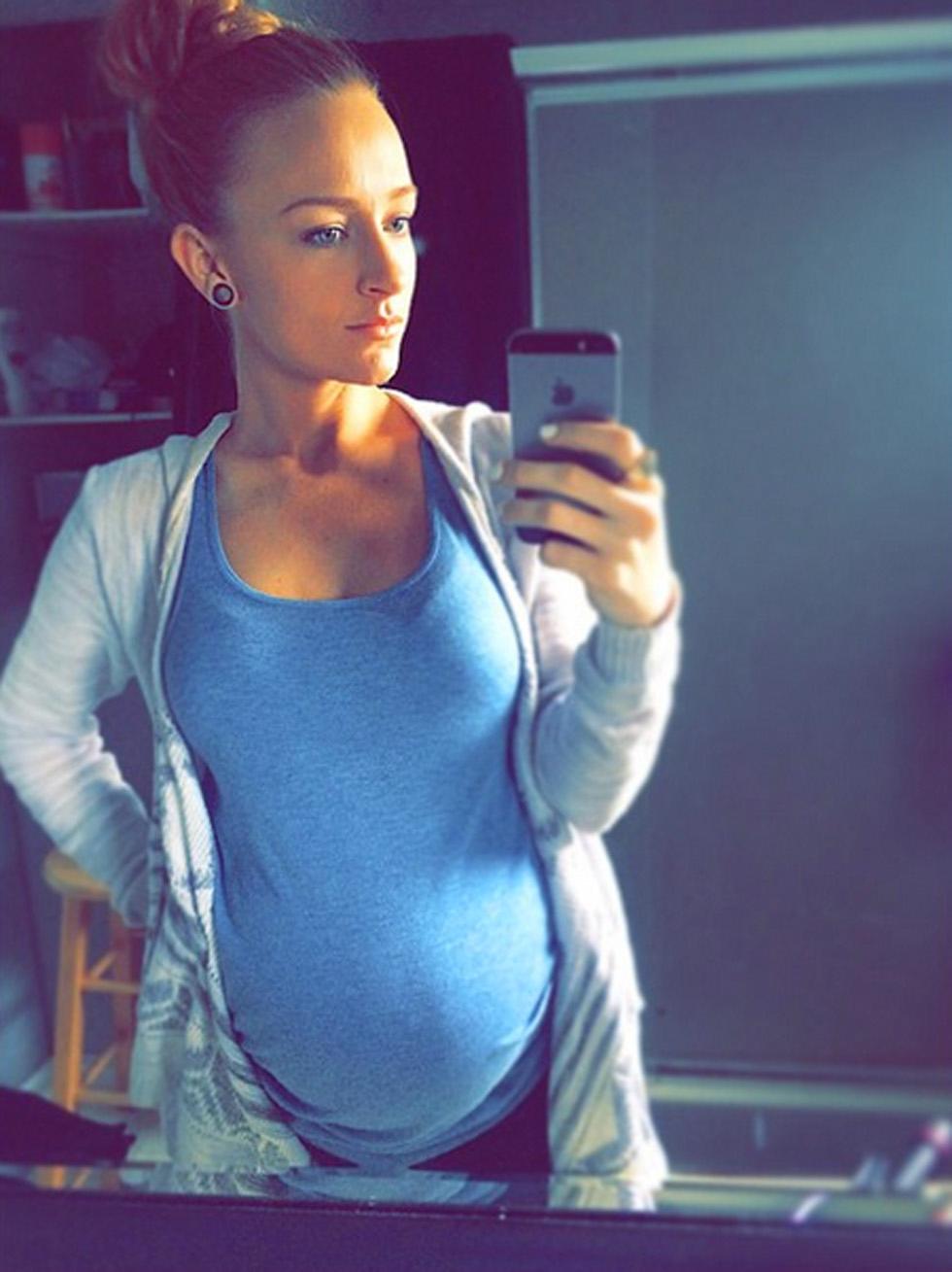 "This is for everyone that has been asking for a belly pic!," Maci wrote on Instagram. "This pregnancy is so different than my first one!" She told OKMagazine.com in February that this pregnancy feels different not physically but because she is more prepared for baby number two. Maci shared that same sentiment with her social media followers.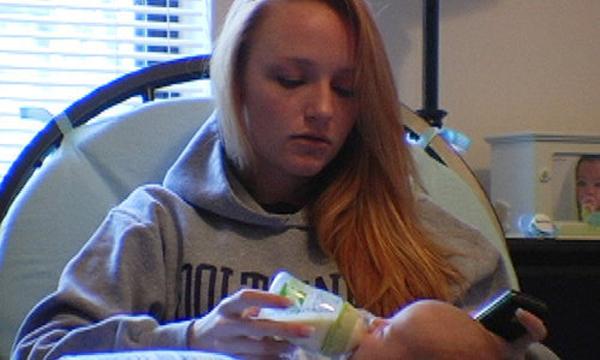 "This time around, I'm prepared to take on the added responsibility, and I'm confident in my parenting abilities," Maci continued. "I can't stress enough how important it is to wait until you're ready to have children."As we saw on 16 & Pregnant's first season, Maci became a mom to her son Bentley in 2008 when she was still in high school!
Article continues below advertisement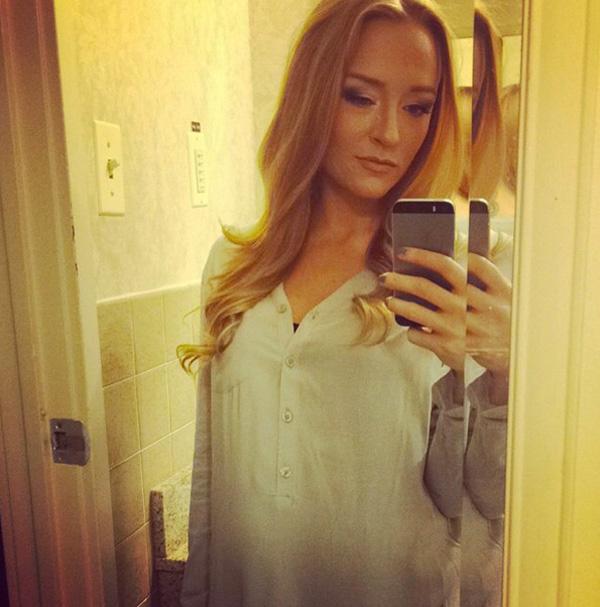 While fans and MTV have posted photos of Maci's growing bump, the mama herself has only shared a few, with this February selfie being the first real glimpse we got of her belly. But while she likes keeping the photos to herself, Maci has opened up about other aspects of her pregnancy, including her bizarre cravings and sleepless nights. She's also revealed that she's due in June and that she and Taylor McKinney plan to name their daughter Jayde Carter!