PHOTOS
See All The Adorable Pics Of Maci Bookout's Baby Bump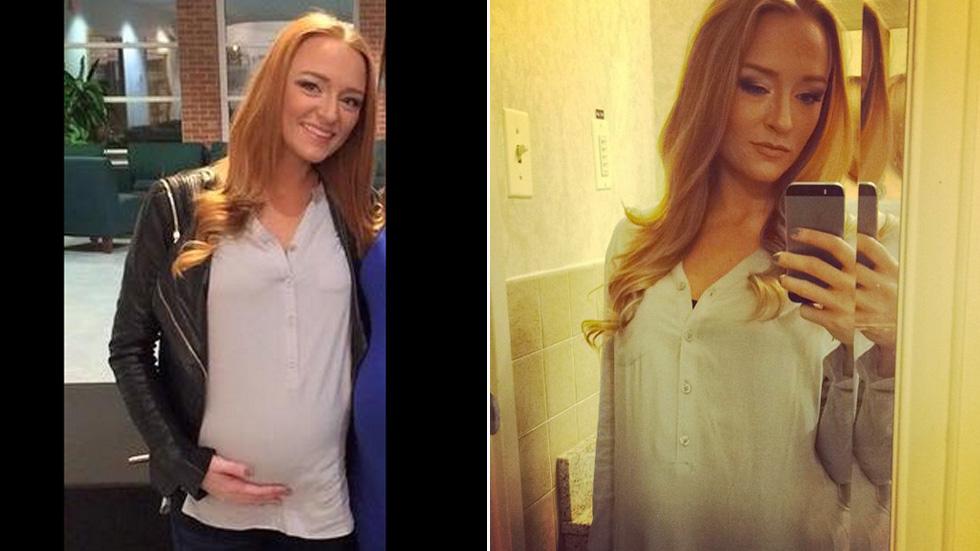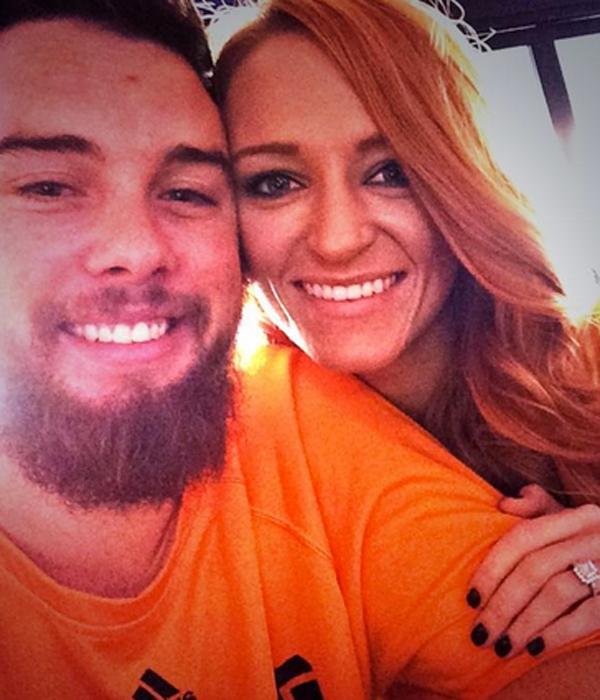 We really miss the days of chronicling Catelynn Lowell's pregnancy, but the good news is that now we can do the same for Maci Bookout! Maci is about sox months along and starting to show, and we look forward to another three months of baby bump pics. In the meantime, take a look at all the glimpses we've gotten of Maci's baby bump so far—more of which we hope to get when Teen Mom OG premieres on March 23 on MTV!
Article continues below advertisement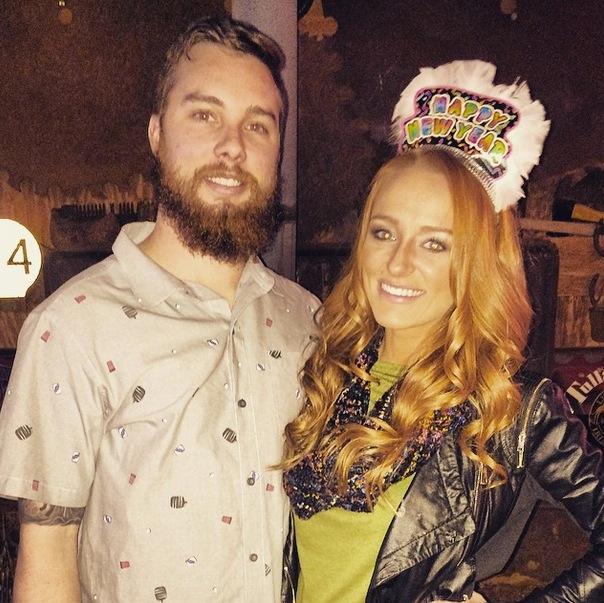 Maci, who already has a six-year-old son Bentley with her ex, Ryan Edwards, first announced her pregnancy just before the New Year via a photo spread and interview with In Touch. "This baby is such a blessing. I'm calling her my miracle baby," Maci told the mag about her difficulties with getting pregnant the second time around.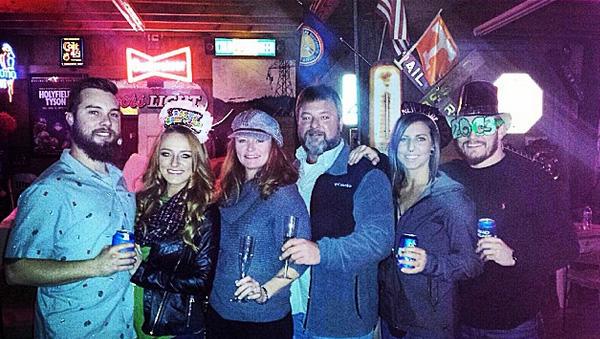 And then, just days after the big announcement, Maci's mom, Sharon Bookout, posted a pic on Instagram of Maci and the family out for New Year's Eve. It's difficult to see, but we definitely spot a little bump under that leather jacket of hers!
Article continues below advertisement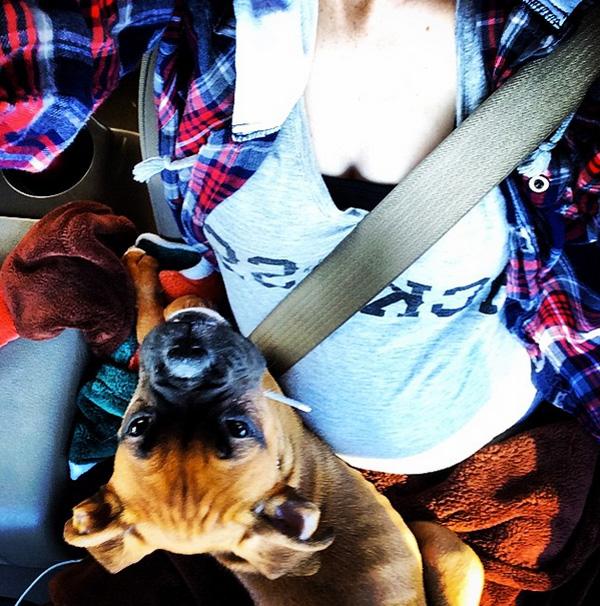 But the first official photo that Maci herself posted of the bump came in late January in the form of a seatbelt selfie with her head cut off. Clearly we're only looking at her belly anyway though! Maci's pup, Bonnie, got a nice spot in the shot as well.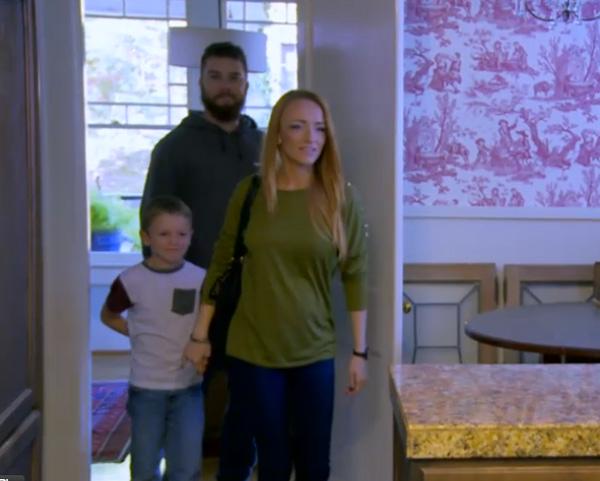 Fans also got to see a hint of Maci's stomach in February when MTV aired the "Getting To Know Maci" special, in which she and her friends looked back at footage from 16 & Pregnant and Teen Mom. The special was filmed in late 2014 when Maci was in her second trimester.
Article continues below advertisement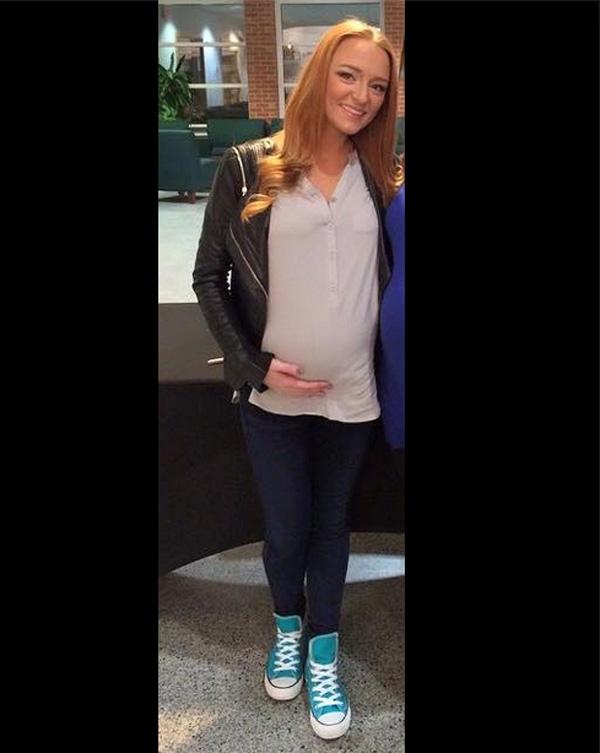 And thanks to a random fan who shared this photo of Maci in which her baby bump is on full display! Maci had a speaking engagement in February at a college in Ithaca, New York in which she discussed her life as a young mom and revealed details about her pregnancy. During the speech, Maci confirmed the rumors that she and Taylor plan on naming their daughter Jayde Carter!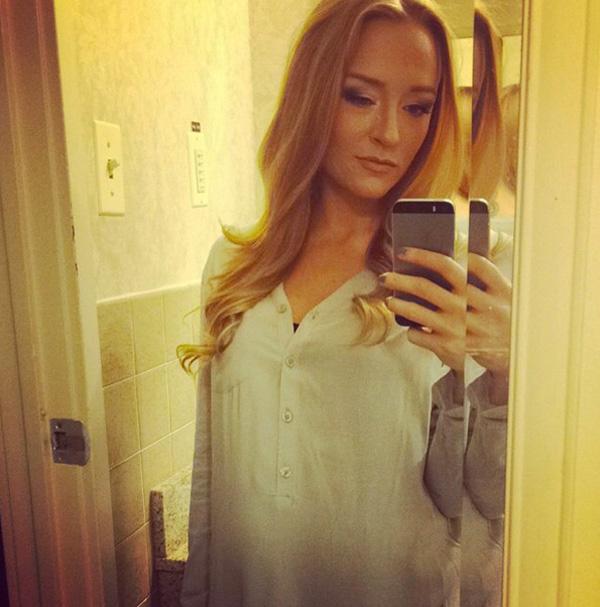 Article continues below advertisement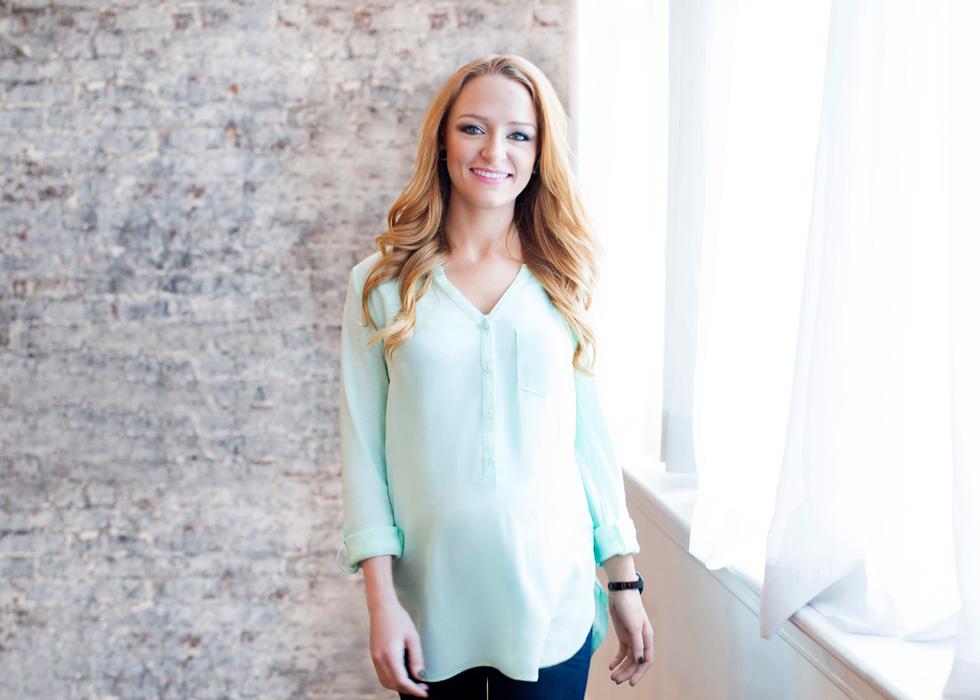 Maci also displayed her belly in MTV's official portraits for the new season of Teen Mom OG.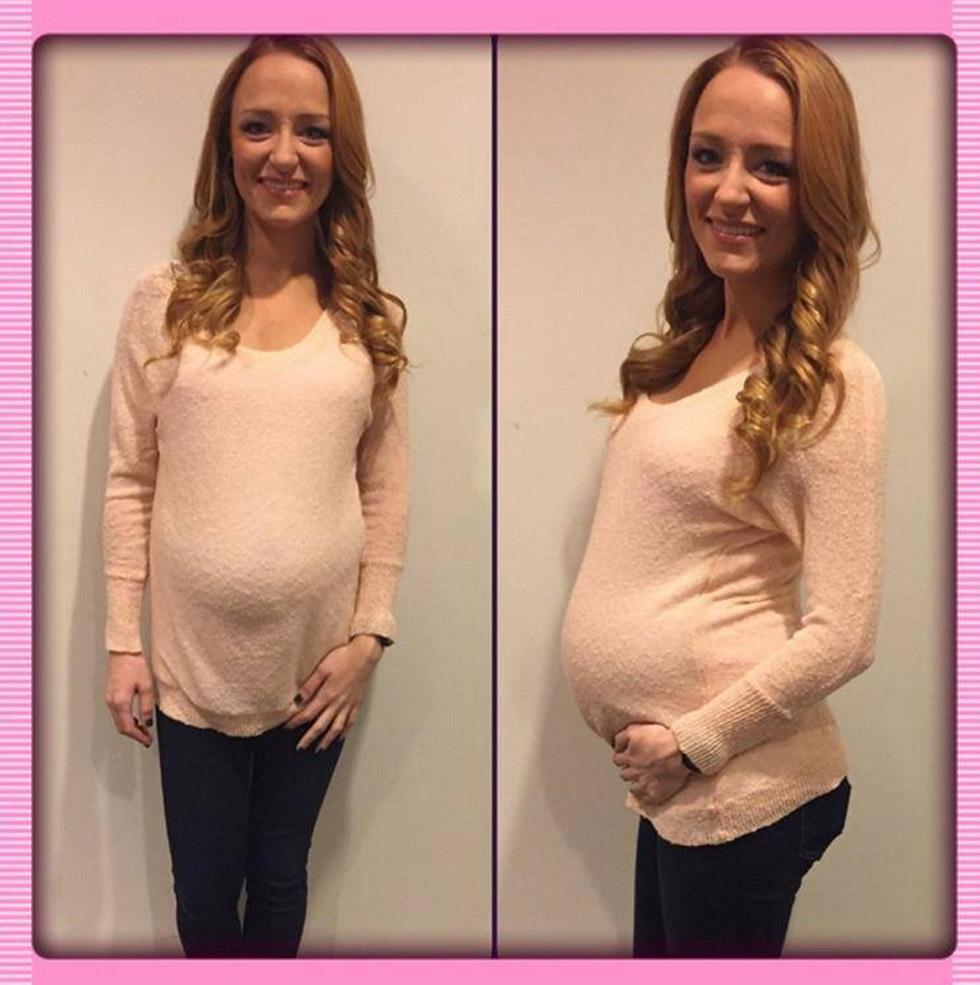 26 weeks and counting! Maci doesn't look preggers anywhere except in her belly. And we like the pink shirt to match the baby' gender!

Maci proudly showed off her belly again during a taping of the Teen Mom OG After Show in NYC.