PHOTOS
Has Pregnant Maci Bookout Already Settled On A Name For Her Daughter?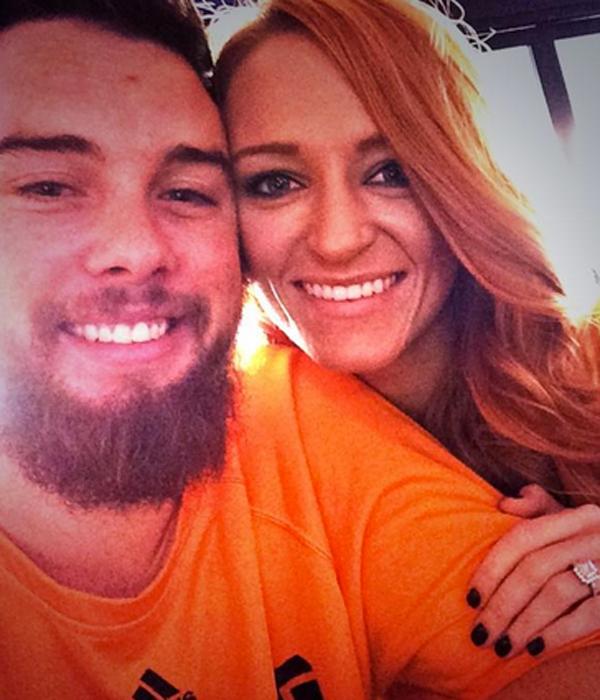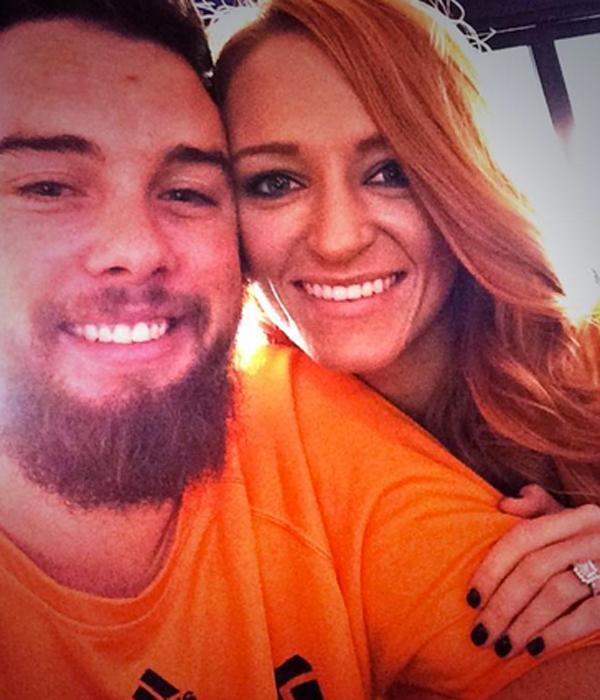 Although it only got announced on Monday, we already know a lot about Maci Bookout's pregnancy—she's 16 weeks along, she's due in June, and she and Taylor McKinney are expecting a baby girl! But perhaps the most exciting news yet is that Maci has already revealed the names she and Taylor have in mind for their daughter!
Article continues below advertisement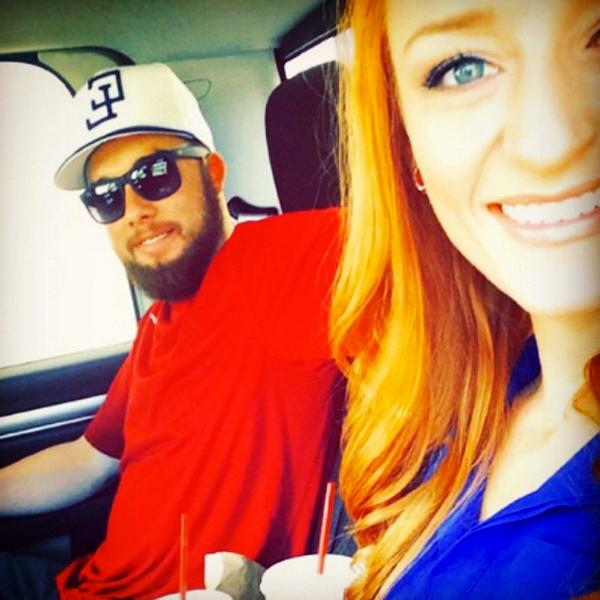 MTV.com reports that Maci likes two names at the moment—June and Harley. However, that doesn't mean that either of those monikers will be the one the parents settle on…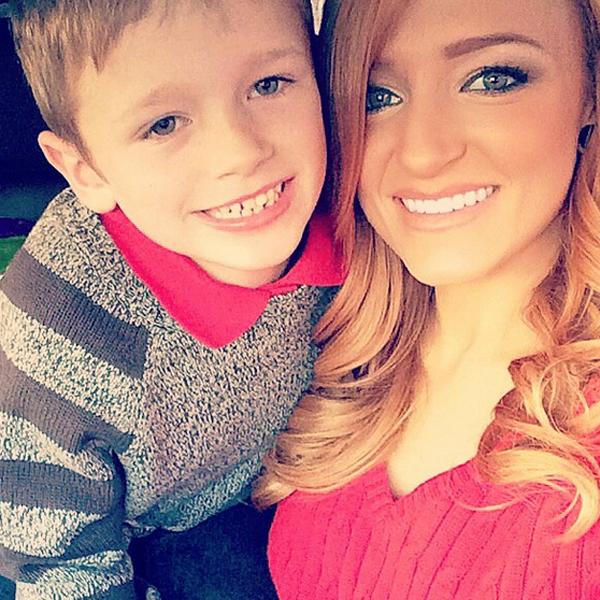 "We have Bentley, so it's kind of too many automobiles going on," Maci said of the name Harley. Can you imagine having your two kids named after a fancy car and fancy motorcycle?
Article continues below advertisement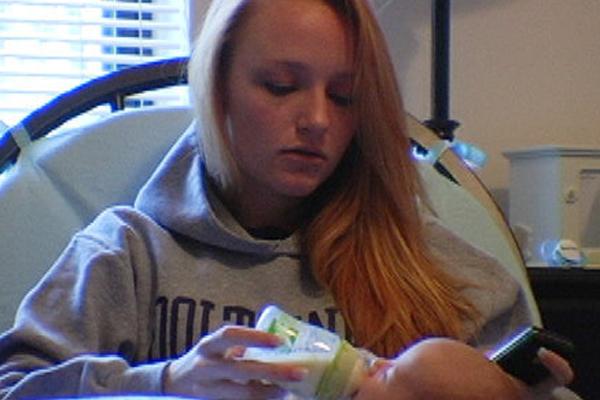 Maci also revealed that she is way more excited about this pregnancy than she was the first time around, mainly because she's now older and in a stable relationship. "Last time, there was a lot of worry and concern," she explained. "It was just me and Bentley facing the world together, and I had to figure things out as I went. This time, I'm able to be excited because I'm older and able to give my baby the stability of the relationship that Taylor and I have."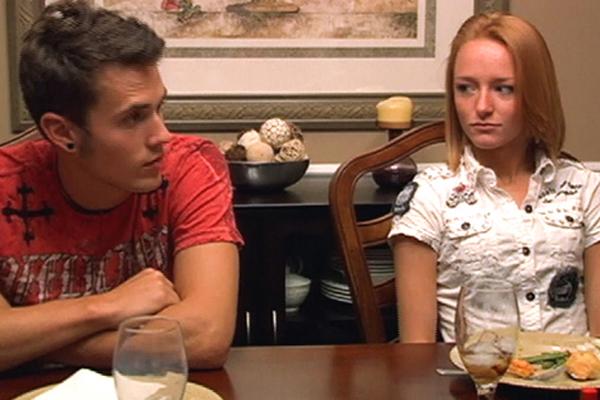 If you recall from 16 & Pregnant, Maci and Bentley's dad, Ryan Edwards, had quite the tumultuous relationship when they found out she was pregnant. The couple got engaged shortly after Bentley's birth in 2008, but they eventually broke up and luckily, found love with other people.
Article continues below advertisement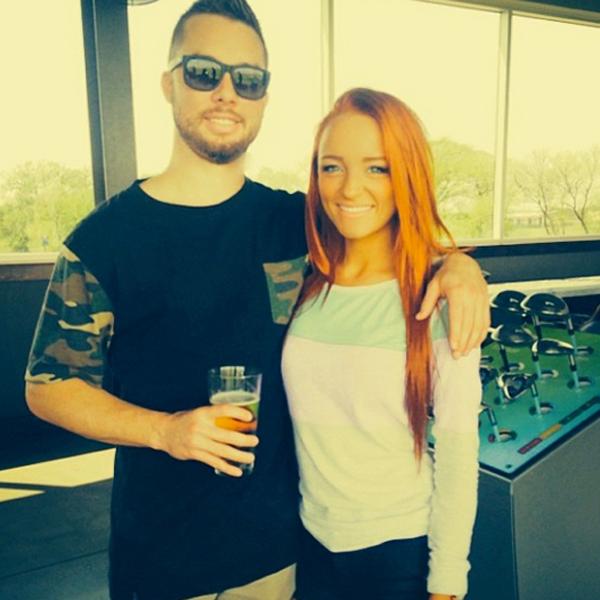 But will Maci be getting engaged again anytime soon? Not just yet! Maci said that she and Taylor are in no rush to get married and will focus on the baby first. "Obviously, I wish we would have been married first, but everything will come together afterwards," Maci said, hinting that the wedding will come at the end of next year.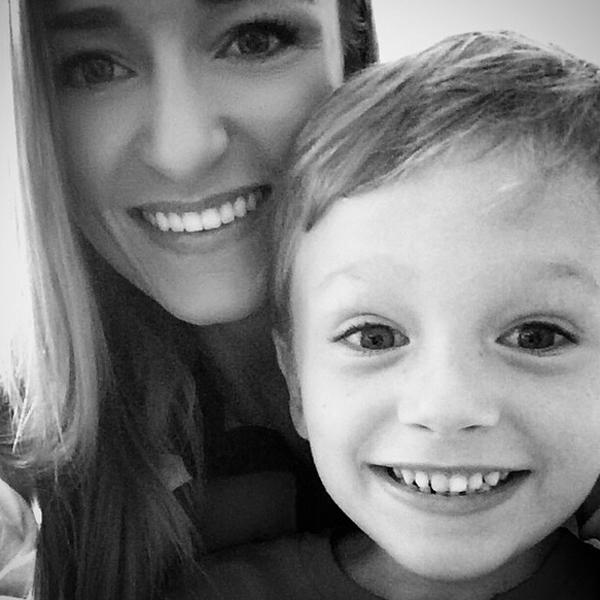 As for how big brother Bentley is reacting to the news that he'll have a little sister? "Bentley is beyond excited," Maci said. "He's already nicknamed the baby Bubby." Aw!
What do you think of June and Harley as potential baby names? Do you think Maci and Taylor are ready to get married? Tweet us @OKMagazine.