PHOTOS
Gone But Not Forgotten! A Look Back at The Teen Moms' Short-Lived Relationships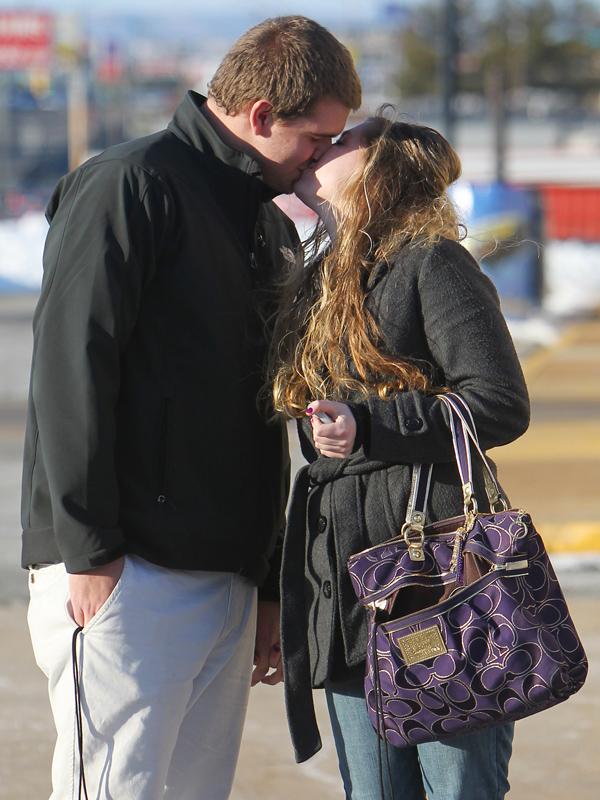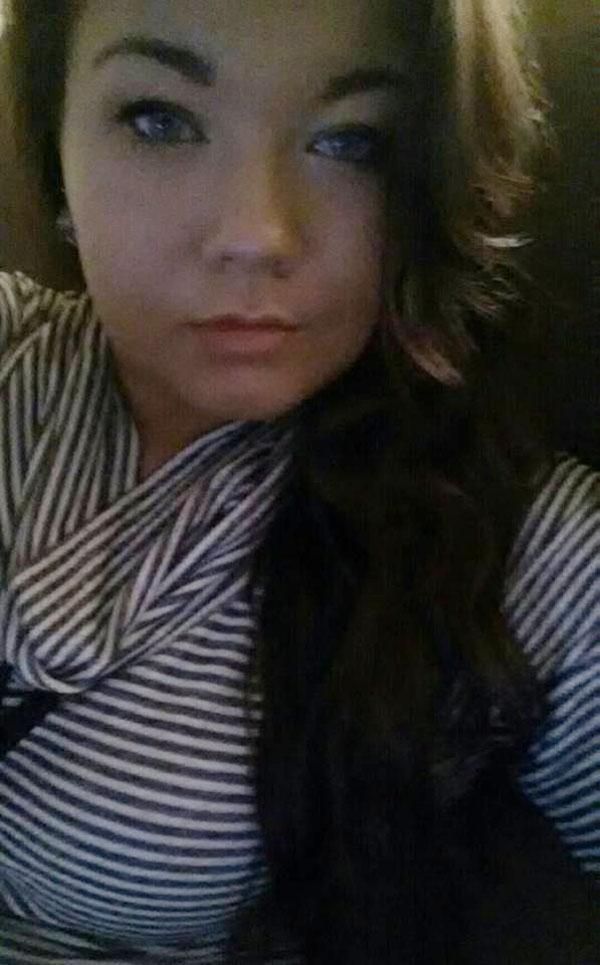 Truthfully? We can't wait to meet Amber Portwood's mystery boyfriend on the new season of Teen Mom. But hopefully this guy wlll be the real deal and not just a short-lived fling, as some of her fellow cast-mates had on the show!
Take a look at all of the TM girls' (and guys') former flames that are gone but definitely not forgotten.
Article continues below advertisement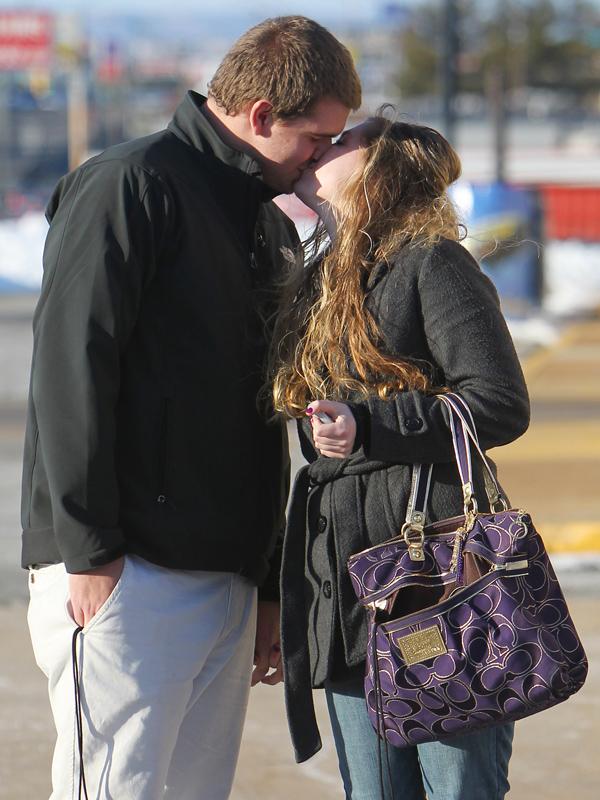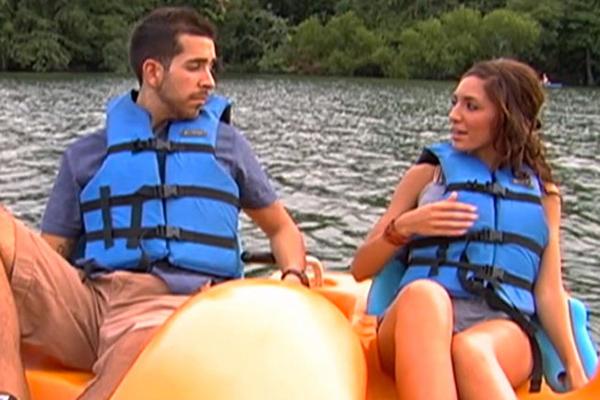 Farrah Abraham took a while to date again after the death of Sophia's dad, Derek Underwood, but on season 4 of Teen Mom she finally took the plunge with Daniel Alvarez. Daniel's since admitted that he ended things because Farrah was pressuring him to propose, but we're sure his meeting with Farrah's crazy mom, Debra, didn't exactly help matters, either.
Article continues below advertisement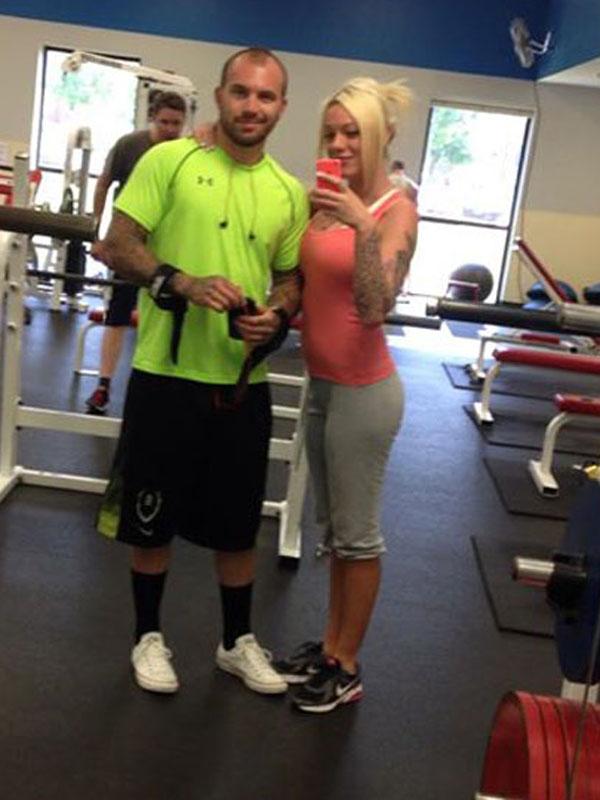 We'll never forget that awkward encounter at Aubree's wiffle ball game to which Chelsea Houska's ex Adam Lind showed up with his new girlfriend, Jessica. Clearly Jess just wanted some camera time because by the next episode, Adam was telling Taylor Halbur how they broke up! And remember at the season 5 reunion show when Randy Houska told Adam to wait longer before introducing Aubree to his girlfriends? Papa Randy's got a point there.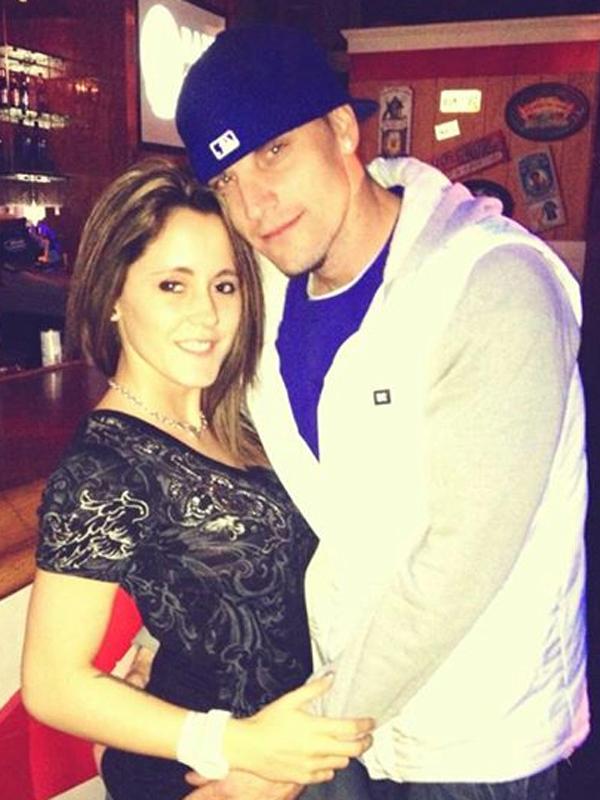 Kieffer Delp doesn't count as short-lived—he's unfortunately been in Jenelle Evans' life for years at this point—but Courtland Rogers certainly qualifies! Even though these two were technically husband and wife, they were separated for longer than they were married. Also, here's a fun fact—Courtland shockingly never appeared on the show!
PS: Check out Jenelle Evans' full relationship timeline right HERE.
Article continues below advertisement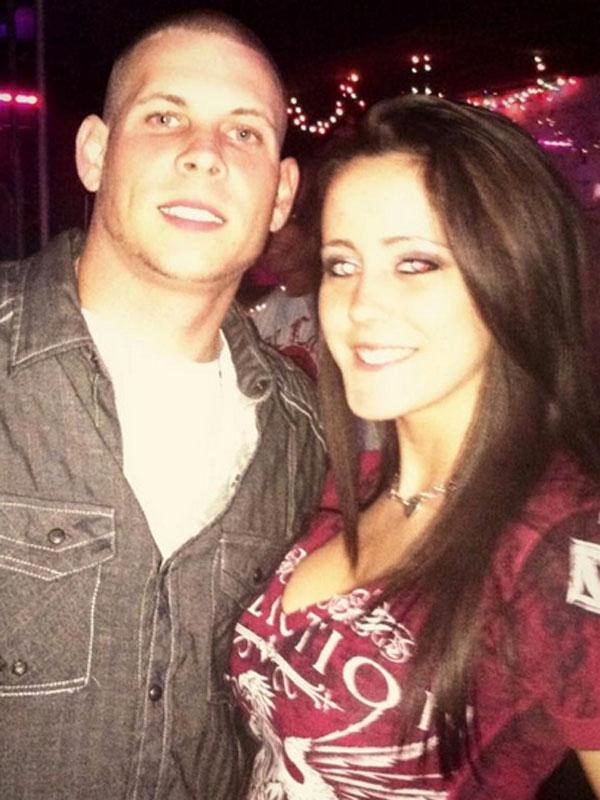 Ah yes, then there was Jenelle's ex fiance Gary Head, whom Jenelle dated for about six months from 2011-2012. We don't remember seeing much of him on Teen Mom 2, but Gary's non-romantic proposal scene to Jenelle while she was lying in bed will be engrained in our minds forever.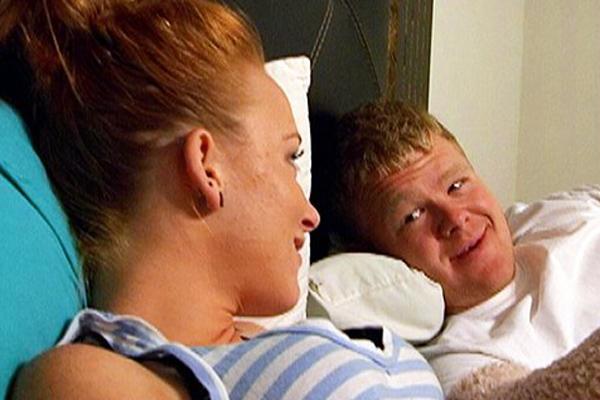 Kyyyyle! Bentley clearly was really attached to Maci Bookout's boyfriend Kyle King, a childhood friend whom she dated while filming Teen Mom's fourth season in 2012. They seemed like the real deal and even talked about having a baby together! But things went south when Kyle cheated on Maci and she found out about it. Whomp whomp.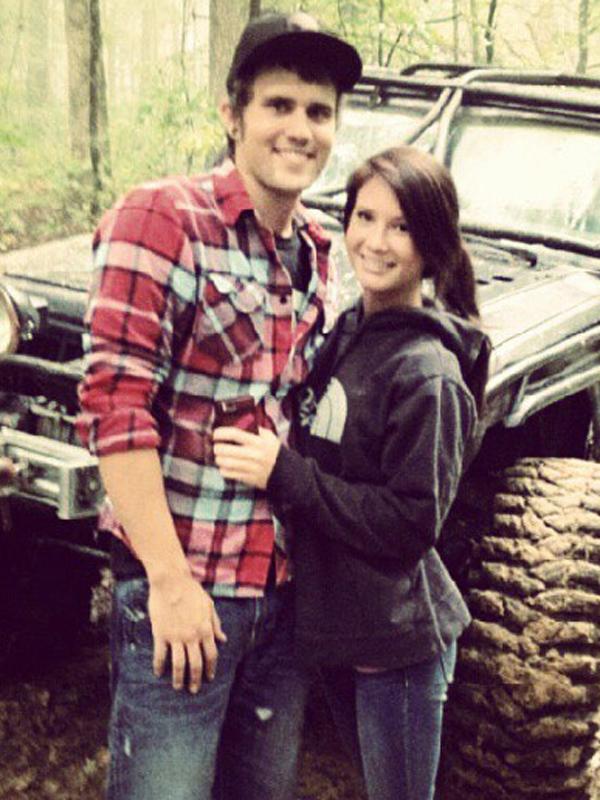 As for Maci's ex, Ryan Edwards? Before he found love with current gal pal Shelby Woods, Ryan dated Dalis Connell for much of 2012. However, she revealed that she dumped him because he cheated on her, though the Being Maci special made it clear that Ryan dumped her because she was too clingy. Alrighty then.