PHOTOS
'Eat Clean & Train Dirty!' Mackenzie Mckee SLAMS Plastic Surgery Accusations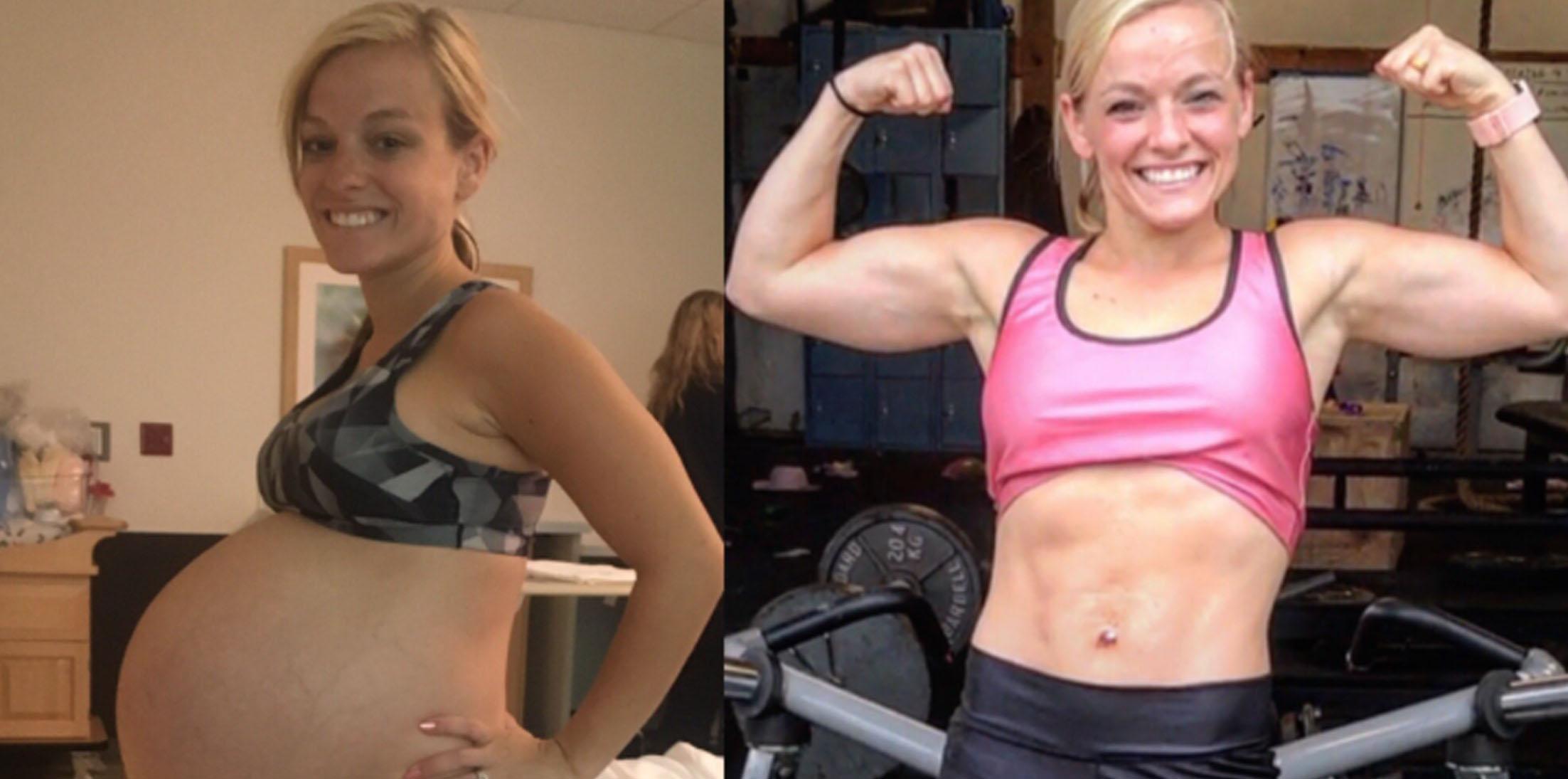 Mackenzie Mckee is shutting down the haters! The former Teen Mom 3 star showed off the results of her hard work in the gym, but unforunately got accused of plastic surgery. However, the mother-of-three clapped right back!
Article continues below advertisement
Girl, teach us your ways!
After the former reality star posted the photo, she tweeted, "Getting accused of a tummy tuck on Insta cause I got big arms and a flat stomach. Girl,that's what happens when you eat clean and train dirty." Get it!
Article continues below advertisement
Back in July, the mother-of-three opened up about her diet secrets.
"My diet is pretty strict however, I eat more than an average person eats. I meal prep Sundays for the whole week and I stick to my diet 7 days a week, which consists of a lot of grains and a lot of broccoli and beans! And a lot of lean meats, egg whites, chicken, white fish, oatmeal with blueberries and plant based protein," she said in an exclusive interview with OKMagazine.com.
Article continues below advertisement
At the time of the interview, she just launched her fitness program, Body By Mac. Since then, her following and clients keep on growing!
What do you think of Mackenzie's response to the surgery accusation? Let us know your thoughts in the comments section!