PHOTOS
Mackenzie Mckee's Mom Angie Hospitalized Again Amid Battle With Cancer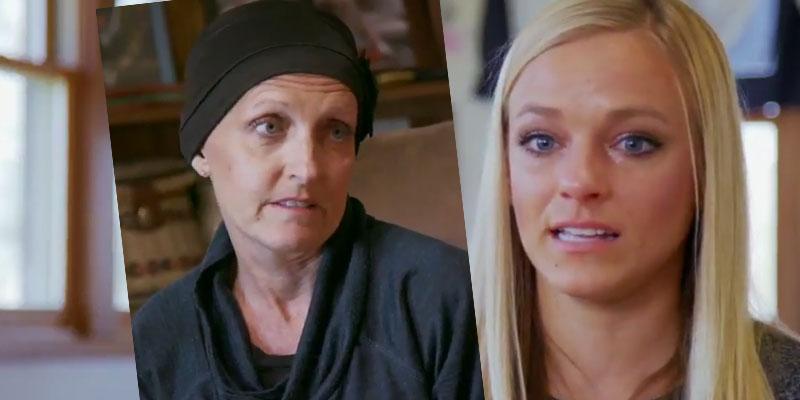 Mackenzie Mckee's mom Angie has been hospitalized again. The Teen Mom OG star's mom revealed that doctors are very concerned in a heartbreaking post.
Article continues below advertisement
Angie revealed on her Instagram account, "Today was an interesting day. I woke up to get ready for work but I couldn't really walk and I found myself throwing up. So I took a bath, layed back down, and called my boss to tell them I'd be late. The next thing I know I'm waking up trying to find my phone. I called my doctor who said to get to ER quickly. I called Brad to come and get me, since I couldn't walk and I saw 2 or 3 of everything. The Dr. ran several tests and they are concerned about my liver, gall bladder, hip bone, and brain. They gave me some medicine and are keeping me overnight. But it's ok. God already knew it was going to happen and He already knew that I was going to desperately need Him today. I've had to close my eyes all day because everything was double and wavy. By keeping my eyes closed I spent the day praying and listening. Whatever you are going through today, try your best to listen to God. Give Him all your fears, all your sicknesses, and all your worries. Let your trials produce perseverance in you and make you complete. #alwaysbekind #staystrongmightywarrior #itsonlycancer."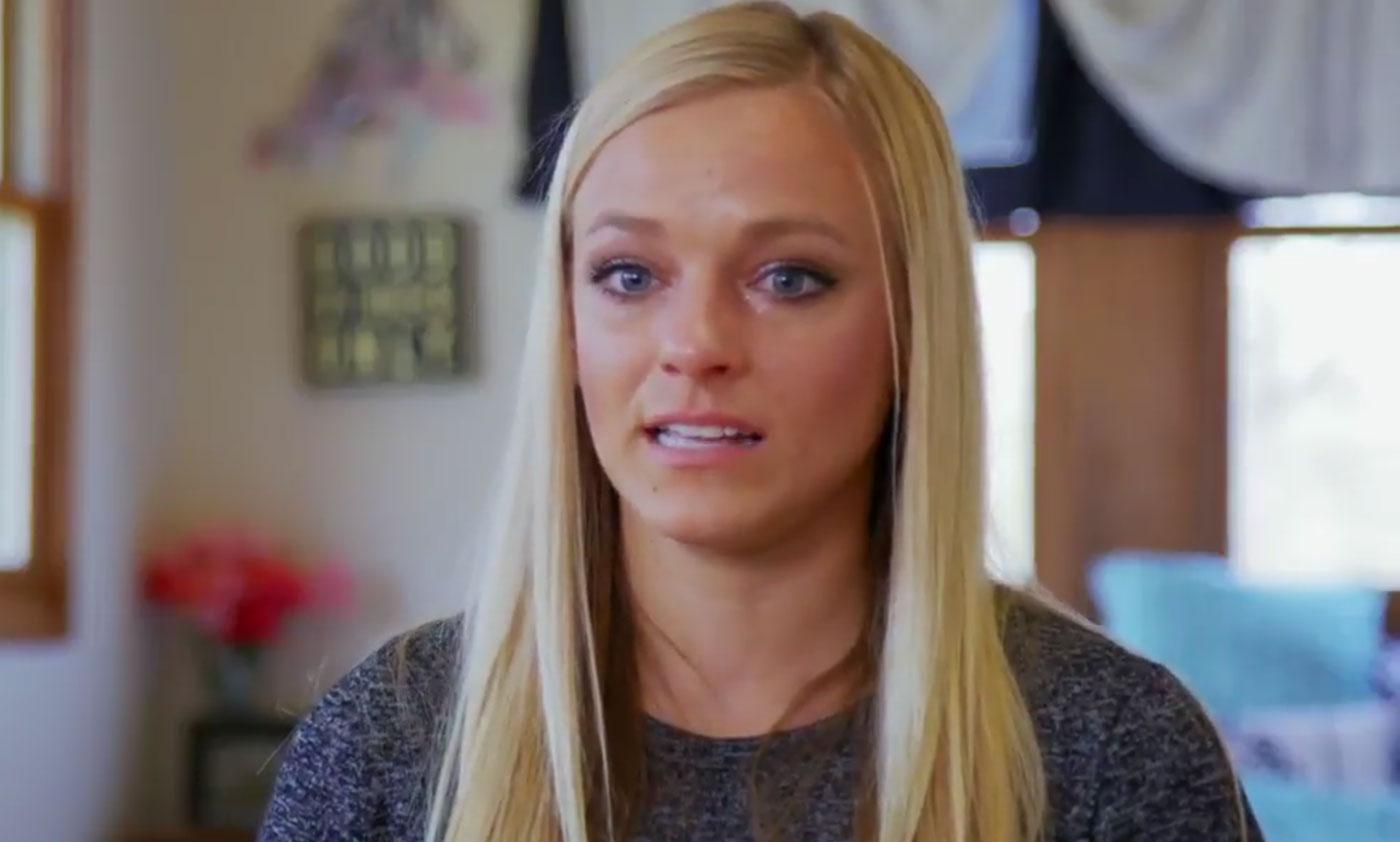 Article continues below advertisement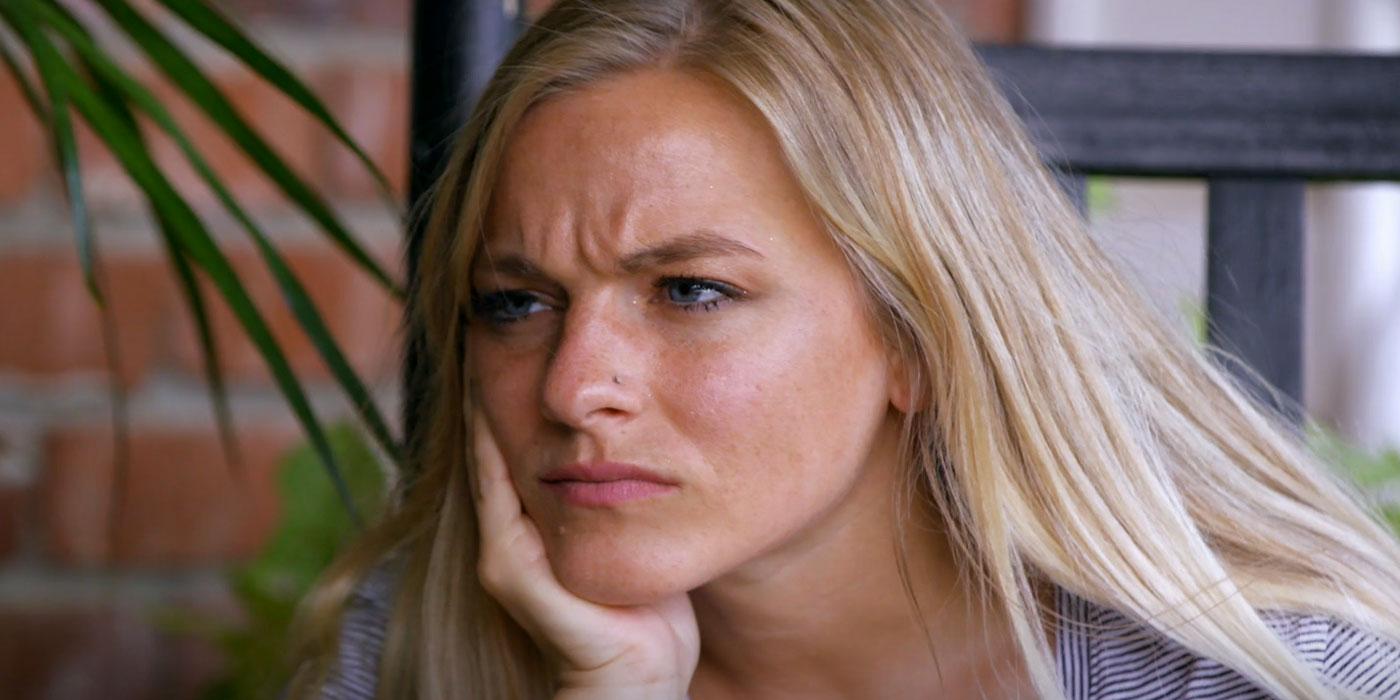 In August 2019, Mackenzie revealed that her mother stopped receiving chemo treatment. At the time of the RadarOnline.com interview, Mackenzie said, "We just got the news yesterday that her blood counts are too low to continue with chemo."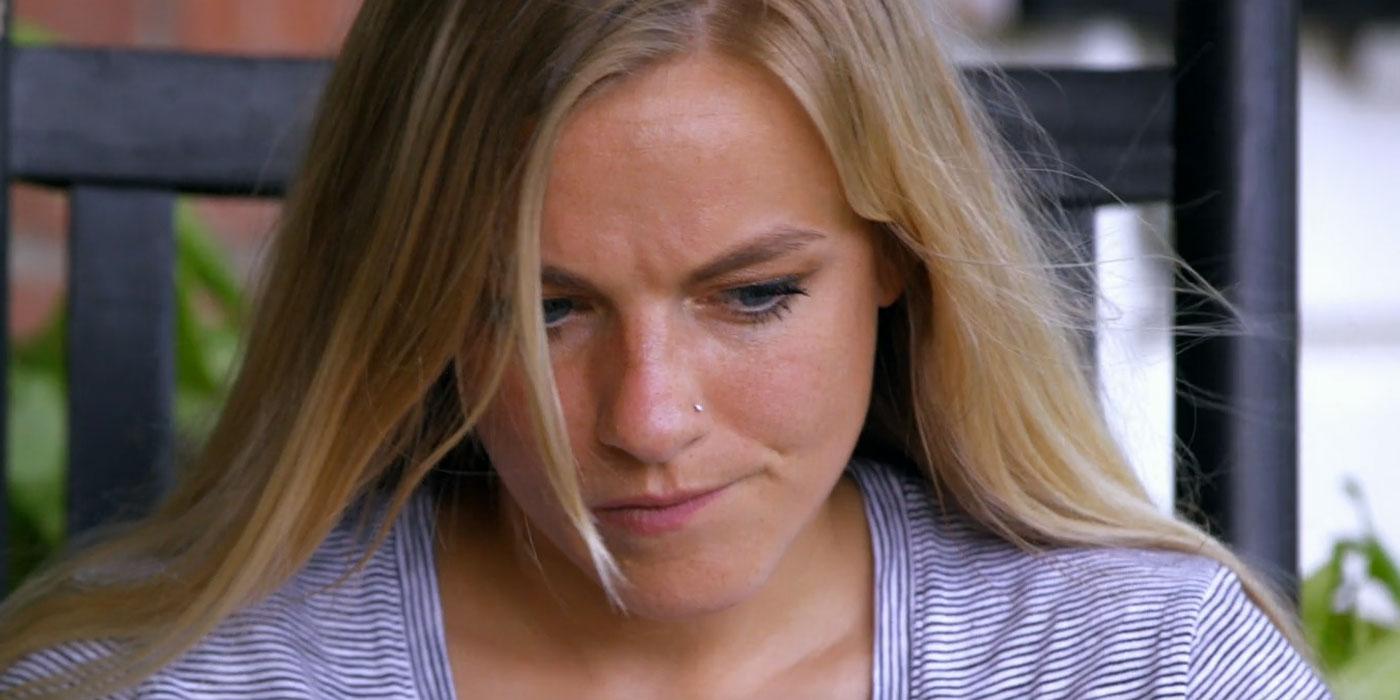 "There has been no miracle, but she is still with us," Mackenzie added.
Article continues below advertisement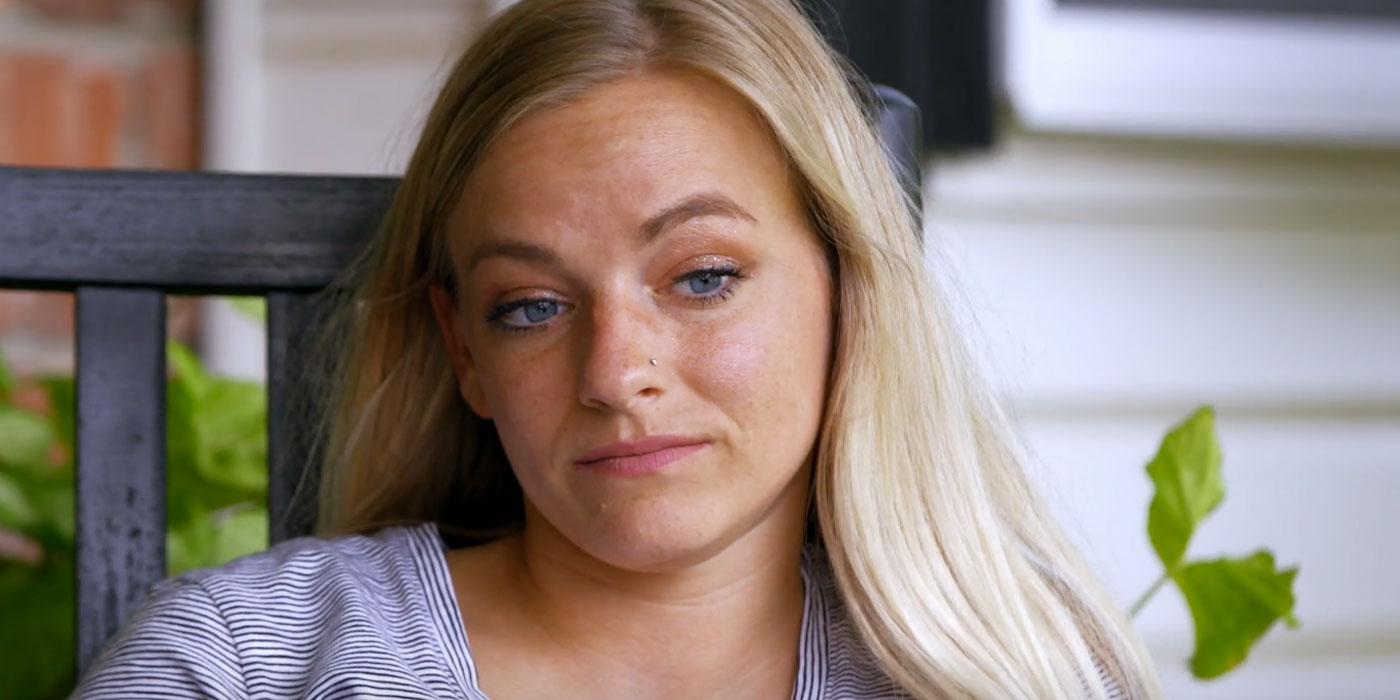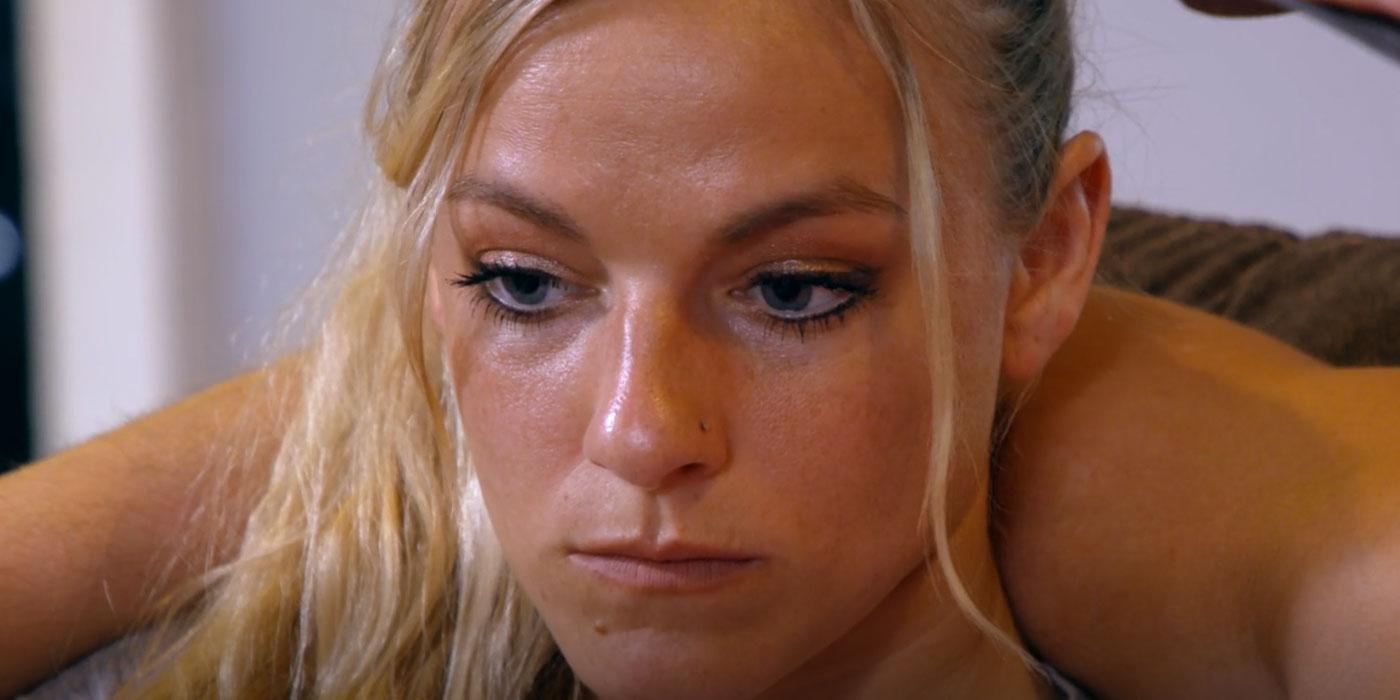 On an episode that aired on August 19, it was revealed that Angie's lung cancer spread and she was given only six months to live by doctors. She explained, "The doctors told me that the cancer in both femurs; it's in my breast bone; it's in my hip bones; this backbone that's attached to your hip bone, it's back there; it's half of my liver. It's in the lymph nodes of my colon and the lymph nodes in my lungs. I have another tumor in my head," she revealed.
Article continues below advertisement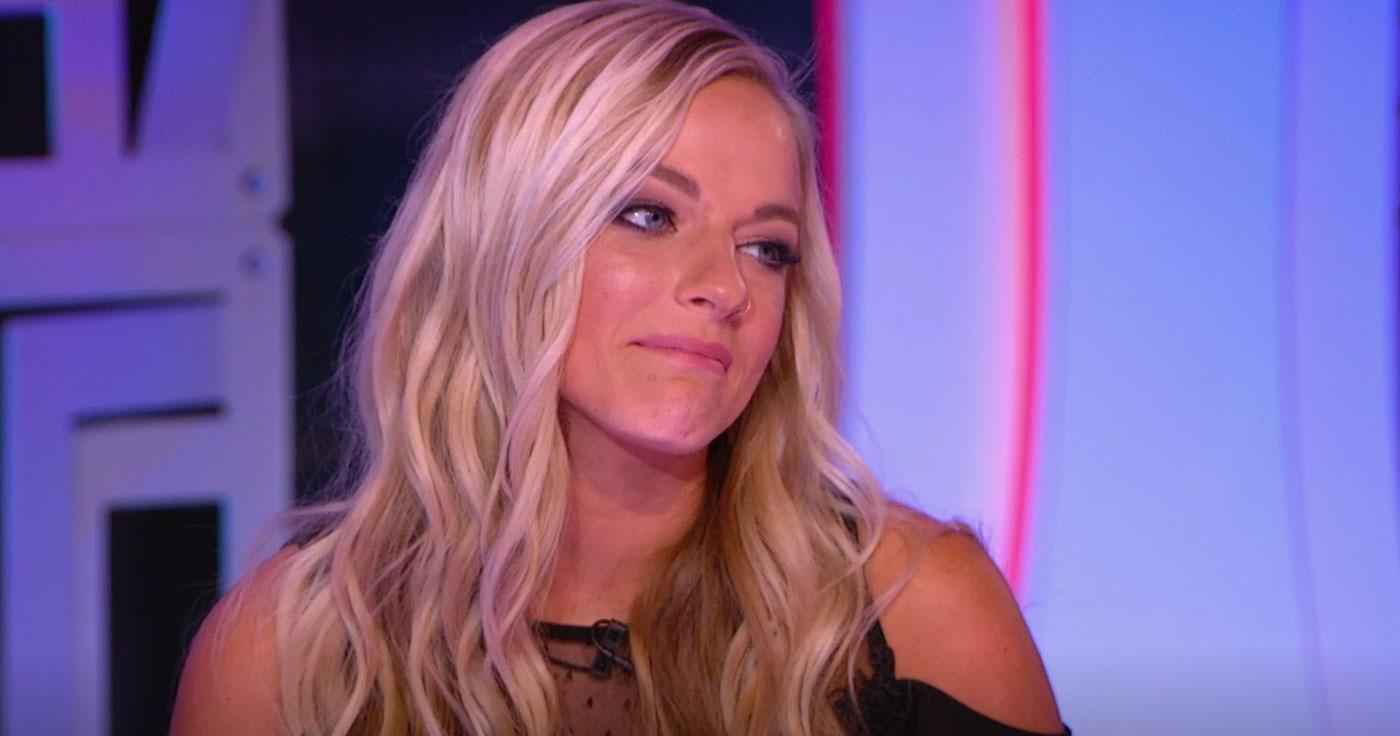 "The bigger the cancer, the bigger the miracle," Mackenzie, 24, said during the episode!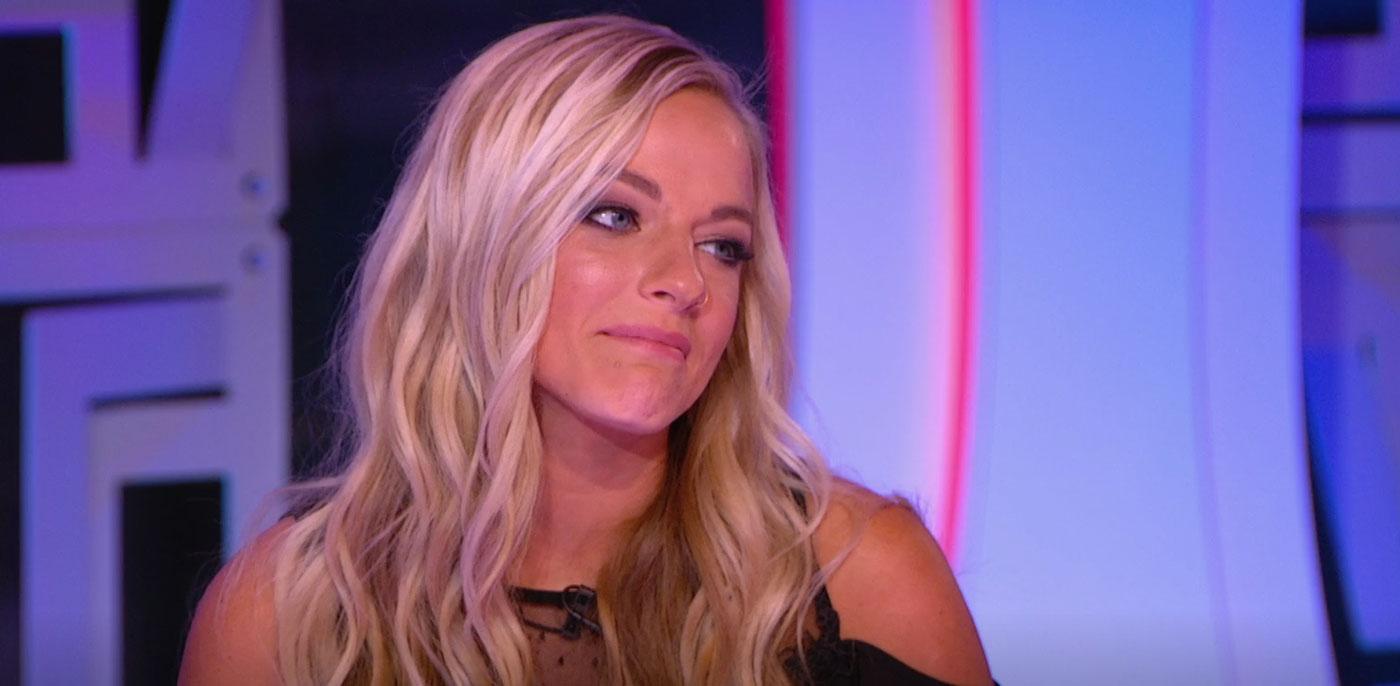 Stay with OKMagazine.com for all updates on Mackenzie!