PHOTOS
Mackenzie Mckee Updates Fan On Mother Angie's Condition After Hospitalization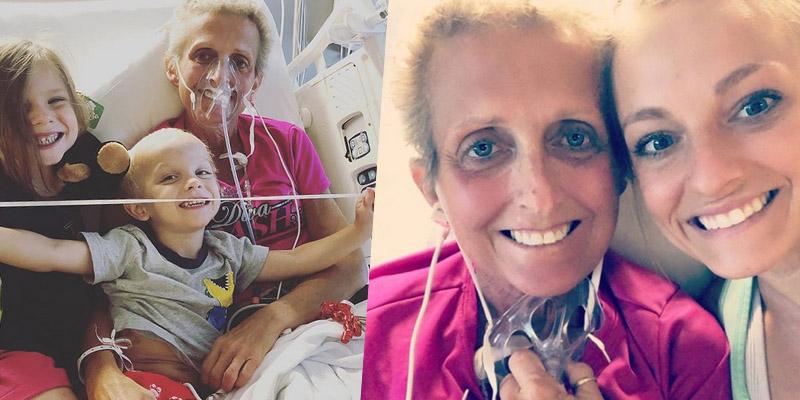 Mackenzie Mckee's mom is so strong! The new Teen Mom OG star's mother, Angie, was hospitalized amid her battle with cancer. The MTV reality star gave fans an update on her condition — and it's a positive one!
Article continues below advertisement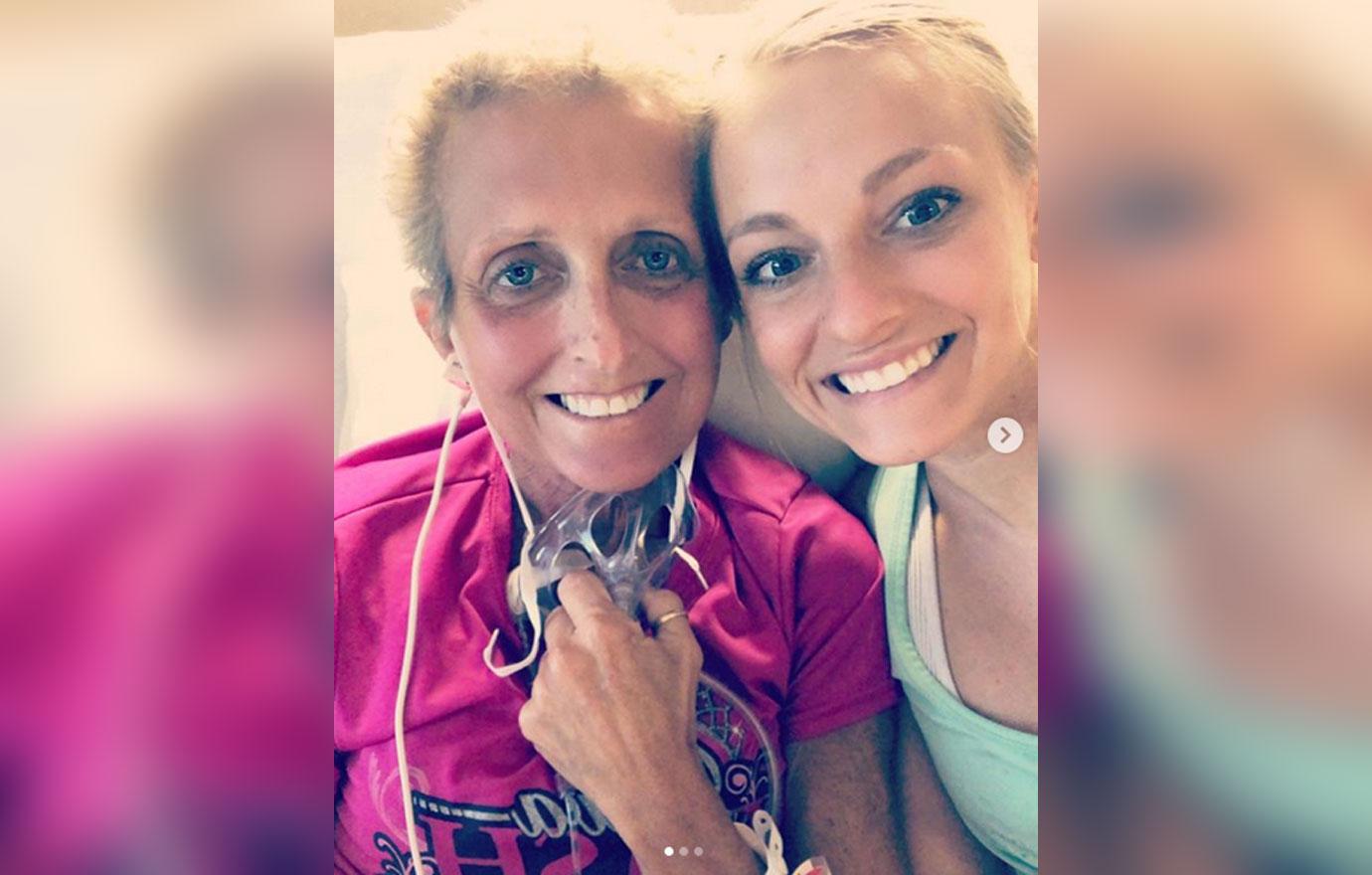 "Look who is feeling better and talking today," Mackenzie wrote on Instagram on June 11th.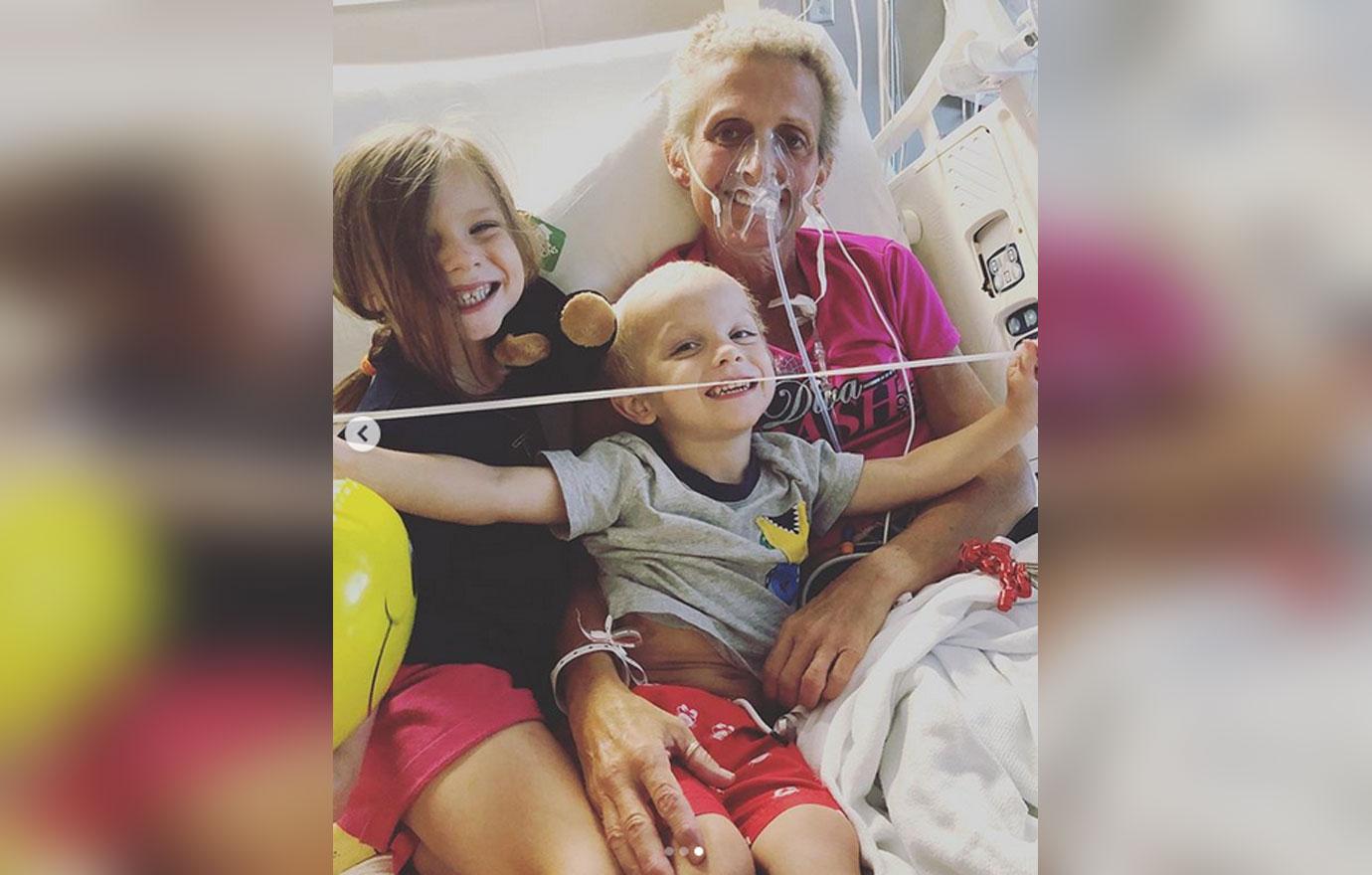 Article continues below advertisement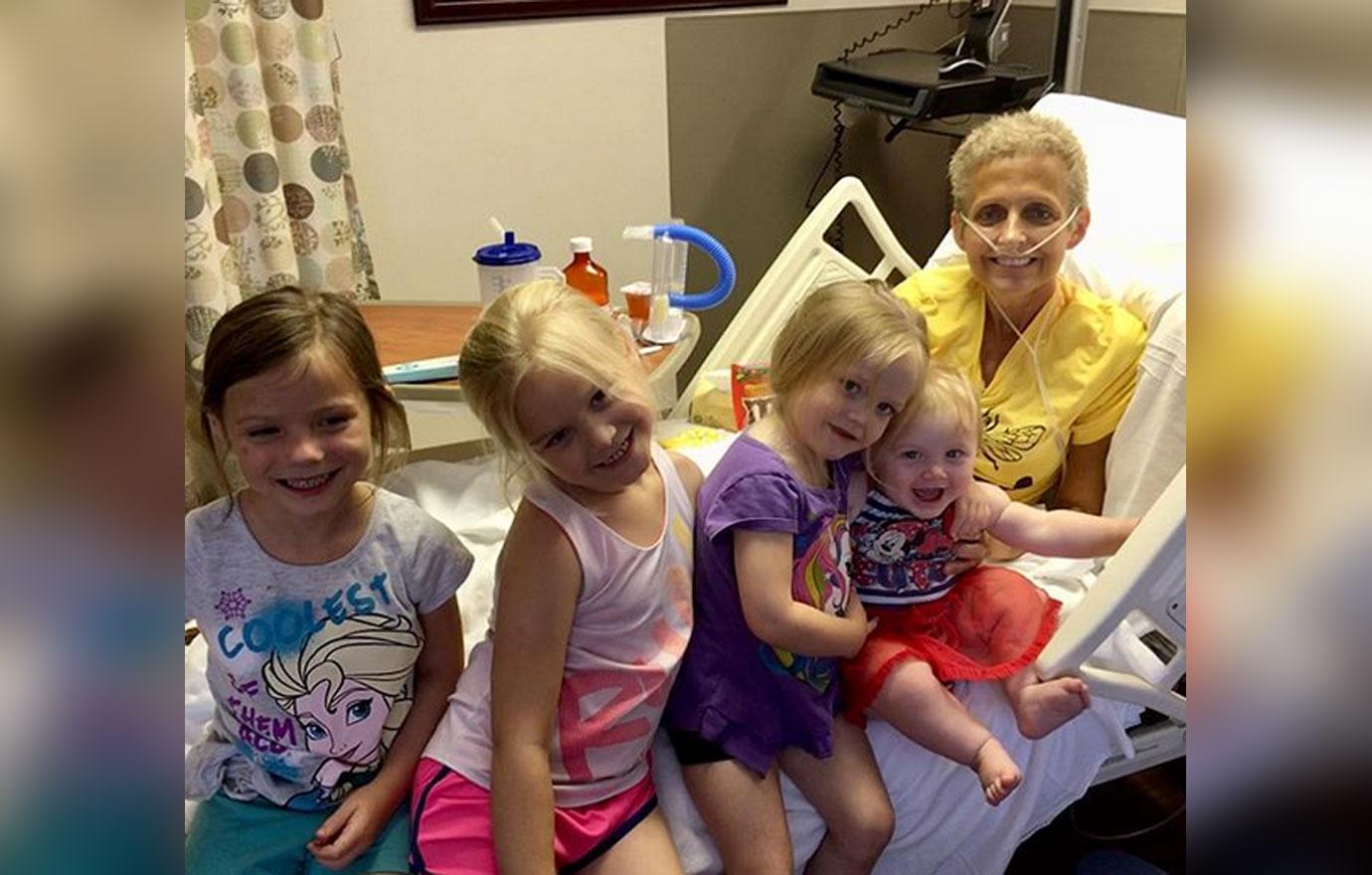 Mackenzie added, "It made me so happy to walk in and see her sitting up and smiling today. God you are good."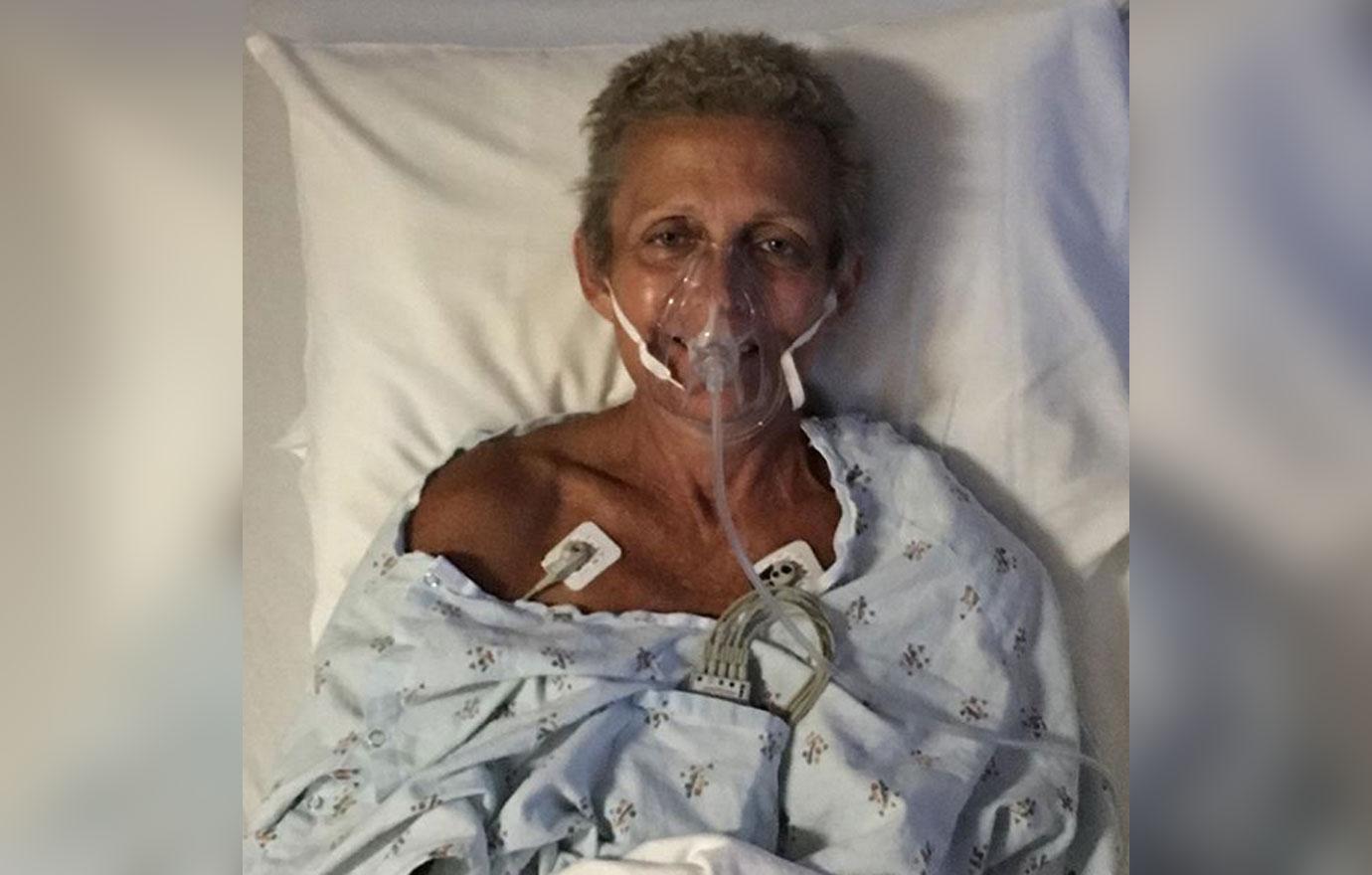 Just a few days ago, Angie revealed that she has pneumonia. She wrote on Instagram, "I too will come out of this with clean lungs and a shining smile. I'm still on oxygen. But with all the meds I'm getting, I'm sleeping a lot! My children have visited me and I can't even wake up sometimes to tell them I love them. And, poor Brad is being a trooper. I know hospitals are boring and he'd rather be fishing, but he chooses to be right here with me. I had also got this crazy case of thrush. I thought only new born babies got it. But apparently it's a thing for chemo and cancer patients. So imagine, your mouth and throat hurts, but you have to cough because u have pneumonia. Not cool. I have to laugh. I mean it's comical. The only thing that tastes good is jello. Again, I laugh. Jello and peanut butter saved my life this week. I'm so grateful that it's not worse. I'm able to rest, and I know who my redeemer is. Pneumonia is just a bump in the road. I'll come back stronger and smarter. If you're going through an illness, I'll be praying for you. It's making you tough. Come out a mighty warrior. #alwaysbekind #staystrongmightywarrior #itsonlycancer."
Article continues below advertisement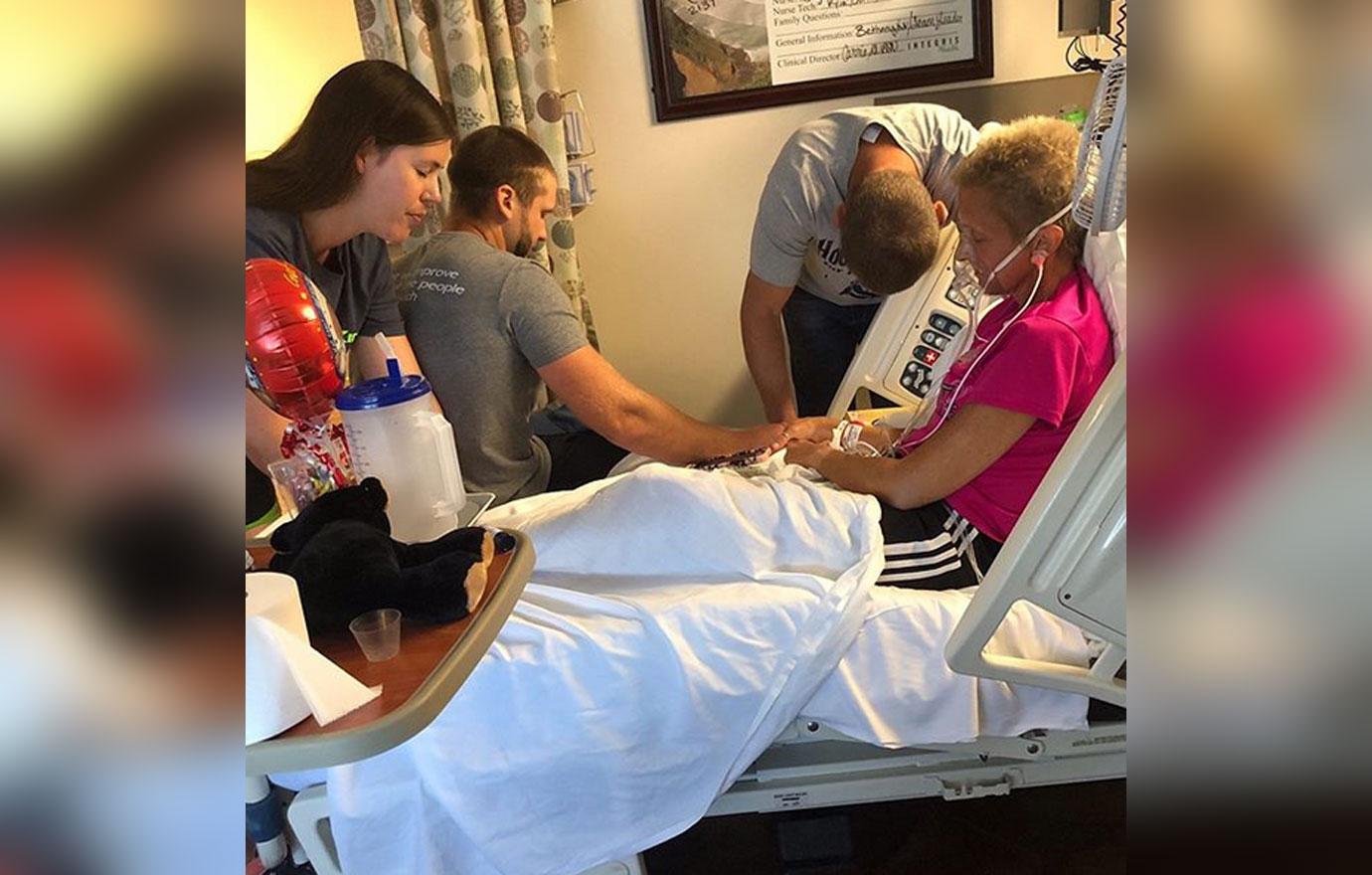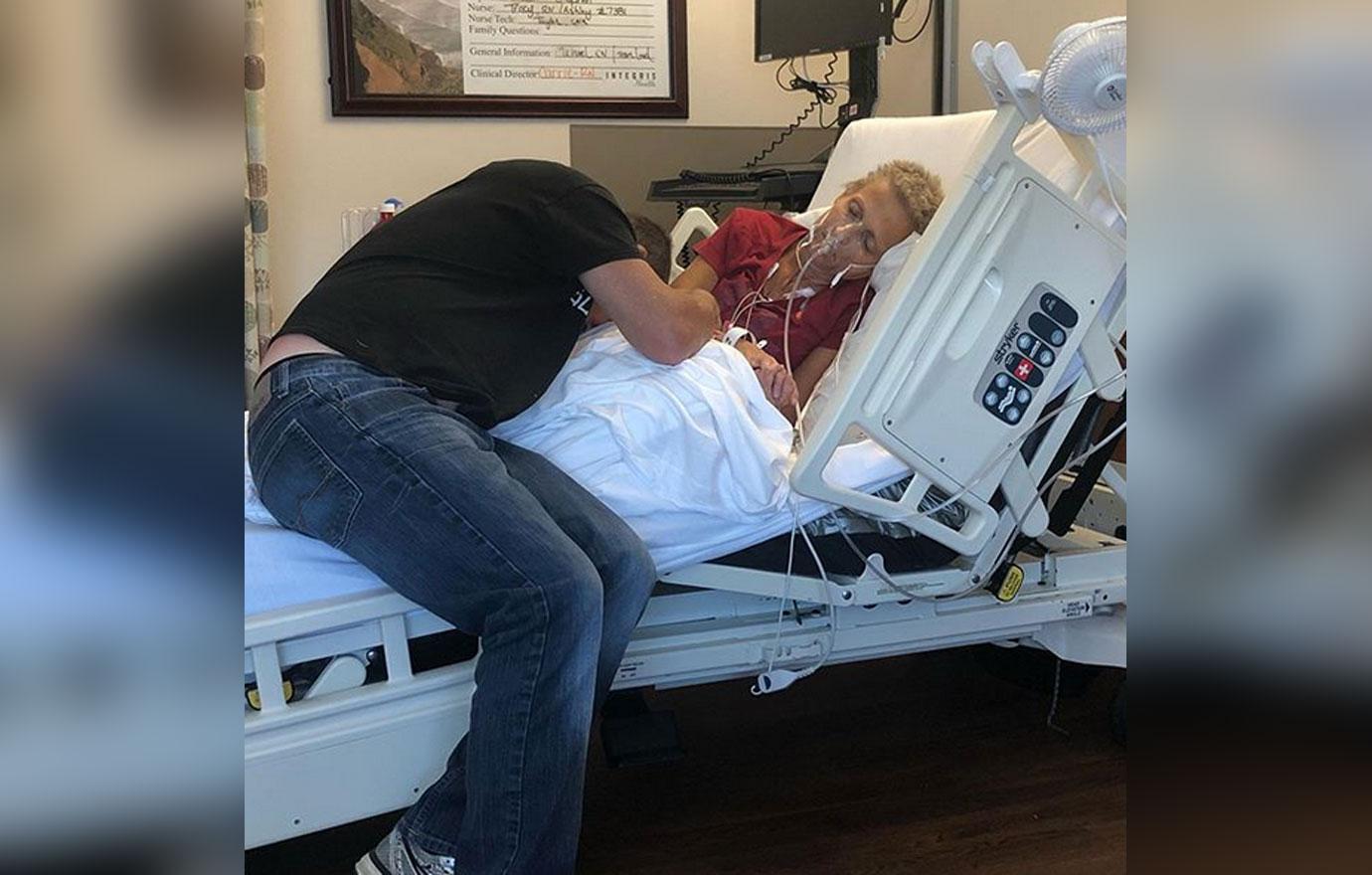 Since then, the family shared her journey with chemo.