PHOTOS
Adoption Horror! Madonna's Malawi Twins' Father Tells All: He Didn't Know It Was Permanent — 'I Was Told She Would Return Them To Me'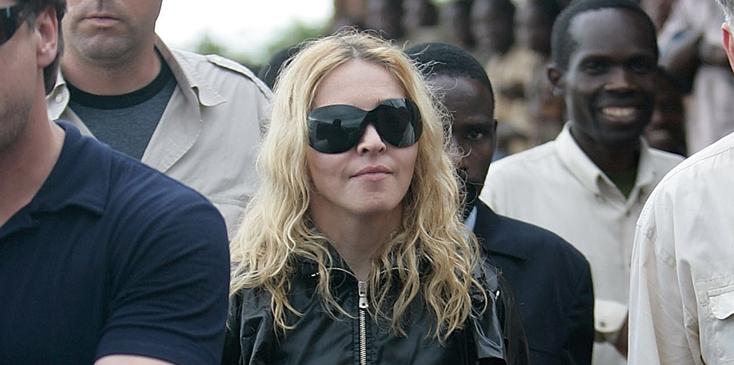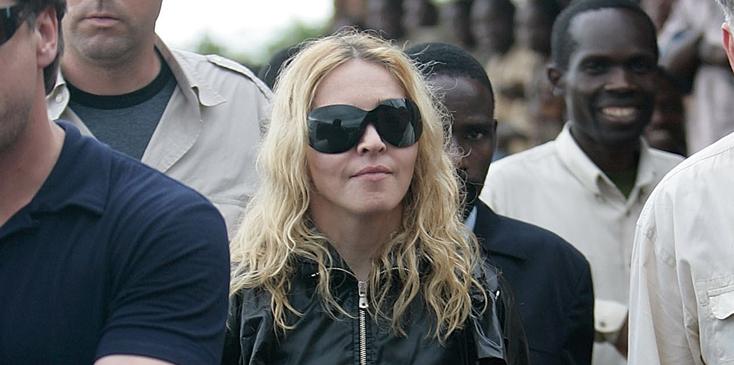 Article continues below advertisement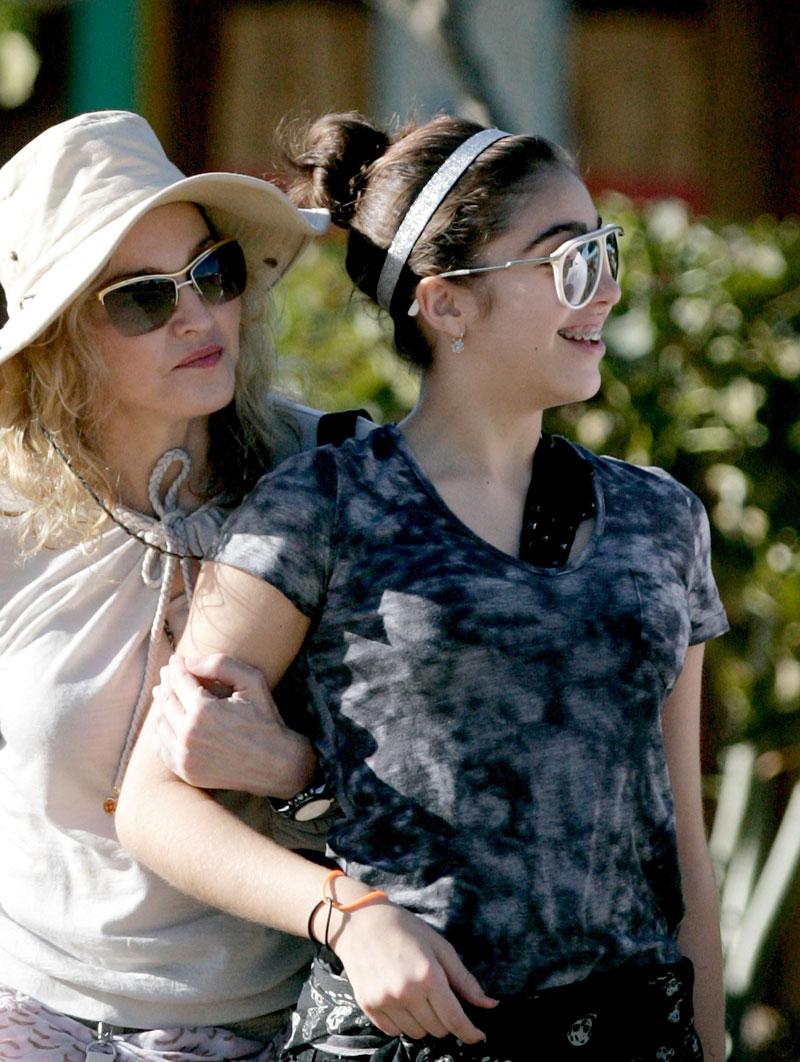 In an interview with Daily Mail Adam Mwale reportedly reacted with disbelief when he was told that the American pop star permanently adopted his four-year-old daughters, Esther and Stella.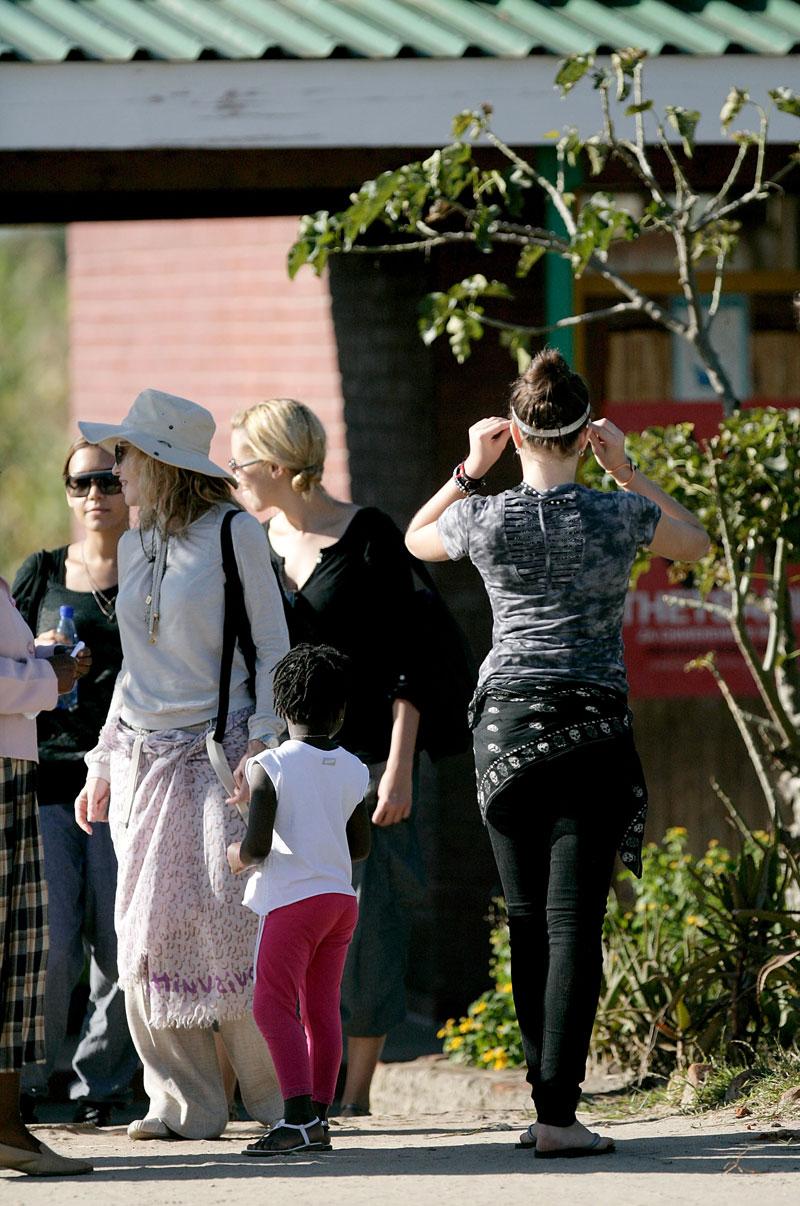 "That cannot be true," he insisted. Adam then said he believed the singer was only fostering his children. "I was told from the start that Esther and Stella were going to a rich woman's home abroad, that she would give them a good education," the 40-year-old farmer said before adding, "then return them to me, to live with me and help all of my family."
Article continues below advertisement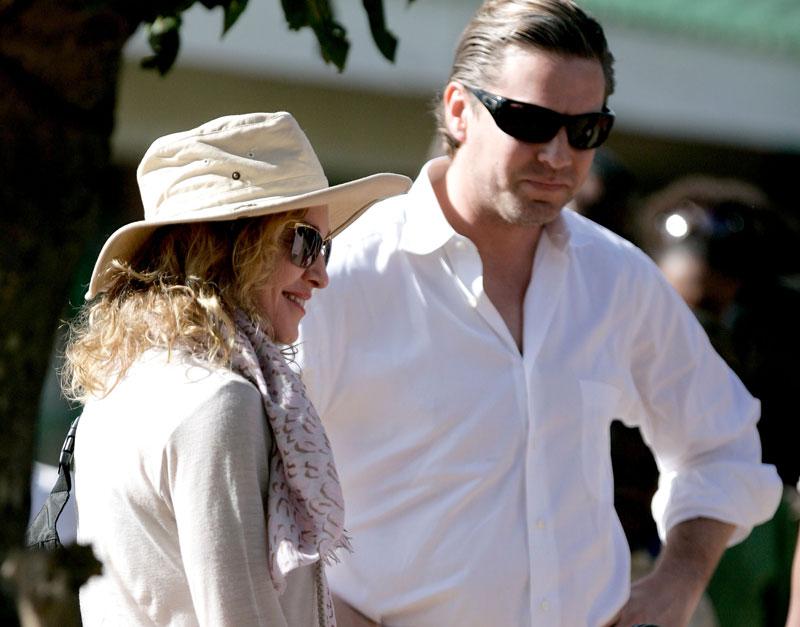 "Now you are telling me the adoption is permanent. That cannot be true – I don't want it to be true. I am their father and I will always be their father," he said. "The orphanage boss told me it would be a wonderful chance for my little girls, and for their brother and sisters at home. I was told to agree with everything in court. I did not believe I would never see my girls again."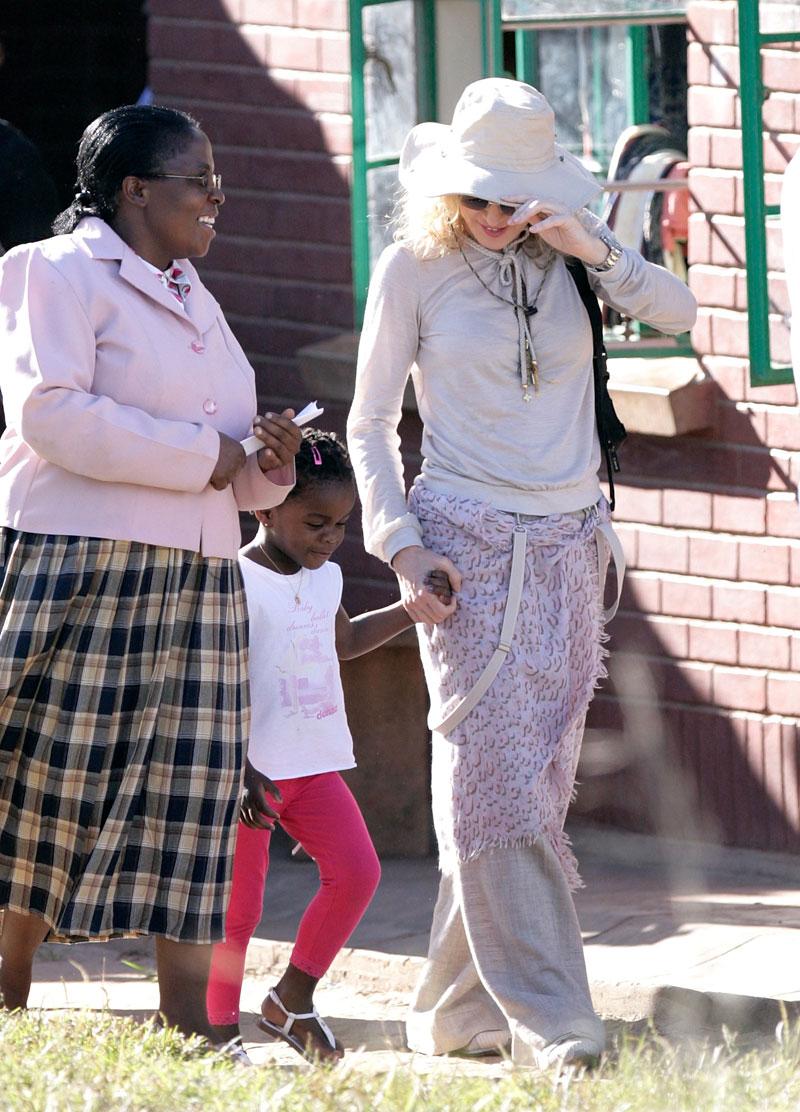 Adam additionally told the publication that he was forced to listen to "terrible lies" when the court-appointed guardian of his children told the judge that he had abandoned his family to marry another woman.
Article continues below advertisement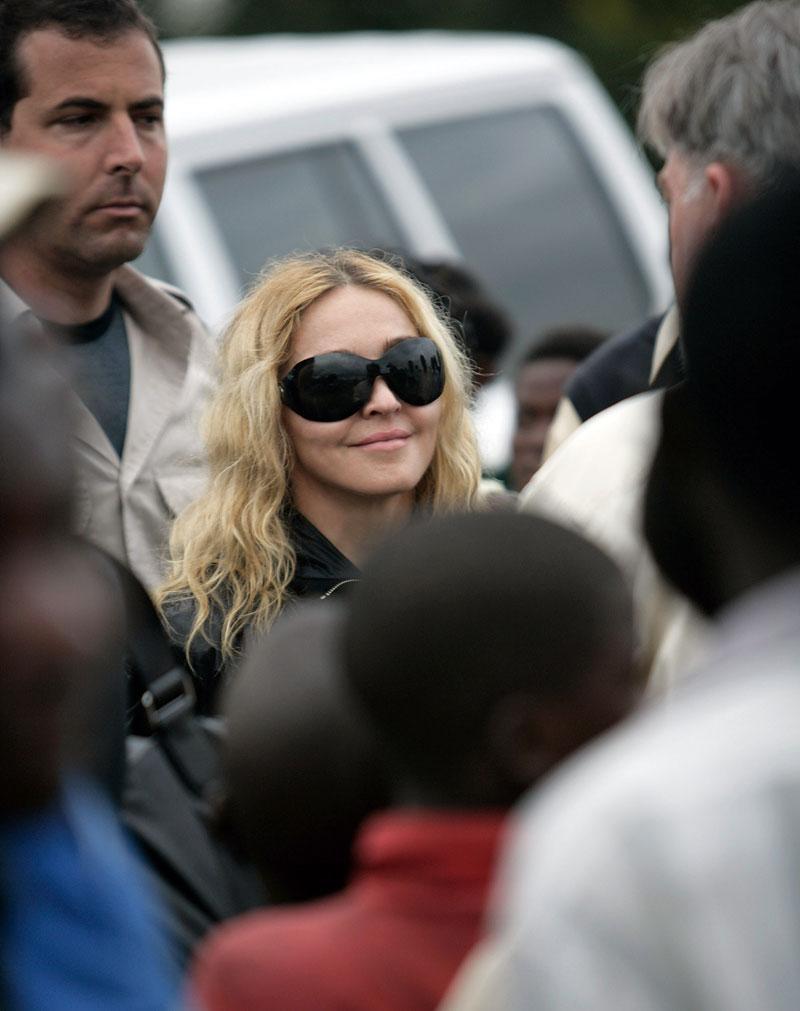 "It was me who took the girls to the orphanage after Patricia his wife died. We had been happily married for many years. We had a good family life. But when she gave birth to the twins, she lost a lot of blood and died," he revealed. "The twins survived. I wanted the hospital to help but they said the orphanage was the best place. Everyone in the village knows I just wanted the best for them."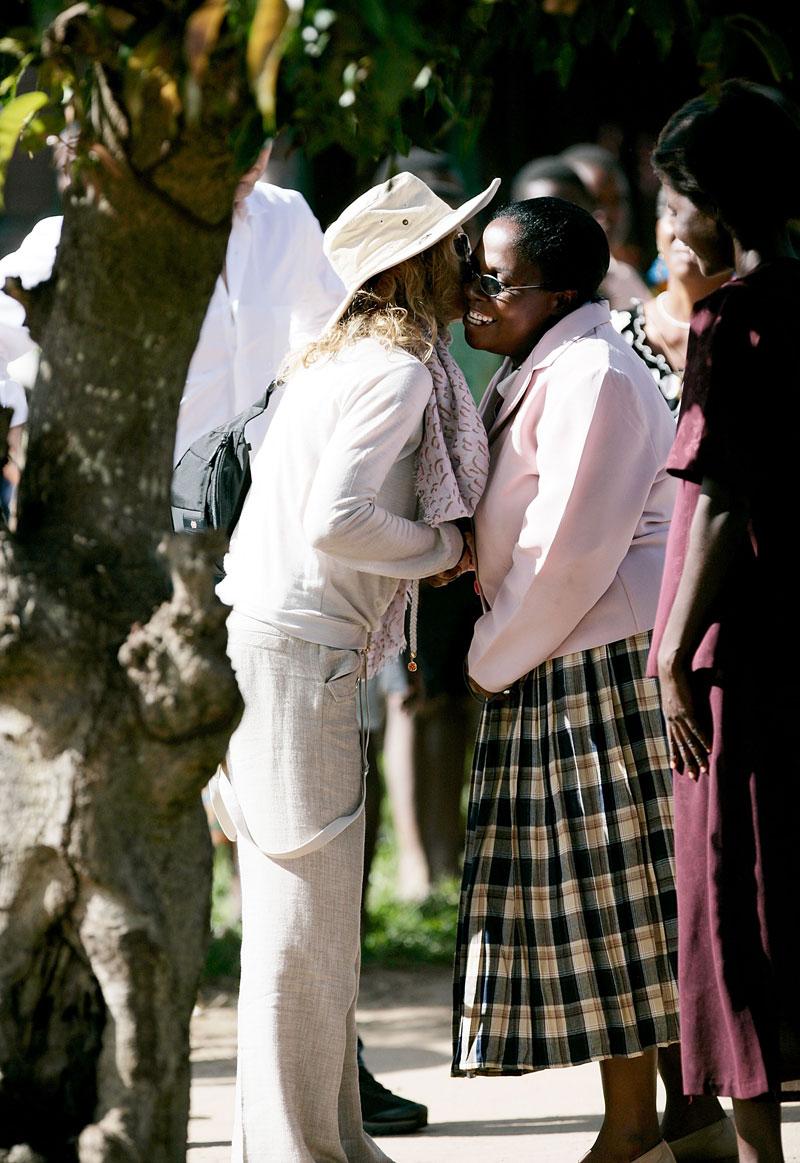 Adam actually didn't remarry until two years after his wife's death, and claims he visited the twins regularly at the orphanage as he worked hard to put them through school. "I used to cycle there down a dirt road, taking two hours each way. I brought little dresses and gifts for them and they would sit on my lap, one twin on either side, and laugh and play with me."
Article continues below advertisement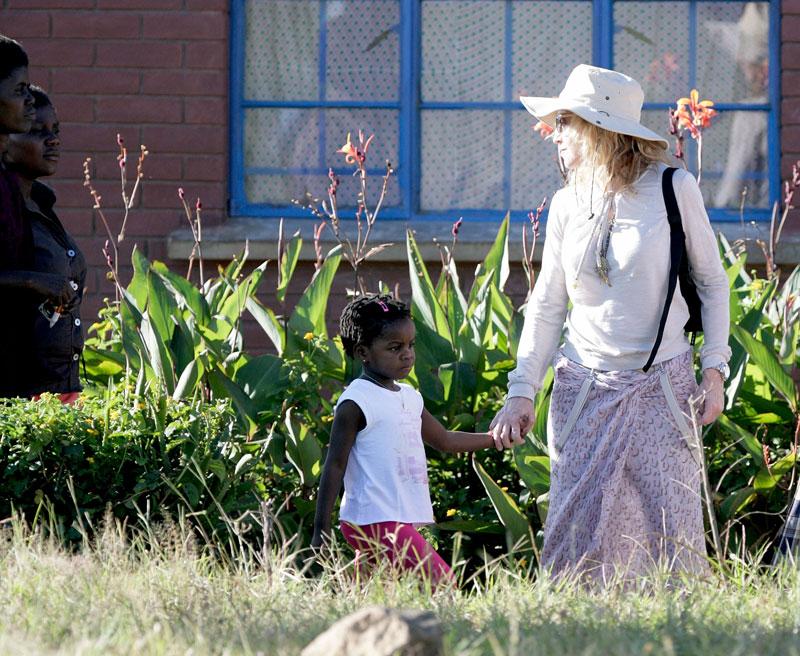 "I thought the adoption was the start of something new but temporary. I thought they would have a great education, which I could never afford, and that we would one day be together again. Deep down I still hope for a future with them. The orphanage boss told me not to discuss this, but now I am worried."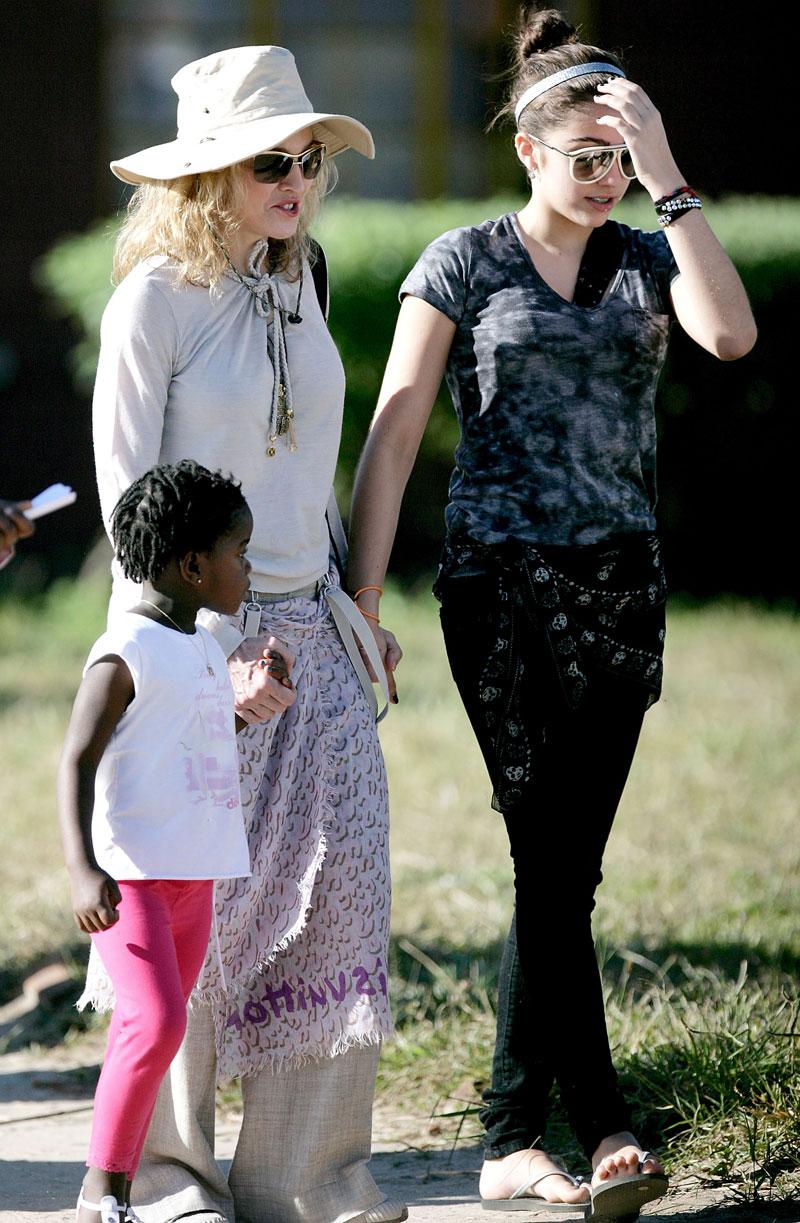 The adoption is reportedly set to become permanent in 12 months, subject to the court's approval.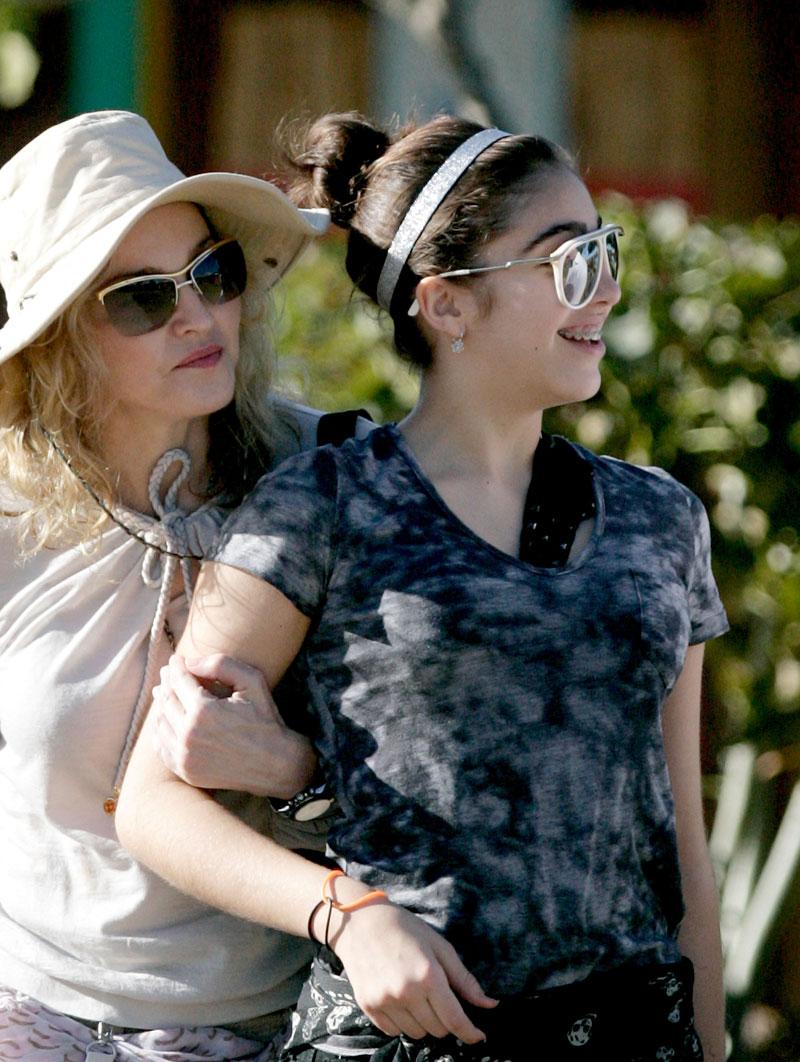 What do you think of Adam's claims? Let us know your thoughts in the comments section!