PHOTOS
Madonna Cancels Final Concert Due To Mystery Ailment & 'Indescribable Pain'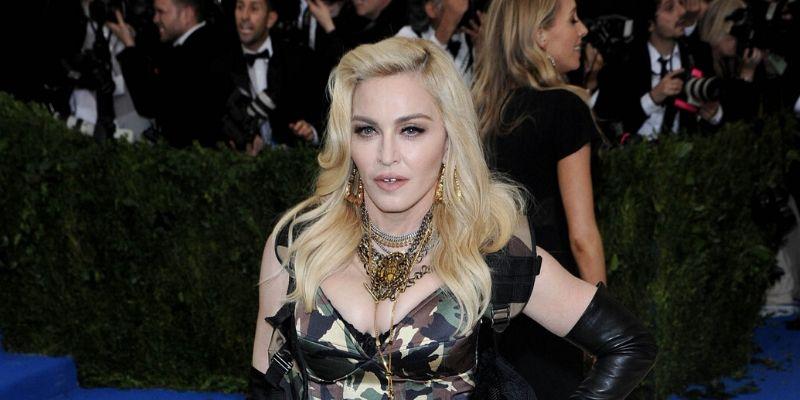 Madonna's Madame X tour unfortunately experienced another setback. The last show of the North America leg of the tour was canceled because the "Like A Virgin" singer suffered from a mystery ailment and "indescribable" pain. Madonna, 61, underwent a medical procedure in early December after she cancelled several tour dates in Boston because of health complications. The final Miami concert was slated to take place on December 22.
Article continues below advertisement
"As I climbed the ladder to sing 'Batuka' On Saturday night in Miami I was in tears from the pain of my injuries, Which has been indescribable for the past few days," the "Vogue" singer wrote as the caption of an Instagram update on December 24. In the video, Madonna appeared to struggle as she climbed a ladder leading up to the stage of the Fillmore Miami Beach at Jackie Gleason Theater. She was slated to perform there for seven shows.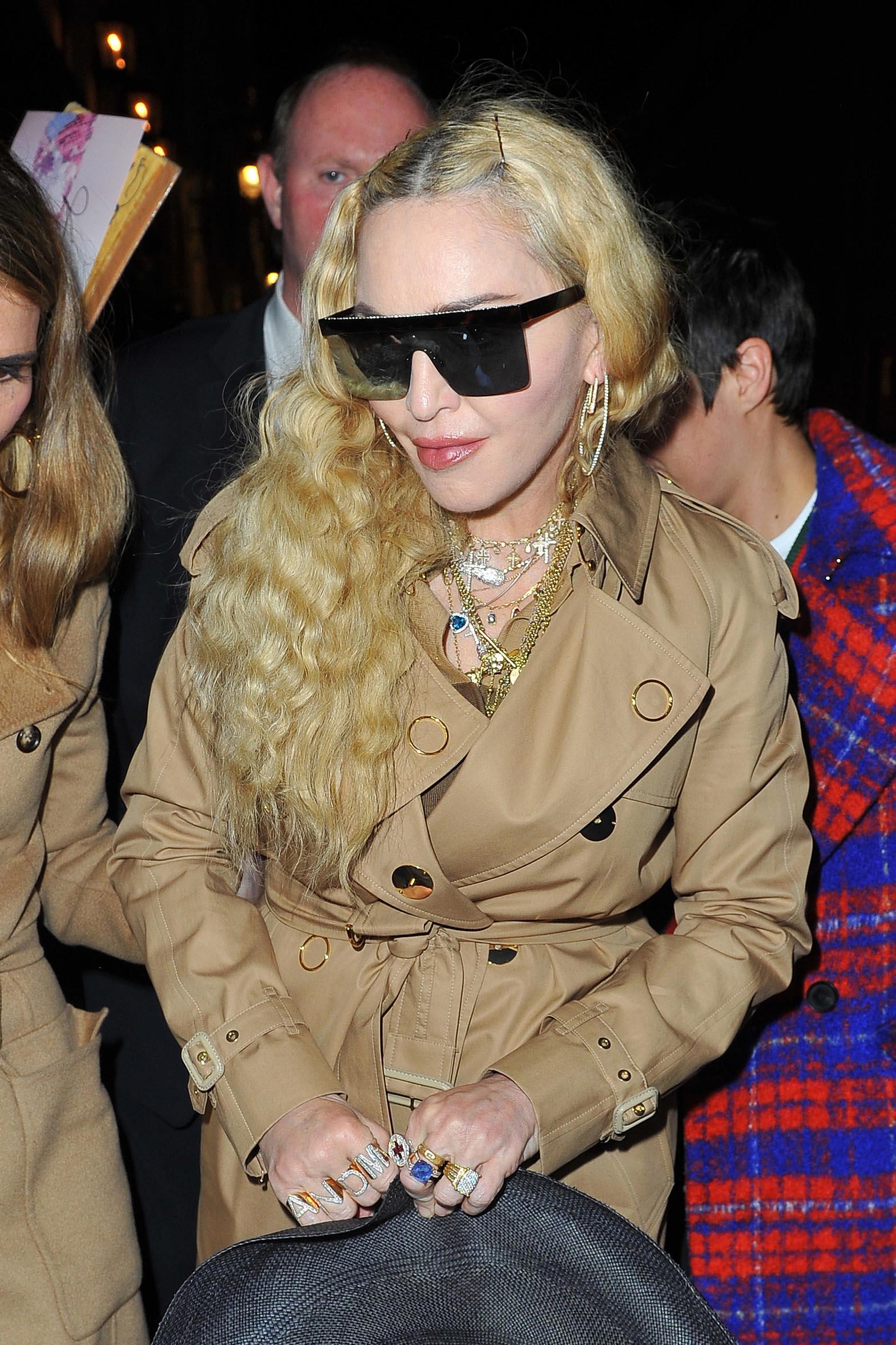 She continued, "With every song I sang, I said a prayer that I would make it to the next and get thru the show. My prayers were answered, And I made it. I consider myself a warrior I never quit, I never give in, I never give up!! However this time I have to listen to my body And accept that my pain is a warning I want to say how deeply sorry I am to all my fans. For having to cancel my last show."
Article continues below advertisement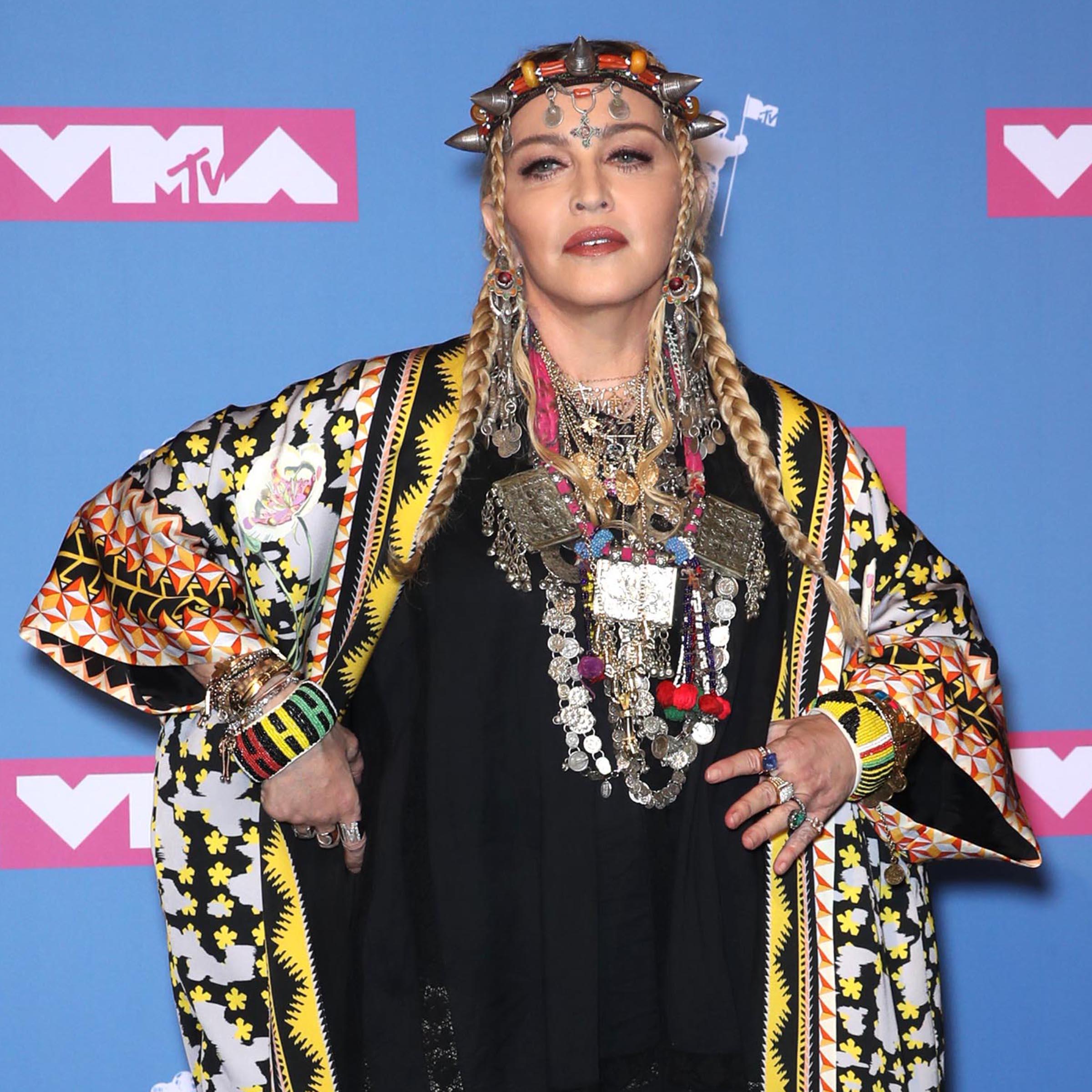 Madonna also explained that she spent the previous two days in and out of doctor appointments, as she got scans, X-rays, and ultrasounds. She claimed that she endured "poking and probing and more tears" throughout the process.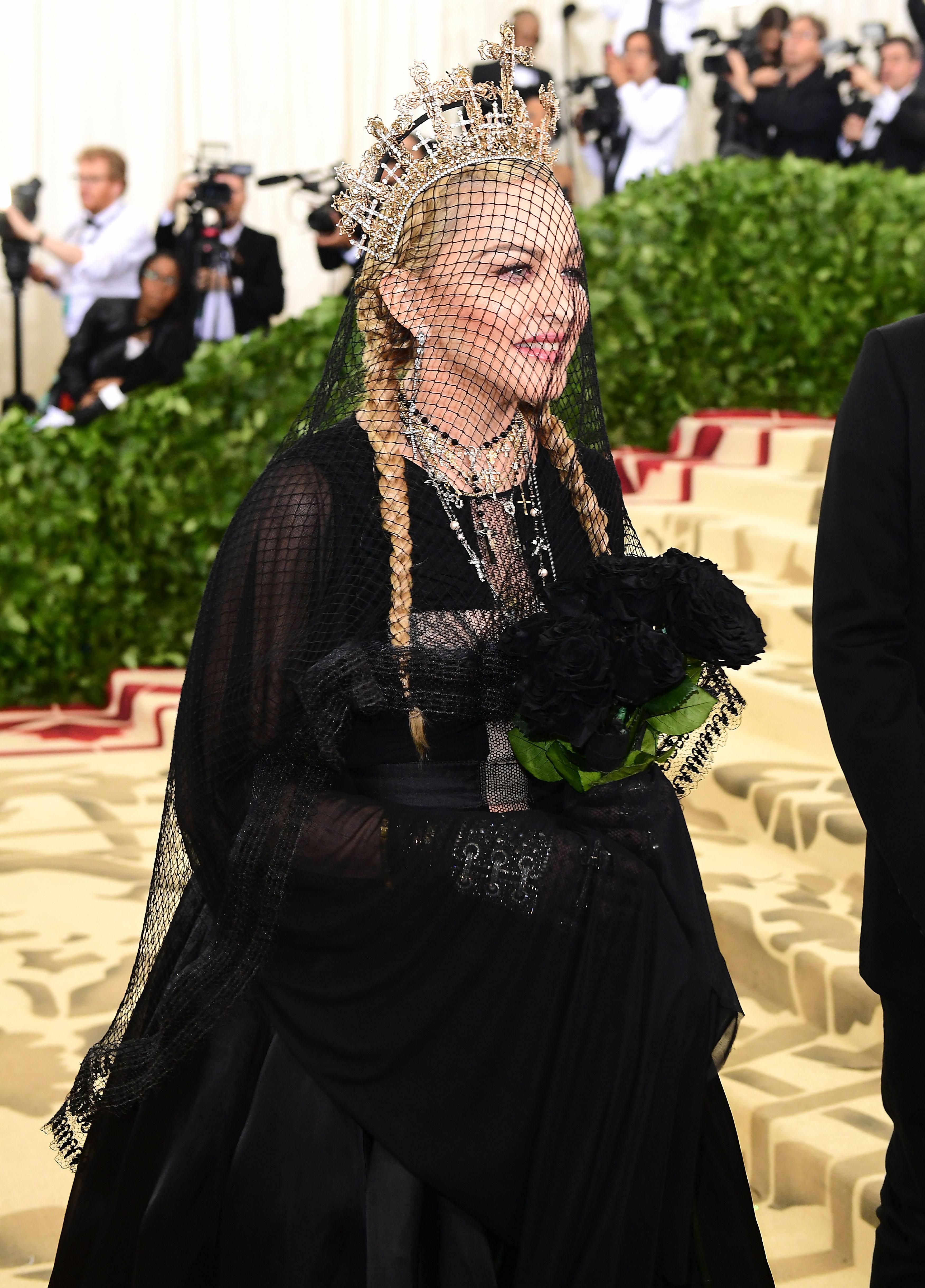 "They have made it very clear to me that if l'am to continue my tour — I must rest for as long as possible so that I don't inflict further and irreversible damage to my body," she continued in her Instagram post for her 14.7M followers. "I have never let an injury stop me from performing but this time i have to accept that there is no shame in being human and having to press the pause button...I thank you all for your understanding, love and support. As the Words to Batuka go...It's a Long Road...Lord Have Mercy. Things have got to change. And they will because MADAME X is a fighter!!"
Article continues below advertisement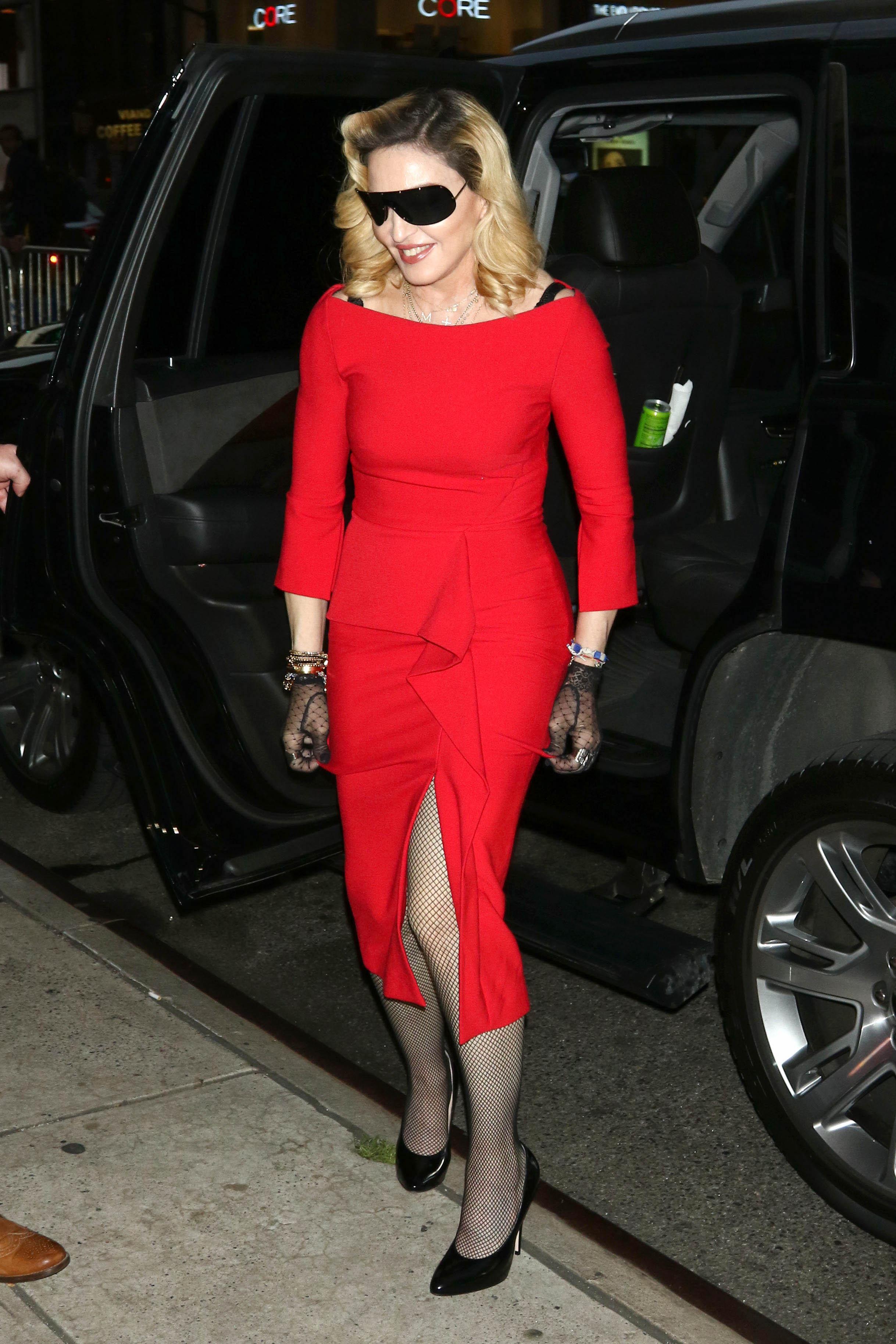 Madonna previously received autohemotherapy rehab, which mixes blood with ozone gas and is pumped back into the patient's body via an intravenous drip. "The pain I'm in right now is overwhelming and I must rest and follow doctors orders so I can come back stronger and better," she captioned an Instagram update on December 6.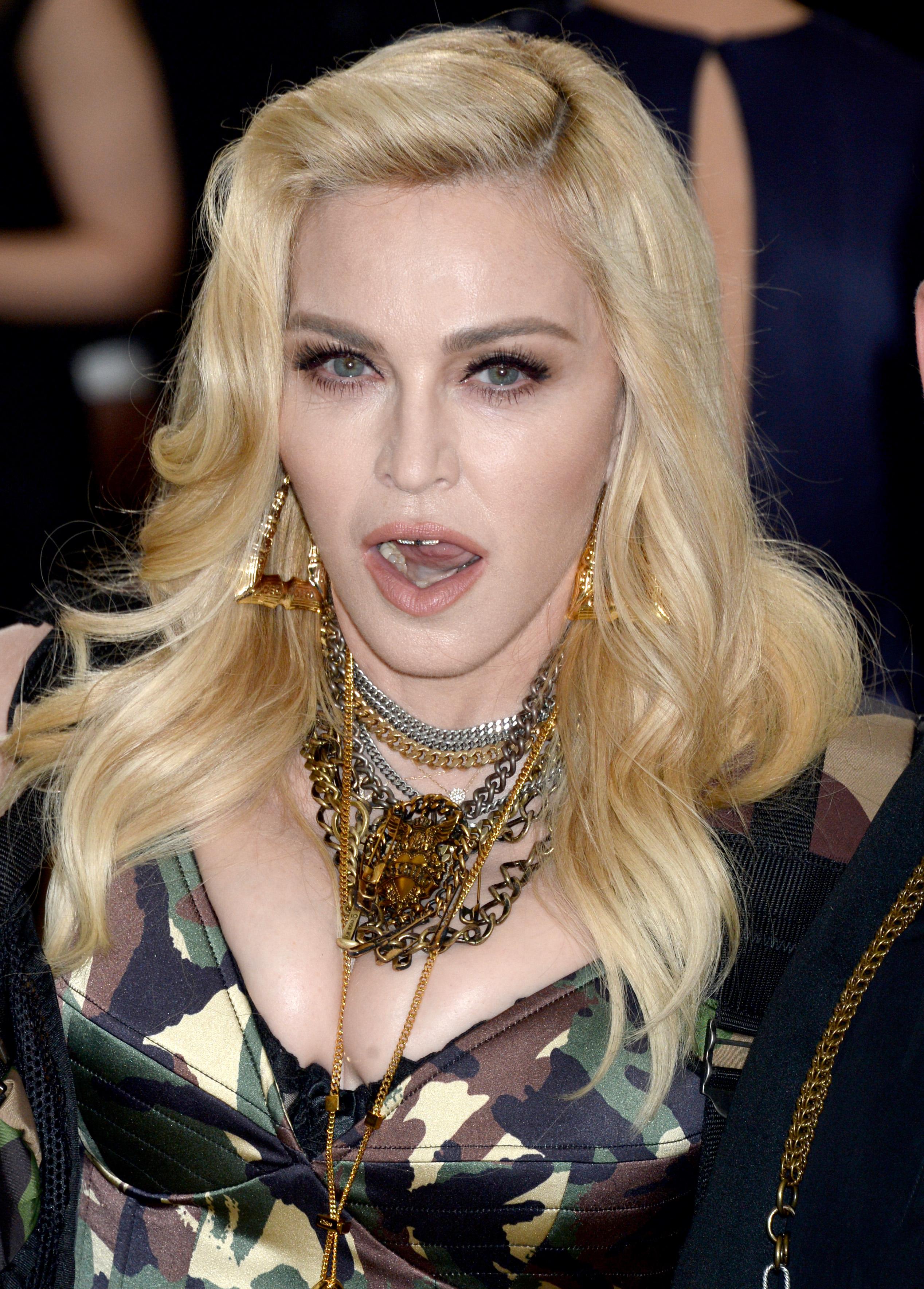 Five liters of the popstar's blood was taken during the infusion, and it was recommended that Madonna "starts slow" to see how she felt after the first three sessions. She canceled three shows in Boston before she began autohemotherapy rehab.
Article continues below advertisement