PHOTOS
Madonna & Sister Join In Prayer: 'No One Else Knows How It's Like To Survive Our Toxic Family'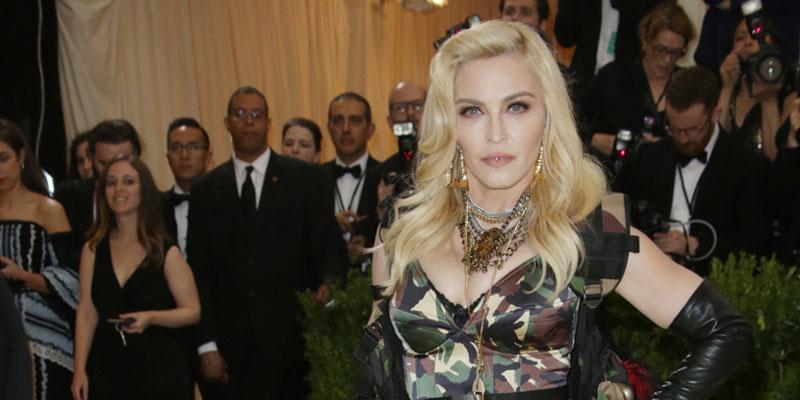 Madonna sent some extra love to her rarely seen sister Melanie during her Madame X worldwide tour. The sisters joined their family and friends in a prayer group before the songstress' Los Angeles show on November 20. Madonna, 61, kicked off her tour in Brooklyn on September 17, and recently made amends after years of feuding with her brother Christopher Ciccone.
Article continues below advertisement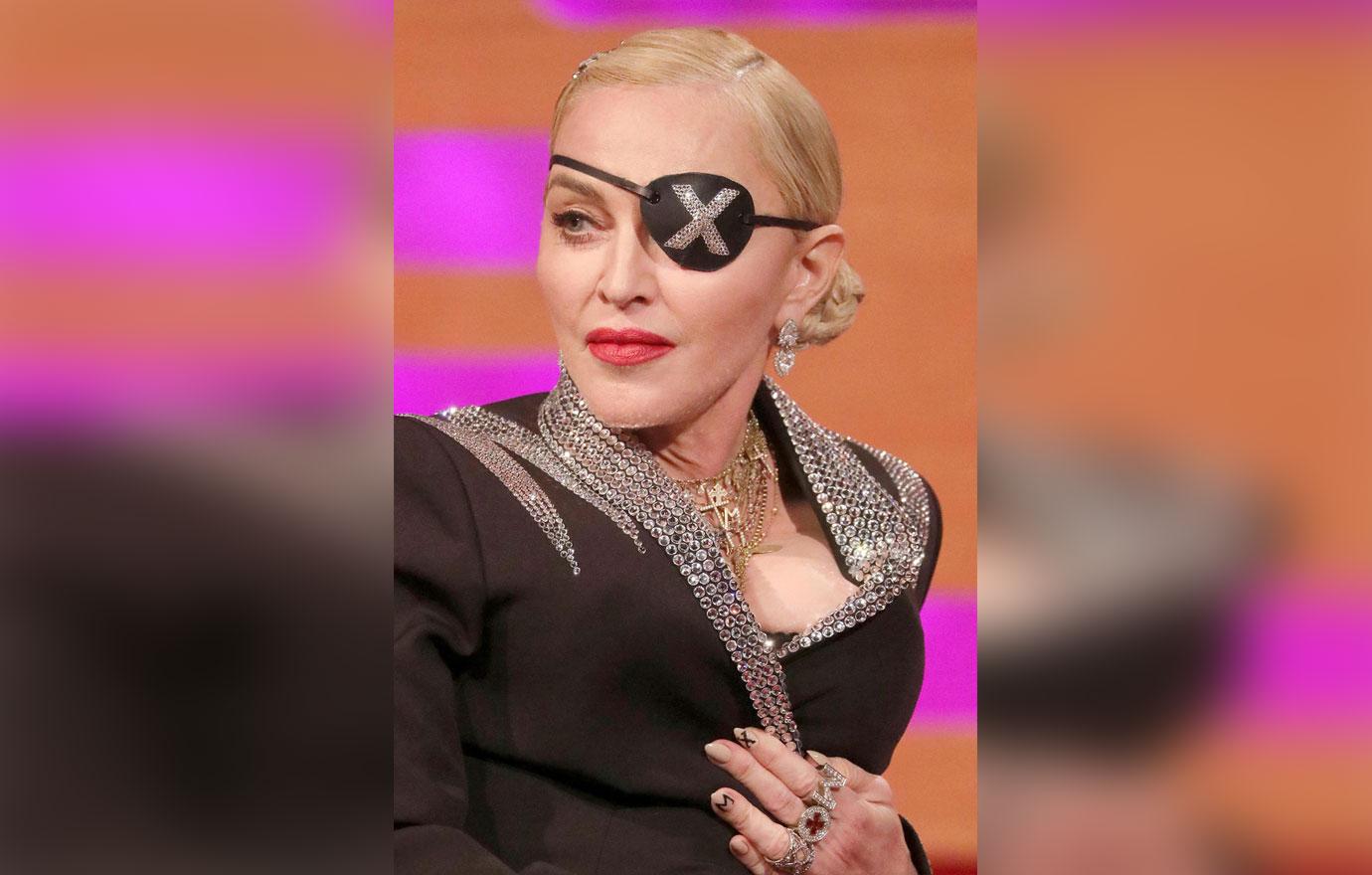 "Ladies and gentlemen, I'm so happy to have my sister Melanie in this room right now," Madonna, 61, said to kick off the prayer. "No one knows better than her what it's like to survive our toxic and broken family from Michigan," the popstar said. "To come out the other end still sane and not be an alcoholic, even though I say I am!" she joked.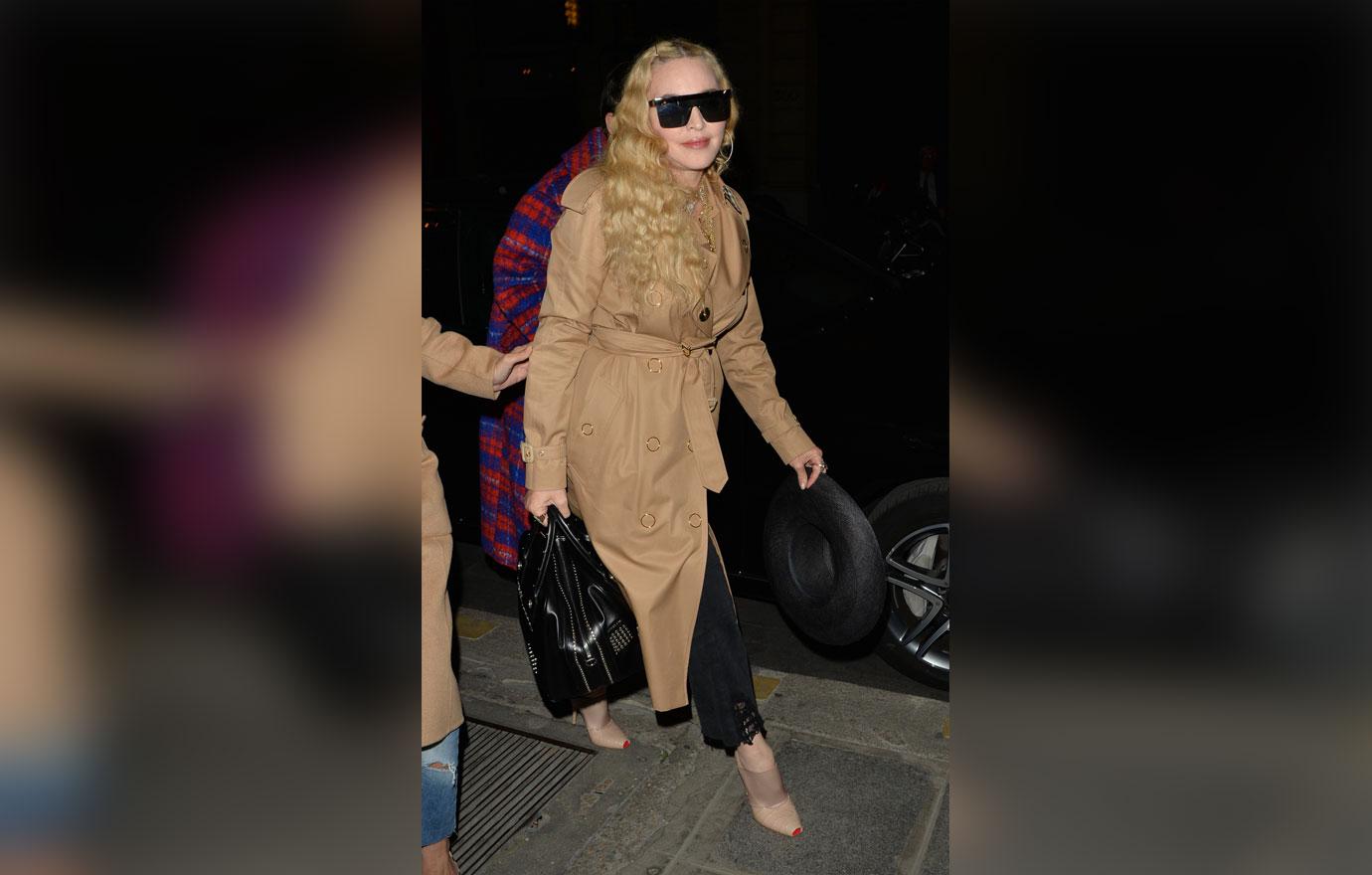 She also expressed gratitude towards Melanie's husband Jo Henry and singer Monte Pittman before she took the stage at the Wiltern Theatre. "Her lovely, incredibly talented husband Jo Henry... who is an amazing singer, songwriter, human being and who I've written a lot of songs with. It's a pleasure and honor to have with you," she gushed.
Article continues below advertisement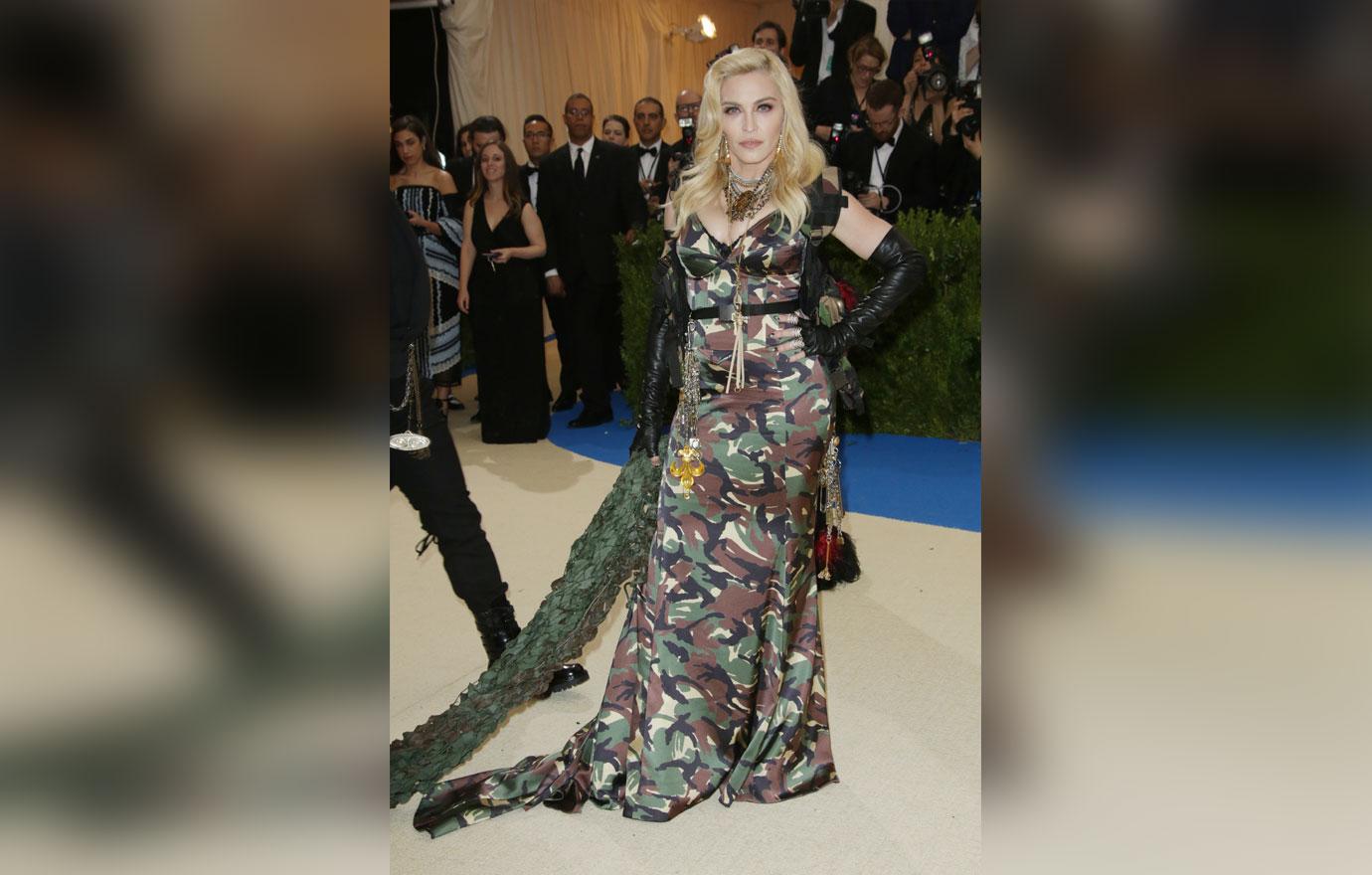 "Speaking of great and talented musicians...it is also the anniversary of the birth of Monte Pittman!" Madonna announced. "'Even though you're a Scorpio...I try and not hold that against you...this is our tradition, you have to say a group prayer."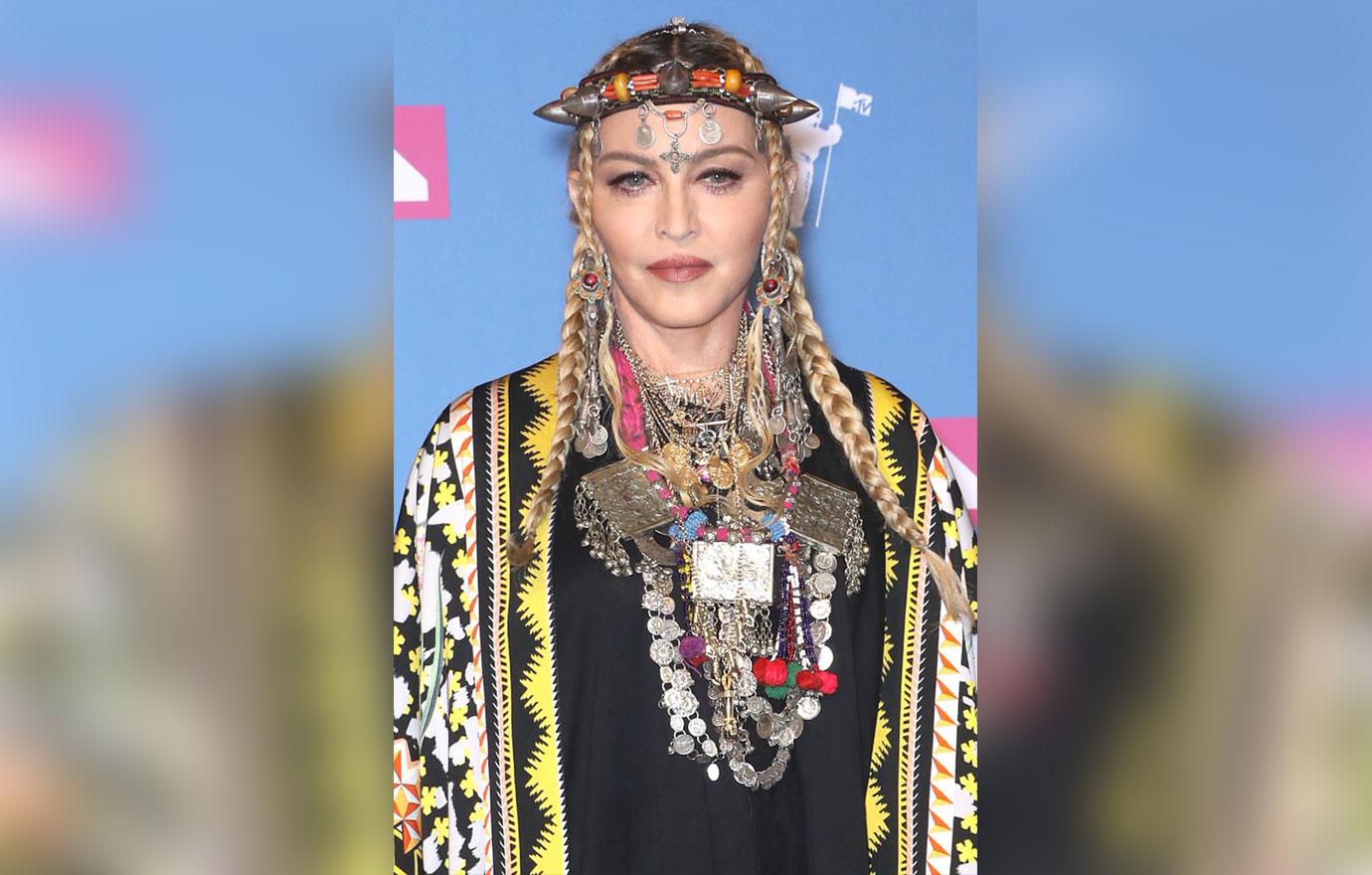 Monte, 44, was thrilled to get a special shout-out from the popstar. "44 today and I was 24 when I met Madonna, almost half of my life has been with you. It's been an amazing experience, we all have the best job in the world, thank you for having us all along this journey," she said.
Article continues below advertisement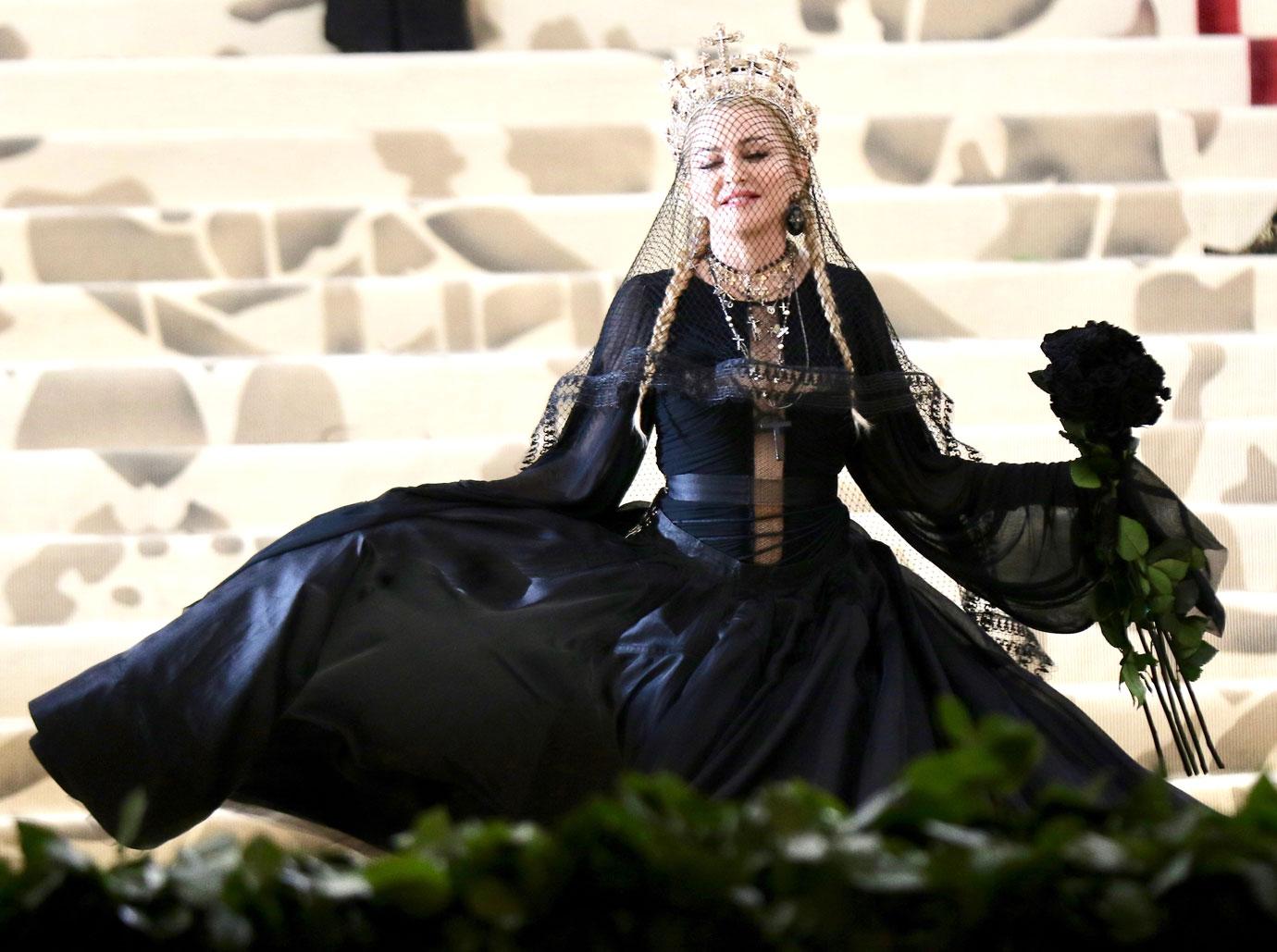 The "Vogue" songstress concluded her group prayer as she cheered, "'We are all spies in the house of love bringing light to dark places...on God!"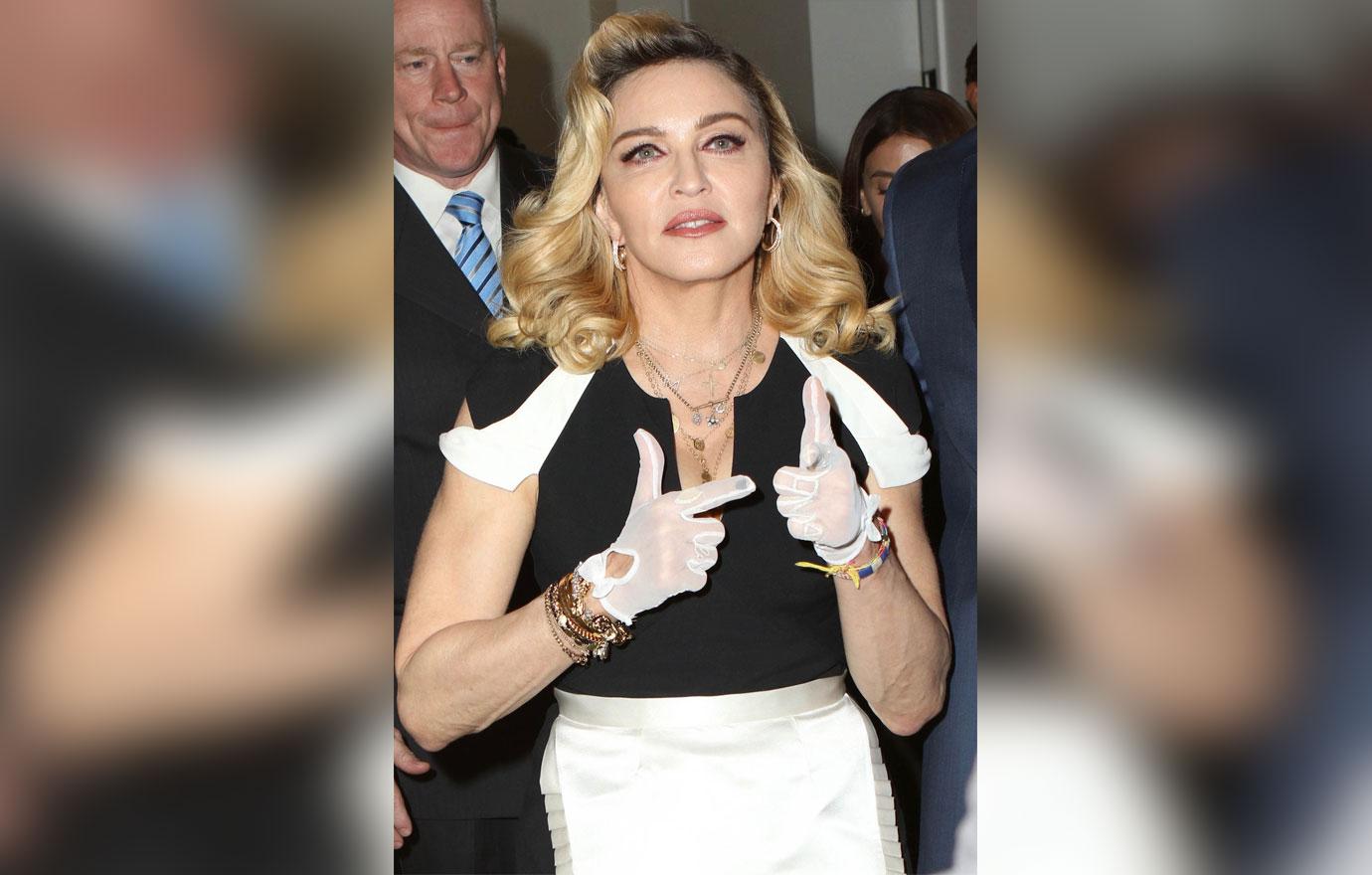 Madonna and Melanie, 57, share four other siblings, including Chris, 59, who had an infamous feud with the singe, dating back to 2001. Madonna didn't hire her brother to direct her tour that year, and matters worsened when he published a tell-all book in 2008 titled Life With My Sister Madonna.
Article continues below advertisement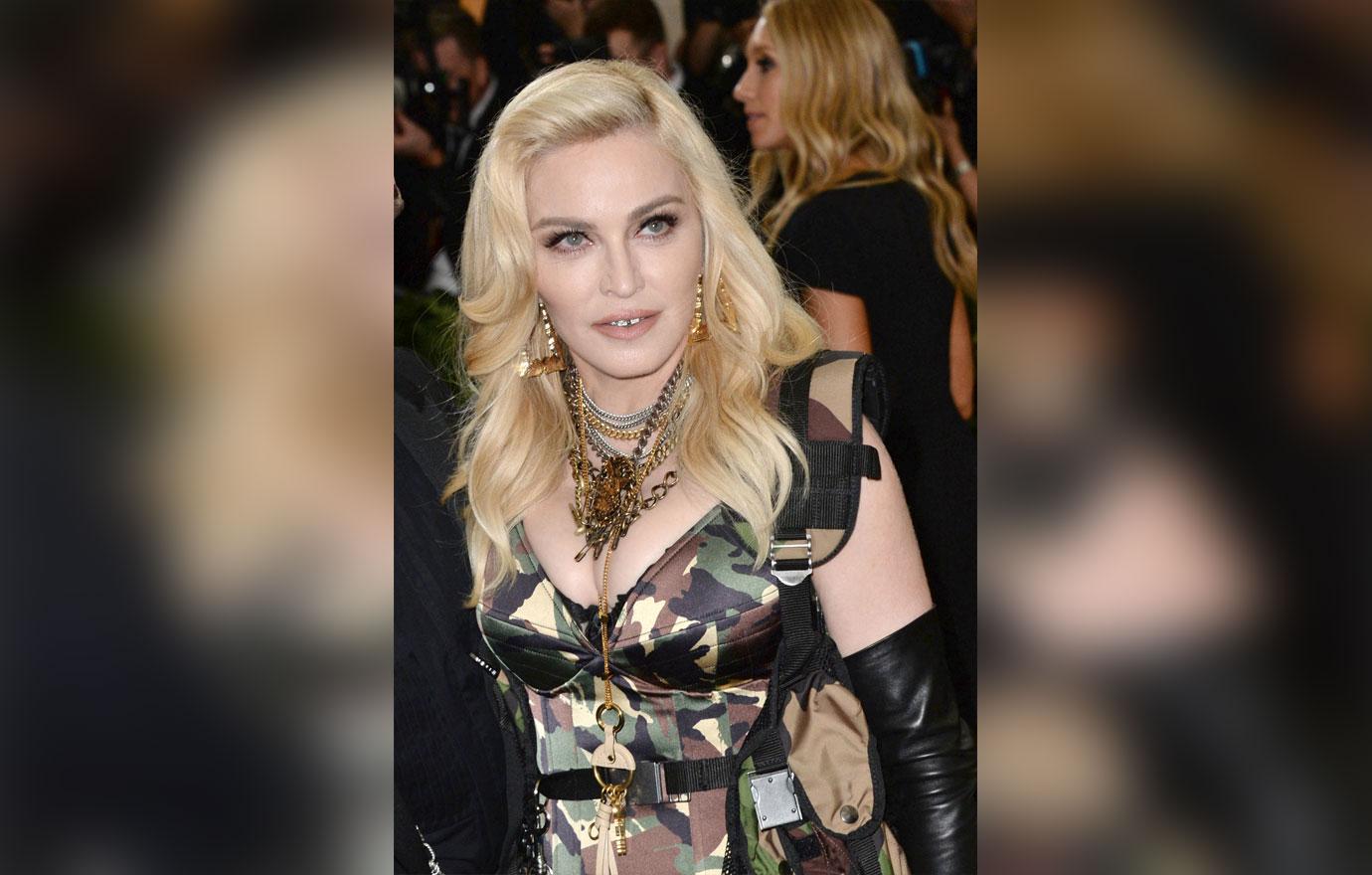 However, their previously rocky relationship has improved. RadarOnline.com reported that the "Like A Virgin" singer ended her 18-year-long feud with Christopher, 58, recently. They buried the hatchet for the sake of their 88-year-old father, Tony.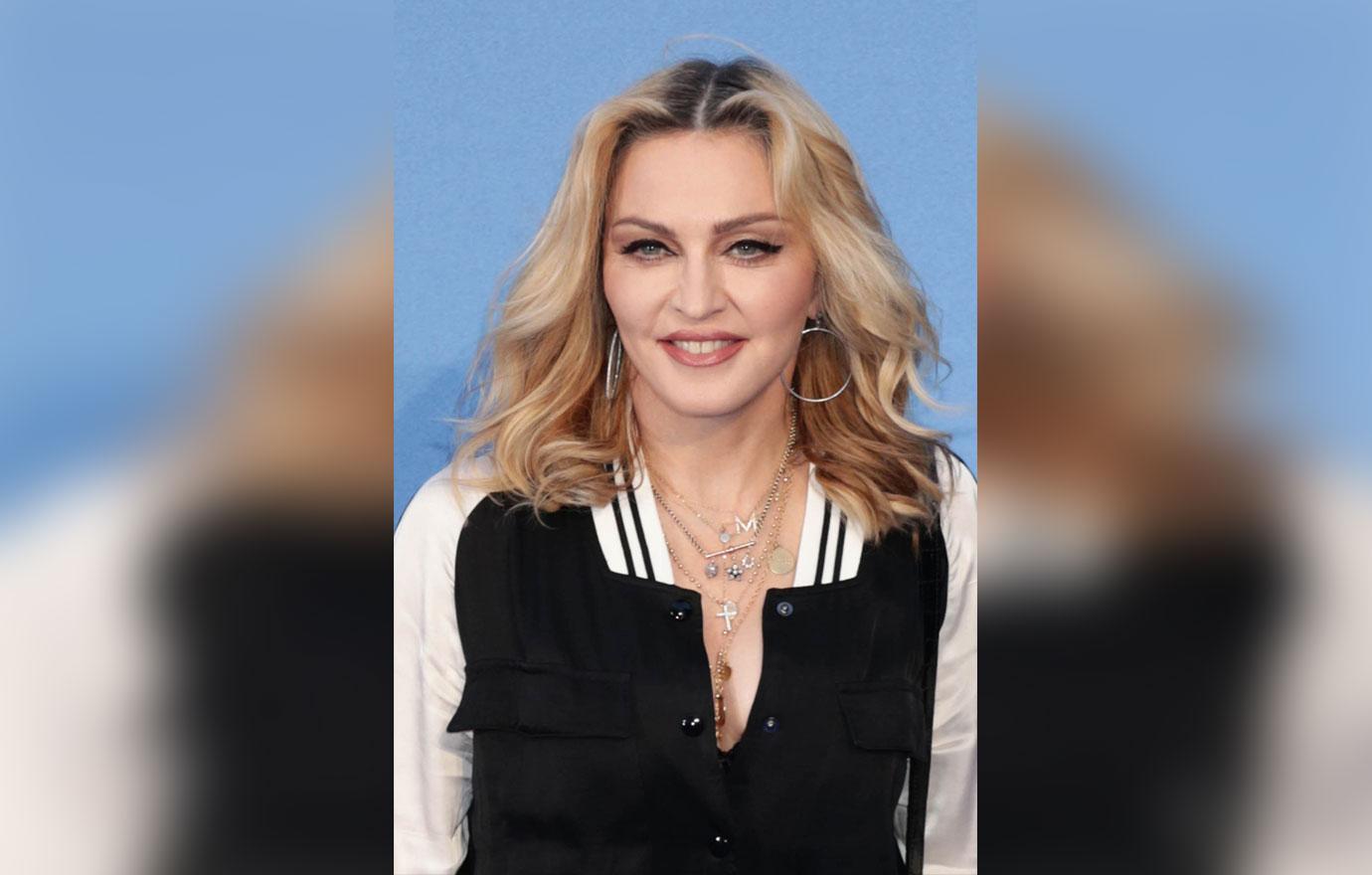 Chris revealed, "'We are at peace now and just spoke last week. I recently moved from Los Angeles back to Michigan where my father and family owns a vineyard and winery. Madonna has been great! She regularly speaks to our dad while some of our siblings work at the winery. We are all united." Chris hopes to catch Madonna's performance in Miami in December.