PHOTOS
Wait, What?! 'The Real' Star Jeannie Mai Reveals She Is Considering Having A Baby After Divorcing Ex-Husband Because She Didn't Want Kids!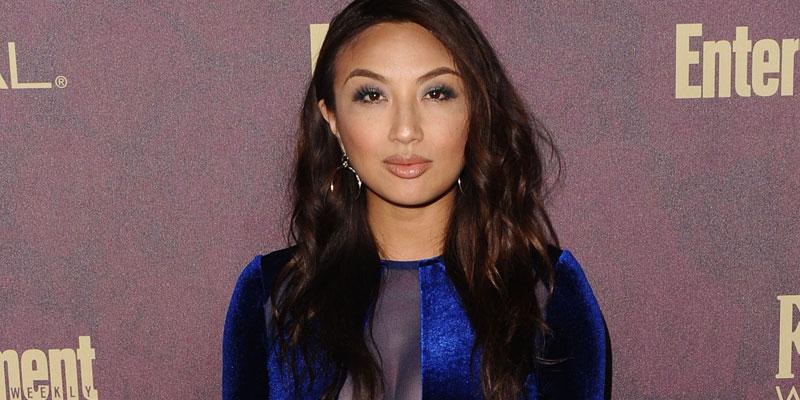 The Real star Jeannie Mai has had a change of heart. Though the co-host previously expressed she has no desire to become a mom, during the March 12 episode, she admitted her 40th birthday brought a change in her outlook.
Article continues below advertisement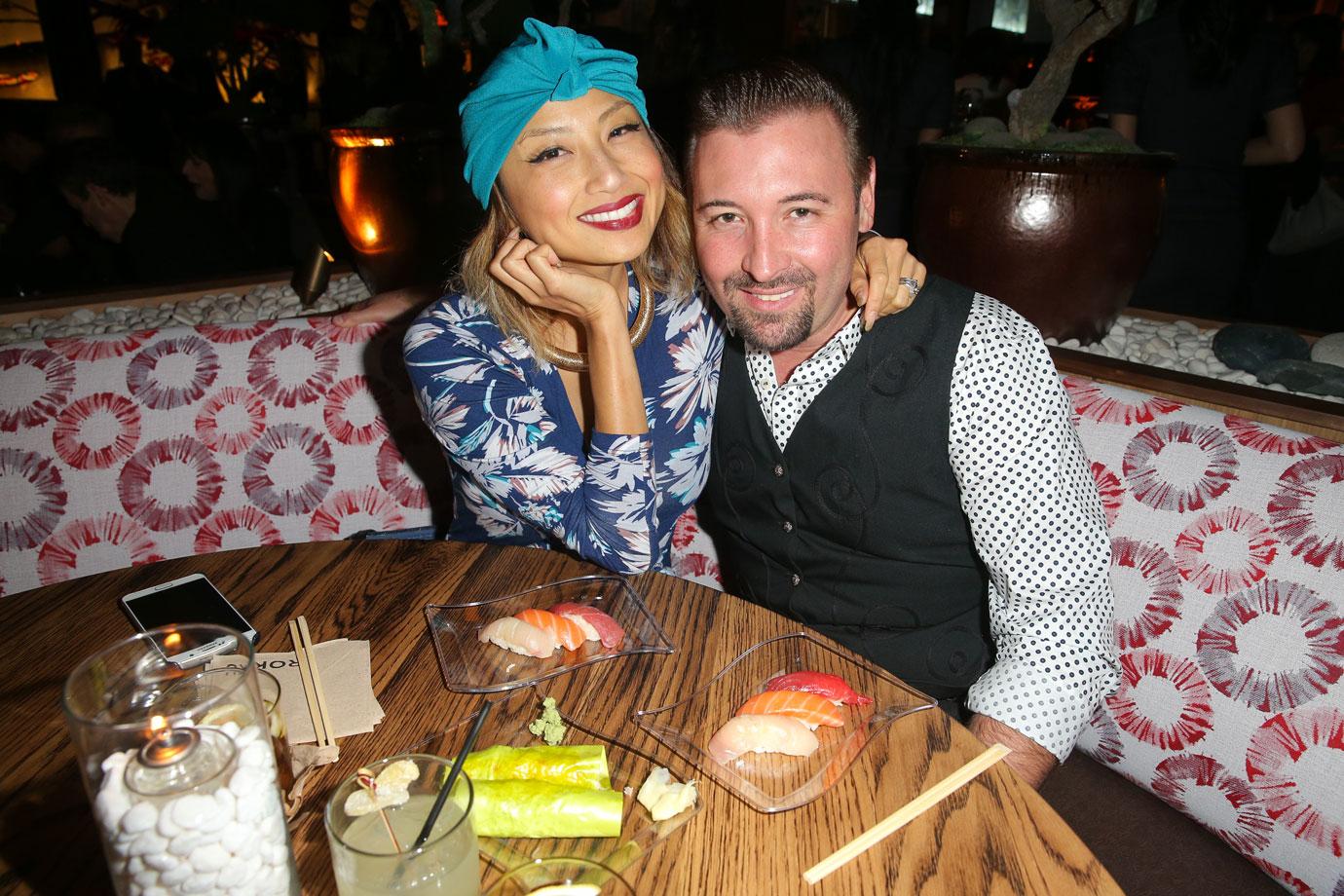 Jeannie and her ex-husband Freddy Harteis split in October 2017. At the time, she explained that kids were a huge deal breaker for them.
Article continues below advertisement
"It was one of the main factors of our separation," she admitted.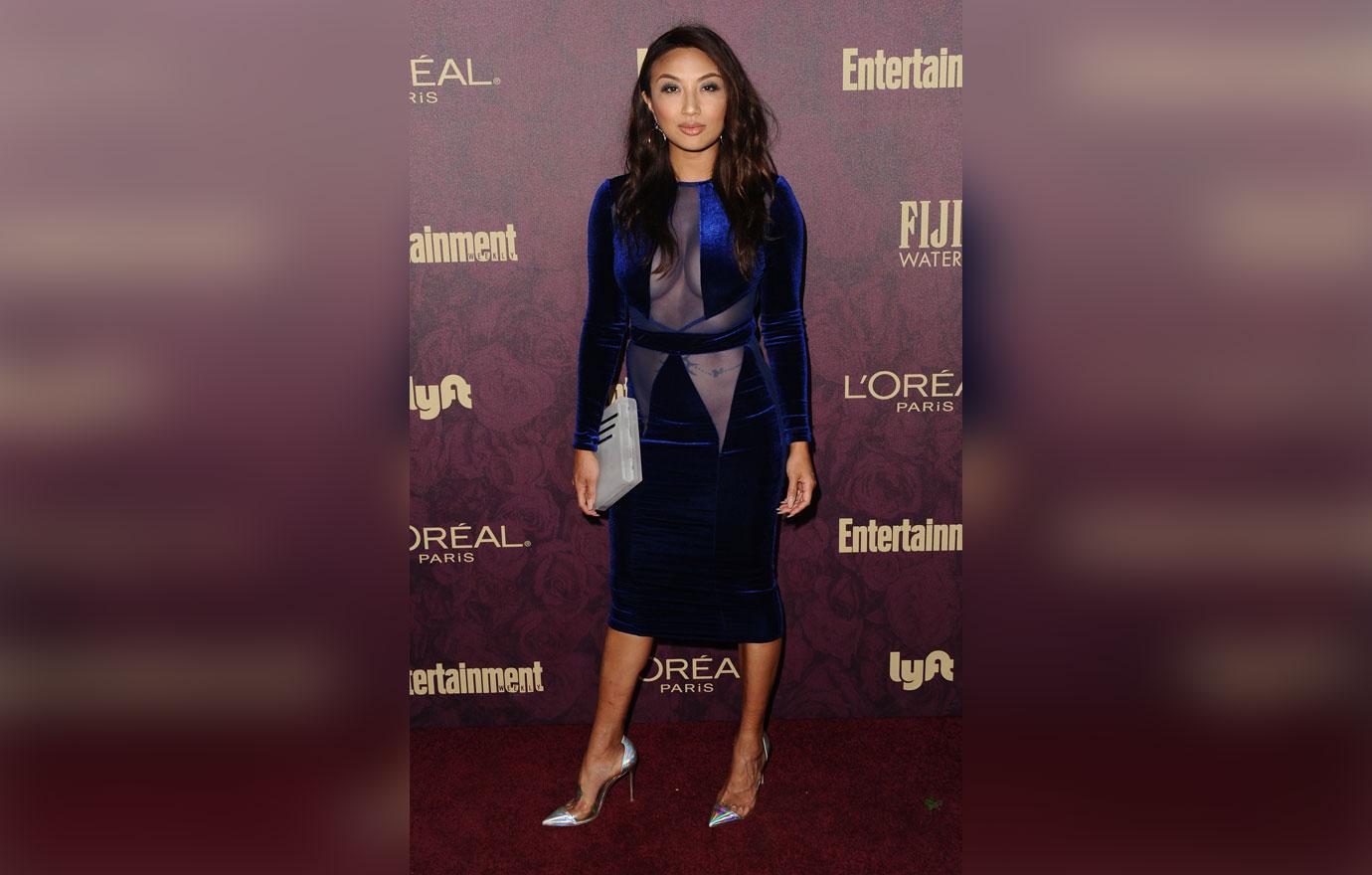 As the couple got older, though Jeannie was always vocal about her views on having children, she noticed Freddy's shift in attitude.
Article continues below advertisement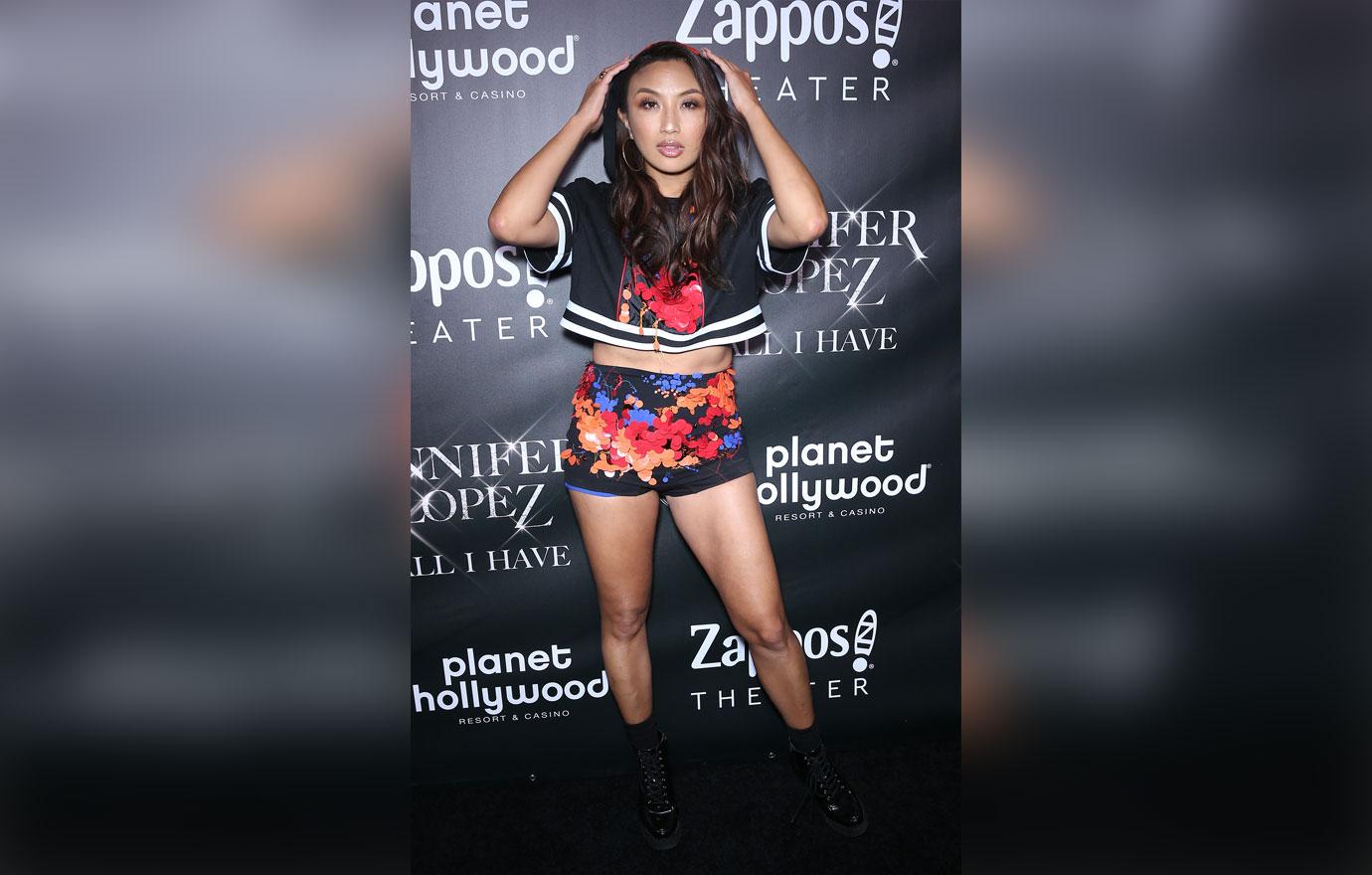 "When you physically see how a man is with a child and realize that a man really desires to be a father, and you know that you are that block between that happening, you just don't feel right about it," she explained.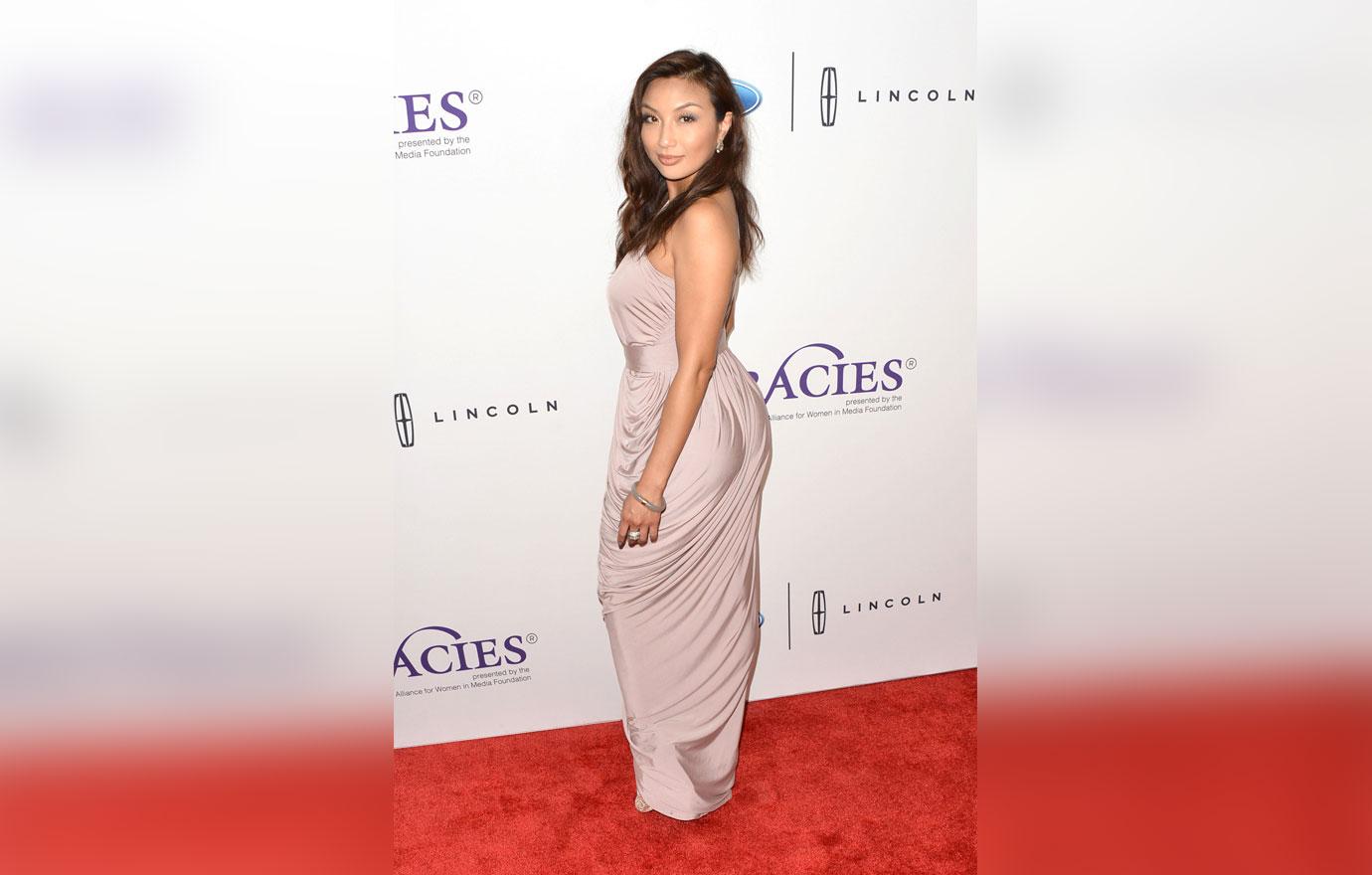 Article continues below advertisement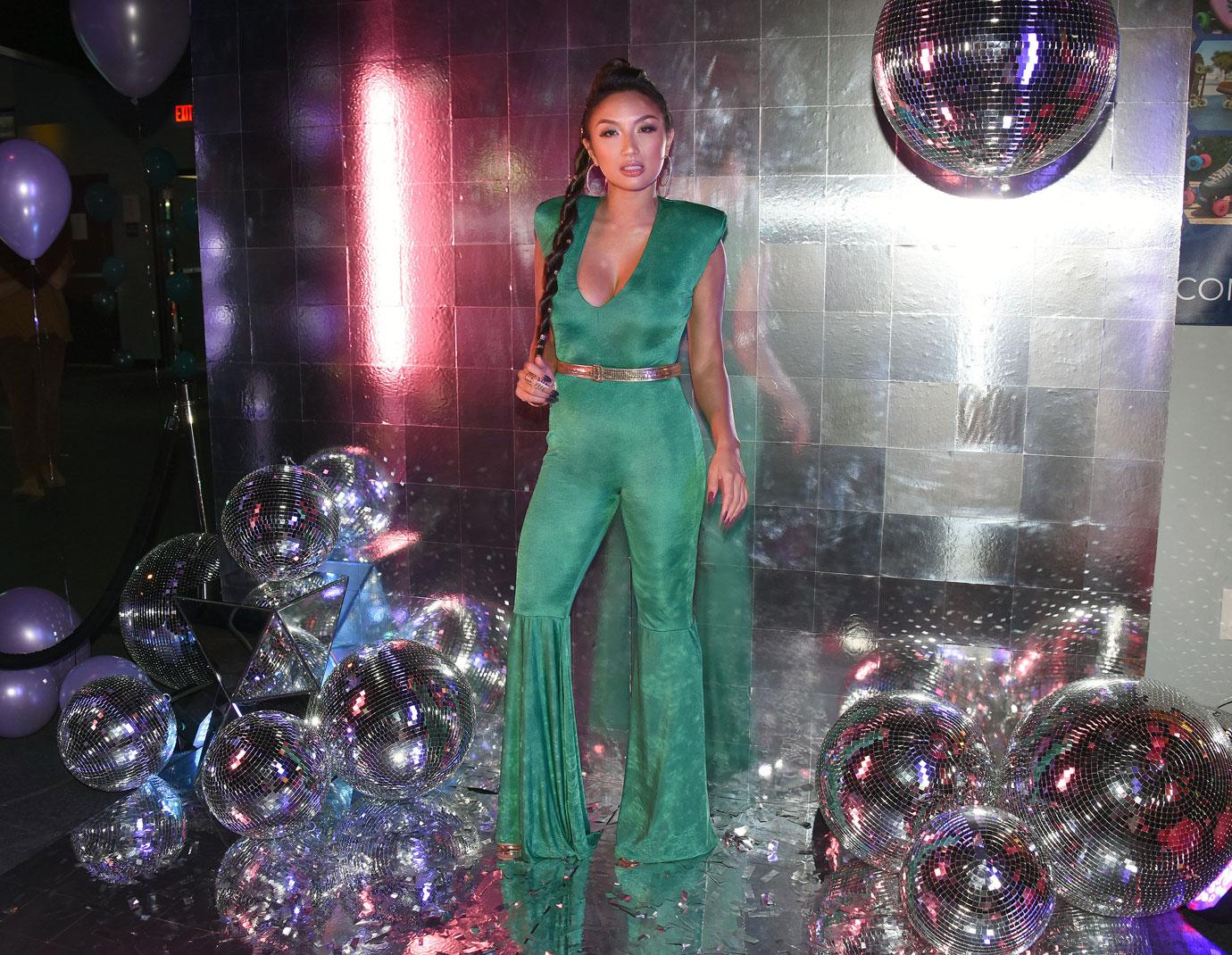 Though it took her a few more years, it seems Jeannie has also come around. During the show she told her co-hosts once she turned 40, something "magical" happened that left her open to love in unexpected ways.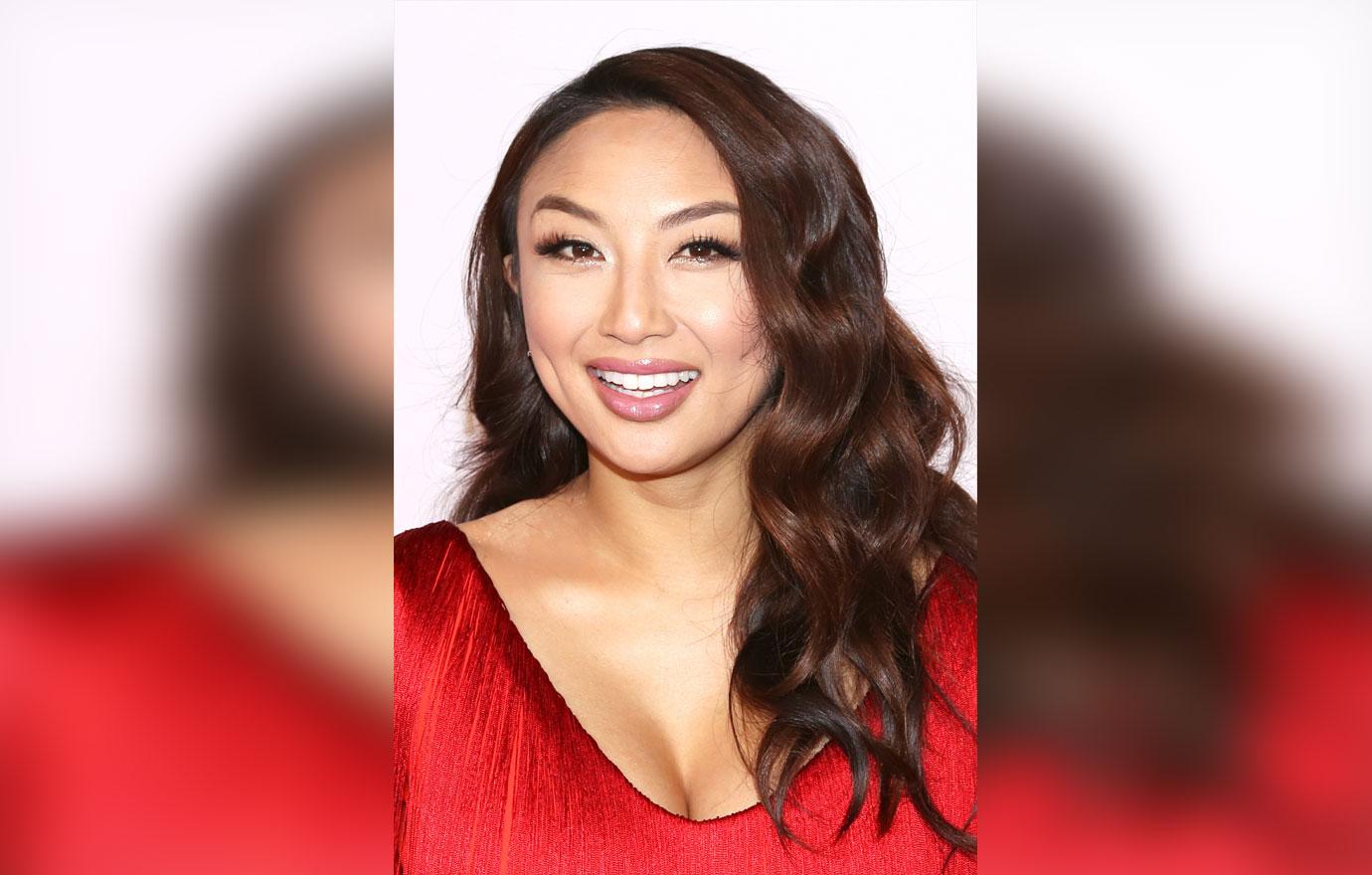 She added that in five years time, "Who knows? You might have a little Jeannie!"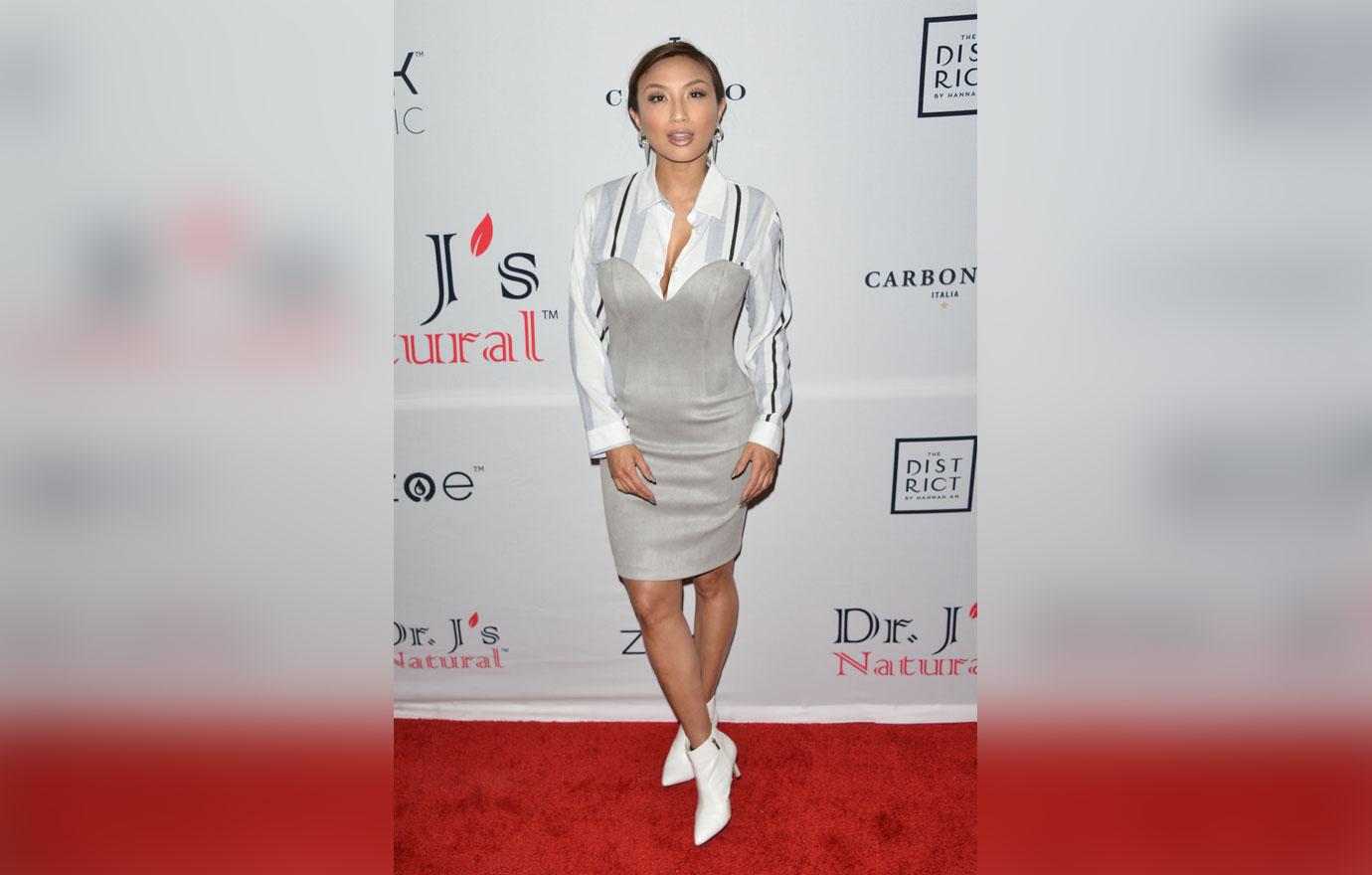 What do you think about Jeannie changing her mind about having children? Share your thoughts in the comments section.