PHOTOS
You HAVE To See These Pics Of Malia Obama Getting Cozy With Her British Boyfriend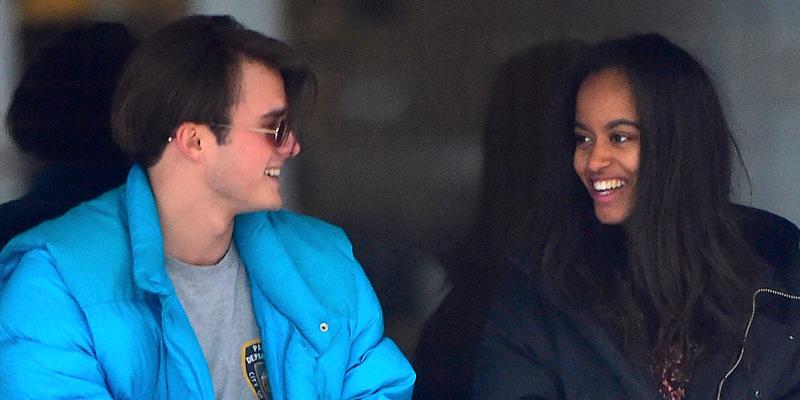 Article continues below advertisement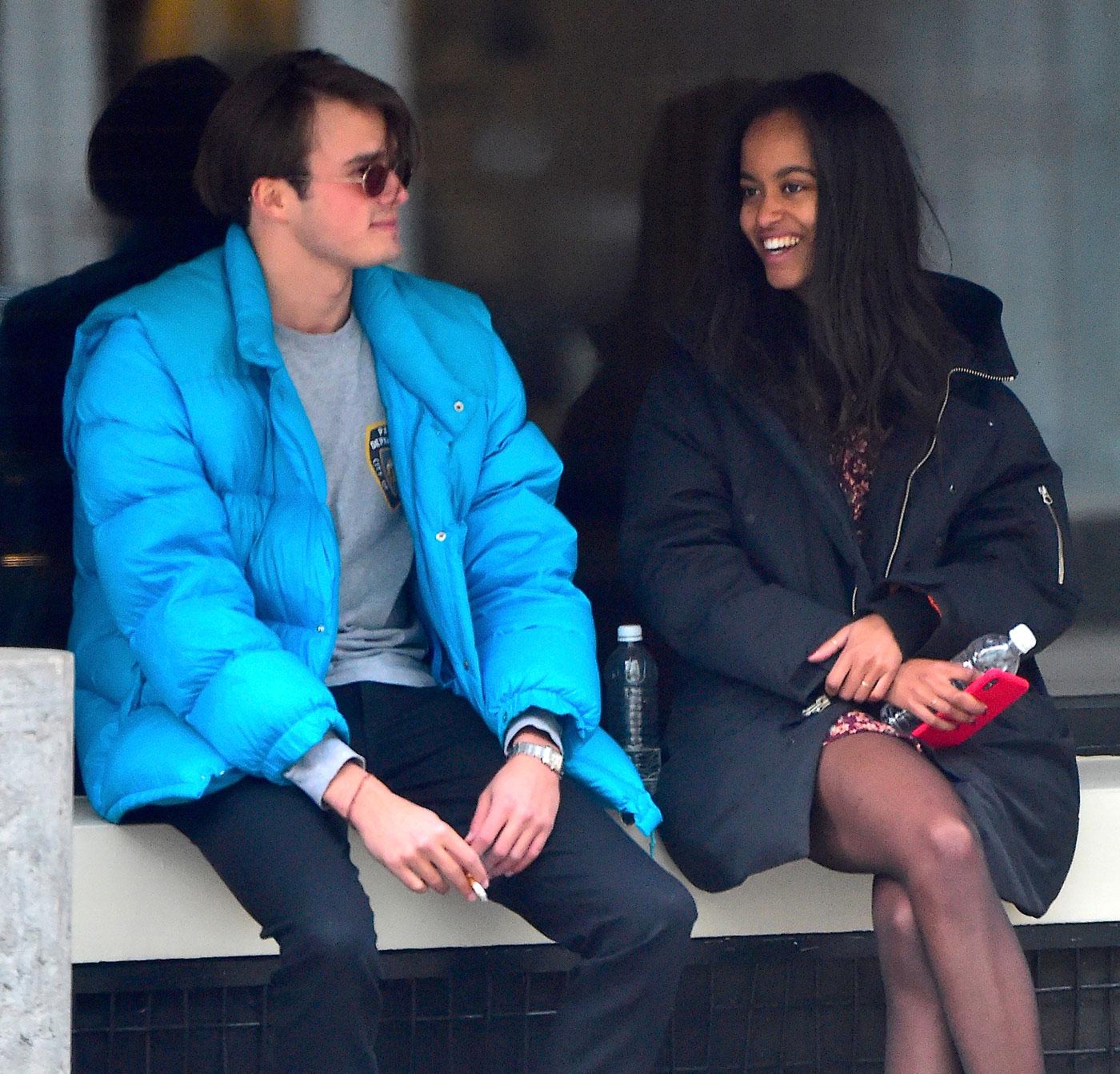 Cameras snapped the Harvard students as they walked around SoHo, laughing and holding on to one another.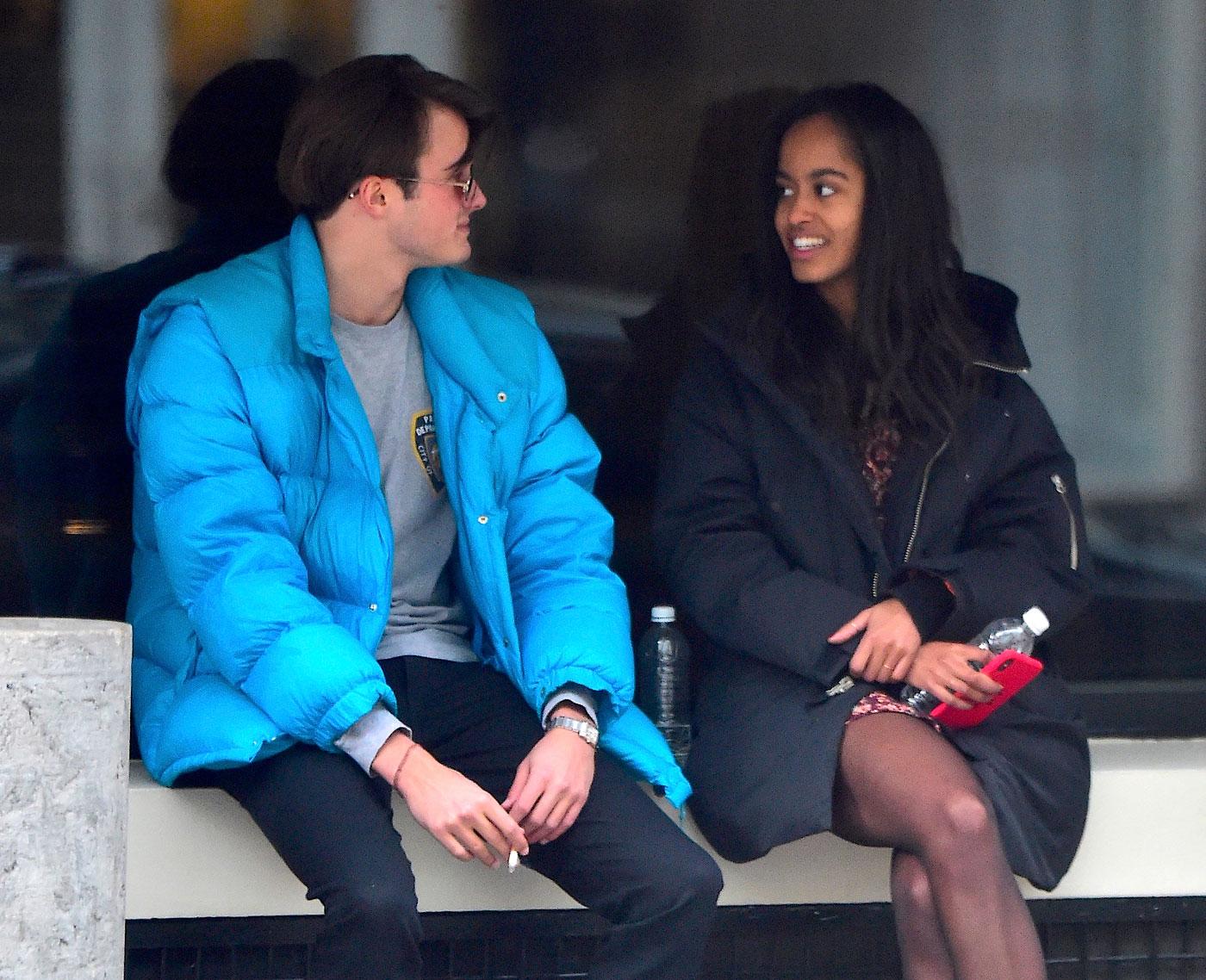 The two were first spotted making out at the Harvard-Yale football game in November.
Article continues below advertisement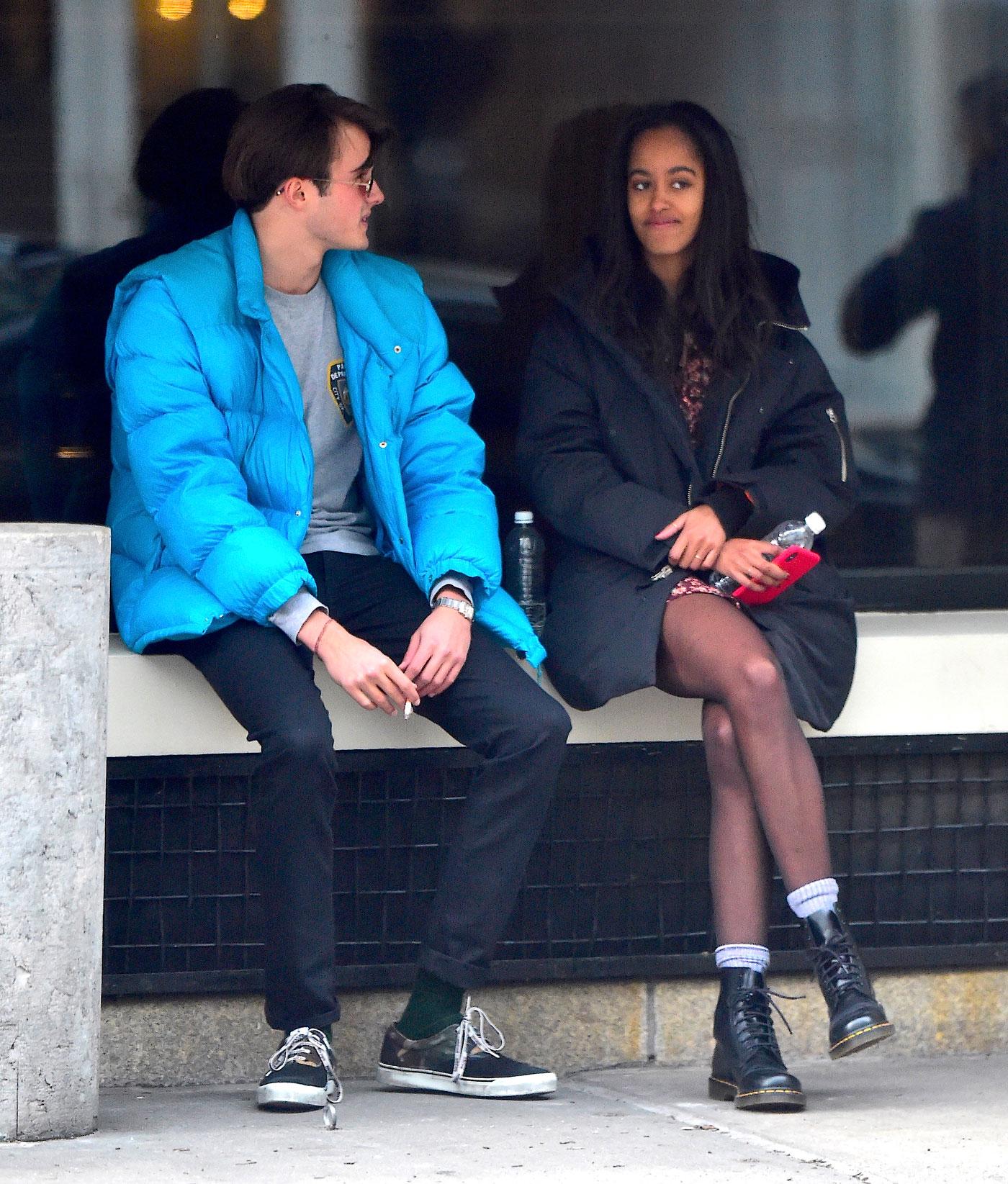 For their most recent outing though, the Rory and Malia kept things PG. The couple could not stop smiling and laughing with one another.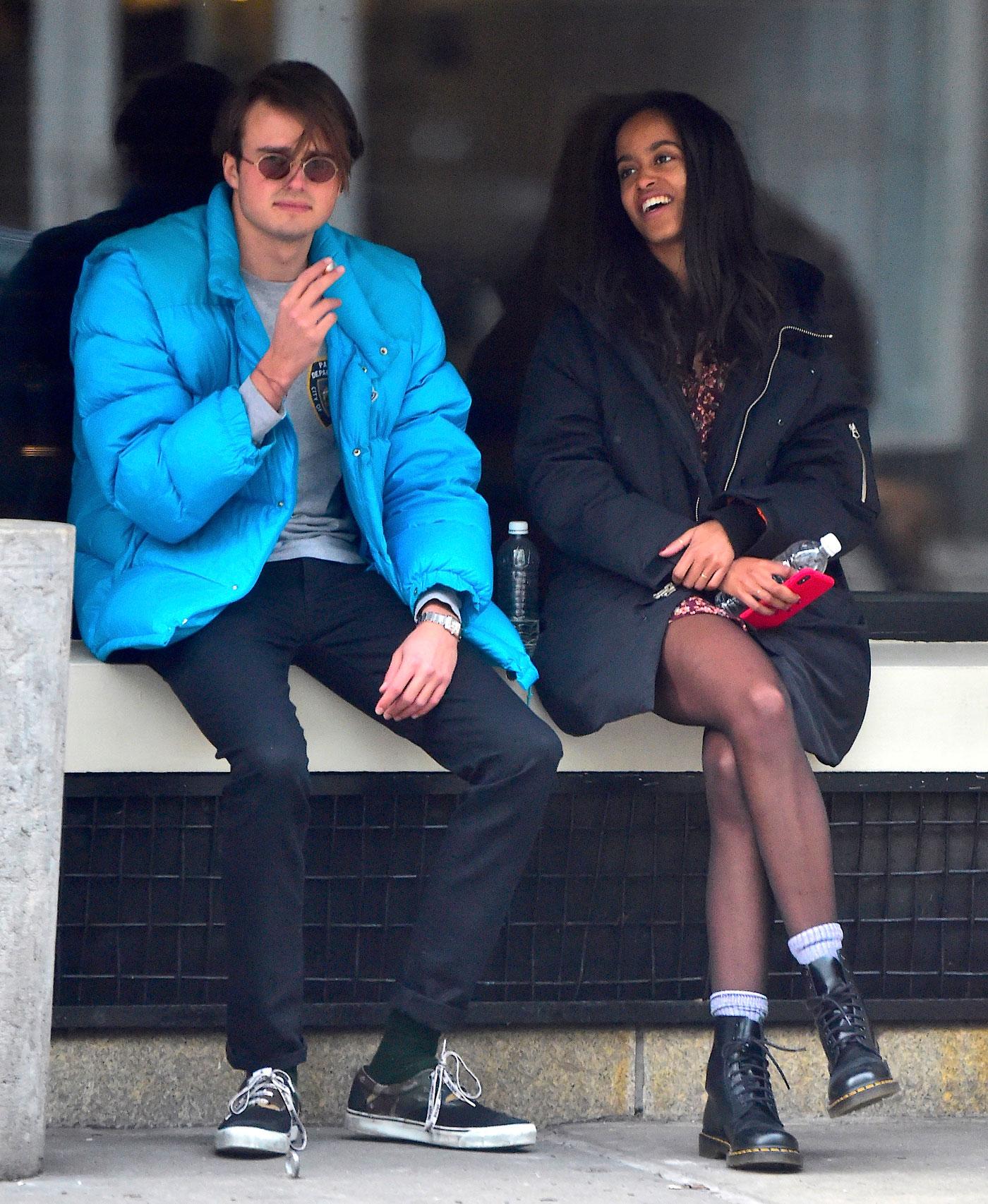 However, they did stop to take a brief break, as they were spotted chatting and sitting together while Rory smoked a cigarette.
Article continues below advertisement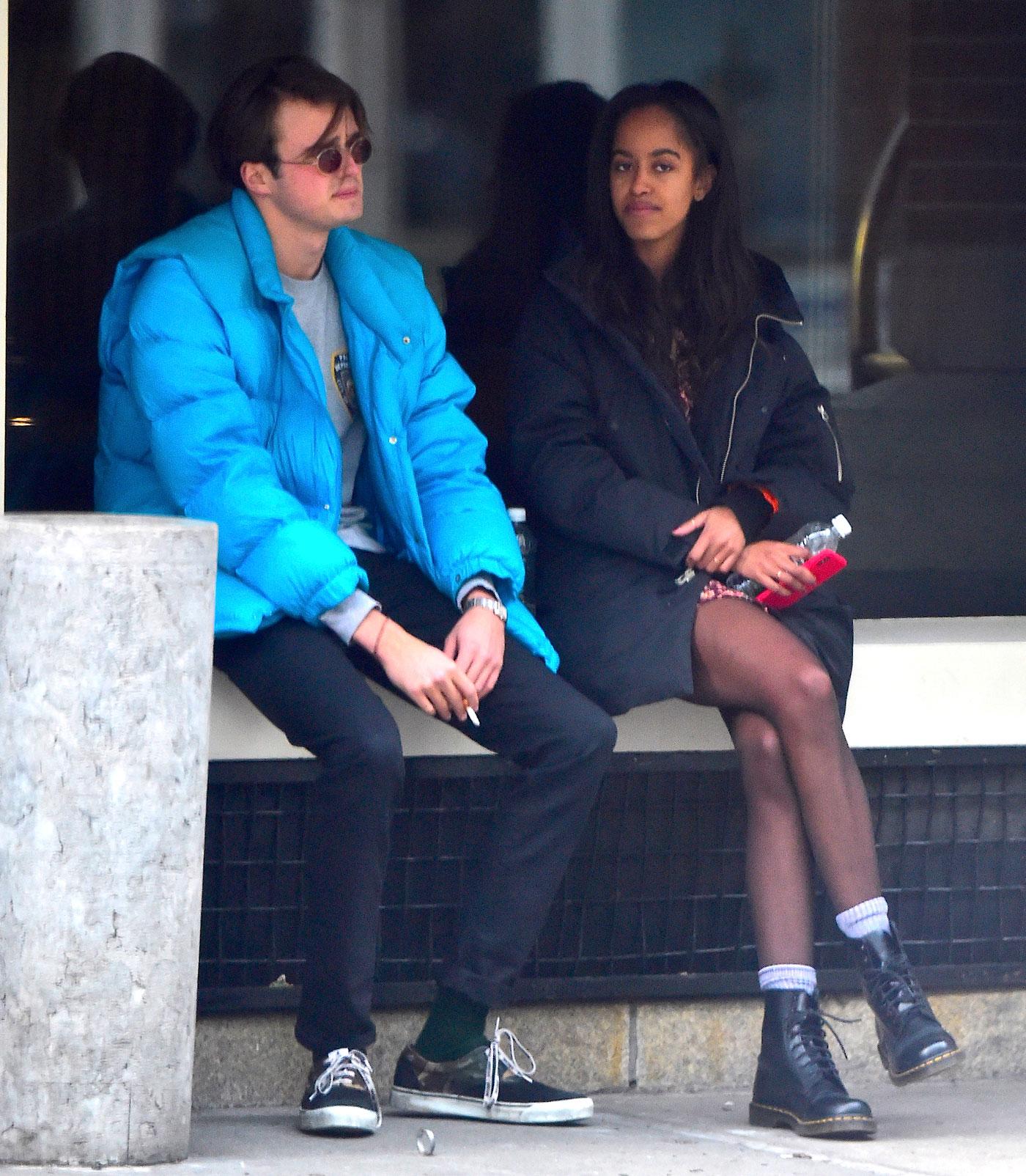 Rory is a sophomore at Harvard, putting him only one year ahead of Malia, who took a Gap Year after high school. According to reports, the British teen attended one of the top public schools in the United Kingdom and is said to be "quite the catch."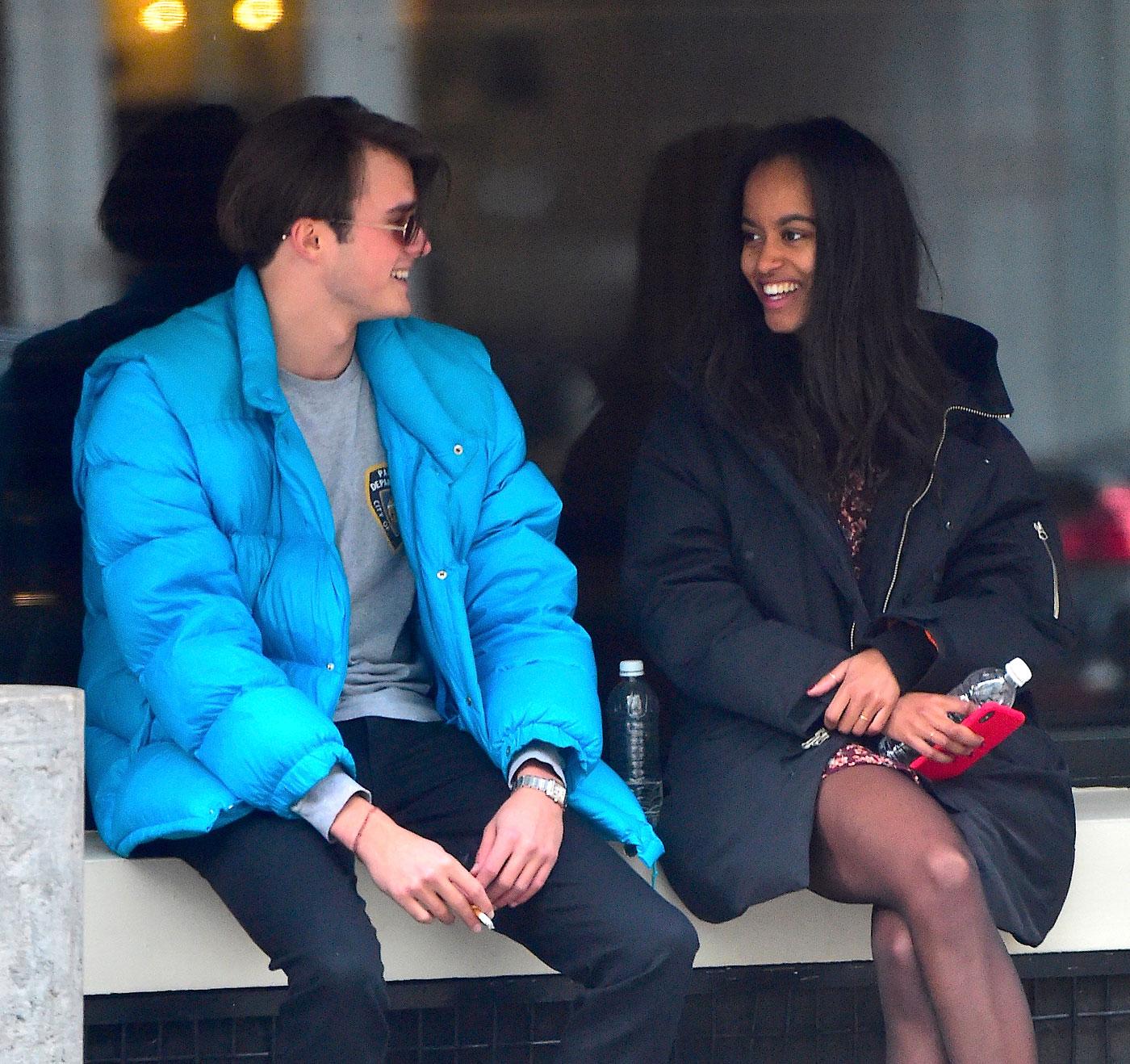 Do you think Malia and Rory make a cute couple? Sound off in the comments!