PHOTOS
First Daughter Dish! Malia Obama: Life In And Out Of The White House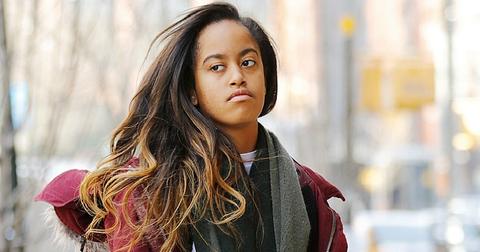 Oct. 29 2018, Updated 6:25 p.m. ET
View all comments
Former First Daughter Malia Obama life in and out of the White House has been a character arc worthy of a movie production. That's fitting, given her passion for entertainment—what with all those New York and Hollywood internships she secured while in the White House and since leaving 1600 Pennsylvania Avenue.
MORE: Check out pics of Malia and her super-hot boyfriend!
What is it like to be the president's daughter and to have your father announce his candidacy when you are still in single digits, move into the White House at 10, attend elementary school, middle school and then graduate high school all during your father's tenure as President of the Untied States?
Article continues below advertisement
And then what? What does a First Daughter do when the spotlight is not as intense, but clearly remains fierce as your every move is still chronicled?
Malia has grown up quite well, thank you, and has managed to have a pretty normal childhood. Sure, there are a few moments that made headlines. For any other teenager, they would be a normal rite of passage. But when the world knows who you are and social media can publicize your every move, for a First Daughter... that is a wee bit different.
Where and when was Malia Obama born?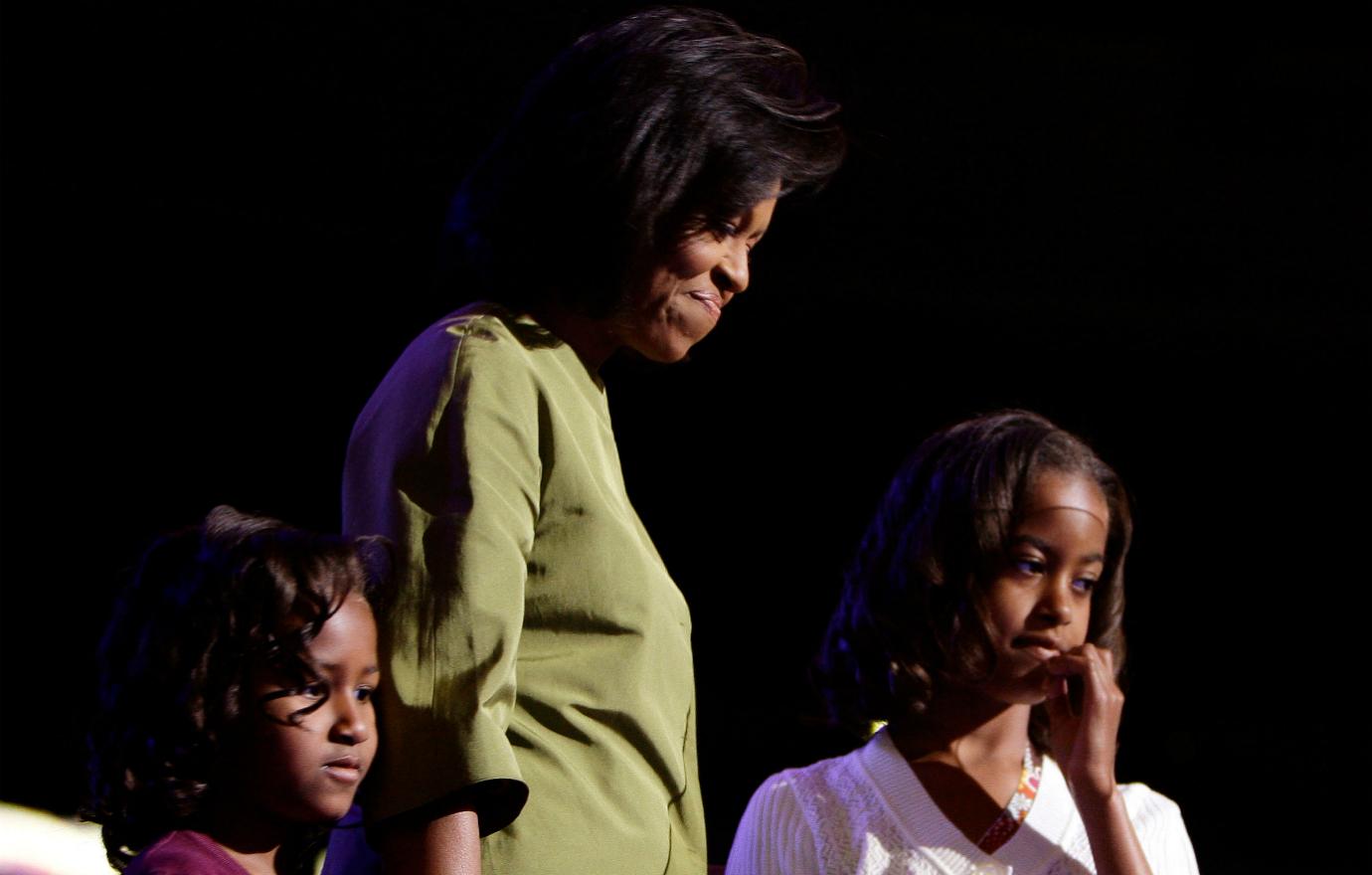 Like America itself, Malia Ann Obama was born on July 4. In 1998, Barack and Michelle Obama welcomed their first child at the University of Illinois Chicago Medical Center and their lives were forever altered in the most blissful of ways.
Article continues below advertisement
What's in a name?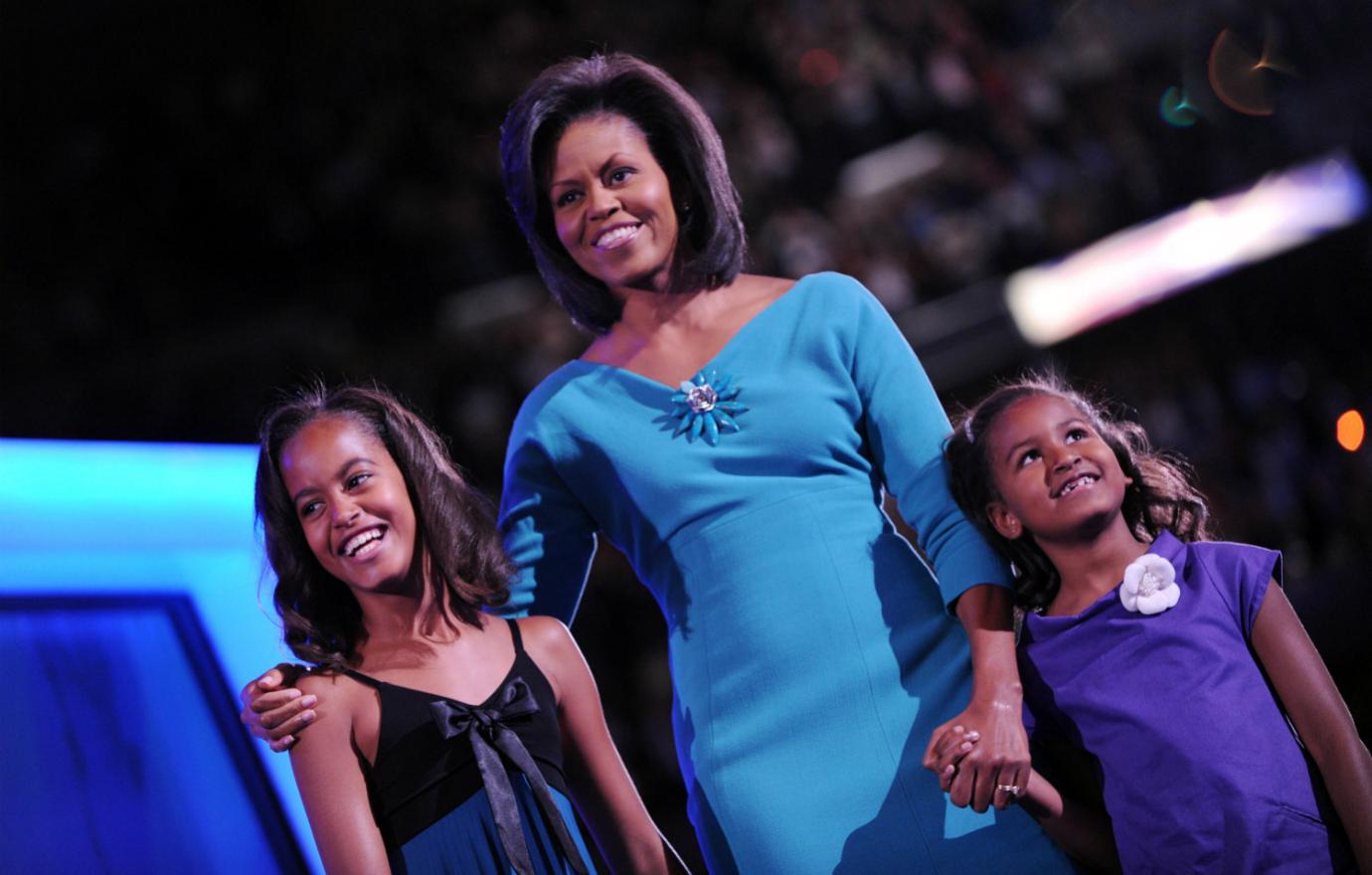 Malia Obama was given her name from her father's desire to pay tribute to his Hawaiian and African past (the father of Barack Obama was from the continent). Malia translates to "queen" in Swahili. In Hawaiian, the name Malia means "calm or gentle waters."
Article continues below advertisement
What did Barack Obama wish for Malia and Sasha when they arrived at the White House?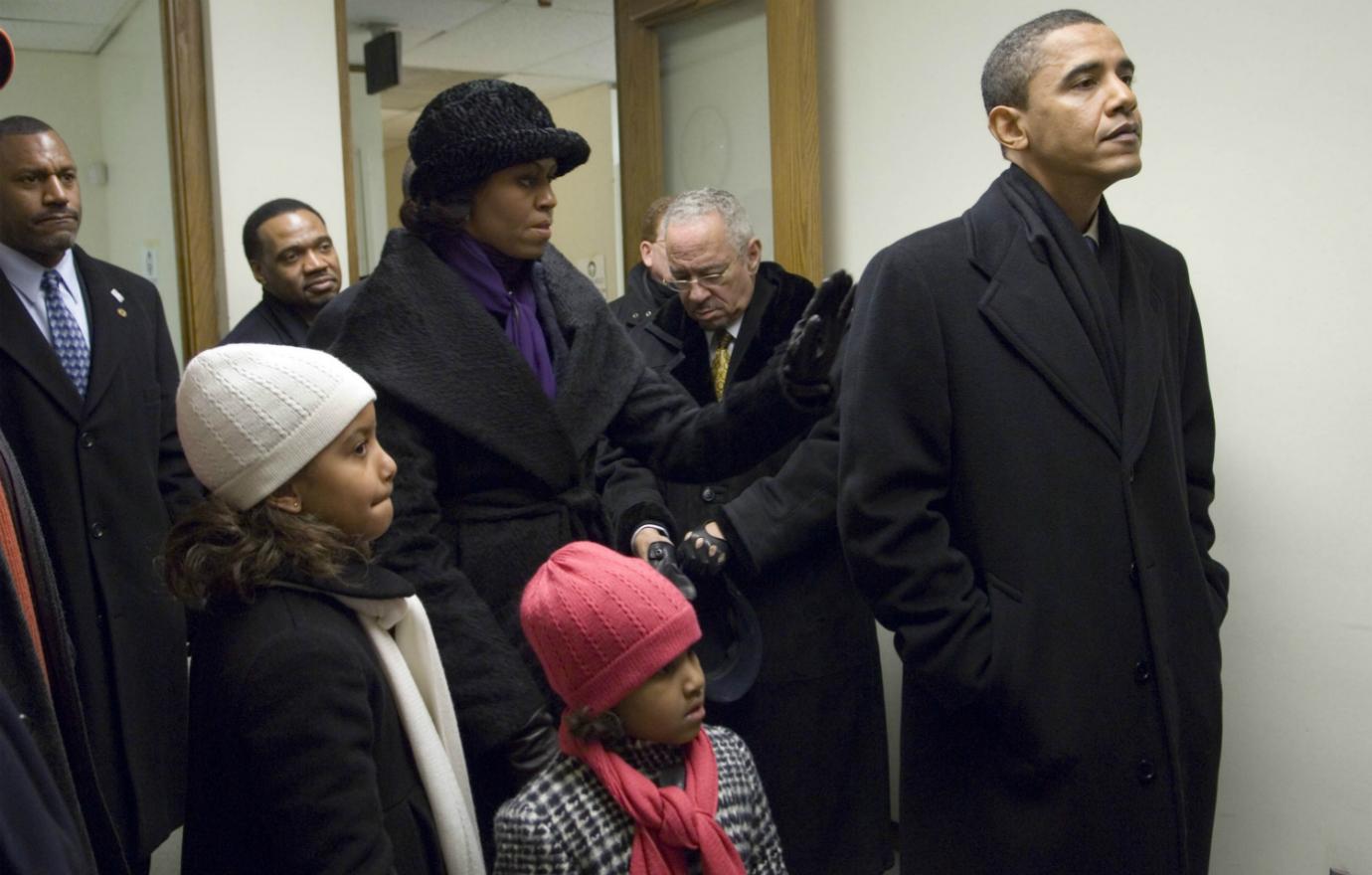 As Barack headed to Washington to take the mantle that is the presidency of the United States, he penned a letter to Malia (and of course, Sasha Obama). It contained his hopes and dreams for what his tenure in Washington could achieve for his children—but also young people across the world. A highlight of his wishes included "to grow up in a world with no limits on your dreams and no achievements beyond your reach, and to grow into compassionate, committed women who will help build that world."
Article continues below advertisement
What school did Malia go to once the Obamas landed in DC?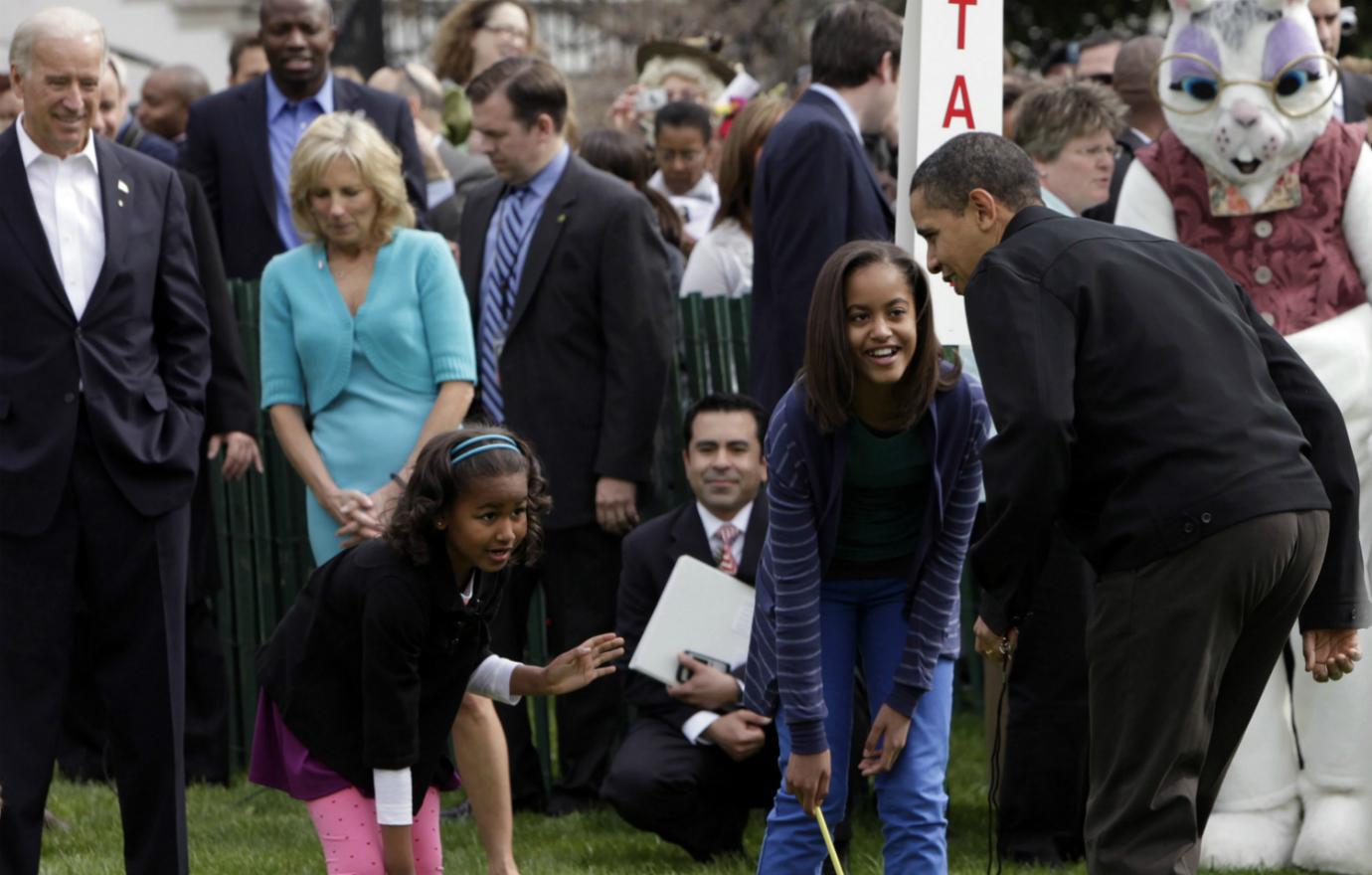 On January 8, 2009 Malia enrolled in the prestigious Sidwell Friends School that also served as the educational locale of another First Daughter—Chelsea Clinton.
Article continues below advertisement
What were Malia's favorite subjects at Sidwell Friends?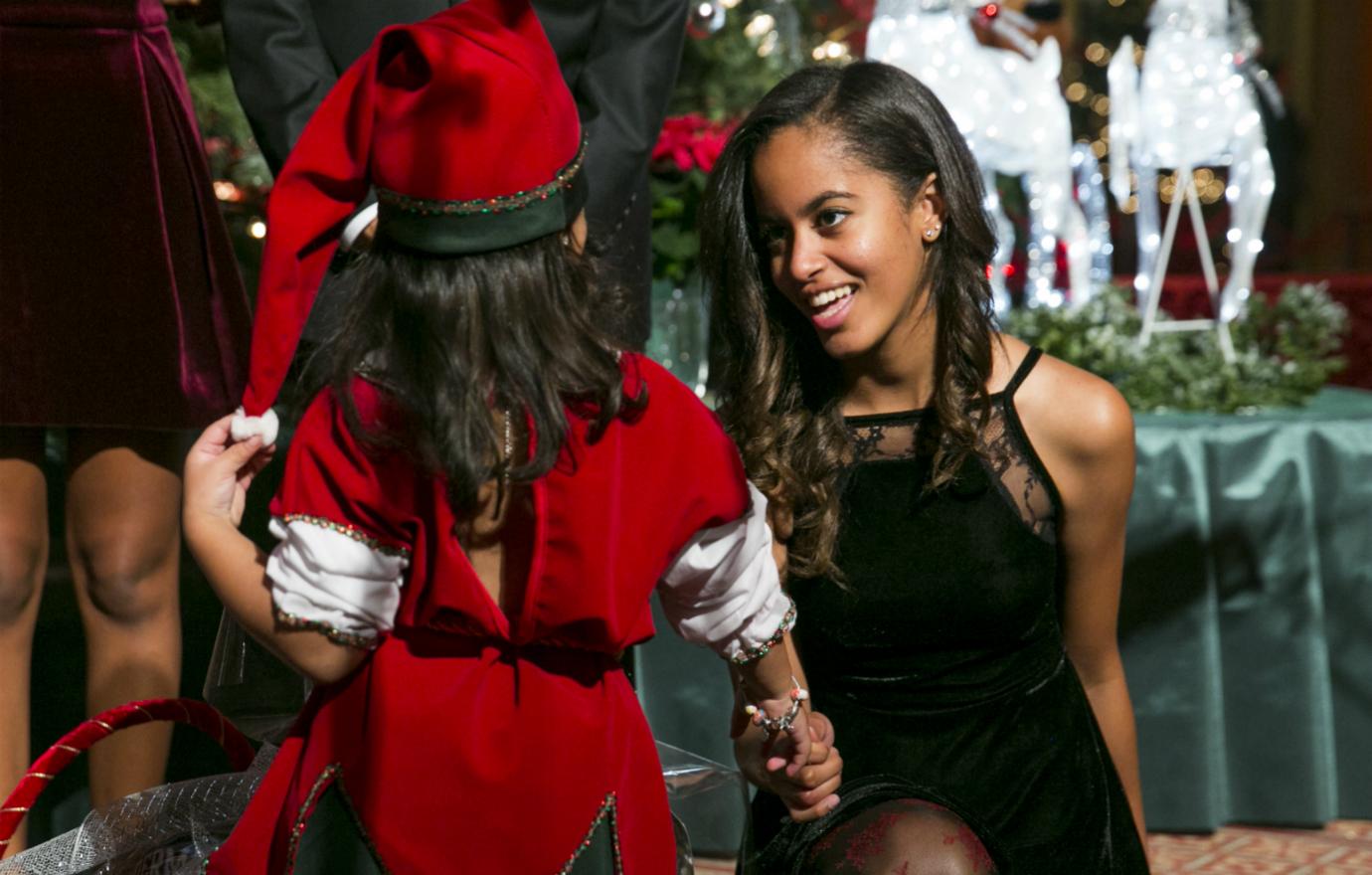 During her tenure at the legendary "Harvard of DC private schools," one thing became clear and it remained so in Malia's life. She is wildly interested in storytelling, the entertainment business and how tales are told. She took an interest in English, but also communications classes and, of course, literature.
Article continues below advertisement
Where did that dog Bo come from, anyway?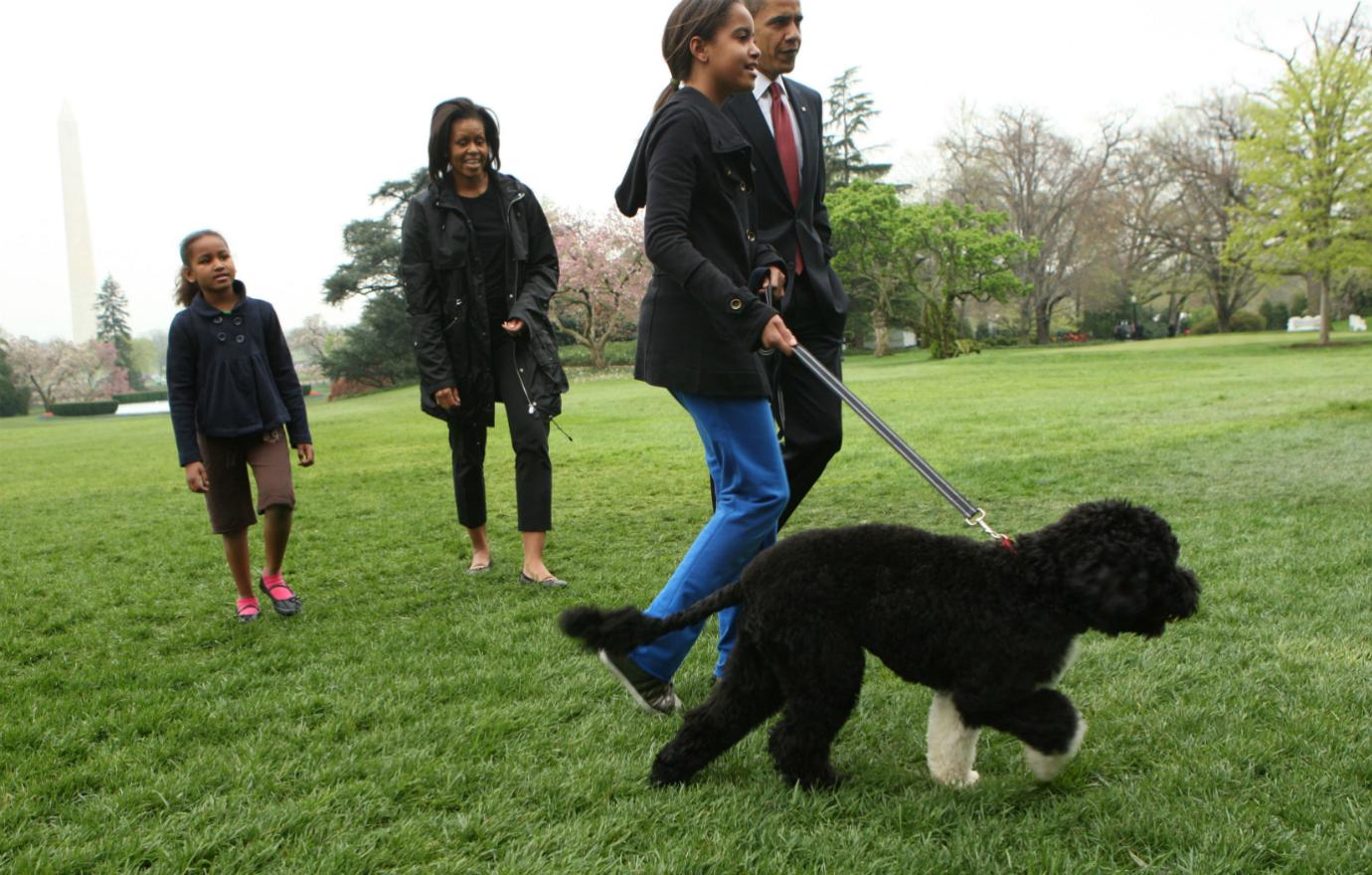 Malia suffered from allergies that stemmed from animal dander. Therefore, the First Family had to be extremely careful in finding a pet. They promised their kids if, and when, they won the 2008 election that the Obama family could finally have a dog. It was something the youngest Obamas had clamored for since they could talk. The family narrowed it down to two breeds—a labradoodle and the Portuguese water dog. The latter won out and it arrived in the form of a six-month-old puppy from a political icon—Senator Ted Kennedy. The young pup was given the moniker of Bo. After all, Bo Knows!
Article continues below advertisement
Who was Malia's first true celebrity crush?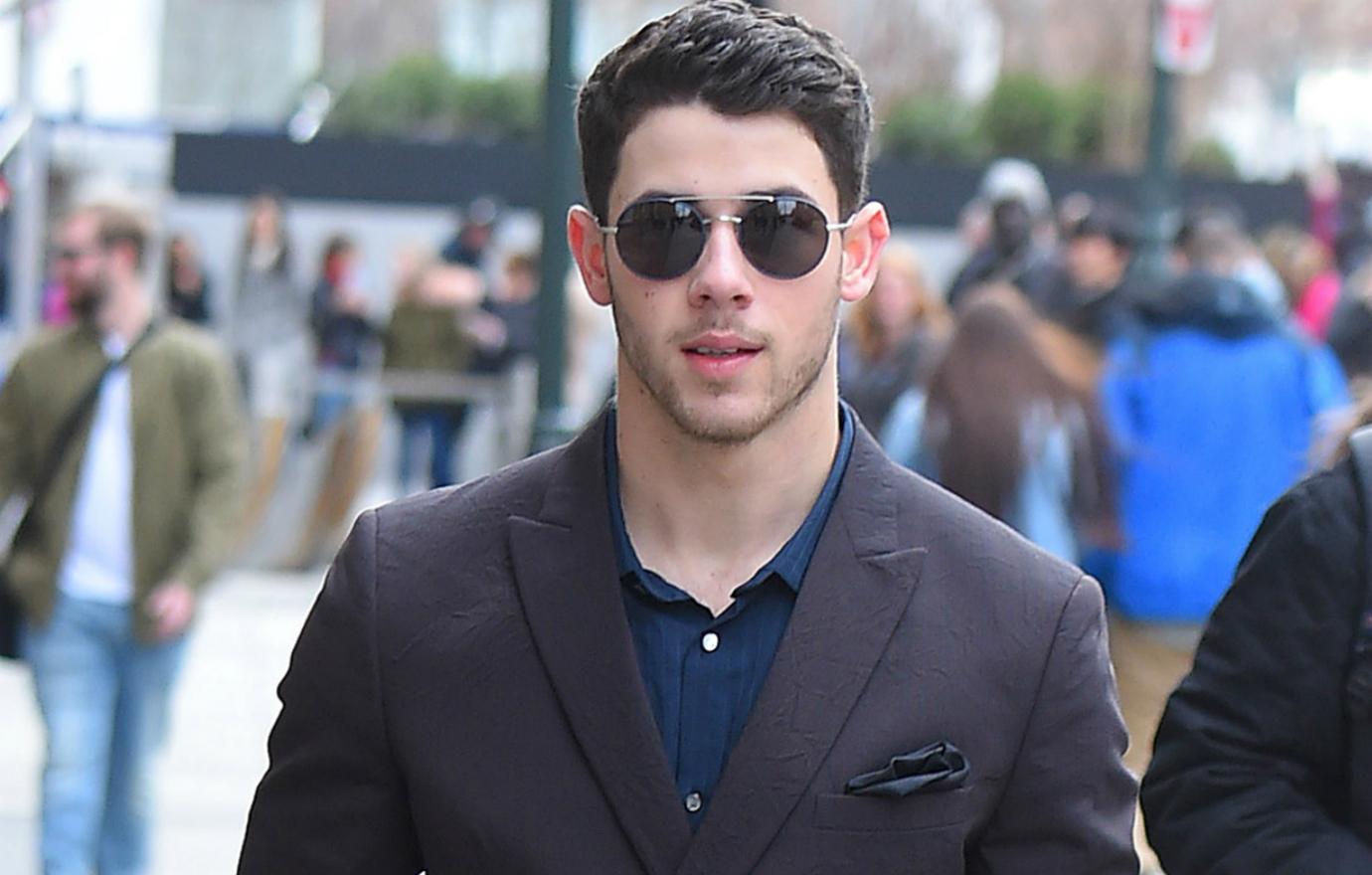 When campaigning in 2008, candidate Obama revealed that his daughter had a mad crush on the youngest Jonas brother, Nick Jonas. Like her sister Sasha—who got to meet her crush Ryan Reynolds—Malia soon meet Nick as well. It's good to be the First Daughter.
Article continues below advertisement
Did Barack and Michelle attend Malia's parent-teacher conferences?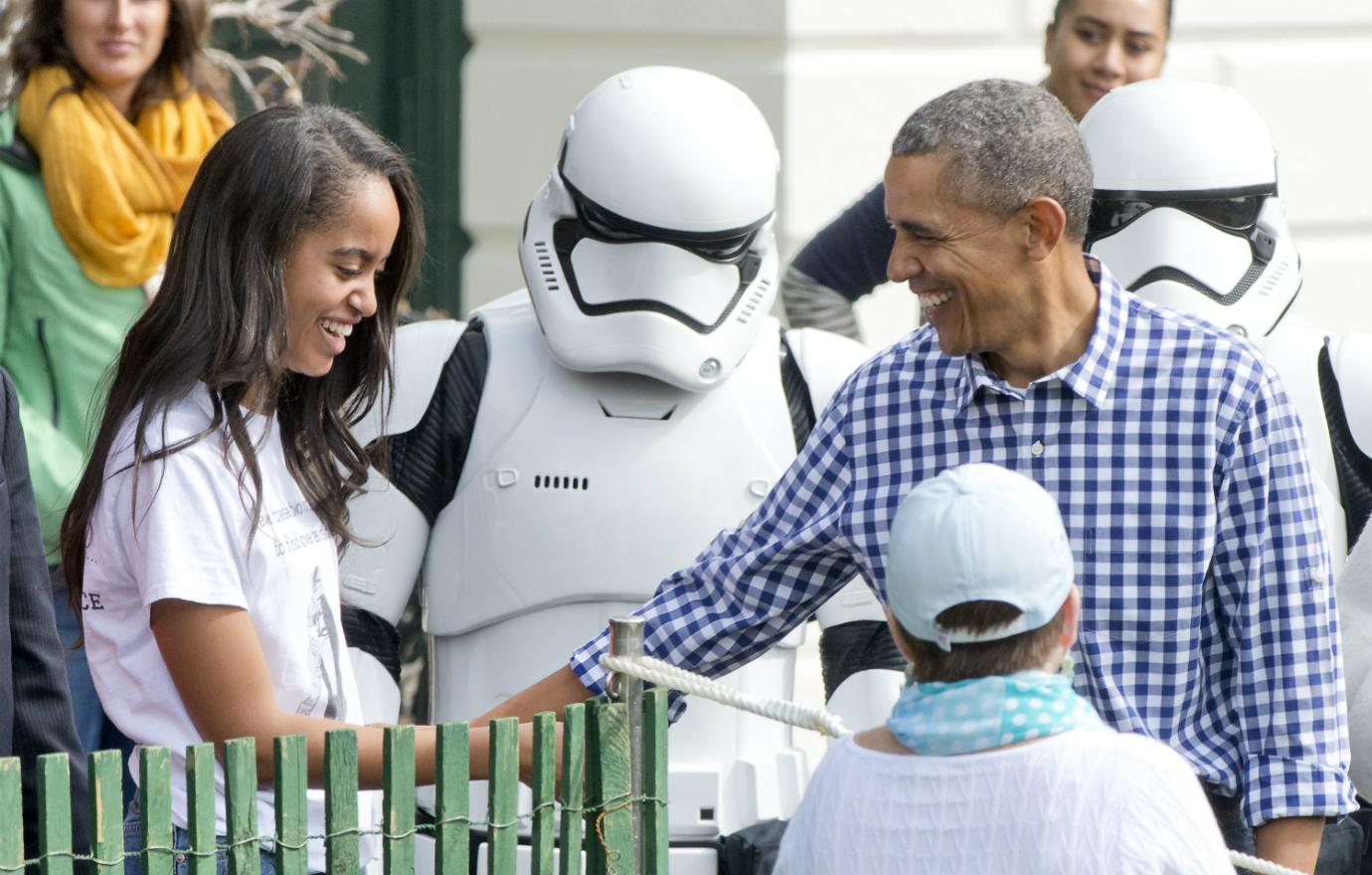 Malia let it be known that her president father was not necessarily her favorite choice to attend parent-teacher conferences. Michelle spoke to that in a recent speech. She stated, "Barack went to a parent-teacher conference and, you know, he's got a big motorcade. It's big. And men with guns—machine guns—and black sniper gear. They follow him everywhere in trucks and they're leaning out, looking at you like, 'I will kill you,' because that's their job. Malia was like, 'Dad, come on.' So, everybody was OK when dad didn't go! Sort of politely going, 'Dad, you don't have to come to the Fall-Winter concert. It's OK. You can take a pass.'" Still Barack made several parent-teacher conferences, sporting events and, yes, concerts.
Article continues below advertisement
Could Malia go on sleepovers outside of the White House?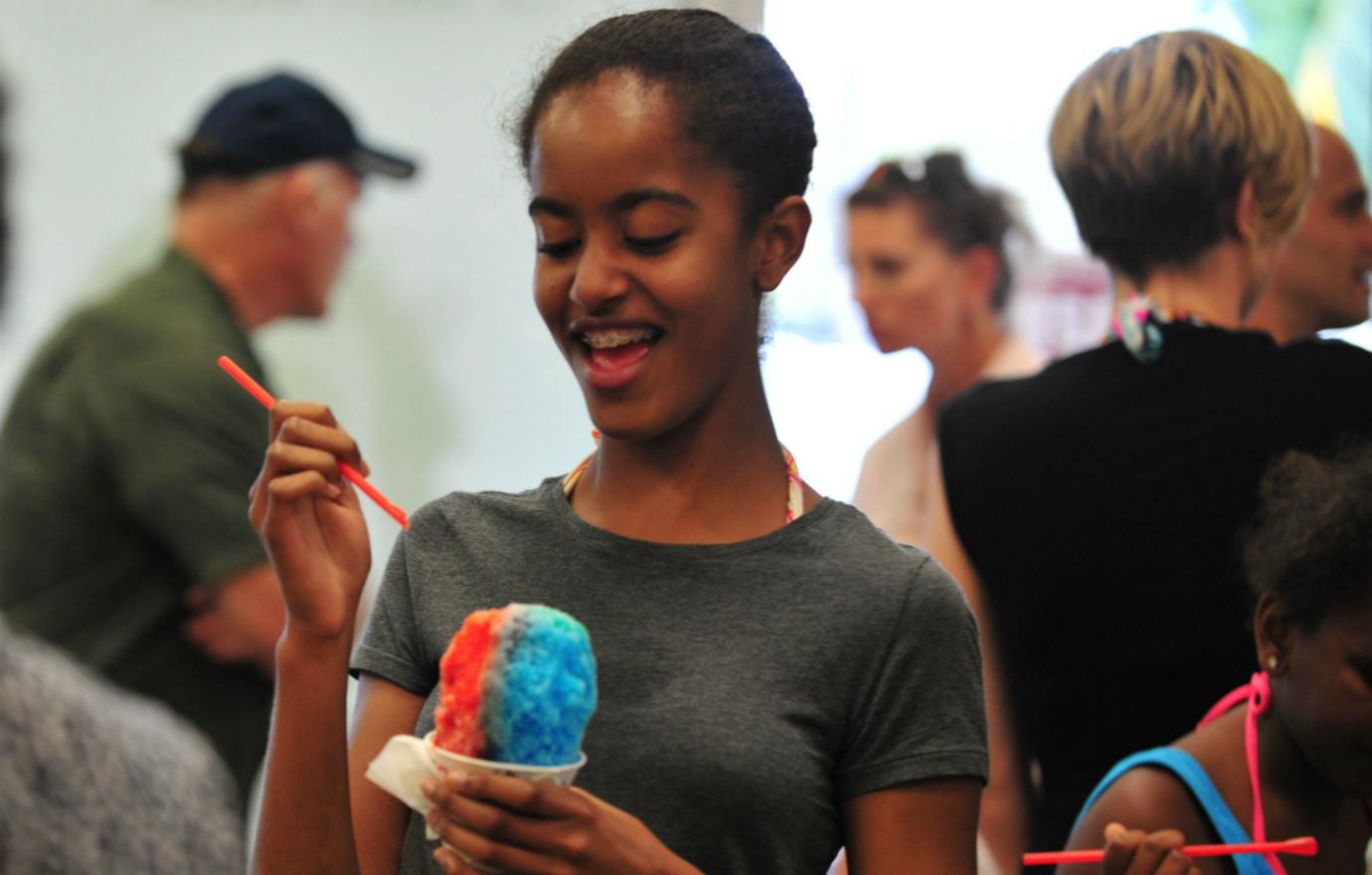 Yes, but it was complicated. Michelle explained in a speech given to the American Library Association conference. "You're trying to be a normal parent in the midst of it when your kid is invited over for a sleepover, and you have to explain to them, 'We'll need your social security number, and there will be dogs sweeping your house and they're going to ask you if you have guns and drugs and you'll have to tell them,'" said Michelle, adding, "'Sorry, Julia's mom. It's going to be fine.'"
Article continues below advertisement
Did she know she was a fashion influence while in the White House?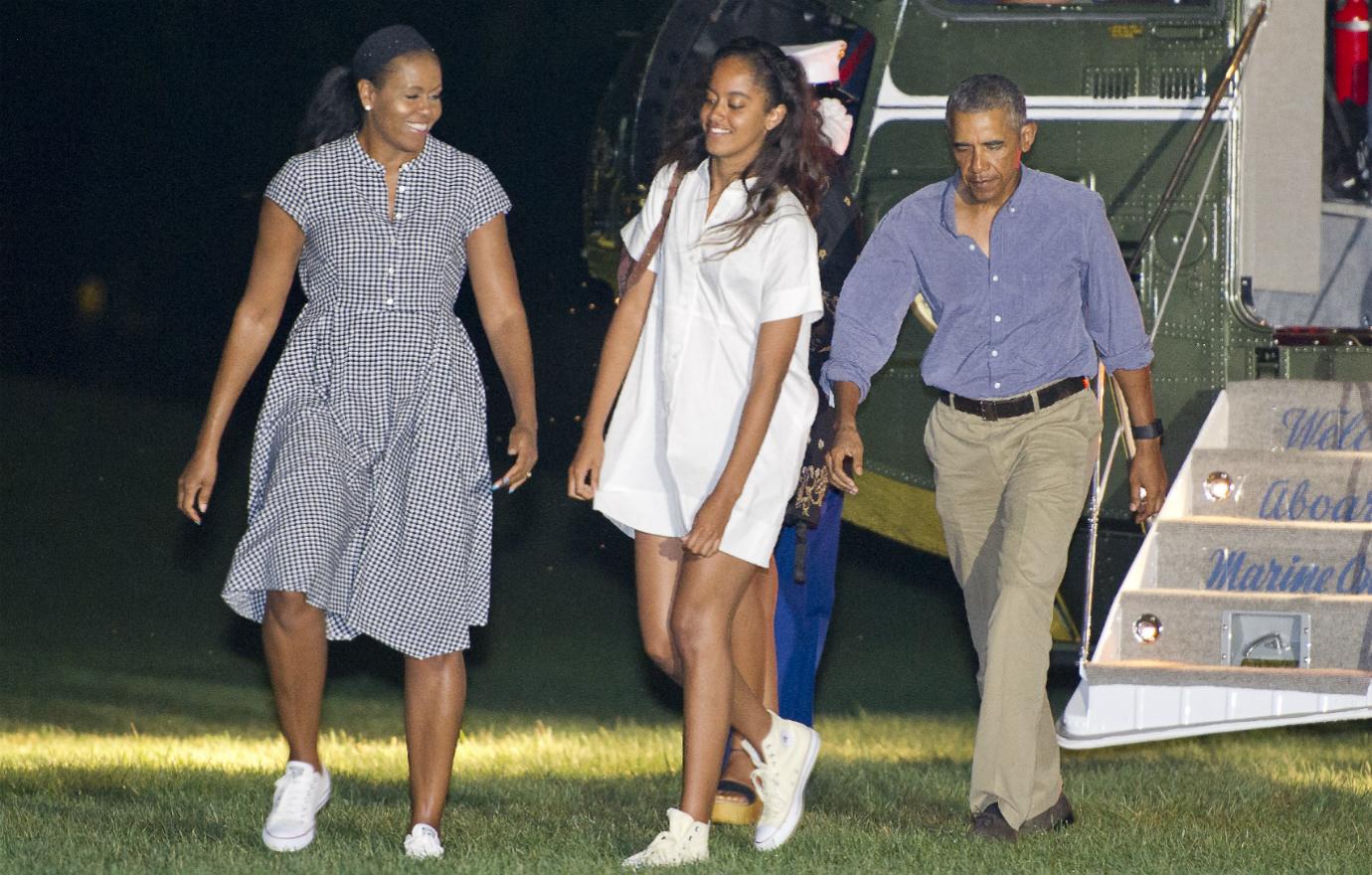 She must. For example, when she wore a Pro Era (a Brooklyn rap collective) T-shirt, sales shot through the roof. Malia carefully chose her wardrobe while in the White House, much like her mother. The First Daughter reportedly enjoyed J. Crew, Converse and Top Shop jeans while living at 1600 Pennsylvania Avenue. Malia-dress even became an Instagram hashtag.
Article continues below advertisement
Does she keep her dad "cool?"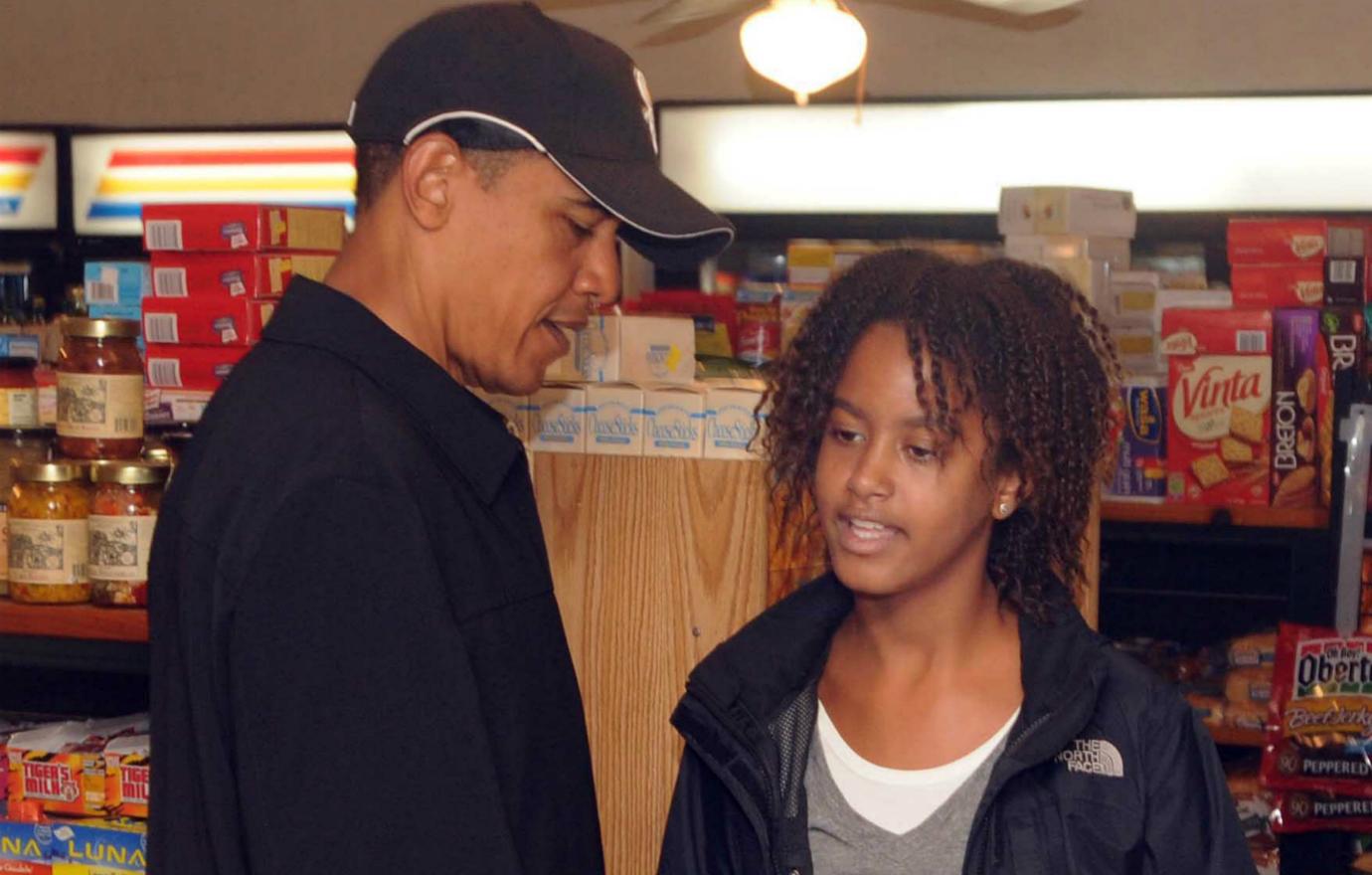 Yes! In fact she was overheard once when friends came over to the White House telling her father, "Daddy, you don't shake kids' hands. You shake a dog's hand. With kids you just wave and say 'Hi.'" Malia also would inform her famous father about what he was wearing, whether it was fine or not-so-fine. For example, one does not keep belts and shoes for too long.
Article continues below advertisement
What did Malia like to do for fun growing up in the White House?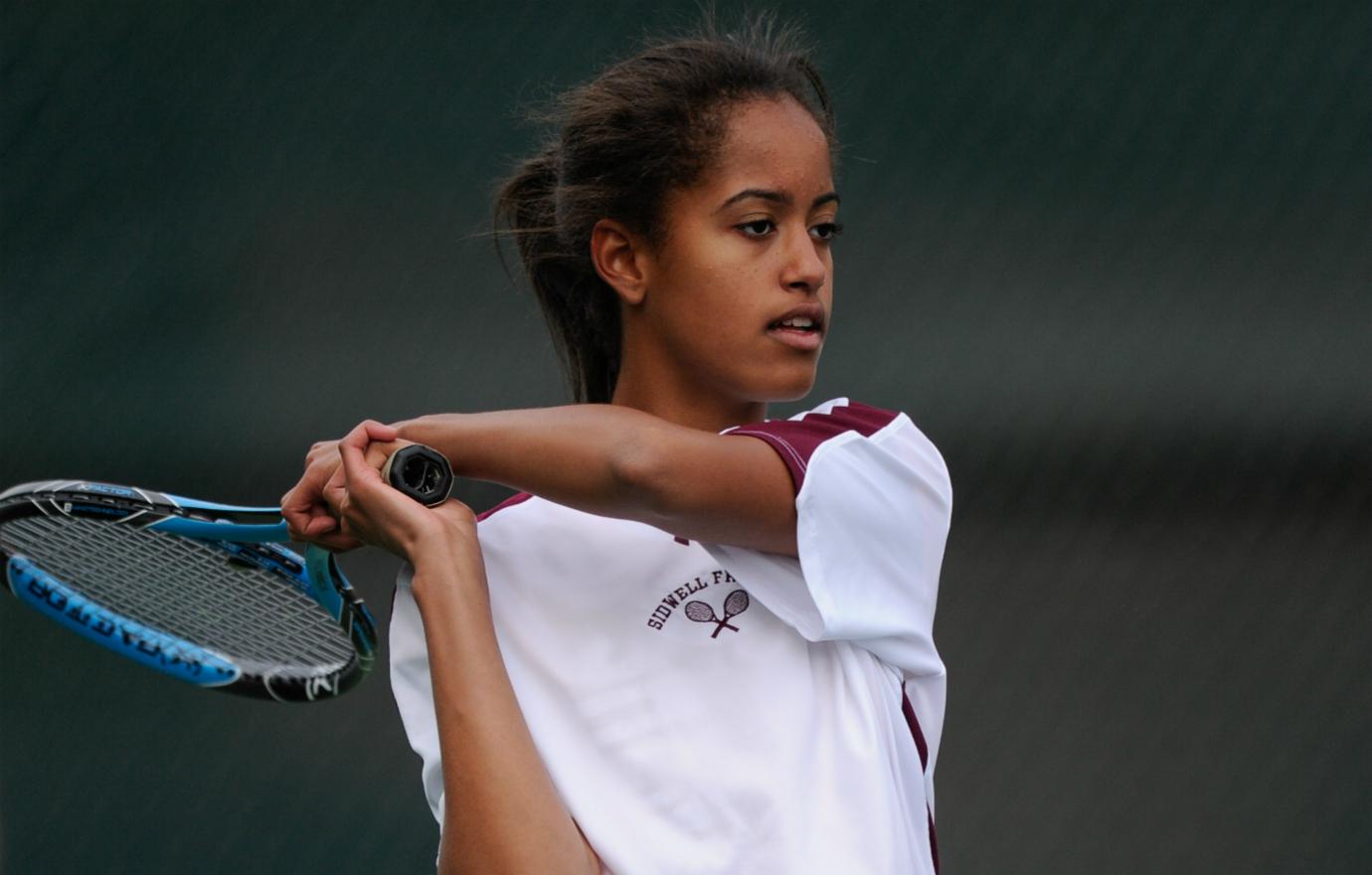 Malia's activities, once in Washington, extended what she already adored doing in her home city of Chicago—soccer, dance, piano, tennis and drama. Once at Sidwell Friends, Malia took up volleyball. She immediately took to the sport. In fact, she won the 2015 Washington volleyball player of the year award! She was also a featured member of the tennis team.
Article continues below advertisement
What kind of internships did Malia enjoy during her high school years?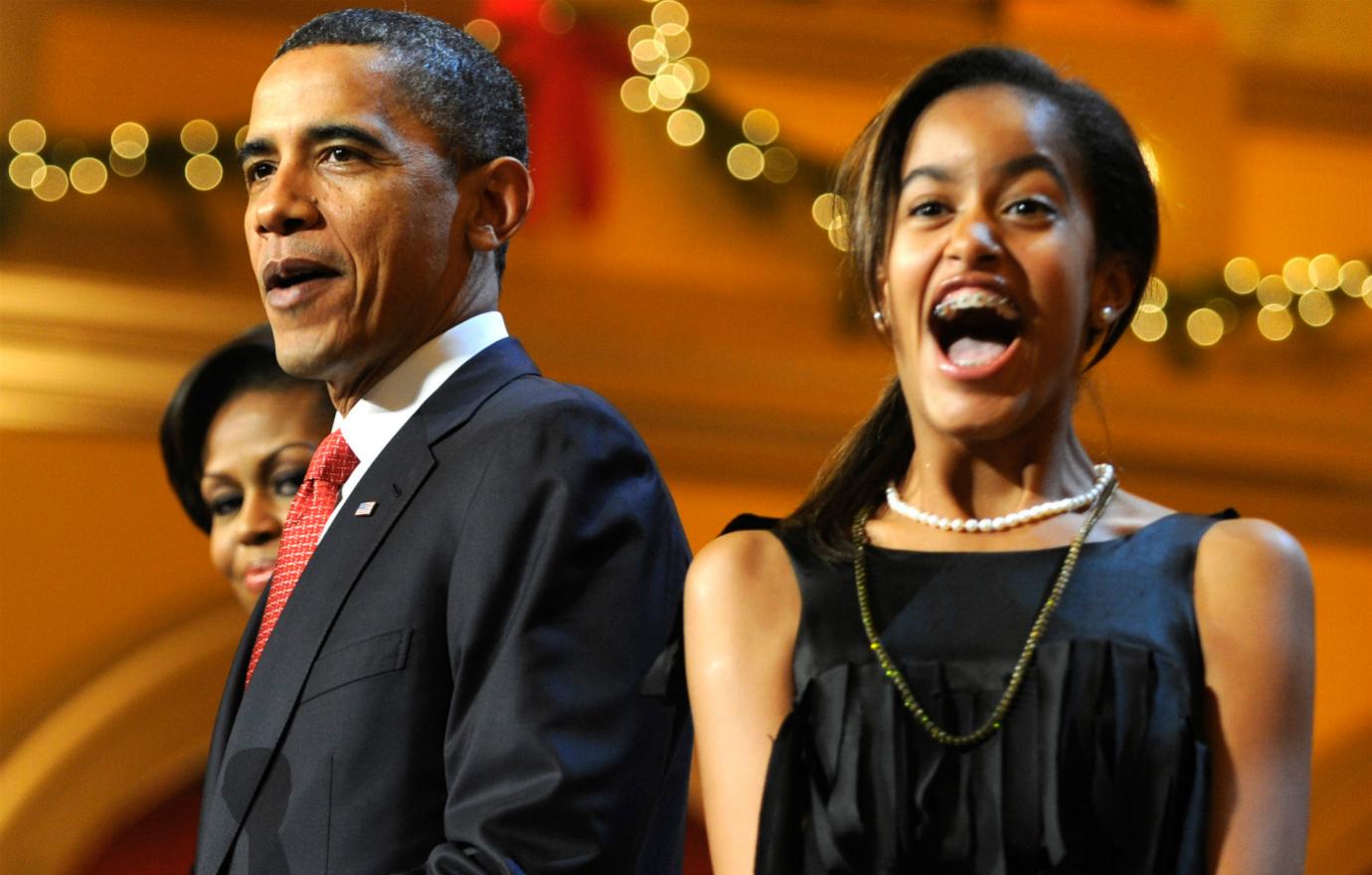 Judging by her father and mother's recent deal with Netflix, the passion for utilizing the visual medium for making a difference in the world didn't fall far from the tree with Malia. During her summers of 2014 and 2015, the First Daughter enjoyed internships at several networks in New York City and Los Angeles. In the summer of 2016, after graduation—before her gap year—she worked as an intern in the U.S. Embassy in Madrid, Spain.
Article continues below advertisement
Did she ever win any awards?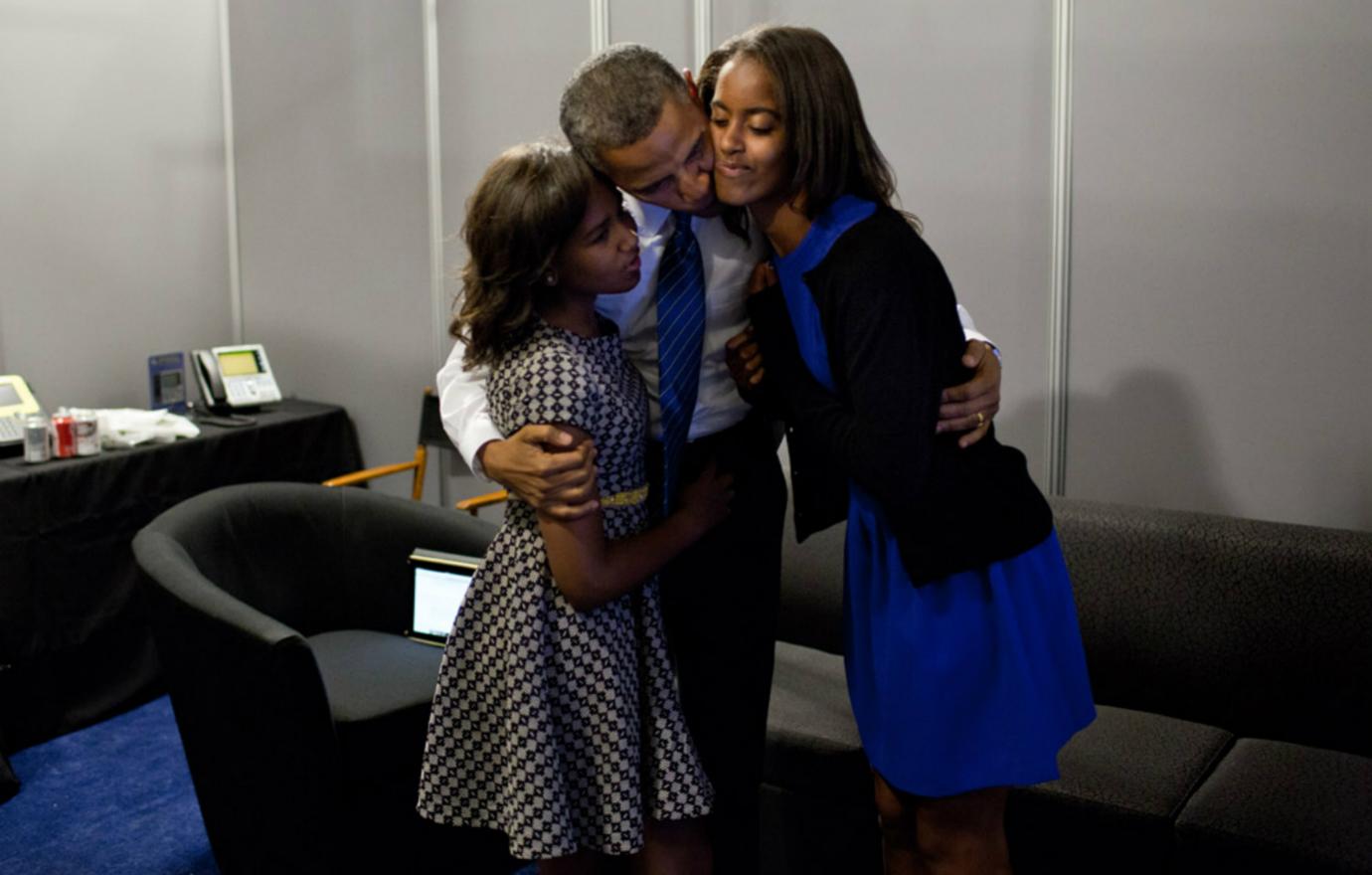 You bet! In 2014, Malia (and her sister Sasha) were named by Time magazine as some of The 25 Most Influential Teens of 2014. That's a pretty cool honor.
Article continues below advertisement
Where did Malia vacation with her family while they were in the White House?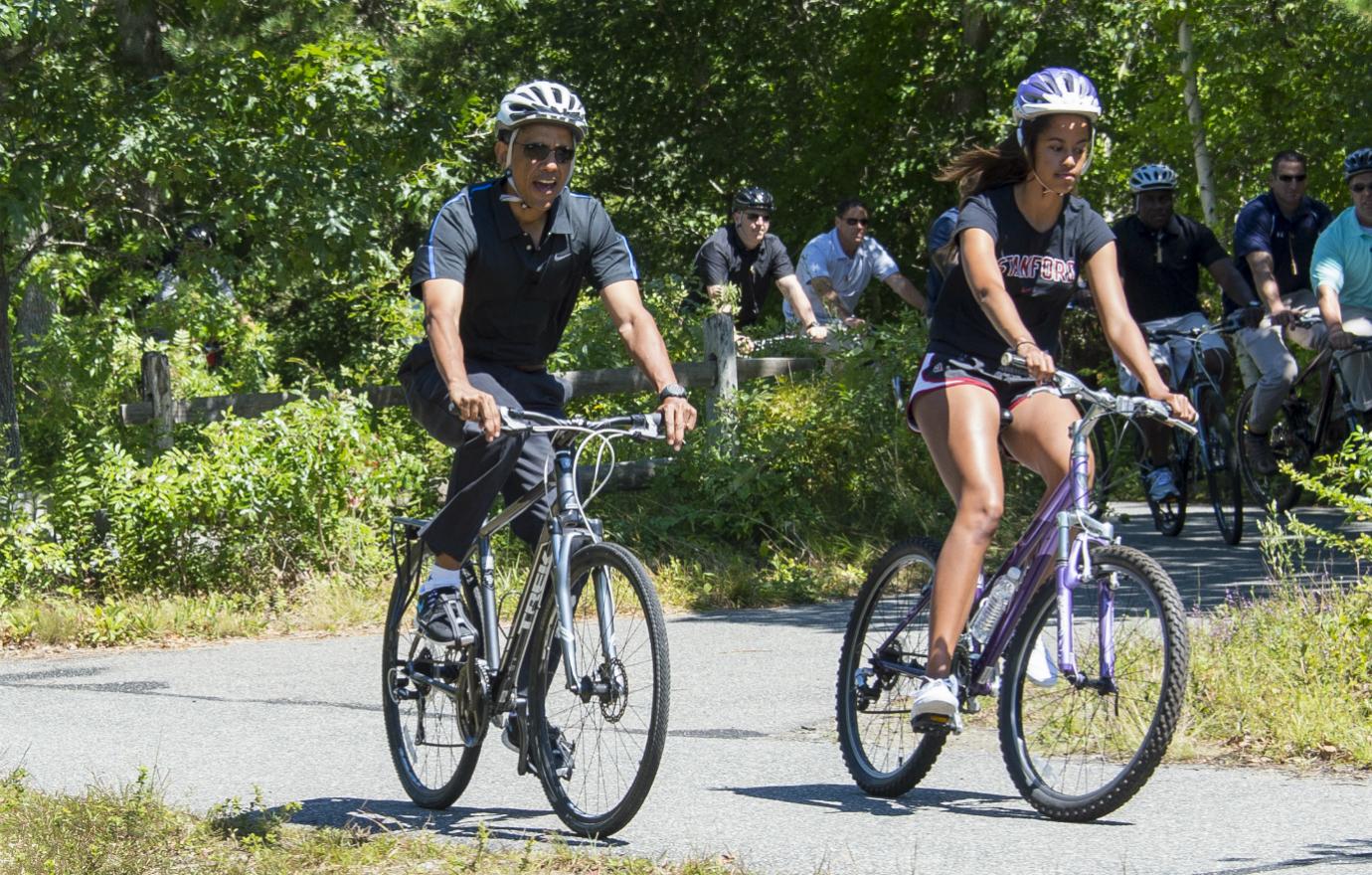 Every summer from 2009 through when Barack left office, the Obamas headed to Martha's Vineyard and vacationed. Well, except for one—in 2012 when the president was running for re-election. Among the family traditions that Malia adored keeping on the family vacay schedule—riding bikes with her good old dad.
Article continues below advertisement
Malia traveled the world as First Daughter—what were some of her favorite state visit spots?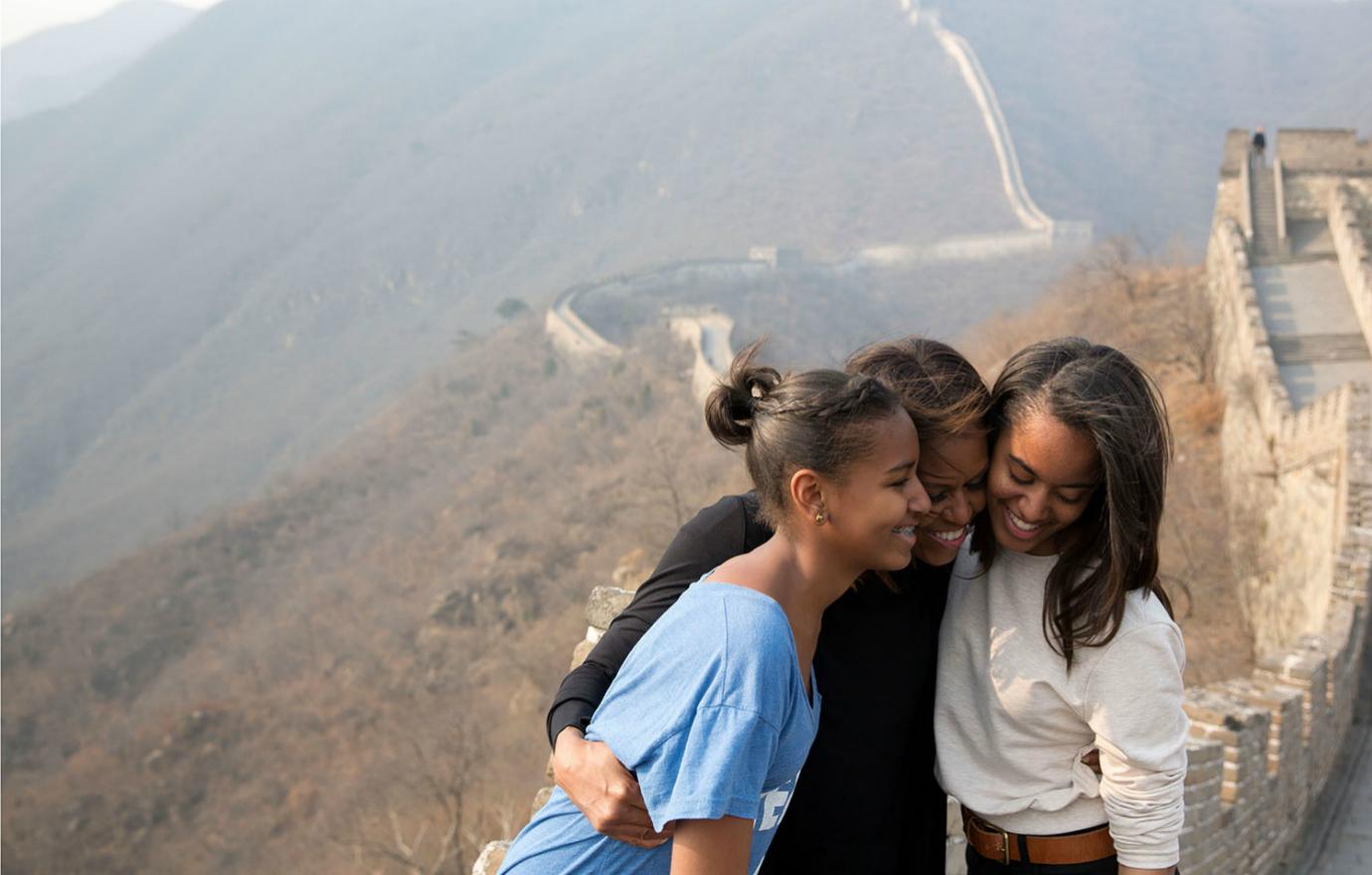 A Morocco trip was certainly a highlight. But, a personal favorite had to be the one she took with her mom and sister to the Great Wall of China. She also enjoyed stellar jaunts to Ghana, France, Argentina, the UK and South Africa, where she got to read stories to children in a Johannesburg township.
Article continues below advertisement
Who was her favorite band while living at 1600 Pennsylvania Ave?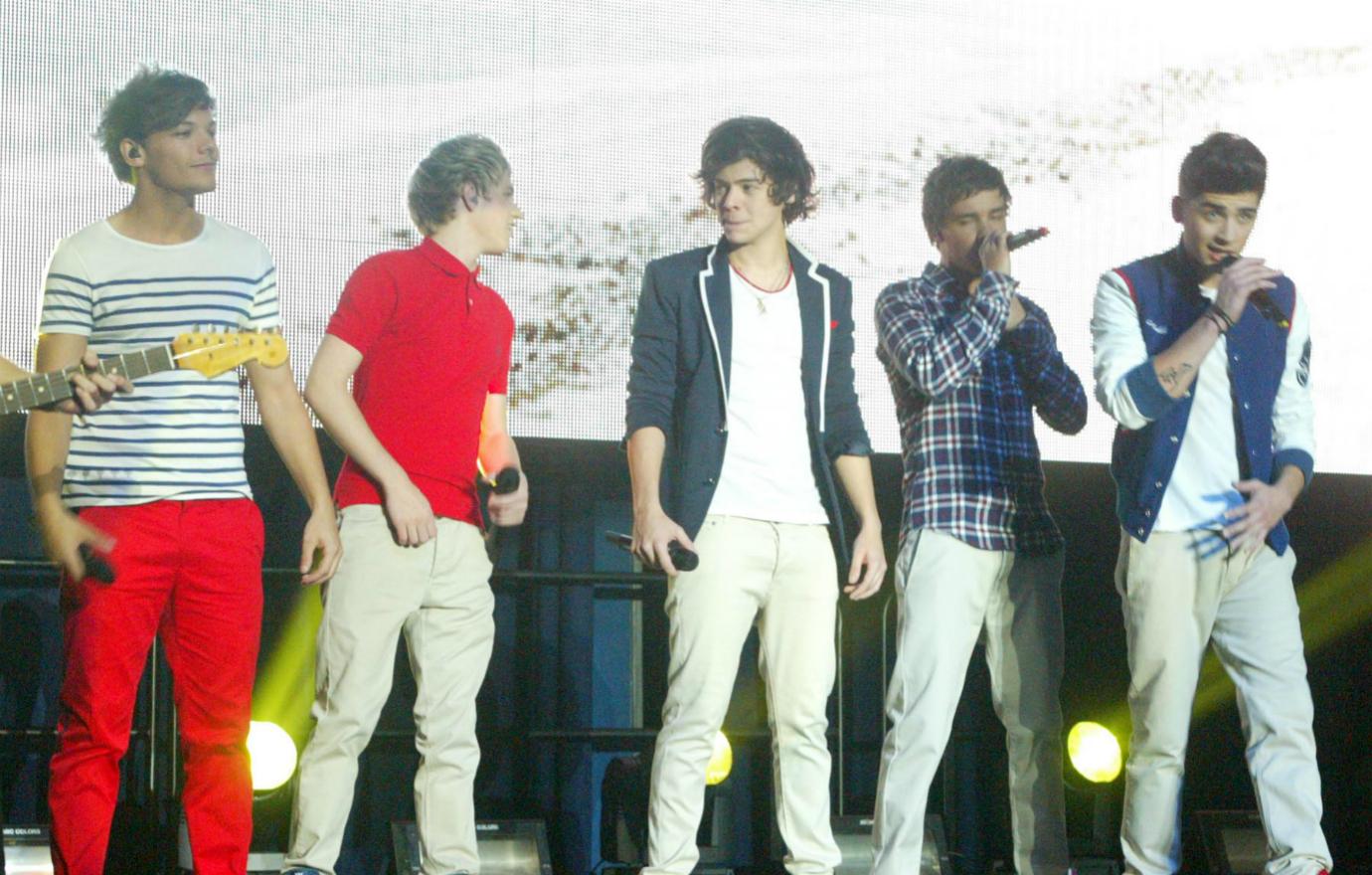 Like most girls who were 14 when One Direction got huge, Malia was not immune to the boy band's charisma. When they were performing in the DC area, she invited them to the White House. Sadly, their schedule was far too demanding. What's a First Daughter to do? If One Direction won't come to you, you go to them. Malia headed off to the band's show in Virginia and even met them backstage.
Article continues below advertisement
What was Malia's most impactful trip—history-wise?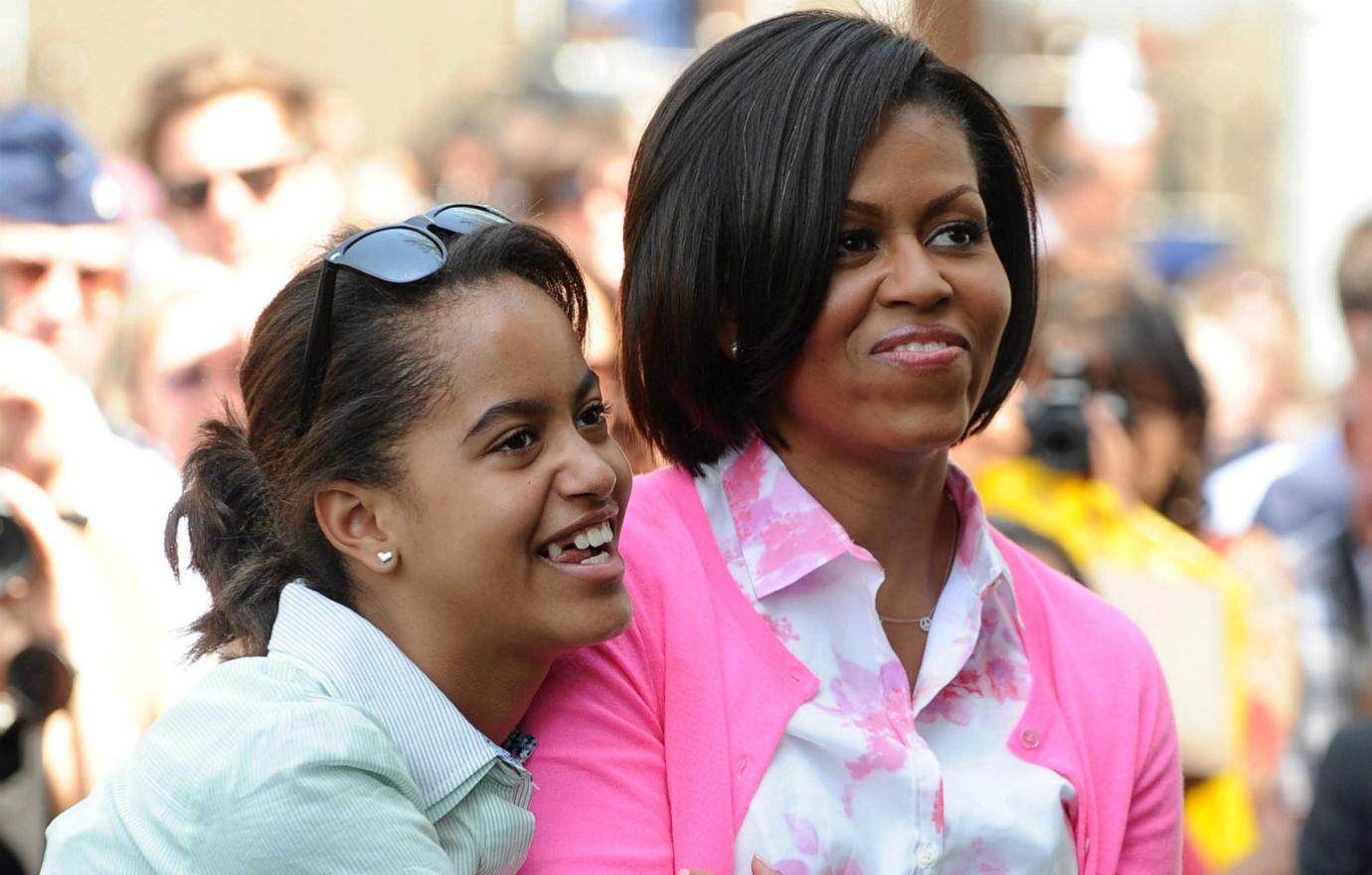 Being part of the first First Family to visit Cuba since the Communist regime took over so many decades ago was another traveling highlight for Malia. She, Sasha and Michelle had a moment that each will treasure forever. They dedicated two magnolia trees and a bench at the U.S. Embassy in Old Havana. They also got to meet the young children whose parents tirelessly work for the American people at the embassy in the Caribbean nation.
Article continues below advertisement
Before graduation, what was her favorite intern experience?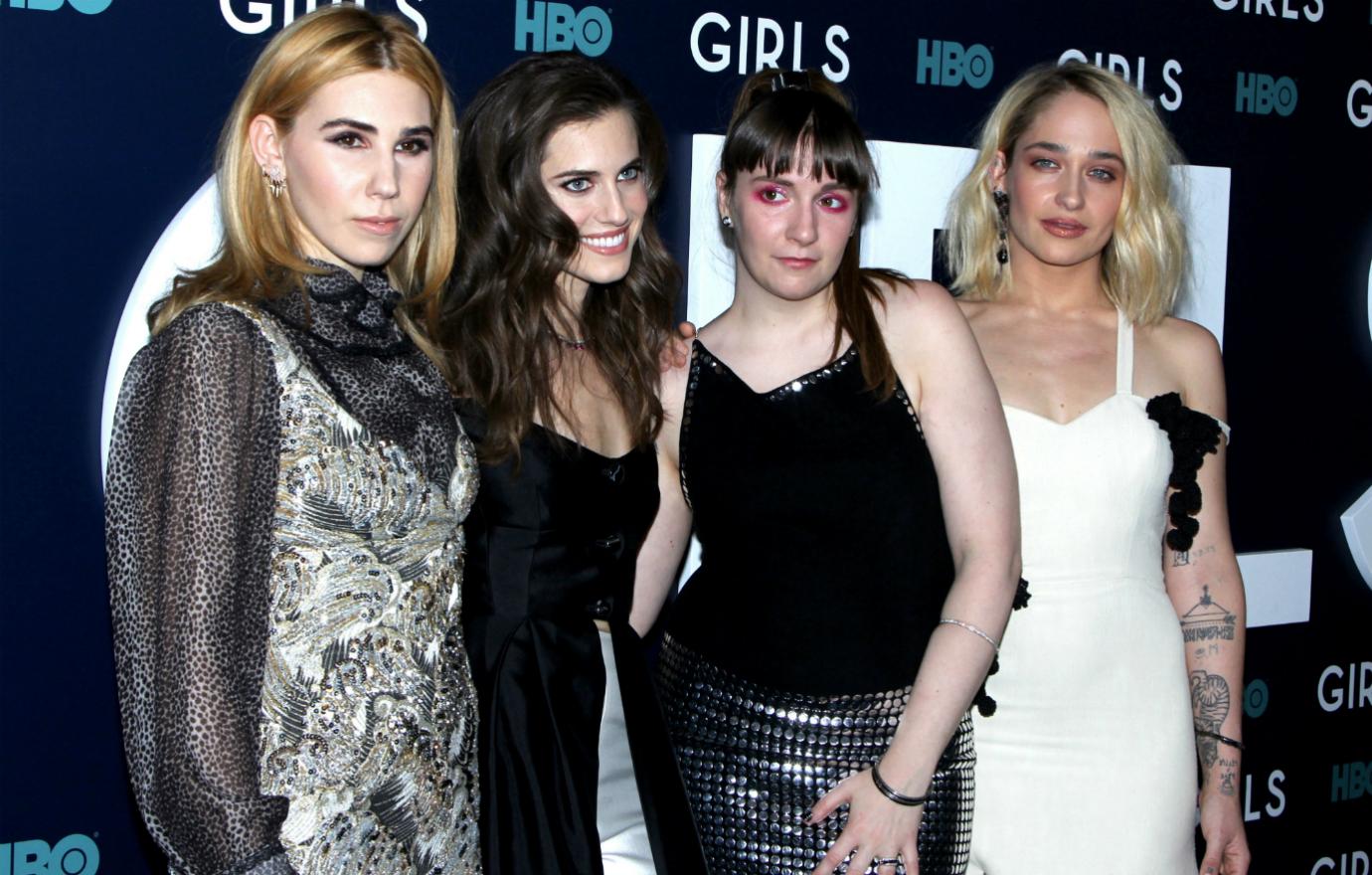 Malia is quite fond of interning. Why not? It is a priceless experience that adds layers to your employability, enriches your skill set and oftentimes is a ton of fun. In the summer of 2015, Malia took an internship on the set of the HBO smash hit Girls. The comedy starring Lena Dunham was just one of many treasured television and film-related experiences during Malia's life in and out of the White House.
Article continues below advertisement
Where was Malia during dad's last "pardoning" of the Thanksgiving turkey?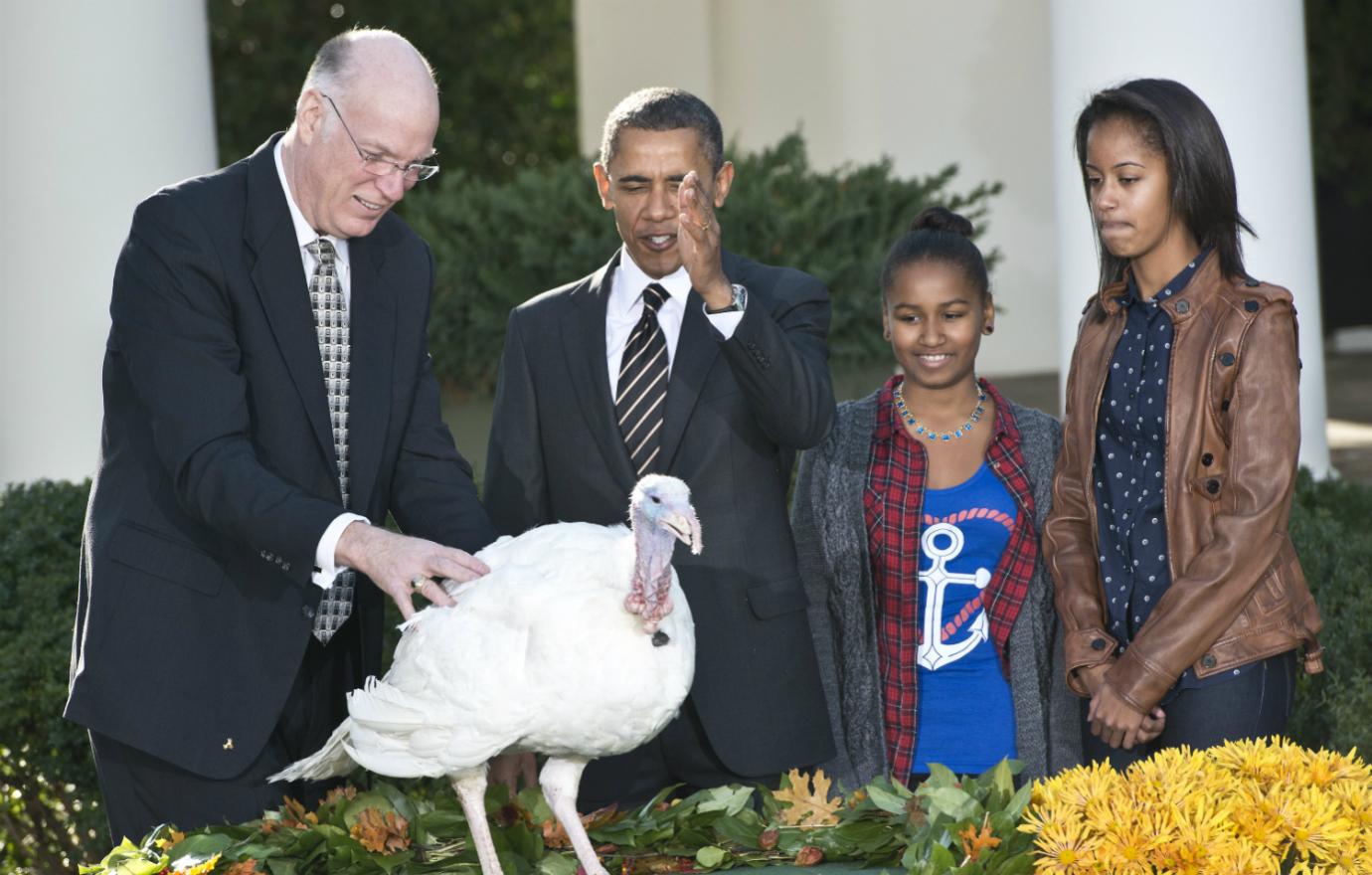 Malia attended every single one of her father's turkey pardoning events on the lawn of the White House except the last one. So, where did the First Daughter go? According to the former president, she skipped out to avoid his "dad jokes."
Article continues below advertisement
When did Malia graduate high school? Did her dad speak at graduation?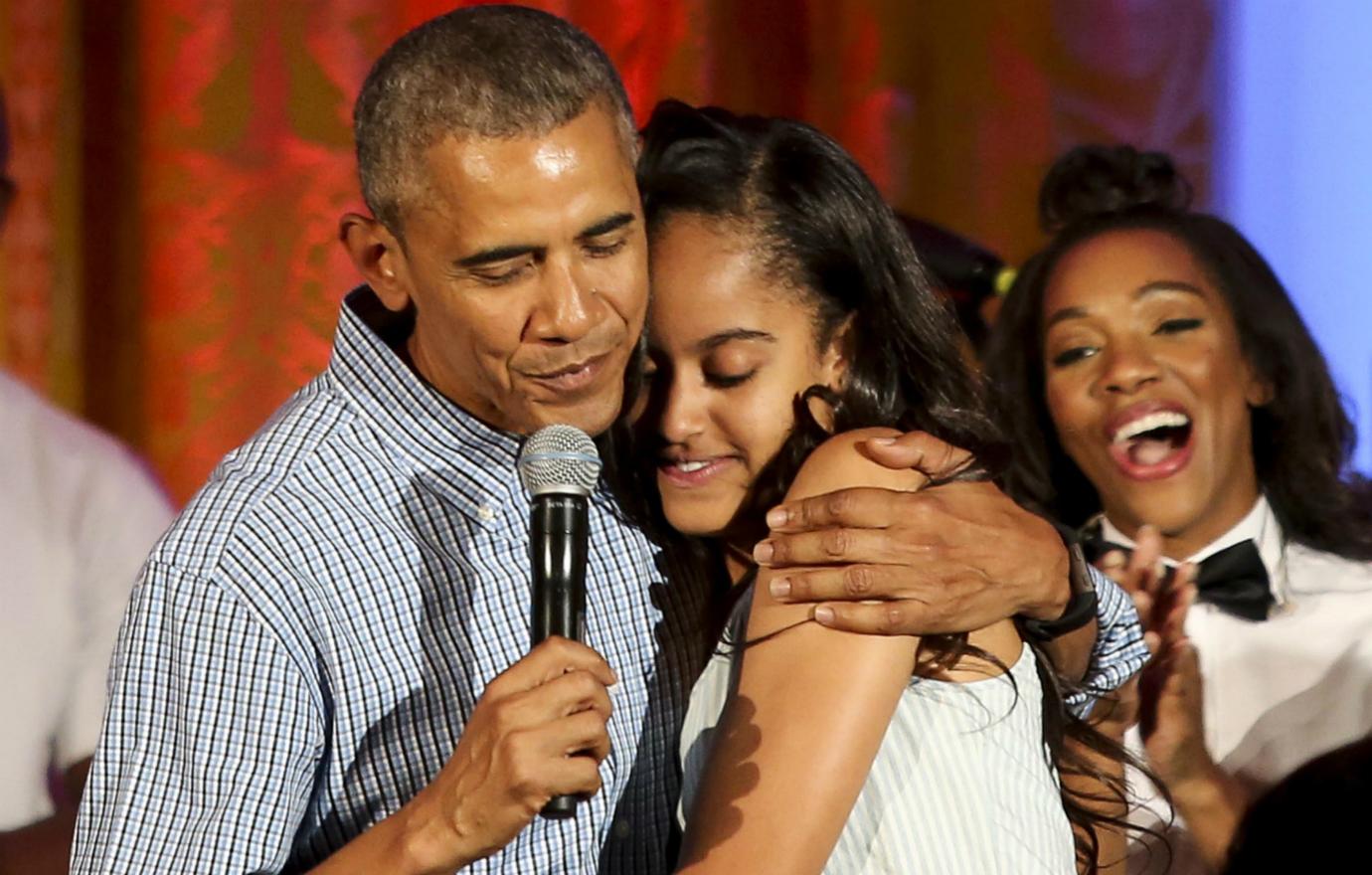 In June of 2016, the first Obama daughter graduated high school. For the Obamas, it was a joyous day beyond expectations. As any parent can attest to, witnessing your child, particularly your first, emerge from the youthful school system into the world of adult education and life experience is a bittersweet one. The president was asked if he was going to speak at the graduation. His response was priceless. "Malia's school asked if I wanted to speak at commencement and I said no," he stated. "I'm going to be wearing dark glasses and I'm going to cry."
Article continues below advertisement
How did Malia spend her last night in the White House?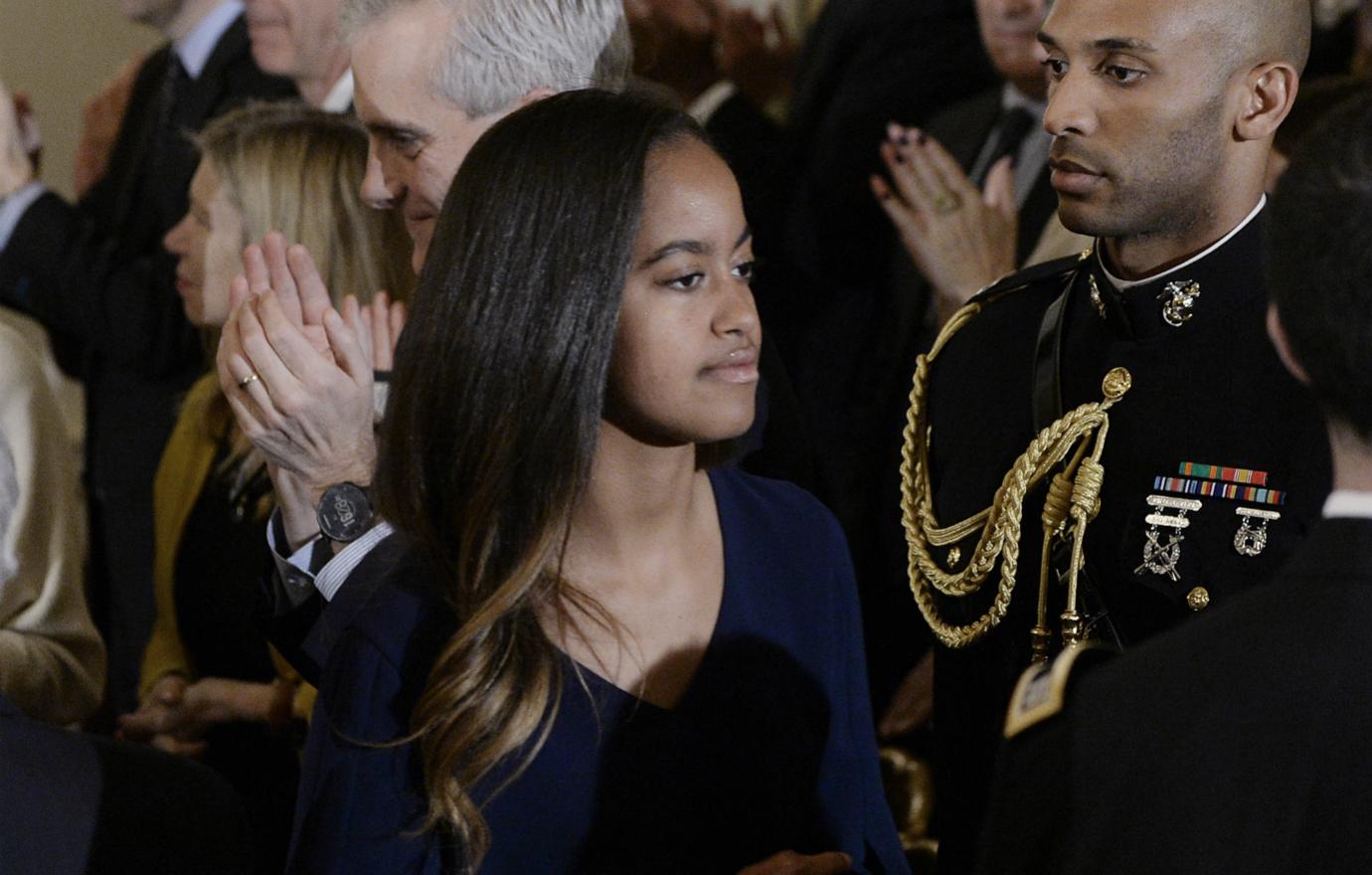 For their last night in the White House before moving on to their next life chapter, the Obama girls spent the evening as many a teenager has done prior. They hosted a pizza party sleepover for their close pals. Apparently Michelle was told of the event after it had been planned. "They're like, 'Well, eight girls are going to be sleeping here because it's our last time, and we want pizza, and we want nuggets,'" Michelle recalled in a recent speech. "It's like, 'really?'"
Article continues below advertisement
What was Jenna and Barbara Bush's advice for Malia post-White House?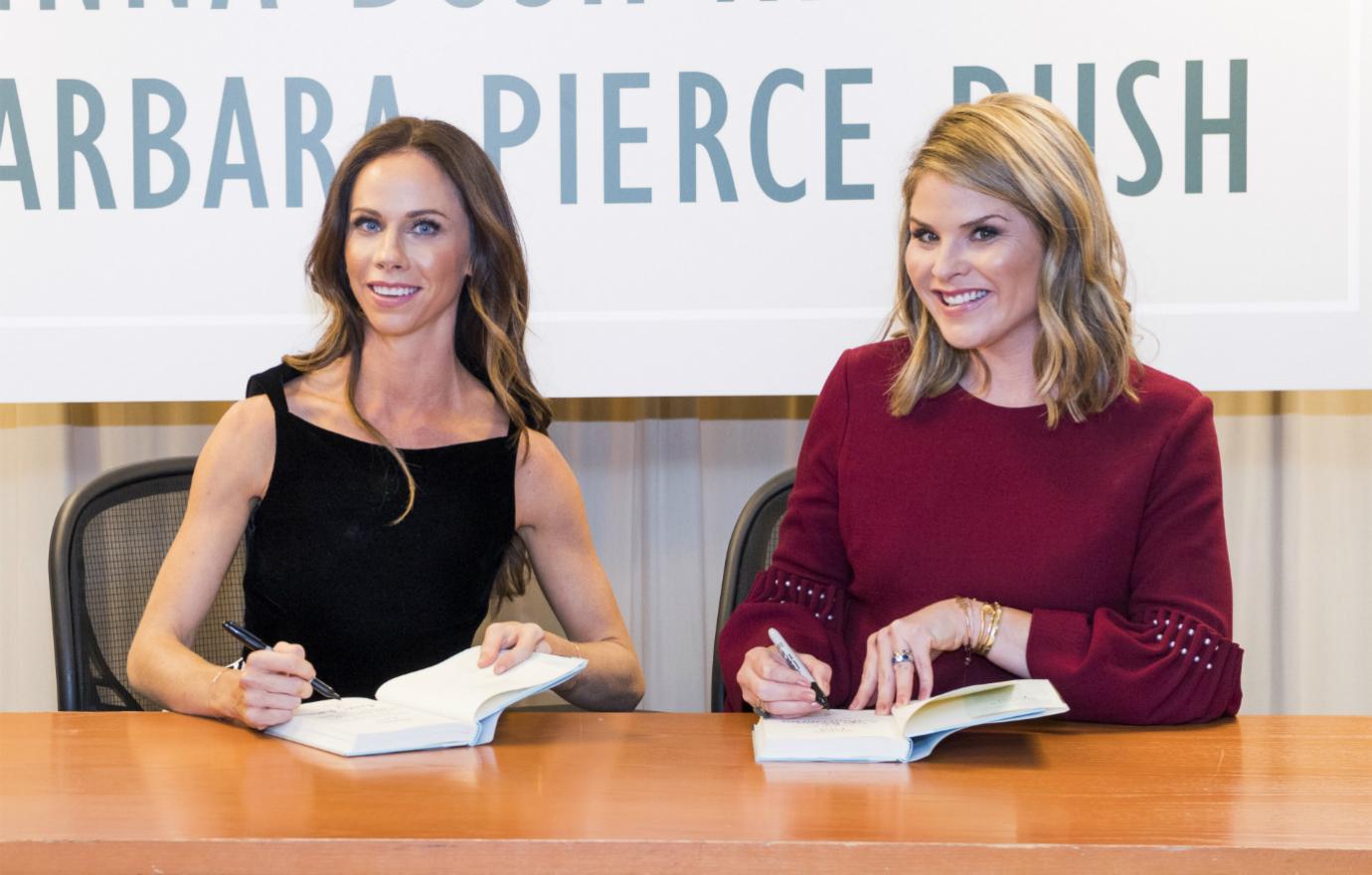 If anyone should know what it is like to be a former child resident of the White House, it is Barbara and Jenna Bush. The two penned a letter to the girls when they arrived at 1600 Pennsylvania. They also wrote another for their journey outside the fish bowl that is the president's house. The highlight had to be when the two stated, "Enjoy college. As most of the world knows, we did. And you won't have the weight of the world on your young shoulders anymore. Explore your passions. Learn who you are. Make mistakes—you are allowed to. Continue to surround yourself with loyal friends who know you, adore you and will fiercely protect you. Those who judge you don't love you, and their voices shouldn't hold weight. Rather, it's your own hearts that matter."
Article continues below advertisement
What universities did Malia visit?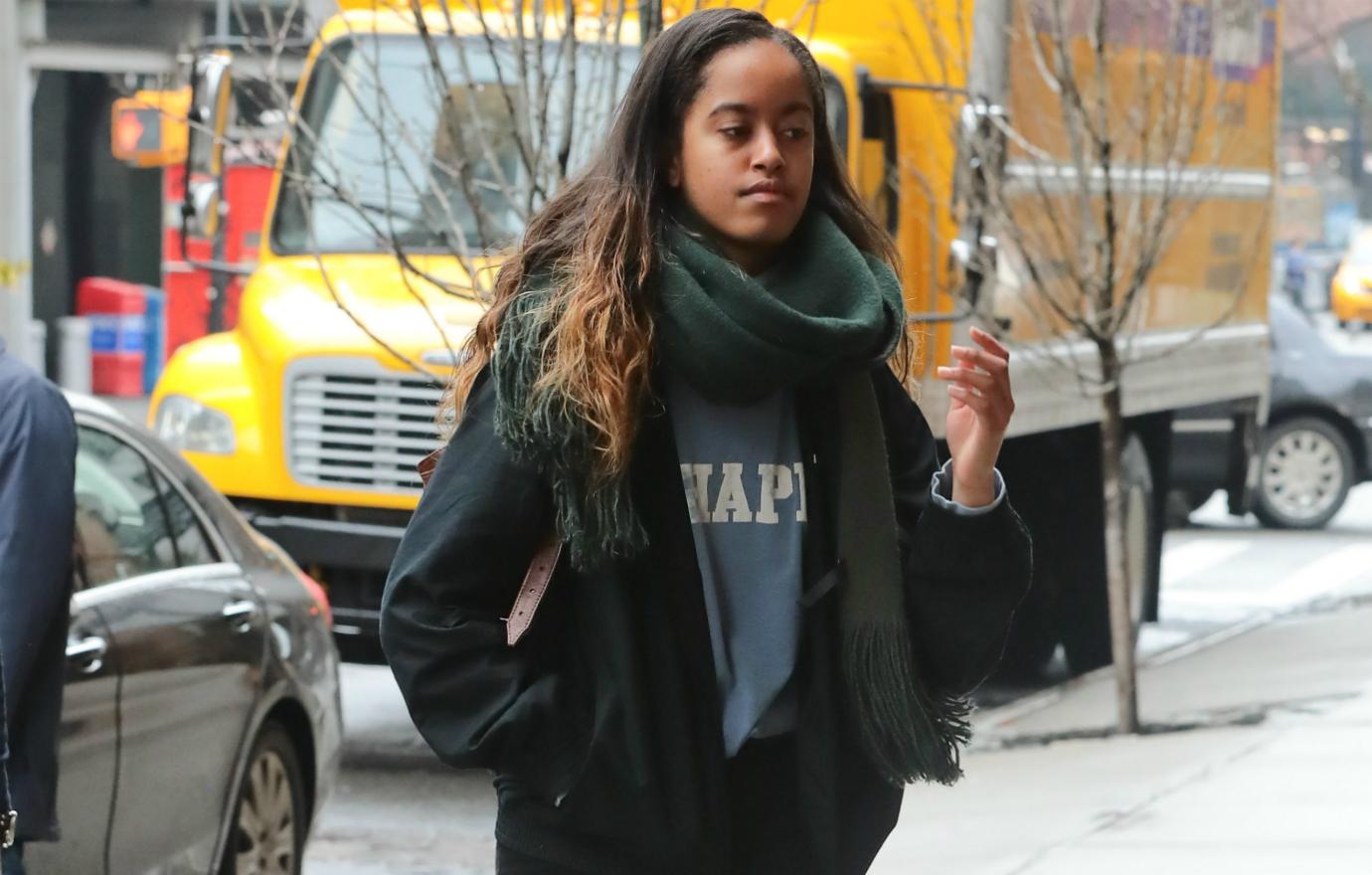 Malia toured a slew of Ivy League schools. They included Princeton, Brown, the University of Pennsylvania and Harvard. She was ready to take her academic excellence from Sidwell Friends to the best universities in America. Her father even accompanied her on several of the college tours.
Article continues below advertisement
What university did the aspiring scholar choose to foster her future?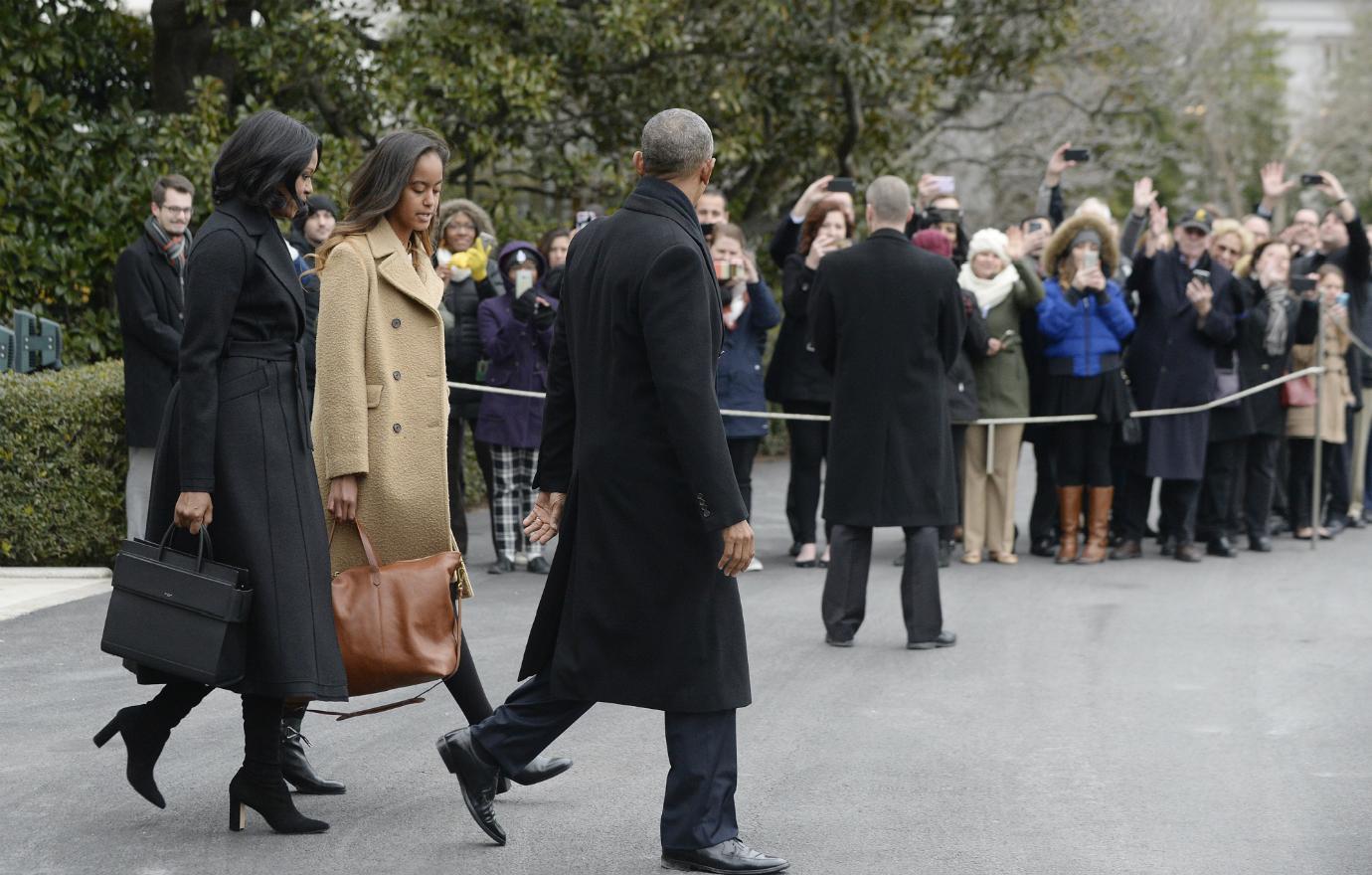 Her parents' alma mater, Harvard! In the fall of 2017, she began her studies and before long—even met a guy who would soon be seen on her arm all over. Her parents took her to Harvard in August of 2017 themselves. No movers or absentee parents here. President Obama and First Lady Michelle were seen lugging boxes and other university items to her dorm room while sister Sasha helped as well. Malia will graduate with the class of 2021.
Article continues below advertisement
Wait, didn't she take a 'gap year' first?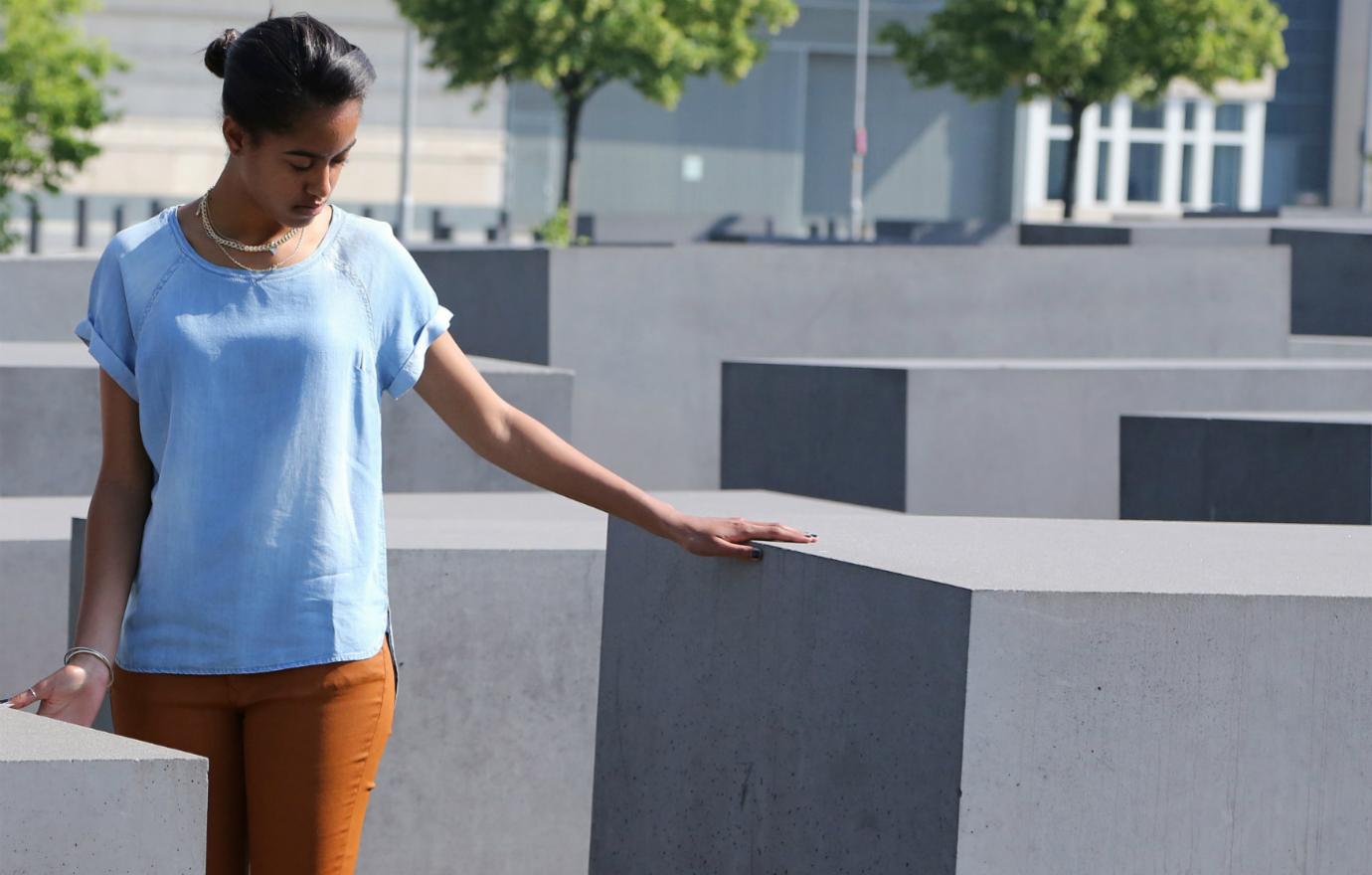 After her June 2016 graduation from Sidwell Friends, Malia took a "gap year" before entering Harvard. She made the most of it, even rubbing elbows with some of the most celebrated artists of our day with her internship at the Weinstein Company. Sure, the Harvey Weinstein scandal may have dimmed that light, but it shouldn't take away from what Malia learned working alongside some of the greatest movies of the day and learning from the best in the business at events such as the Sundance Film Festival.
Article continues below advertisement
Did she really twerk at a music festival?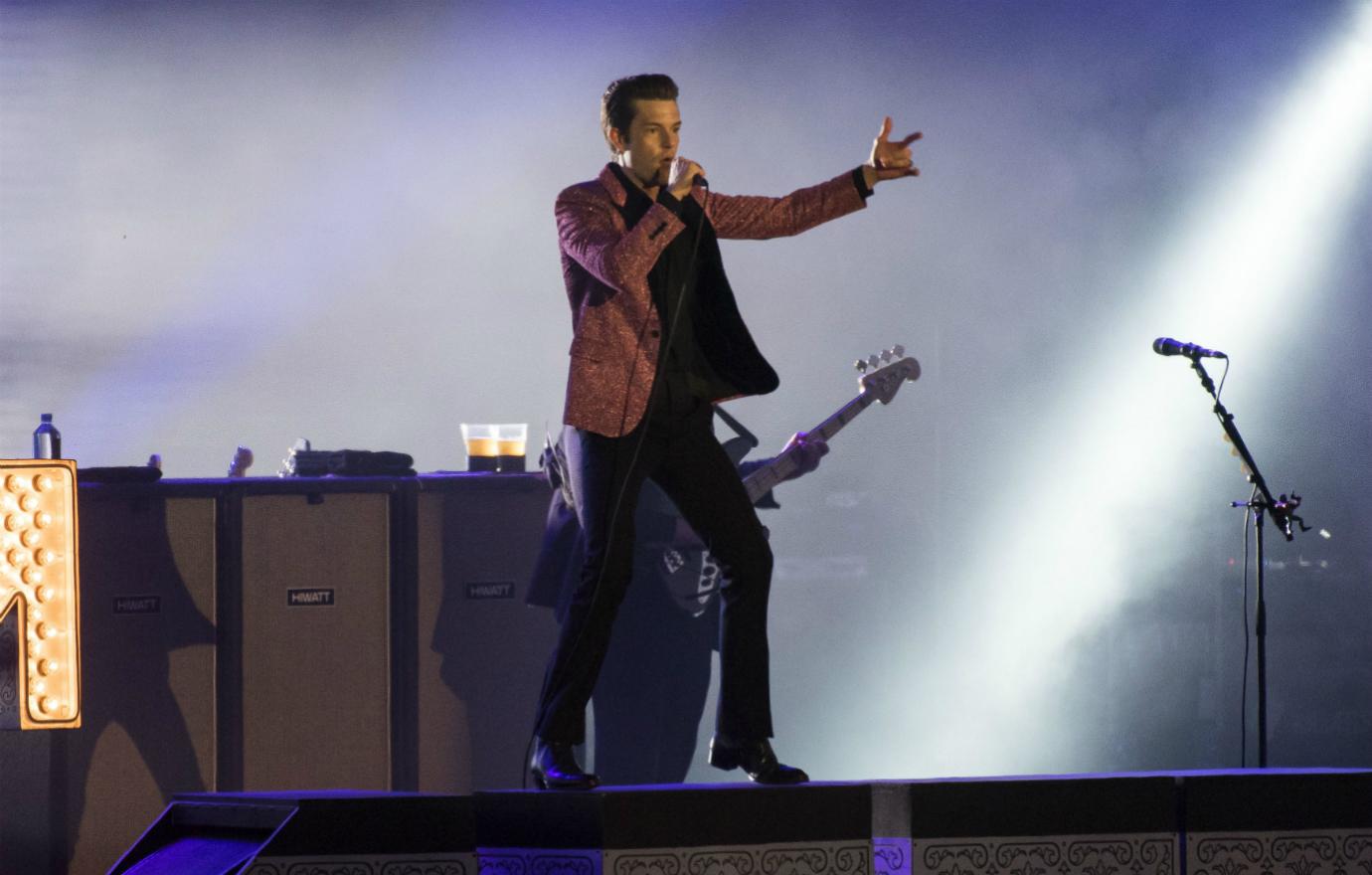 Instead of being at the Democratic National Convention with her family in the summer of 2016, Malia joined friends and attended Lollapalooza. She was seen twerking to rapper Bryson Tiller. Who hasn't—as a teenager—let loose dancing? They always say, "Dance like no one is watching." Thing is, if you are a president's daughter—everyone is watching. She clearly did not mind as she was seen later writhing in the grass and banging her head profusely to the Las Vegas hitmakers, The Killers. Oh, and around the time that Hillary Clinton was making her acceptance speech at the convention where her parents were attending, the oldest Obama girl rocked out once again with aplomb to Norwegian DJ Cashmere Cat.
Article continues below advertisement
Did Malia get caught smoking pot?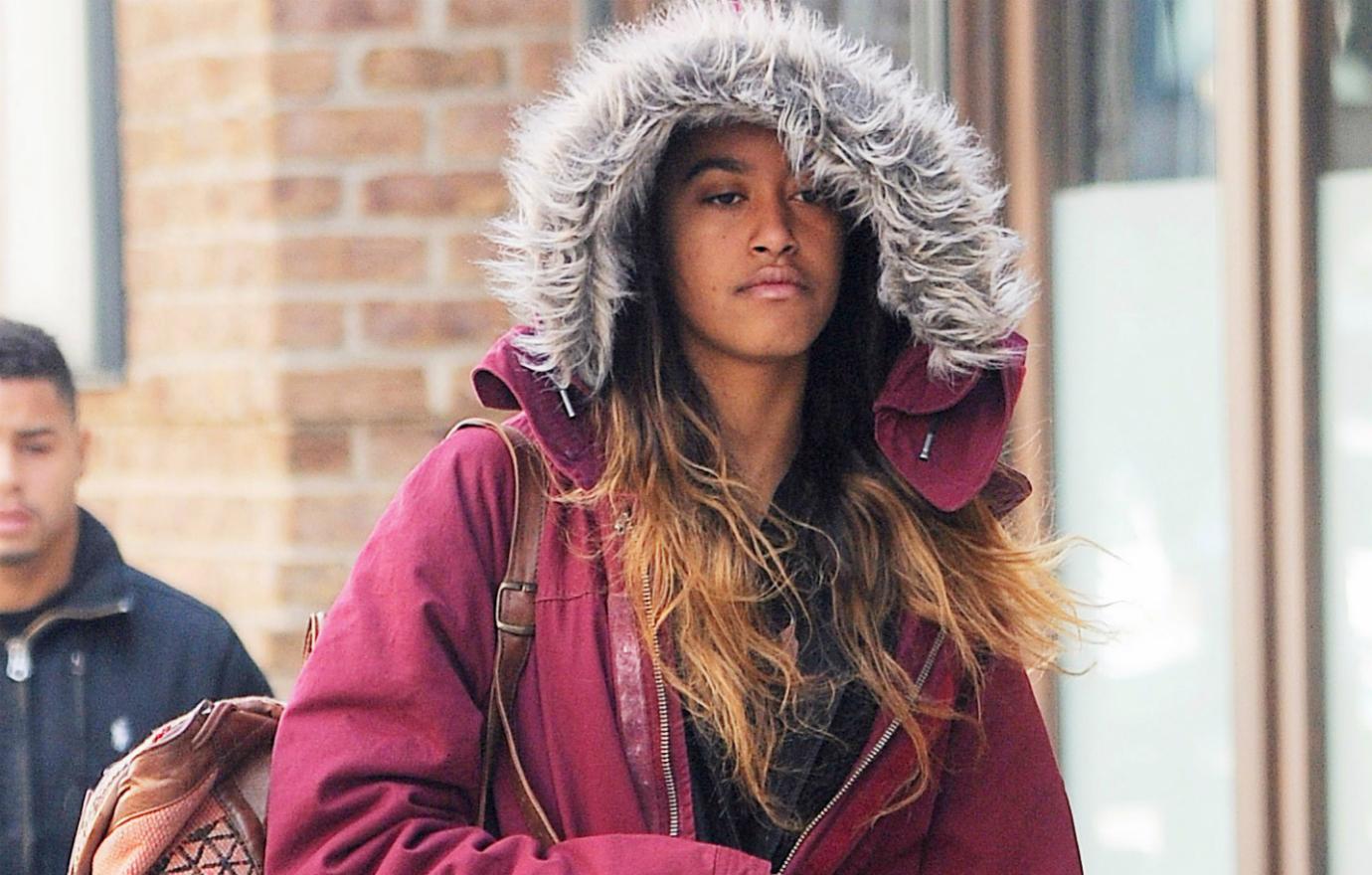 There is a video out there that reportedly appears to show the at-the-time First Daughter puffing on what looks like a marijuana cigarette. What she did with that cigarette shows that she is no amateur. She was blowing smoke rings! Malia is 19 and many, many people of her age have done the same thing. In fact, President Obama has admitted to smoking marijuana when in college. He still might have been none too pleased that his daughter was seen doing it in public. After all, in today's world, everyone has a camera.
Article continues below advertisement
Is it true she was seen entering a bar in NYC, even though she is underage?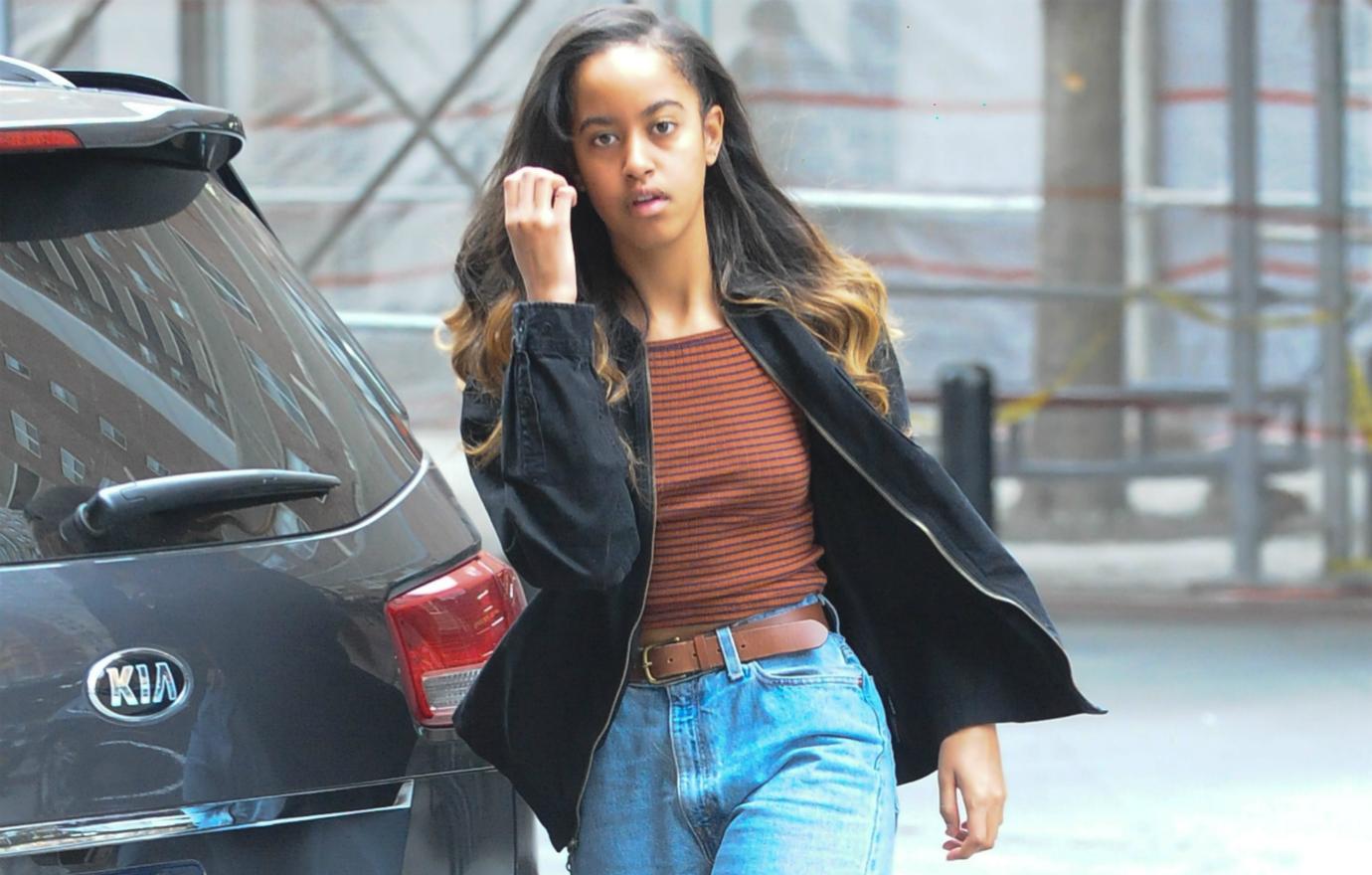 Malia was snapped entering a club in Manhattan—The Parlor—when she was 18. The legal age to drink, as everyone knows, is 21. Just further proof that the Obamas' effort to raise "normal" kids under the glare of the White House spotlight worked. Who didn't want to get into a nightclub when they were 18?!
Article continues below advertisement
What is Malia studying at Harvard?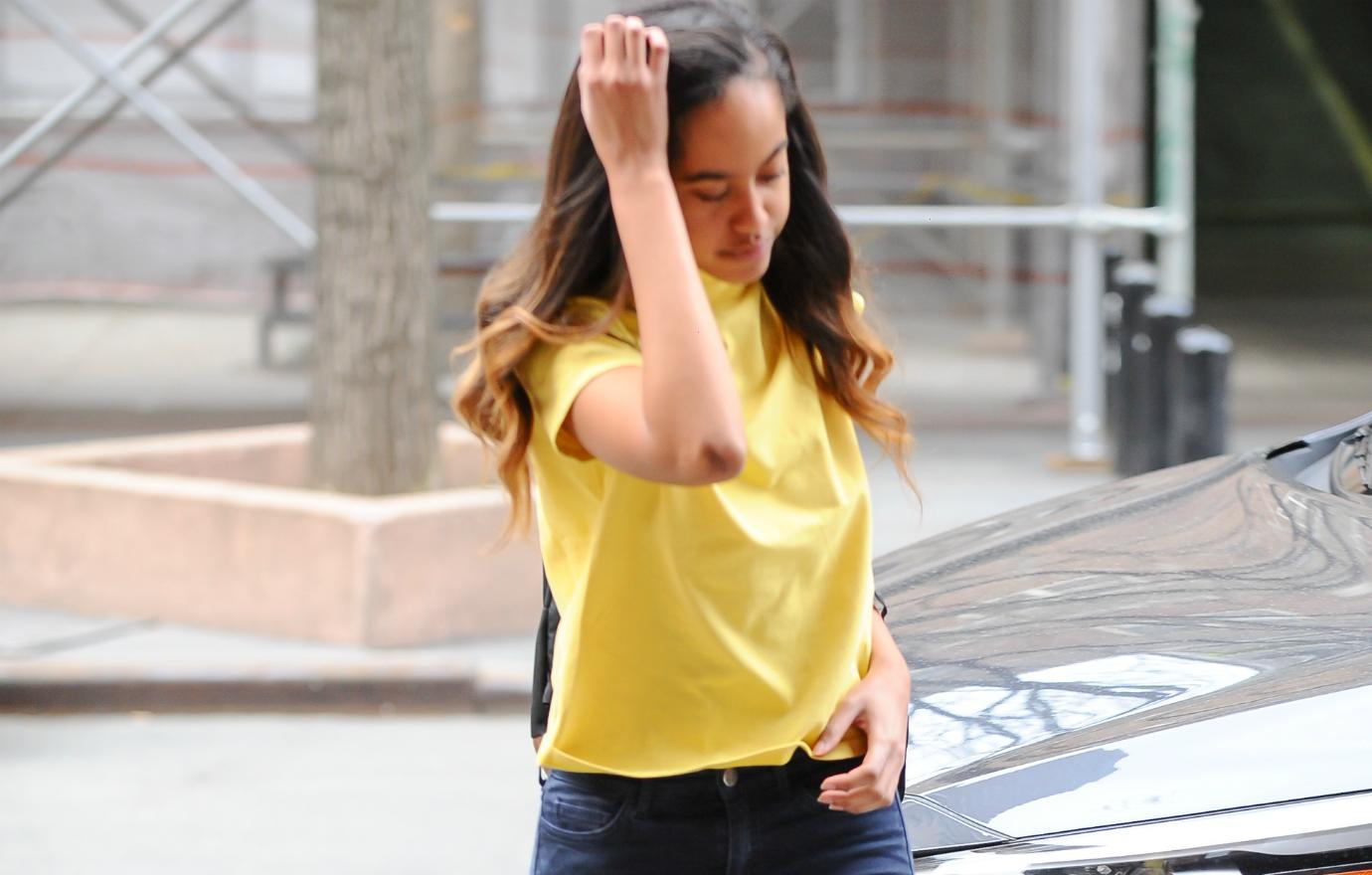 She has just completed her freshman year at the Ivy League college and it has not been announced what Malia's major will be when she graduates. Given her vast experience interning at various entertainment institutions, one would think that the Harvard student would find her way into a major such as communications or television production or maybe even filmmaking. Some of her internships involved the marketing end of the entertainment spectrum, such as her time at the Weinstein Company, and therefore, publicity could be a potential avenue for Malia. Then again, with both parents making their early livings as lawyers, do not be surprised if she attends law school. Then, maybe… entertainment law?
Article continues below advertisement
Is Malia alone in being in the public eye at Harvard?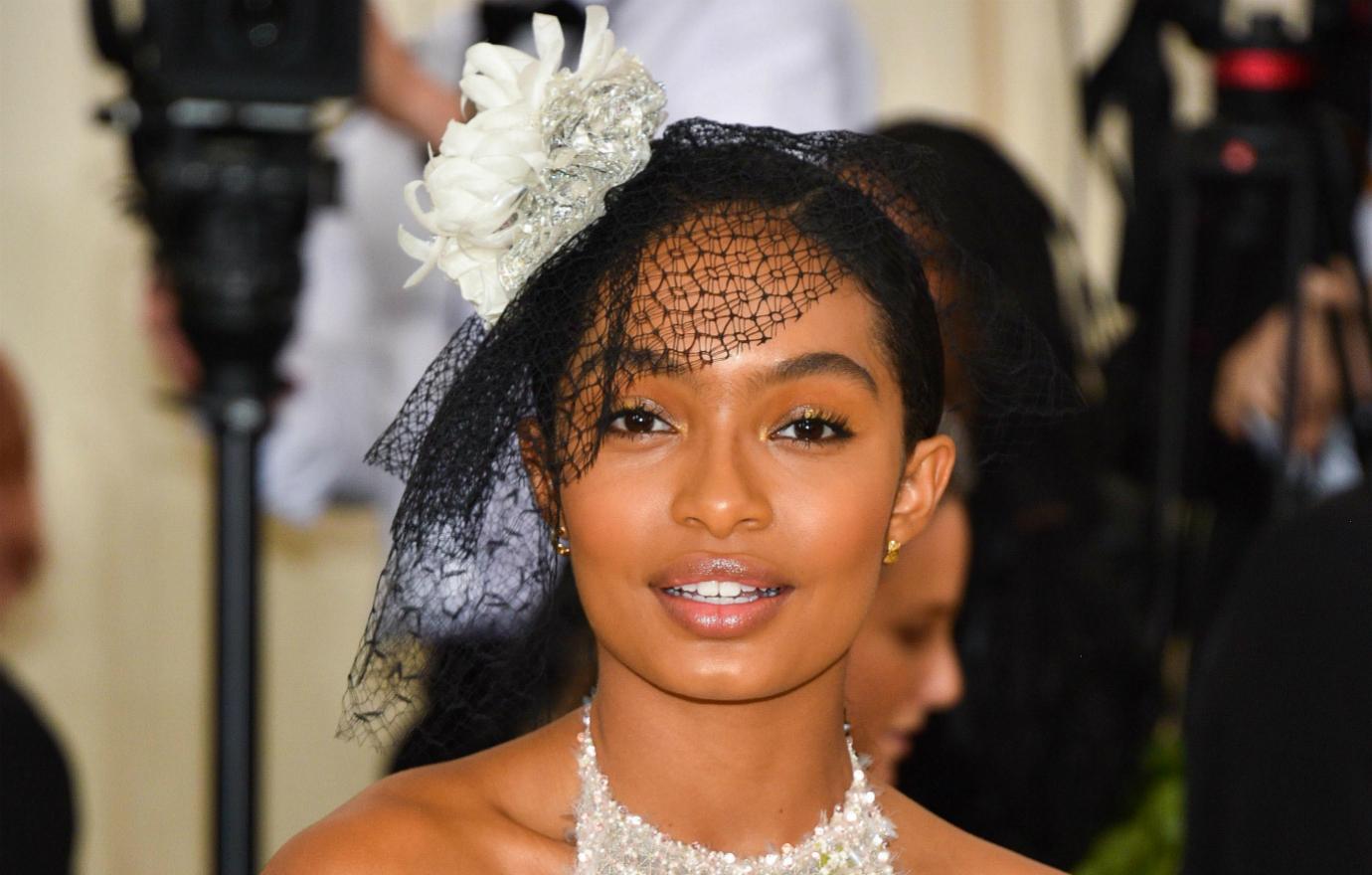 Nope, in fact, Black-ish star and model Yara Shahidi is also a member of Malia's class. Harvard is no stranger to providing those in the public eye an enlightening education away from the glare of the spotlight. Natalie Portman famously attended the Cambridge, Massachusetts-based school as did Ashley Judd, who graduated in 2010 with a master's degree in public administration from the legendary Kennedy School of Government. As for close friends, Malia took the Bush girls' advice and has kept a devoted and protective group of friends from school.
Article continues below advertisement
Who is Malia's rich boyfriend?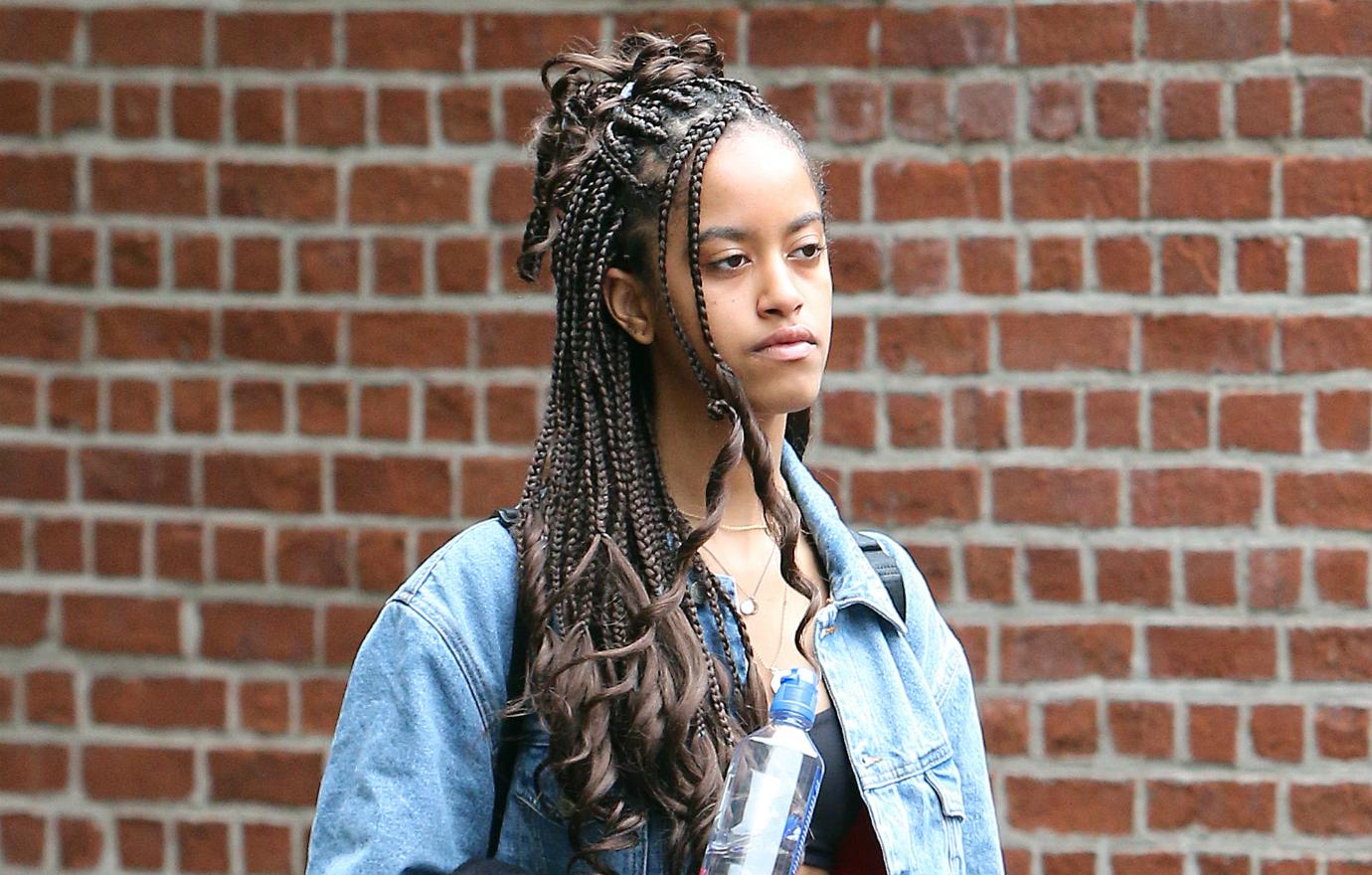 Living in the public eye as First Daughter means that when you are ready to step out with a significant other, the world is going to be curious. So, who is this Harvard student named Rory Farquharson? The rugby-playing Harvard sophomore is from the United Kingdom and comes from a wealthy family. The two met on campus and were first "outed" as a couple when they were caught smooching at the iconic game that is the gridiron battle between Harvard and Yale in November of 2017. The couple have been seen catching up throughout summer break in New York City. Yes, Farquharson has been to DC to meet the parents.
Article continues below advertisement
Is Barack worried about Malia dating?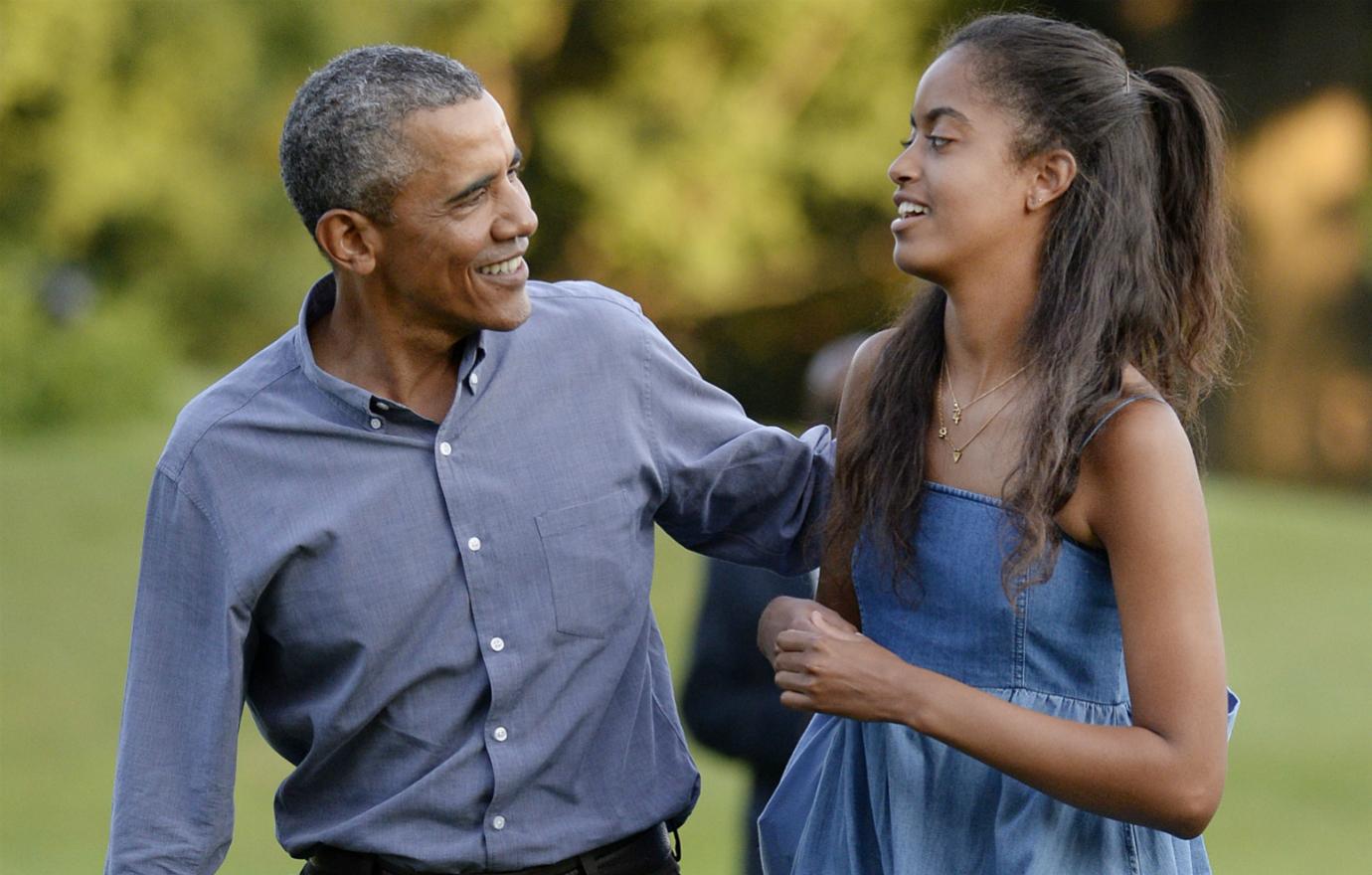 The former president has said that he has such supreme confidence in how his wife, Michelle, carries herself and has served as a role model to both his girls, that he has no worries about the men that they will choose to date. And one day, even marry.
Article continues below advertisement
Has Michelle's college send-off advice to Malia been followed?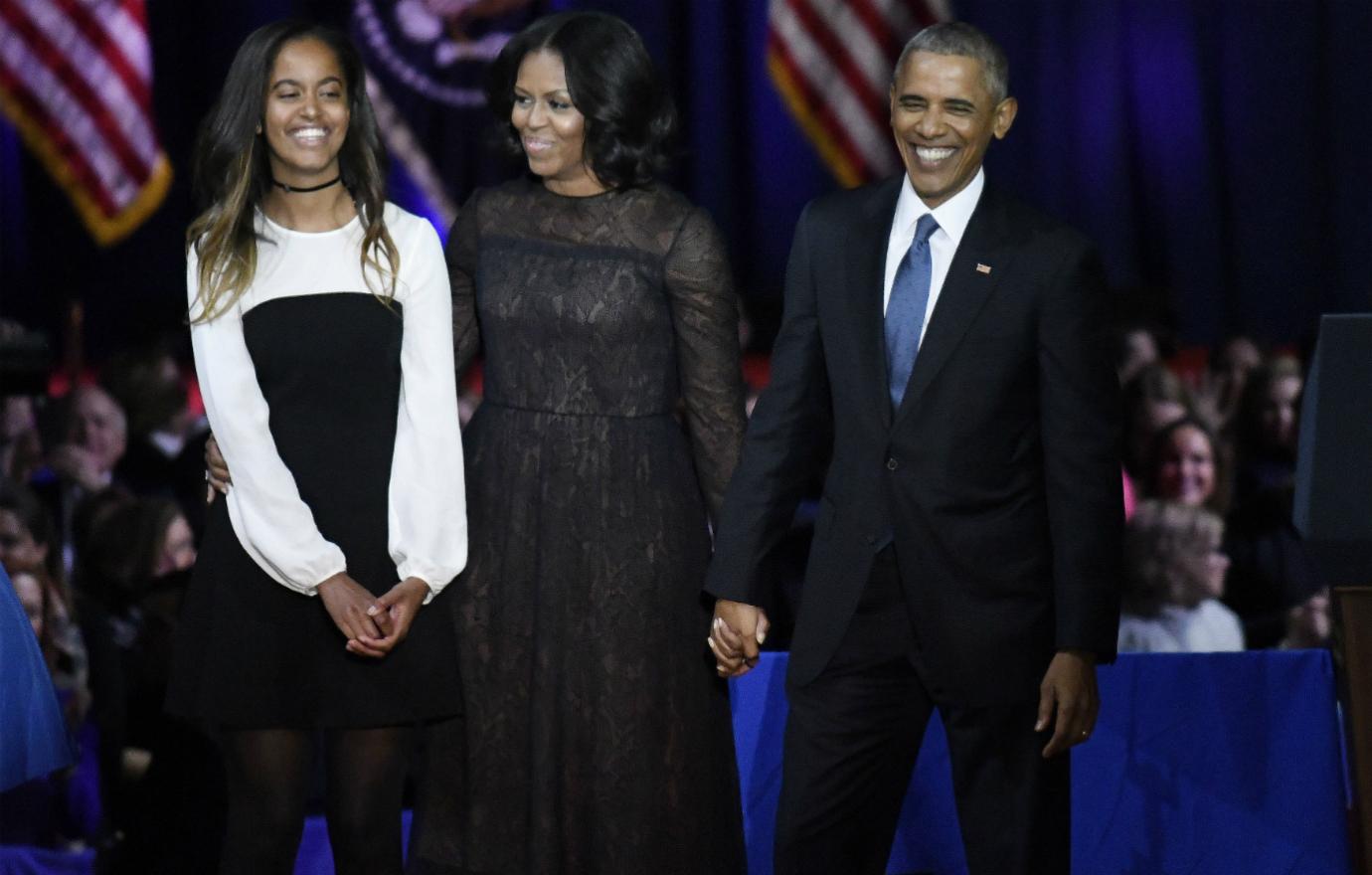 When Michelle sent Malia off to college, amongst many pieces of advice she gave her oldest daughter was the hope that she would not "wind up on Page Six." Sadly, with the news that she has a British boyfriend—whom the UK press has been all over—no, mom's advice has not been heeded.