PHOTOS
Malia Obama Loses iPhone At Lollapalooza & Enlists The Help Of The Secret Service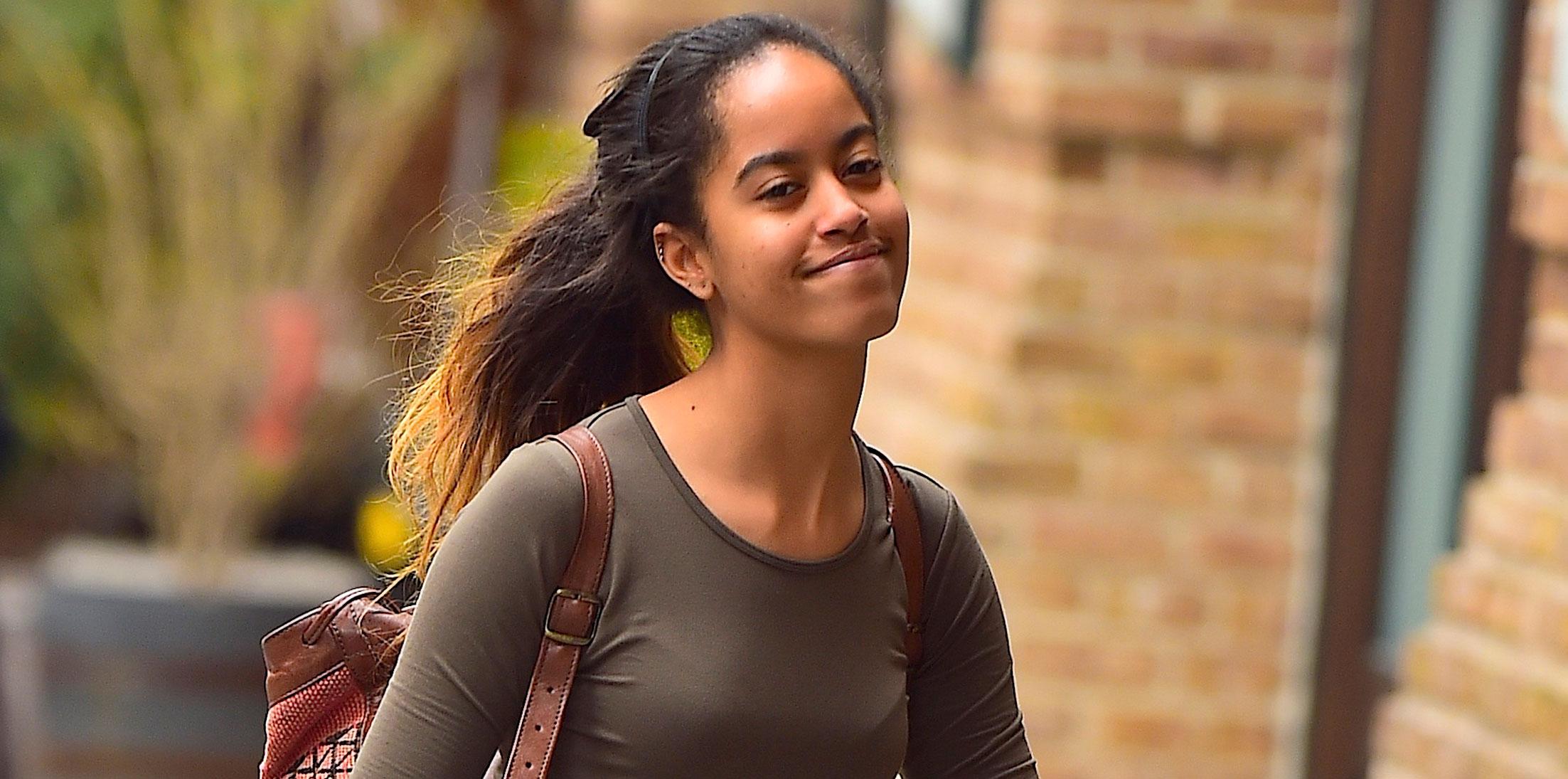 Malia Obama had the time of her life at Lollapalooza in Chicago this weekend. However, the former first daughter may have had too much fun! Malia ended up losing her iPhone at the Chicago music festival, perhaps when she was rolling around on the ground while the Killers performed. (A bystander caught Malia's freewheeling moment on camera.) Barack and Michelle's daughter had to head to the Chicago Apple Store to get a replacement phone, along with some Secret Service agents. Unfortunately for Malia, she ran into a major roadblock when trying to get a new phone! Click through to find out Malia's presidential problem.
Article continues below advertisement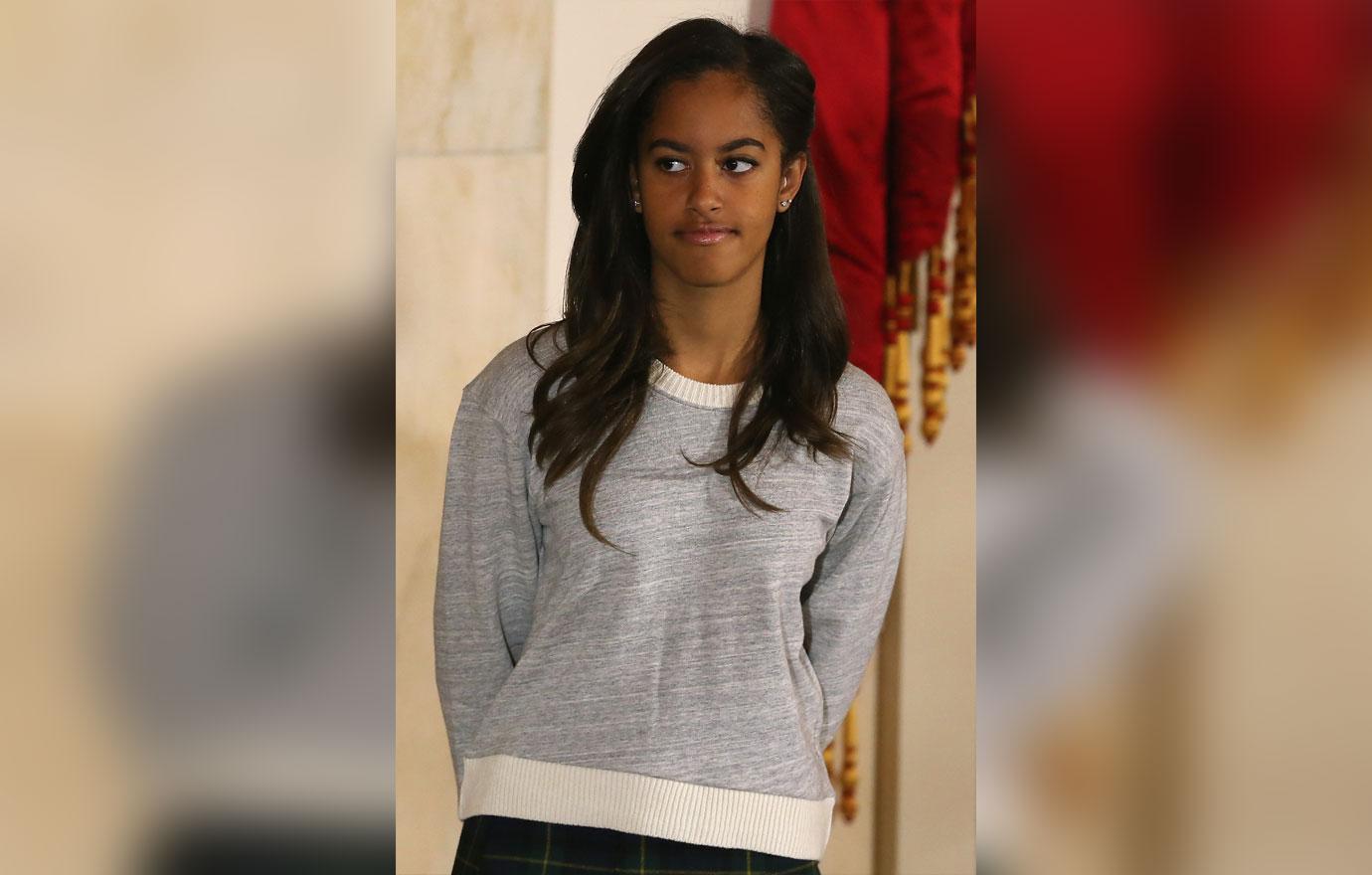 "Malia came into the Apple Store to get her iPhone replaced, but things didn't go exactly as planned," a source told Page Six exclusively.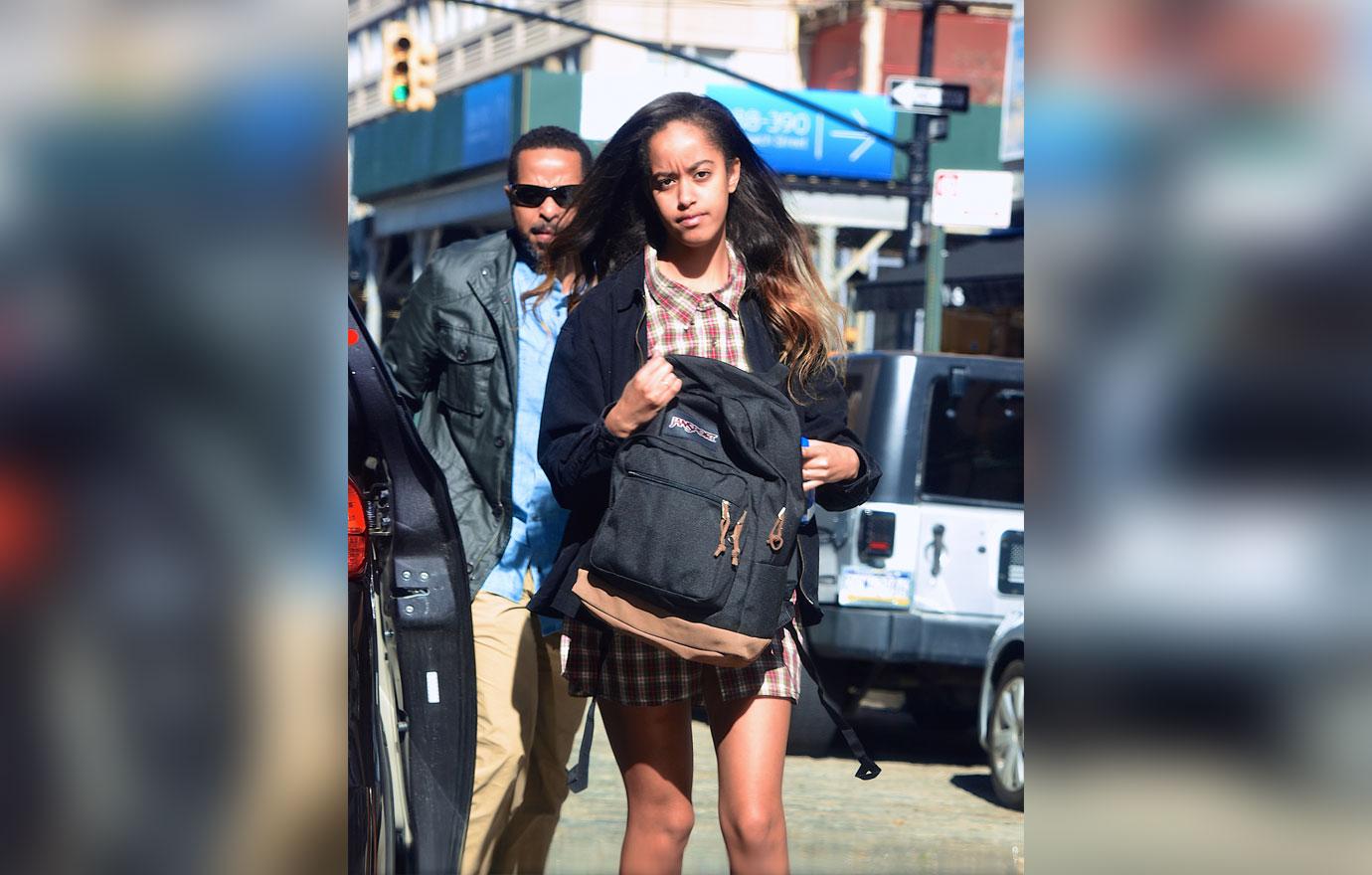 "The Apple Store couldn't immediately help her because she didn't have the Apple ID or the password for the missing phone," the insider continued.
Article continues below advertisement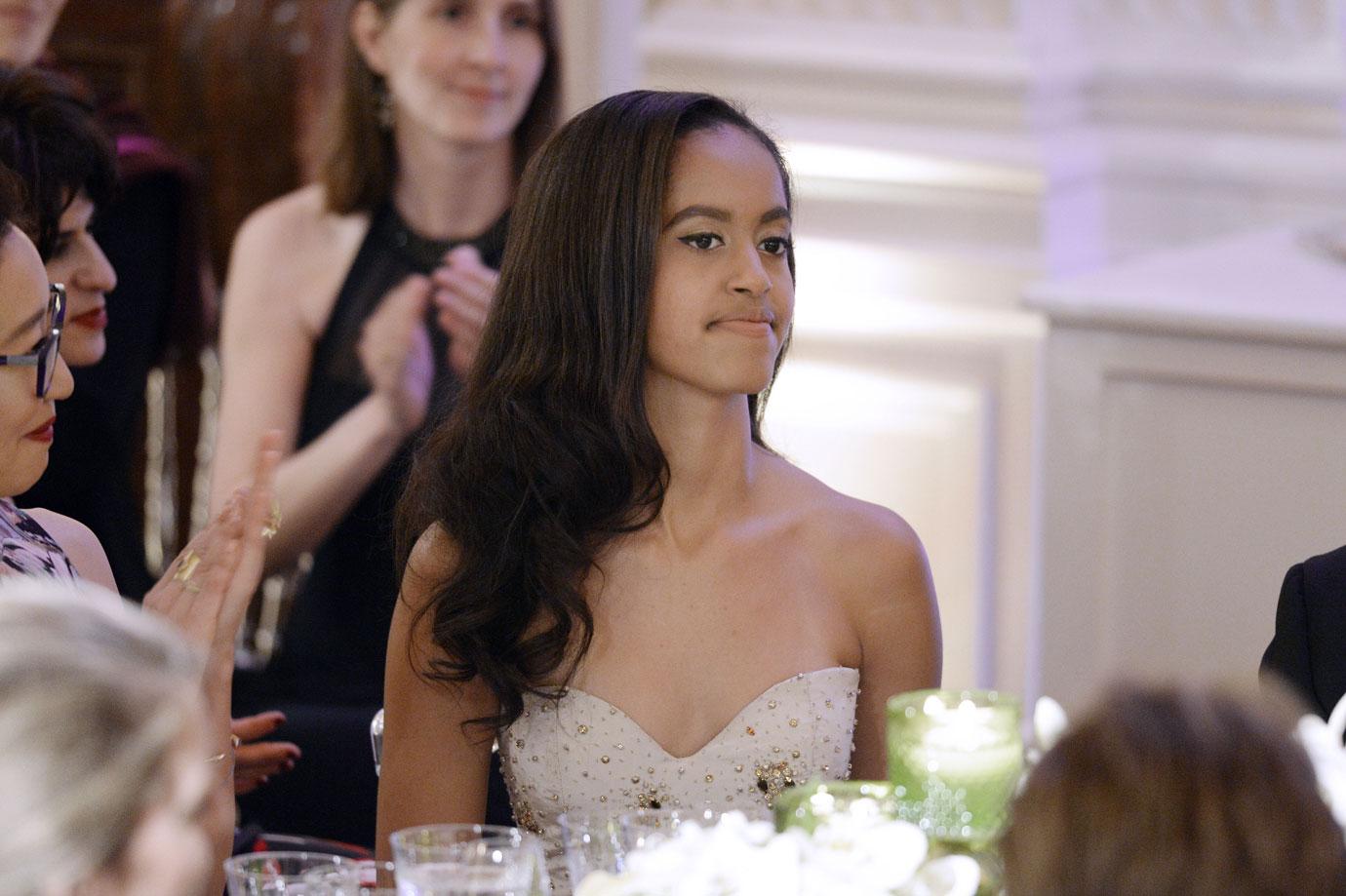 And why wouldn't Malia have her own iPhone password? "The White House set it up," the source revealed.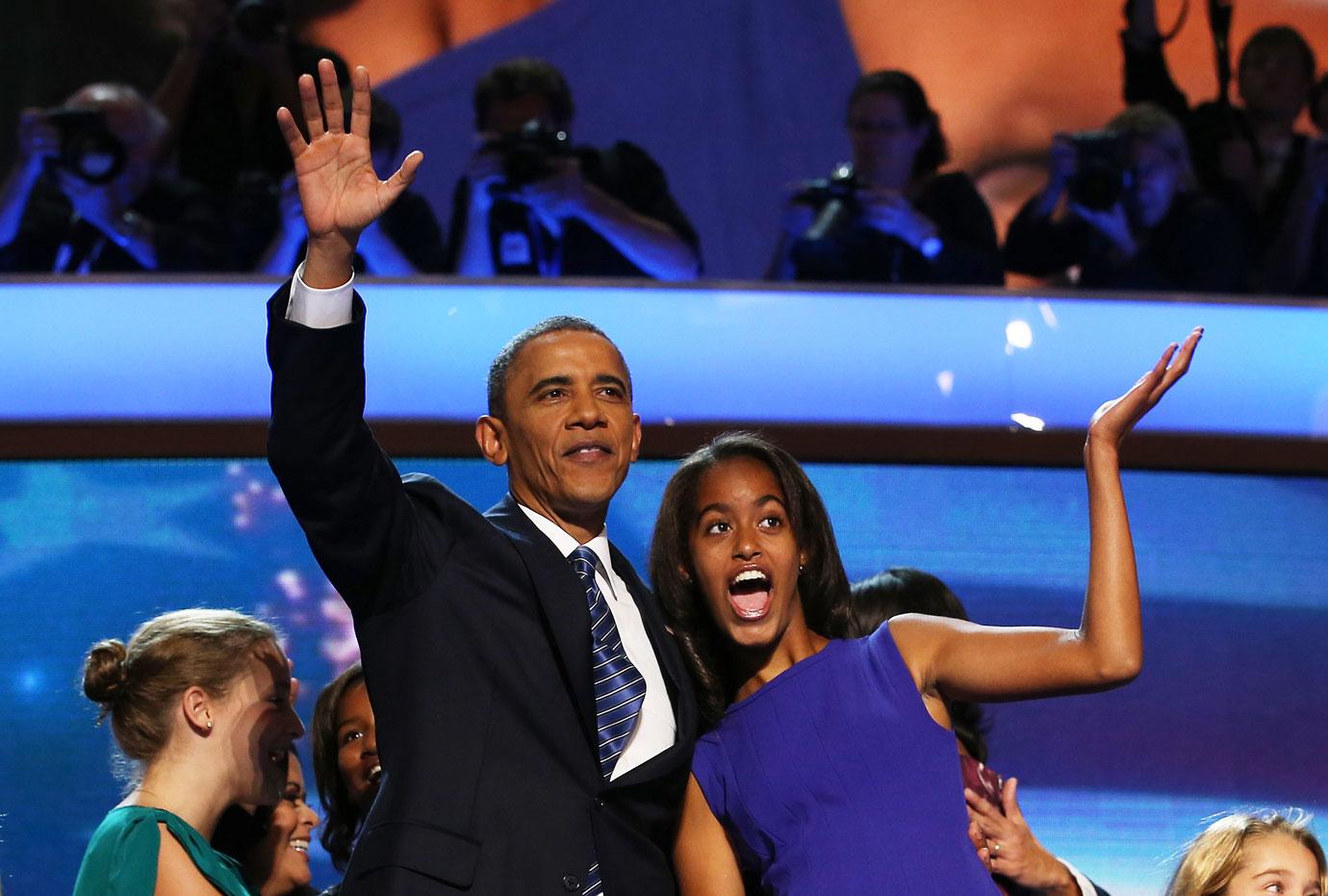 Here's hoping Malia can track down her old White House tech pals to figure out her iPhone information!
Article continues below advertisement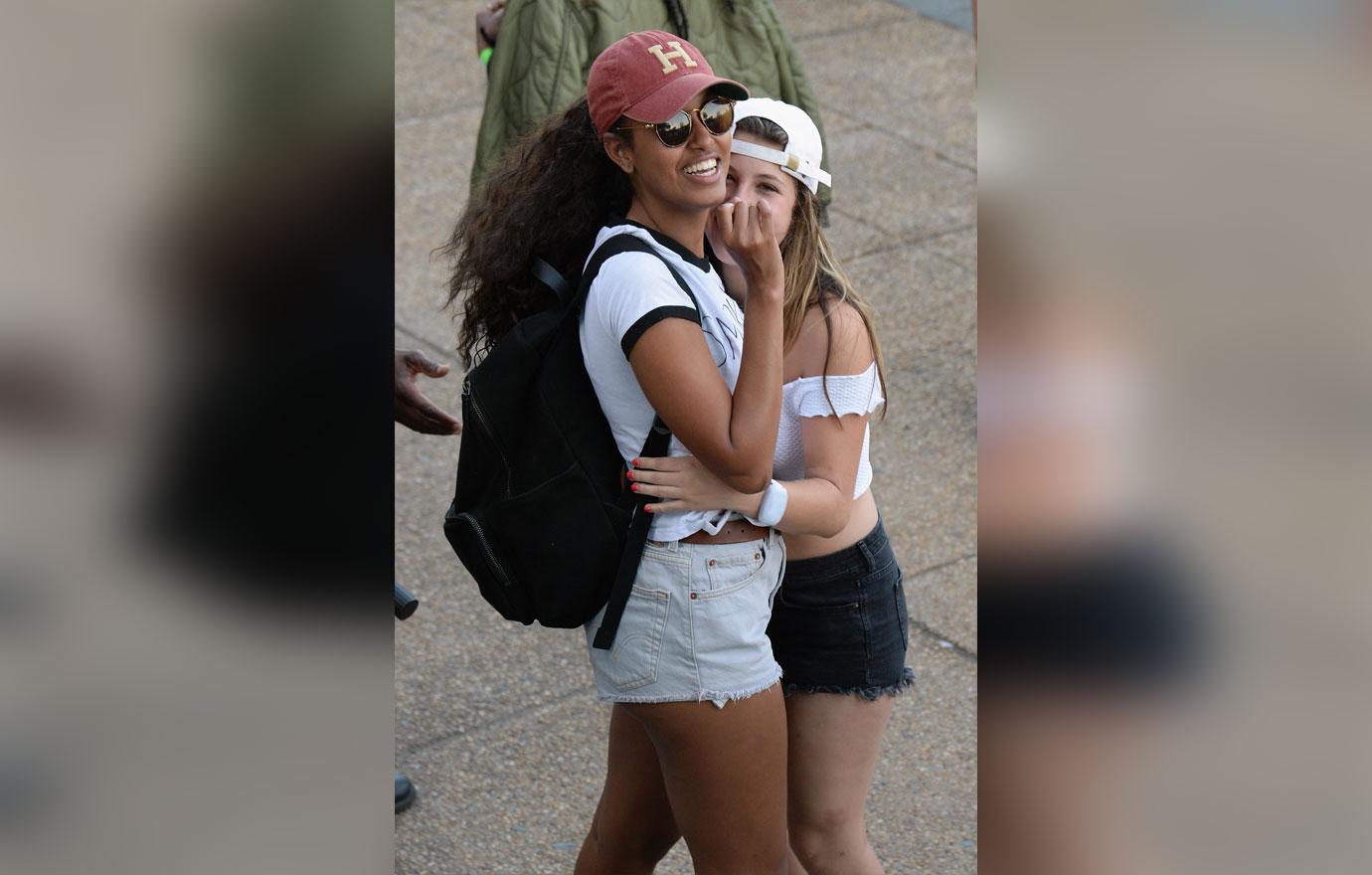 Malia's weekend at Lollapalooza marks one last wild weekend before she starts college at Harvard in the fall. The future Ivy League student has spent her gap year interning for The Weinstein Company in Manhattan.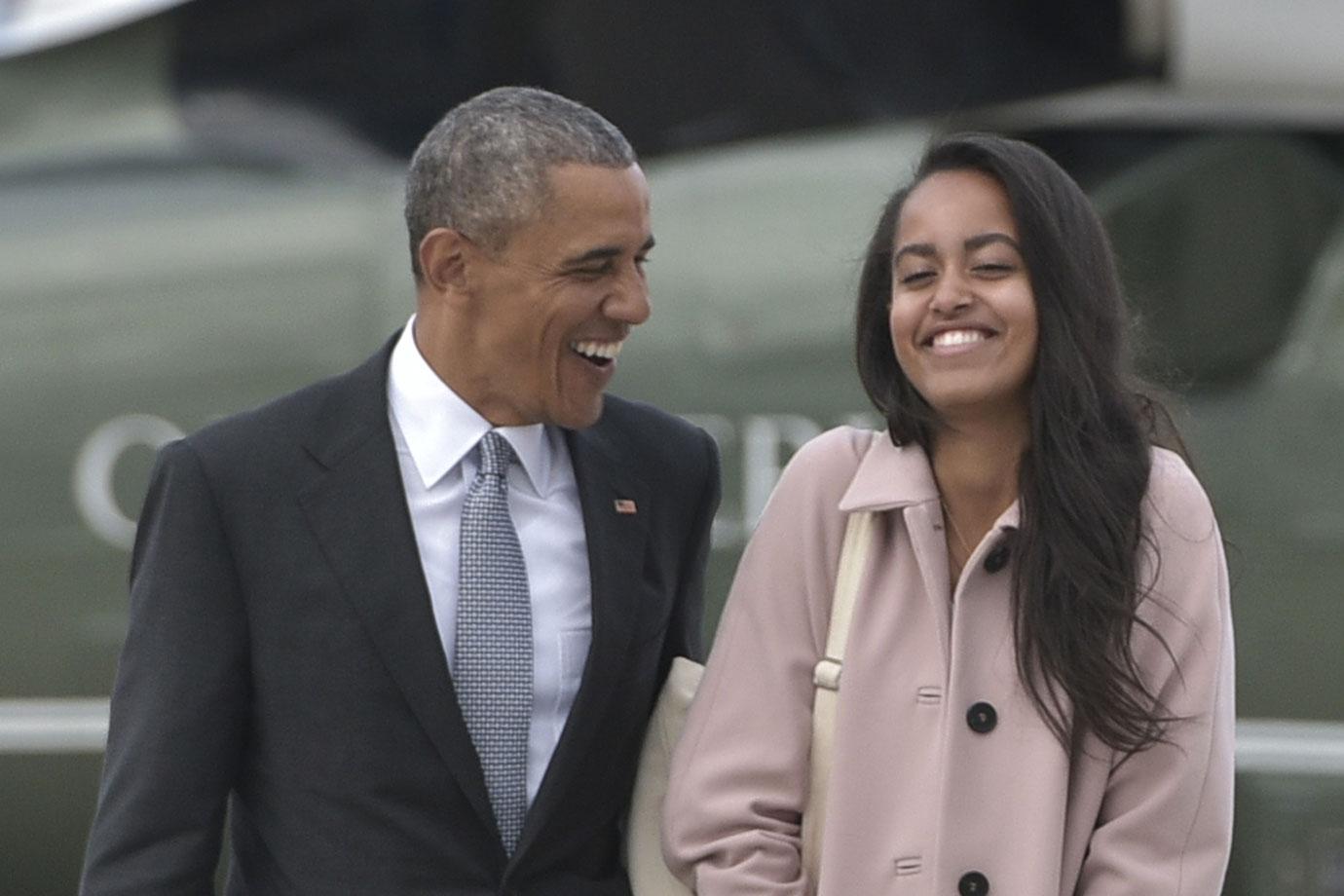 What do you think of Malia's presidential problem? Sound off in the comments below!