PHOTOS
Khloe Kardashian's BFF Malika Haqq Cries After The Death Of Ex-Boyfriend Chinx And Khloe Consoles Her!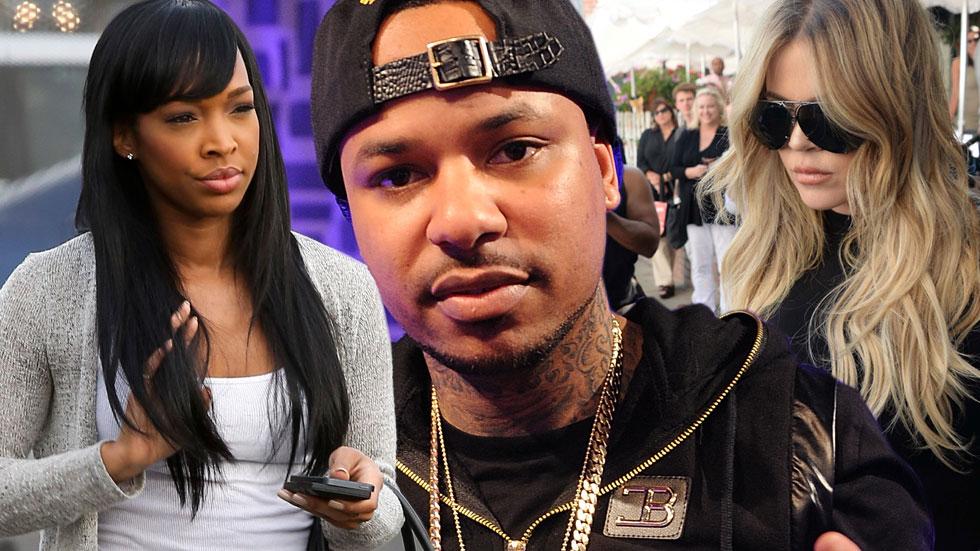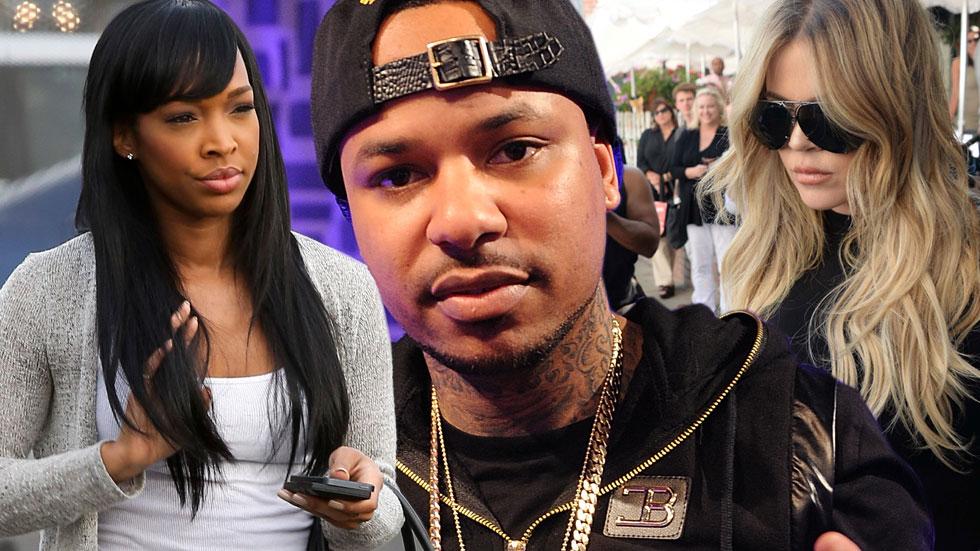 Khloe Kardashian may be the funny sister, but she showed her sensitive side to BFF Malika Haqq on a recent episode of E!'s Dash Dolls, consoling her after the murder of her ex-boyfriend, Chinx.
Article continues below advertisement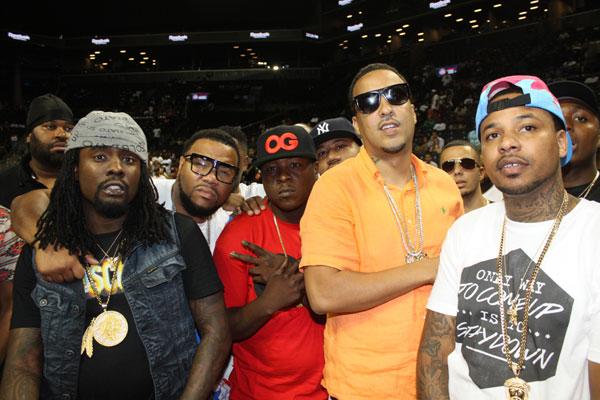 The rapper, who was a member of French Montana's Coke Boys, was shot and killed in a drive-by shooting in New York back in May. When Malika found out about his death, she spoke with the reality star over the phone, and can be seen crying in bed.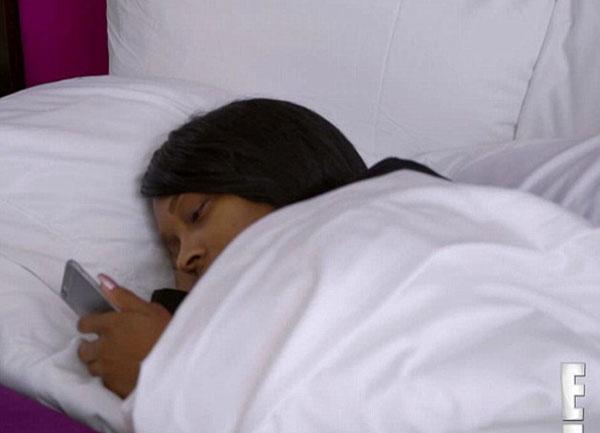 "You okay?" Khloe asks Malika, before continuing, "It's hurtful and sad and sometimes you'll cry and you have to keep going."
Article continues below advertisement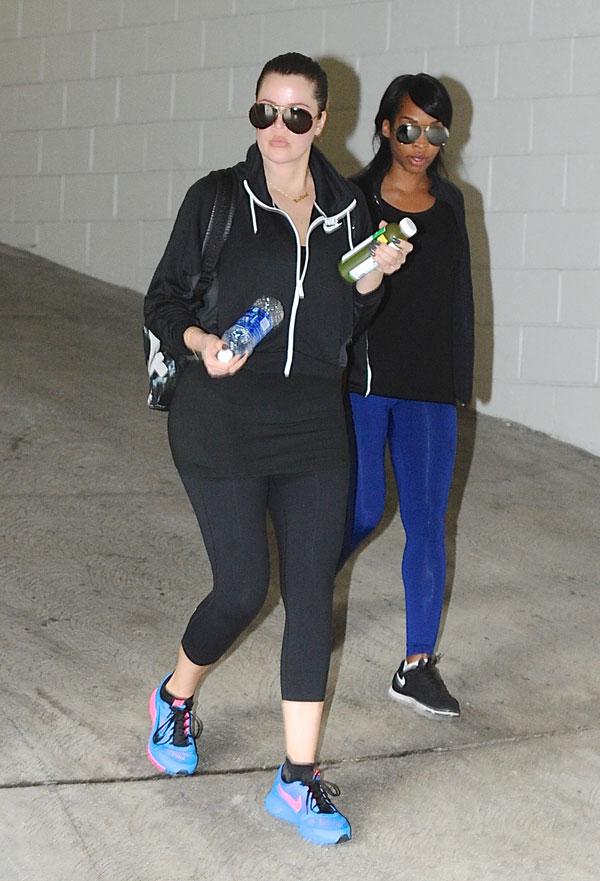 Khloe and Chinx knew each other thanks to Khloe's brief relationship last year with French Montana, and even travelled together alongside French Montana and Malika to Key West, Fl. After his death, she tweeted, "We've only known each other a short time but it was the best time, full of memories that I will cherish forever! I miss you Chinxy."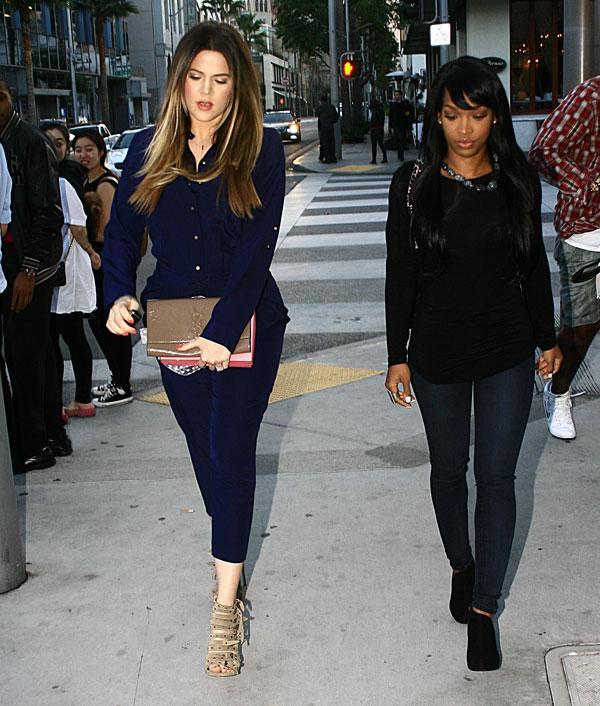 On the emotional episode, Malika also expressed regret for not seeing the rapper before he passed away, telling KoKo, "Since we've broken up, I really haven't spoken to him much. I have kind of ignored a lot of his attempts to talk."