PHOTOS
Khloe Kardashian On Lamar Odom: 'Oh My God, I Miss Him Every Day'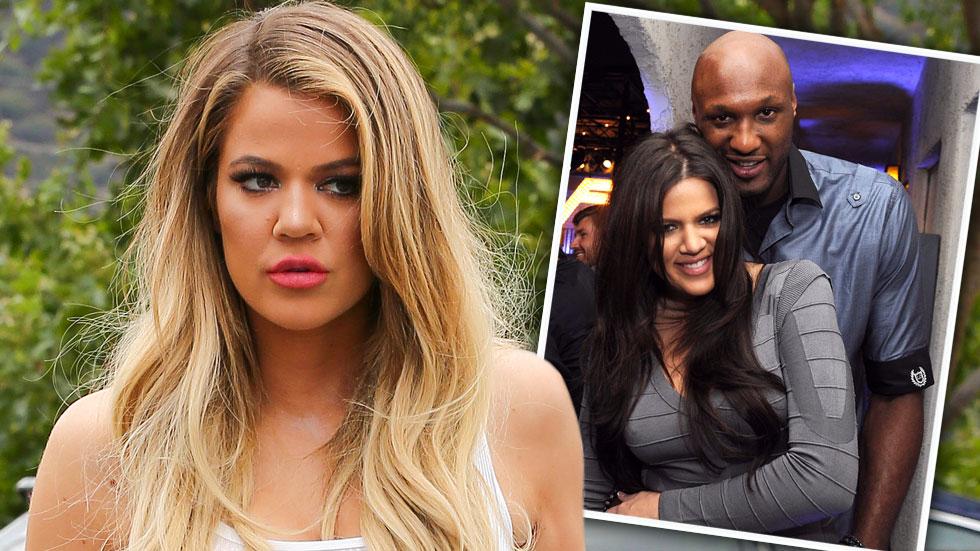 Watch: Khloe Kardashian Says She Misses Lamar Odom 'Every Day'
Article continues below advertisement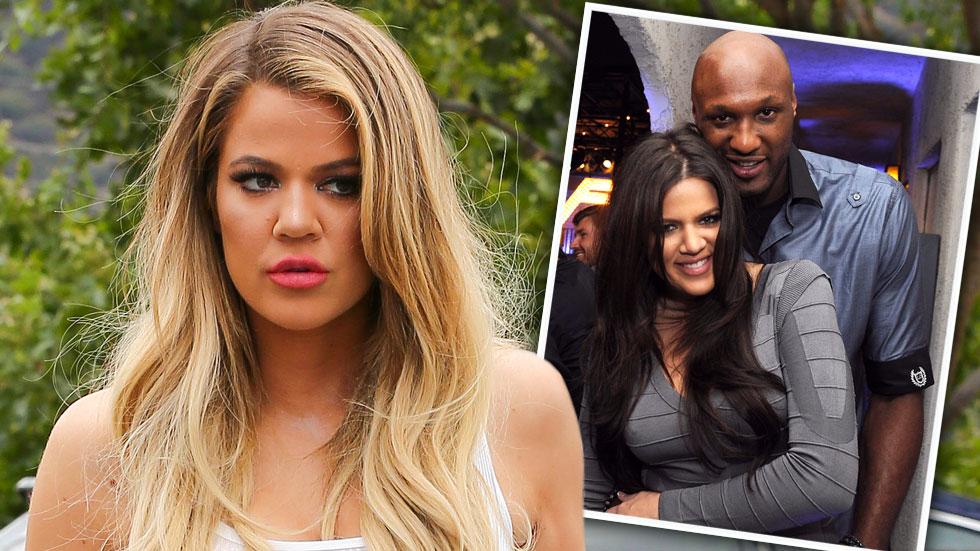 Cover your ears, James Harden! In her raciest photo shoot to date, Khloe Kardashian admits she still misses ex-husband Lamar Odom "every day."
Though their divorce was finalized earlier this month, the reality star admitted to Complex, "I talked to Lamar this morning. I talk to Lamar as often as I can, which is inconsistent, but not on my terms."
Article continues below advertisement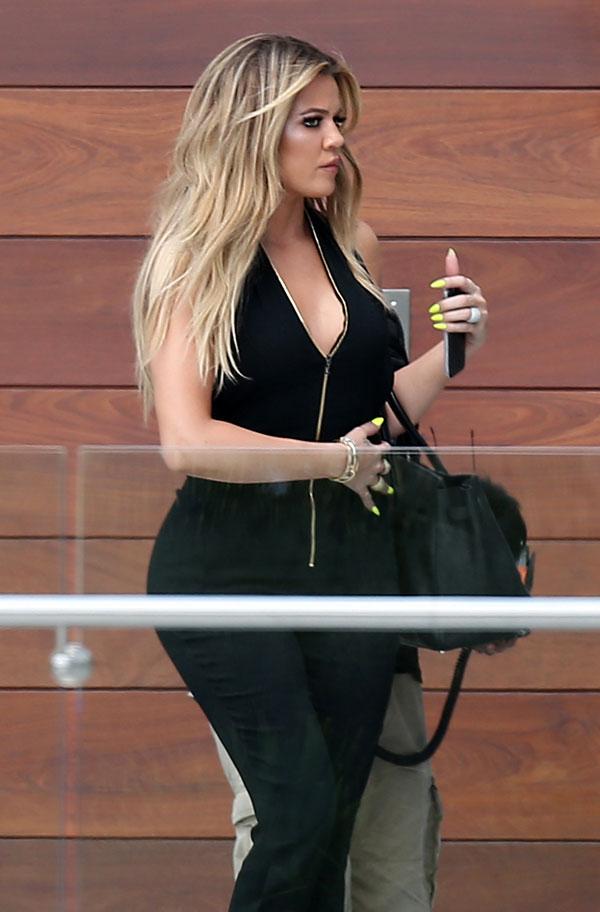 "When you genuinely feel like that was the right relationship, you're supposed to give it all you can. That's what marriage is about. It's not, 'Let's see if it works, if not we always have divorce.' I am not one of those girls."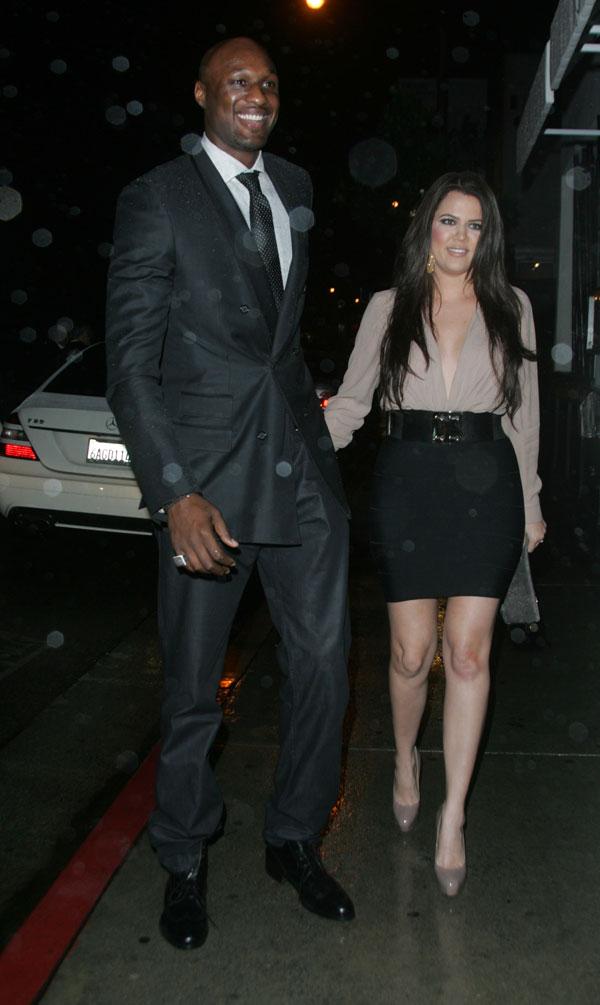 KoKo also admitted she is grateful to have met Lamar.
Article continues below advertisement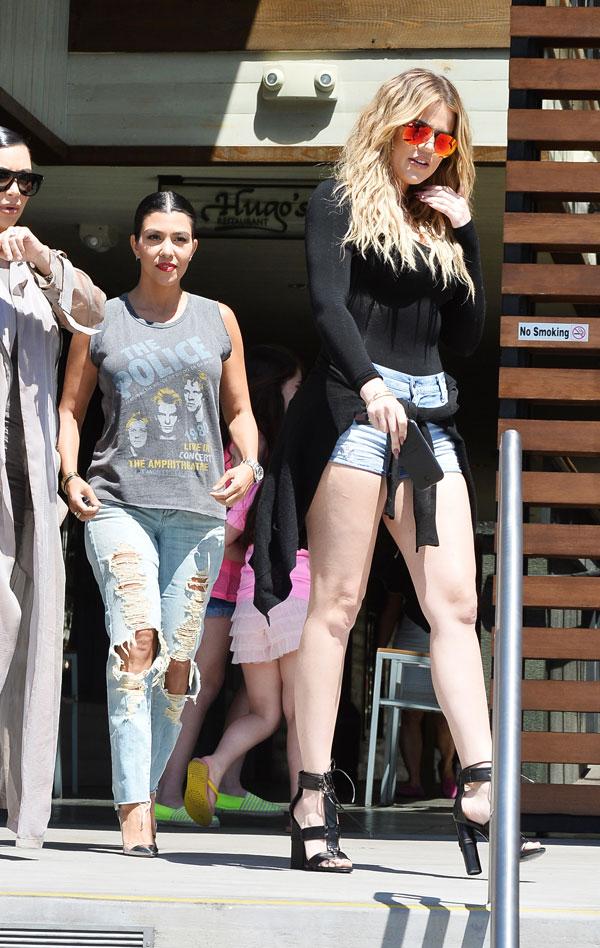 "Lamar is genuinely one of the best people I've ever met, and everyone says that when they meet him. I think Lamar's gonna always be that person for me but that's what made it so special. Even if I had it for five years or whatever, it was the best ever and I'm grateful I did. Some people don't get that ever and I had that magic for a long time."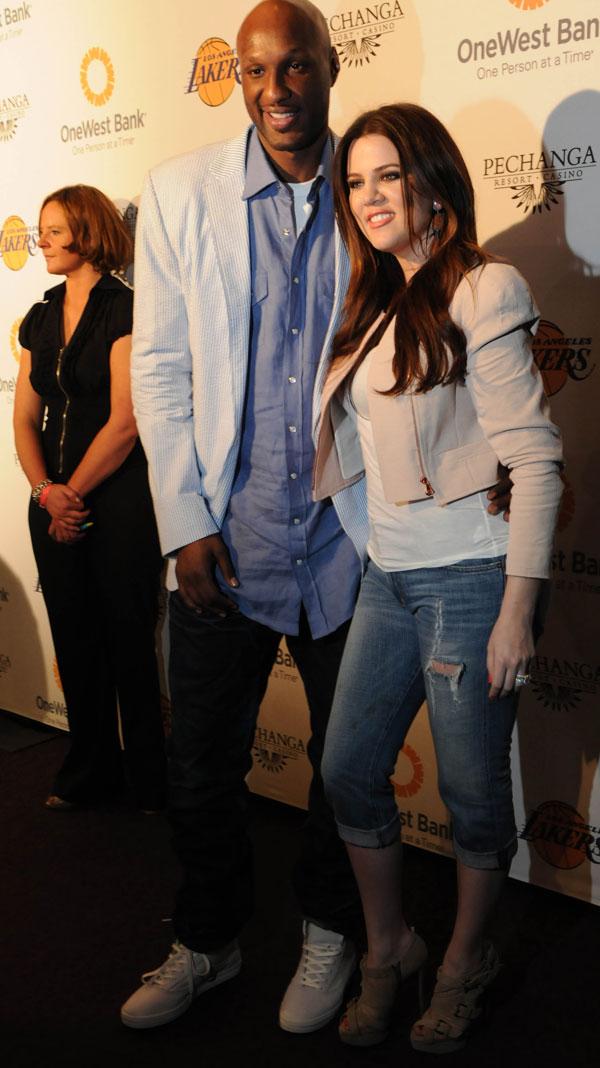 She even still reflects back on their relationship and gets emotional thinking about him.