PHOTOS
Tell Us How You Really Feel! You've Got To Hear Mama June's Explicit Rant About Pumpkin's Baby Daddy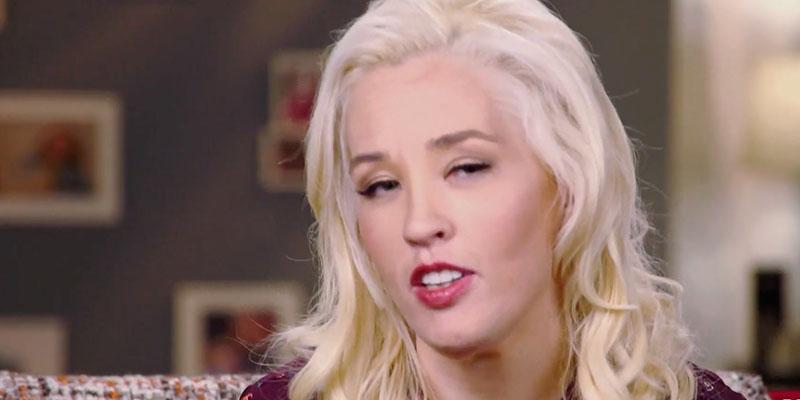 Article continues below advertisement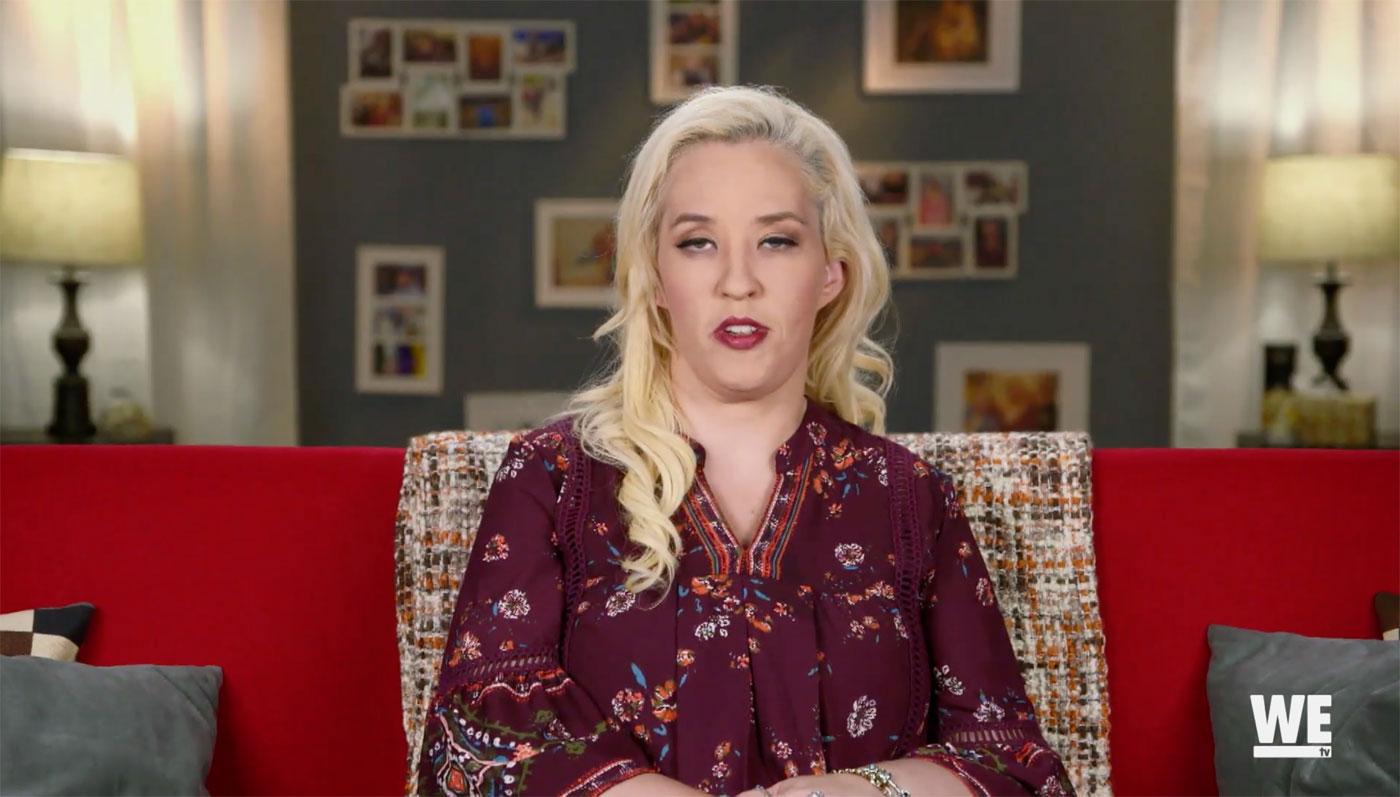 The 38-year-old vented about her future son-in-law in a recent exclusive E! clip. "Josh gets on my ever-loving last f--king damn nerve," she said. "I told him he needs to get a better job if he's going to support my grandchild. Every time he thinks that I let my guard down, I'll be there saying, 'Boom motherf--ker.'"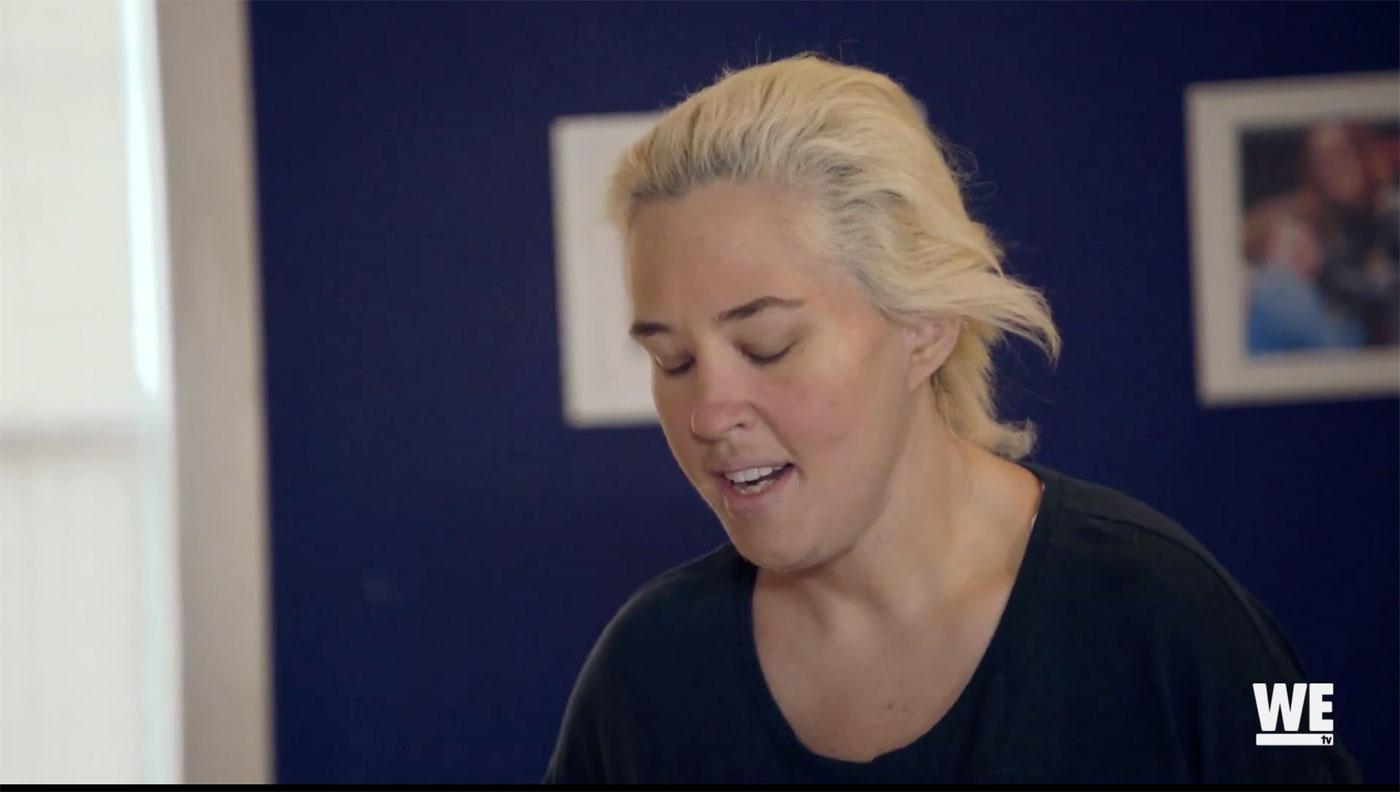 Pumpkin, 17, gave birth to Ella Grace Efird in December. Her mom has been concerned that Josh, 19, won't be able to support them.
Article continues below advertisement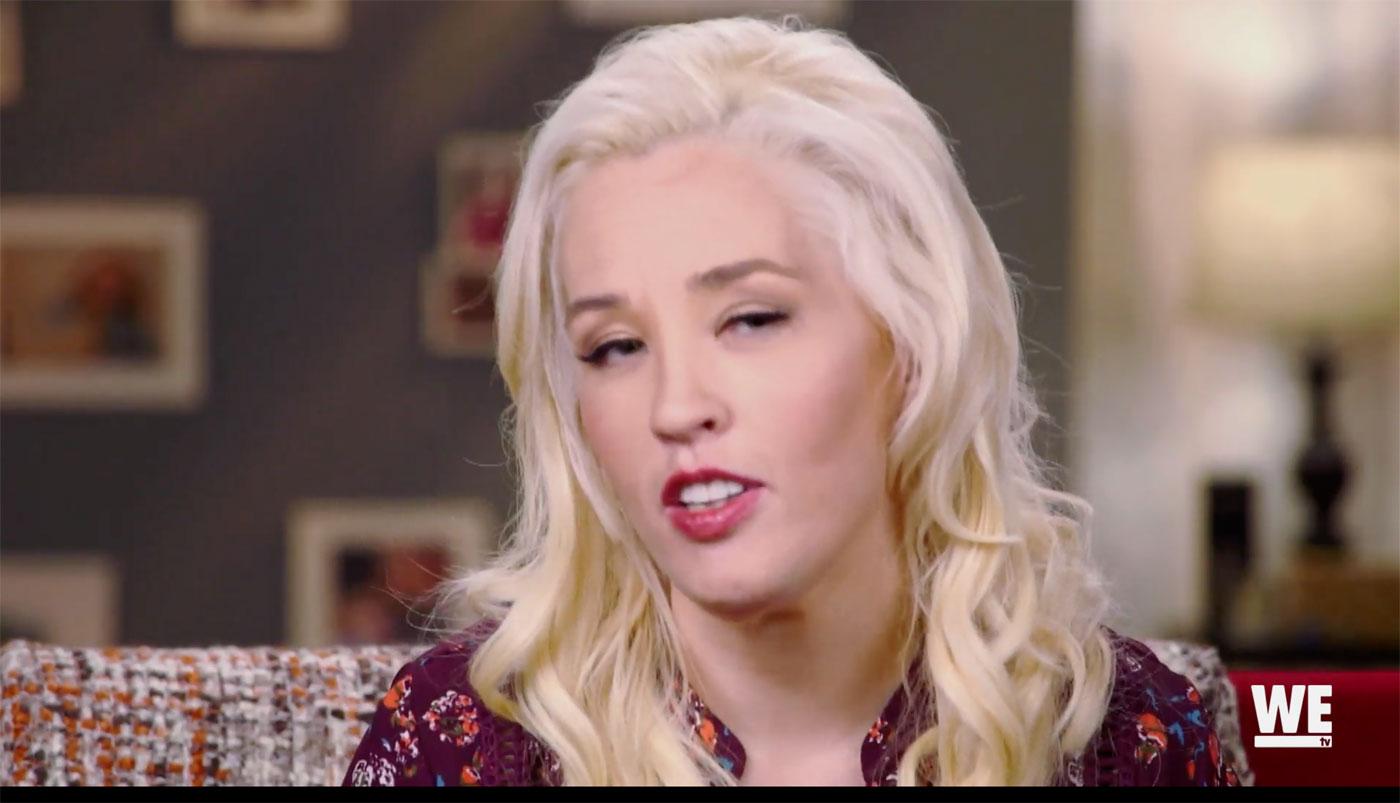 "Pumpkin knows ain't none of my babies' daddies stuck around," she said. "But I don't want the same thing to happen to her. She is 17; still in high school; supposed to be graduating this year and now she's having a child."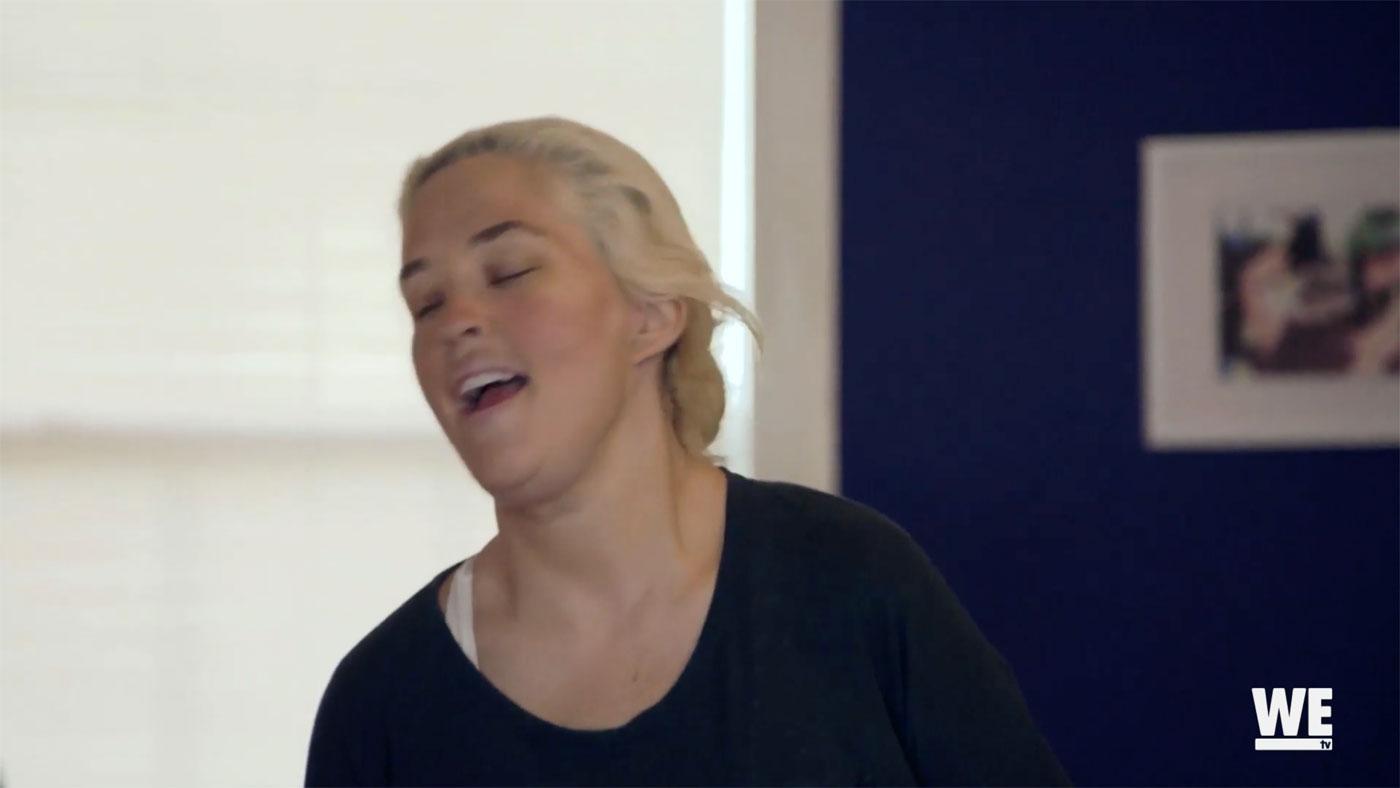 She's worried about their finances. "Pumpkin doesn't understand bills. Like, she's always coming to me saying, 'Hey, I need $100. Hey, I need gas.'" she continued. "But if Josh thinks I'm always going to be him and Pumpkin's safety net, they got another damn thing coming."
Article continues below advertisement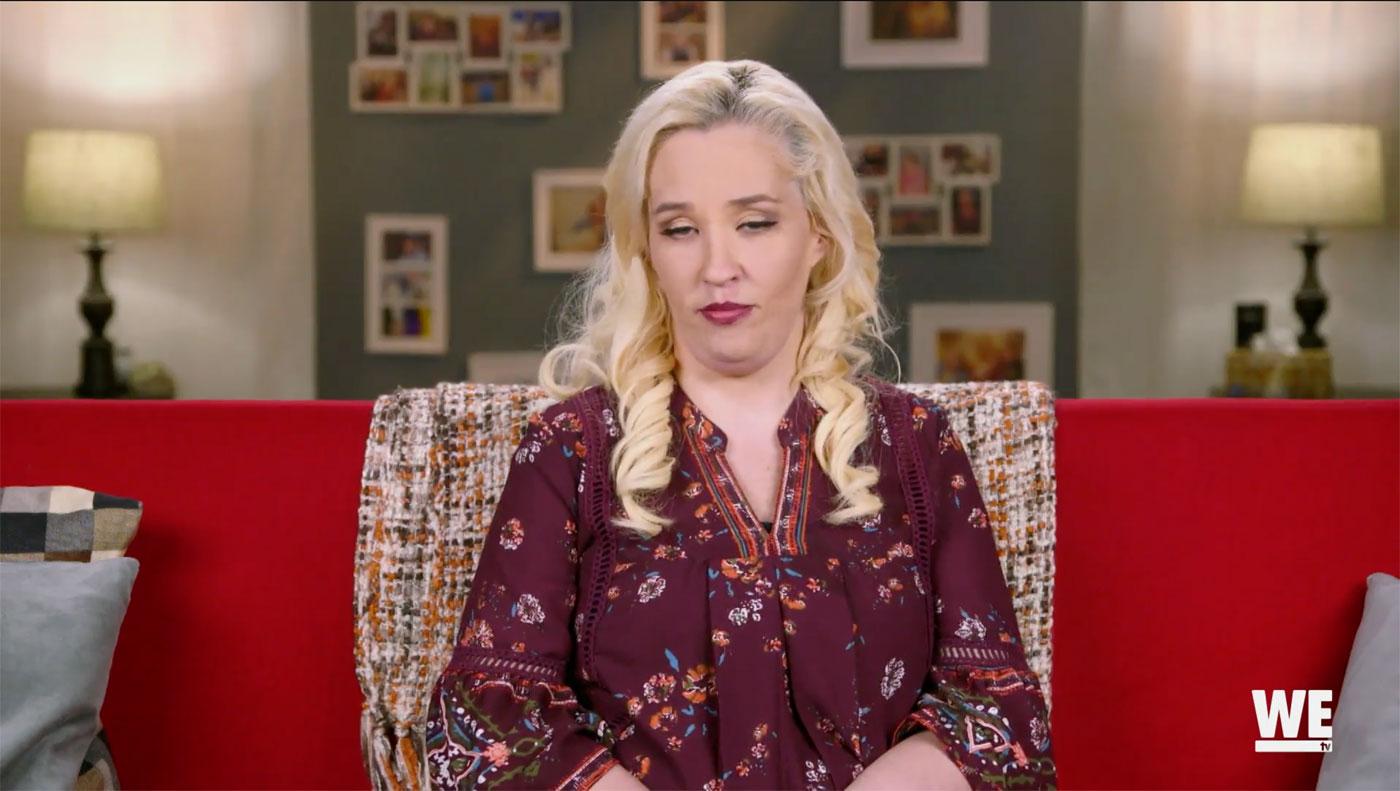 That's when the matriarch put her foot down. "Pumpkin, I'm always going to be there for her," she said, "but Josh, he needs to shape up or ship out."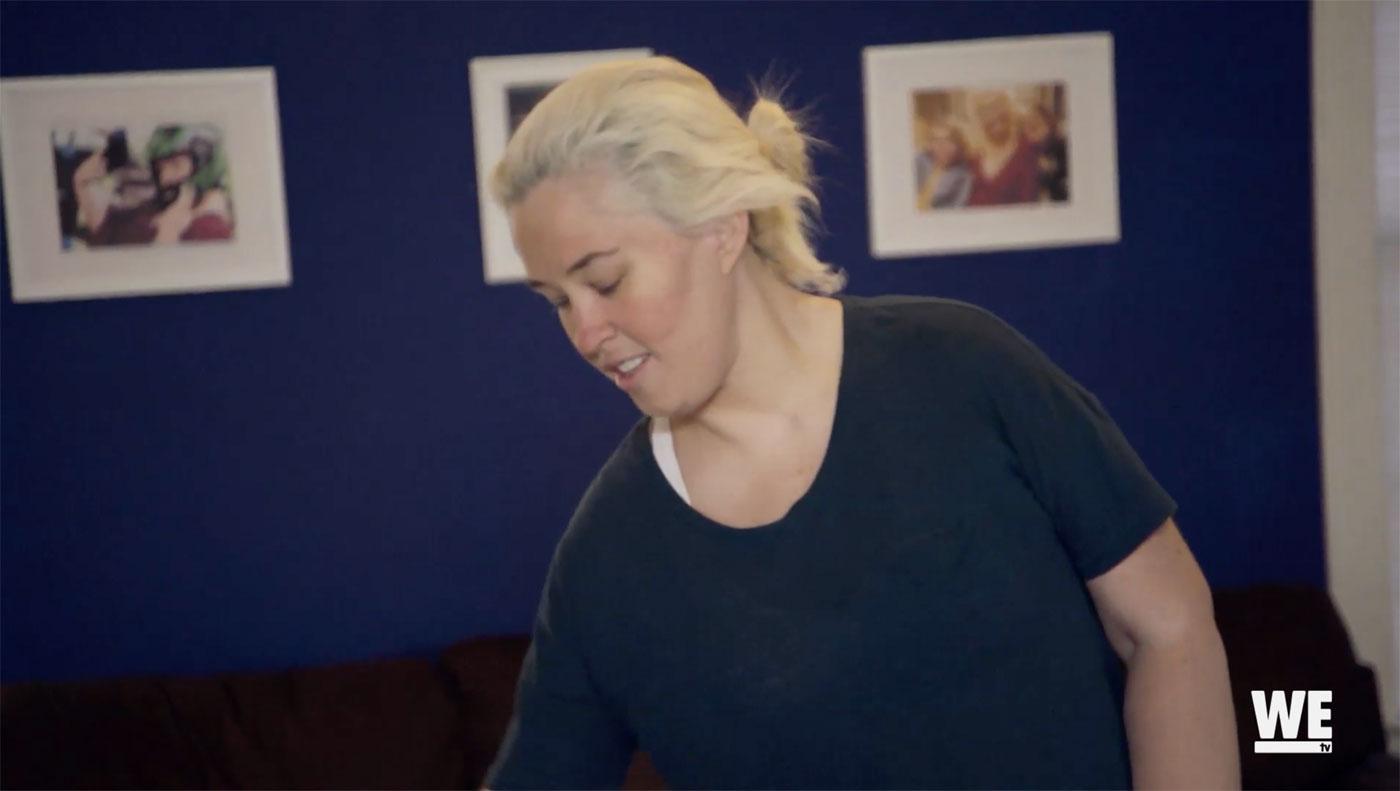 What do you think about Mama June's harsh words about Josh? Let us know in the comments.