PHOTOS
Mandy Moore & Anne Hathaway Have A 'Princess Diaries' Reunion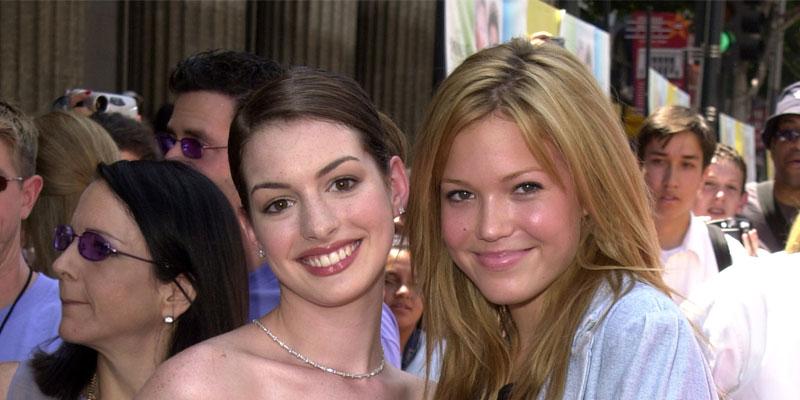 Generation Y-ers rejoice! Everyone's favorite geek-turned-princess-turned-queen Anne Hathaway and mean girl Mandy Moore from the movie, The Princess Diaries had a sweet reunion over IG on Thursday. Keep reading to hear more about it and to see more throwback Princes Diaries premiere pics!
Article continues below advertisement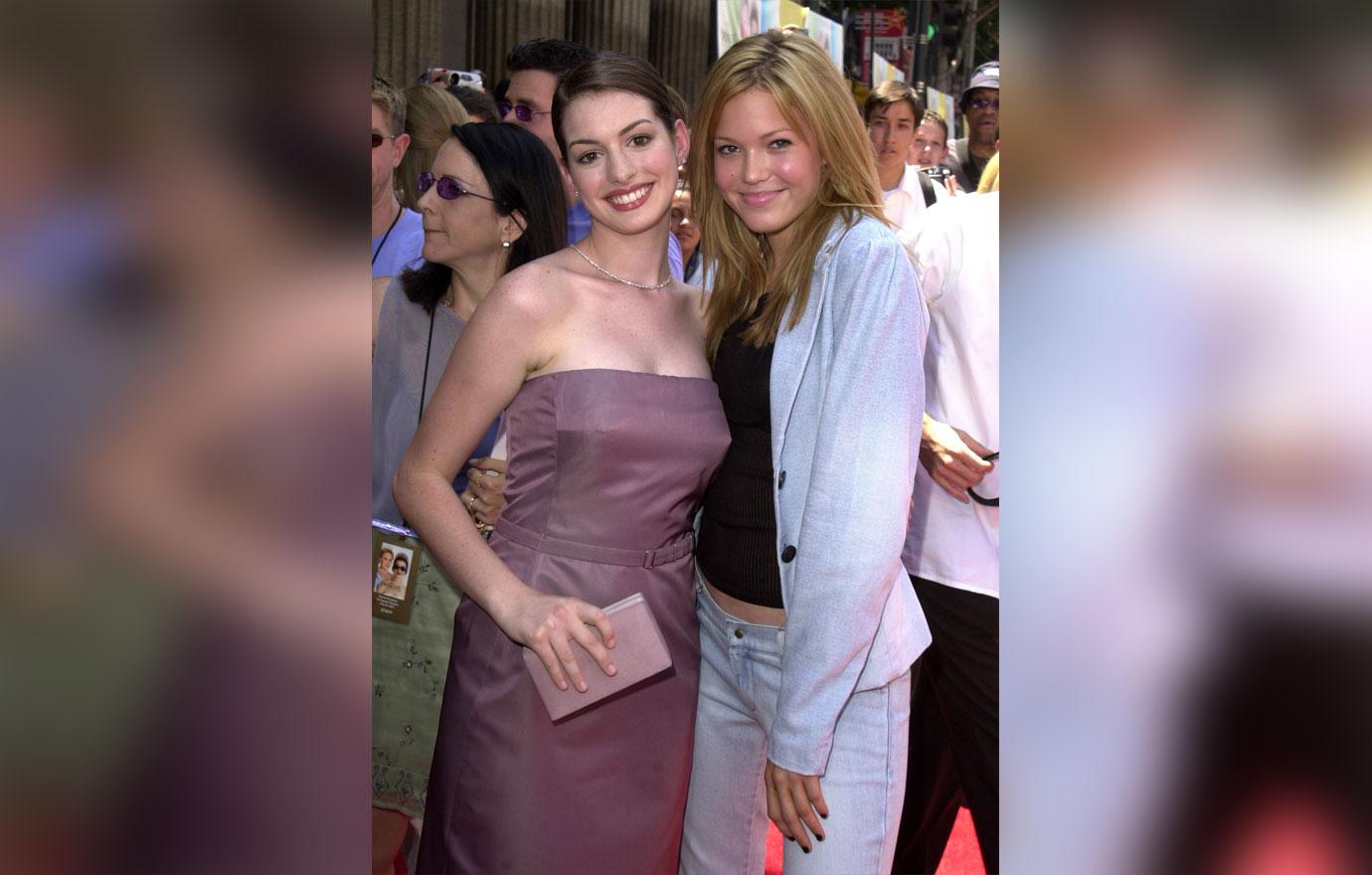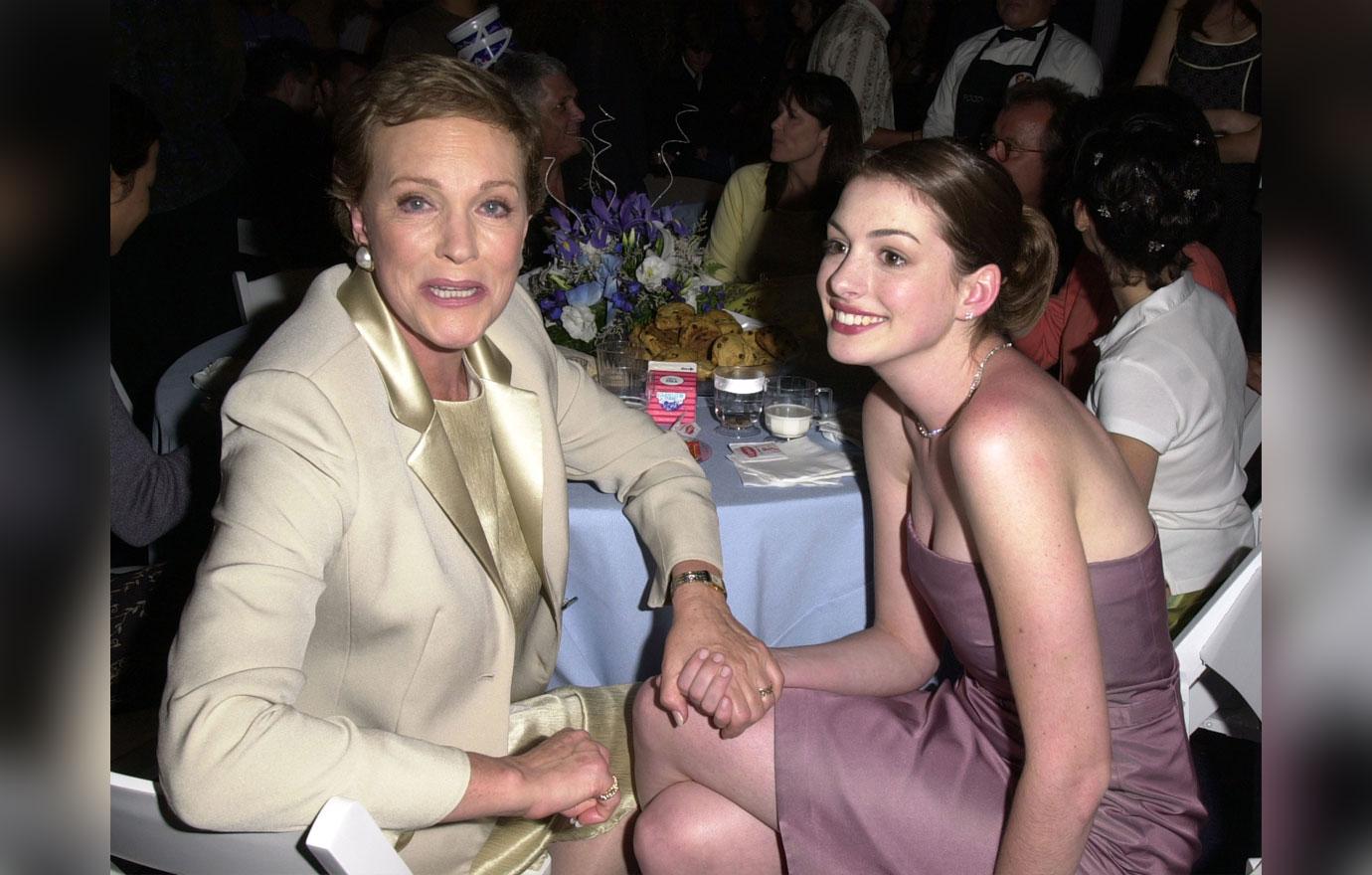 The This Is Us star captioned it "I guess this film came out just over 17 years ago?? ? @annehathaway was already a movie star and I showed up to my first premiere in a casual denim suit. Hey, it was 2001! #tbt #theprincessdiaries."
Article continues below advertisement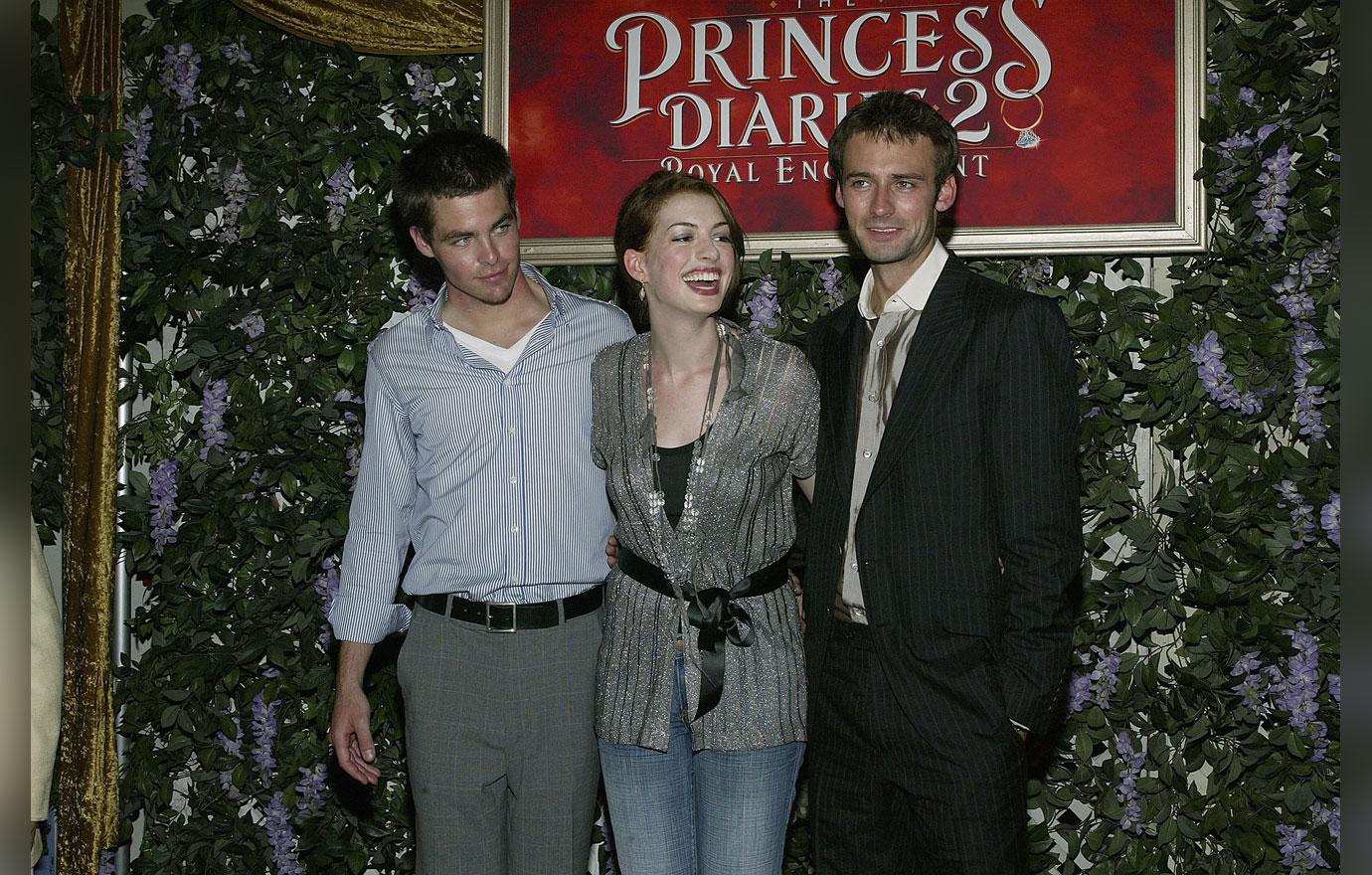 Anne responded in the comments and explained what was going on the photo. "That's the face I make when I'm trying not to flop sweat on a terrifically famous pop star. So happy for all that you have going on! Let's get together and throw ice cream at each other soon," she wrote. Anne is referring to a scene from the film in which her character, Mia, wipes ice cream on Mandy's character, Lana's cheerleading outfit and a fight ensues.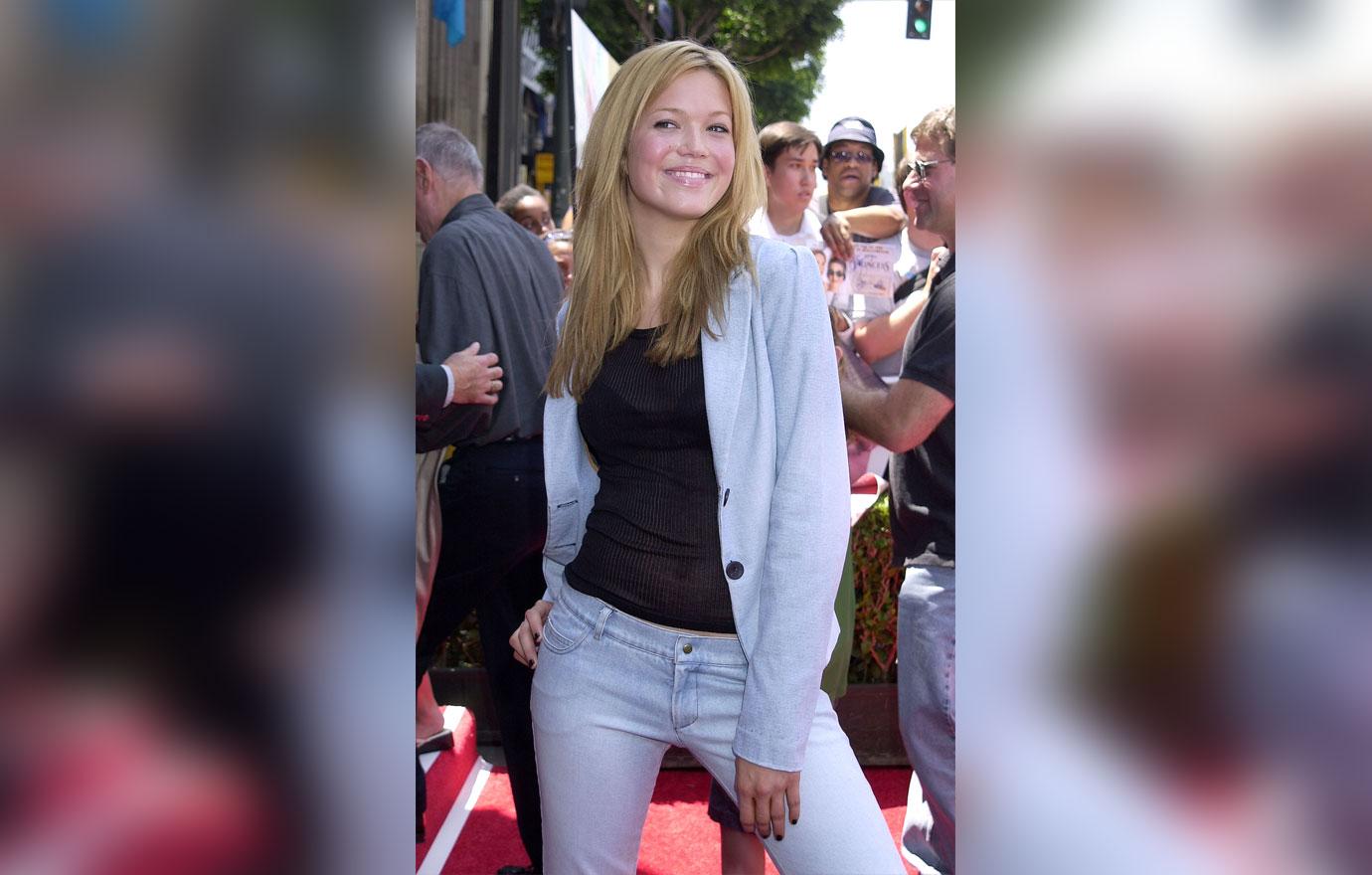 Mandy responded back and wrote "Hello friend! Count me in. It'd be an honor to be coned by you again!" Looks like the two have put their (movie) differences aside.
Article continues below advertisement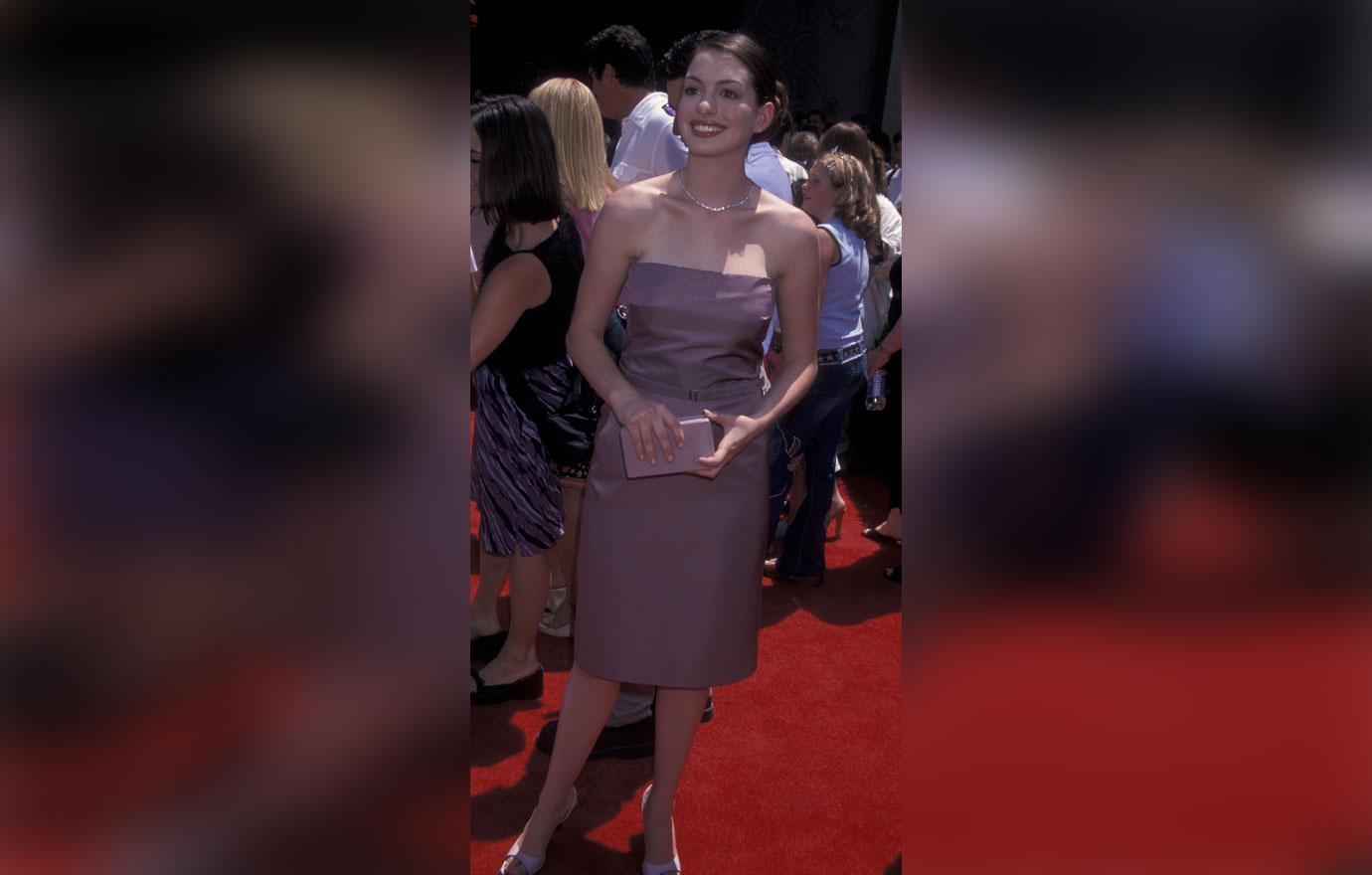 A sequel, The Princess Diaries 2: Royal Engagement, was released in 2004 and introduced us all to the wonderful hunk that is Chris Pine, who played one of Mia's love interests. The late Garry Marshall, who directed both films, said in 2016 that he was open to reuniting the whole cast and making a a third movie. The film was rumored to have a script and be set in Manhattan.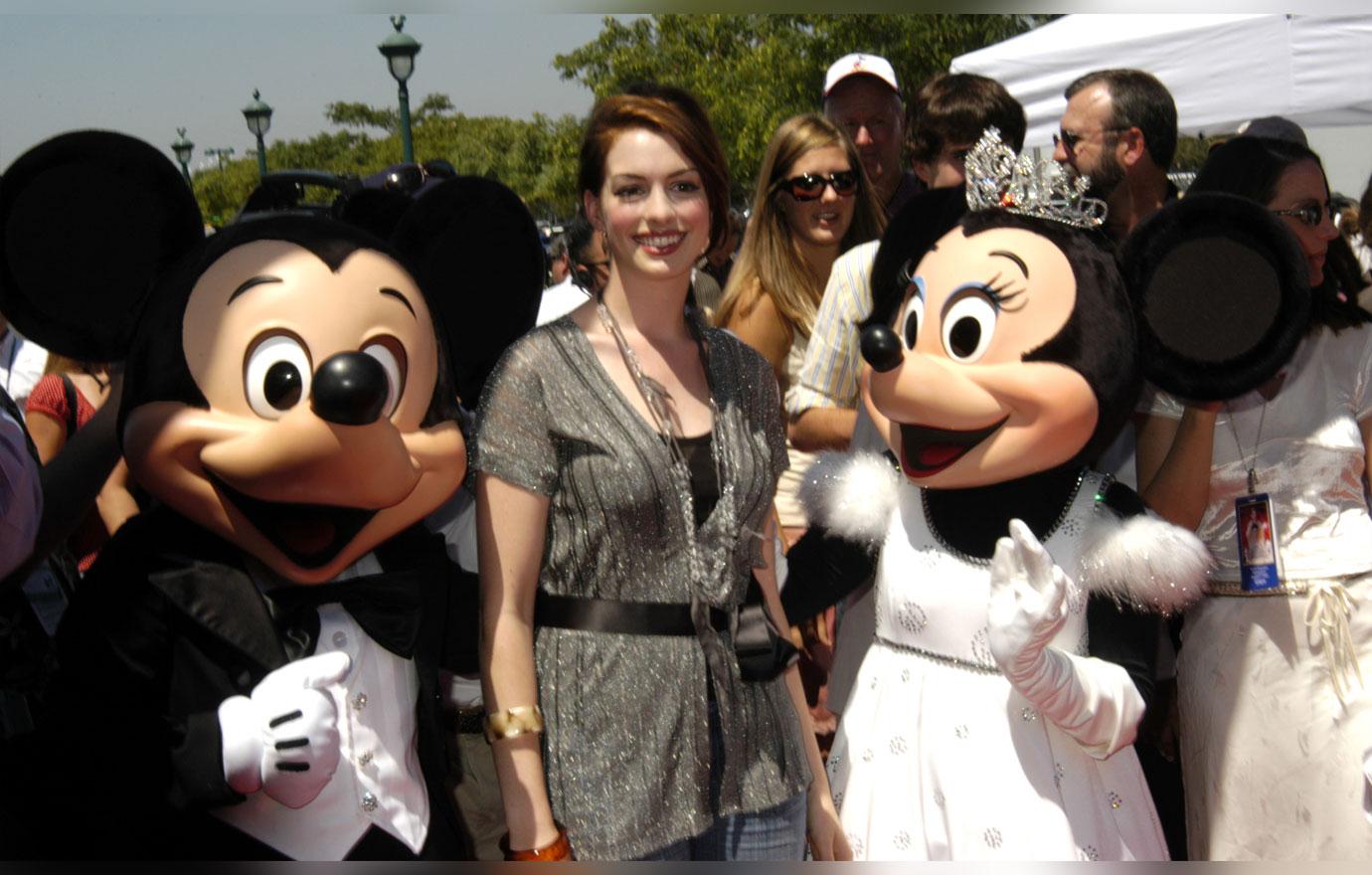 Would you watch a third Princess Diaries sequel? Let us know what you think in the comments below!