PHOTOS
Everything You Need To Know About Mandy Moore's New Album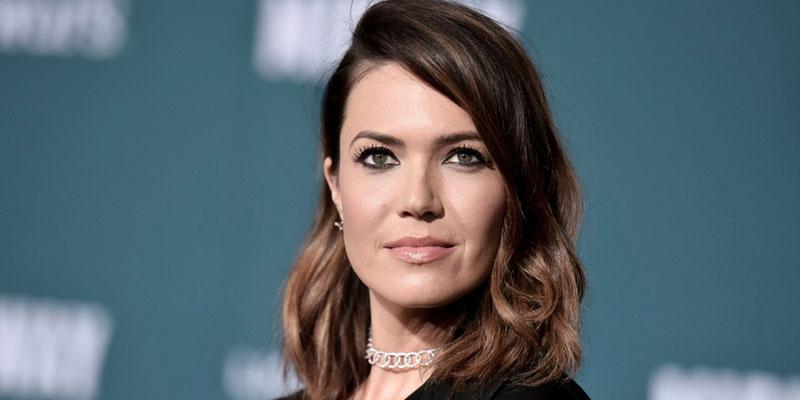 Mandy Moore has a new album on the way! The This Is Us actress revealed her seventh studio project is going to be released nearly 11 years since her last album.
Article continues below advertisement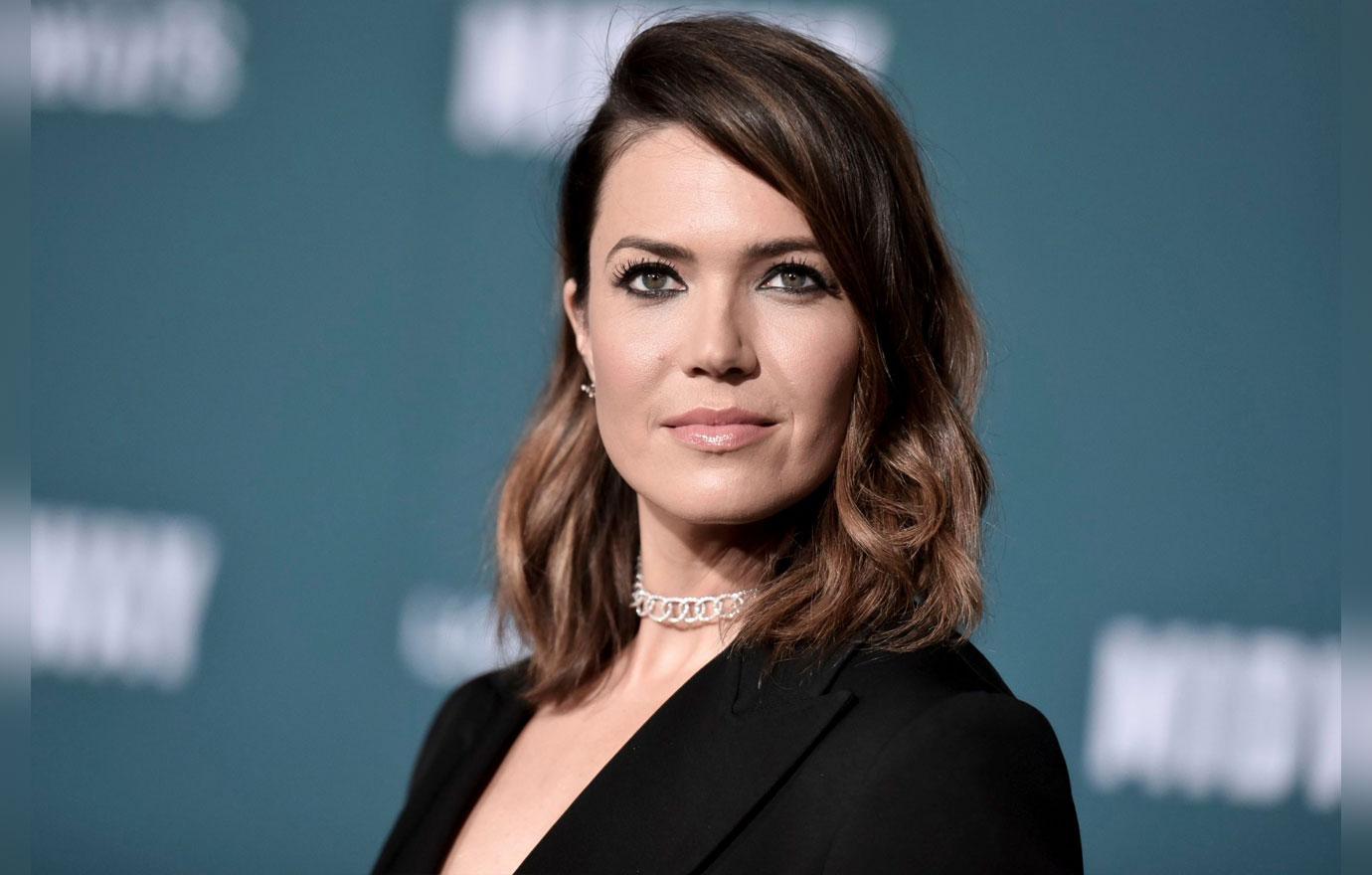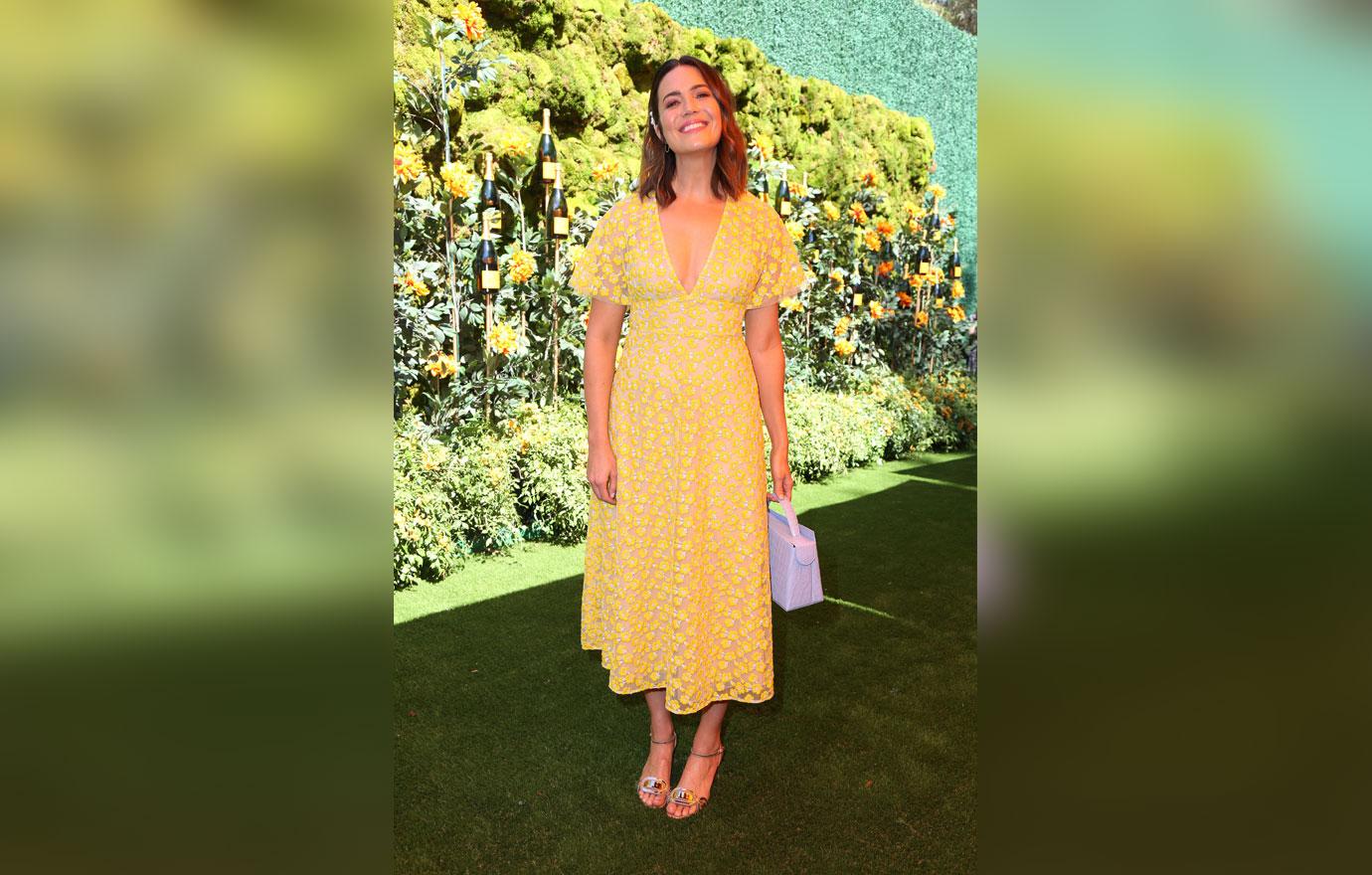 In a press release, the actress revealed there will be 10 songs. The final song shares the same name as the album title. The song "became emblematic of the journey she's been through in the past decade, what it took to get to the point of re-embracing this part of her life, and the expectations therein," according to the press release.
Article continues below advertisement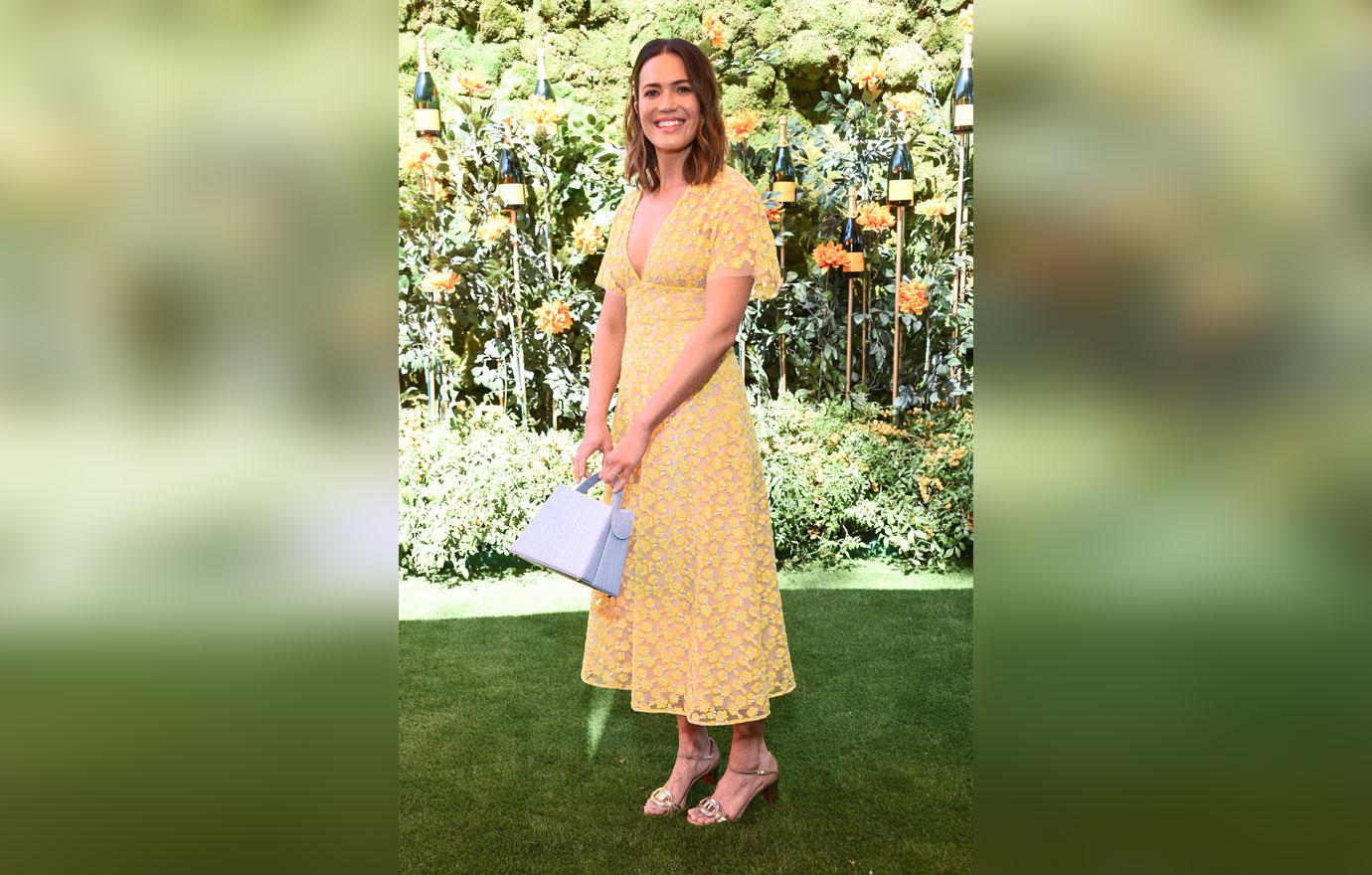 Mandy dropped the first single off the album "When I Wasn't Watching You" in September 2019 and followed by "I'd Rather Lose" in November 2019.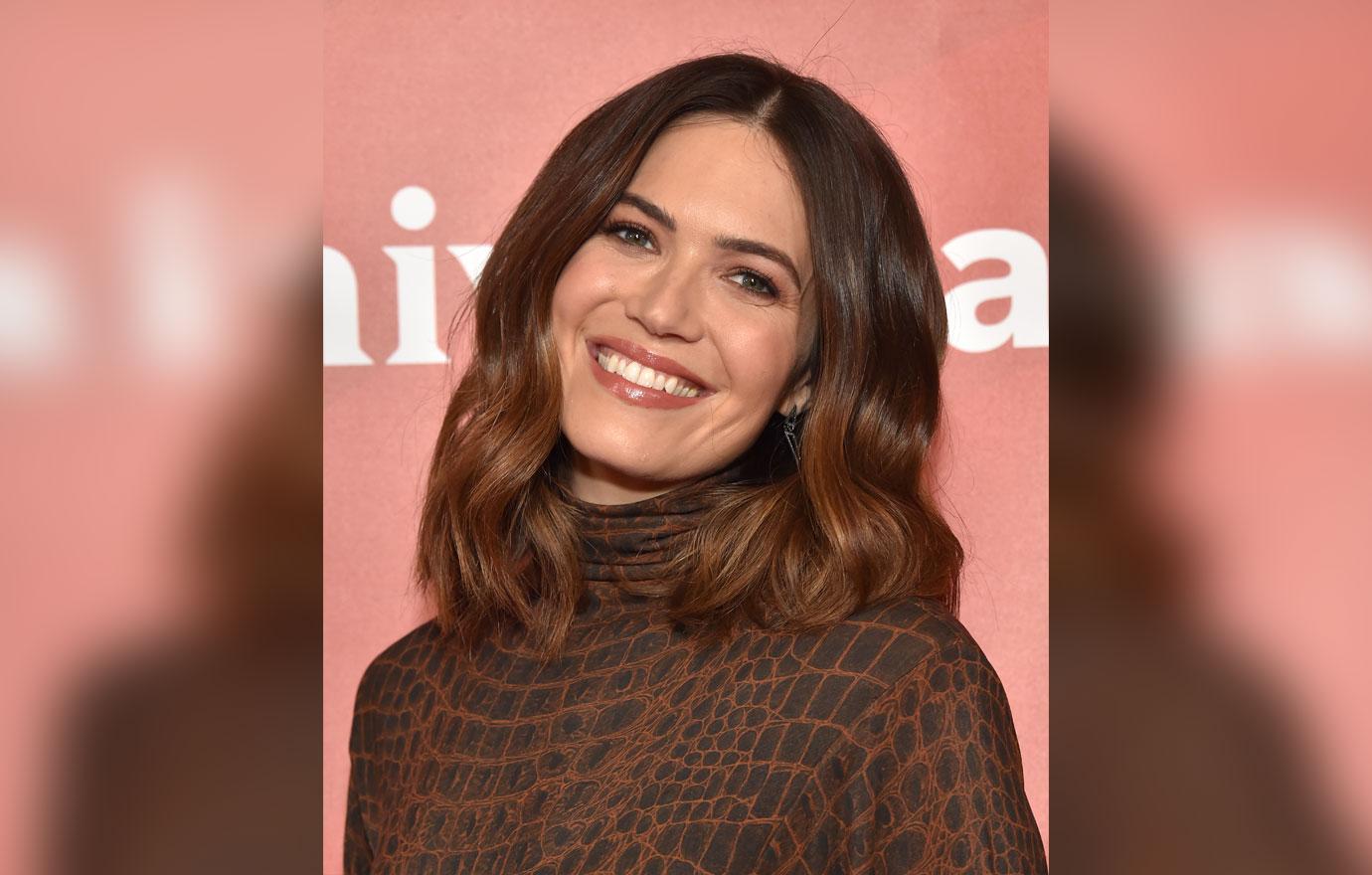 The actress later dropped the single "Save a Little For Yourself" on January 13 along with a music video. The singer croons about the downside of falling in love too deeply. "Sure, we should open ourselves up, let people in and love them as wholly as possible but none of that carries any water if we're not taking care of ourselves first and foremost. It might not be as romantic, but it's an equally important part of the equation," she said in a statement.
Article continues below advertisement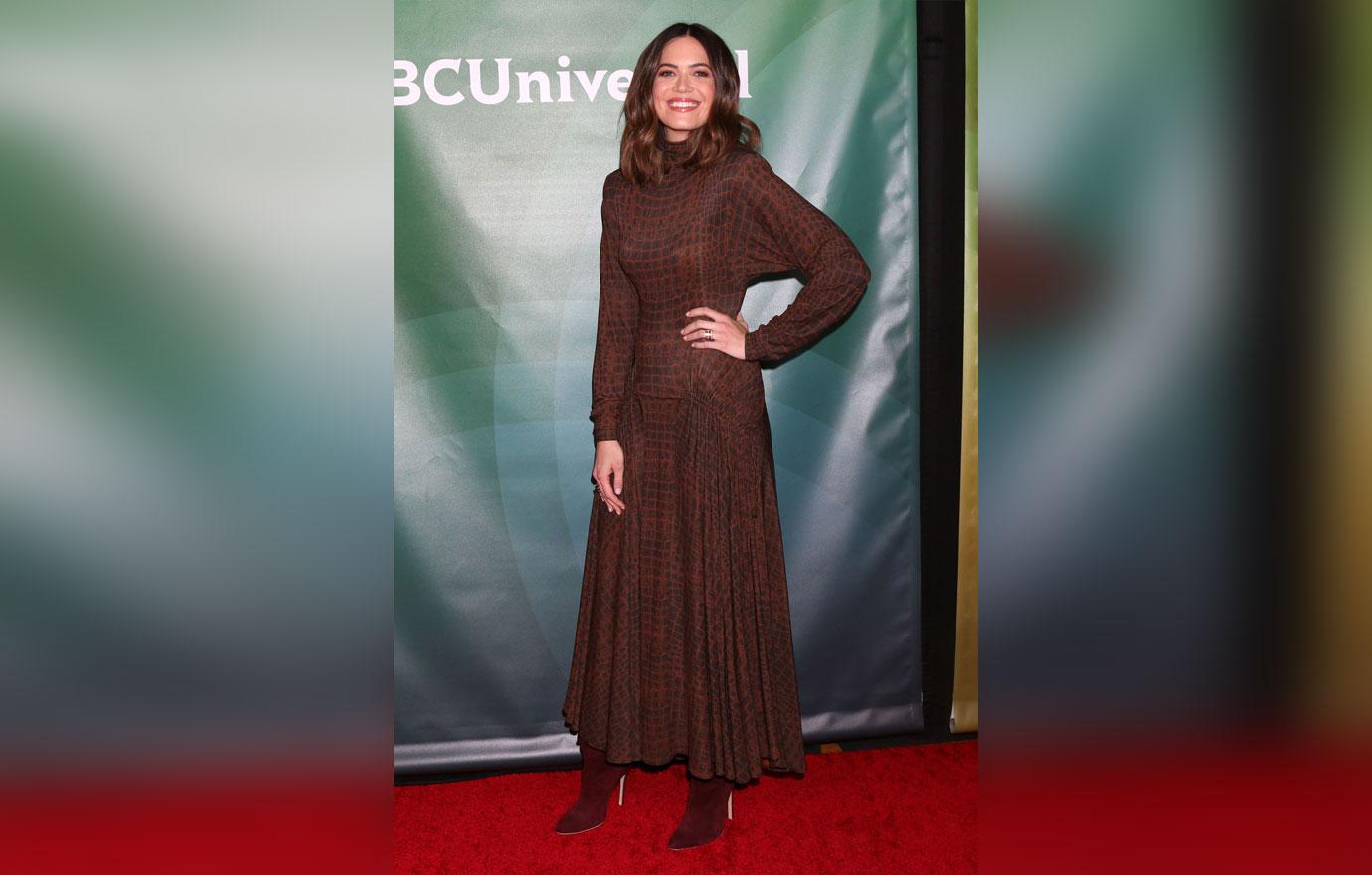 "Sometimes writing a song feels like giving myself the advice I know I need the most and it's often the hardest to heed," Mandy added. "It makes the song almost a mantra of sorts — something I know I'll continue learning because it bears repeating."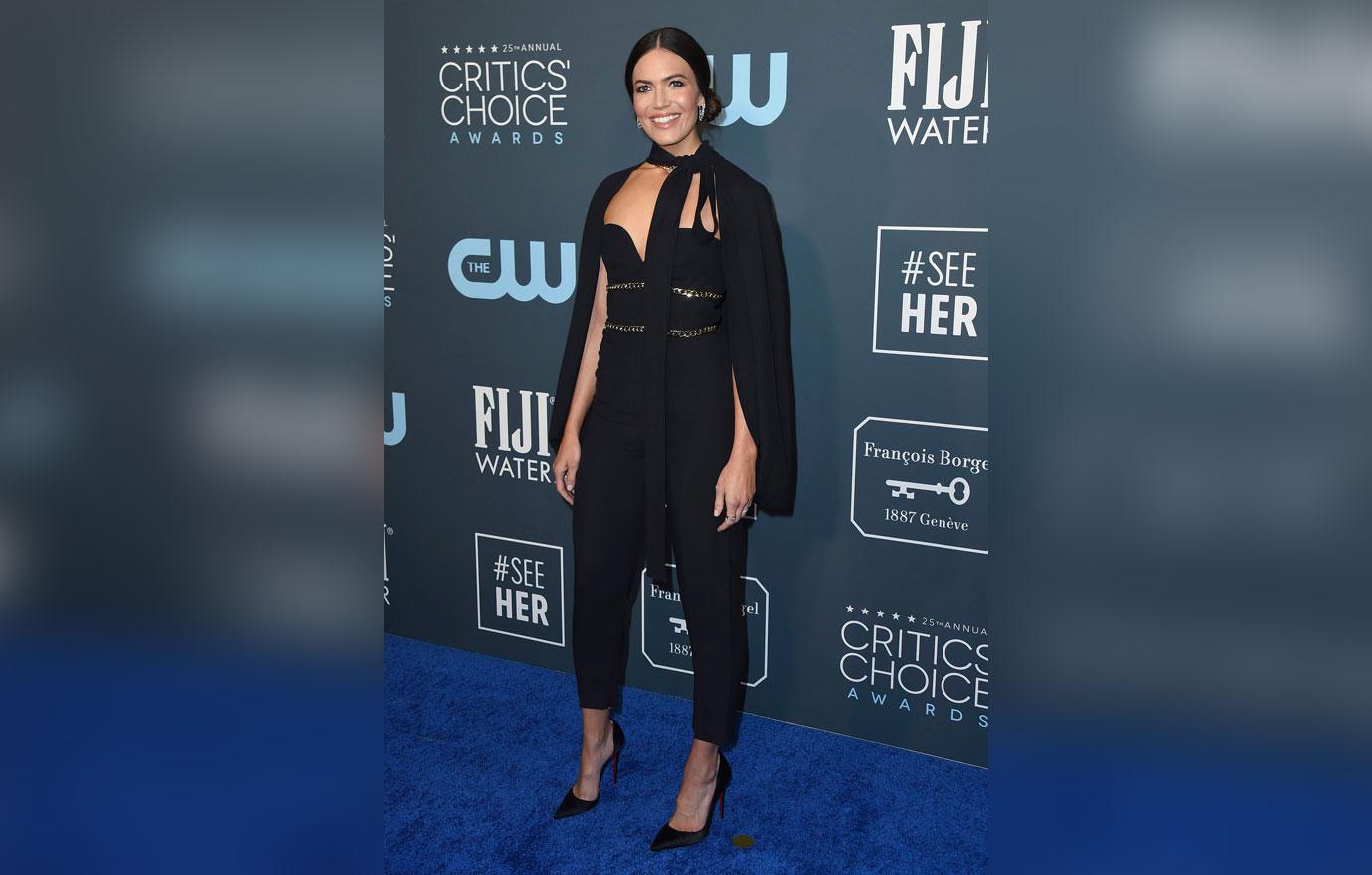 The A Walk To Remember actress' new album has an earthy sound to it, which Mandy described as "a very California-sounding record -- something that feels sunshiny and airy and natural, something you could listen to driving up and down the PCH with all the windows rolled down on a beautiful weekend day."
Article continues below advertisement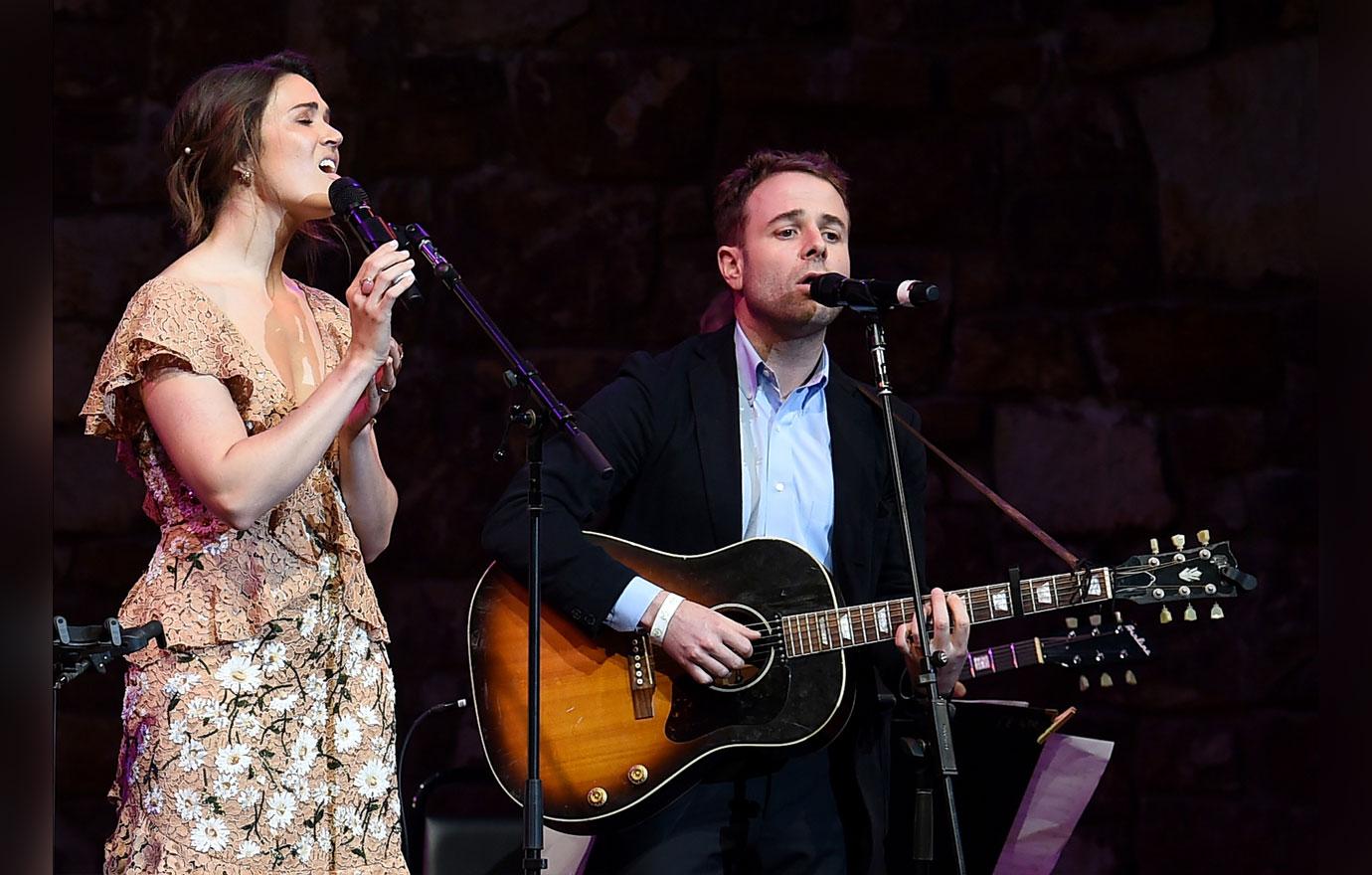 Mandy's new album was recorded live with a full band in a Los Angeles studio. She worked with her husband Taylor Goldsmith, who is a musician, on the latest project.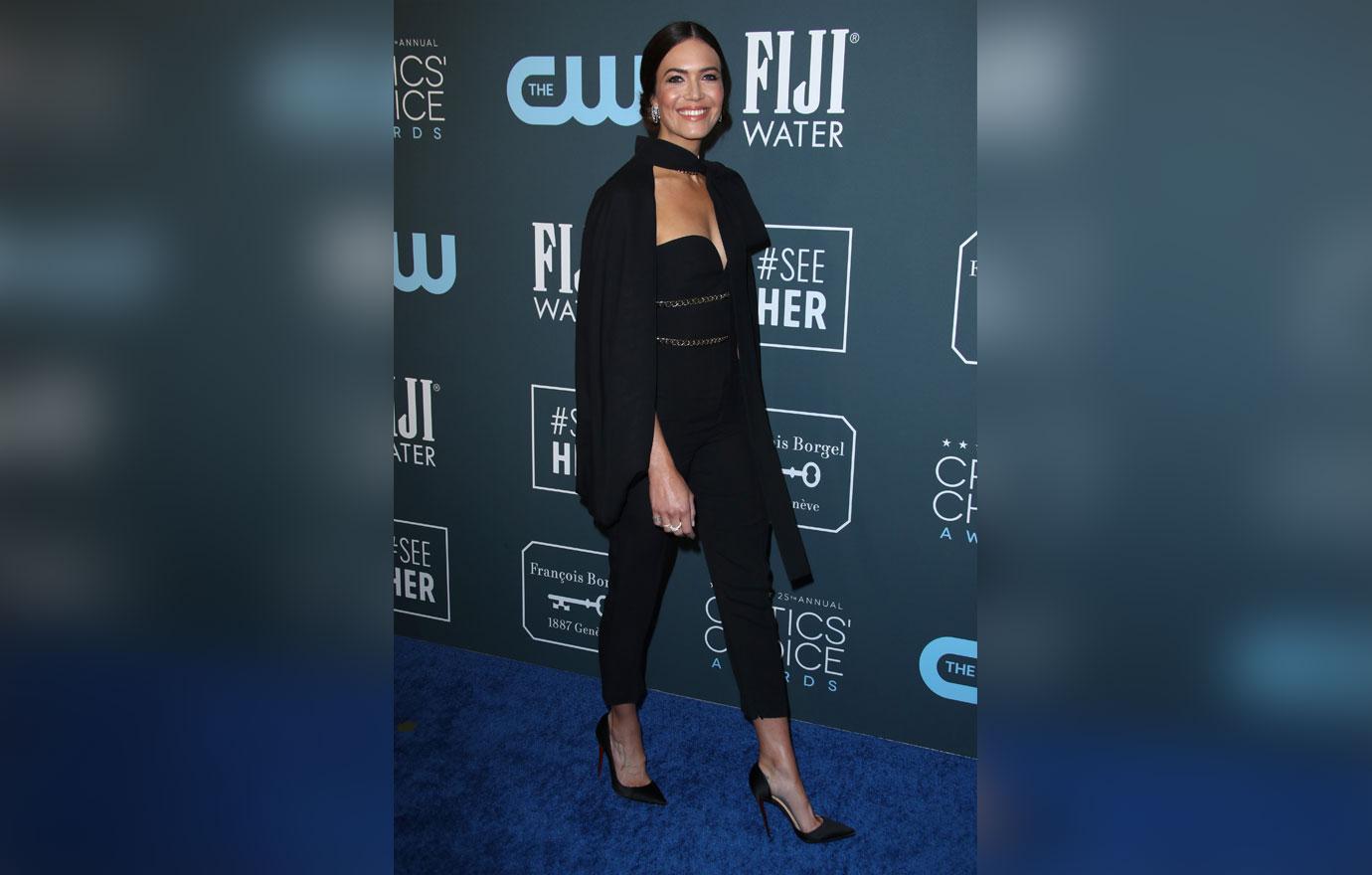 The singer plans to go on a 30-city tour in North America for her new album beginning on March 20 until May 9.
Article continues below advertisement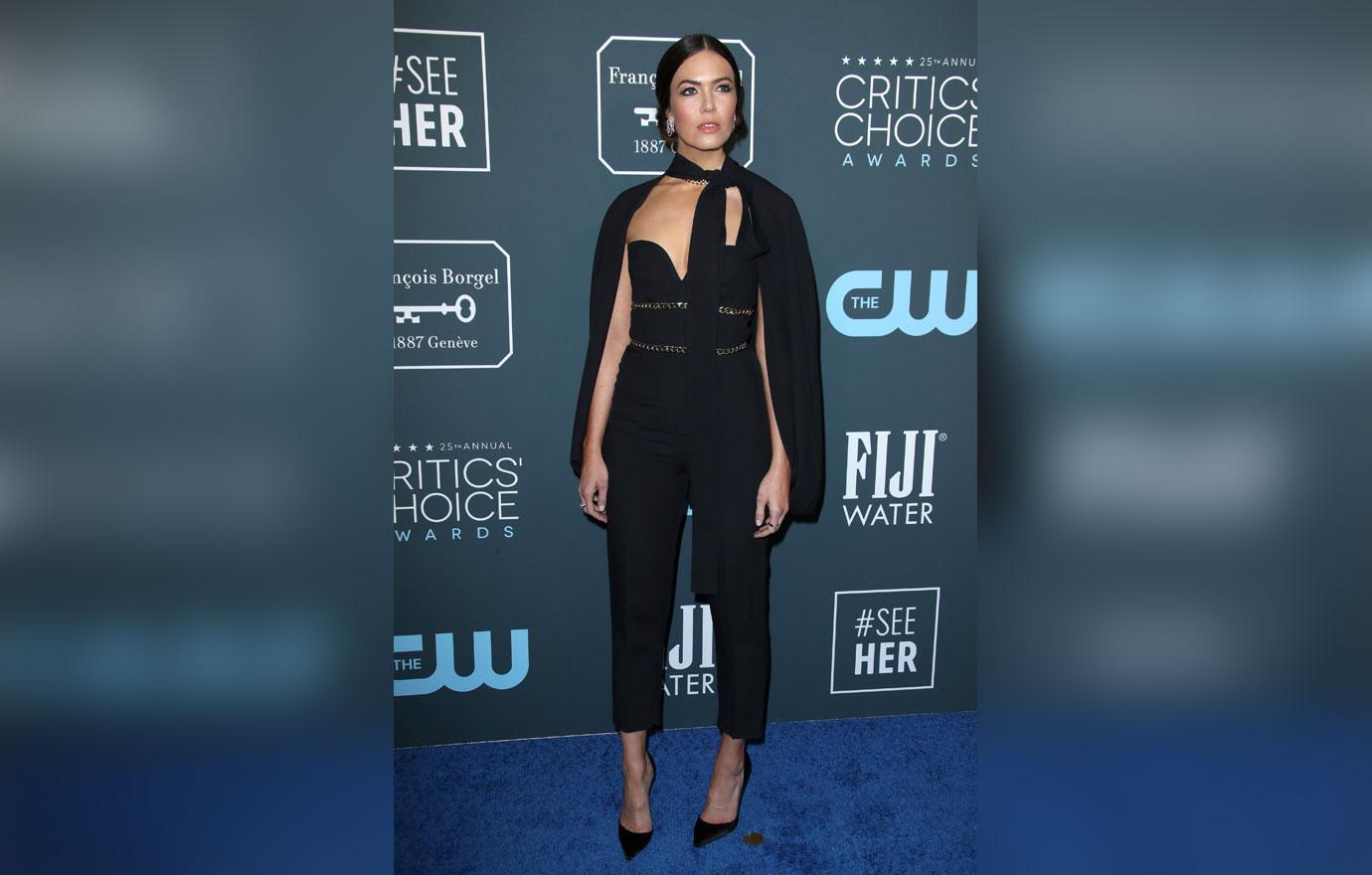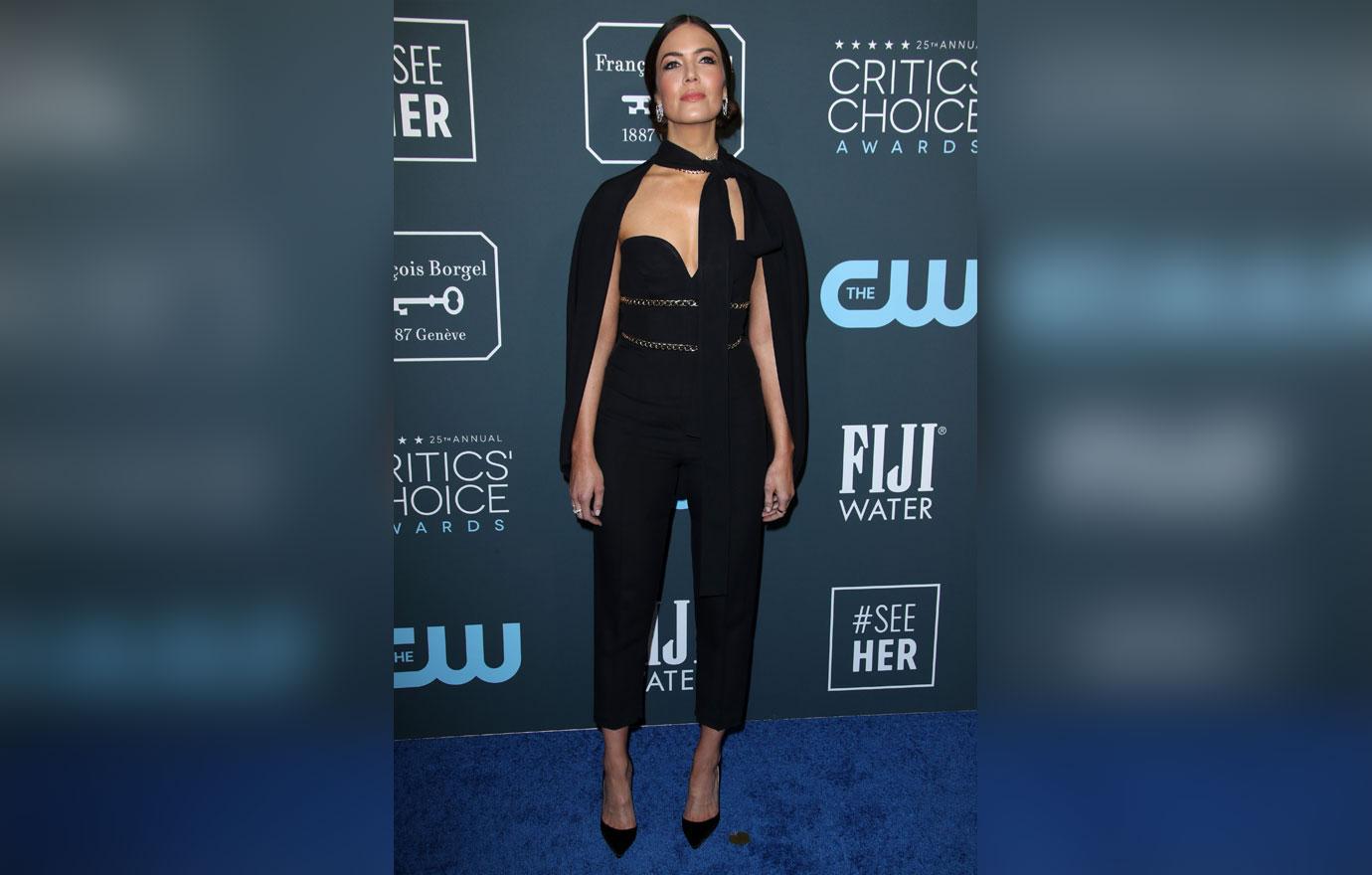 What do you think about Mandy stepping back into music? Let us know in the comments below!