PHOTOS
Basic Beauty! Grabbing Green Juice & Rockin' Chambray: Mandy Moore Is The Classic Every Girl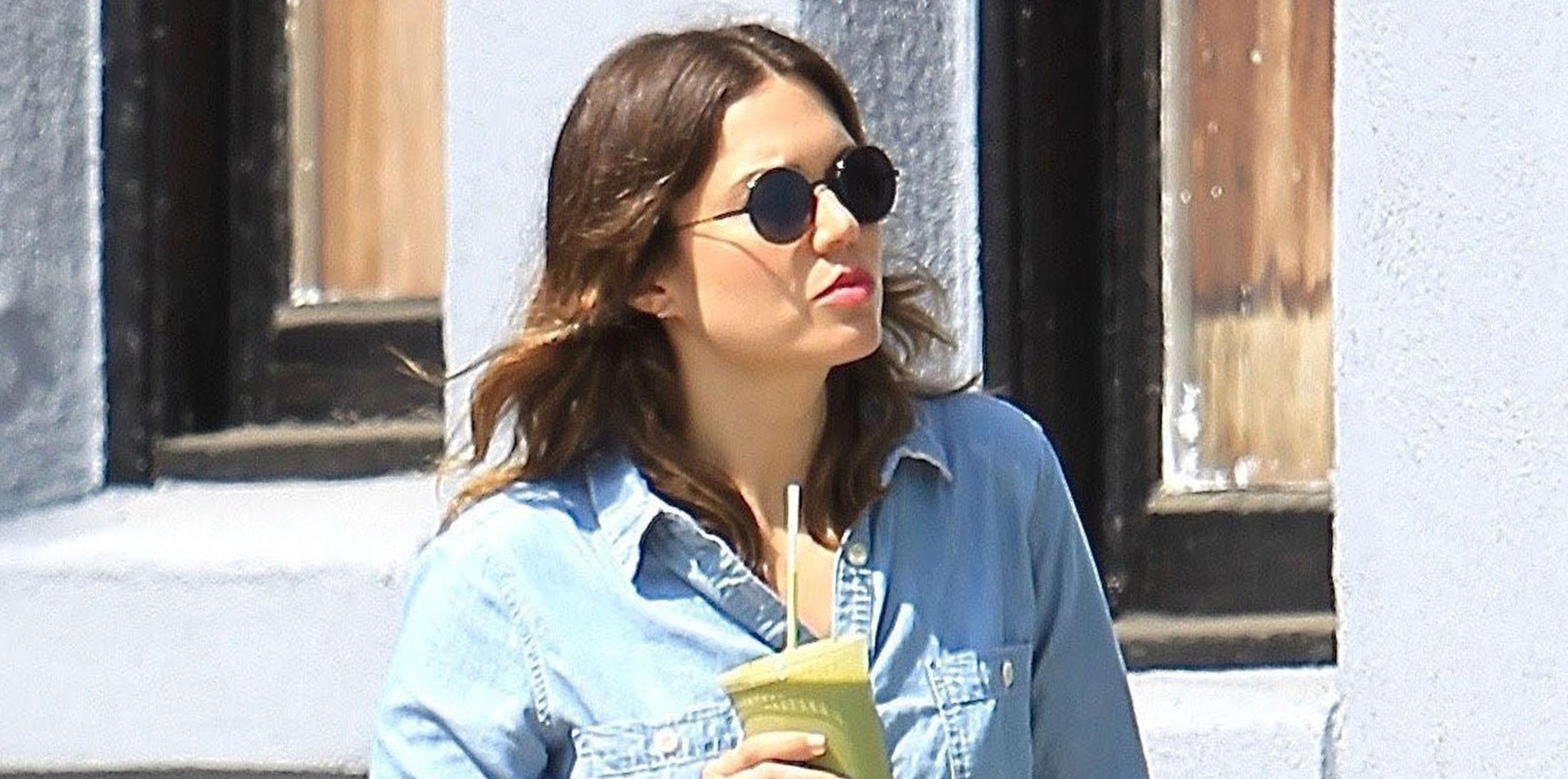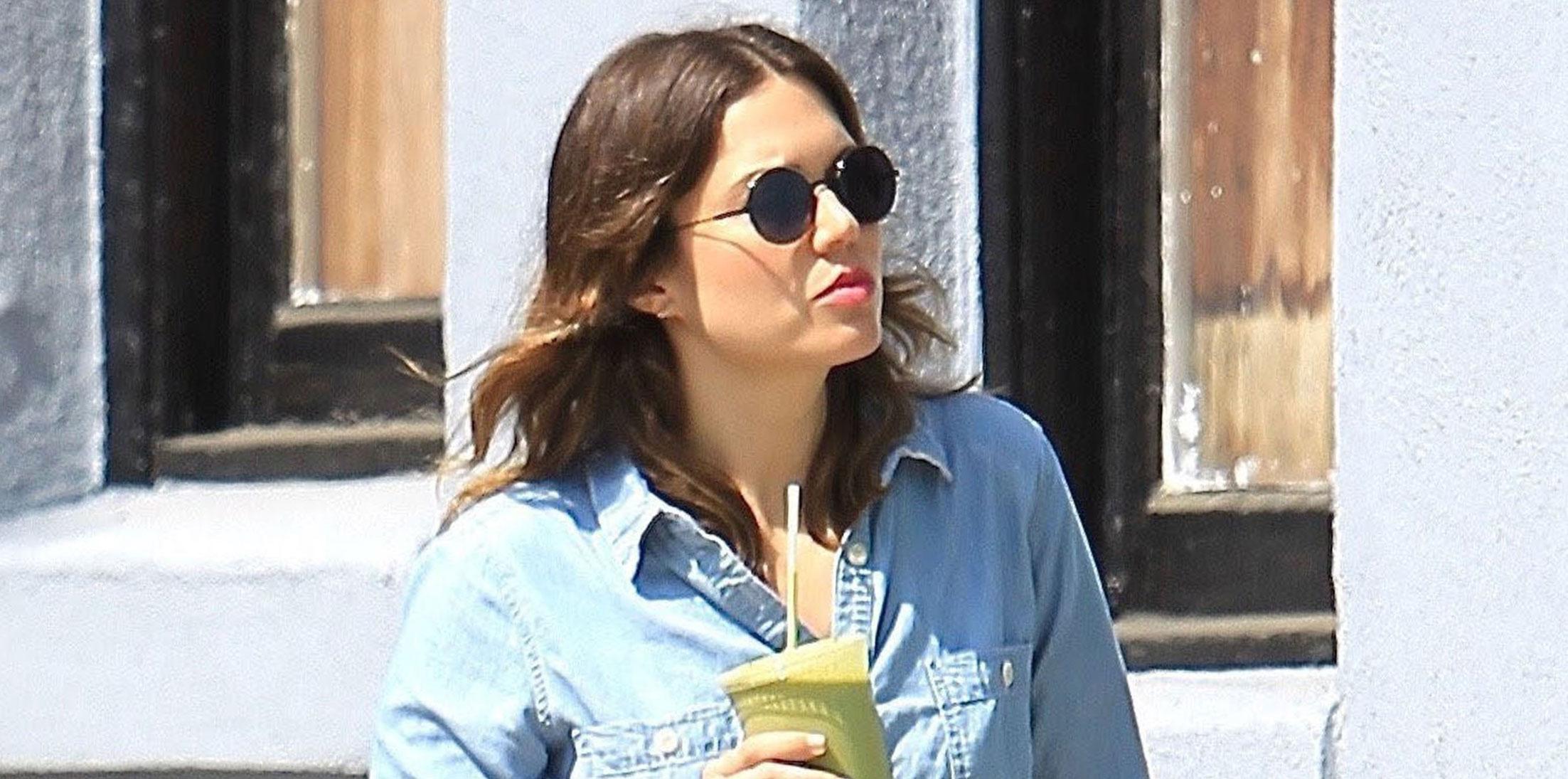 Mandy Moore stepped out in Hollywood on Tuesday, looking more like a regular girl next store than a TV star! In her chambray top and black jeans, Mandy blended in while walking through town, but she was still a beauty. She let her short brown hair go natural and wavy but added a little pop of color to her cheeks and lips. So naturally, she looked amazing! Mandy even grabbed a green juice for her day out, proving she's still just a regular everyday girl, despite the fame!
Article continues below advertisement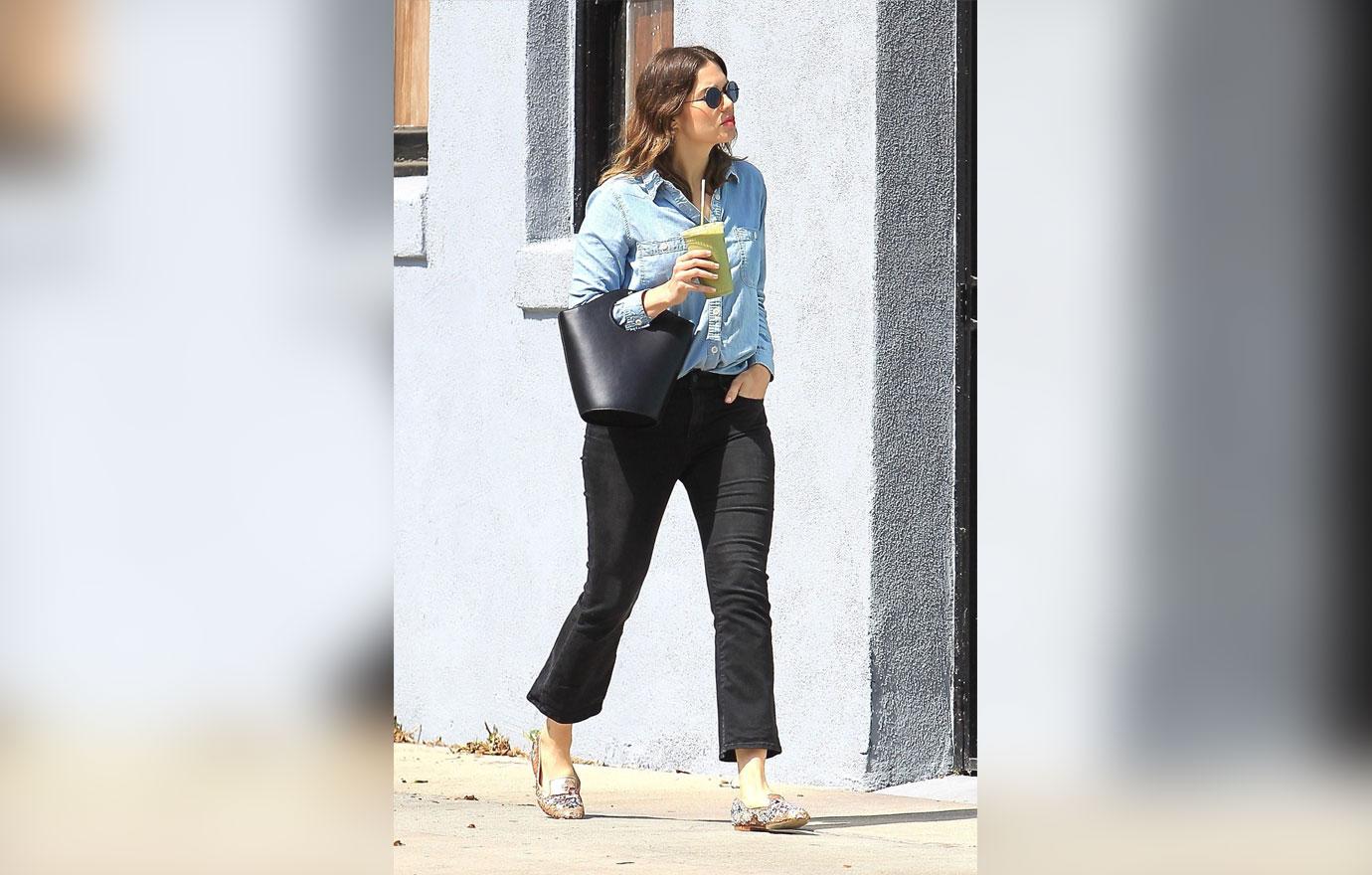 Mandy, who had success in her teens as a pop star and a few hit films, like A Walk to Remember, is enjoying some newfound fame later in her career.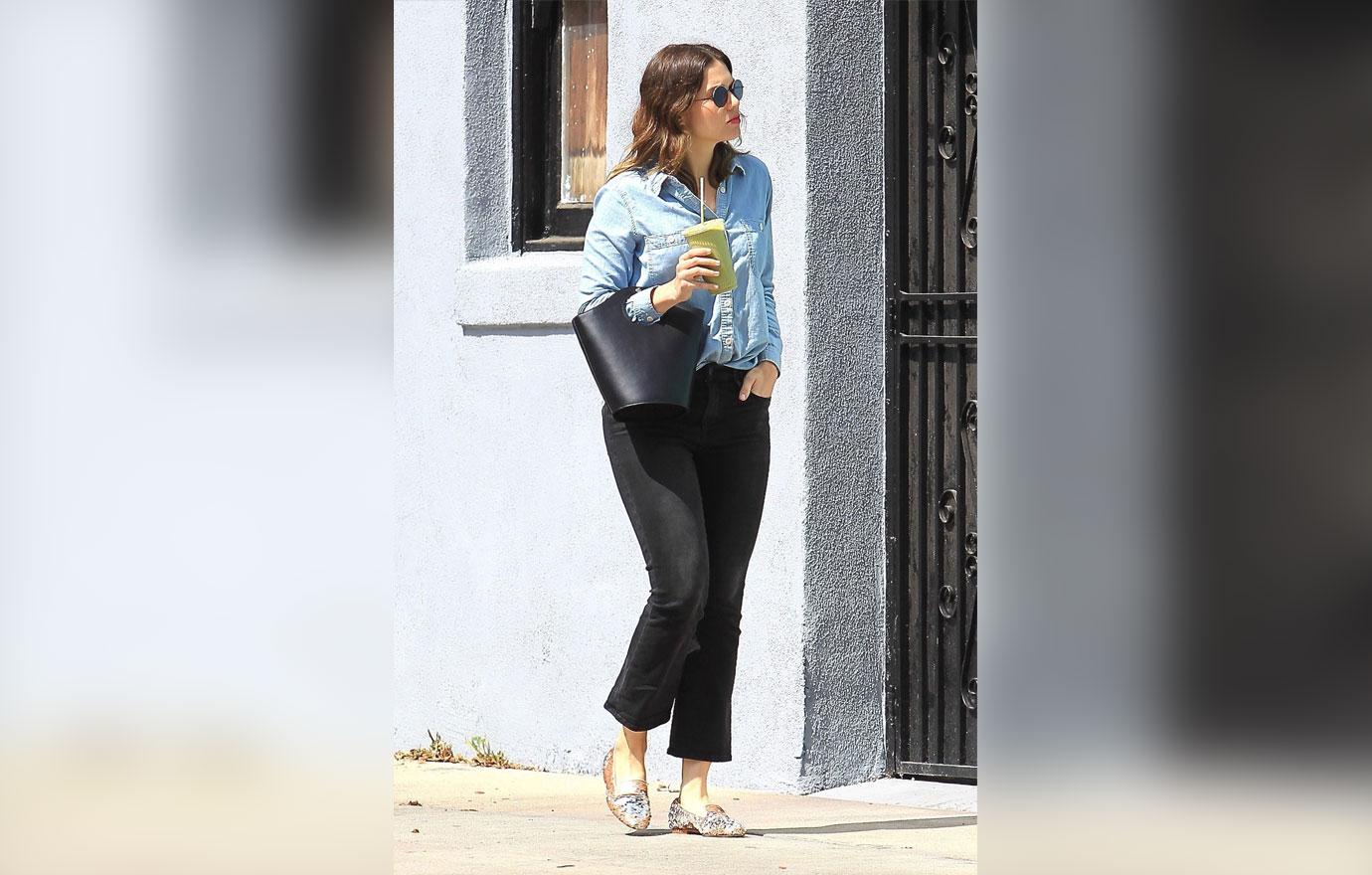 The actress currently stars on the NBC hit show, This Is Us, which is gearing up for its second season, and her new film, 47 Meters Down, hits theaters next month.
Article continues below advertisement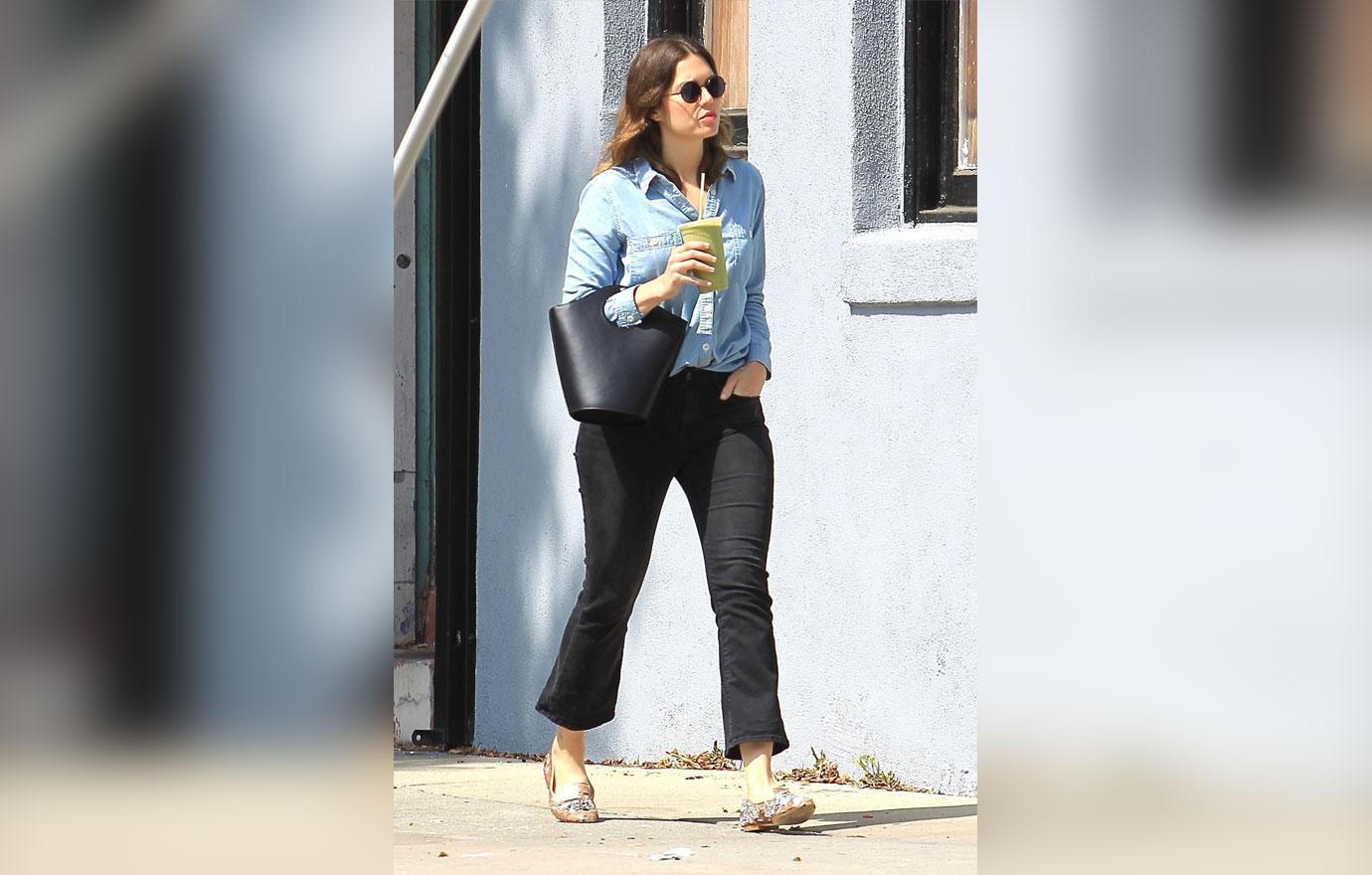 On This Is Us, Mandy plays a mother of three, and she said the role has made her seriously consider motherhood!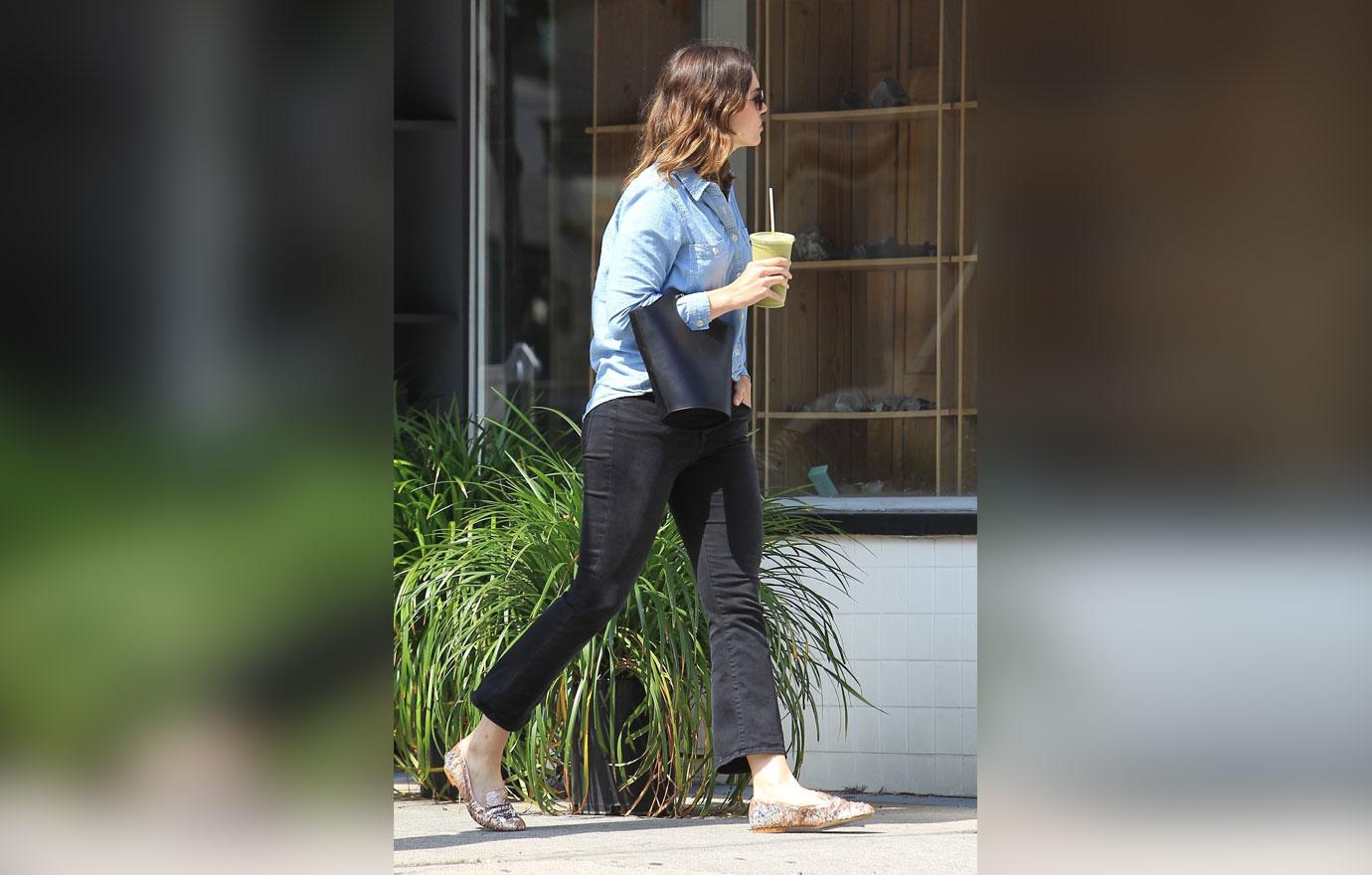 "It's sort of ignited this excitement of like, wow, I feel slightly better prepared for that next chapter, whenever that happens," she told People magazine.
What do you think of Mandy's casual style? Sound off in the comments below!