PHOTOS
The New Marchesa Lookbook Is Here, But Will Anyone Buy It Amid Weinstein Scandal?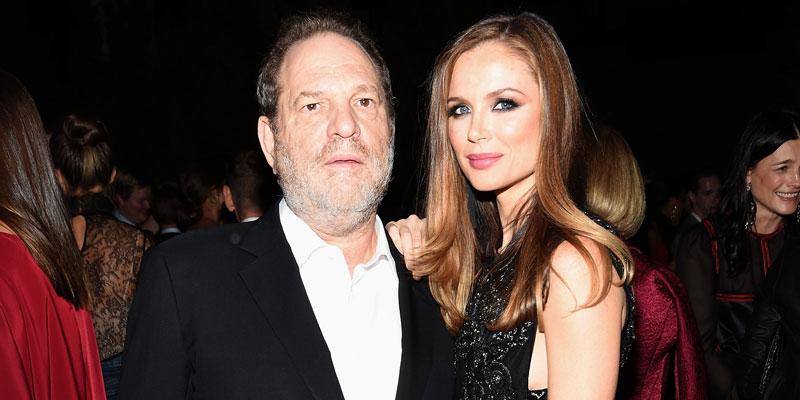 Georgina Chapman's fashion line Marchesa has released its pre-fall 2018 collection lookbook, proving that she's moving on with her life despite her soon-to-be ex-husband Harvey Weinstein's sexual harassment and assault scandal. However, Hollywood has wondered if Georgina's fashion line would take a hit amid her husband's downfall, especially since Harvey allegedly demanded actresses wear his wife's line!
Article continues below advertisement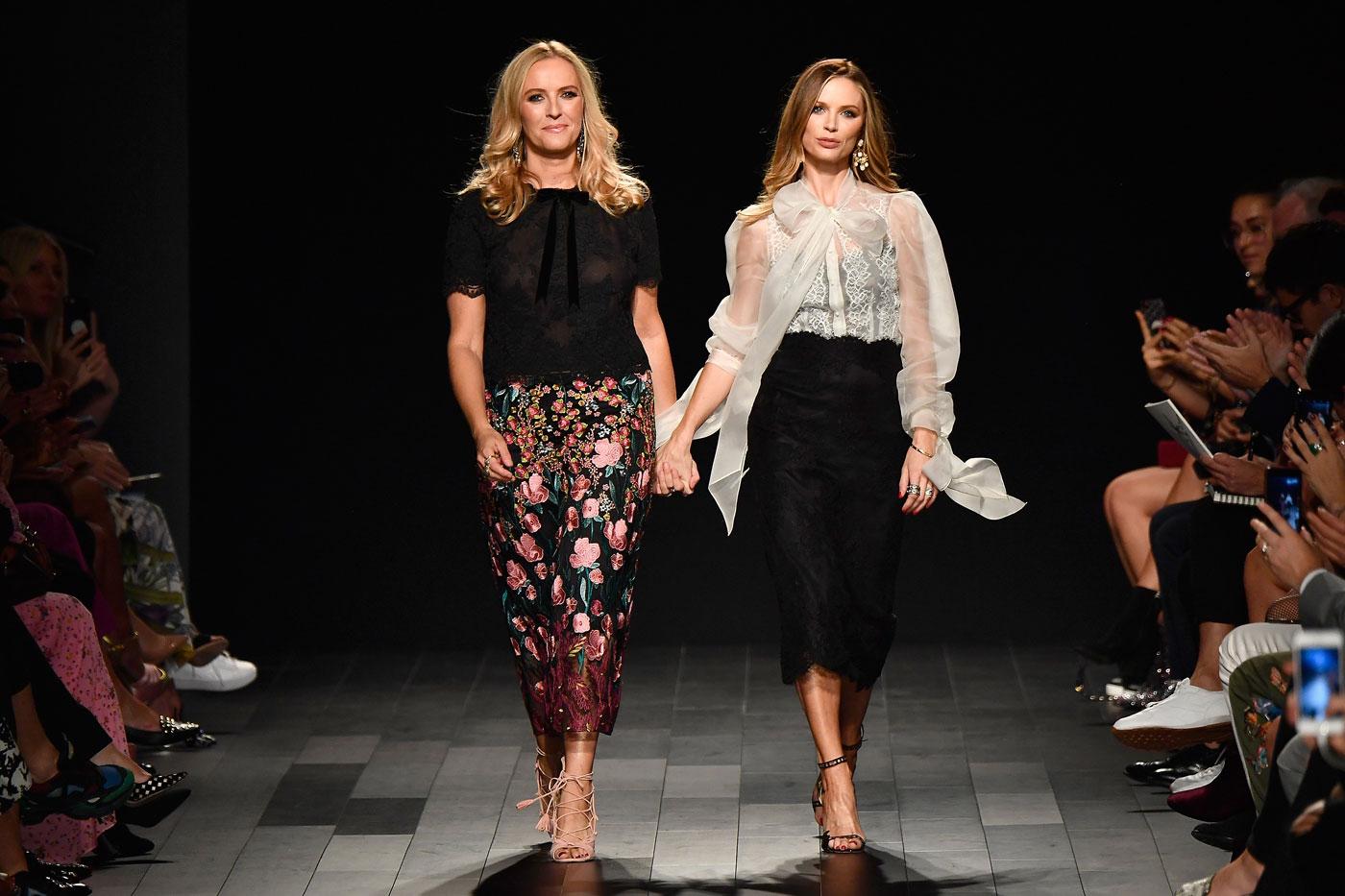 The Marchesa and Marchesa Notte lines, co-created by Georgina and Keren Craig, released the pics of their pre-fall collections on Thursday without holding press conferences, an unusual move, Women's Wear Daily reported.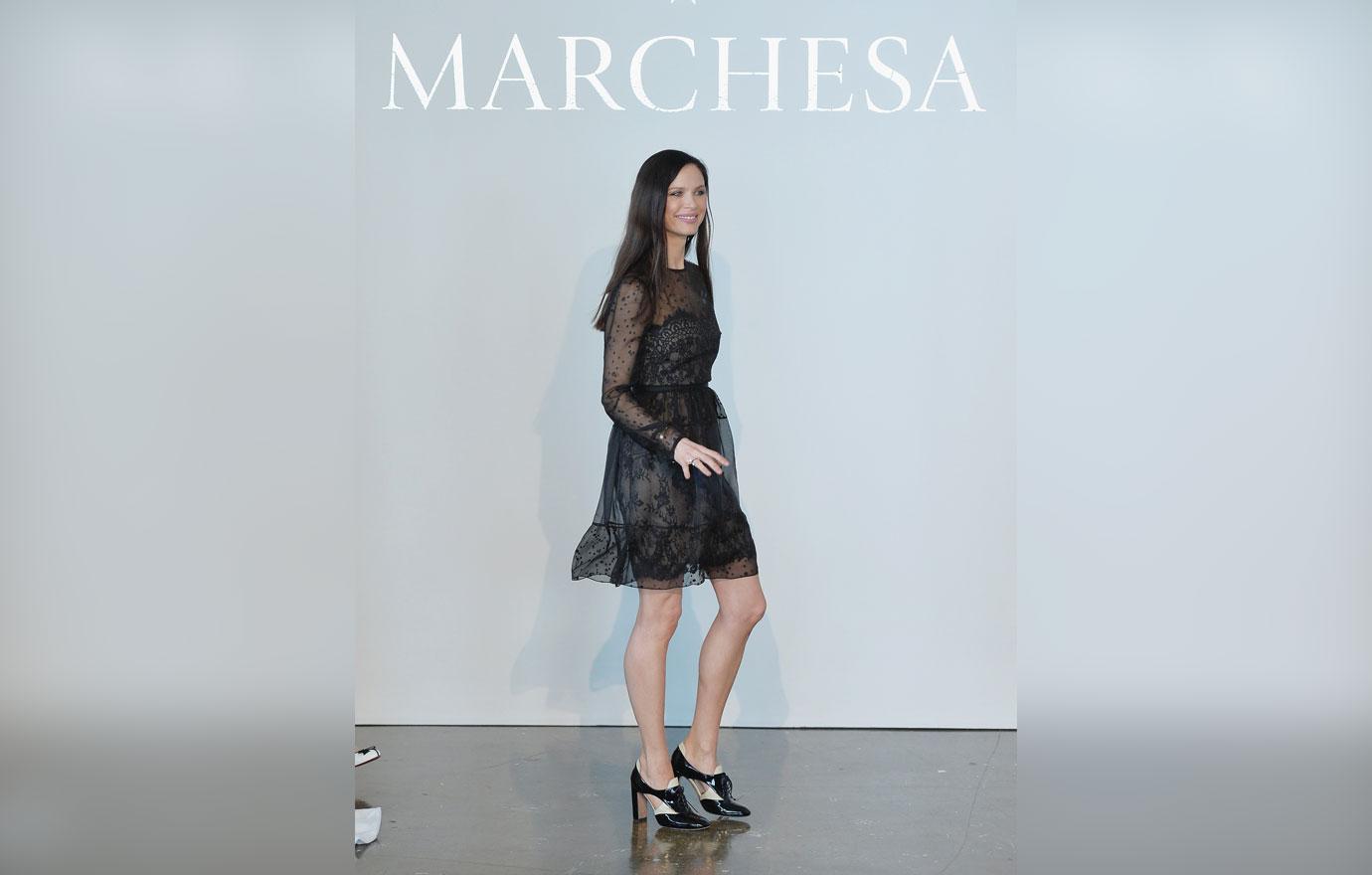 The statement accompanying the book described the Marchesa collection as a visit to "a nocturnal garden party, boasting drama silhouettes and colors." The Notte line evokes the "vibrant, tropical fantasy that was the kingdom of Hawaii and their last crown princess, Ka'iulani," the statement read.
Article continues below advertisement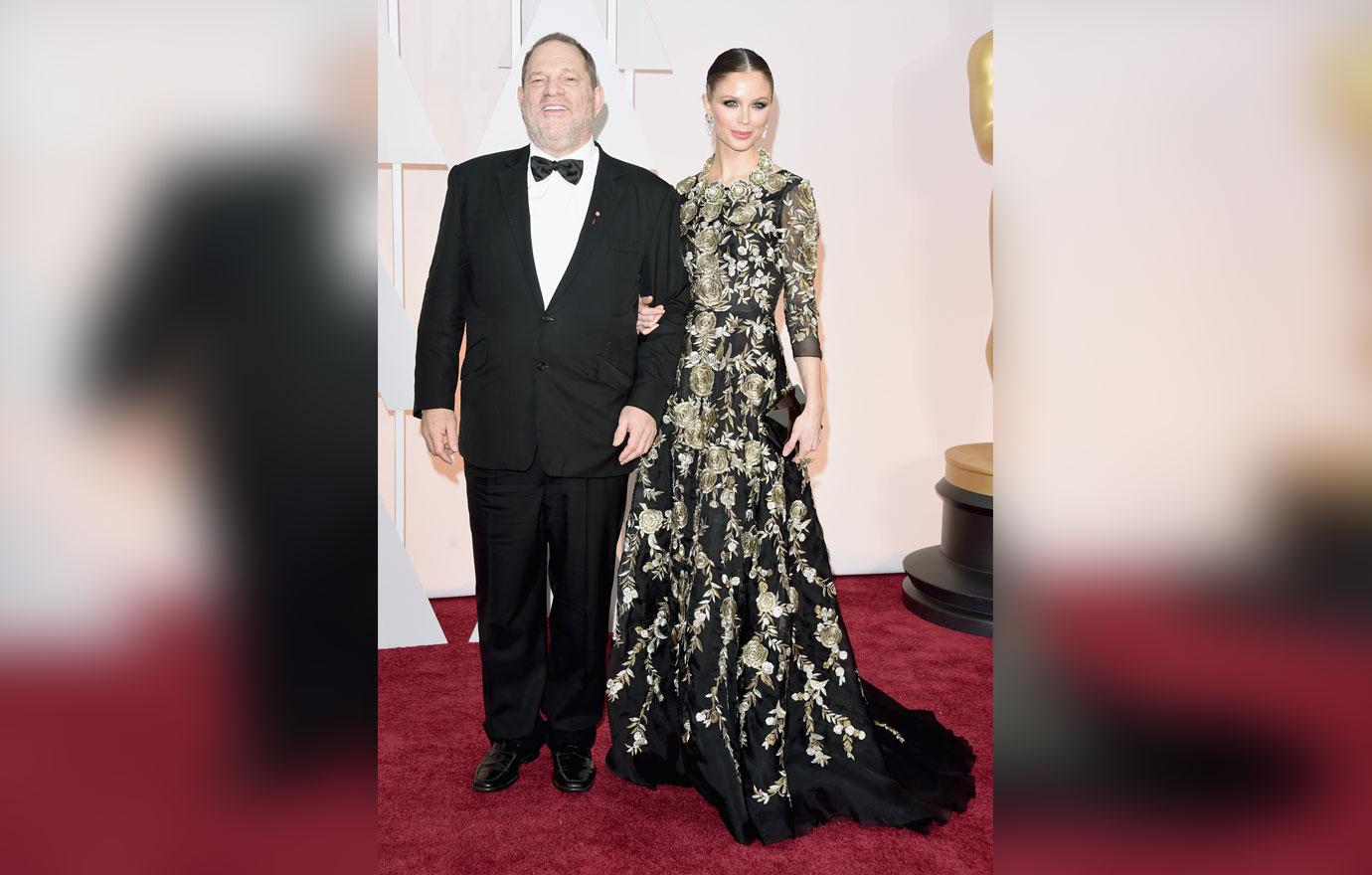 On October 10, Georgina announced she'd be leaving Harvey after a bombshell New York Times expose included allegations from several women, including actress Ashley Judd, who accused the producer of sexual harassment or assault. Over 50 women have since brought forth claims against Harvey.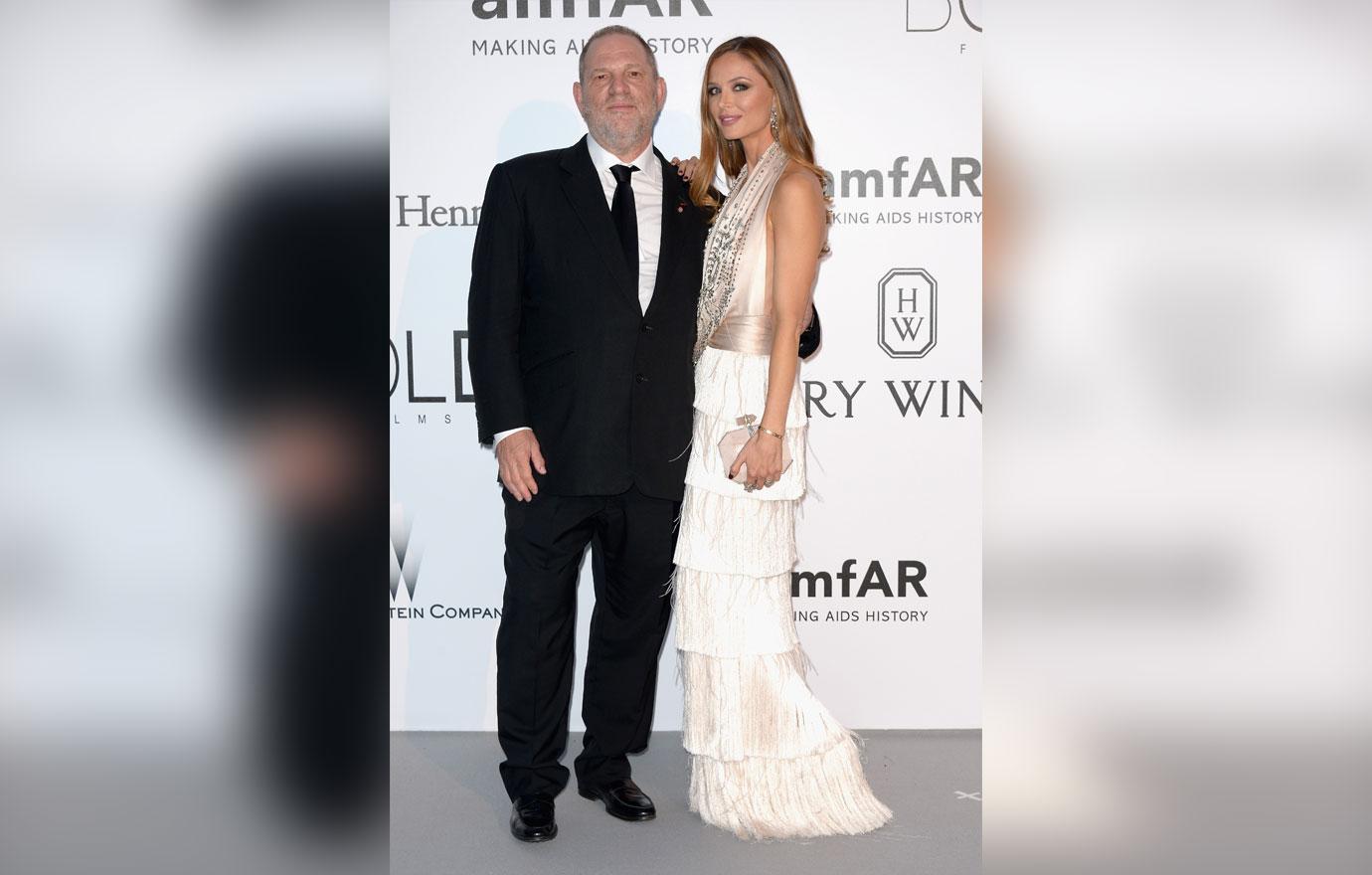 In a statement, Georgina said, "My heart breaks for the all the women who have suffered." A source told People that while Georgina knew her husband had a bad temper, she had no idea about his alleged sexual misconduct.
Article continues below advertisement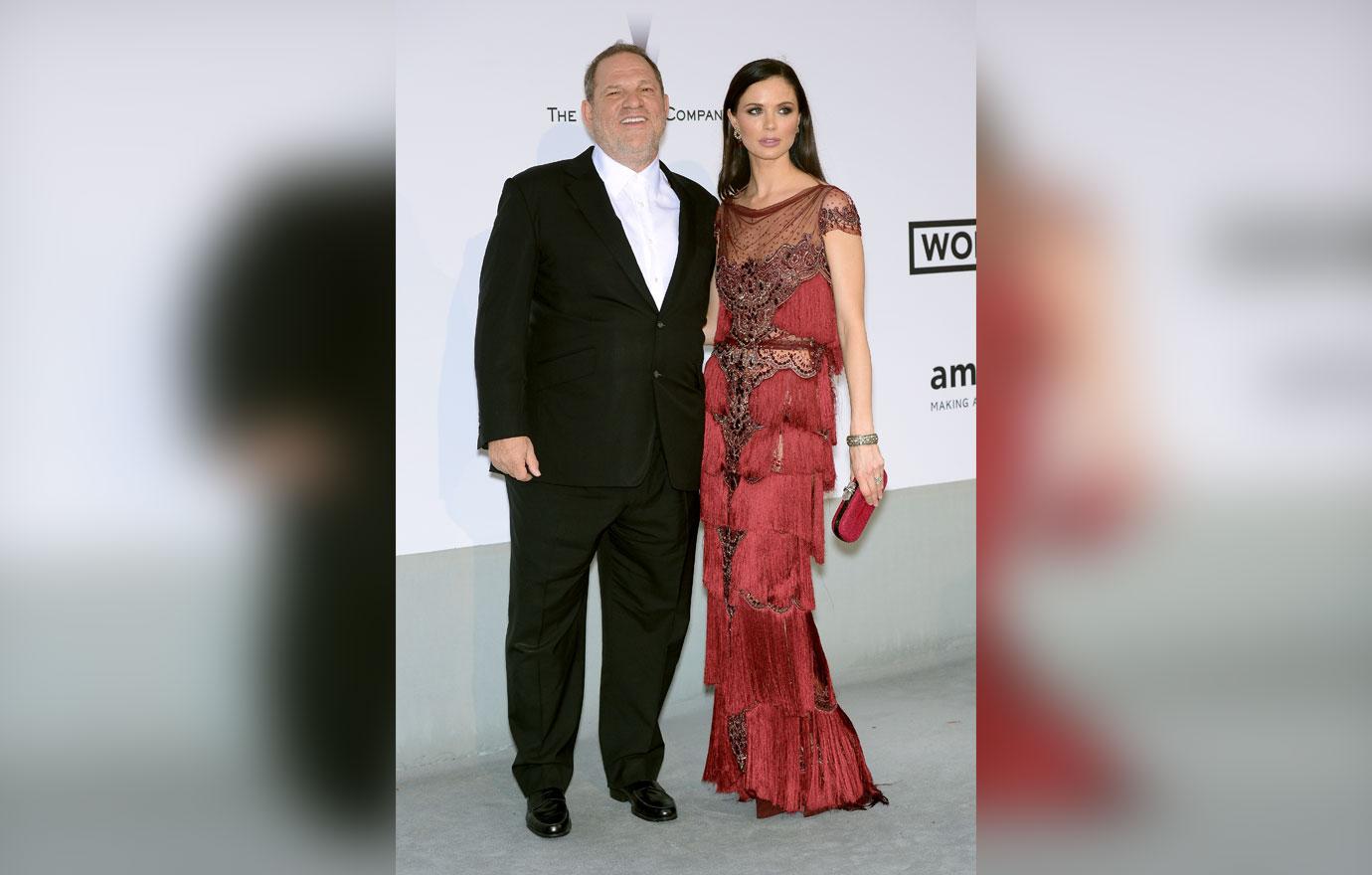 "She never would have stayed married if she'd known," the insider said, but admitted that their relationship was mutually beneficial from a business standpoint. "Their relationship started out with the understanding that if you scratch my back, I'll scratch yours," the source claimed.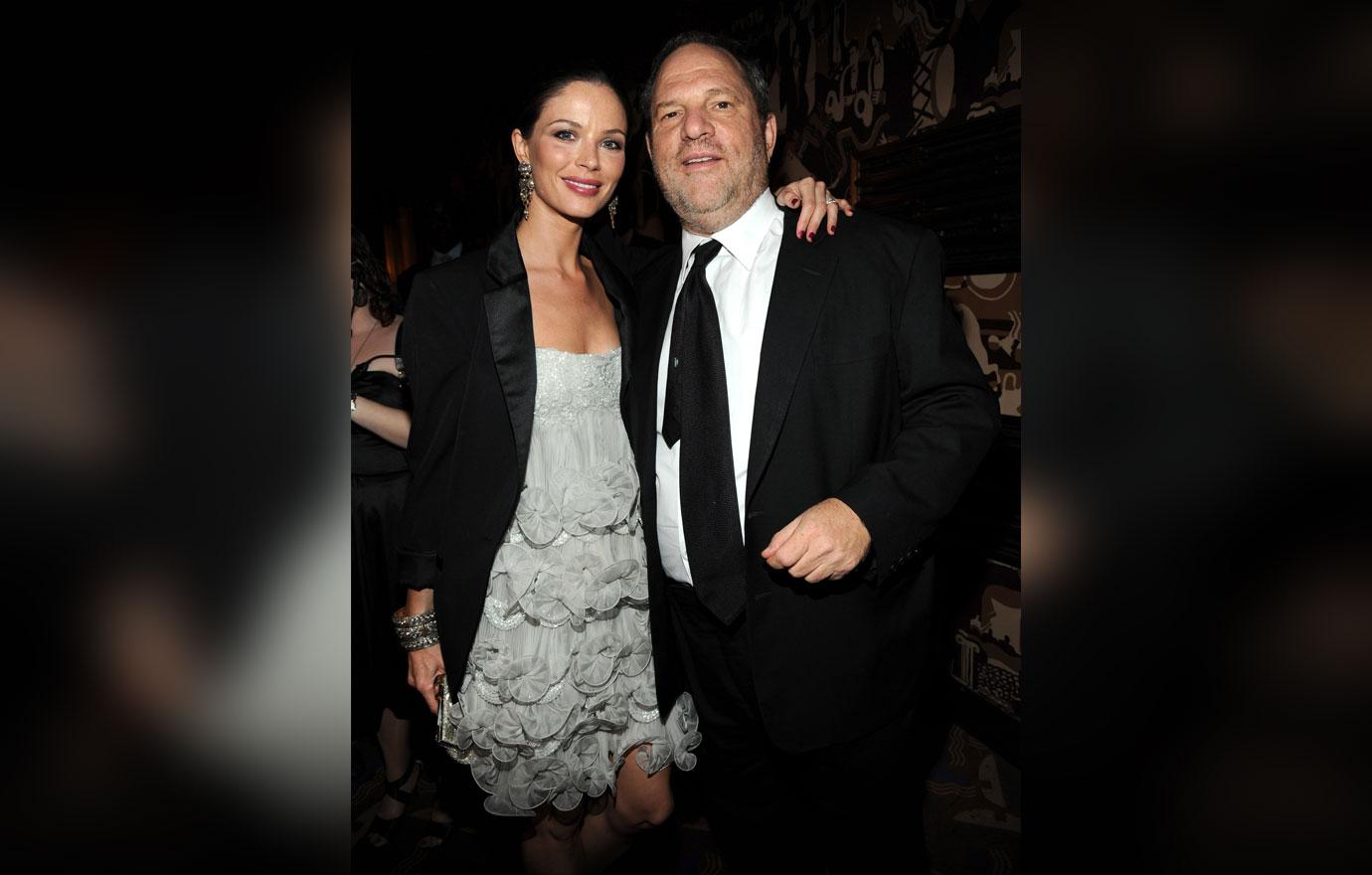 Do you think the Marchesa line will survive in the wake of the Weinstein scandal? Sound off in the comments below.