PHOTOS
Maren Morris Defends Her Topless 'Playboy' Photoshoot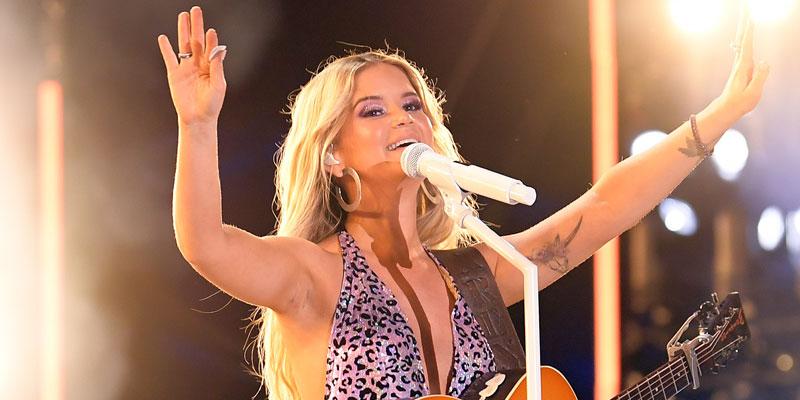 Maren Morris stripped down for Playboy and got slut-shamed by her followers. "The Bones" singer took to Instagram on June 12 to defend her topless photos.
Article continues below advertisement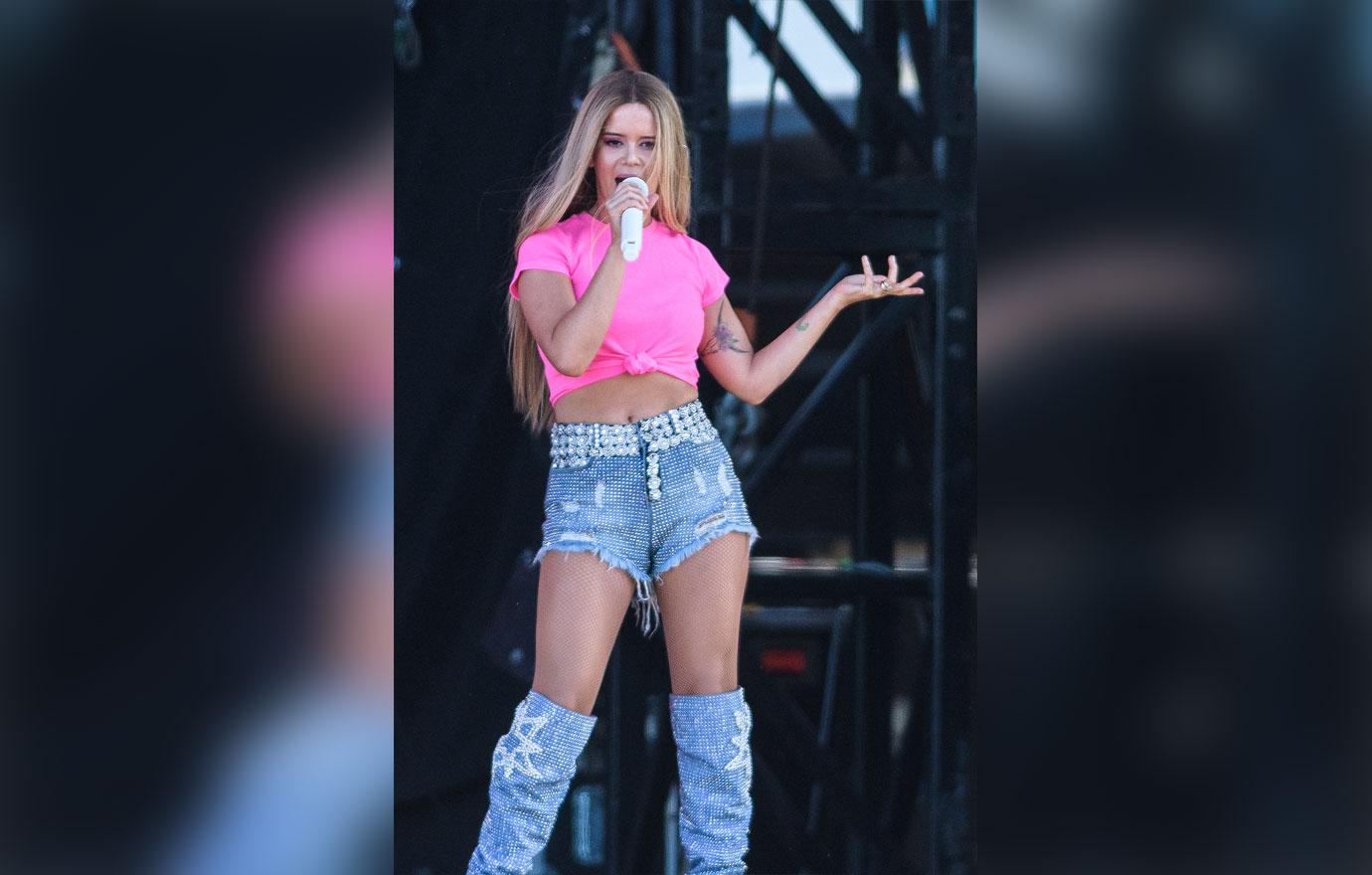 Article continues below advertisement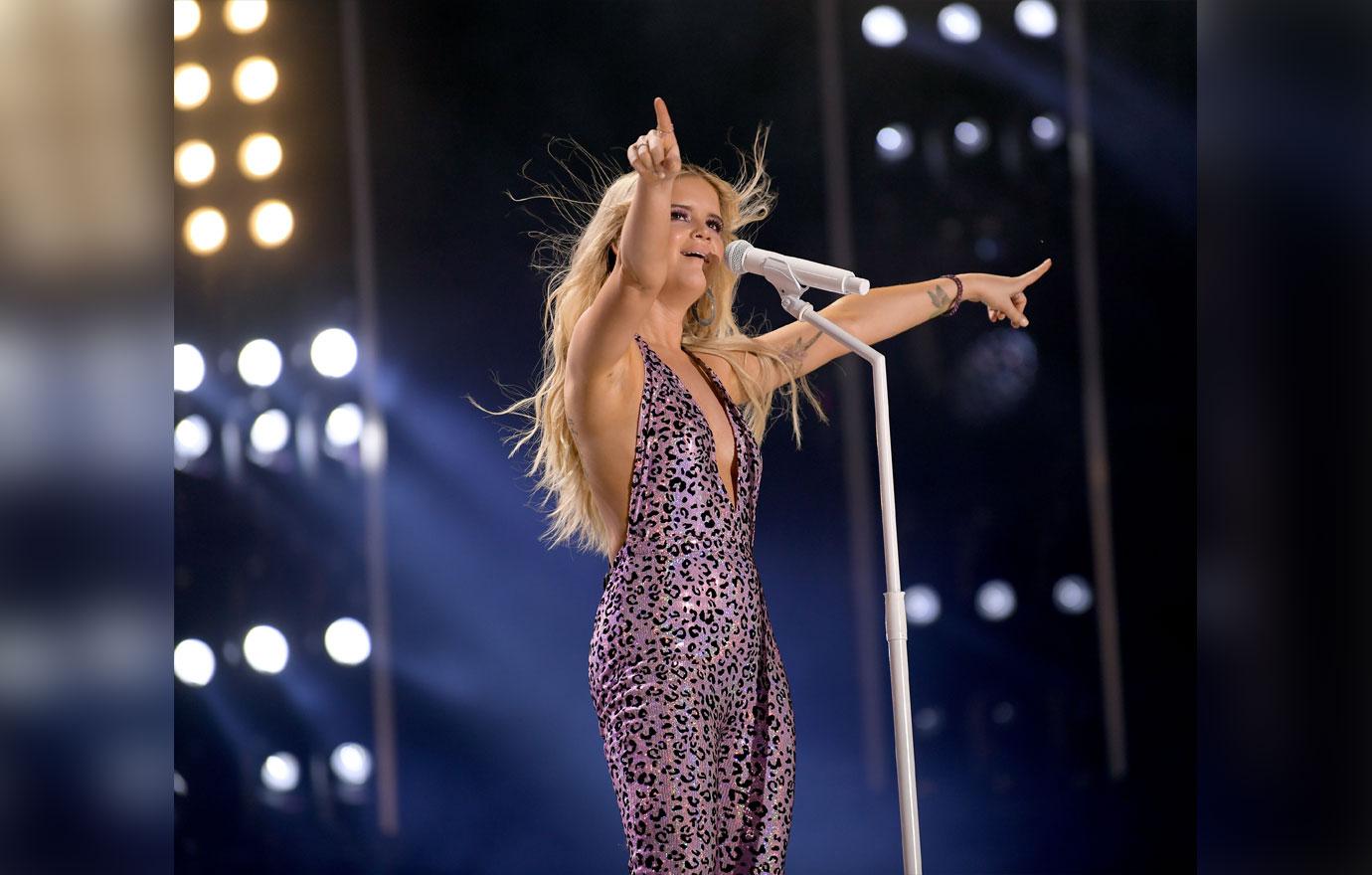 Although the country crooner covered her boobs in the photos she shared, some fans had an issue with the possibility that she might be completely nude in Playboy.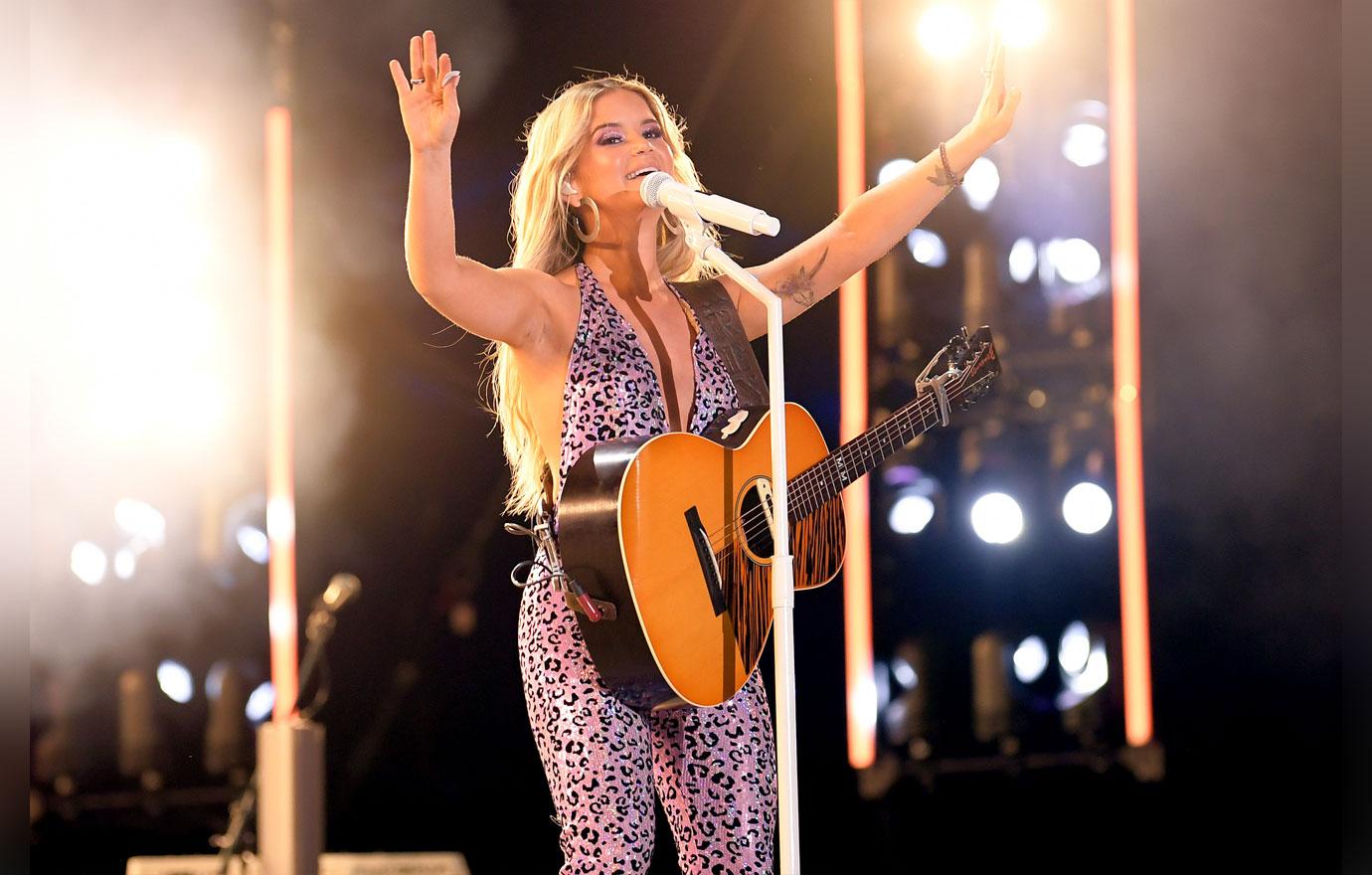 The "GIRL" singer later took to her Instagram story and addressed her haters. "The thing about me is, I make music for myself. I learned later that it touches others, which is the most wonderful byproduct of a songwriter's calling," she began.
Article continues below advertisement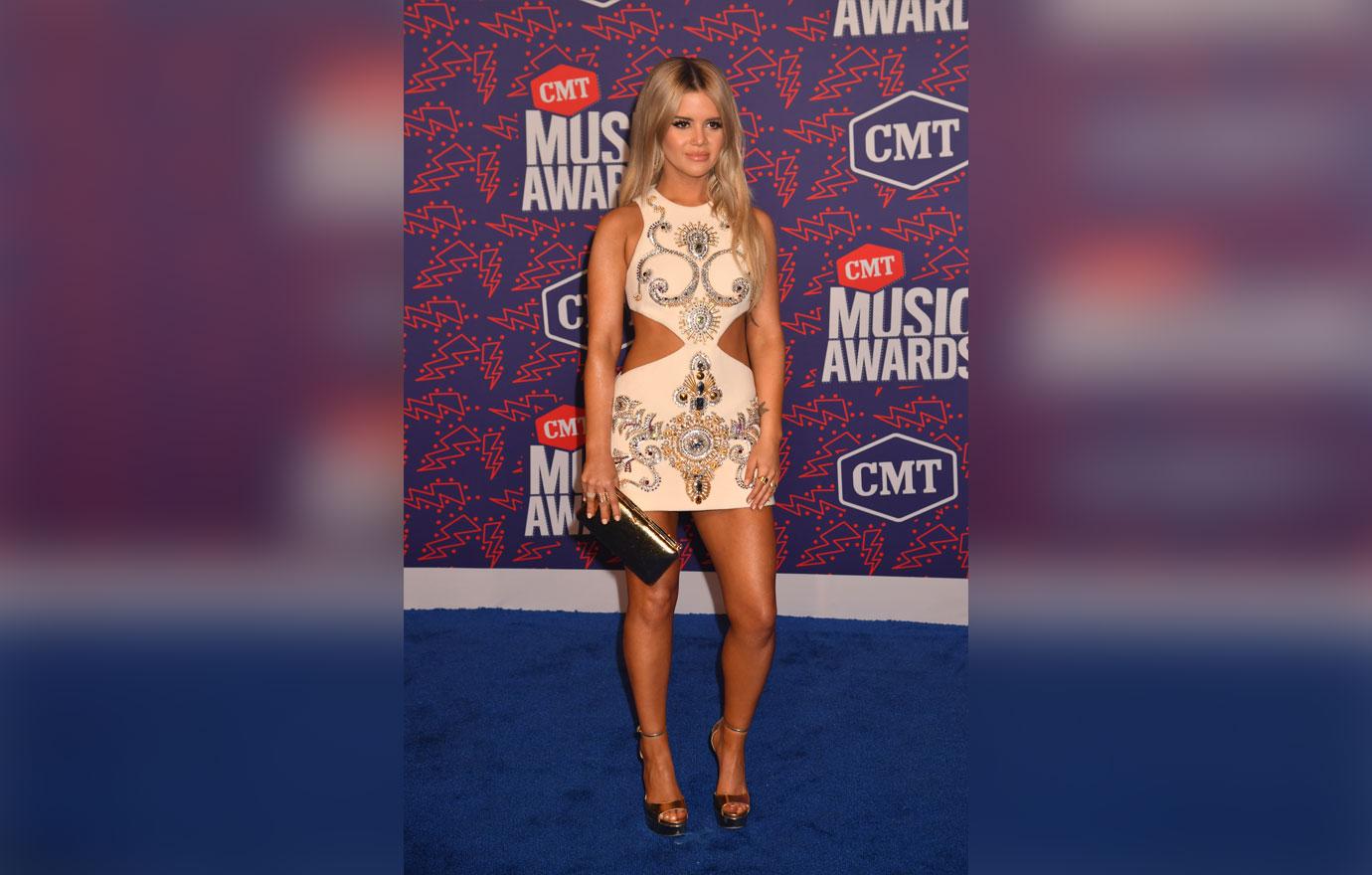 Maren continued, "Some can slut-shame me for my lyrics about sex and you can put me in your little box, but I just want to live and love."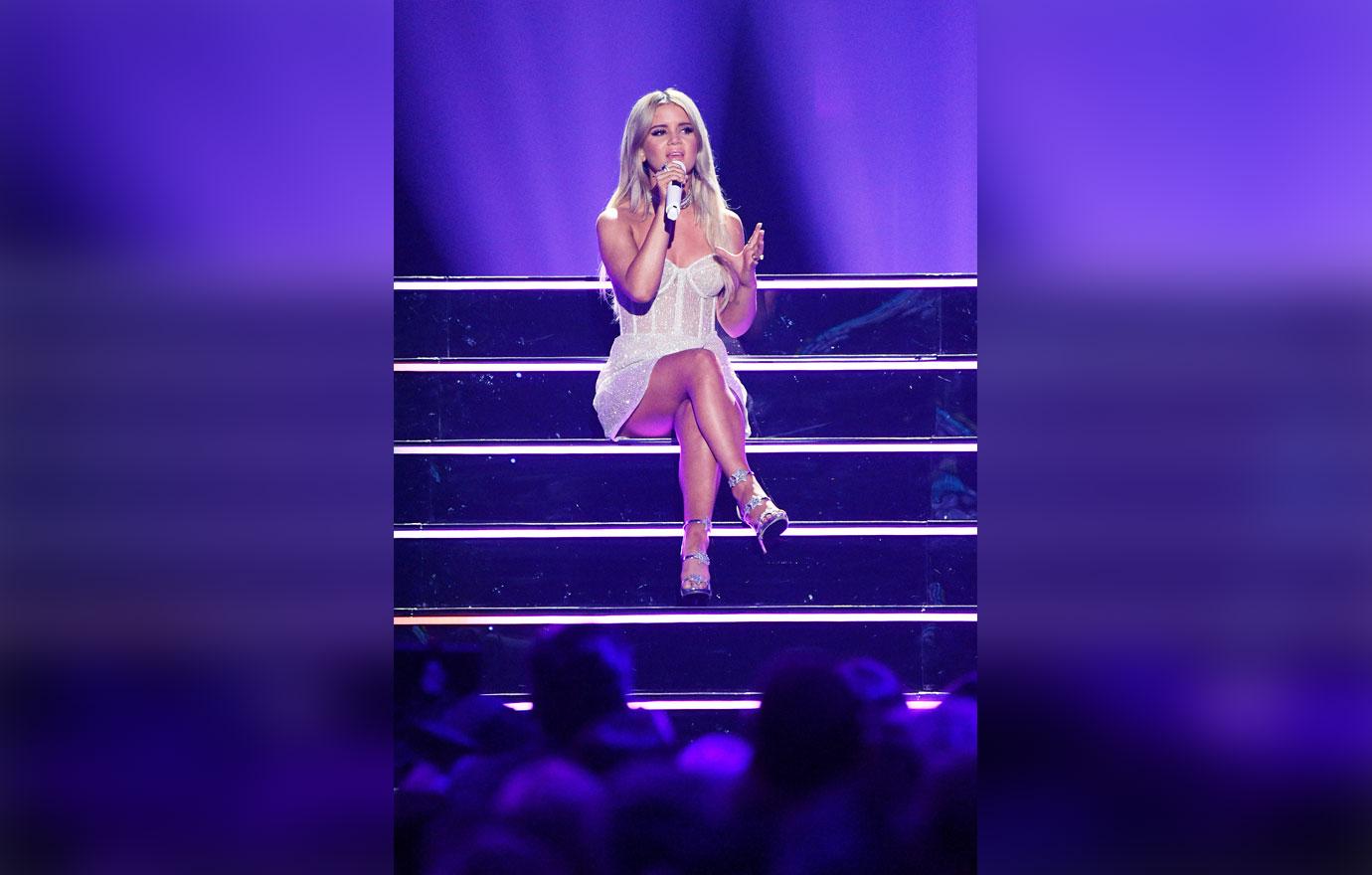 Despite the negativity, the Grammy award-winning singer added, "I recently accepted myself and will put these photos in a frame because I'll never have this moment back. Can't wait for you to read my interview with Playboy in their 'Gender + Sexuality' issue next week. I drop some truth too."
Article continues below advertisement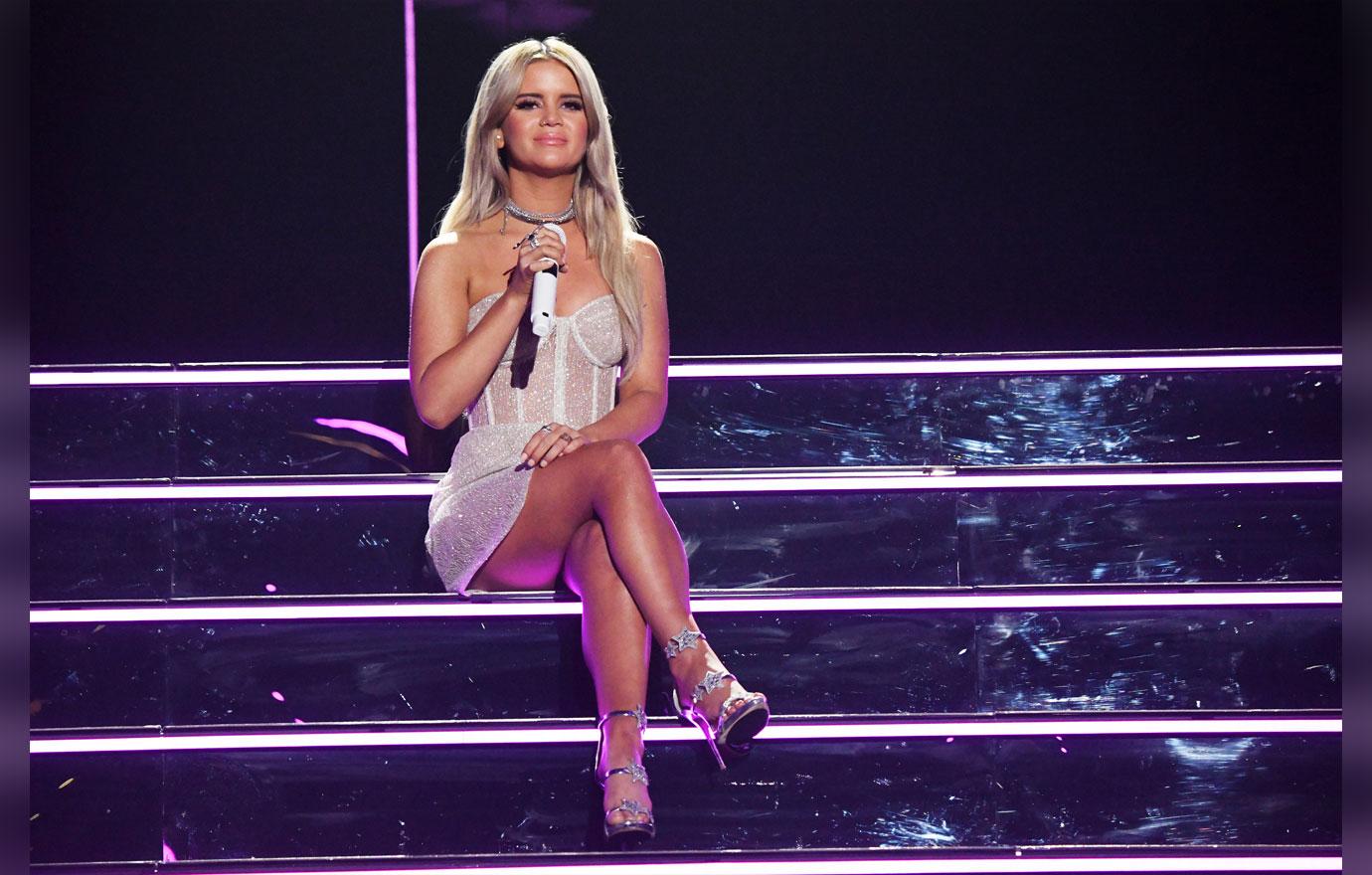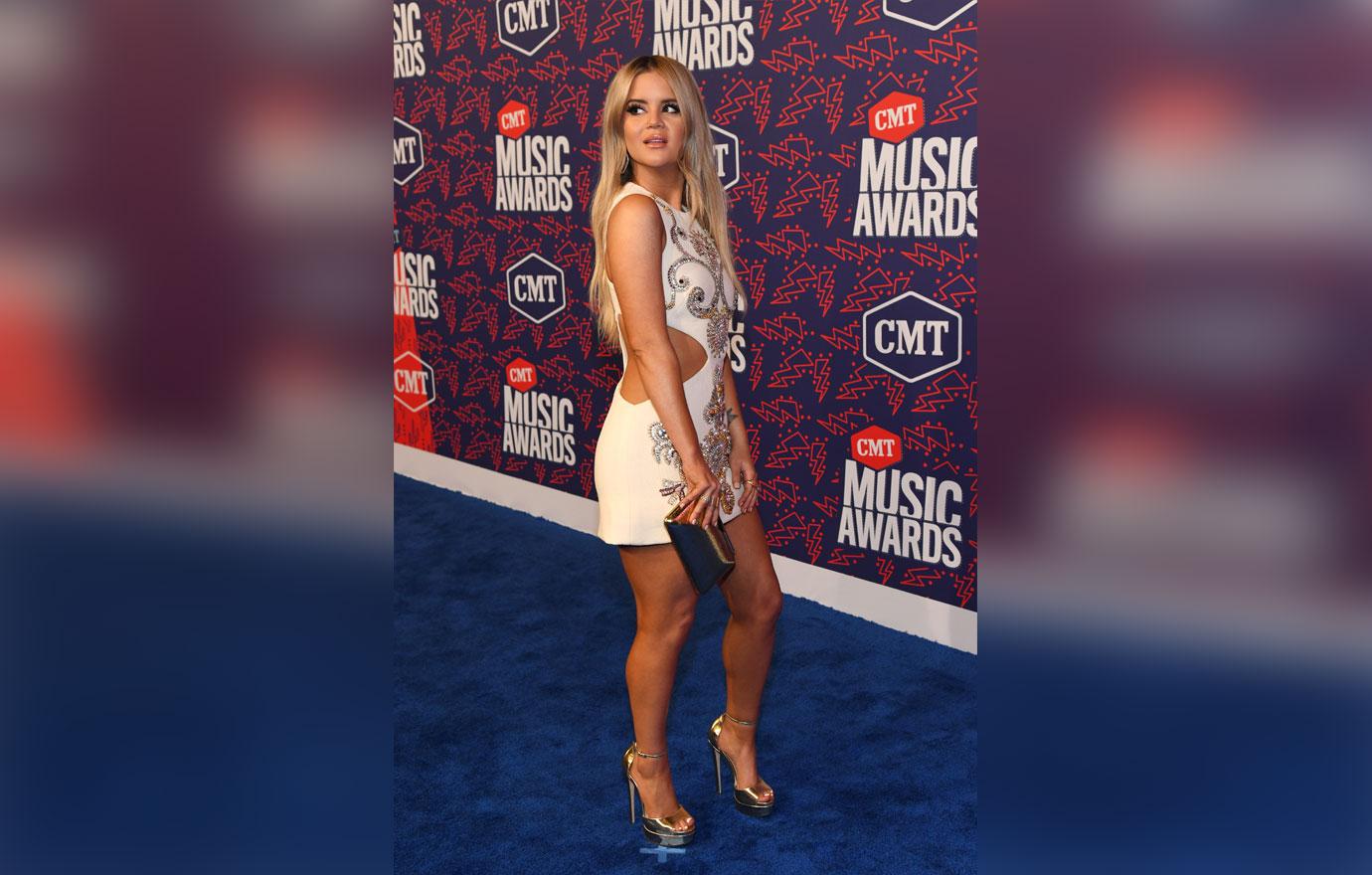 What do you think about Maren posing in Playboy? Let us know in the comments below!