PHOTOS
Margot Robbie Is Told To Lose 20 Pounds In Order To Be On The 'A-List:' Report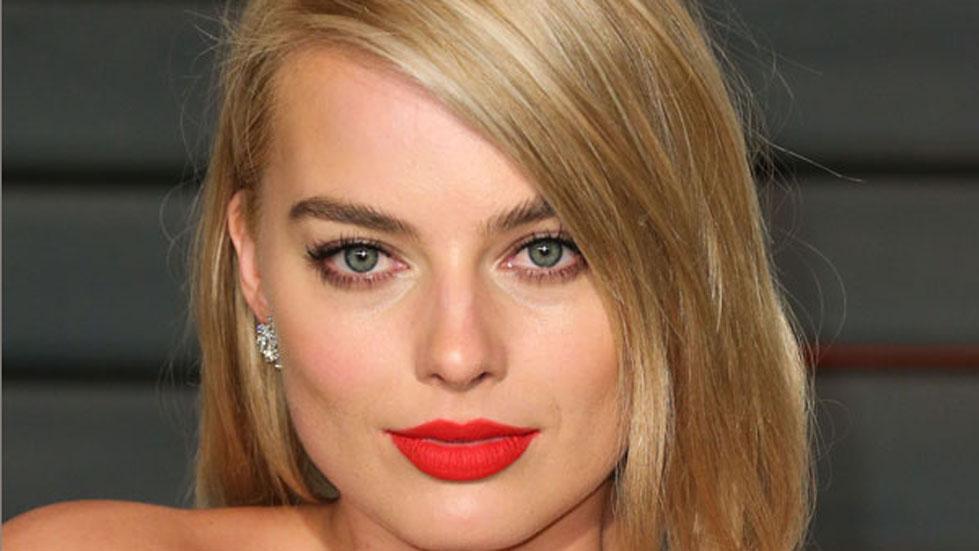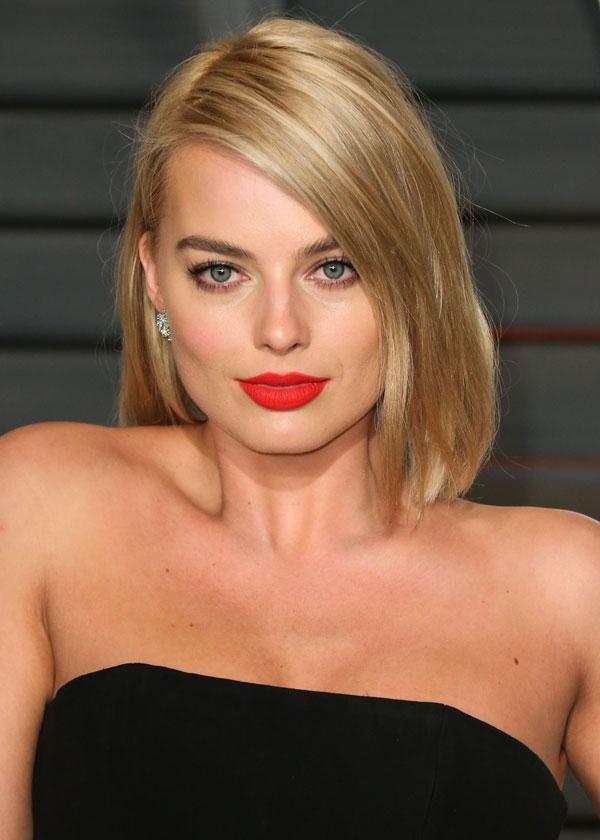 If you think Margot Robbie is one stunning young lady, you are definitely not alone, but Hollywood execs want her to slim down! The already petite actress has been told to drop an astonishing 20lbs in order to make it to the A-list!
Article continues below advertisement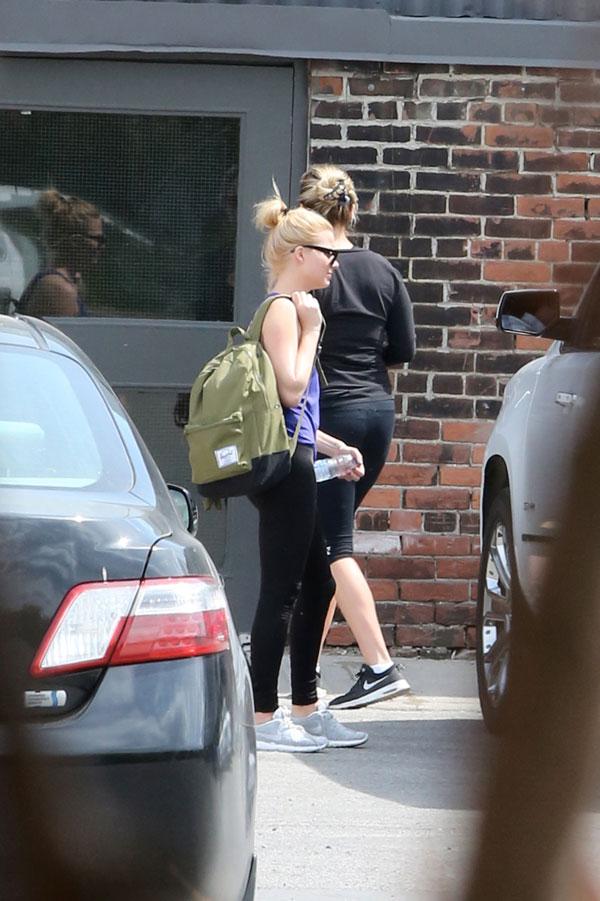 A source tells Star, "She's been working out like a fiend but has been told she should lose a lot more."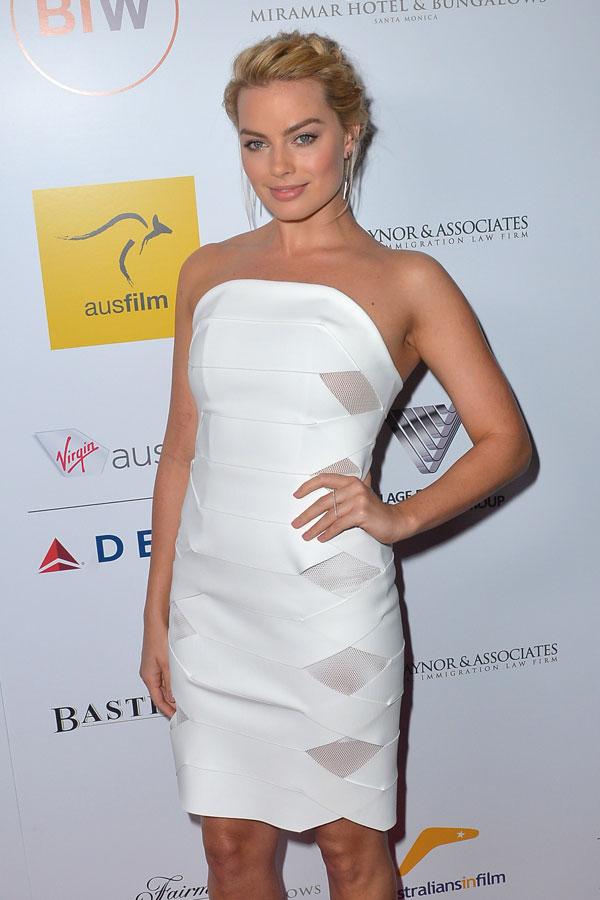 And this is not good, considering Margot has admitted in the past to being "extreme" with her eating practices. "I don't have a very good diet. I love beer, fries, burgers, but if I have to get in a bikini then I eat carrot sticks for three days. I'm one extreme or the other," she said.
Article continues below advertisement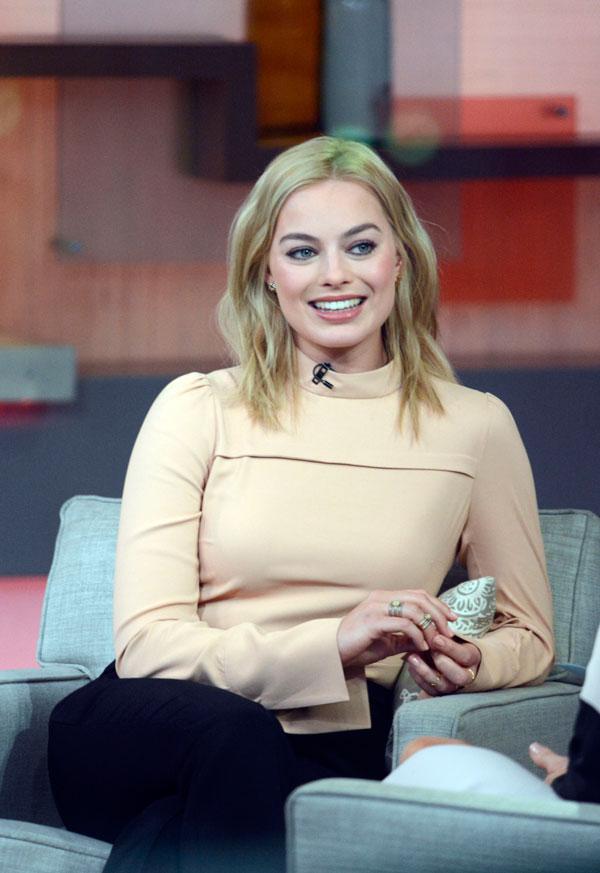 We definitely don't want her to take this weight loss ideal too far, and it sounds like her boyfriend Tom Ackerly doesn't want her too either.