PHOTOS
10 Of The Most Stunning Photos From Maria Menounos' NYE Wedding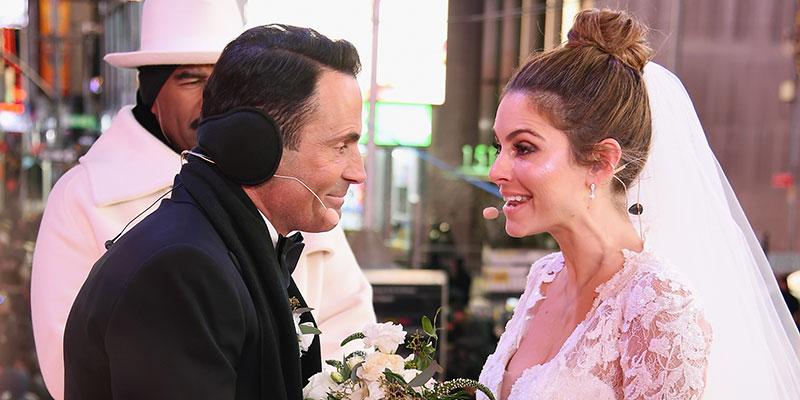 Maria Menounos braved the frigid temperatures in New York City on New Years Eve to pull off the ultimate surprise—an impromptu wedding to longtime boyfriend Keven Undergaro! Click through for all the details and gorgeous pics!
Article continues below advertisement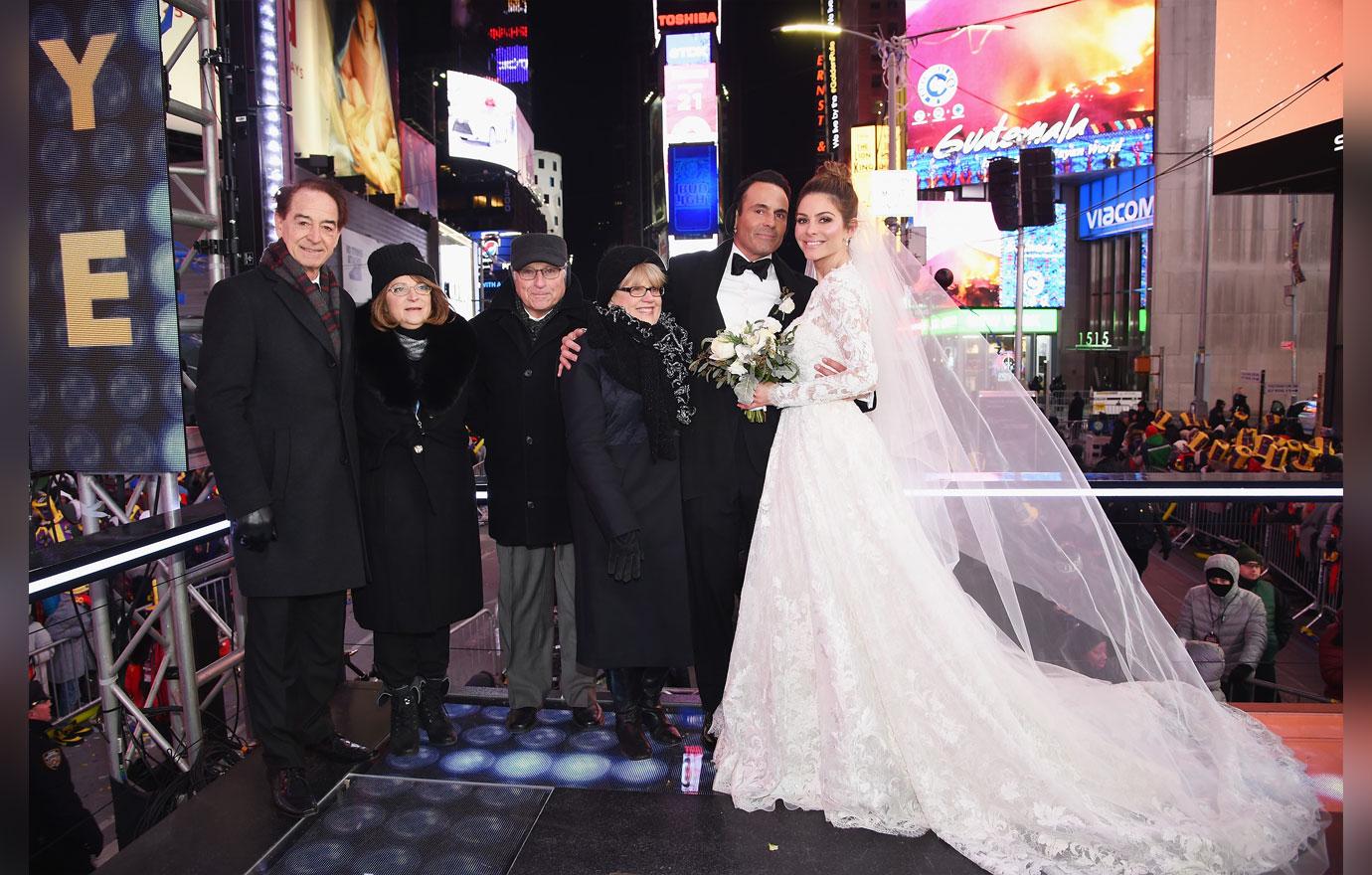 No one could have expected that the TV personality and her fiancé would have chosen the final day of the year in freezing Times Square to get married on live television—but they did!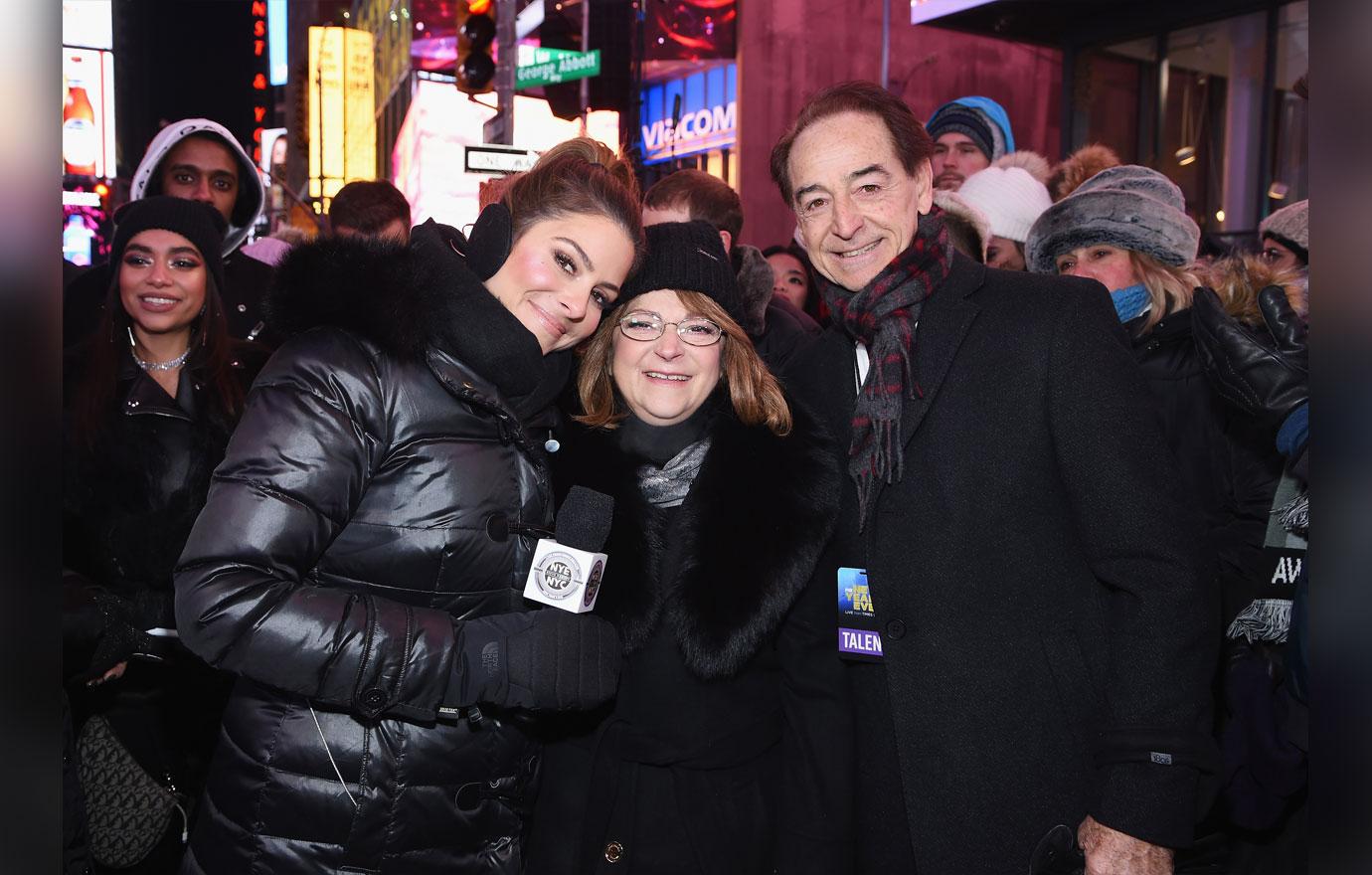 The 39-year-old surprised both her fans and her parents when she announced on her Instagram that she was going to wed Kevin, who she had been dating for 20 years.
Article continues below advertisement
"Finally some good news for mom! We are getting married tonight in Times Square! I will be the coldest bride ever but the happiest! Seeing my parents happy means everything! #nye#foxnewyearseve." Too cute!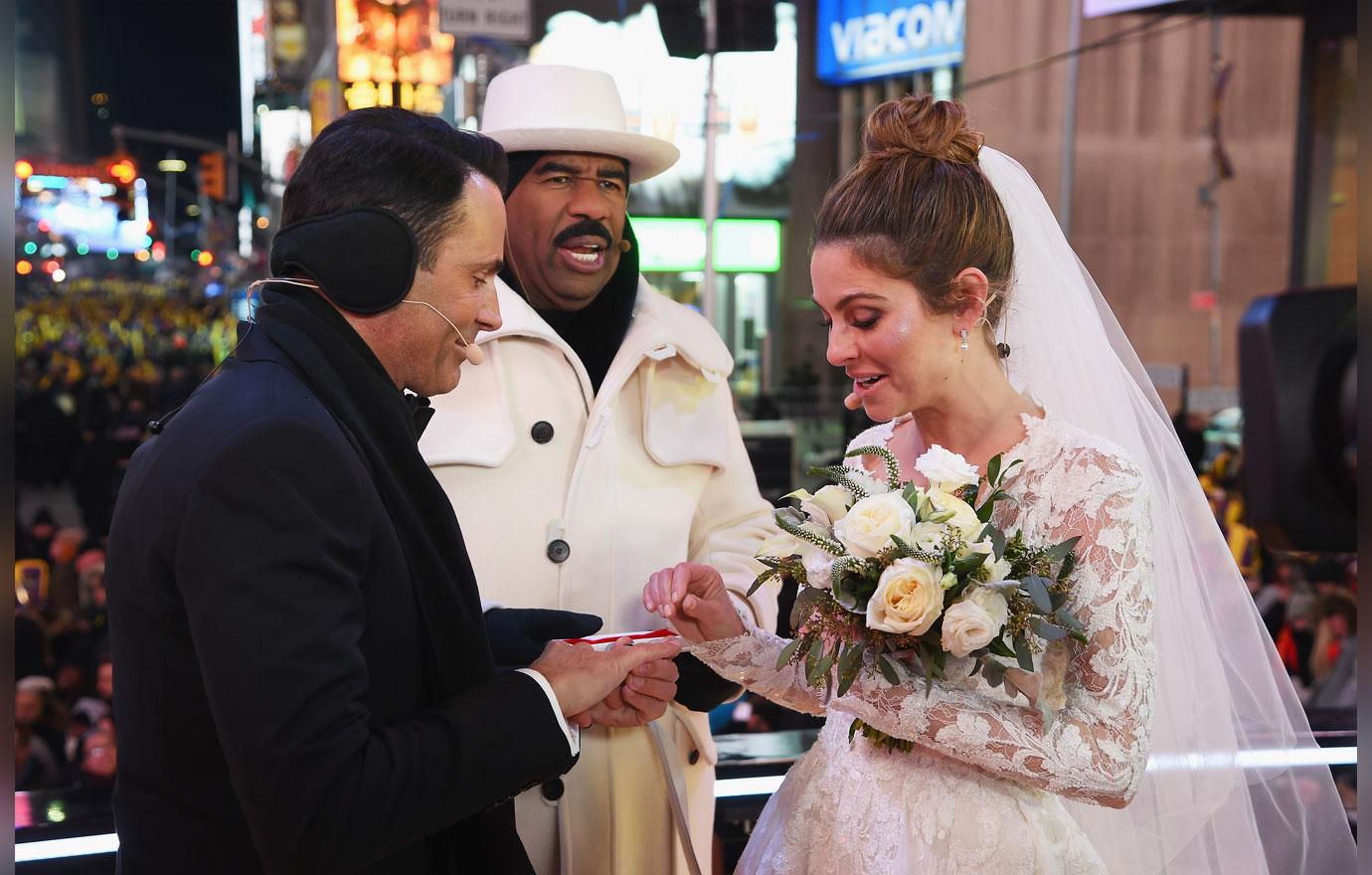 Her mother, who's been battling stage-four brain cancer, was seen teary-eyed but glowing in the stunning photos from the couple's spur-of-the-moment wedding, which was officiated by Maria's Fox New Year's Eve Show co-host Steve Harvey.
Article continues below advertisement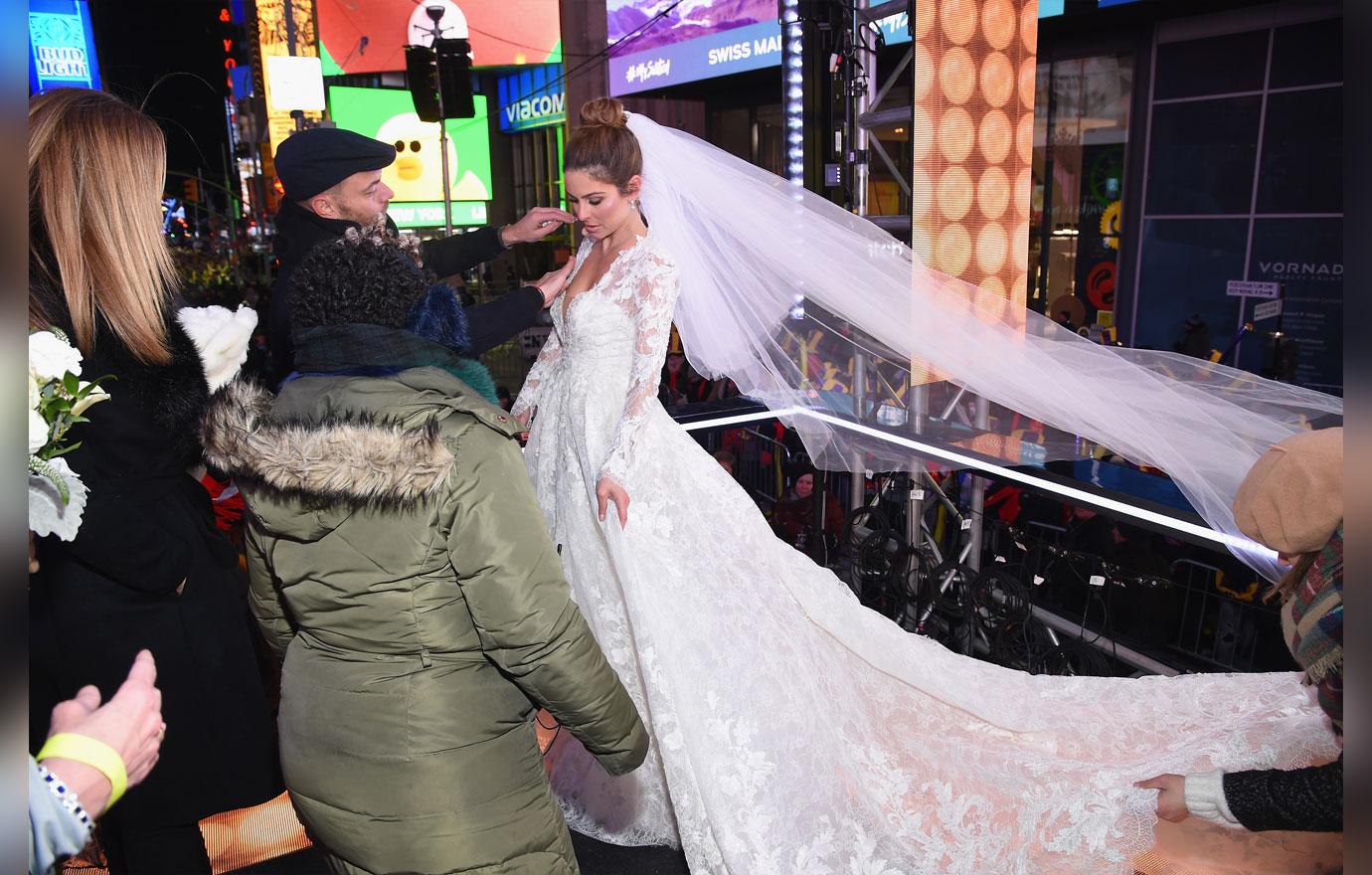 Maria donned a gorgeous laced-lined white gown with a beautiful train paired with a long veil, and had her hair pinned up in a romantic bun, while Kevin wore ear muffs and a long coat as he said 'I do.'"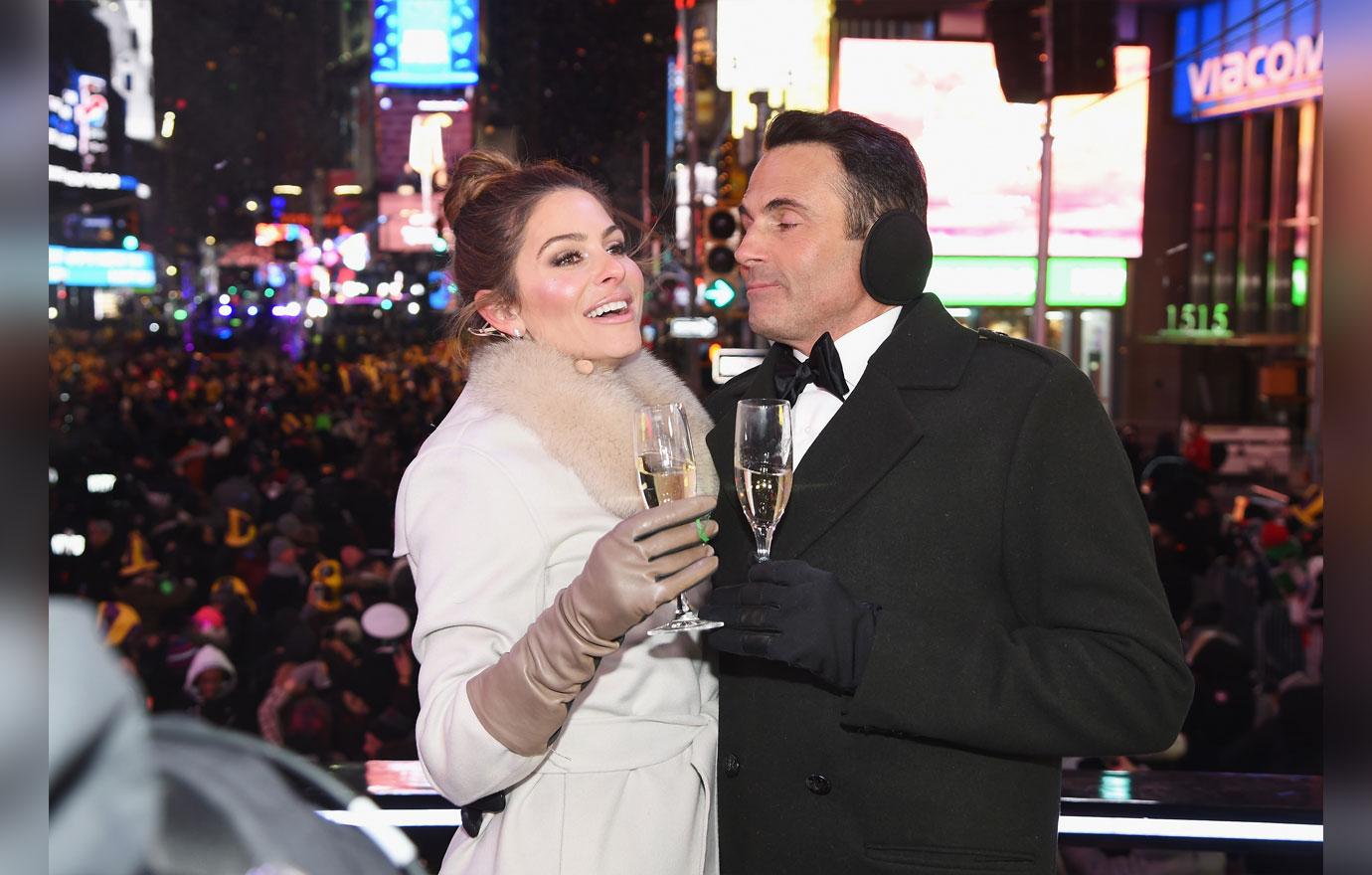 The couple topped off the night with some bubbly as the two toasted to their nuptials and Maria put back on her long fur-lined white wool goat and long gloves as the New York City temps dropped to single digits!
Article continues below advertisement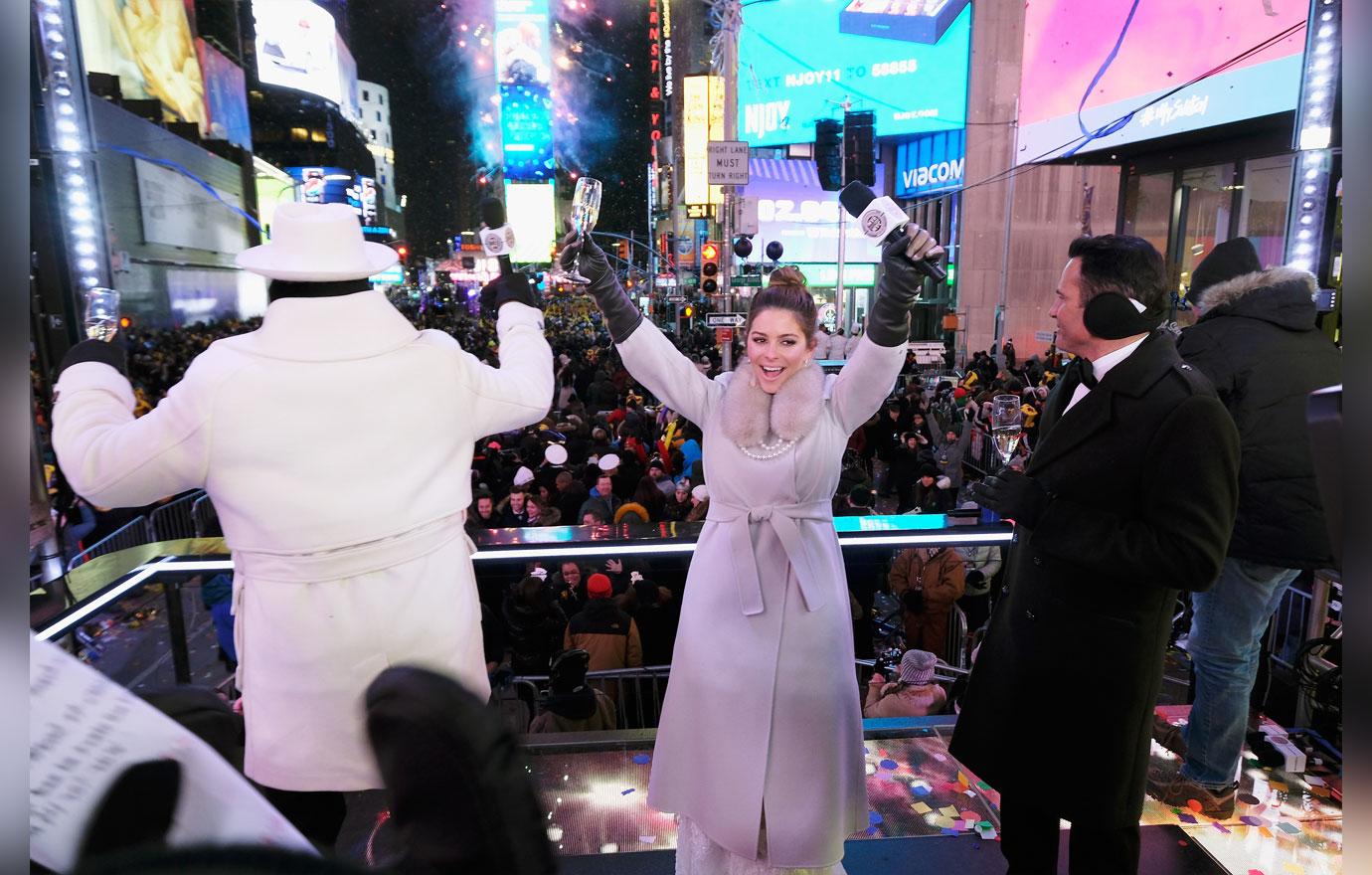 Maria herself has been seeking treatment for a brain tumor, so this was also some much needed joy for her and Kevin, who's been by her side throughout her whole health ordeal.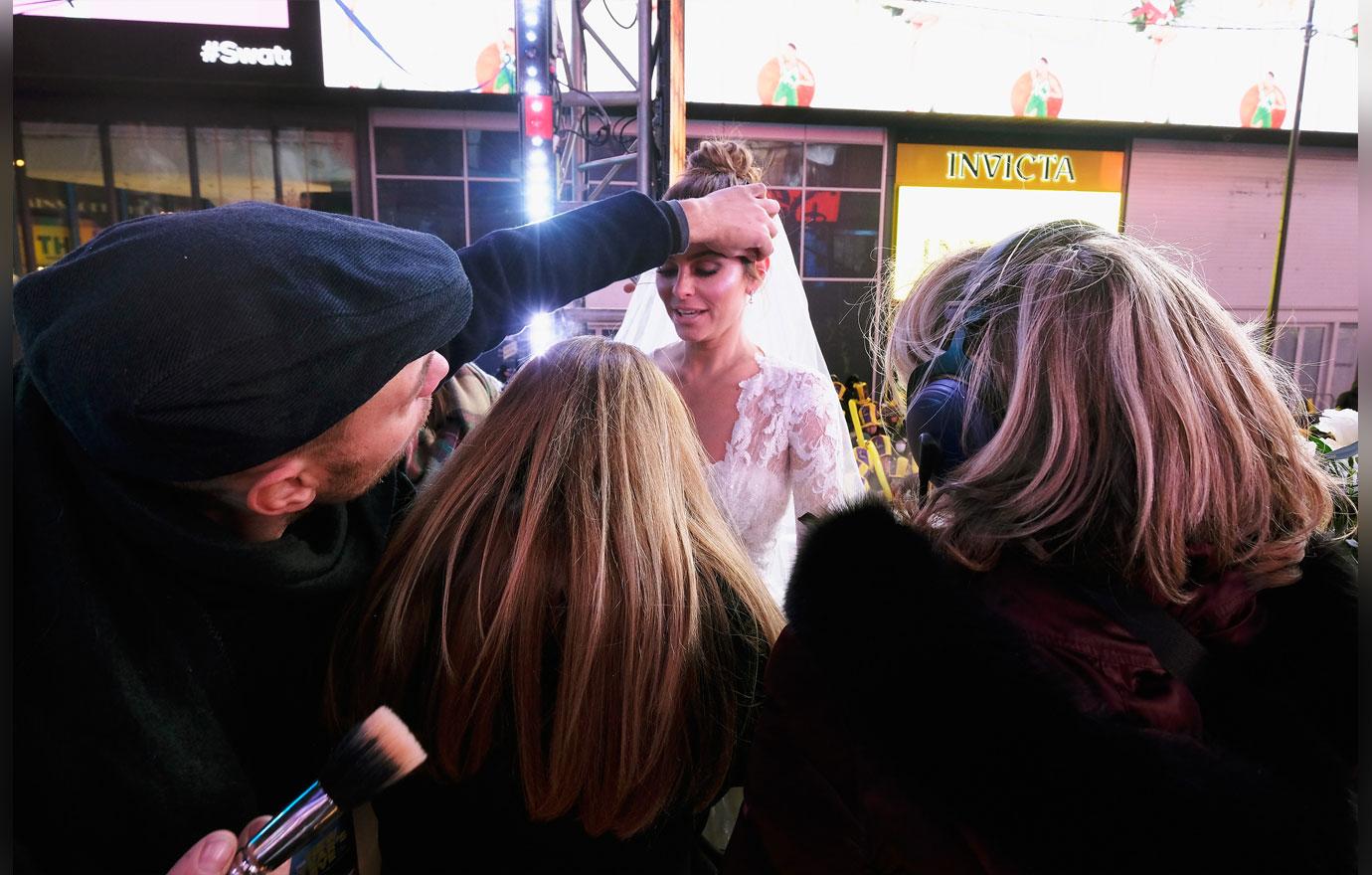 Shockingly, Maria told Page Six that she planned the wedding just two weeks. She said, "I was nervous, but I got in the car and kept thinking about it and I was like, 'Wait, this really is kind of perfect.'"
Article continues below advertisement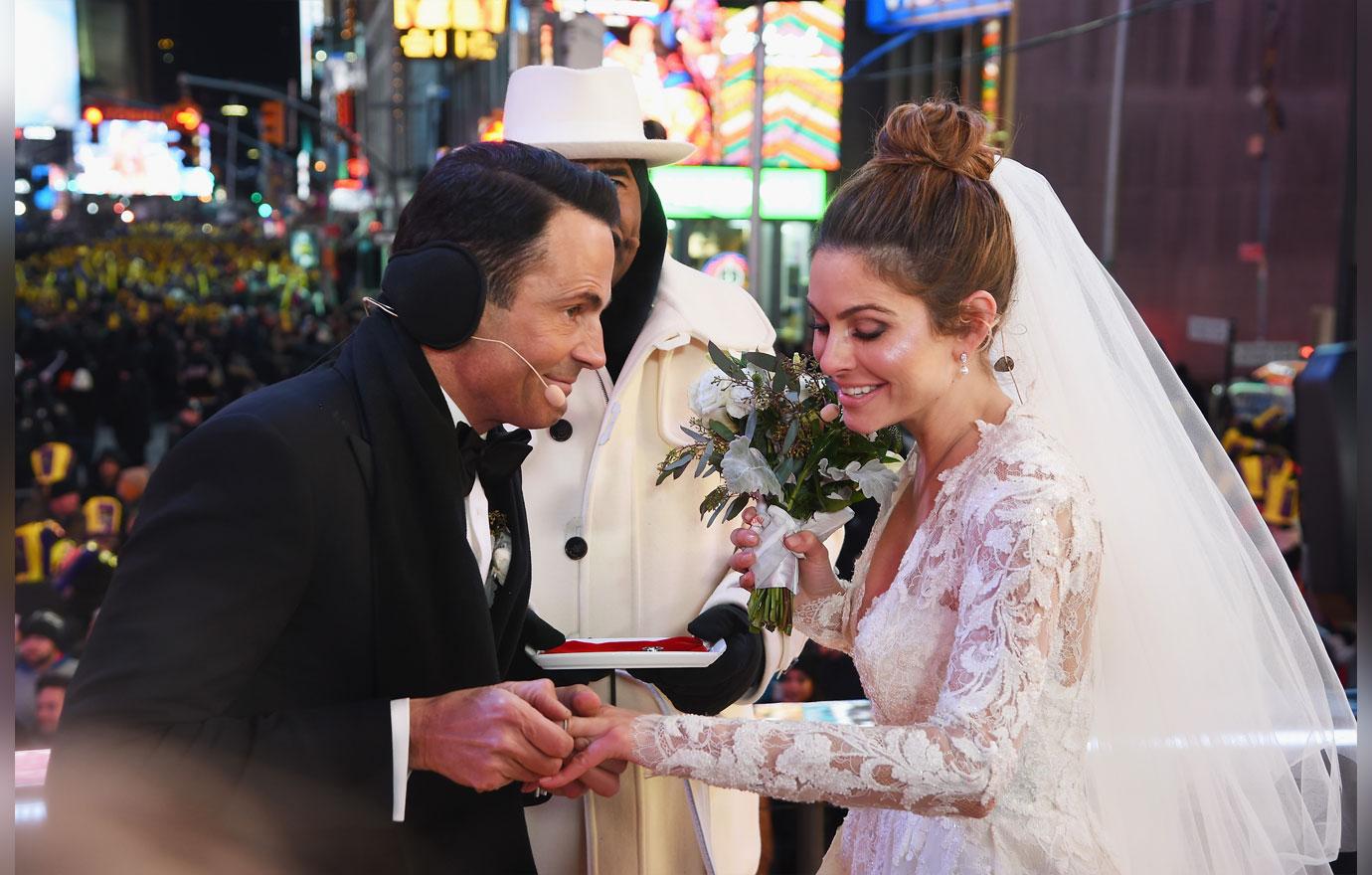 Her new husband also shared his joy, "I'm excited to be able to call her my wife," Undergaro added. "It's been girlfriend for so long that it will be nice to finally, finally be able to say 'my wife.'"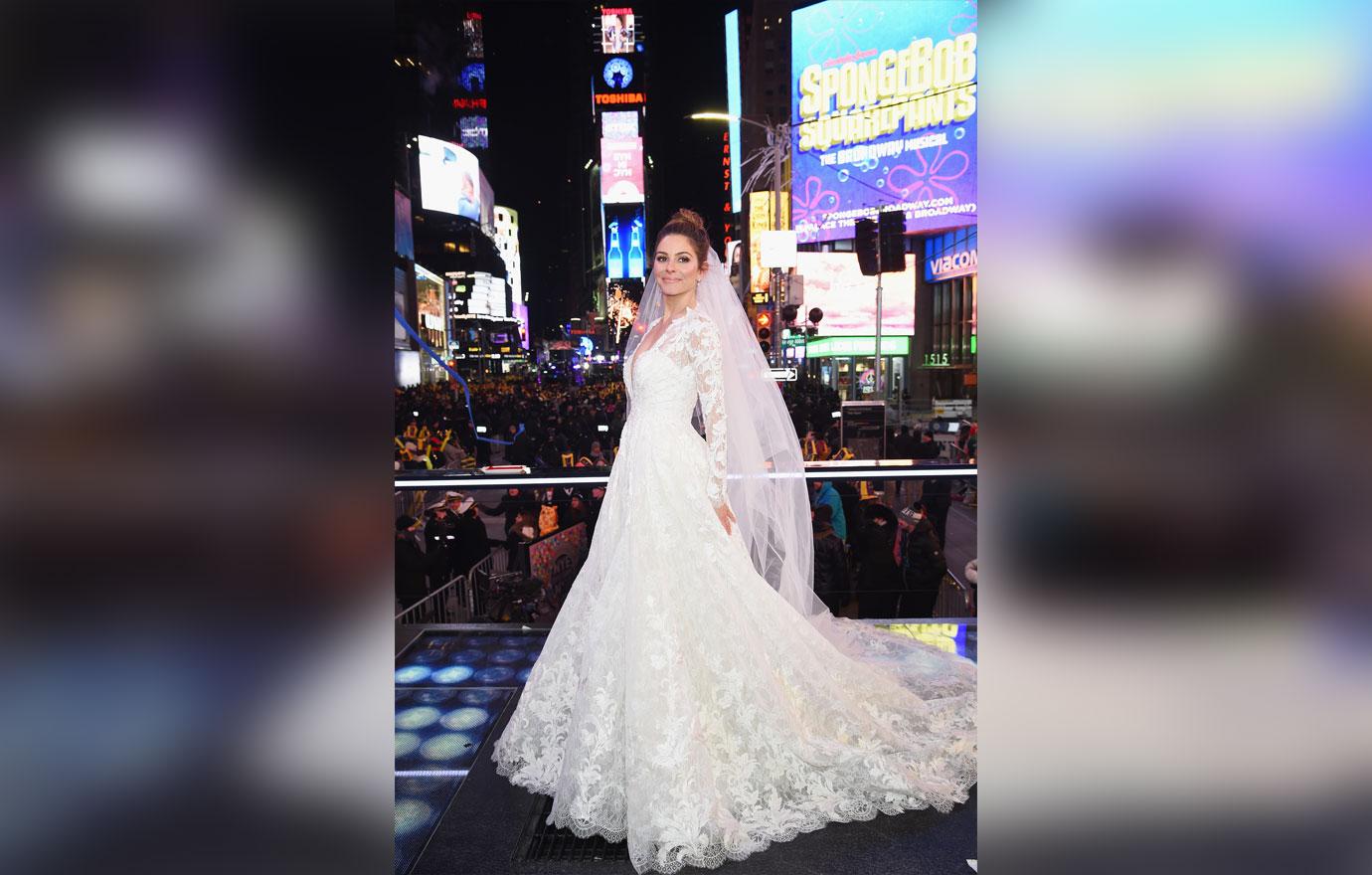 What do you think about Maria and Kevin's surprise NYE wedding? Sound off in the comment section!