PHOTOS
Maria Menounous Is All Smiles After Leaving Treatment For Her Brain Tumor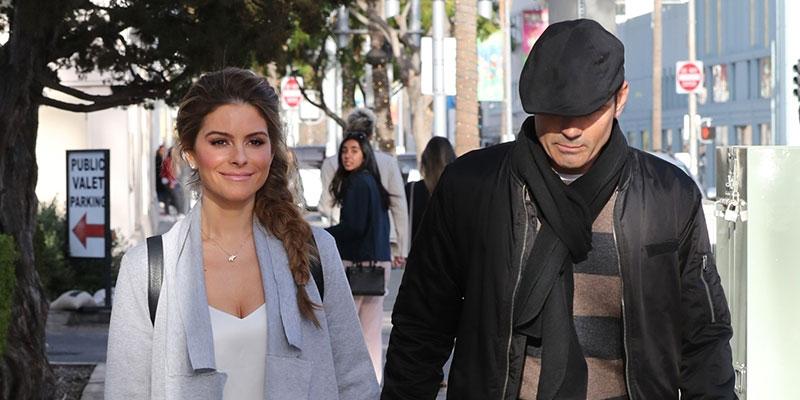 Television host Maria Menounous looks to be keeping an upbeat and happy attitude as of late, even though she has been going through a difficult time over the past couple of months due to her being diagnosed with a brain tumor. She was just spotted leaving a treatment center to deal with her condition with a big smile on her face, and was accompanied by her handsome fiancee in the process. Click-through for the uplifting photos.
Article continues below advertisement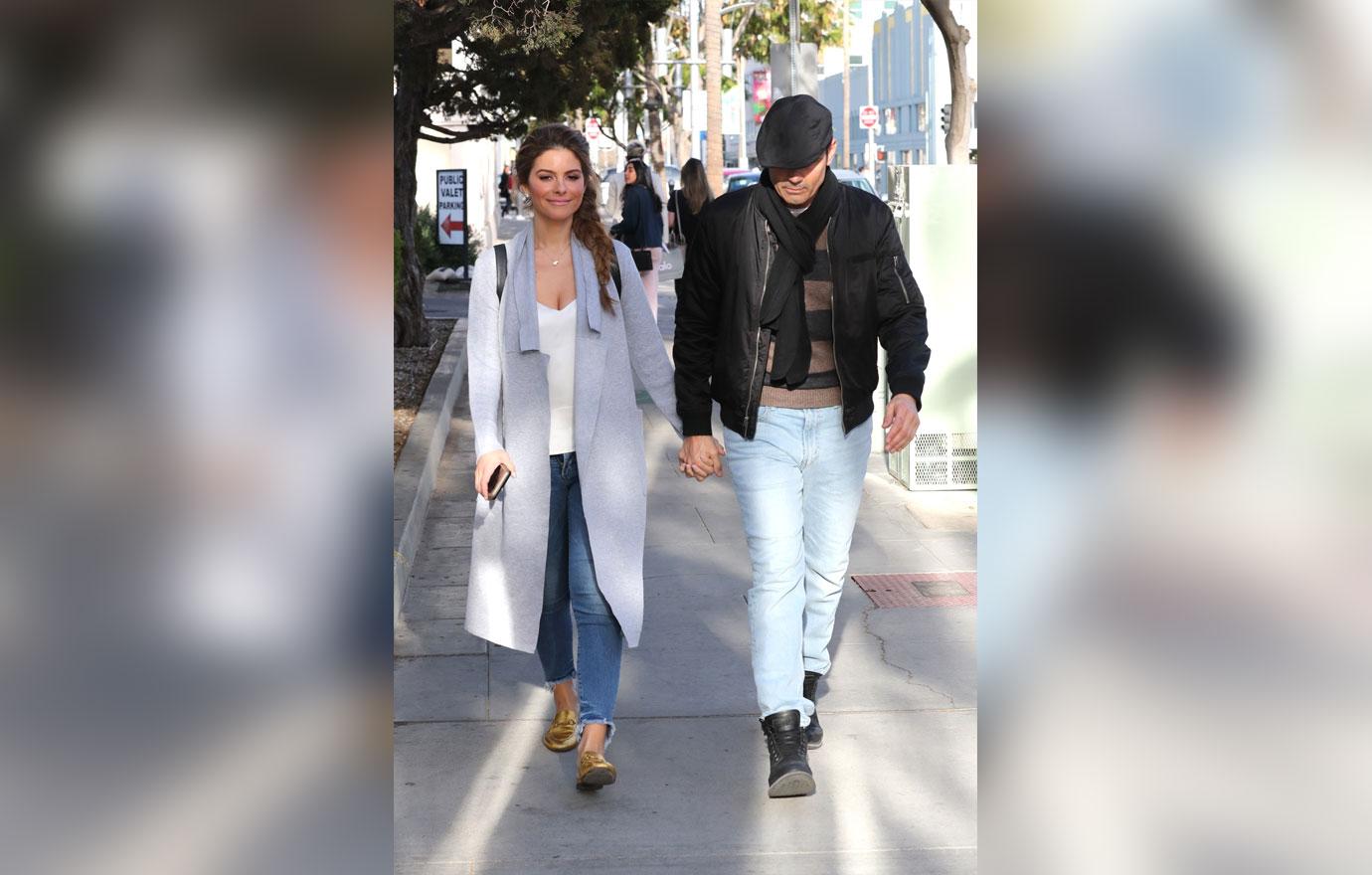 Maria was spotted leaving a treatment center with her fiancee Keven Undergaro on Friday in Los Angeles.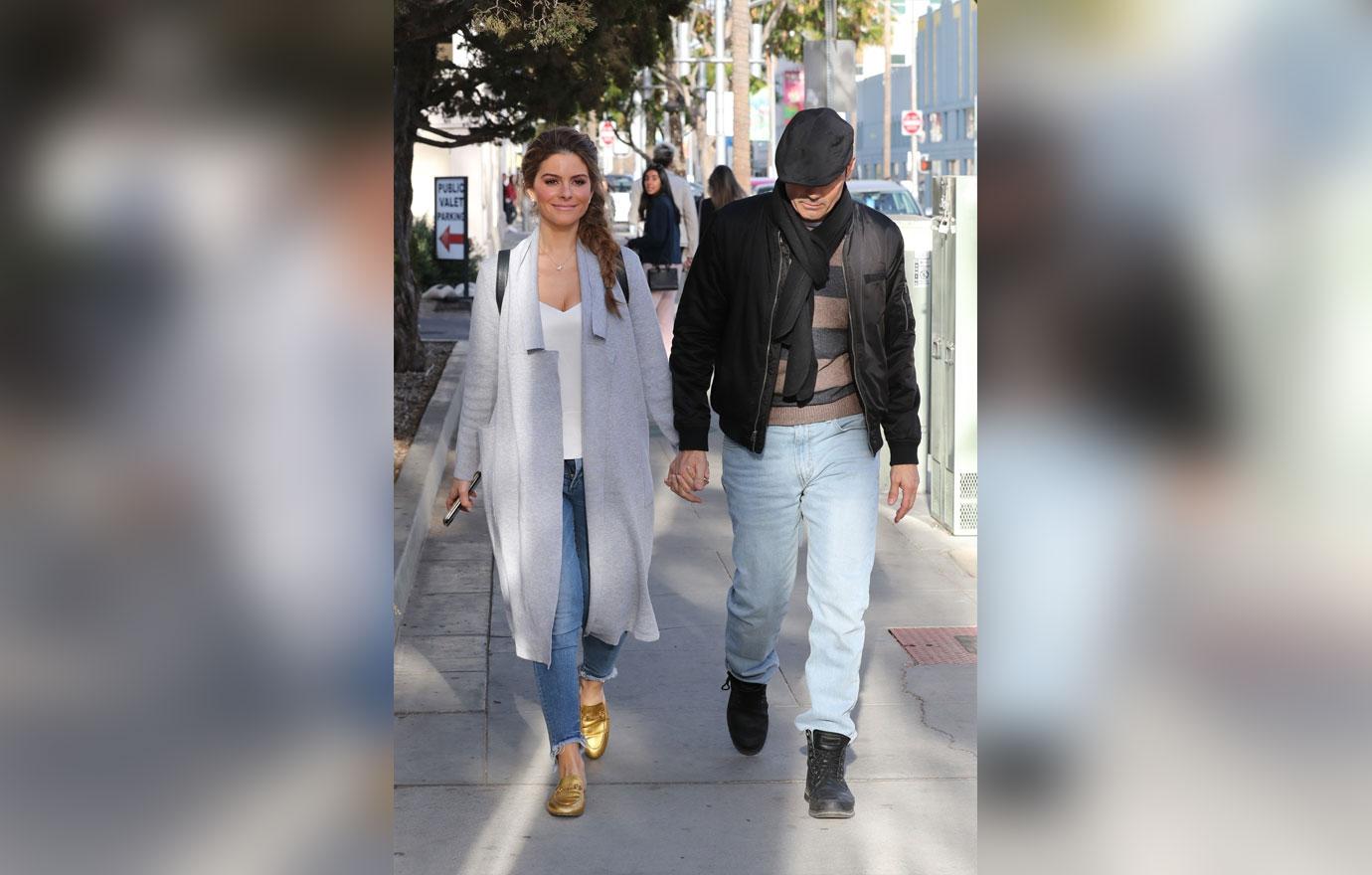 She seemed to be in good spirits on her way out, while looking absolutely stunning in a long flowing lavender jacket and gold shoes!
Article continues below advertisement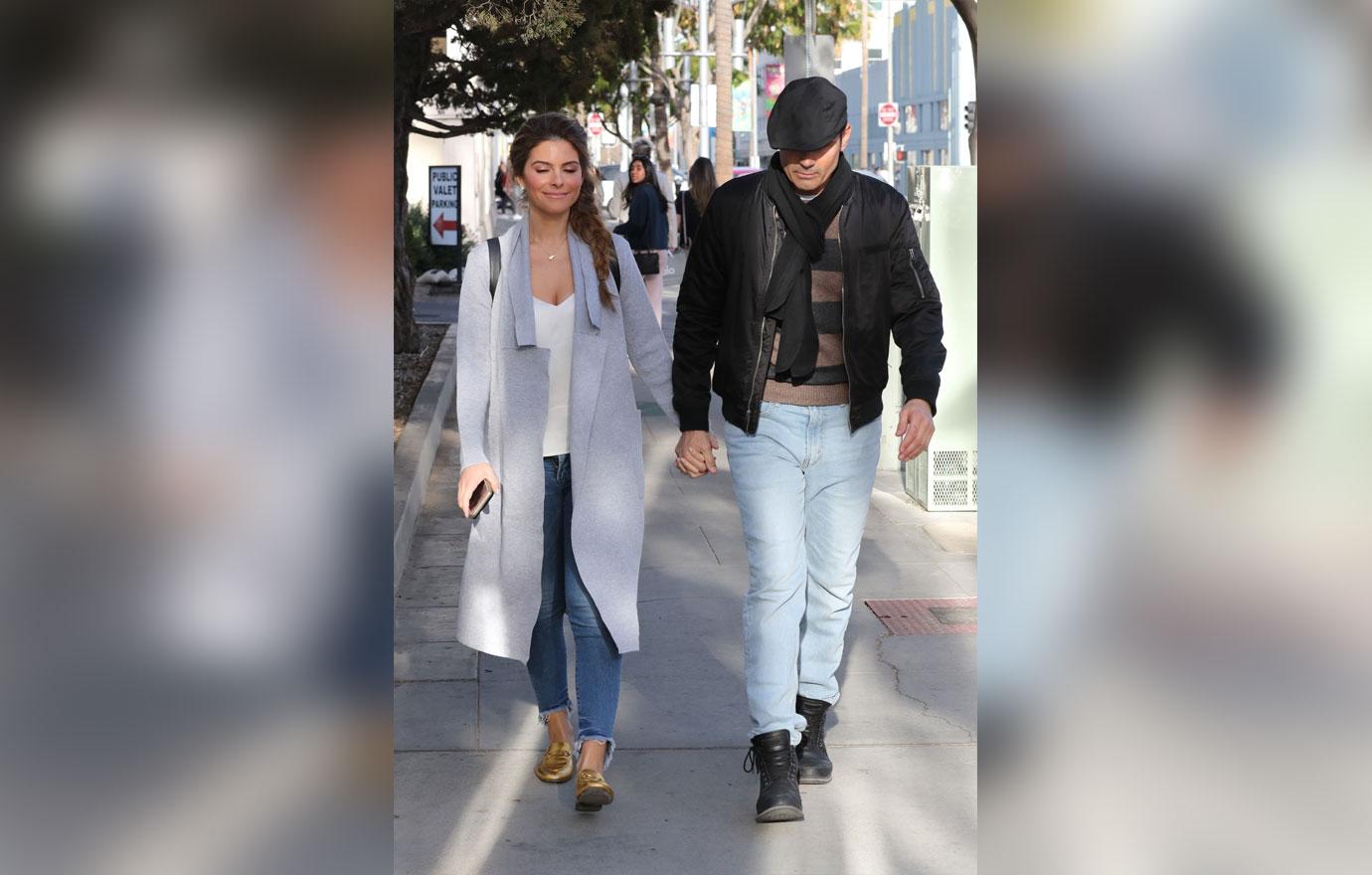 She revealed her brain tumor battle back in July, where she also had to unfortunately step down as one of the hosts for E! News. To make matters worse, her mother Litsa, is battling stage 4 brain cancer.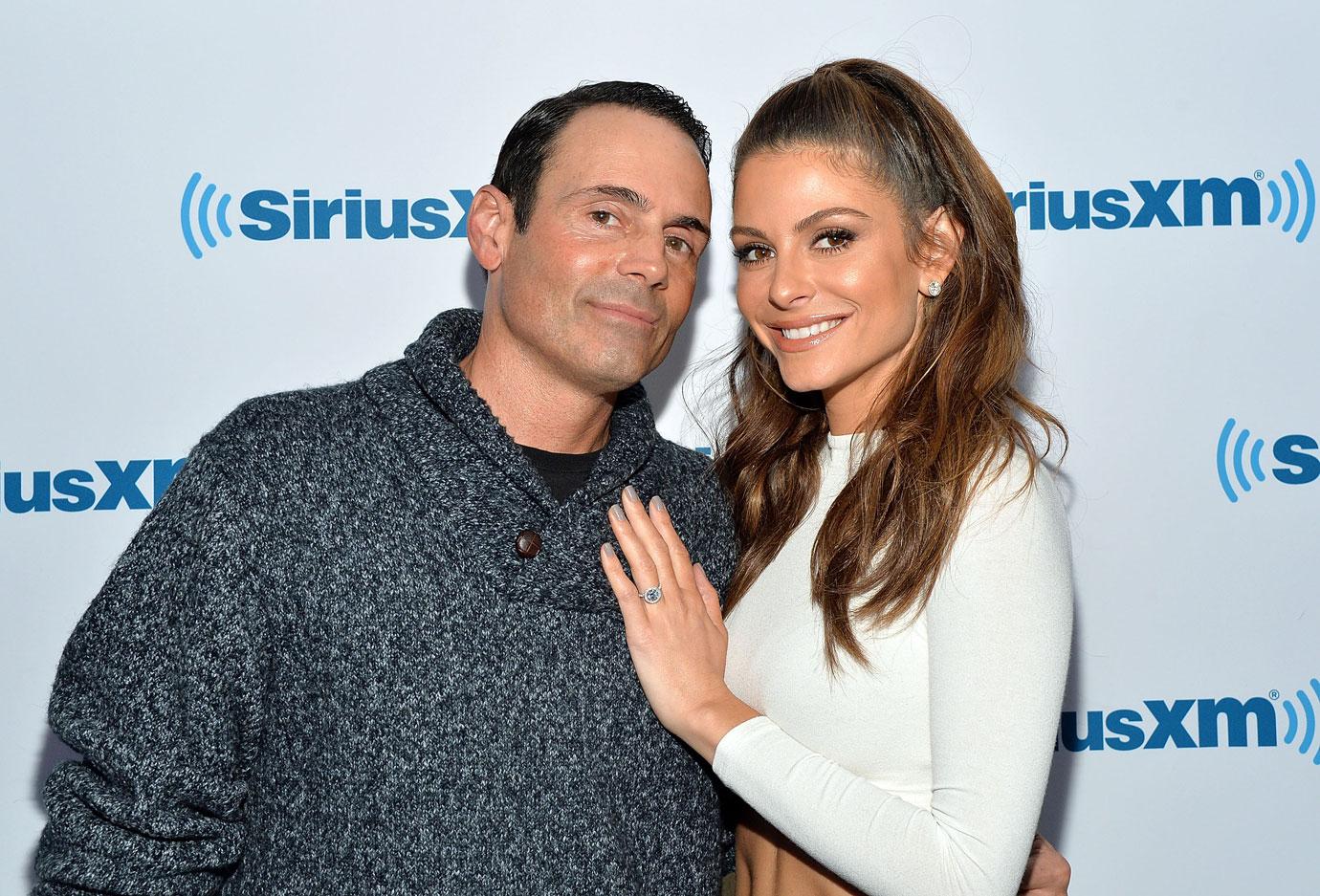 Fortunately for her, after getting an MRI, she found out that her brain tumor is not cancerous, and her prognosis is hopeful after getting it removed. "For me, I saw it as a huge blessing and a huge gift because I needed to change my life," she said on the Today show, crying.
Article continues below advertisement
Here's hoping her treatment went well and it's smooth sailing for her going forward so she can focus on happier things like getting married to Keven!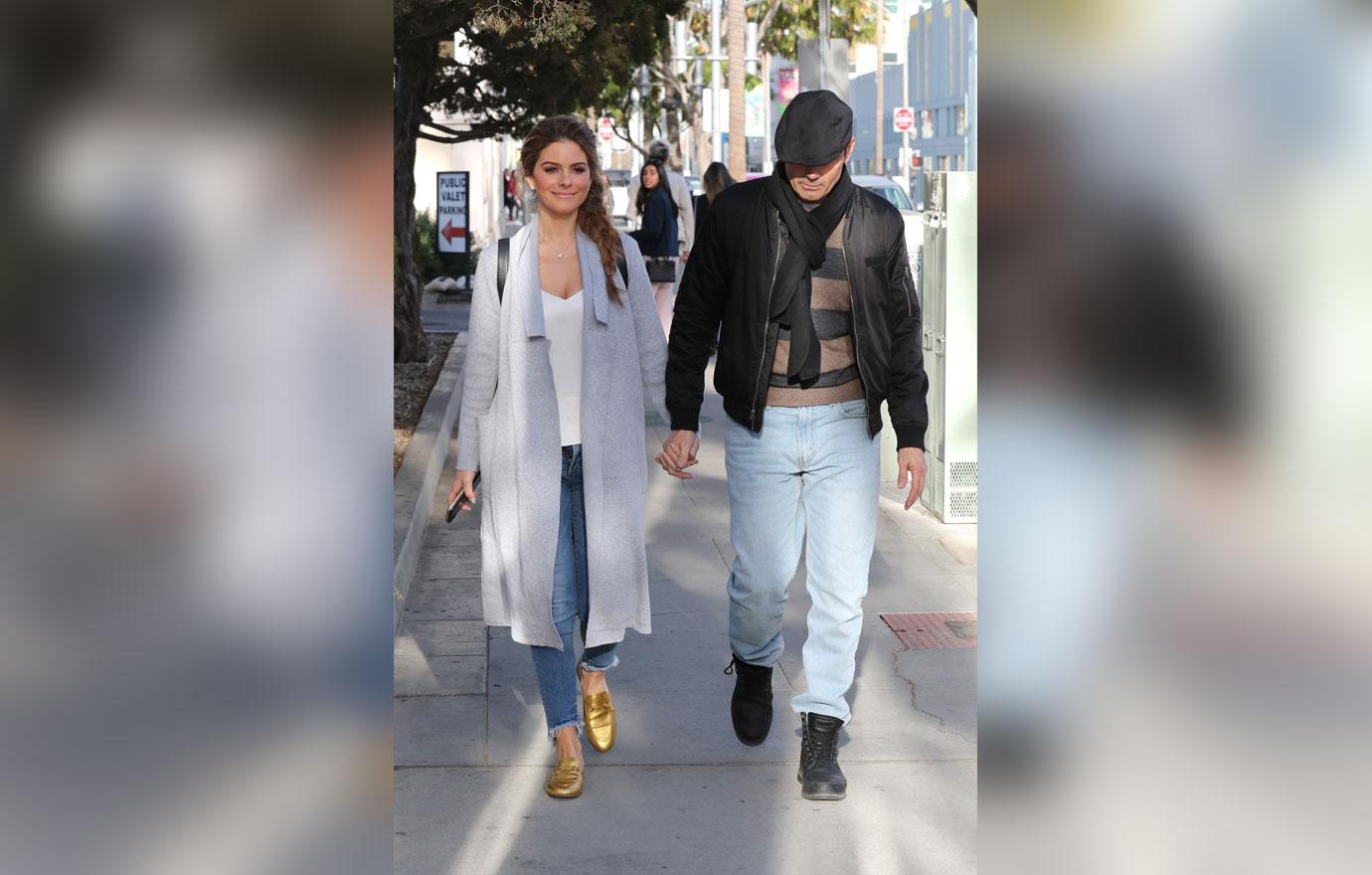 What are your thoughts on Maria's upbeat attitude, even with what she's going through? Sound off in the comments!