PHOTOS
Maria Menounos Mourns The Loss Of Her Beloved Family Member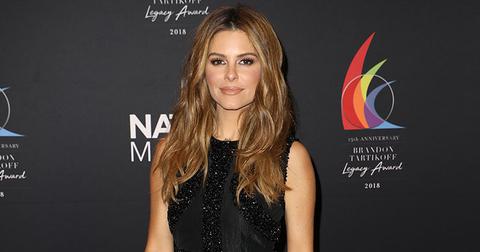 Feb. 6 2018, Published 3:30 p.m. ET
View all comments
Maria Menounos has gone through a lot lately, including recovering from brain surgery, and her mother Litsa's long battle with stage 4 brain cancer. Today, the TV personality received more terrible news, and she took to Instagram to share it. Click through to find out more.
Article continues below advertisement
Maria's precious dog, Baby, has passed away! "RIP Baby," she wrote on her Instagram. "We spent almost 18 years together. She was my first dog & a dream come true as I dreamed of having her my whole life."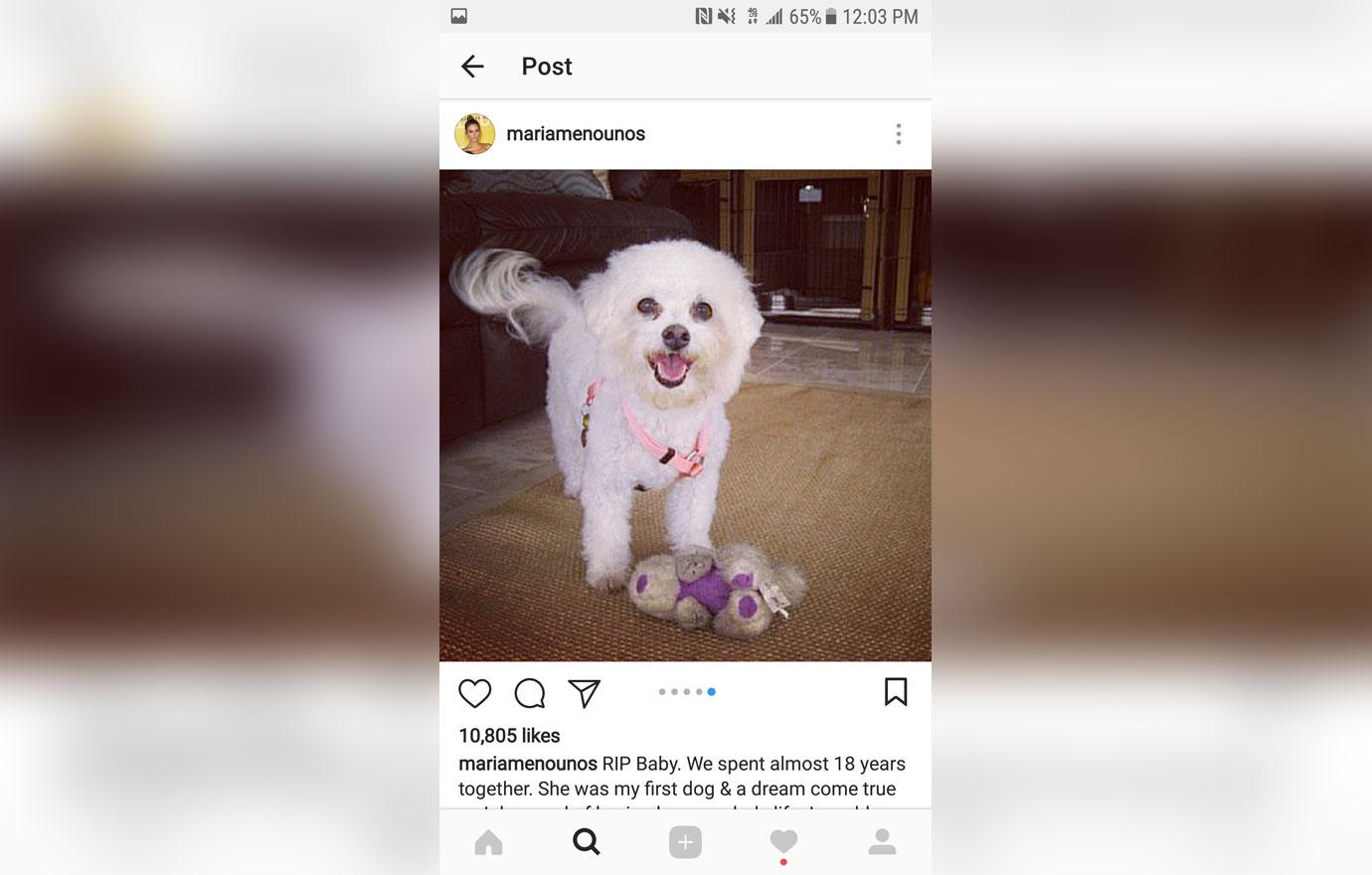 She wrote about her long desire to have a dog, and the moment she found out the horrible news. "I would borrow friends' dogs & take them on walks growing up. I came home from working at the Super Bowl to find that @undergaro had to give her safe passage w/out me. She fought until the last moment." So sad!
Article continues below advertisement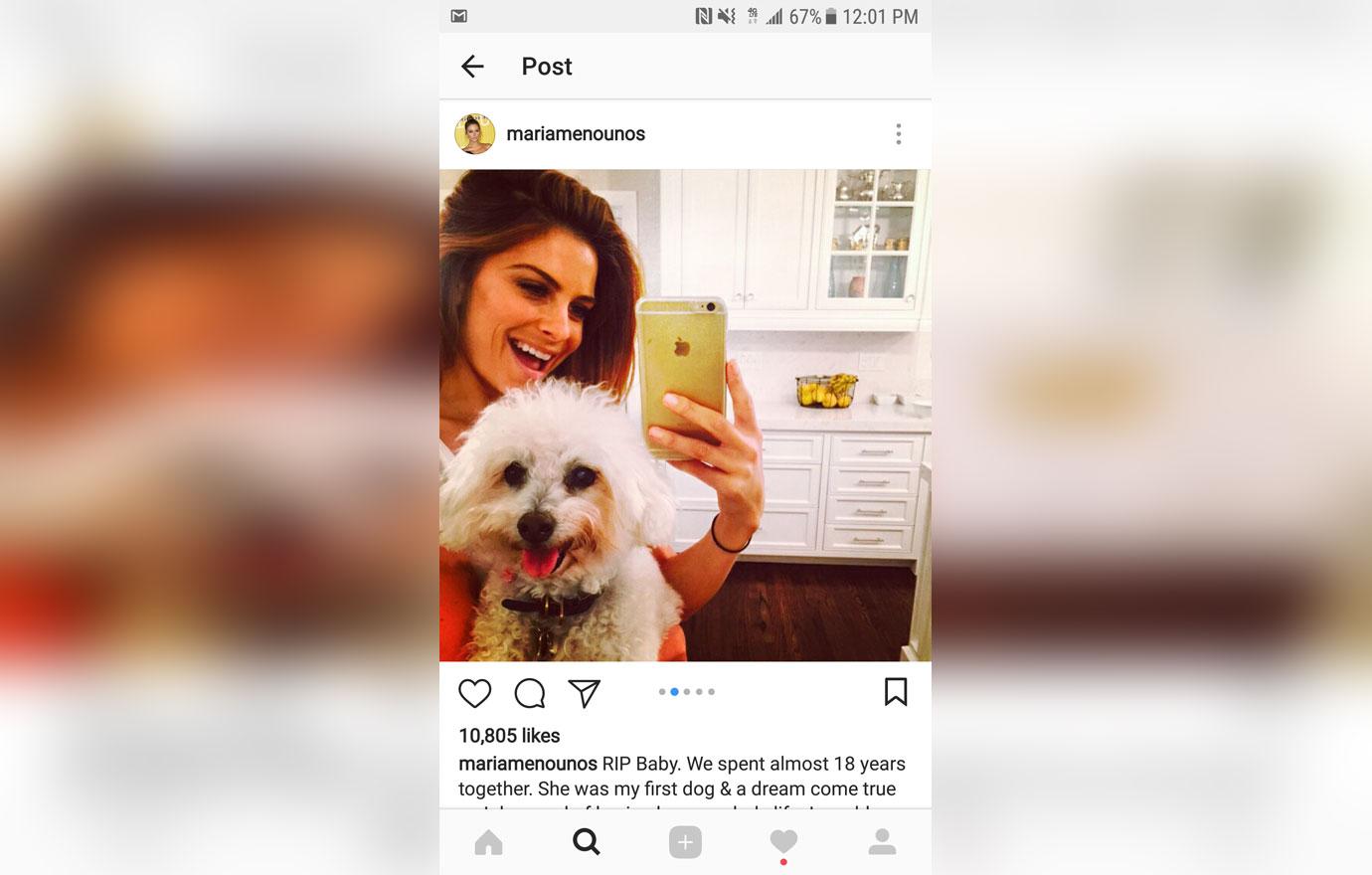 The 39-year-old also revealed that her canine suffered from health problems in the past that she miraculously overcame. "This dog inspired me so much with her spirit & her fight. Before her 16th, she had severe pancreatitis & her kidneys were failing. My husband Keven spent every day at the vet w/ her on his chest while he worked from his computer. To celebrate we threw her a sweet 16 bday bash!"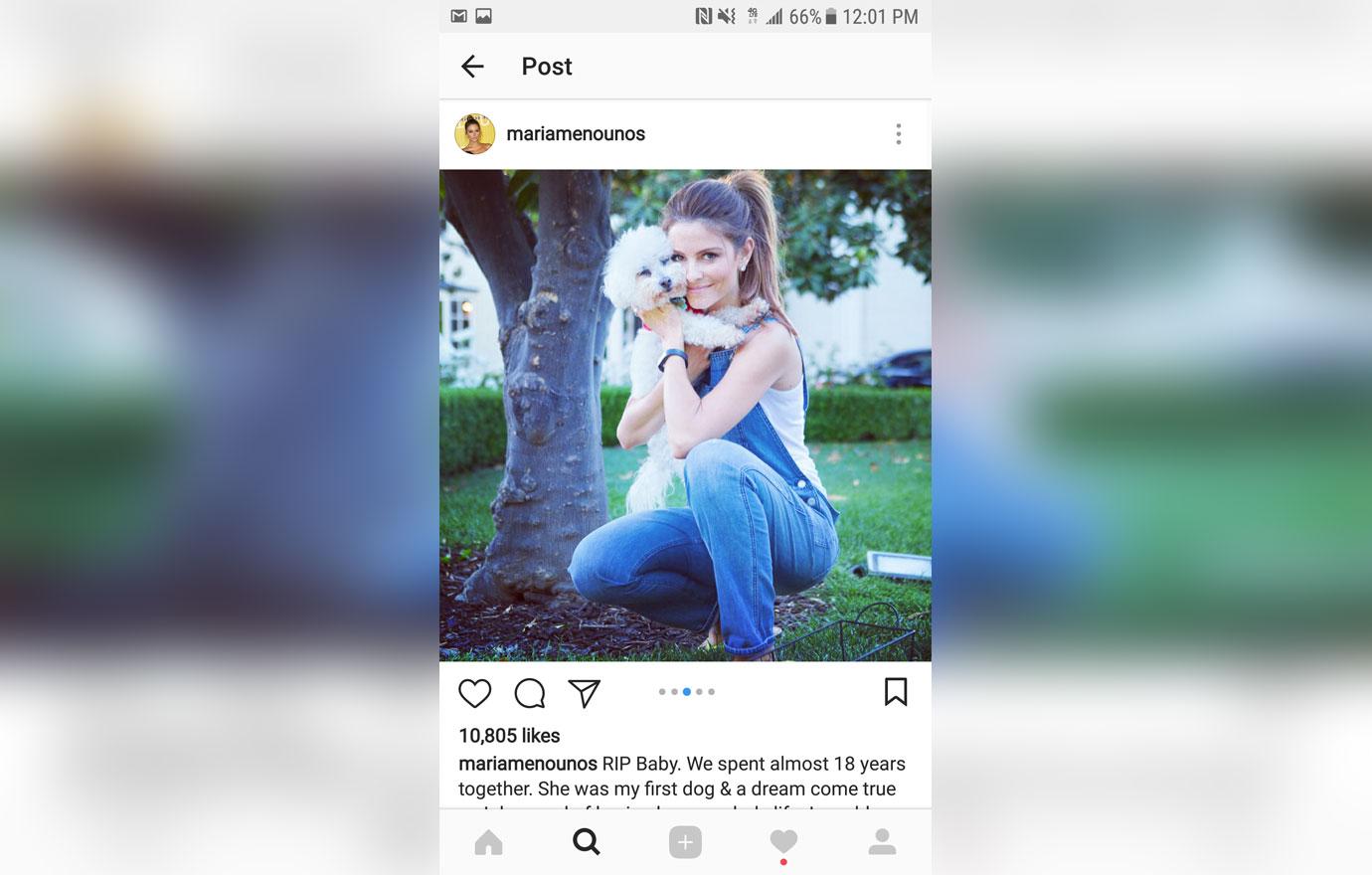 She continued, "There's a hole in my heart. However I really want to shift the tears to celebrate her amazing life & the blessing of almost 18 years with my little angel. I know it's hard for some to understand bc maybe they haven't experienced the unconditional love from a dog, but it's deep & special."
Article continues below advertisement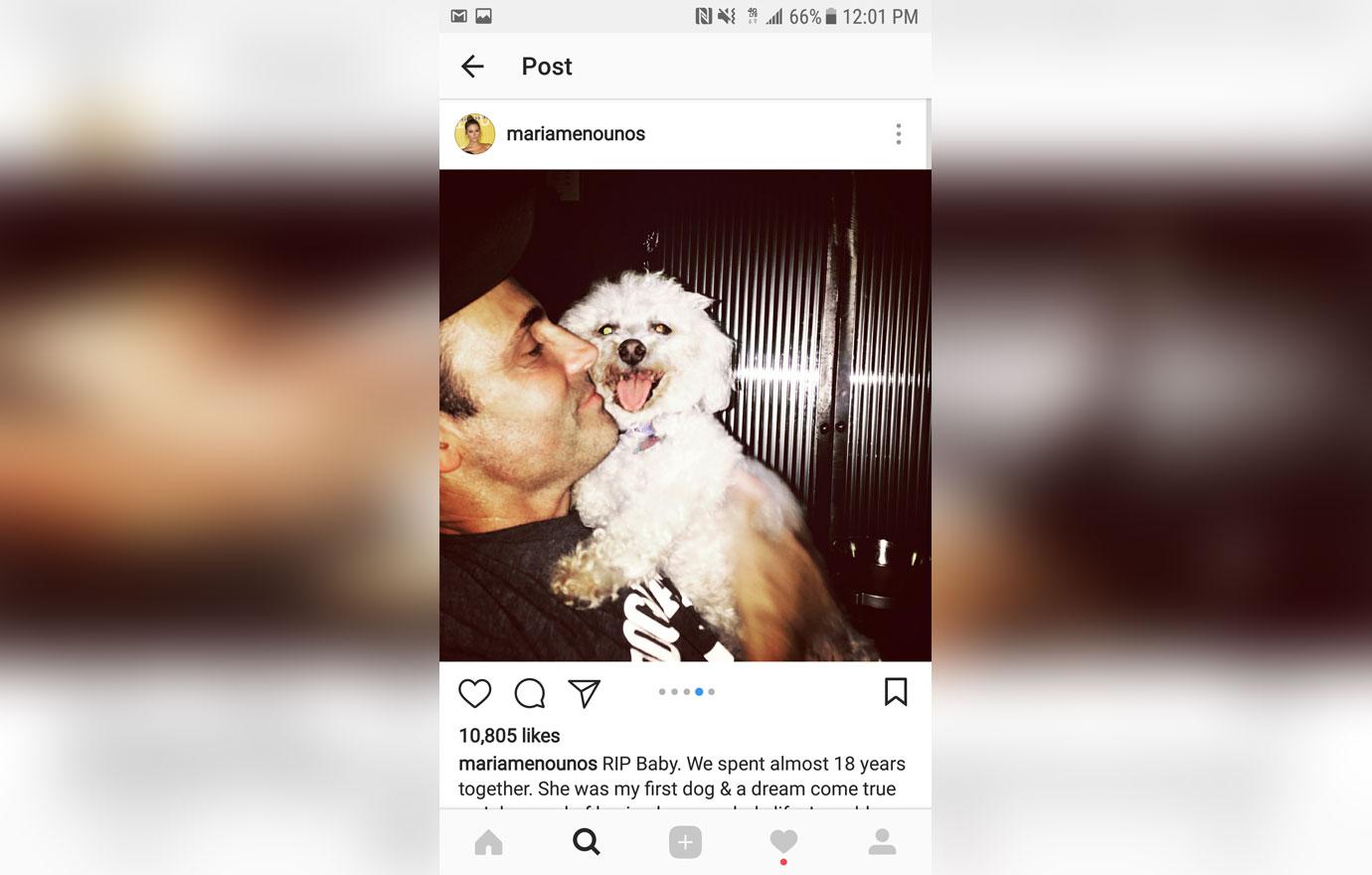 She concluded the heartfelt message with a special note for her Baby: "Baby I will never forget you my little angel, thank you for the laughs, the kisses (yours were always my favorite), and for fighting to stick around long enough for me to heal from surgery & marry your daddy."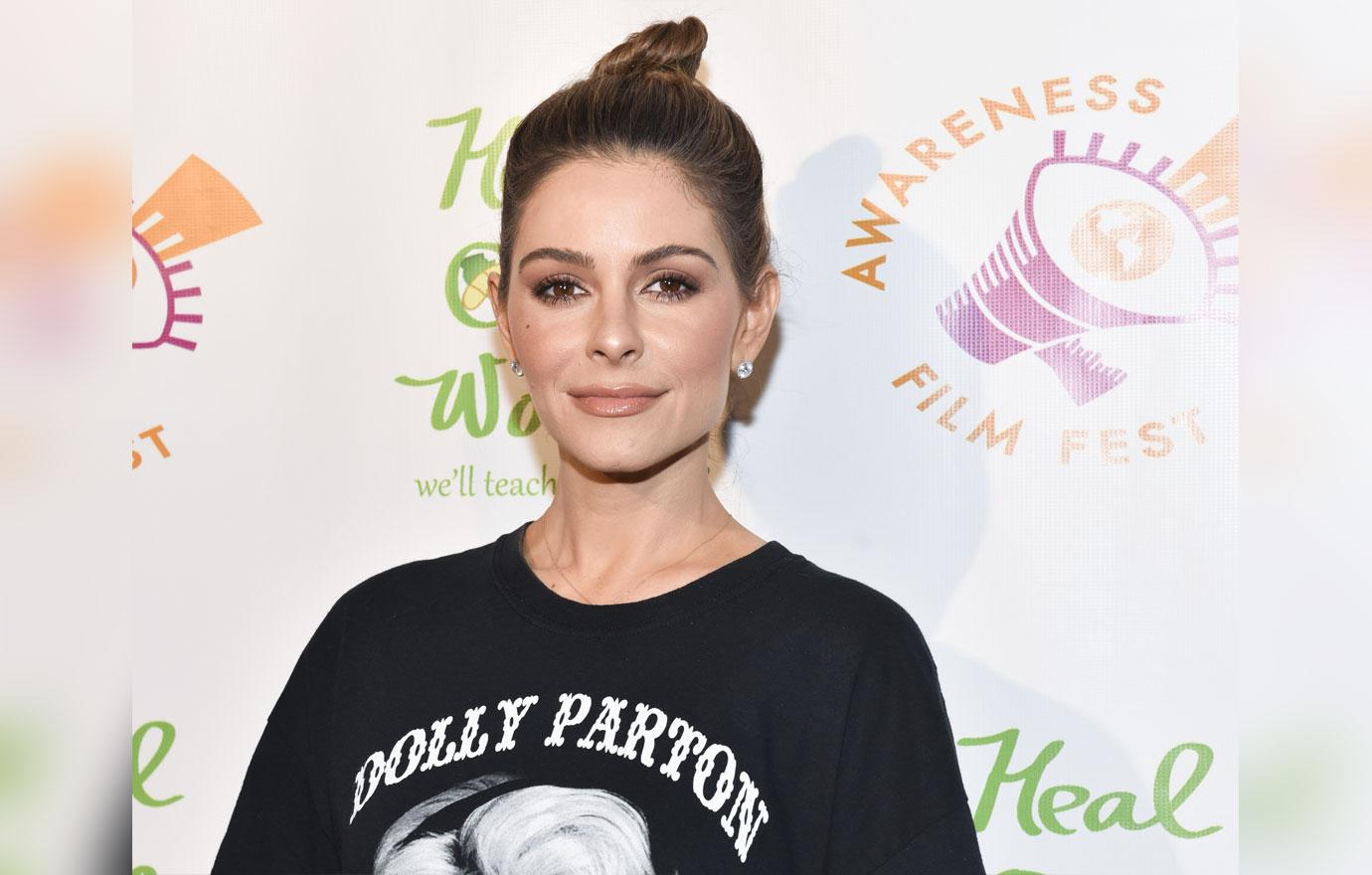 What do you think of Maria's heartfelt post to her beloved dog? Let us know in the comment section!