PHOTOS
Maria Menounous Is Diagnosed With A Brain Tumor & Leaves E! News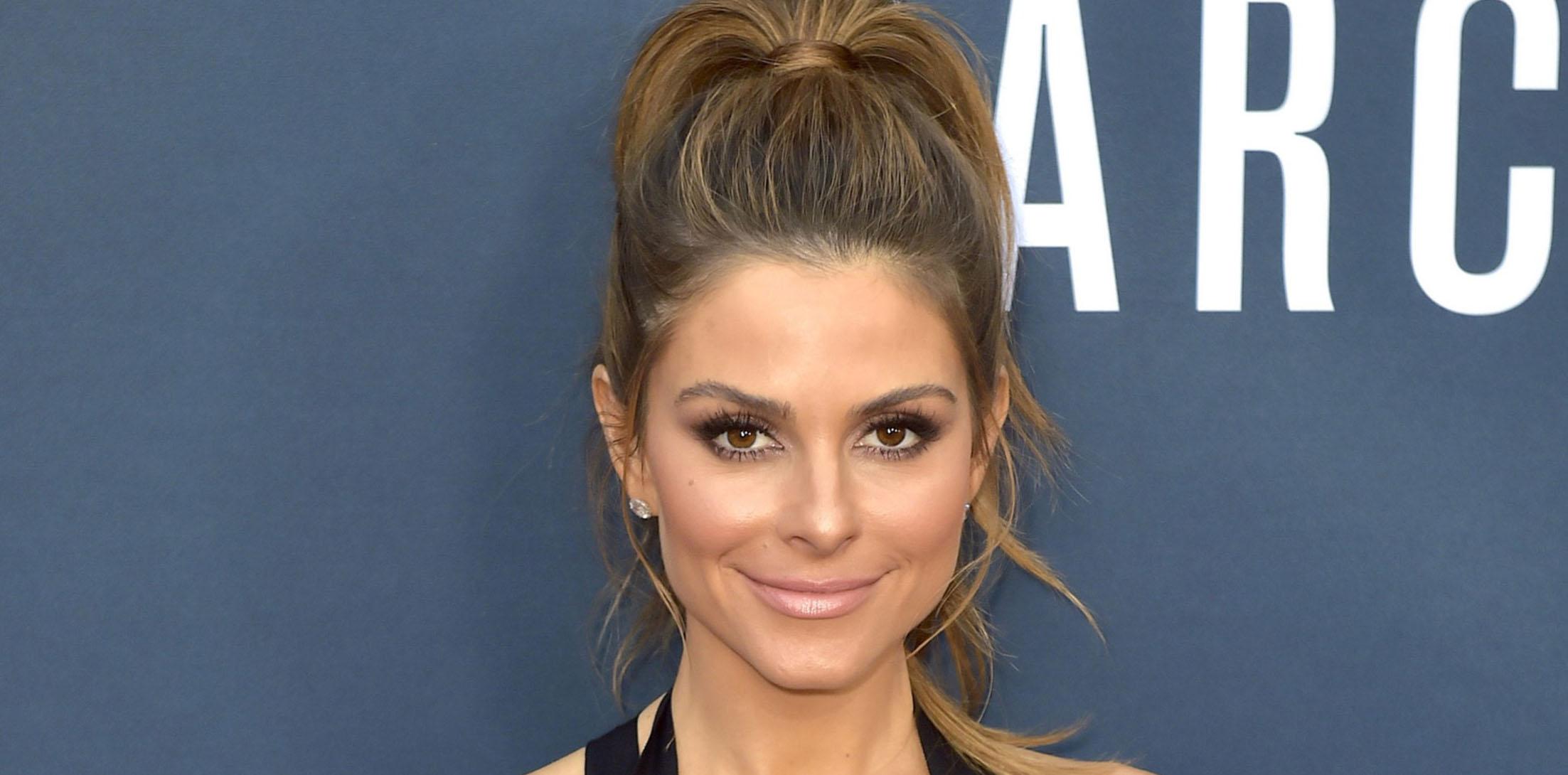 Maria Menounous got engaged last year to her longtime boyfriend, but this latest chapter in her life is not at all what she was expecting. It's been revealed the television host is dealing with a serious health crisis after being diagnosed with a brain tumor.
Article continues below advertisement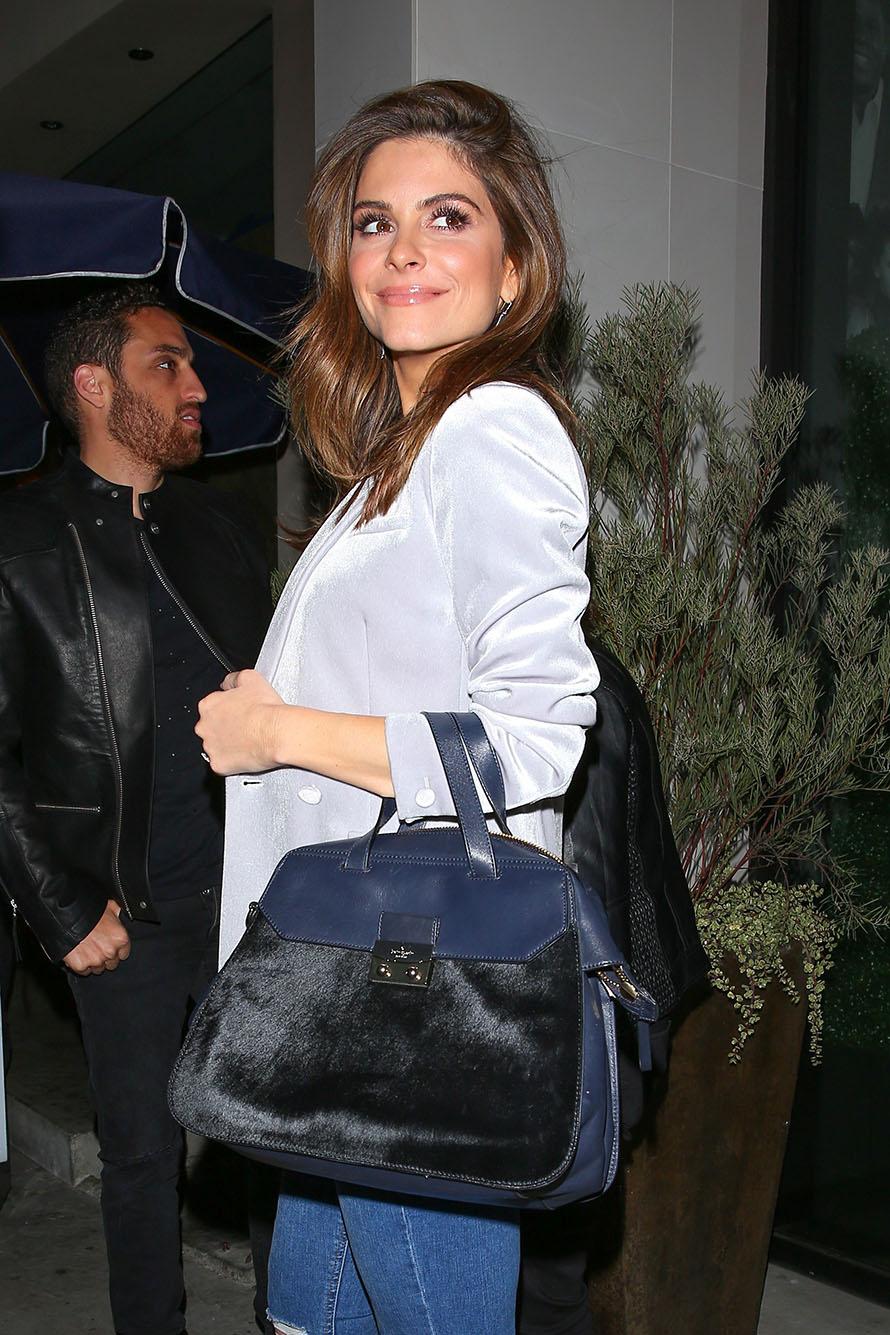 At the age of 39, her life has been rocked as she now faces treatment for the potentially fatal tumor. E! announced this week that they are sending their love to Maria, as she had to step down from her job there as an anchor.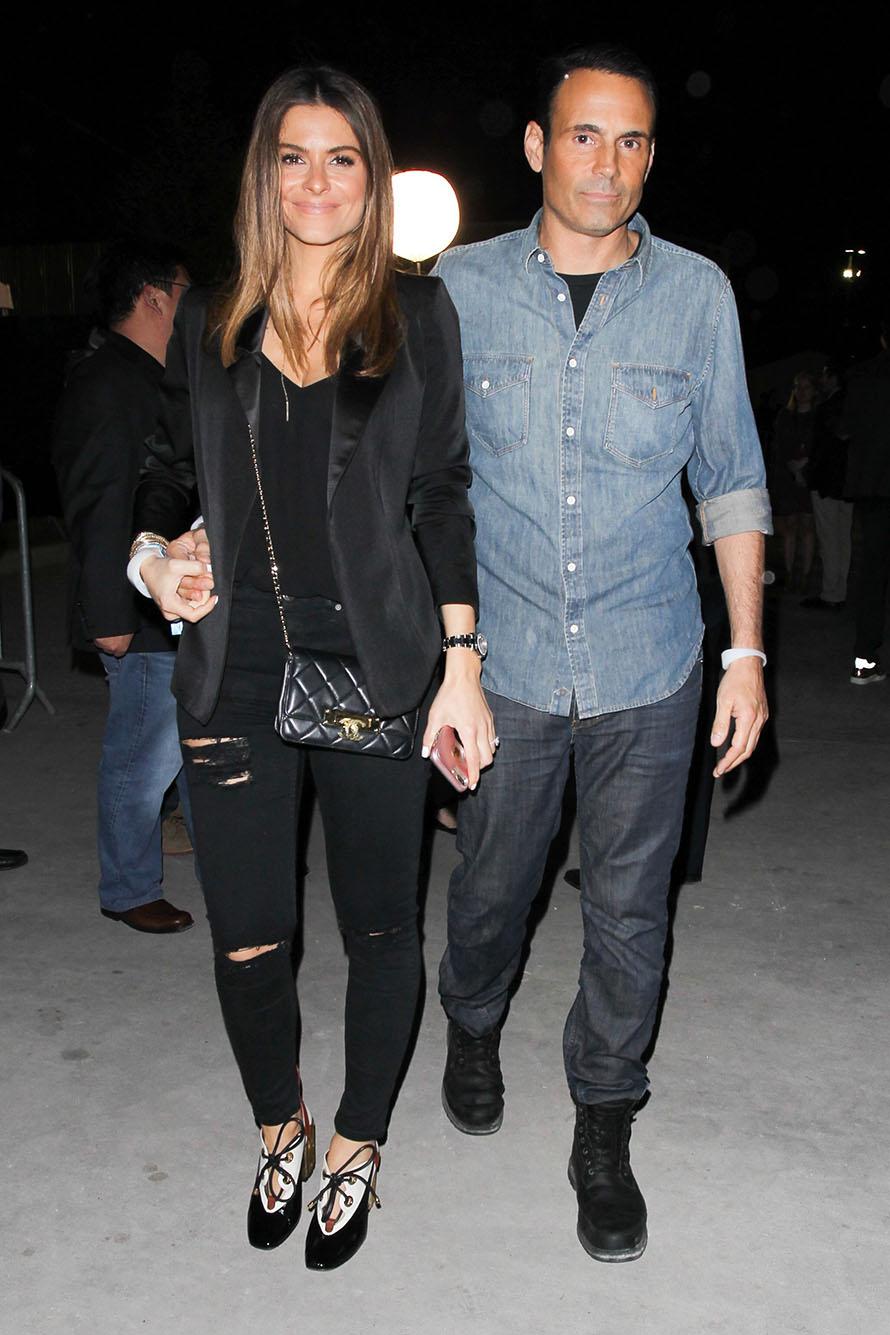 Maria released a statement, saying, "I am so grateful for the past three years at E!, I had such an amazing time co-hosting with Jason Kennedy and working everyday with the wonderful roster of talent on the show including producers, staff and crew. It was such a special, good-hearted group and one I'll always consider family. A special thank you to (NBCUniversal Cable's) Frances Berwick and (E! president) Adam Stotsky for all the support they have shown me through the years especially during these tough times. I will truly miss everyone and looking forward to this next chapter in my life."
Article continues below advertisement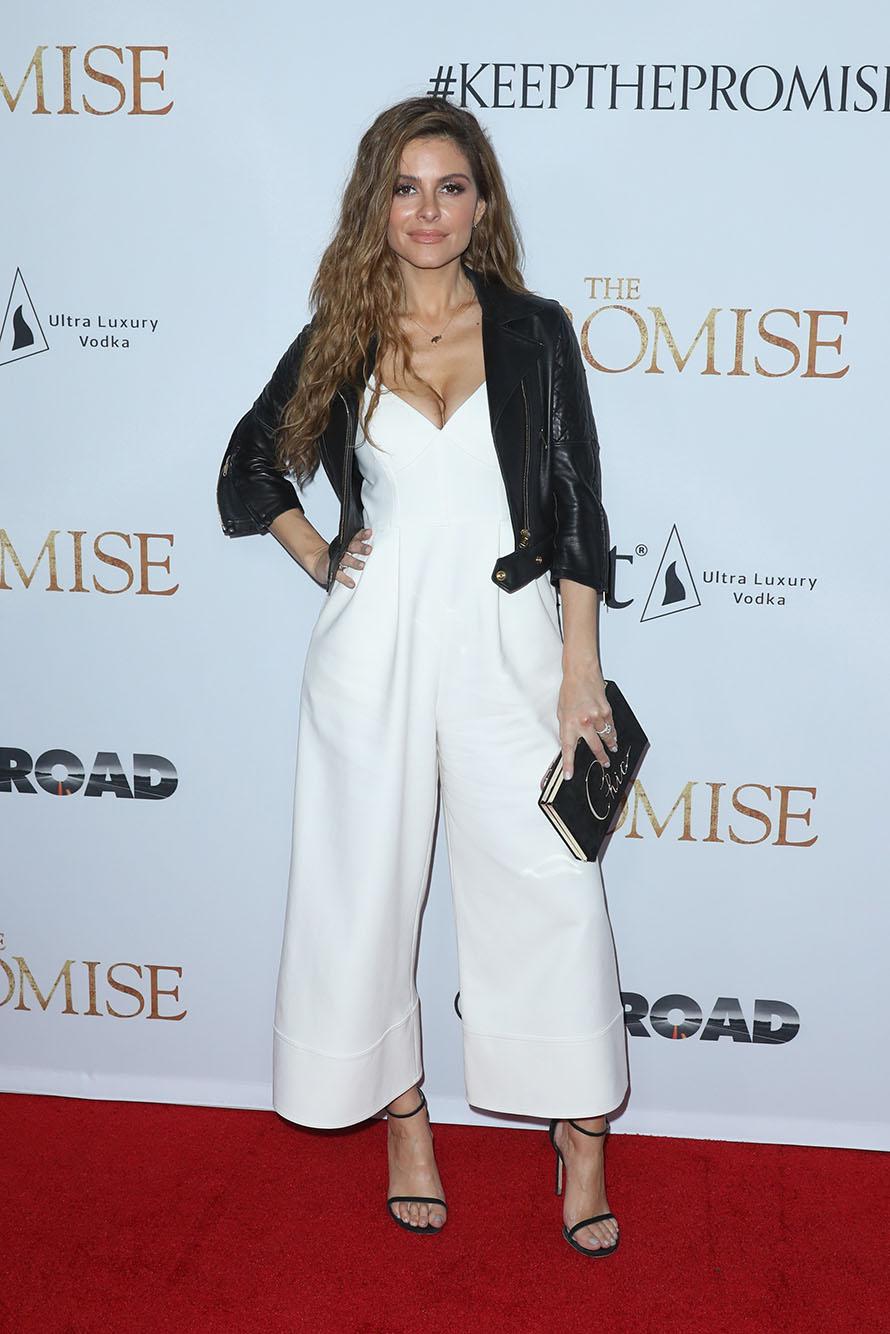 In April, Maria underwent surgery to remove a golf-ball-size meningioma brain tumor, which is a benign tumor arising from the coverings of the brain and spinal cord.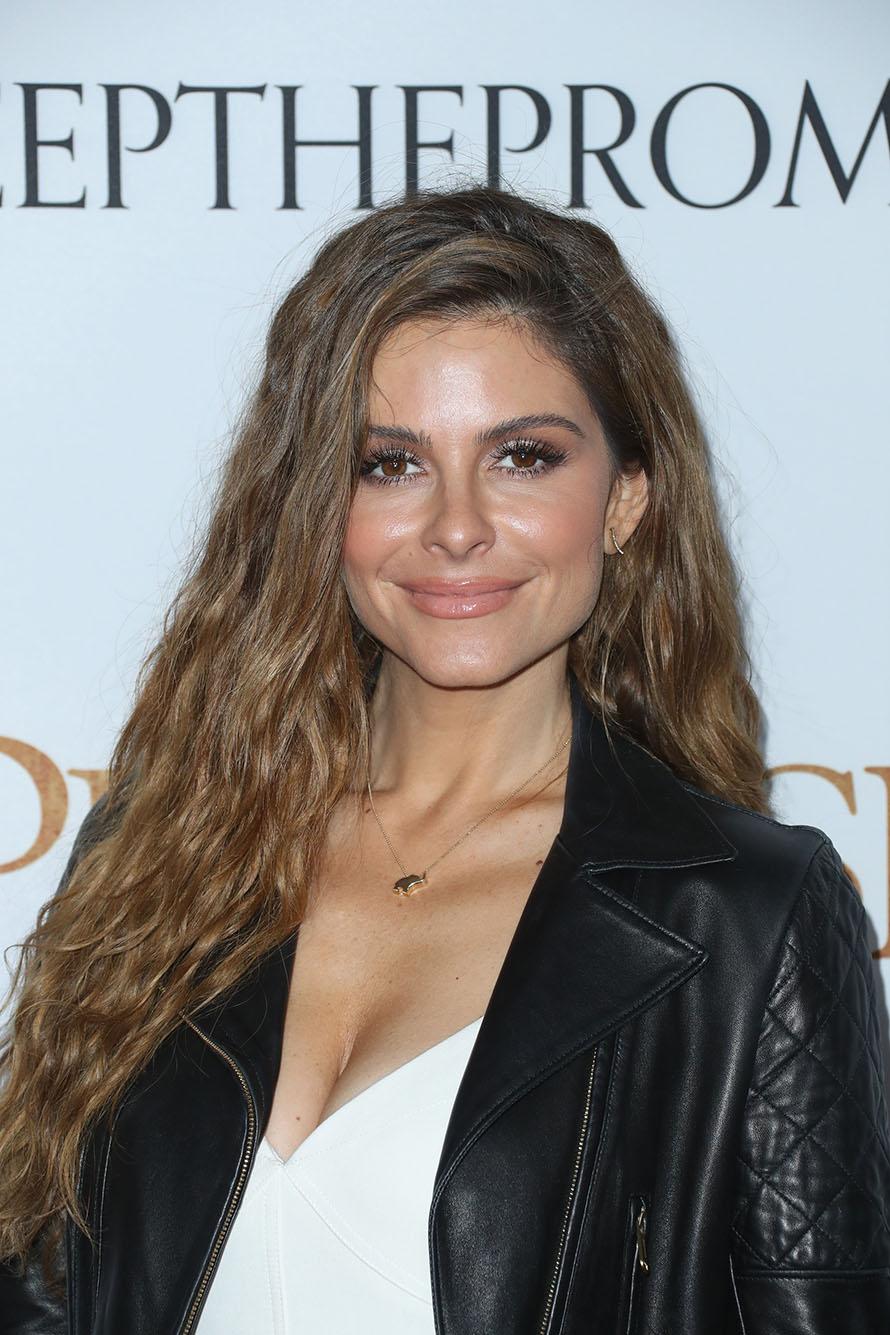 Making the situation even more heart-wrenching is the fact that Maria's mother, Litsa, is battling stage 4 brain cancer.
Article continues below advertisement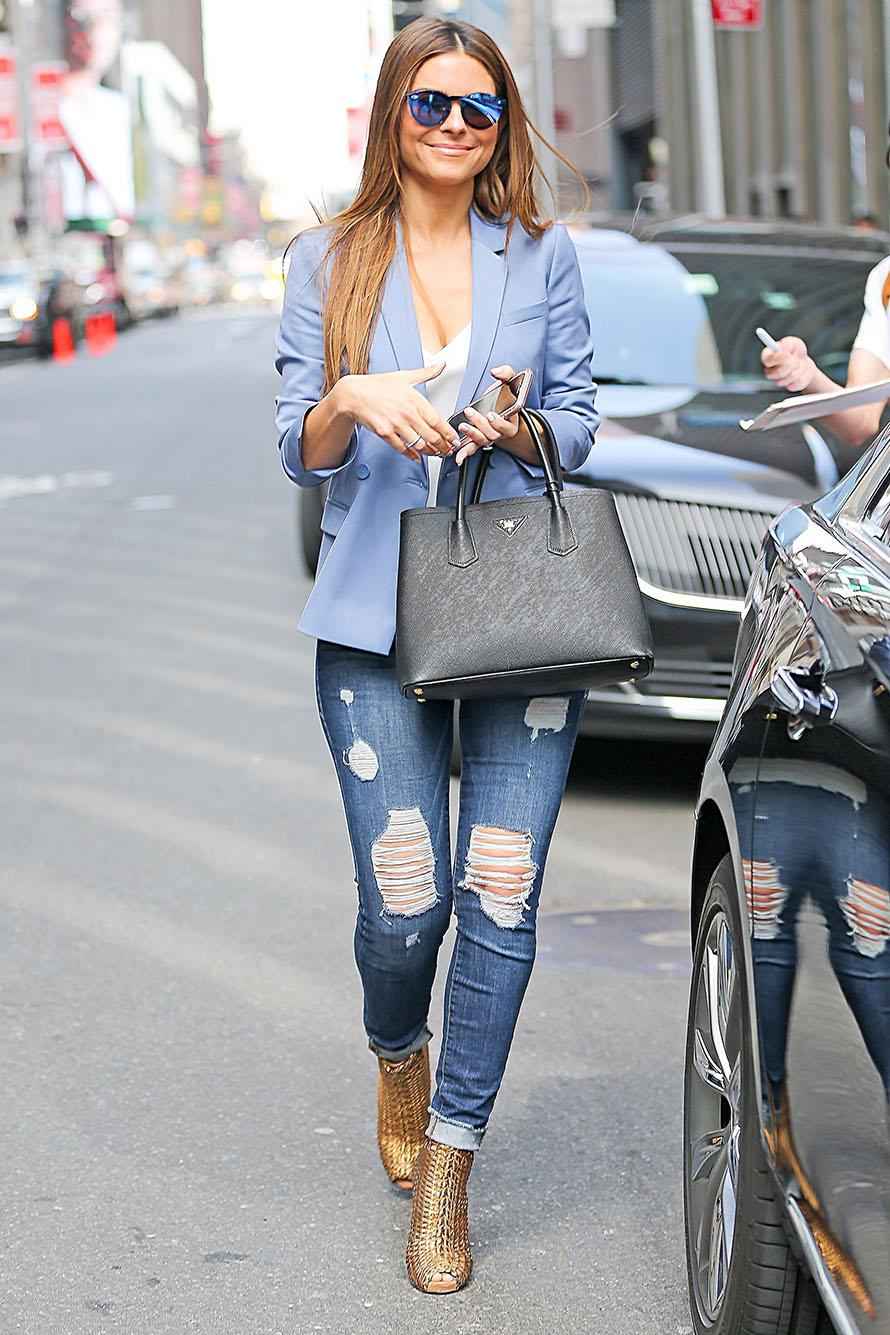 Fortunately, after getting an MRI, Maria when she found out about her brain tumor also learned it is not cancerous, and her prognosis is hopeful after getting it removed. "For me, I saw it as a huge blessing and a huge gift because I needed to change my life," she said on the Today show, crying. "We're caretakers as women and we help everybody and we put ourselves last always. And I don't think — at least for me — I guess I realized I didn't value myself in a lot of ways. And so I think that that was a really important lesson."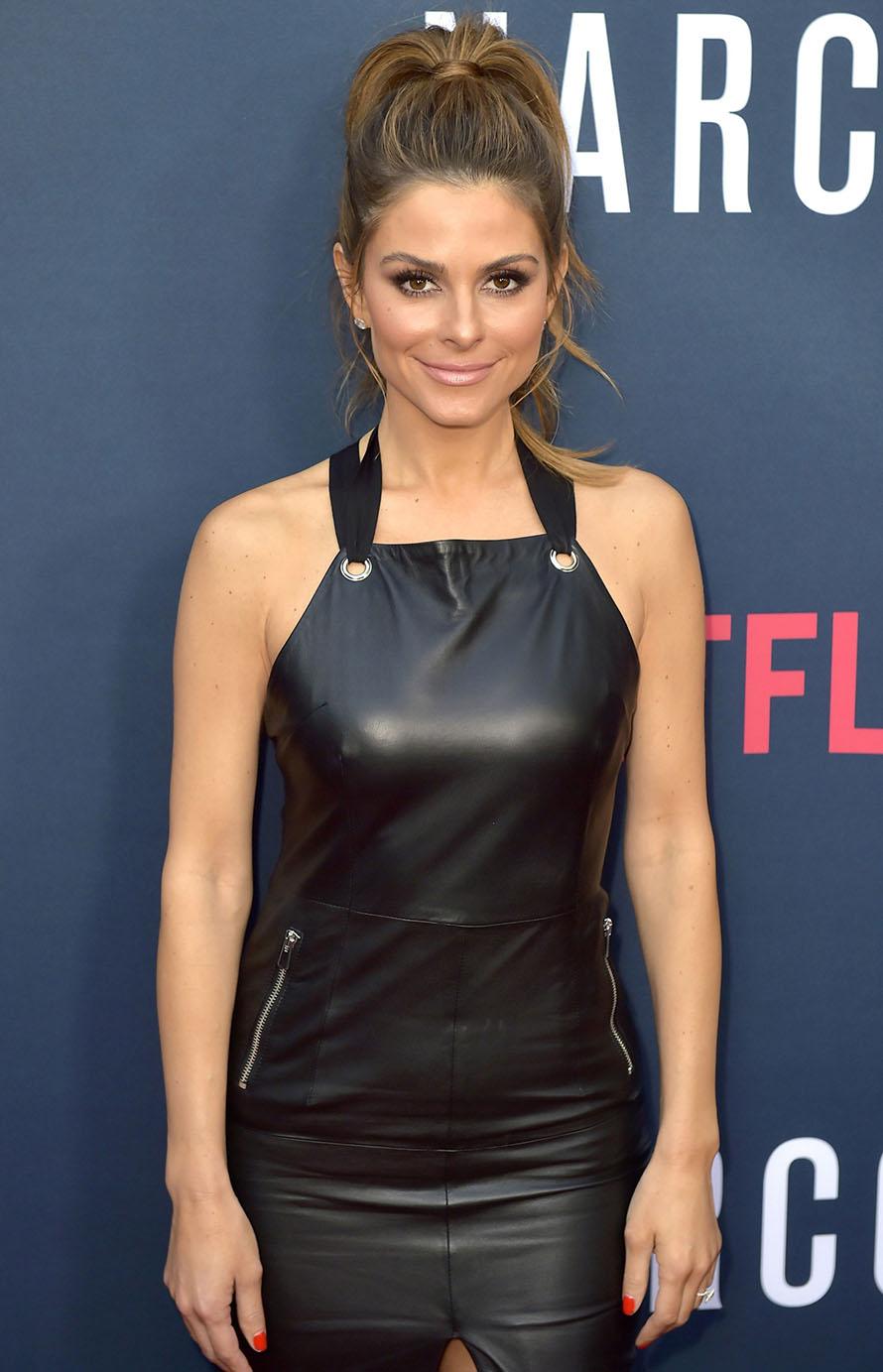 What are your thoughts on her health scare? Let us know in the comments section.