PHOTOS
Mariah Carey Wants A Breast 'Reduction' To Look Good For James Packer: Report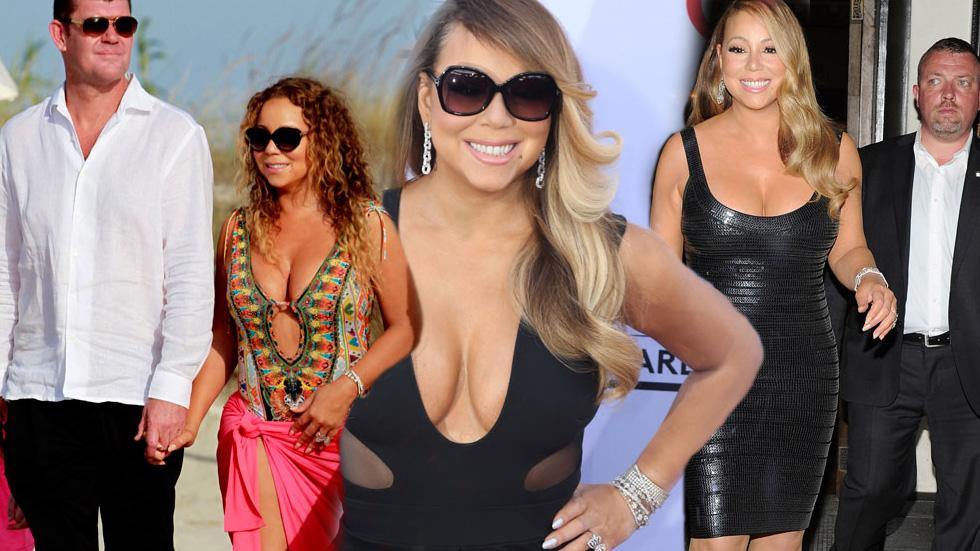 mariah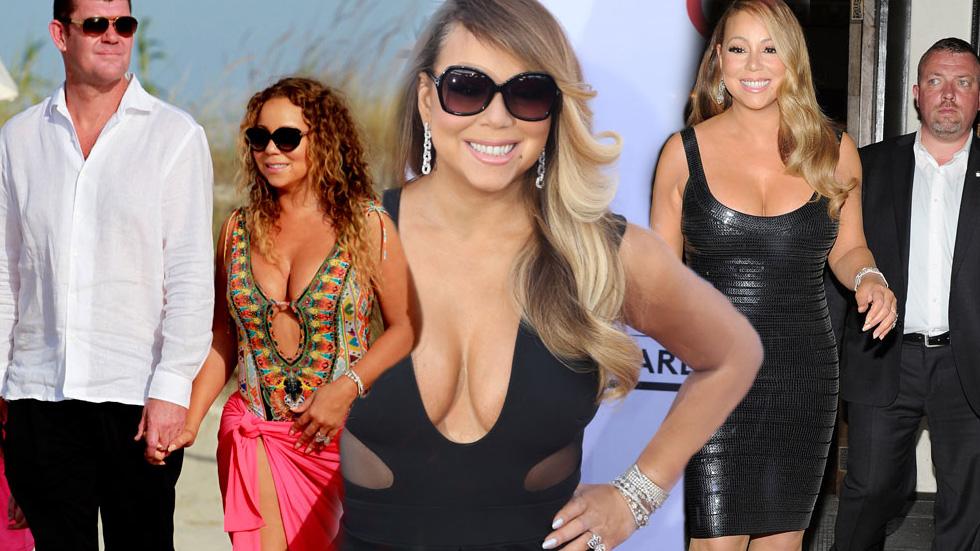 Mariah Carey is known as much for her diva behavior as she is for her voluptuous curves, but her curves may get a bit smaller soon!
Article continues below advertisement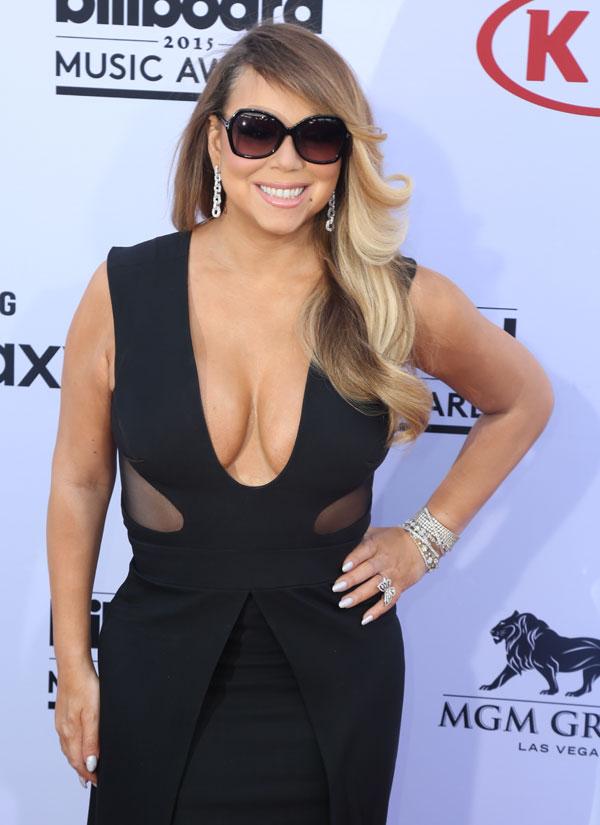 As she's gotten older, she's stopped liking the look of her breasts, and "wants her boobs fixed," a source tells InTouch. So what doesn't she like about them?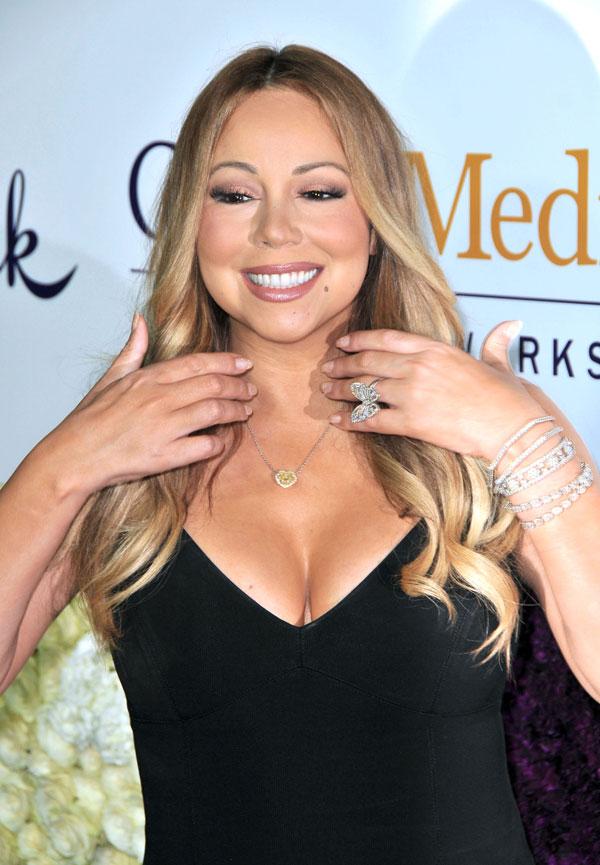 "She's been complaining that they're too spread out and plastic-looking," says the insider, which has led her to looking into breast-reduction surgery!
Article continues below advertisement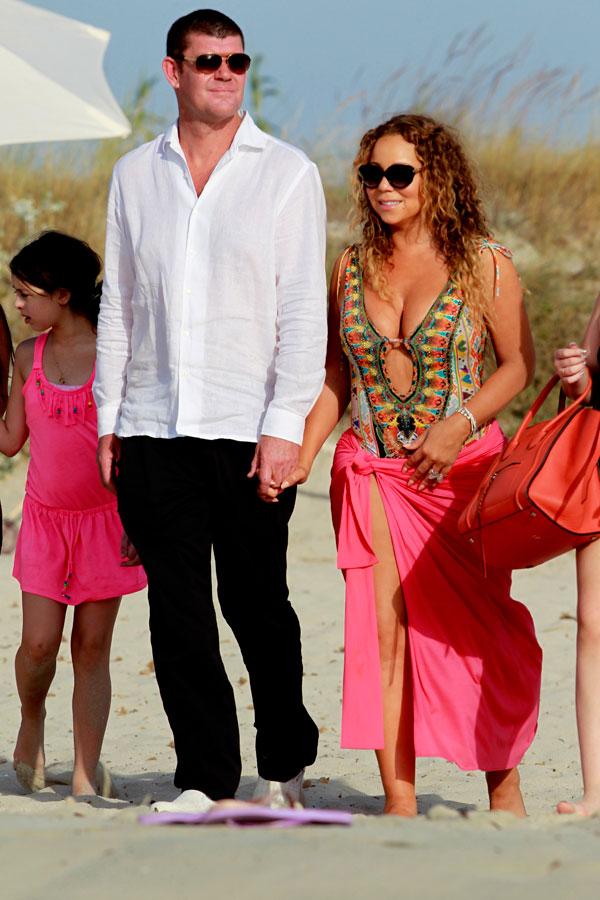 And don't worry, it doesn't seem that her boyfriend James Packer will have too much of an issue with her smaller chest. Says the source, "Mariah was looking through pictures, and neither of James' ex-wives has had big boobs." So maybe smaller is the way to go after all? Plus, her beau is being totally supportive as she figures out whether or not to go through with the procedure.