PHOTOS
Just TOO Much! See 11 Of Mariah Carey's Most Outlandish Diva Requests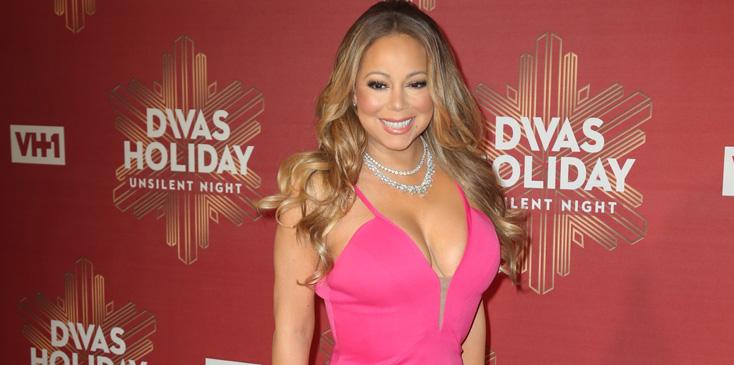 VH1 Divas Holiday Event - Arrivals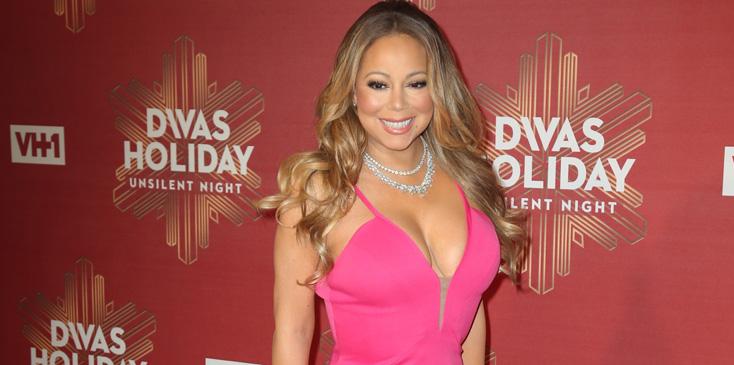 Beyonce once sang about how divas are female versions of hustlers, but Mariah Carey may have gone a step past even them! Check out her most outrageous antics to date.
Article continues below advertisement
ffn_spartanoff_carey_mariah_051716_52062286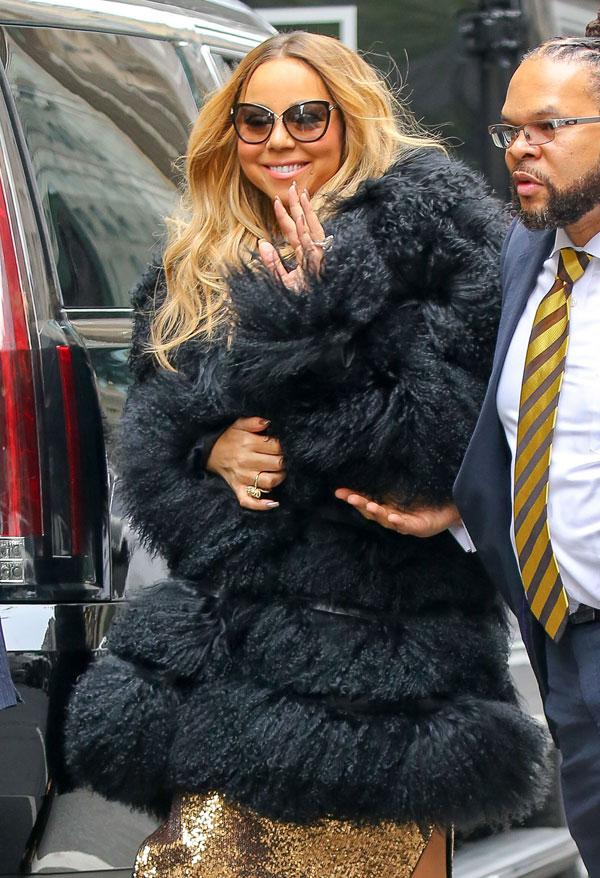 E!'s Jeff Olde told Us Weekly that Mariah goes to extremes to make sure her voice is on point the day of her performances. "She cannot speak the day before a performance," Jeff said. "She knows exactly what she wants but she has to communicate through writing or sign language, and it's a sort of a joke within her group, because she has to preserve her voice."
ffn_ria_carey_m_6252016_52104479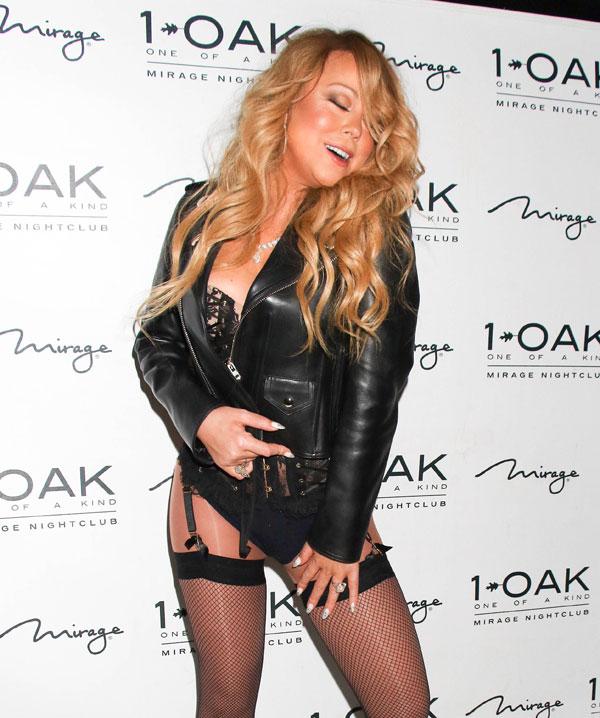 Whatever Mimi wants, Mimi gets. The singer, who is dating former back-up singer Bryan Tanaka, reportedly requires a specific couch combination. A one three-seater and one two-seater – in a plain color (no "busy patterns" allowed!) combined with eight tall, leafy plants, two vases of white roses and vanilla scented candles must all be in the dressing room when she prepares to hit the stage.
Article continues below advertisement
ffn_gg_carey_m_1262016_52250488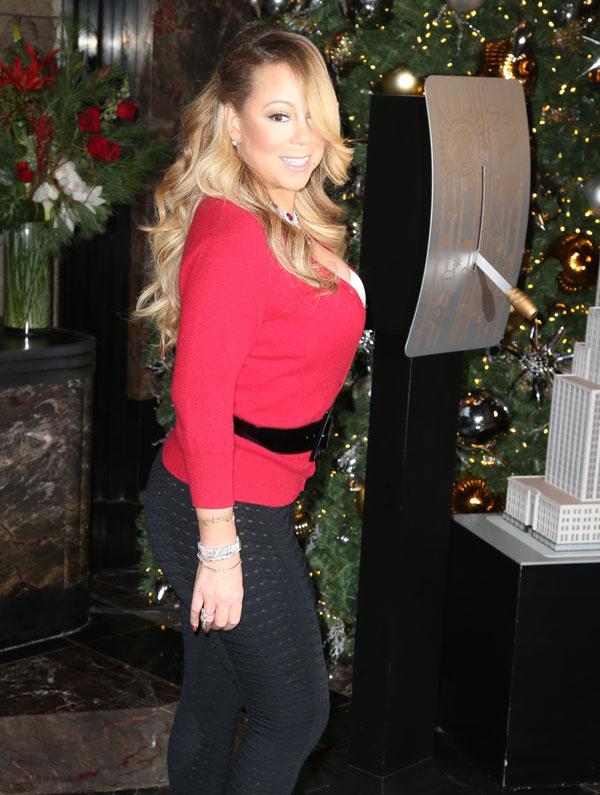 For snacks and drinks Mariah Carey requests fruit, cheese, pretzels, three bottles of Chardonnay, one bottle of Cabernet Sauvignon and melon-flavored Gatorade.
Article continues below advertisement
ffn_cyg_carey_mariah_111616_52234351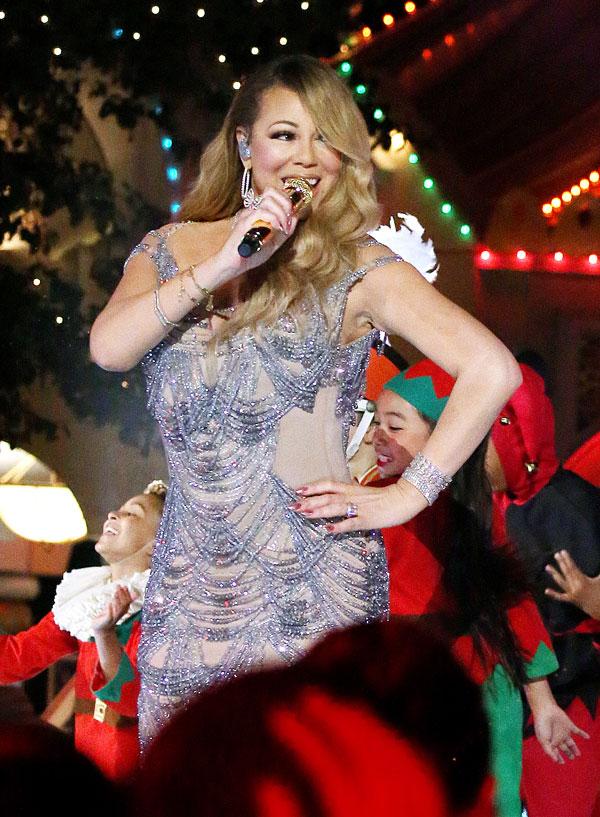 It takes a lot to look this good! And we mean A LOT. "I've got to sleep 15 hours to sing the way I want to," Mariah told Interview magazine in 2007.
Article continues below advertisement
ffn_chp_leonardo_di_caprio_foundation_party_07202016_52128849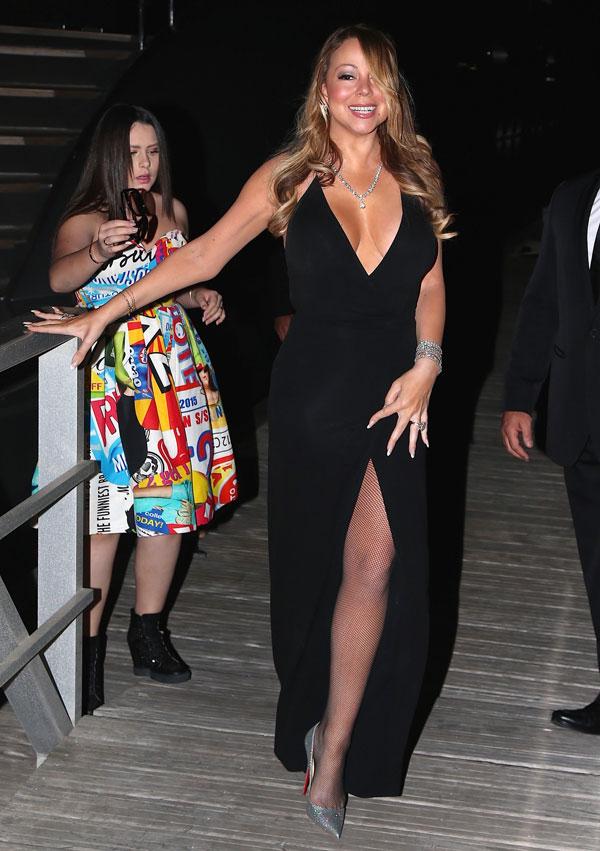 She also admitted to sleeping with 20 humidifiers around her bed. "Basically, it's like sleeping in a steam room," she said. Let's hope she doesn't sweat too badly!
Article continues below advertisement
ffn_brkled_carey_mariah_071116_52118772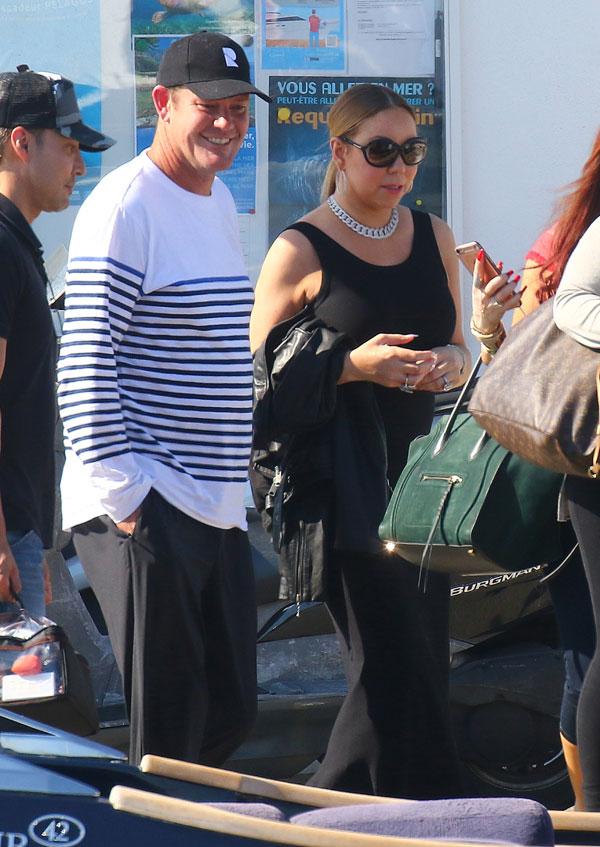 If this isn't shocking, we don't know what is! The singer reportedly demanded a $50 million 'inconvenience fee' from ex-fiancee James Packer when they split since she had to relocate to be near him.
Article continues below advertisement
ffn_carey_mariah_clasos_110916_52226796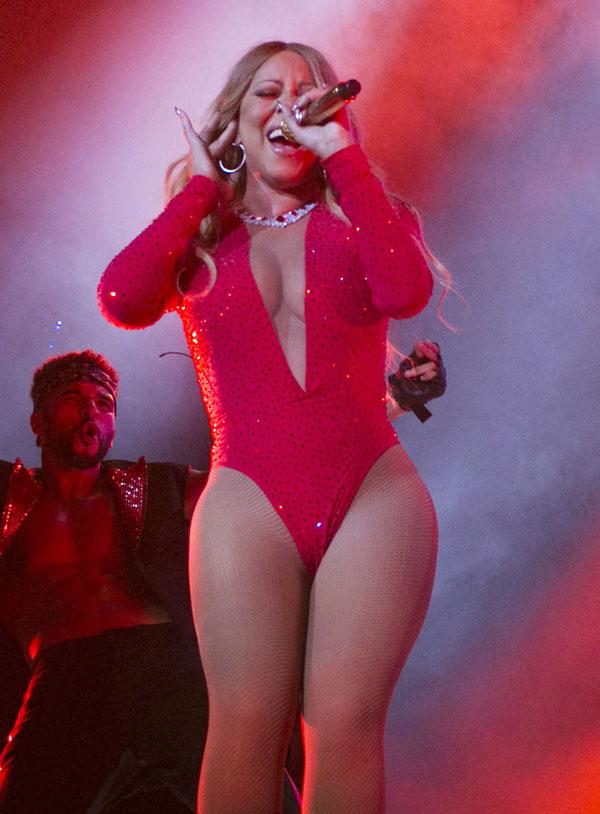 Don't mess with her pets! MC drops a small fortune on her eight pooches, including almost $40,000 just for grooming! The pampered mutts are also treated to massages, facials and are driven around by chauffeurs.
Article continues below advertisement
ffn_akmswdcha_carey_m_tanaka_b_exc_11282016_52242788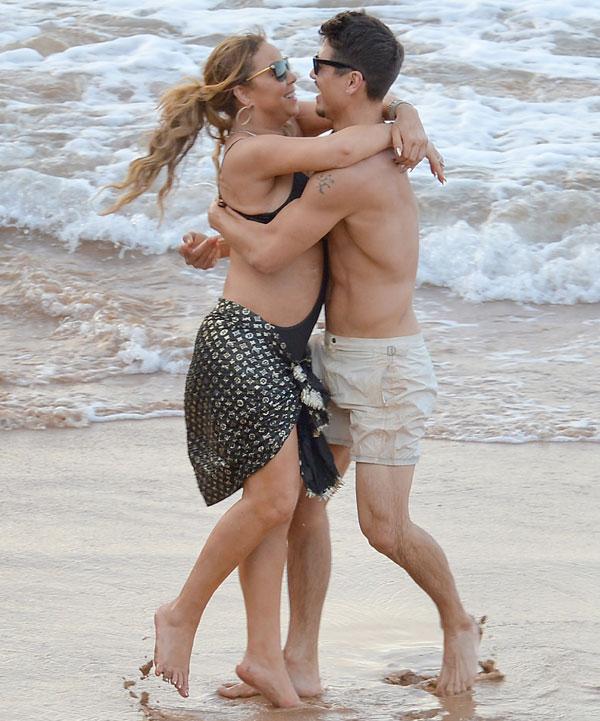 Article continues below advertisement
ffn_airbnb_afp_11202016_52237007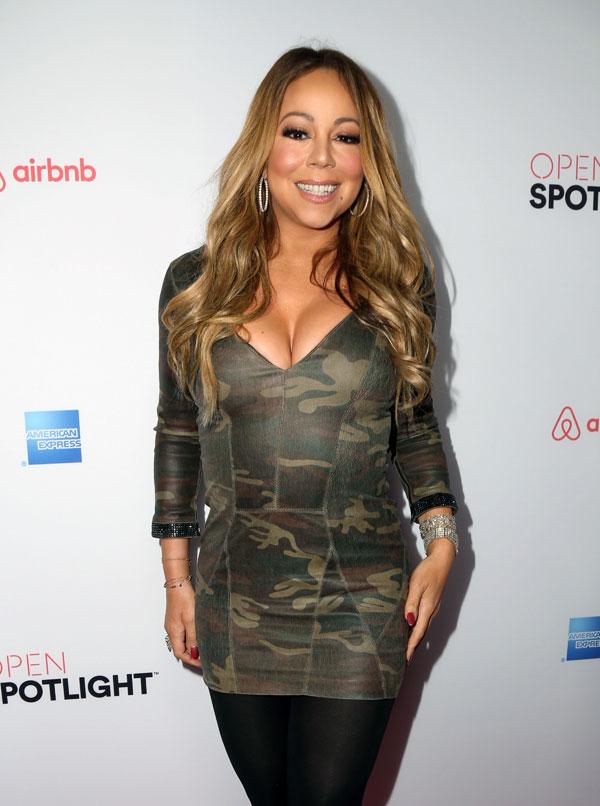 Speaking of James, while with him in Capri, Italy last year, she "literally had an entrance song," when dining at an exclusive restaurant around 11pm, a source told Page Six. And only her songs played all night!
Article continues below advertisement
ffn_akmff9go_carey_tanaka_exc_122116_52266289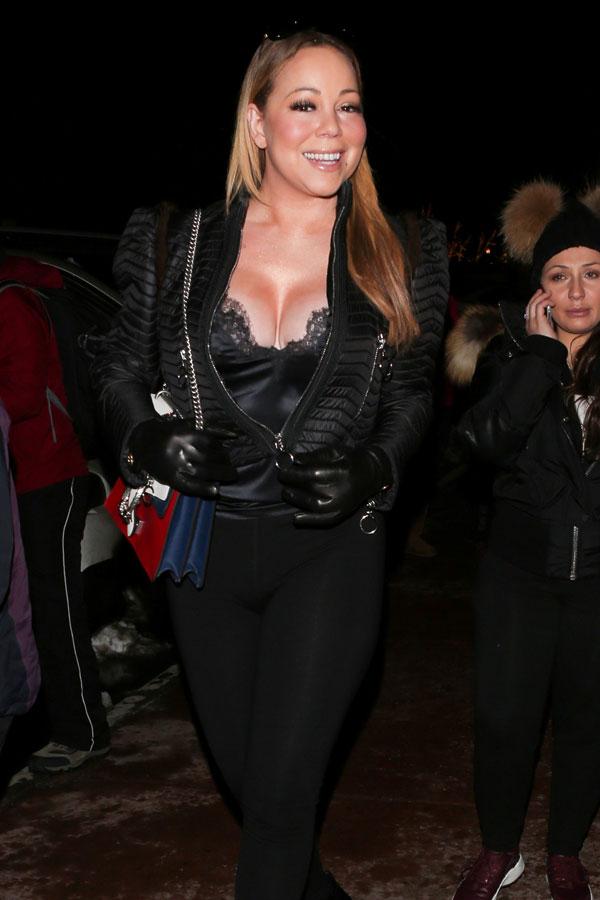 It takes a village! Mariah is rarely seen alone, and that's totally on purpose. According to reports, the singer won't go anywhere without a staff of at least 15 people – which include personal assistants and security guards.
Article continues below advertisement
ffn_akmff9go_carey_maria_exc_122116_52266092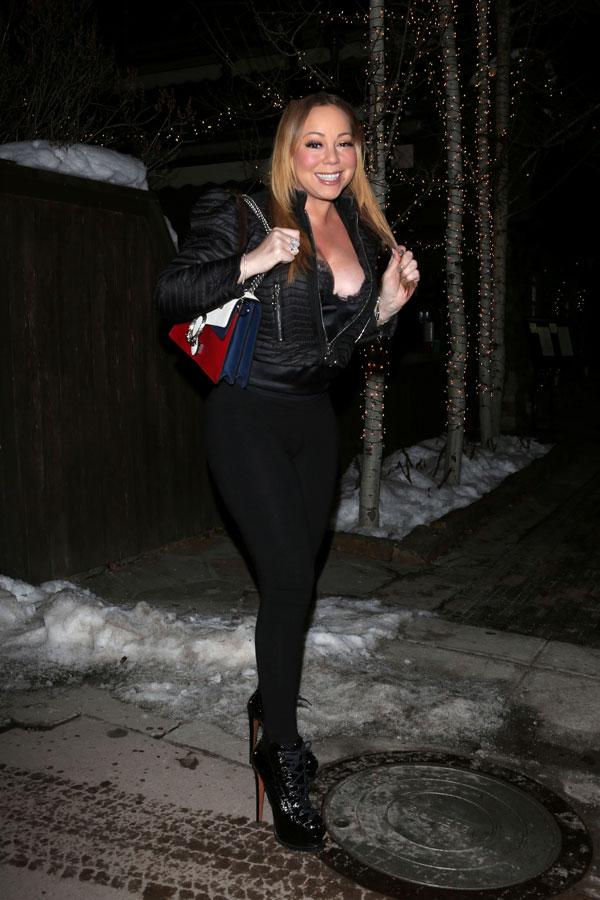 Do you think Mariah is over the top? Let us know in the comments section.