PHOTOS
OK! Exclusive: Mariah Carey Only Has Sex On Mondays, And More Of Her Outlandish Dating Rules!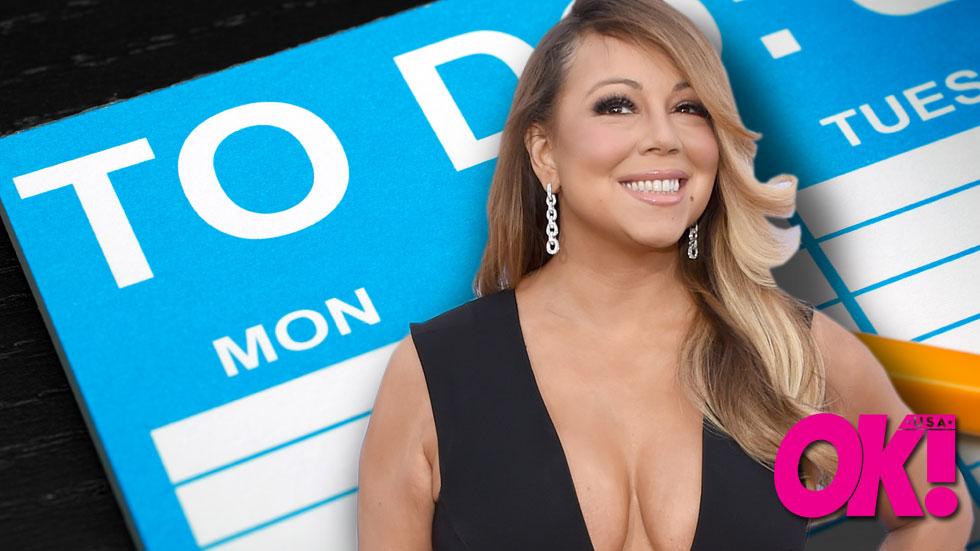 mariah-carey-dating-rules (1)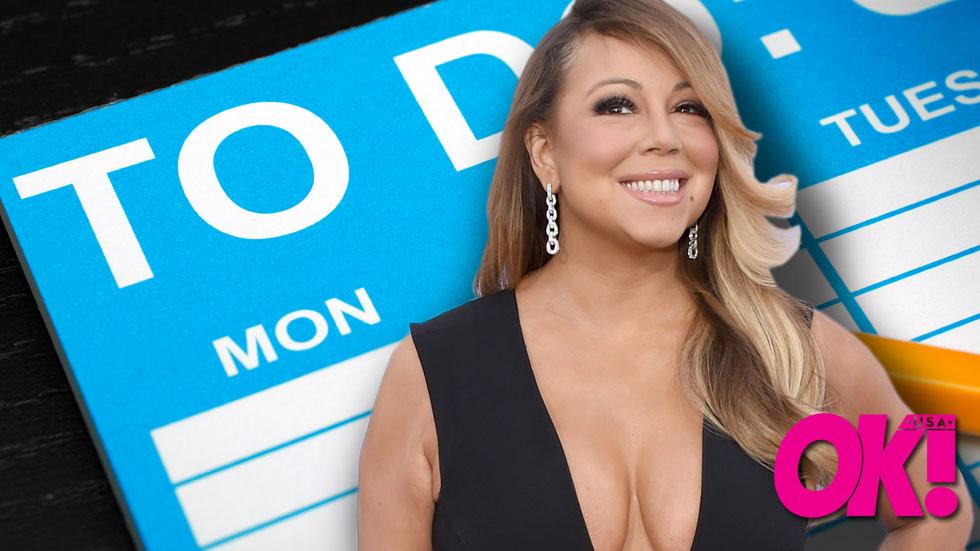 If you want to date a diva, you better be ready for their diva demands! Mariah Carey and James Packer have been looking so in love over the past few weeks, but will that remain the same after he learns about her extensive list of dating rules?
Article continues below advertisement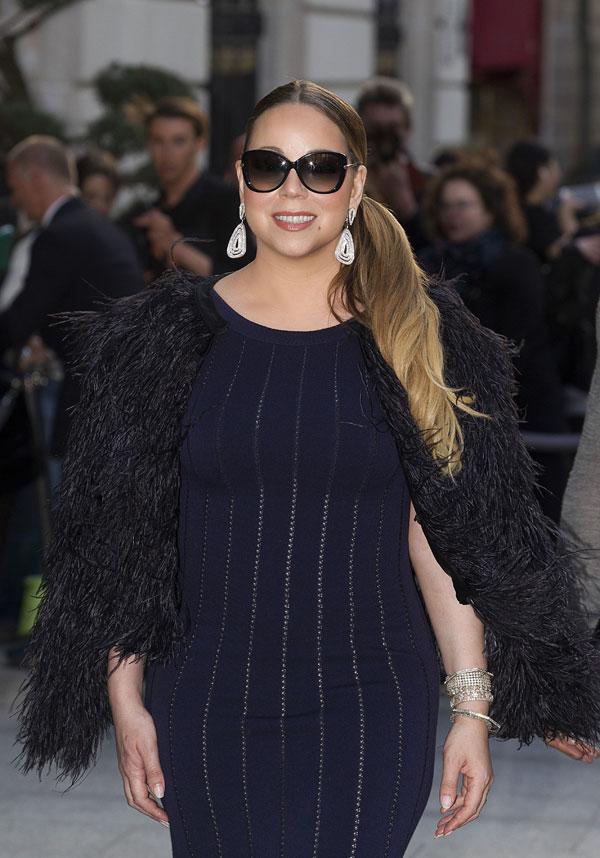 If you like having sex on Tuesdays, Wednesdays, or literally any other day aside from Monday, adios! That seems to be Mariah's motto, as she likes to be intimate on Mondays only.
She doesn't like surprises in the bedroom and in addition to scheduling sex for the beginning of the week, "there's a beauty routine she goes through beforehand. And she likes to make sure candles are lit and music is playing," an insider tells OK! Magazine exclusively. She sure is a spontaneous one!
Article continues below advertisement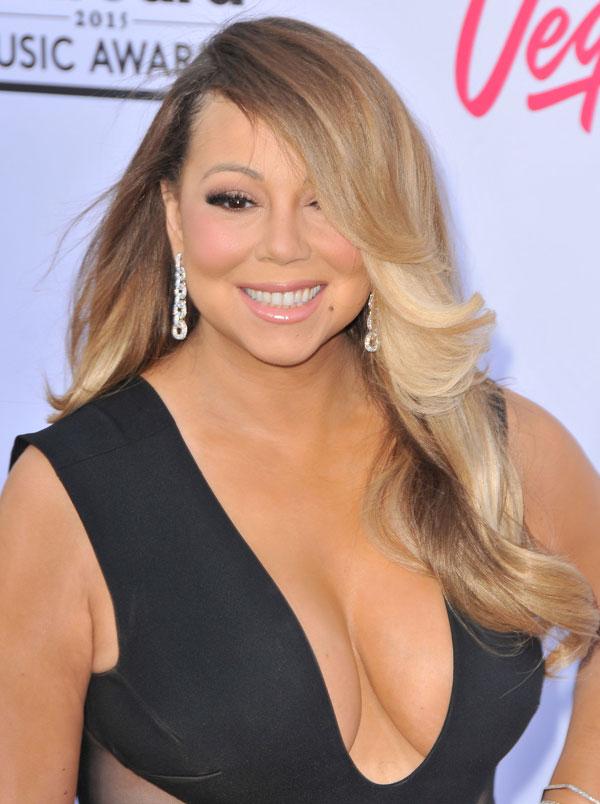 And if you want to get on Mariah's good side, be prepared to serve her hand and foot.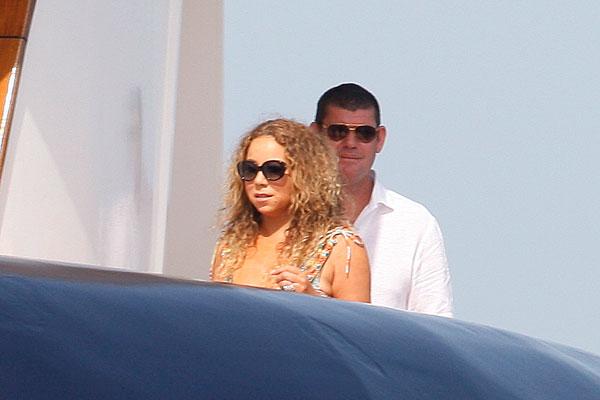 Article continues below advertisement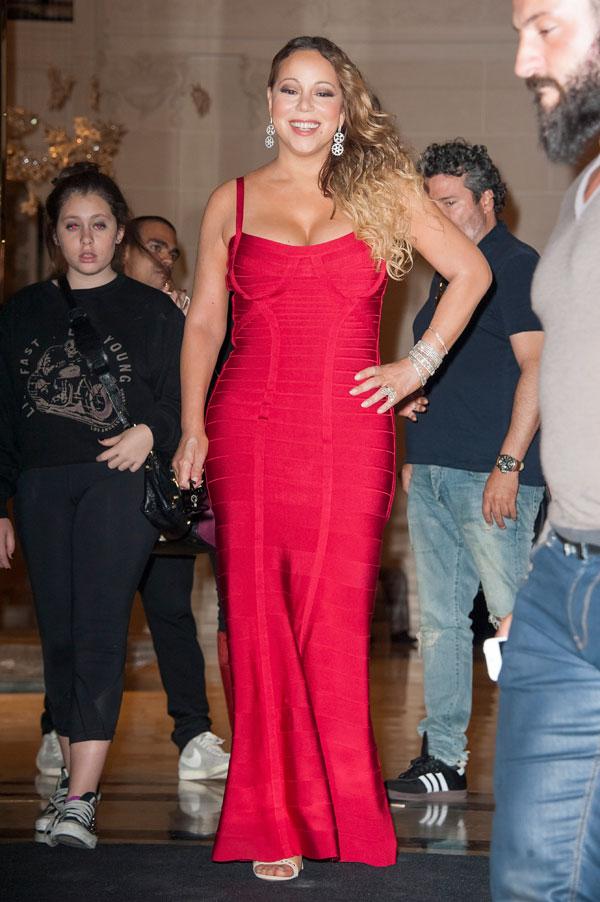 While many ladies (and men) are seen as having trust issues, Mariah may take the cake. Though she and James have been connected by the hip as of late, when they aren't, she still wants to know his whereabouts, and goes to great lengths to find out.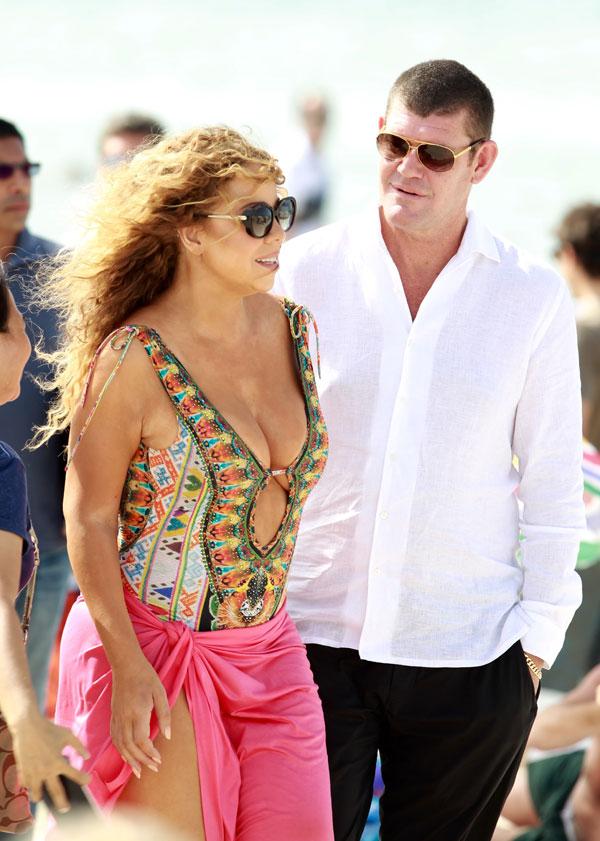 "She wants to try to trip him up to see if he's where he says he is. And somehow, she always has a way to find out if he's telling the truth," says an insider. Is she a singer or a detective?
Article continues below advertisement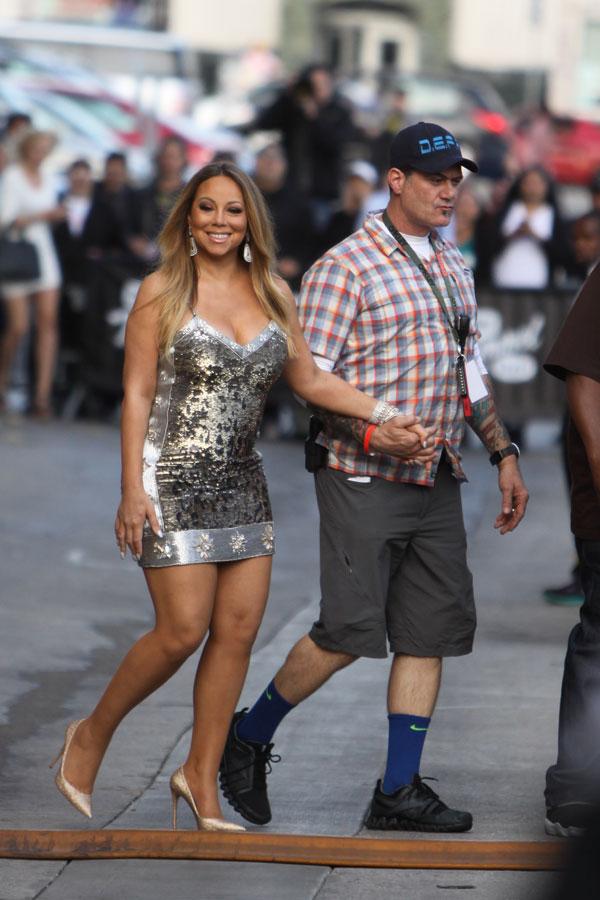 But for those of you who fear Mariah may be pushing James away with her antics, fear not. A source notes, "This sort of attitude would drive most guys crazy, but not James. He's up for the challenge."