PHOTOS
Mariah Carey Releases New Music Video For 'All I Want For Christmas Is You'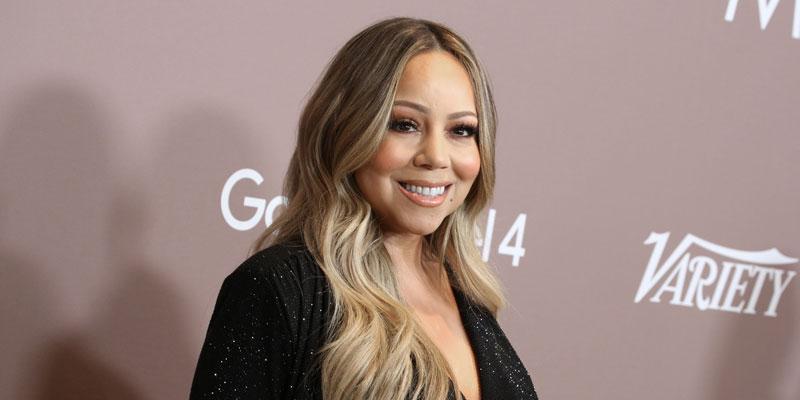 The Queen of Christmas just gave her fans the best gift ever. On December 19, Mariah Carey surprised her fans with a new music video for her iconic holiday hit, "All I Want For Christmas." Mariah, 49, originally released the song in 1994. The new video already garnered millions of views on YouTube.
Article continues below advertisement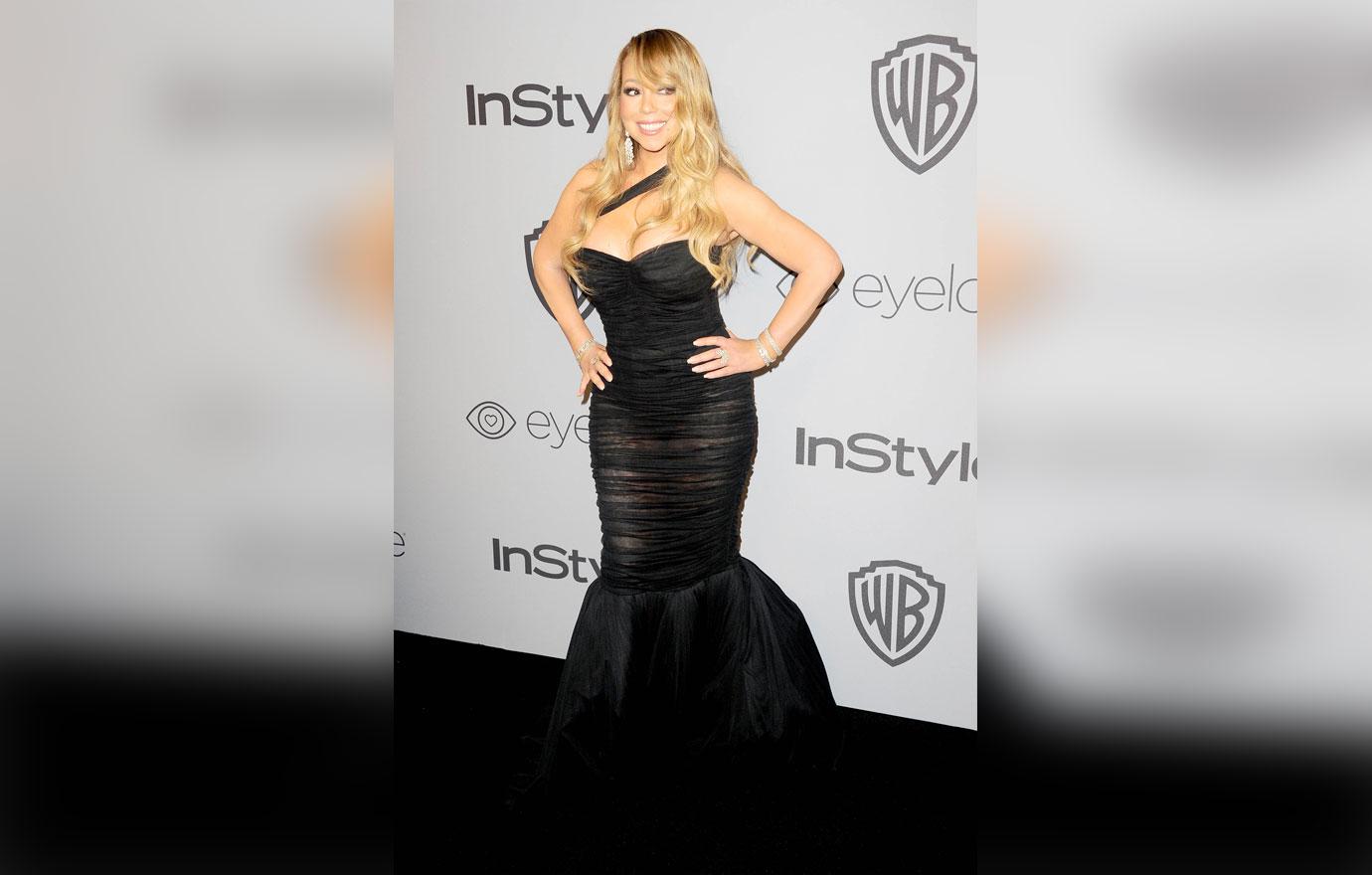 Throughout the festive video, Mariah rocked several intricate outfits, including a sexy Santa Claus onesie, a Nutcracker leotard, and a plunging shimmery red gown. Her twins Monroe and Moroccan made cameos in the video, along with their dog, Cha Cha.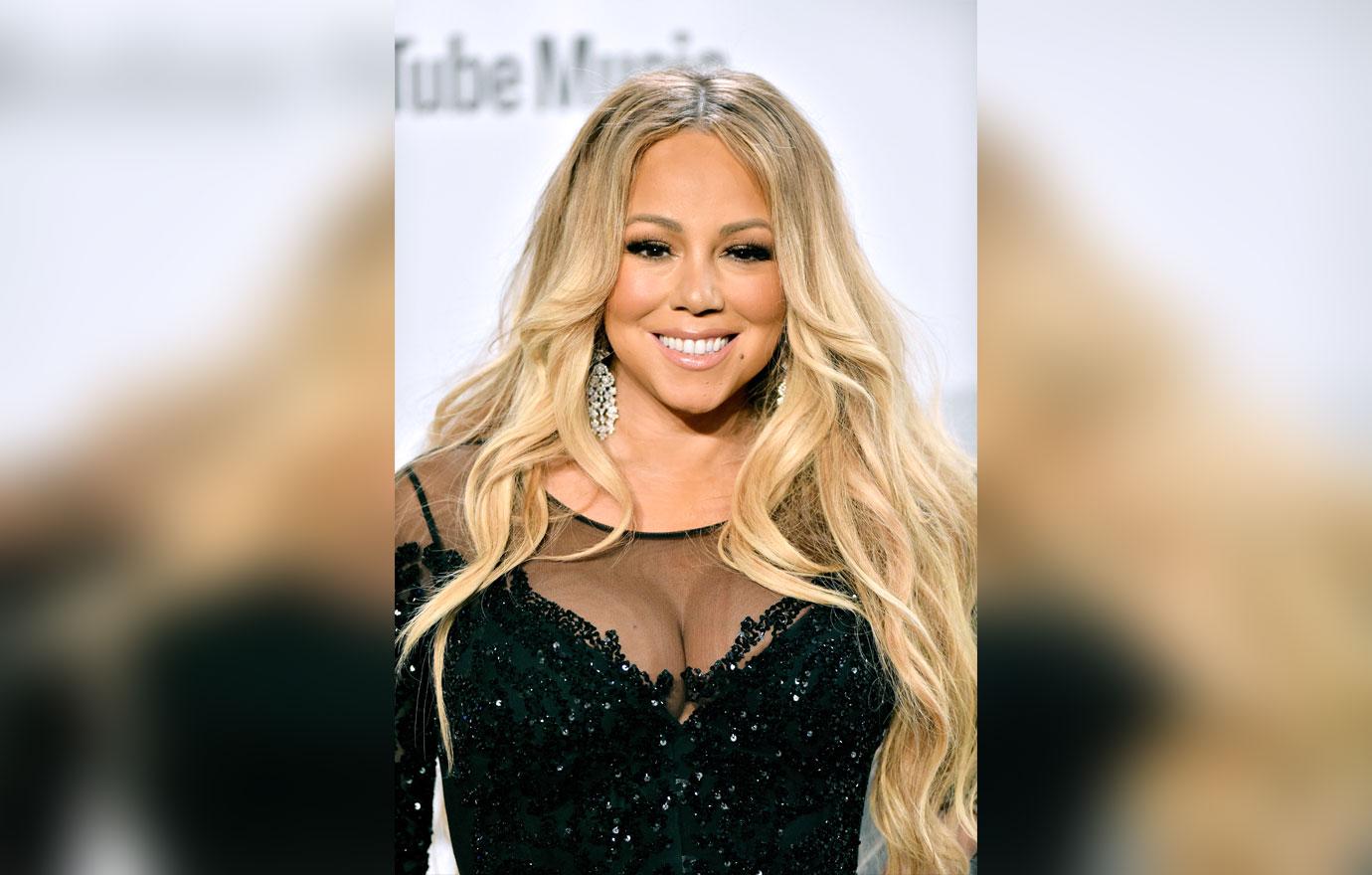 Prior to the music video reveal, the Songbird Supreme posted a live Q&A session to reflect on her hit song. "We wanted to make a modern classic and that has been the theme from the beginning," Mariah revealed, adding that the revamped clip is "the opposite from the original video … This is more of a production but I feel like it has the same spirit if not more because of how the song has affected me over the years."
Article continues below advertisement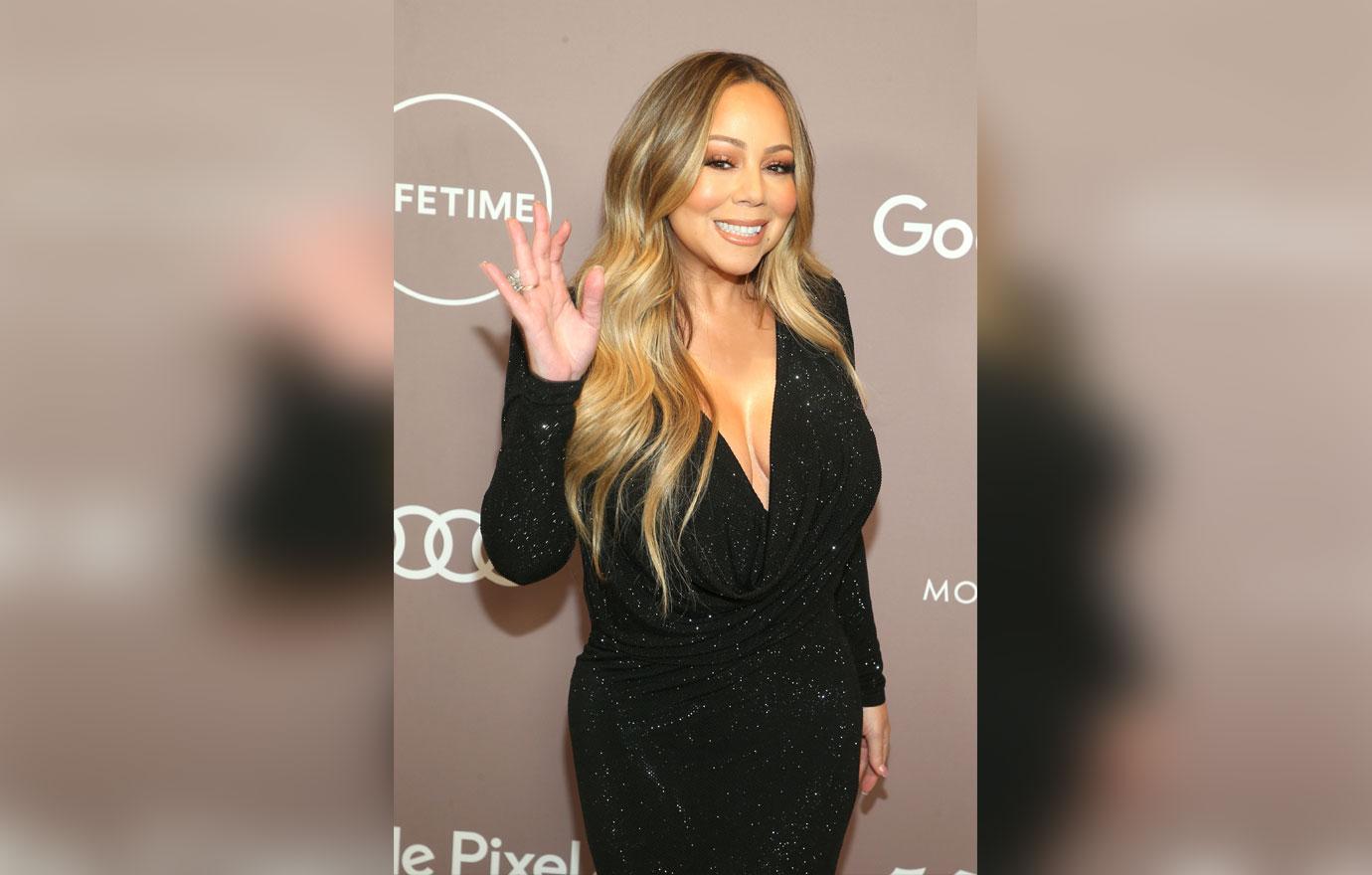 The Grammy Award-winning singer also gushed about what makes the song so special to her. "I think the fact that it's endured this whole time and people tell me it really makes them feel festive and even in the middle of July people will send me videos of people singing the song," she confessed. "As a songwriter it's a very big accomplishment." She cowrote the Christmastime hit with songwriter Walter Afanasieff.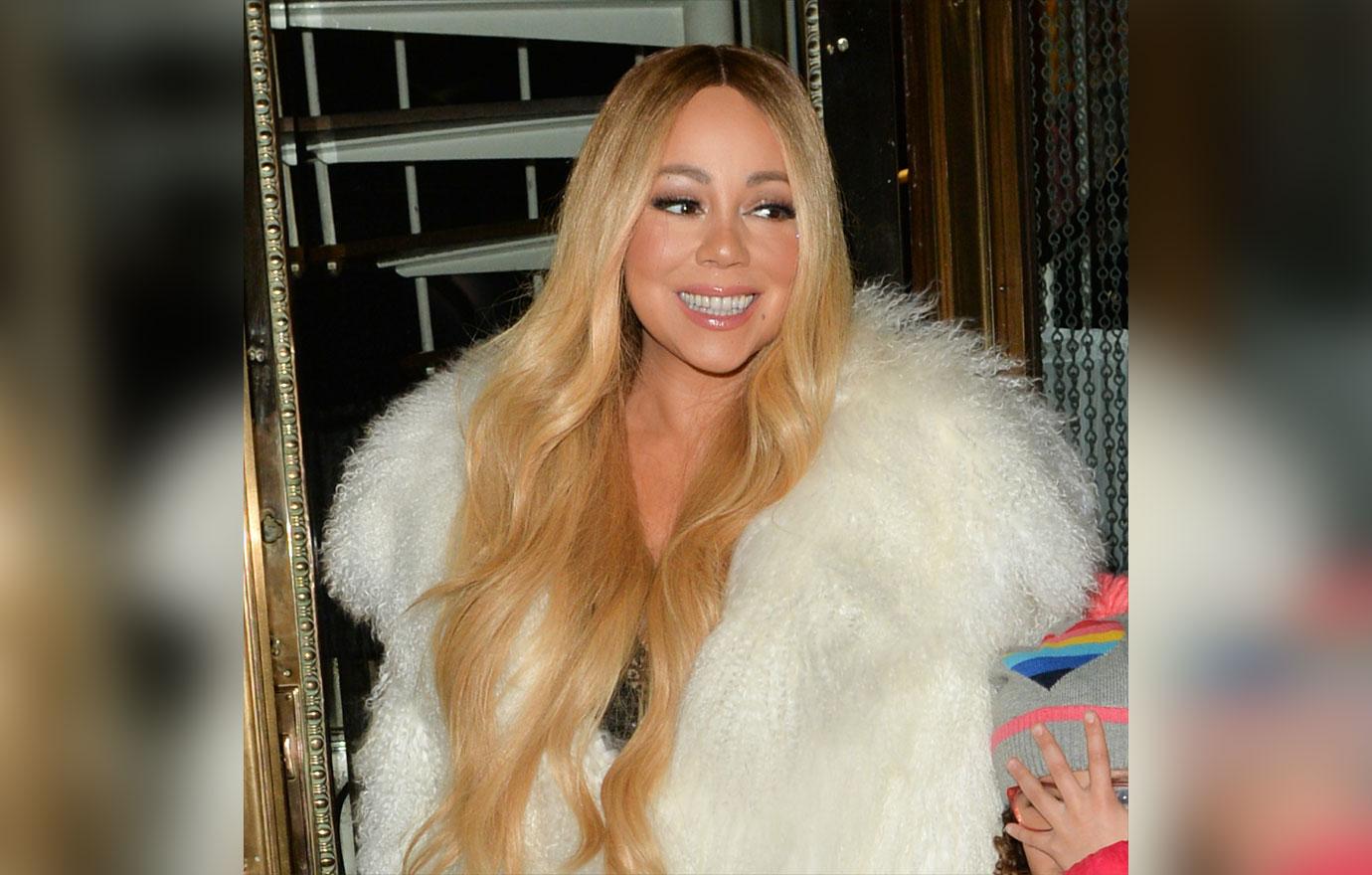 Since the song's debut 25 years ago, Mariah has garnered $60 million in royalties. Additionally, "All I Want For Christmas Is You" reached the No. 1 song spot on the Billboard's Hot 100 for the first time since its debut.
Article continues below advertisement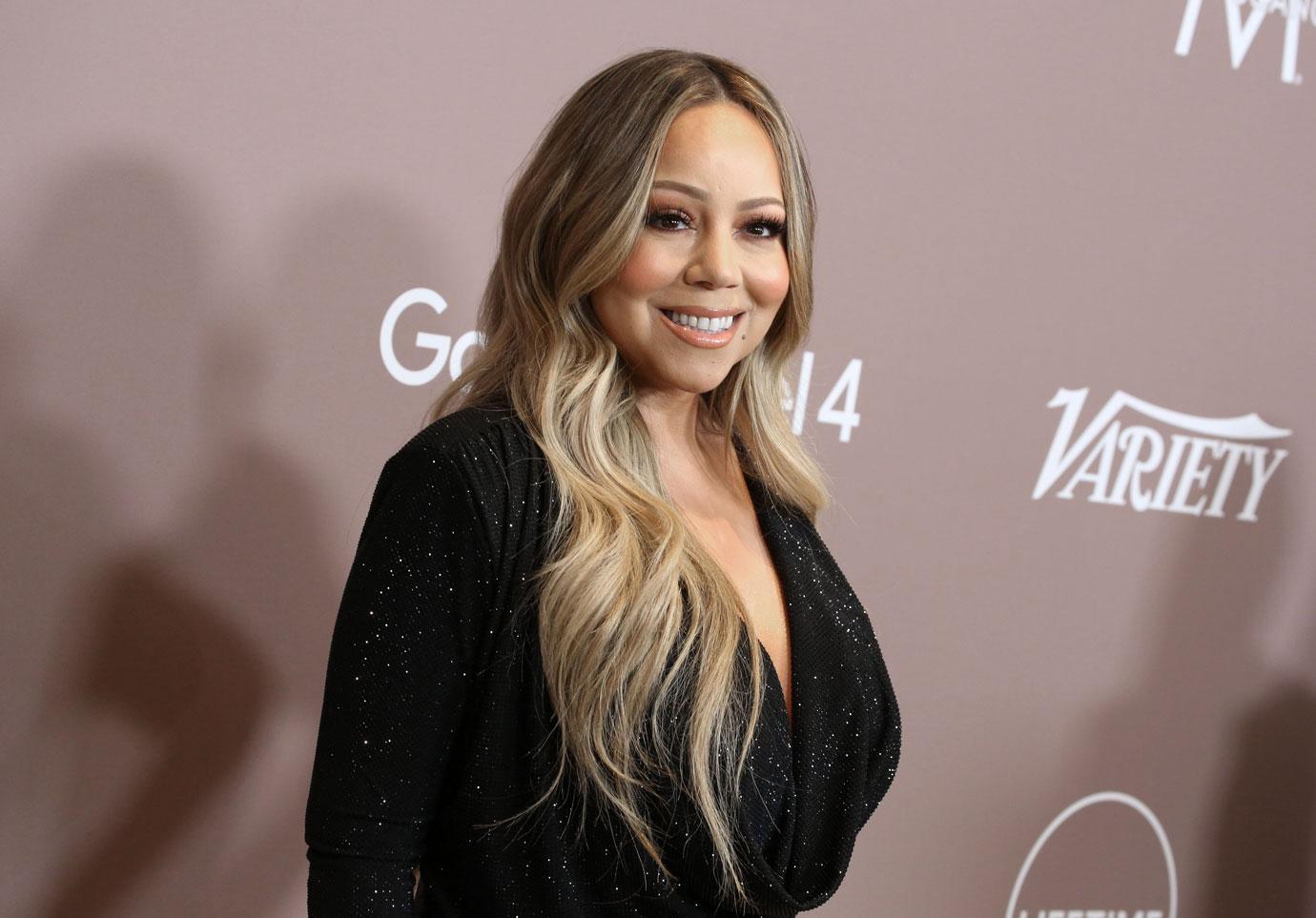 In November, the "Always Be My Baby" singer's song broke three Guinness World Records. Mariah is the record holder for having the highest-charing holiday song on the Hot 100 by a solo artist, along with the most streamed track on Spotify in 24 hours with over 10.8 million streams in December 2018. Additionally, "All I Want For Christmas Is You" also broke the record for most weeks in the UK singles Top 10 chart for a Christmas song. All three records will be listed in the 2020 Guinness World Records book.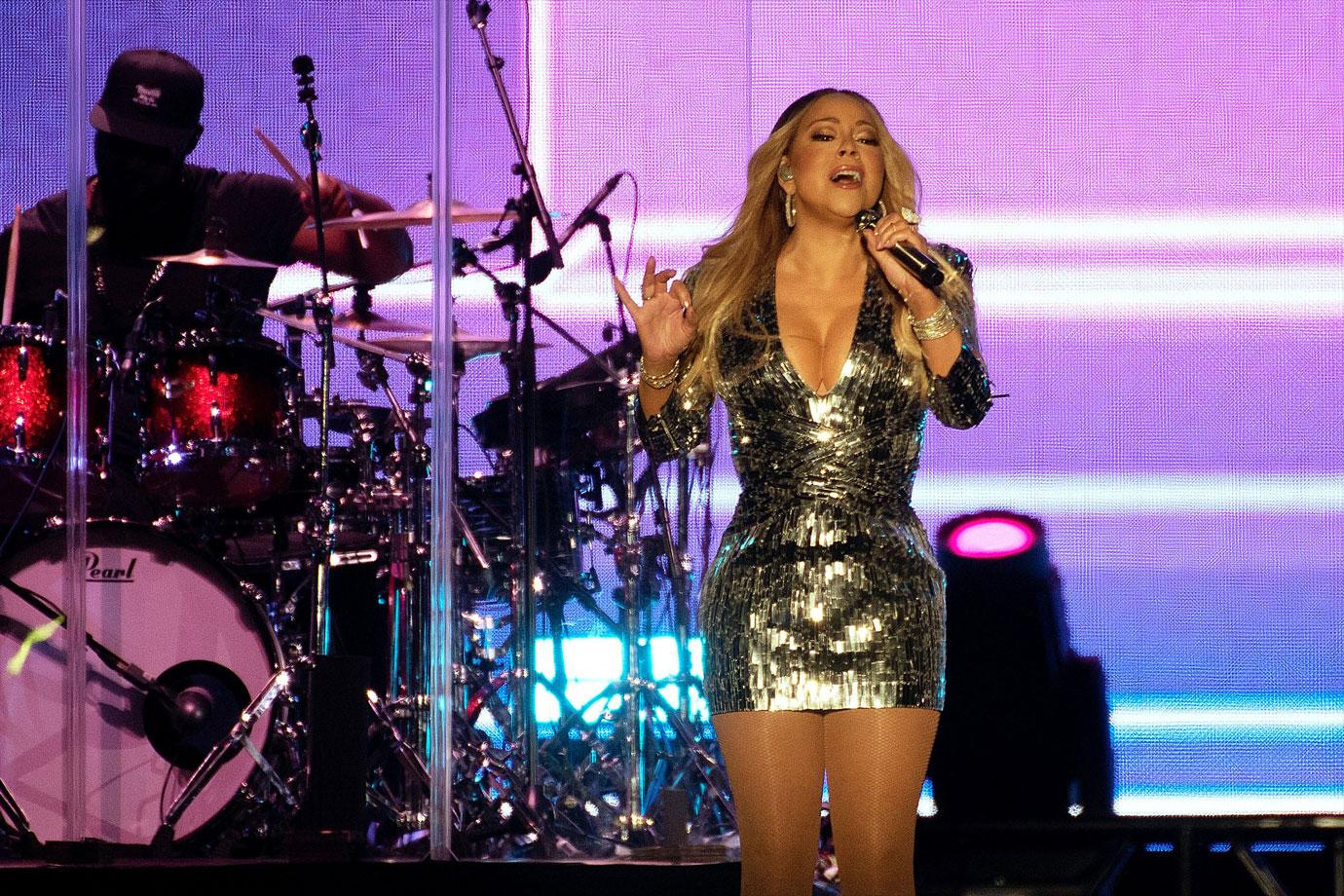 Mariah took to Instagram to celebrate the exciting news. "Thank you so much Guinness World Records for honoring me with three records in the 2020 book!," she wrote, underneath a picture of herself posing alongside her Guinness World Record plaque and the Guinness representative that bestowed her with the honors. "Michael from @guinnessworldrecords presented me with a certificate on stage, so naturally, I asked him to join us for the #AllIWantForChristmasIsYou finale!"
Article continues below advertisement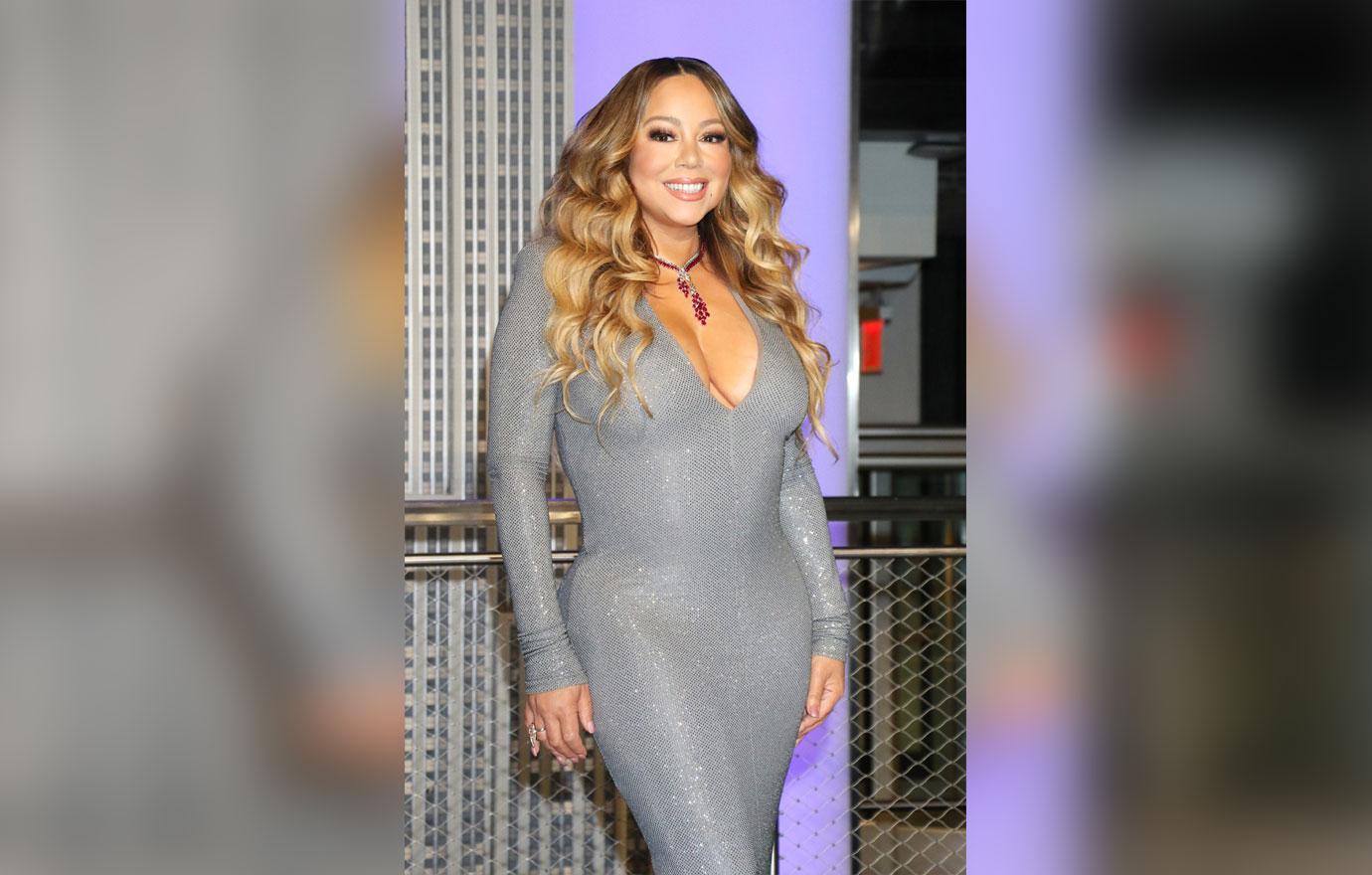 What do you think of Mariah's new music video? Sound off in the comments below!