PHOTOS
Mariah Carey Reveals Her Battle With Bipolar Disorder: 'I Didn't Want To Believe It'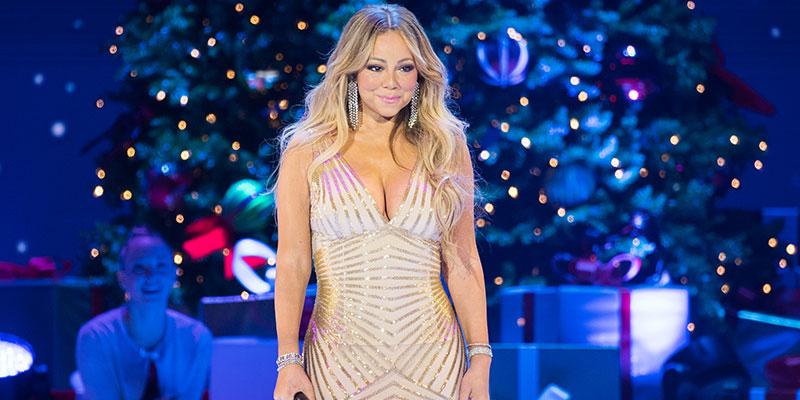 Pop superstar Mariah Carey is opening up for the very first time about her battle with bipolar disorder, something that she has been dealing with for close to 20 years now. Click through for all the details.
Article continues below advertisement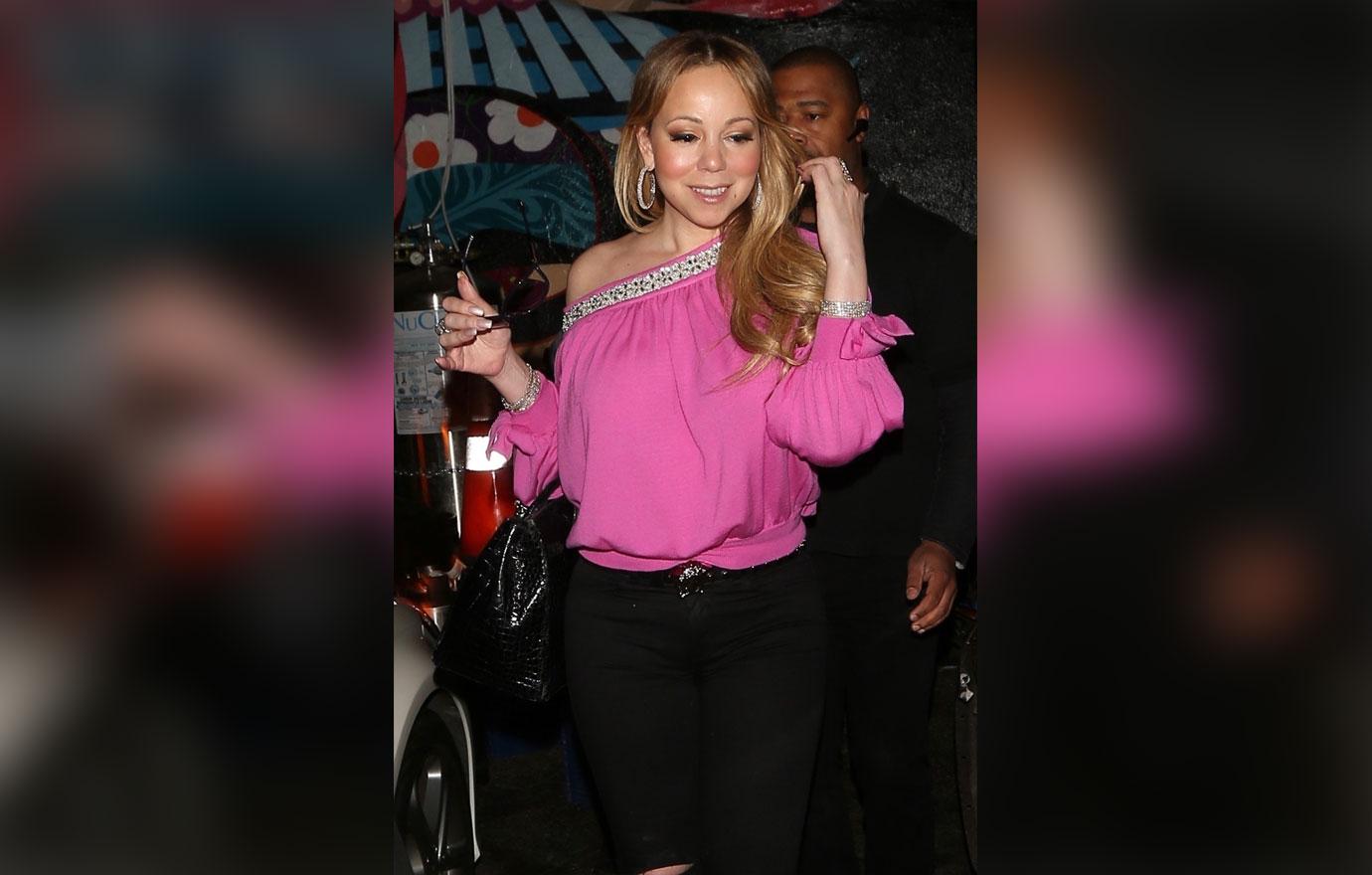 She sat down with People Magazine's Jess Cagle this week to discuss how this condition has affected her.
Article continues below advertisement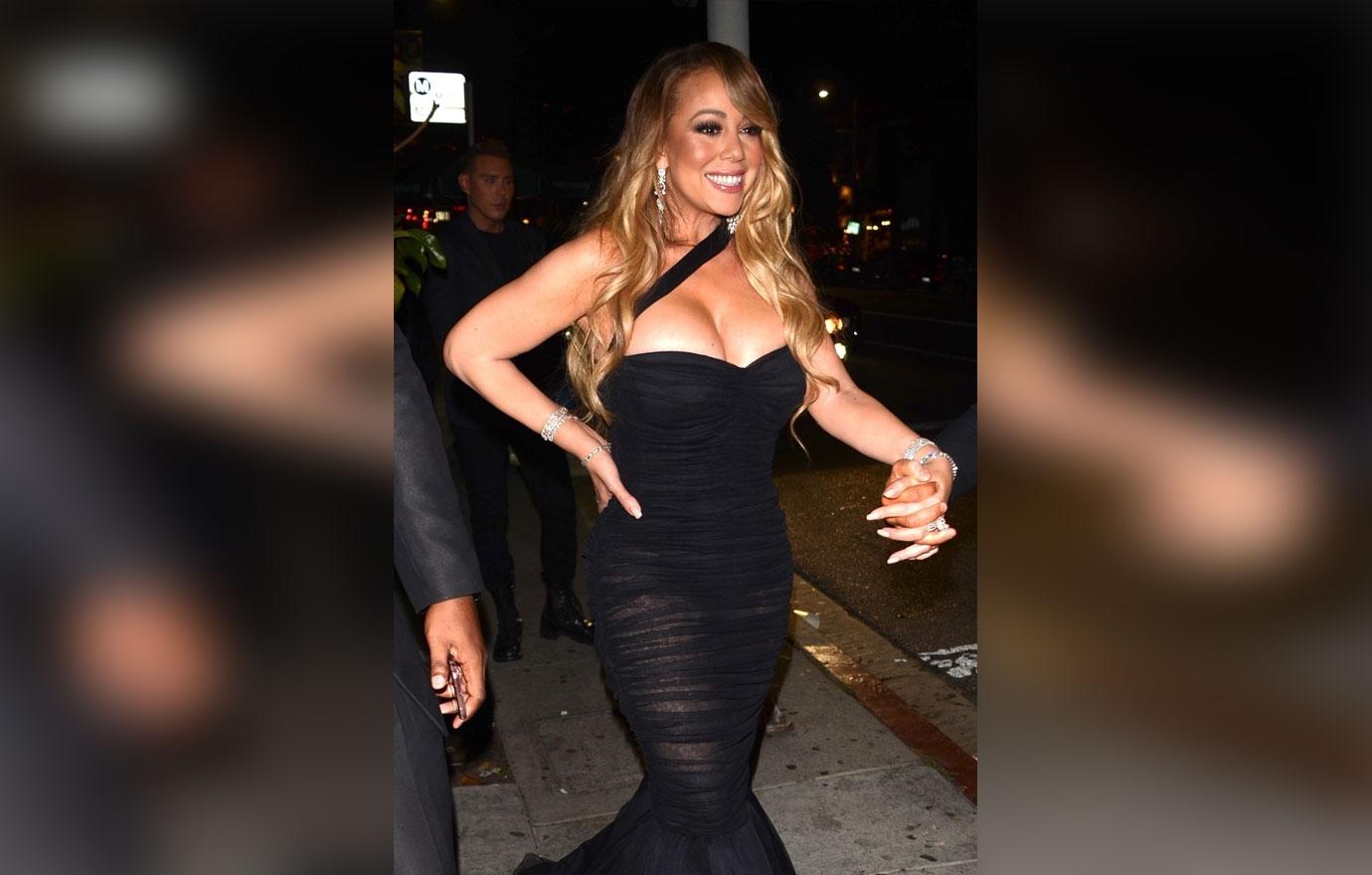 Turns out it was something that she was diagnosed with all the way back in 2001, after she was hospitalized for a physical and mental breakdown. "I didn't want to believe it," she revealed.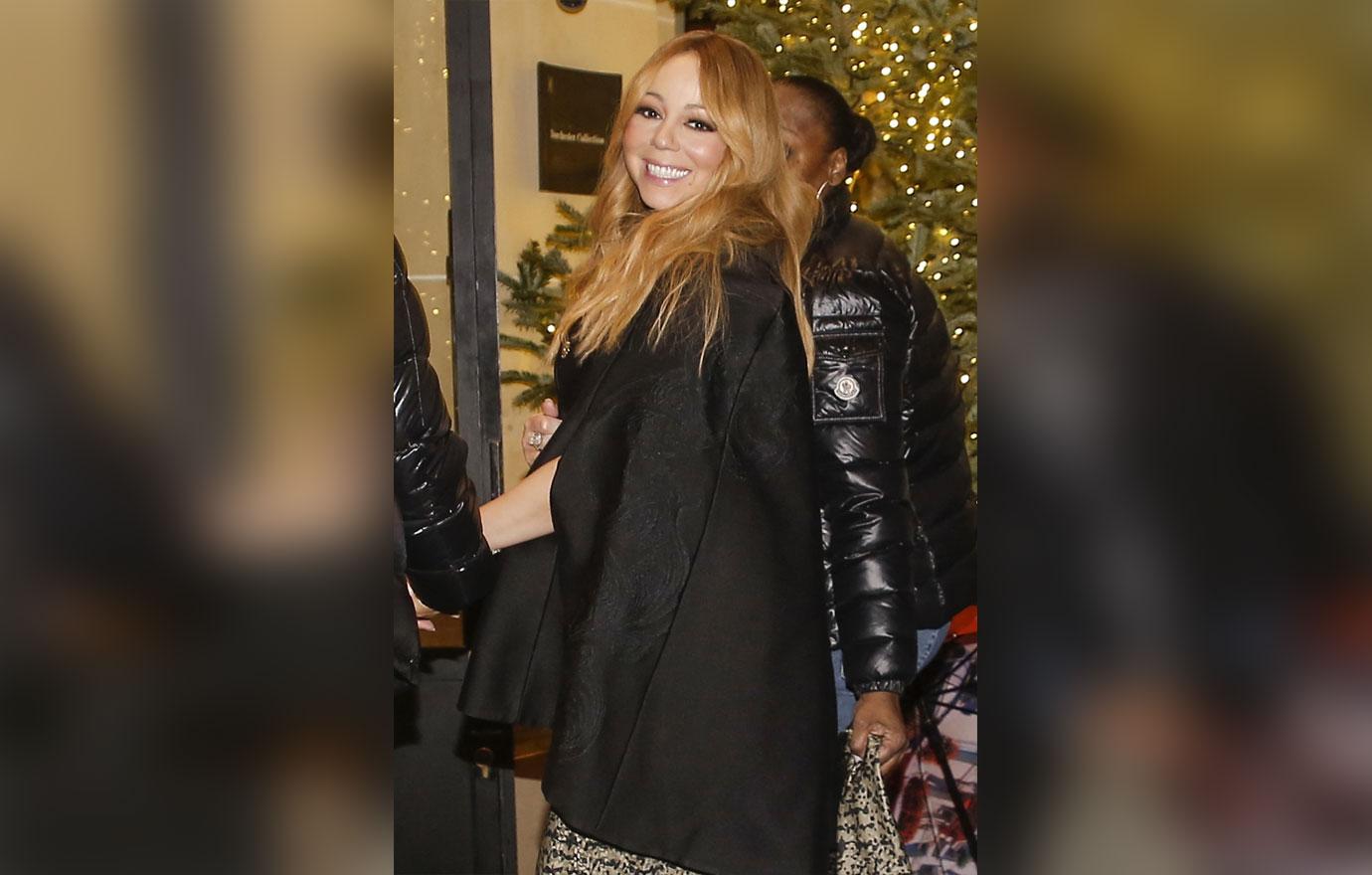 Even though her diagnosis was such a long time ago, she didn't seek treatment for it until recently after dealing with "the hardest couple of years I've been through", which included years of professional upheaval, her E! reality show and the fallout from her engagement to former fiance James Packer.
Article continues below advertisement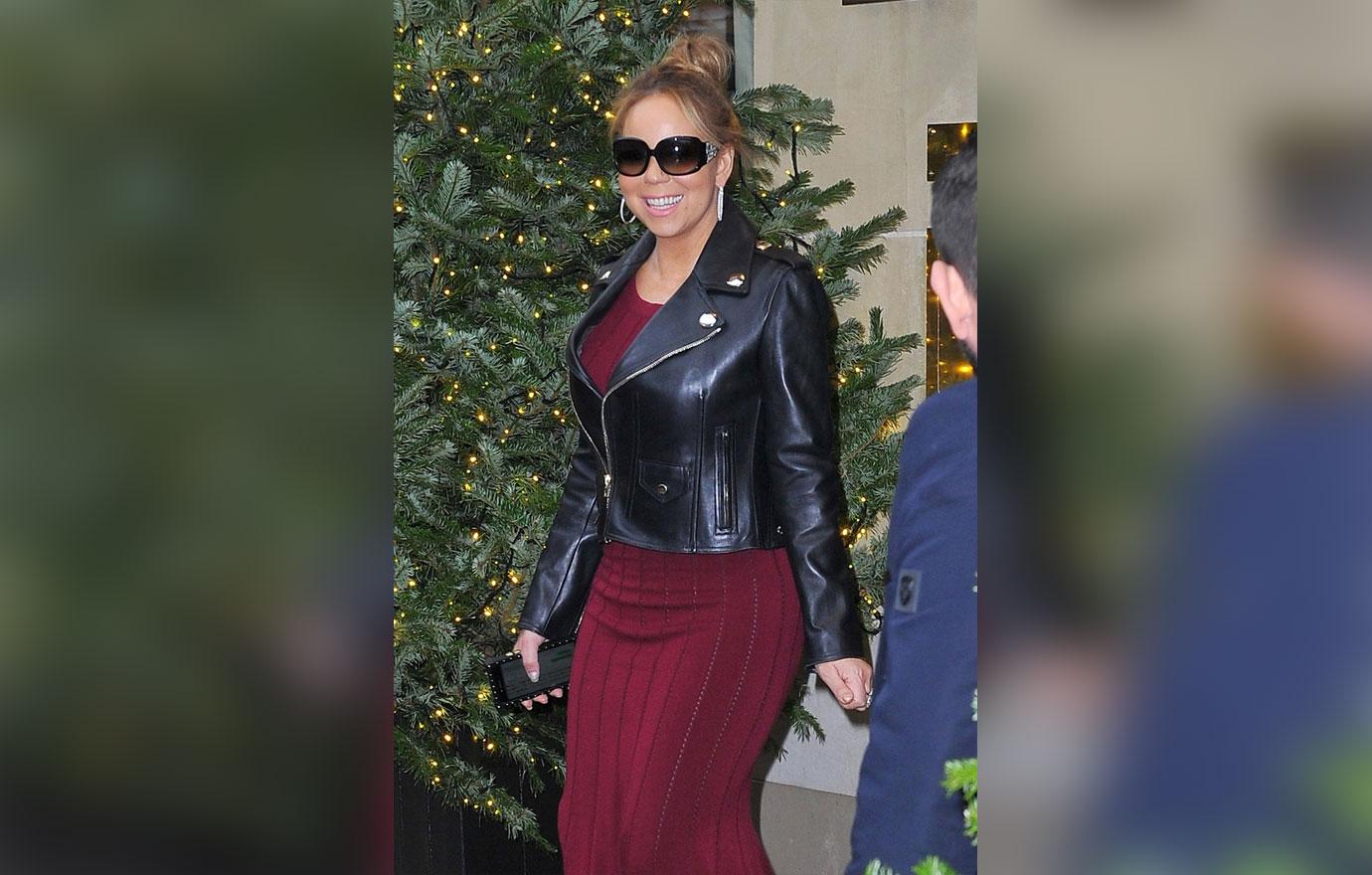 "Until recently I lived in denial and isolation and in constant fear someone would expose me," she said. "It was too heavy a burden to carry and I simply couldn't do that anymore. I sought and received treatment, I put positive people around me and I got back to doing what I love — writing songs and making music."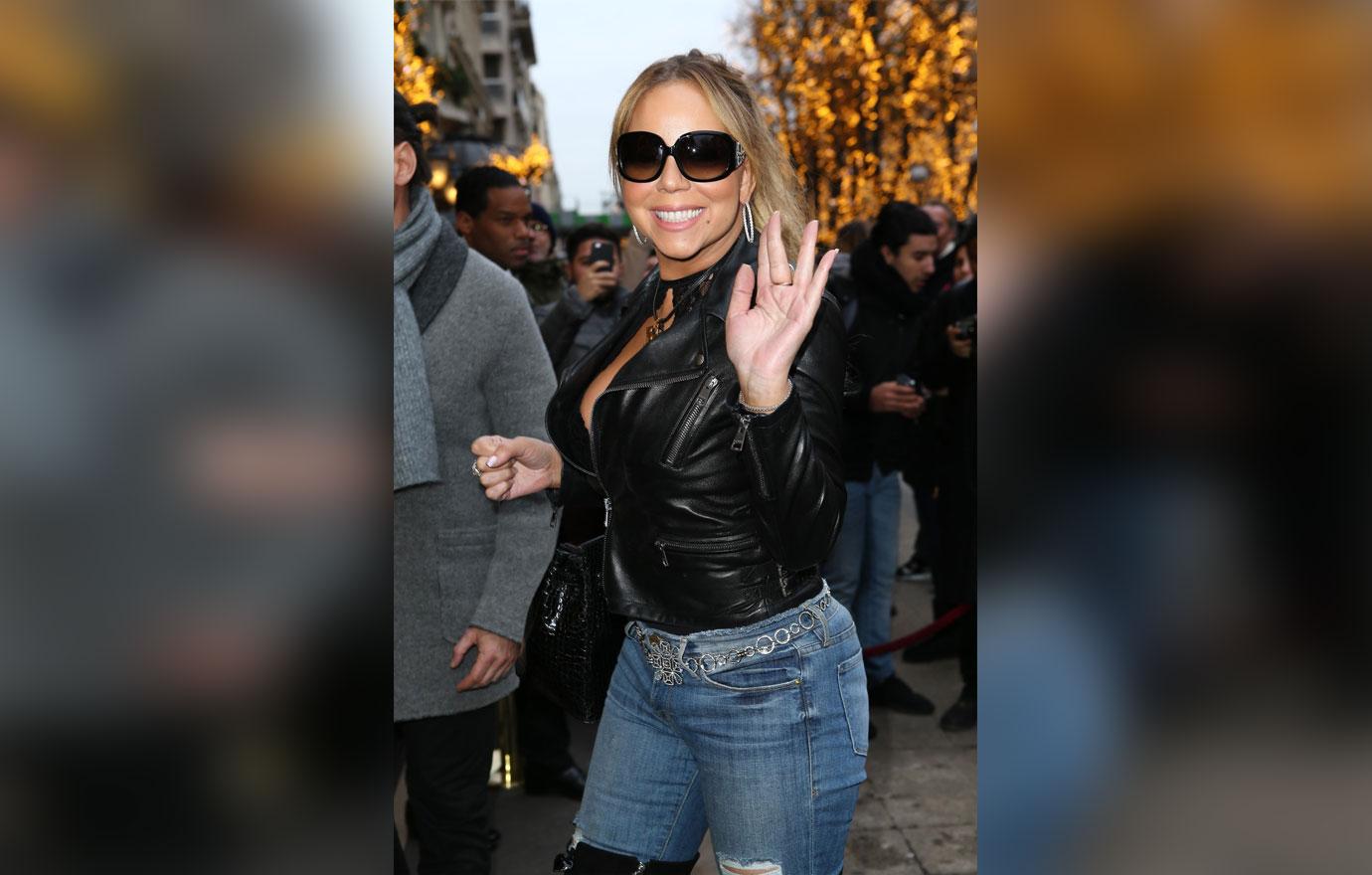 The pop superstar is finally in treatment and on medication for her bipolar II disorder after suffering many years in silence. There are still side effects when it comes to dealing with this condition, as it involves periods of depression as well as hypomania (less severe than the mania associated with bipolar I disorder, but can still cause irritability, sleeplessness and hyperactivity).
Article continues below advertisement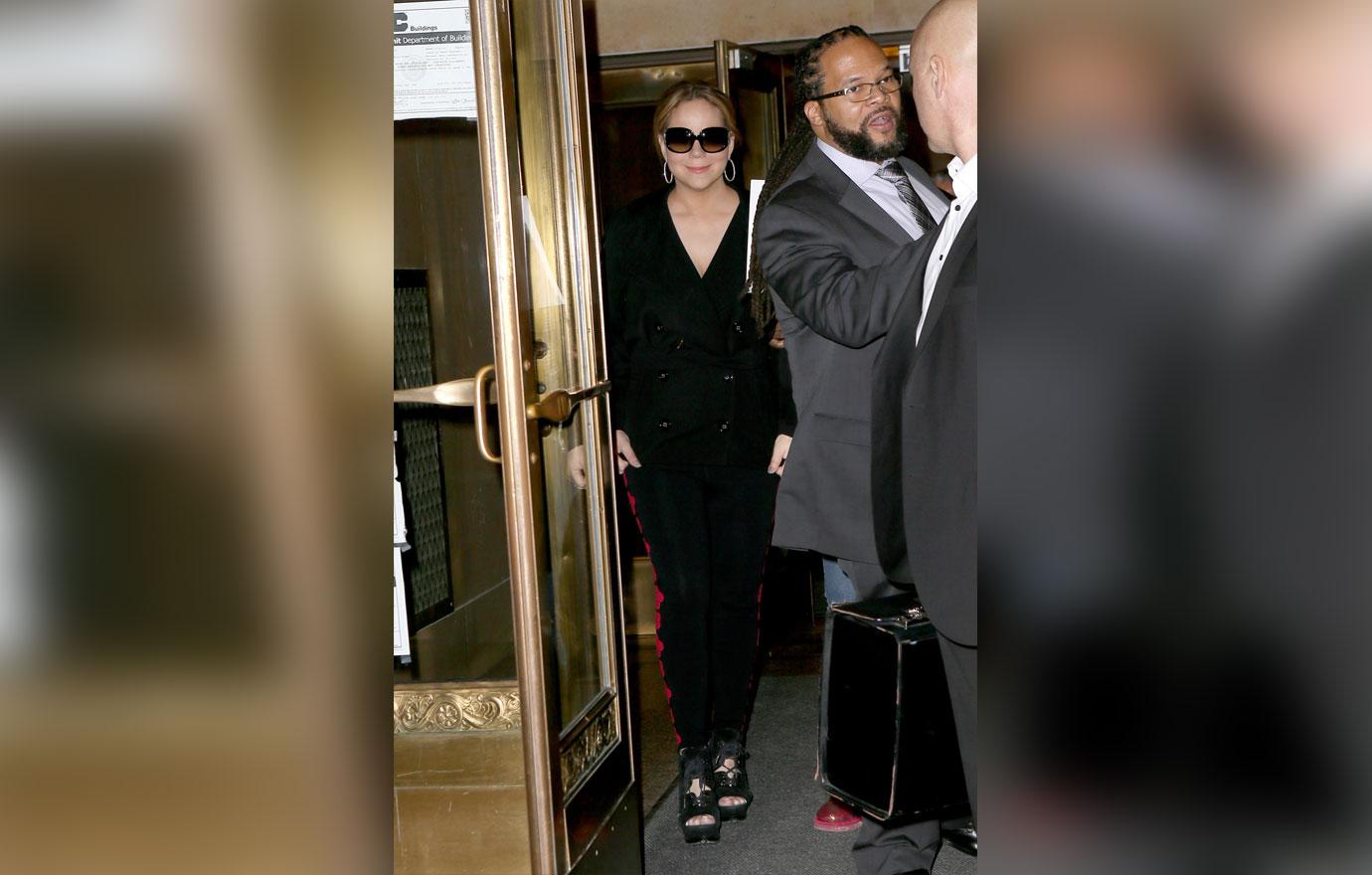 "I'm actually taking medication that seems to be pretty good. It's not making me feel too tired or sluggish or anything like that. Finding the proper balance is what is most important," she revealed. She also spoke on how she thought what she originally had was a severe sleep disorder, but she wasn't experiencing the same symptoms related to that condition.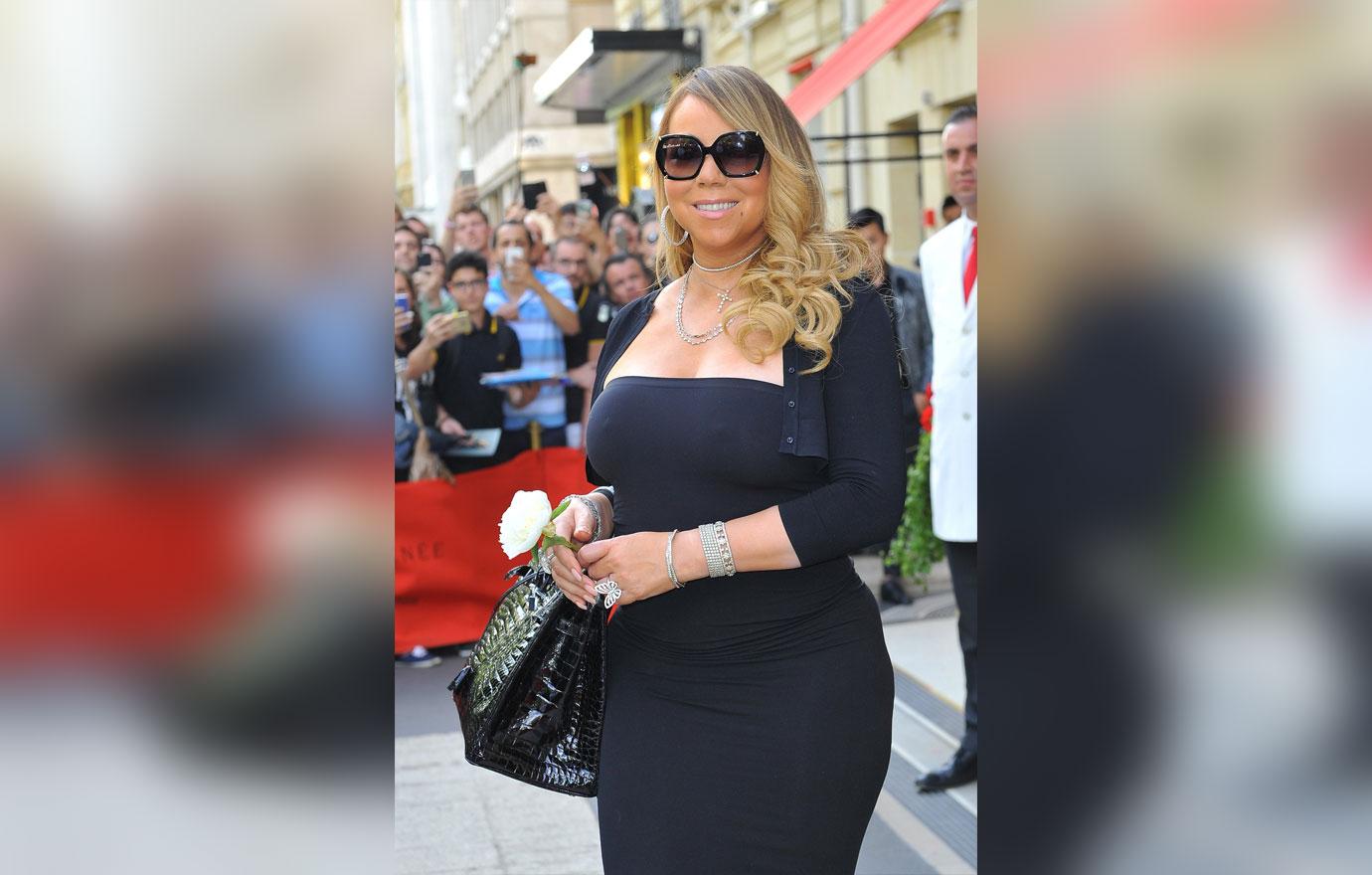 So what made her finally decide to speak up about this? "I'm just in a really good place right now, where I'm comfortable discussing my struggles with bipolar II disorder. I'm hopeful we can get to a place where the stigma is lifted from people going through anything alone. It can be incredibly isolating. It does not have to define you and I refuse to allow it to define me or control me."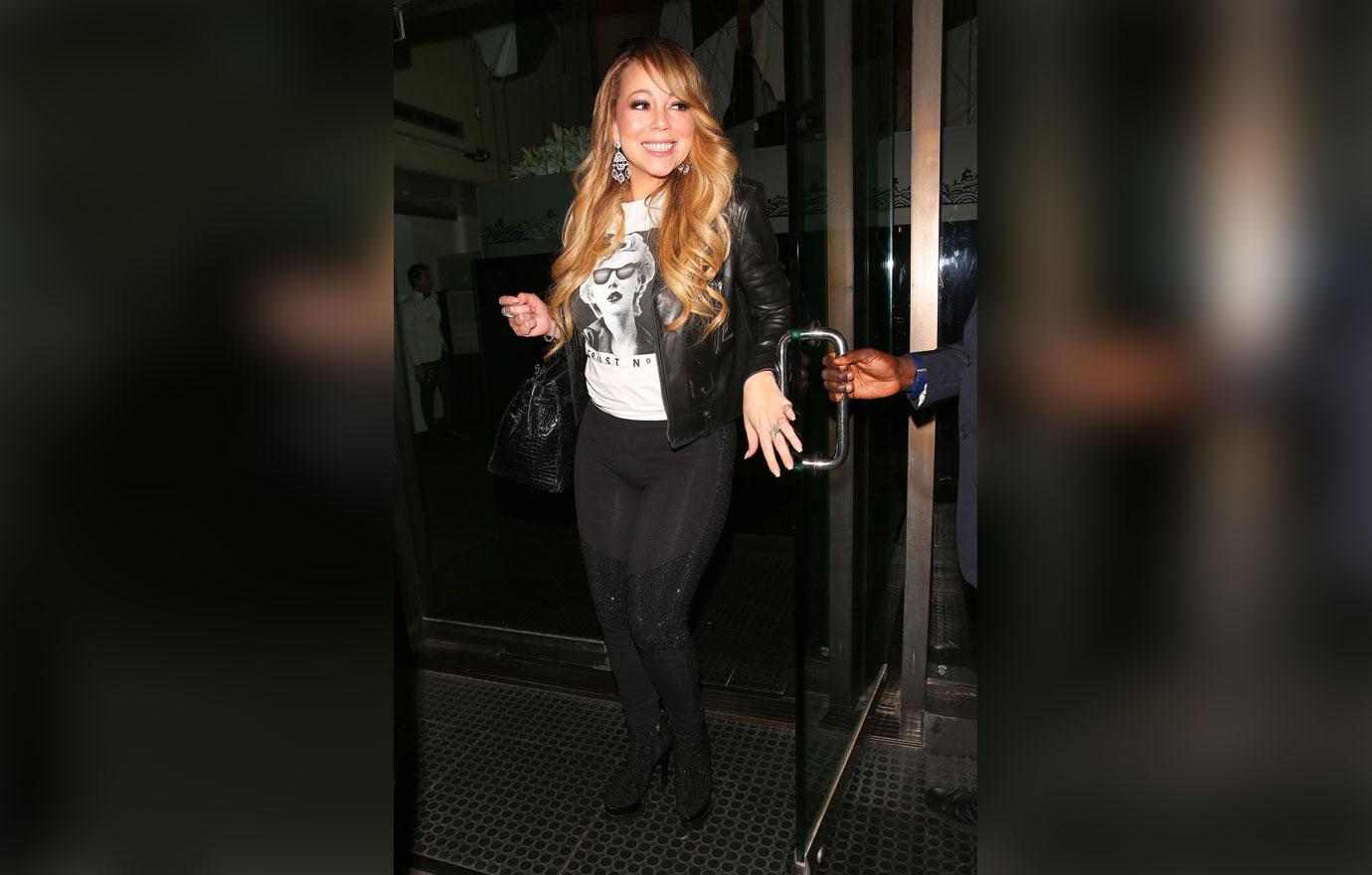 What are your thoughts on Mariah's condition? Sound off in the comments.