PHOTOS
Mariah Carey Opens Up About Struggling With Her Biracial Identity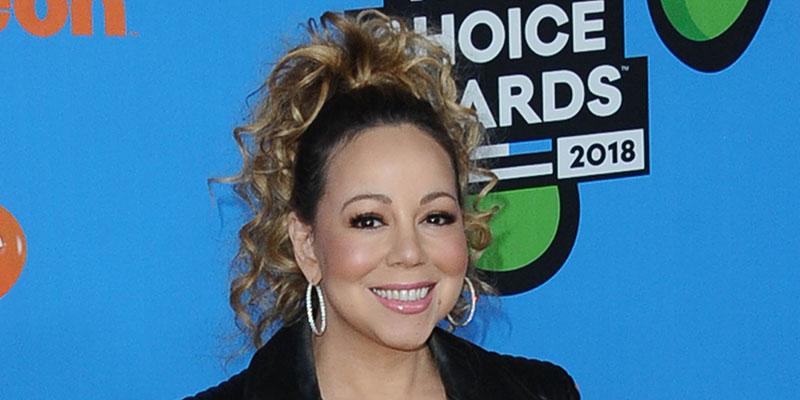 Mariah Carey is opening up in a new interview about a lot of topics in her life, including struggling with her biracial identity.
Article continues below advertisement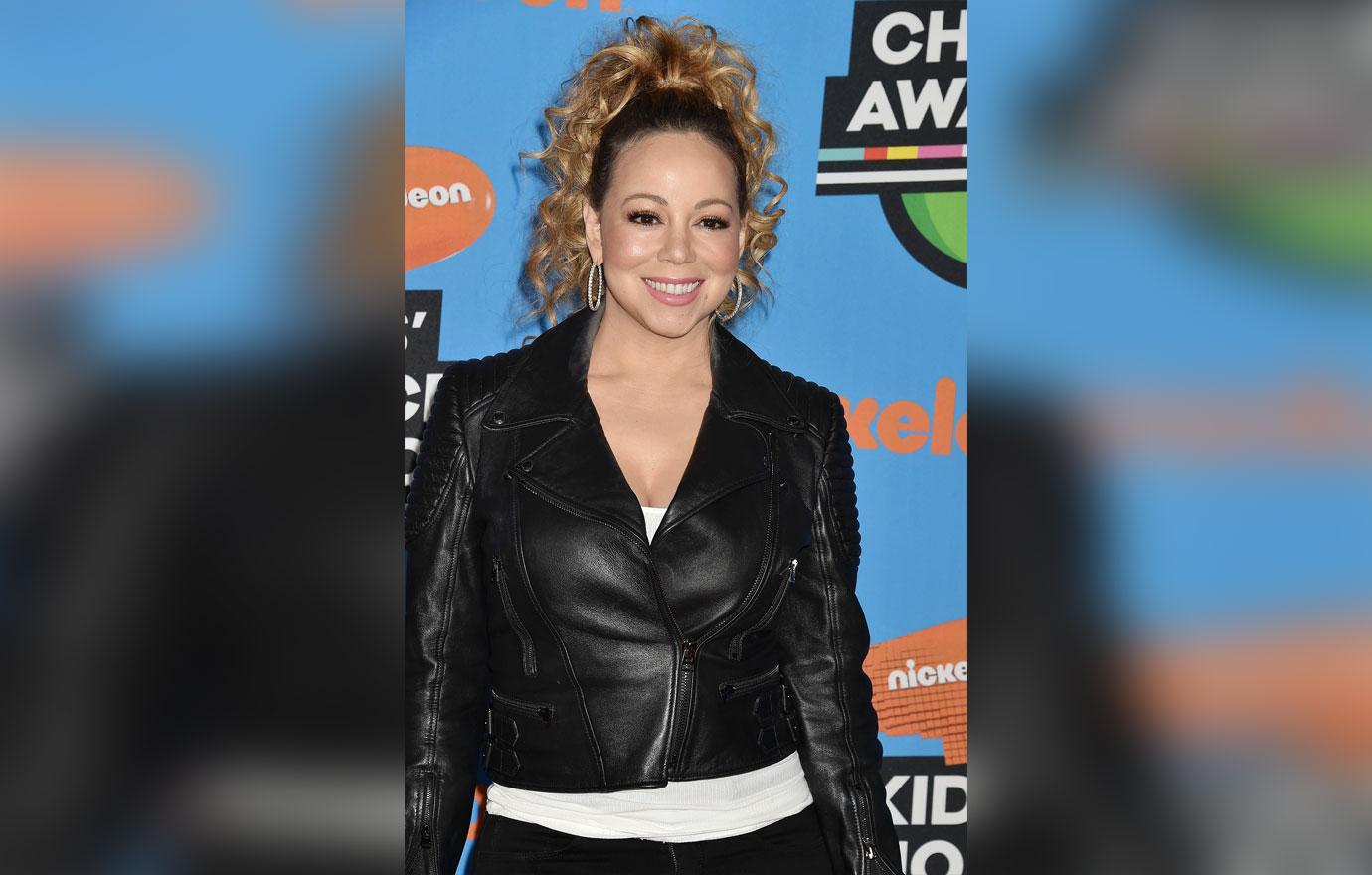 She sat down with The Guardian to talk about a variety of subjects, including debunking several rumors about her alleged diva tendencies.
Article continues below advertisement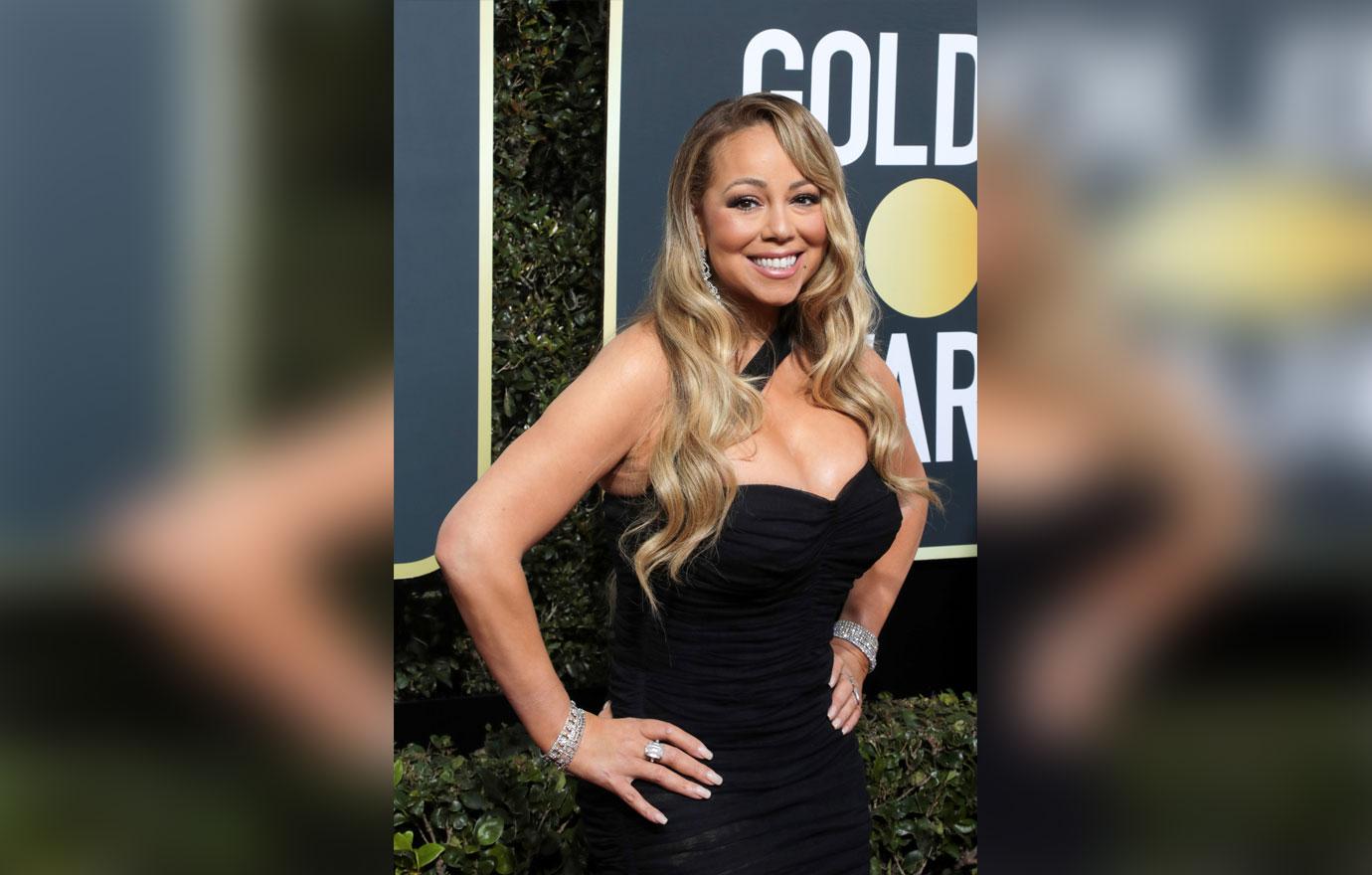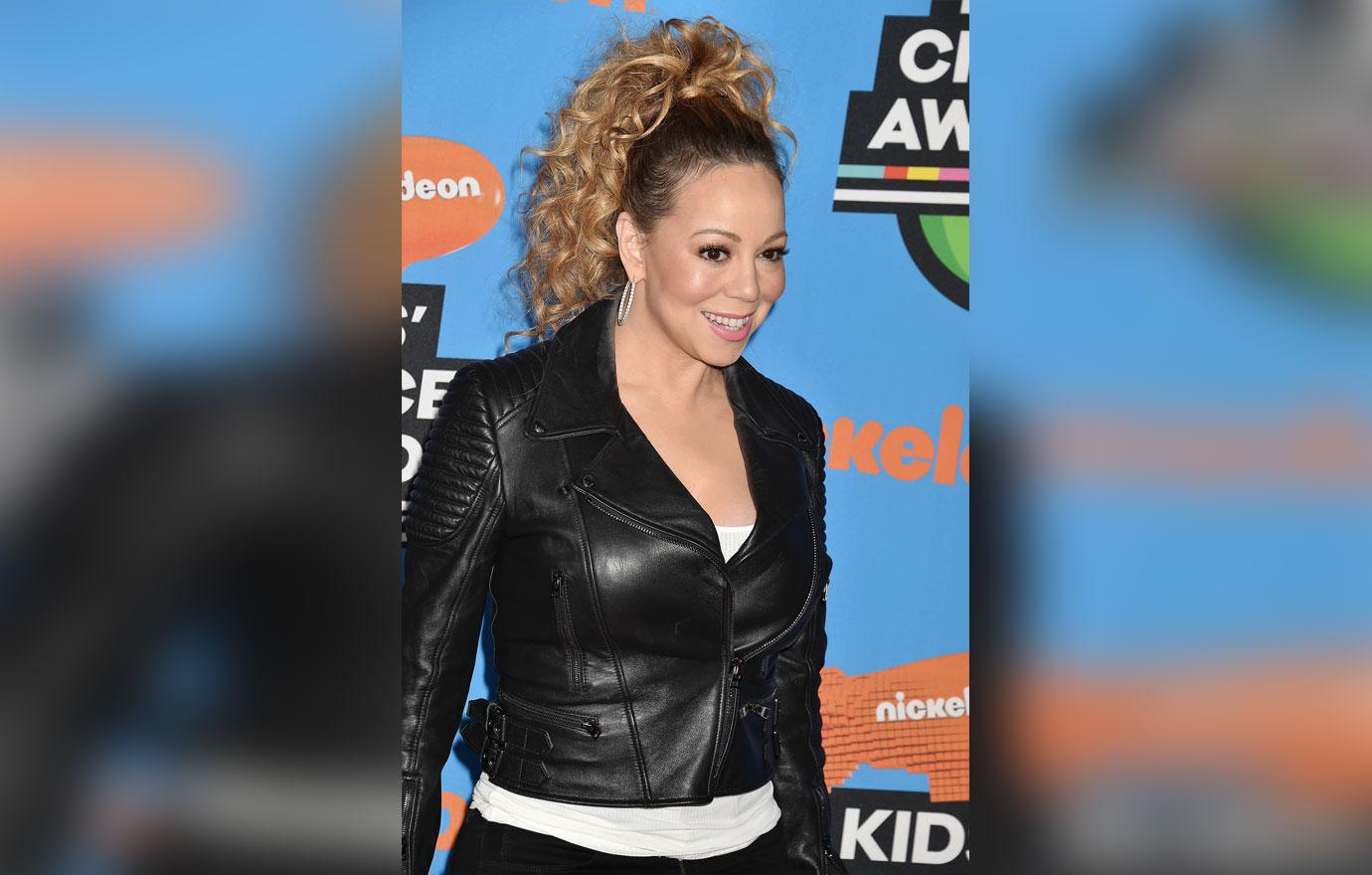 The "Honey" singer said that she believes the struggle with bipolar disorder may have stemmed from an identity crisis growing up as the child of a white mother and a black father.
Article continues below advertisement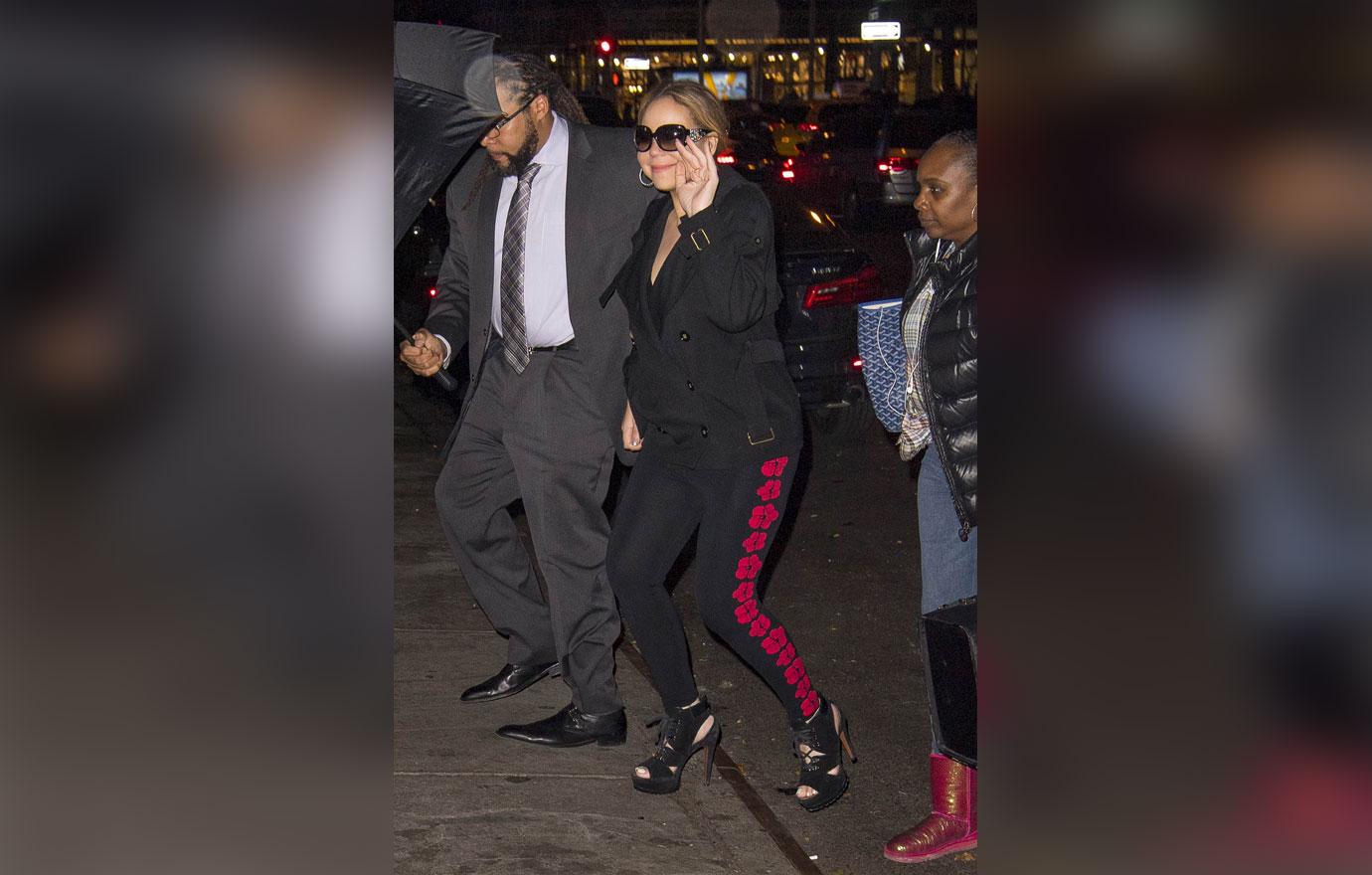 "It was a combination of being biracial and experiencing the darker side of life," she said. "My mom experienced a lot of racism as an opera singer because she was married to a black man. Again, it's impossible to encapsulate that in this setting."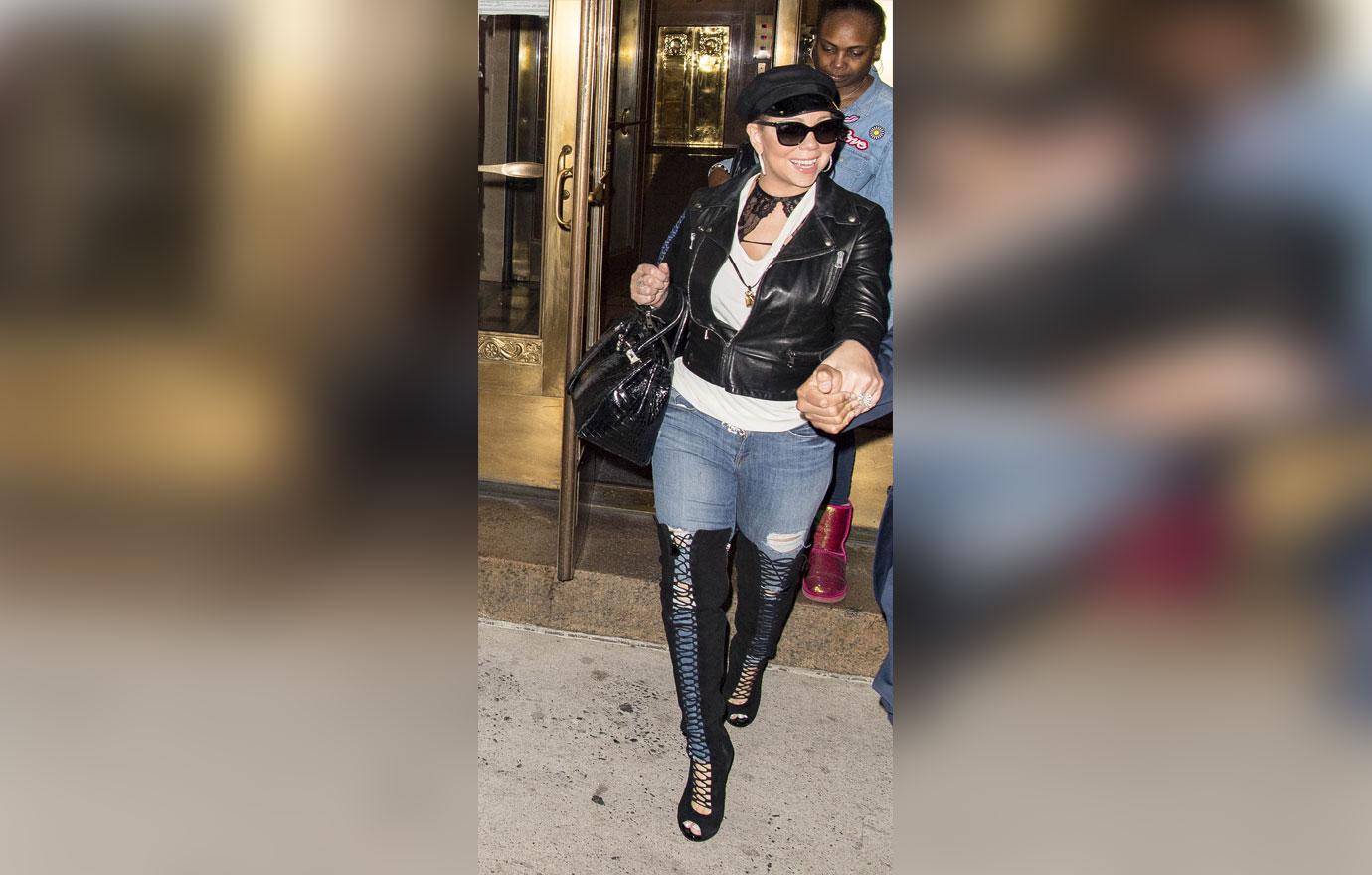 She also recalled a time when a friend came over to her house to play and "burst into tears because she had never seen a black person."
Article continues below advertisement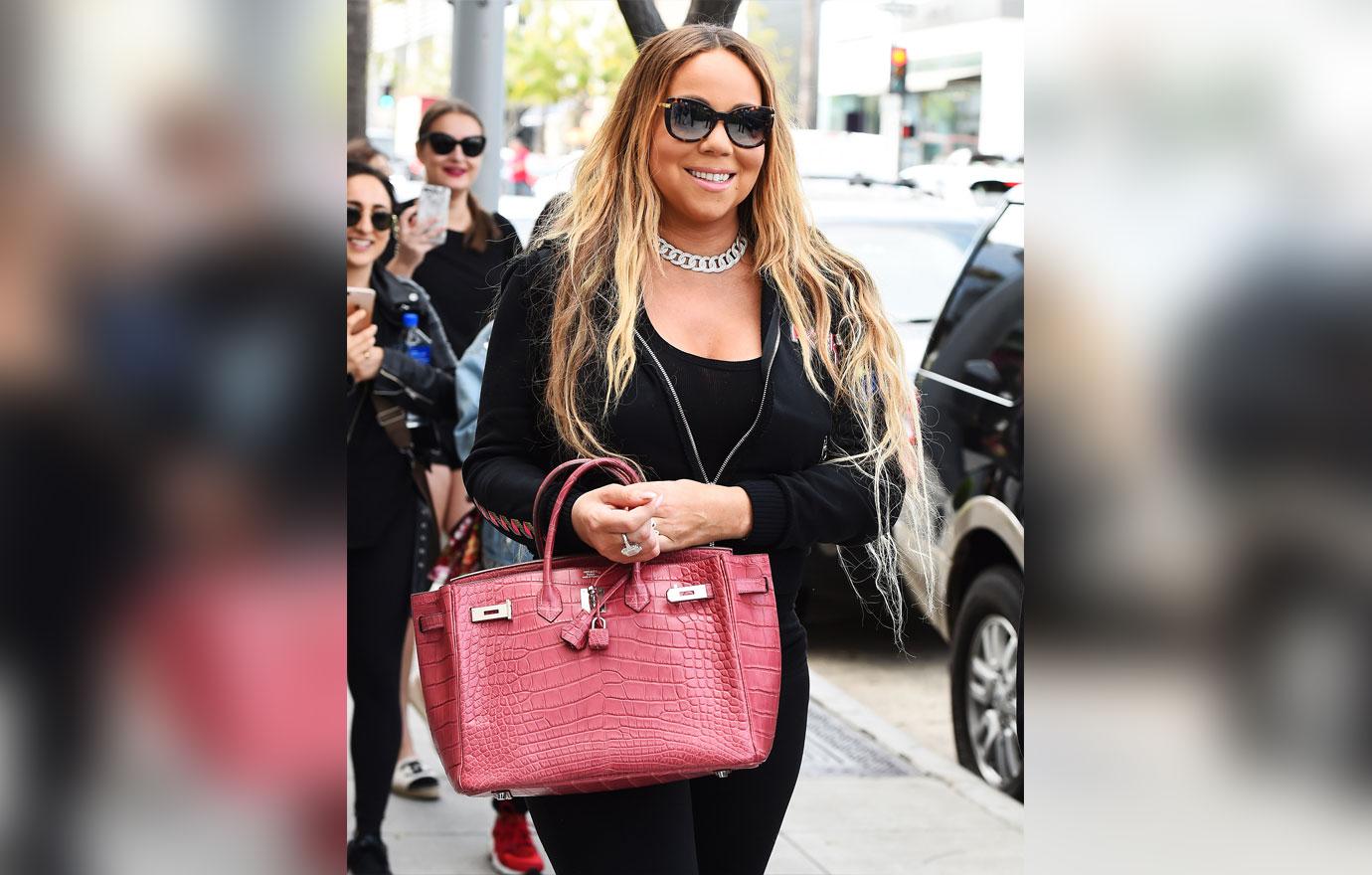 "I had to go through so much in my childhood just to feel accepted and feel worthy of existing on Earth because I felt so different from everybody else growing up because I was biracial, because I was so ambiguous-looking, and because we didn't have the money to escape whatever the everyday realities of life were," she said.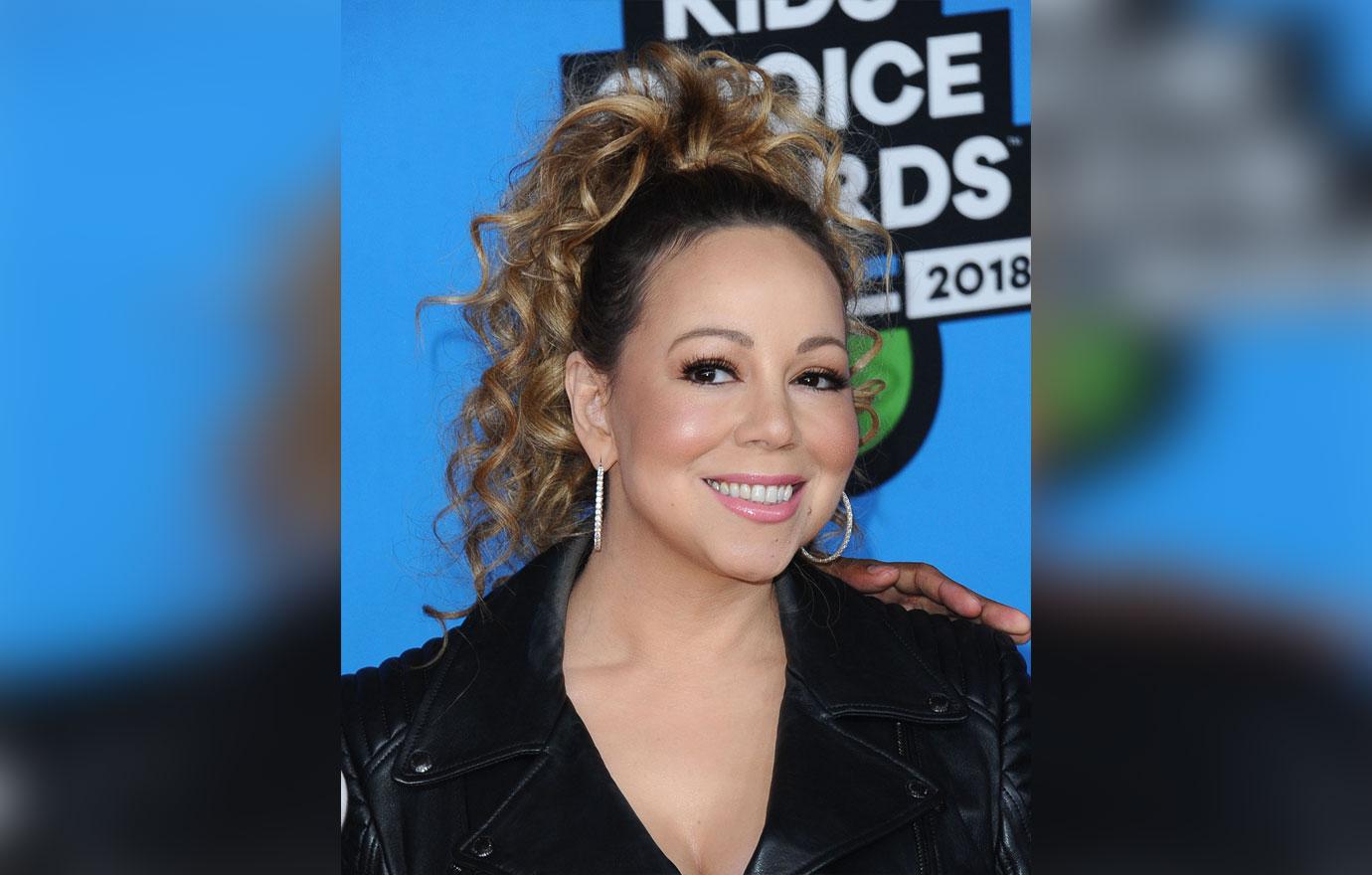 What are your thoughts on Mariah opening up about her biracial identity? Sound off in the comments.