PHOTOS
Mariah Carey Heads To Aspen Ahead Of Her Anticipated New Year's Eve Performance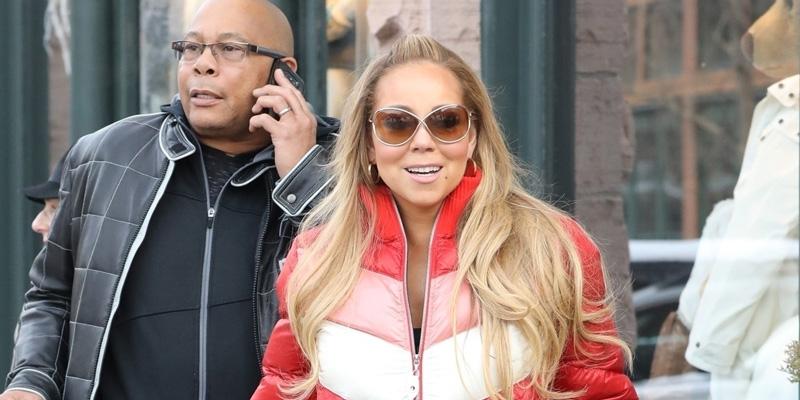 It isn't Christmas unless Mariah Carey is spotted in Aspen! The 47-year-old beauty was spotted spending the holidays in the ski resort town, and was all smiles as she went shopping.
Article continues below advertisement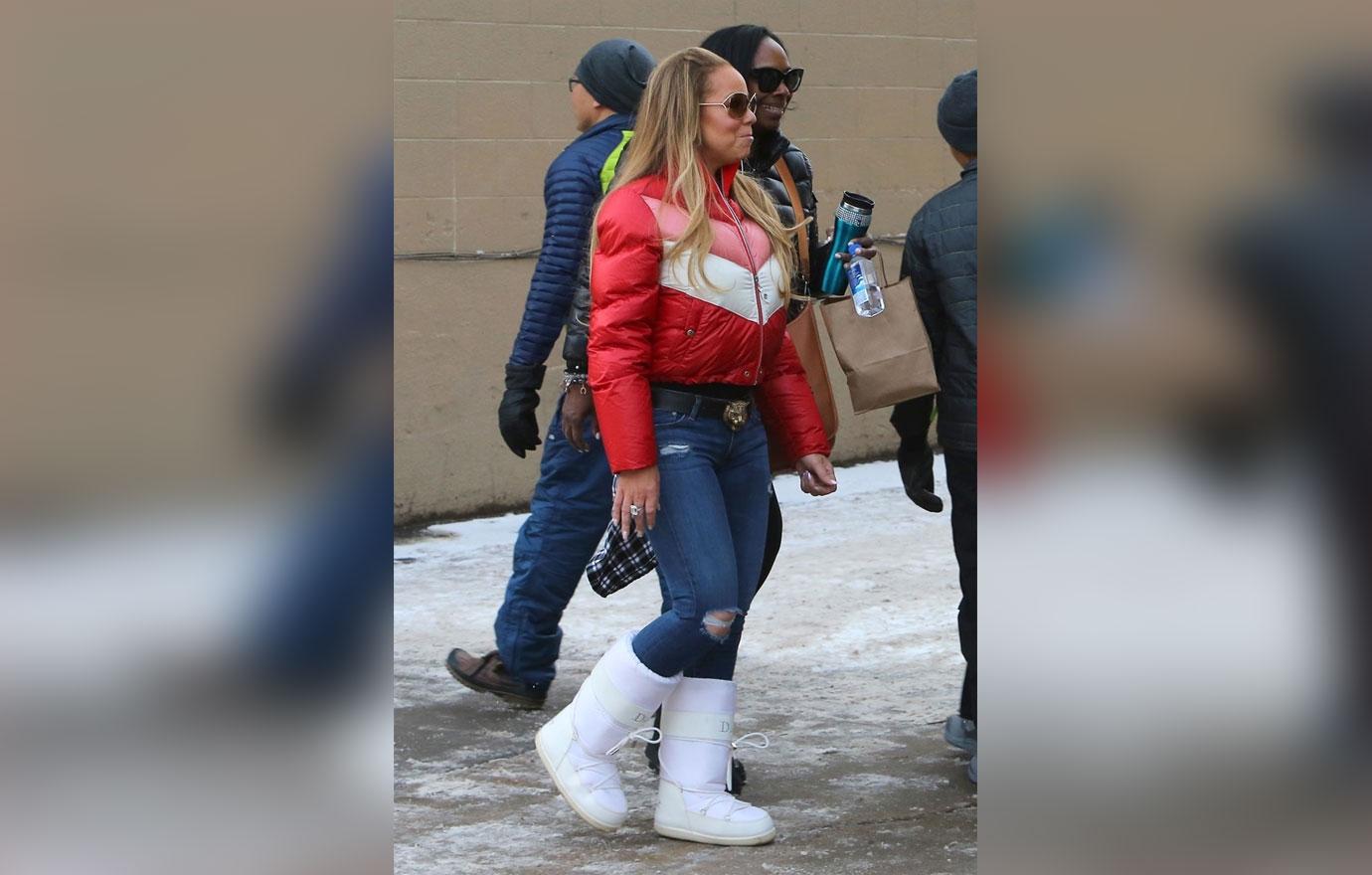 Mariah made sure she was as chic as ever in a pair of blue jeans, which she paired with a red, white, and pink jacket and accessorized with white Dior snow boots.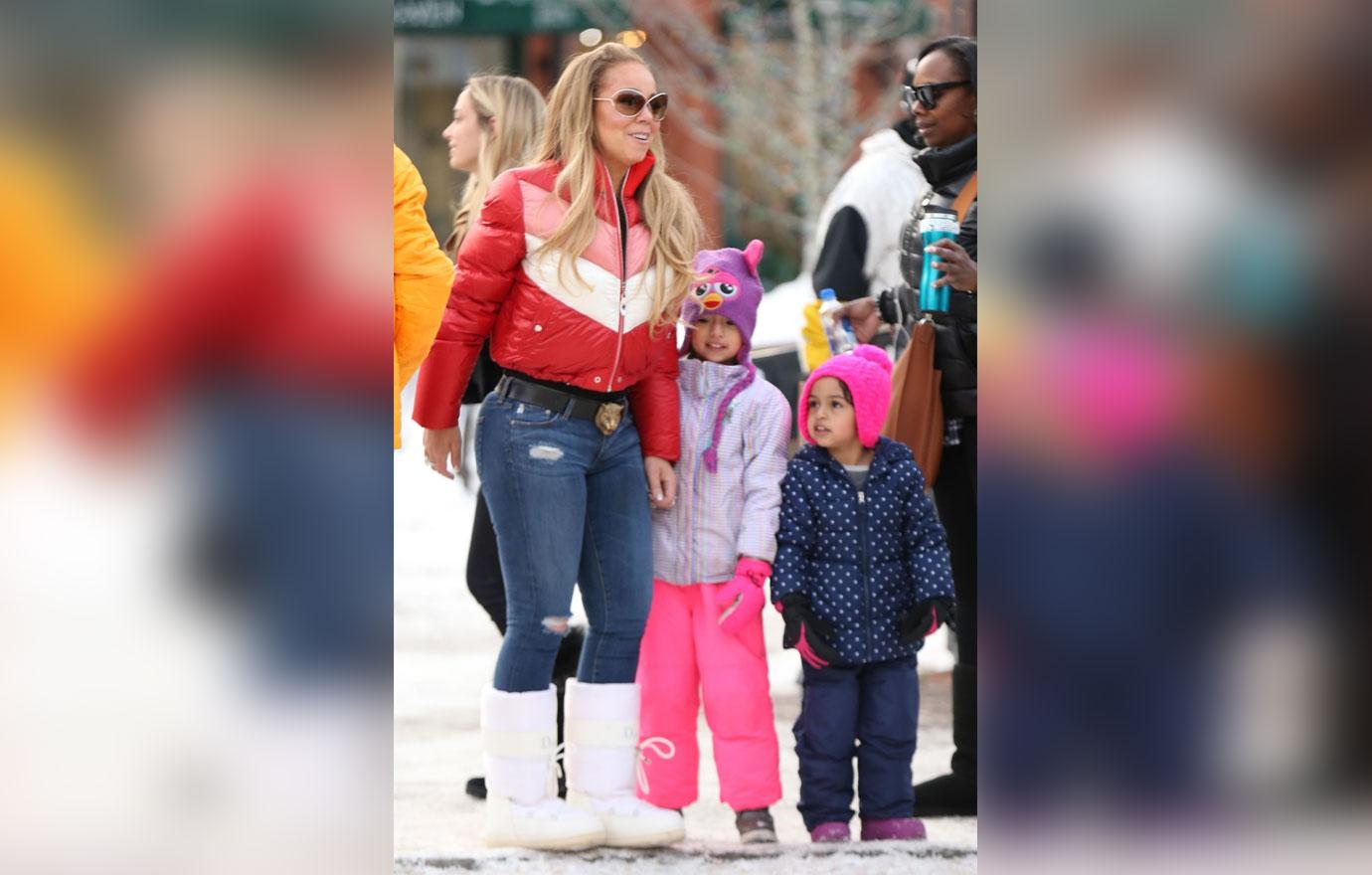 The singer shopped at Ralph Lauren while on her holiday vacation, and snapped photos with fans who were also at the ski resort.
Article continues below advertisement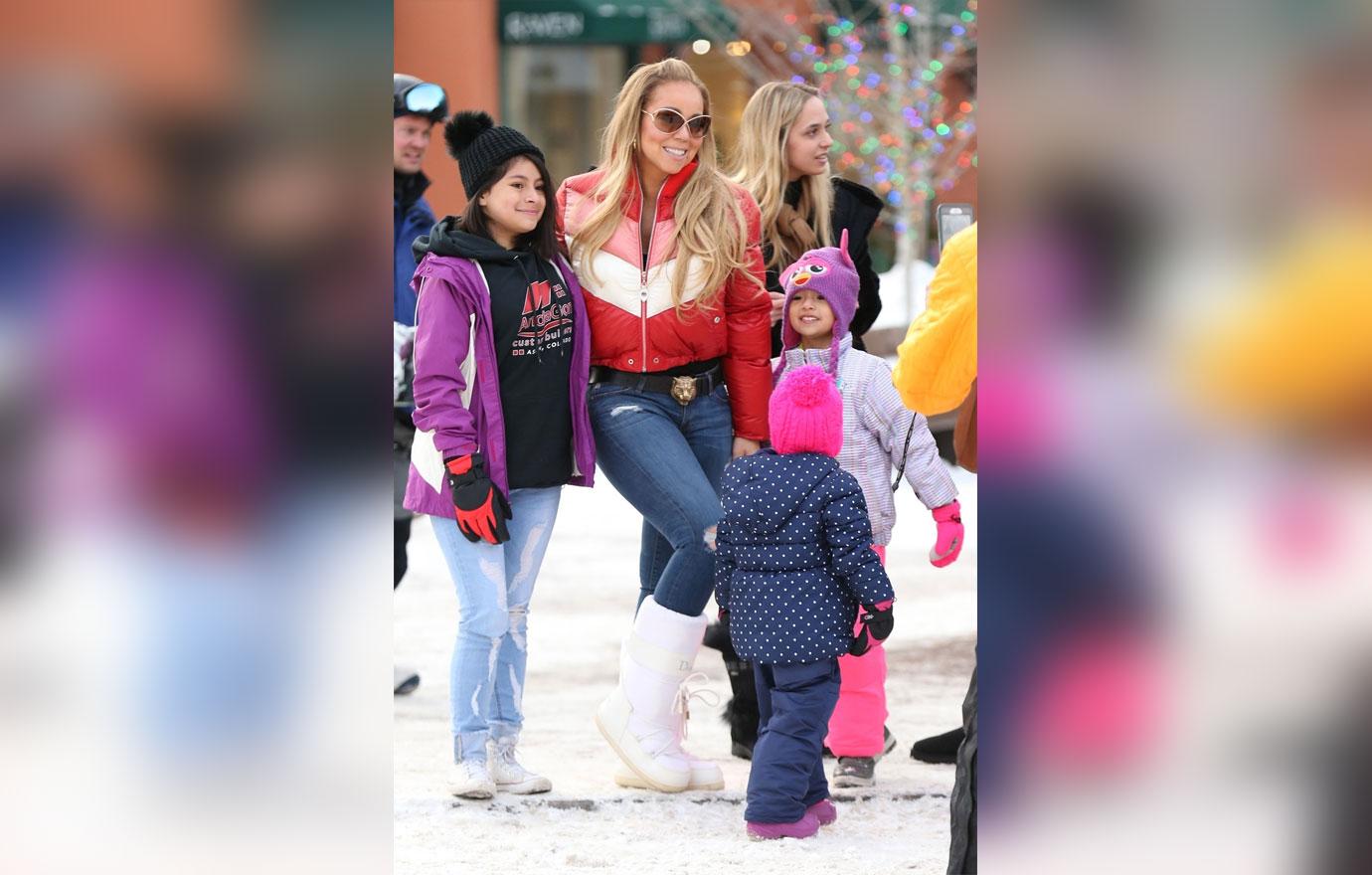 And she wasn't alone! Days prior, Mariah was seen with her boyfriend Bryan Tanaka as they of course were shopping. The two headed to Louis Vuitton to pick up some gifts.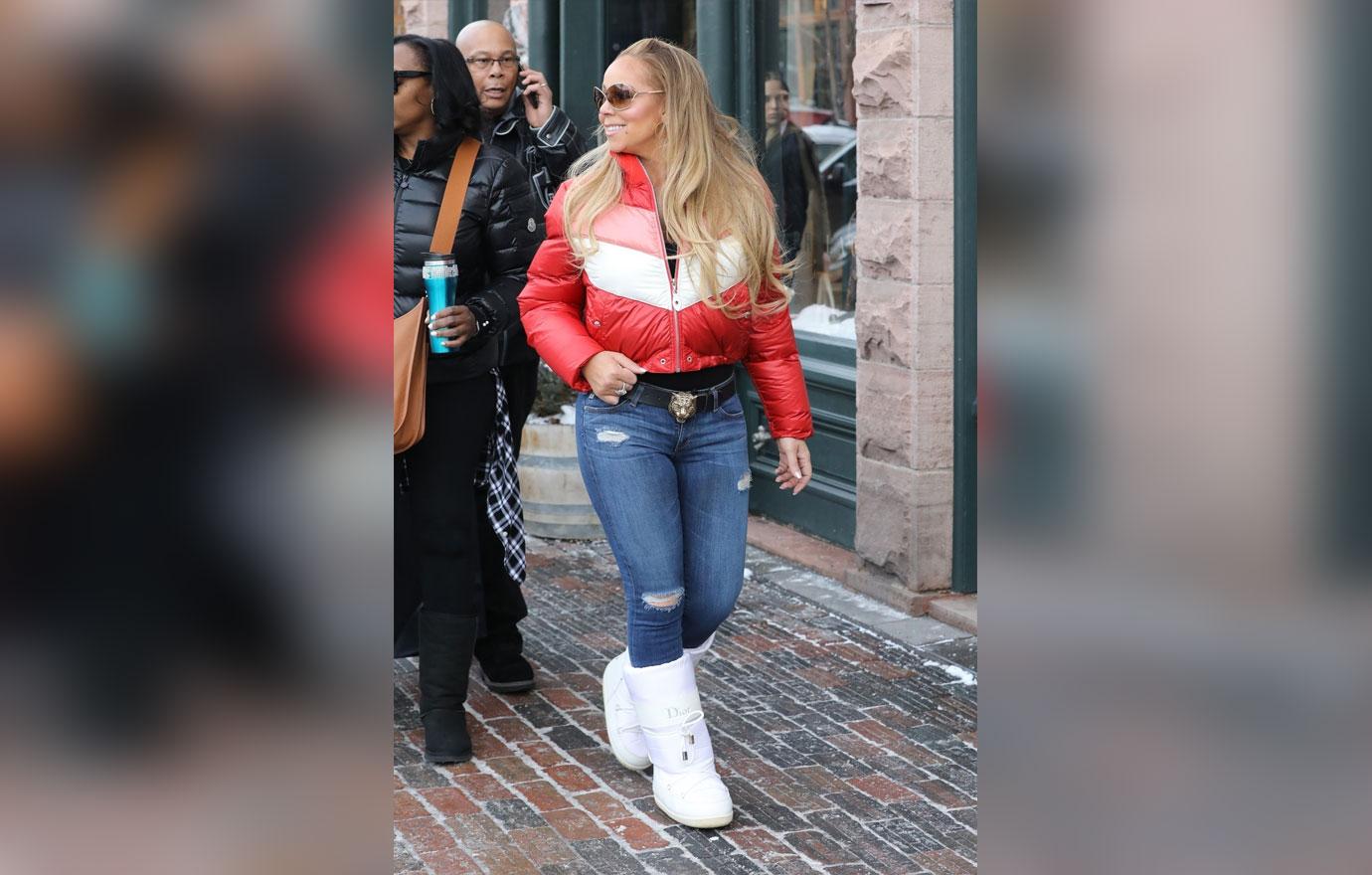 Meanwhile, it's about to be a busy week for Mariah, so it makes sense that she needed some down time in advance. She has been invited to perform once again at Dick Clark's New Year's Rockin' Eve Special even though her last performance was less than spectacular after sound problems plagued her performances of "Auld Lang Syne" and her song "Emotions."
Article continues below advertisement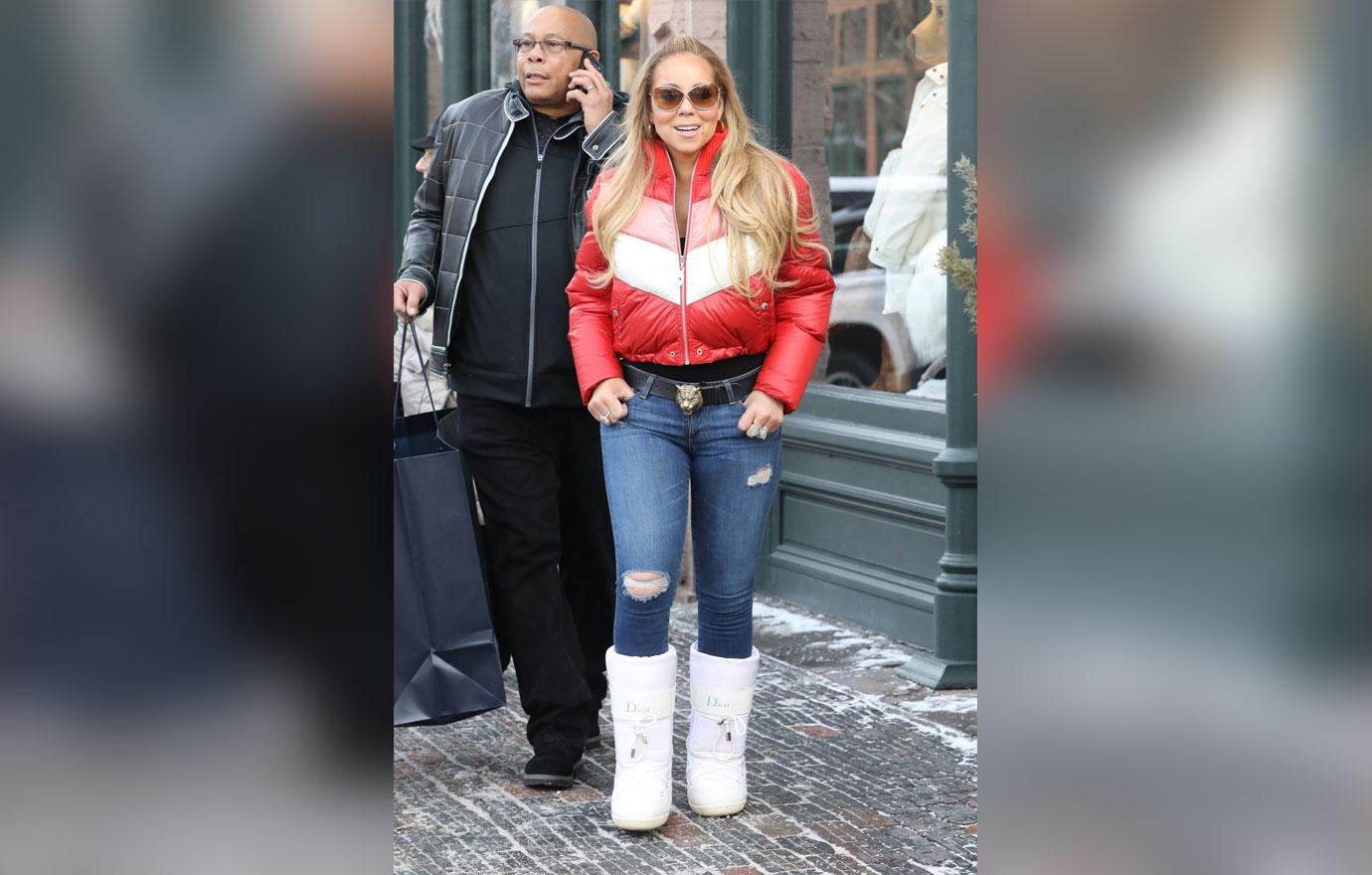 "Take Two" she tweeted about making her return. And fans were more than excited about the news, with one commenter saying "Good luck MC! You are going to knock it out the park. Stay focused and be your amazing self!! Vocally you are stronger than ever and I know you will be fantastic. Great news and great decision to put last year right!"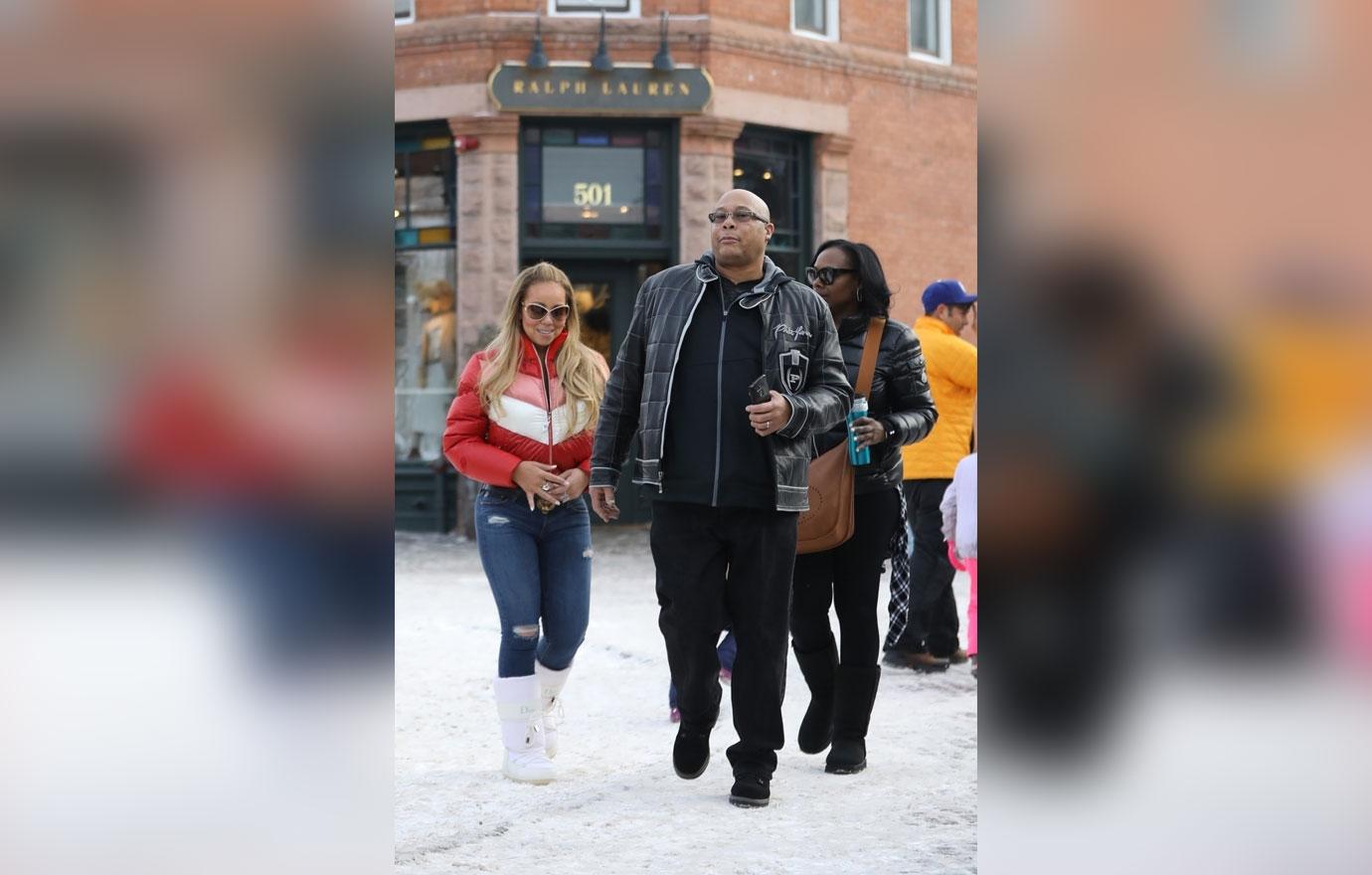 What are your thoughts on Mariah's vacation? Let us know in the comments section.