PHOTOS
Mariah Carey Wants Ex-Fiancé James Packer To Stop Talking About Their Relationship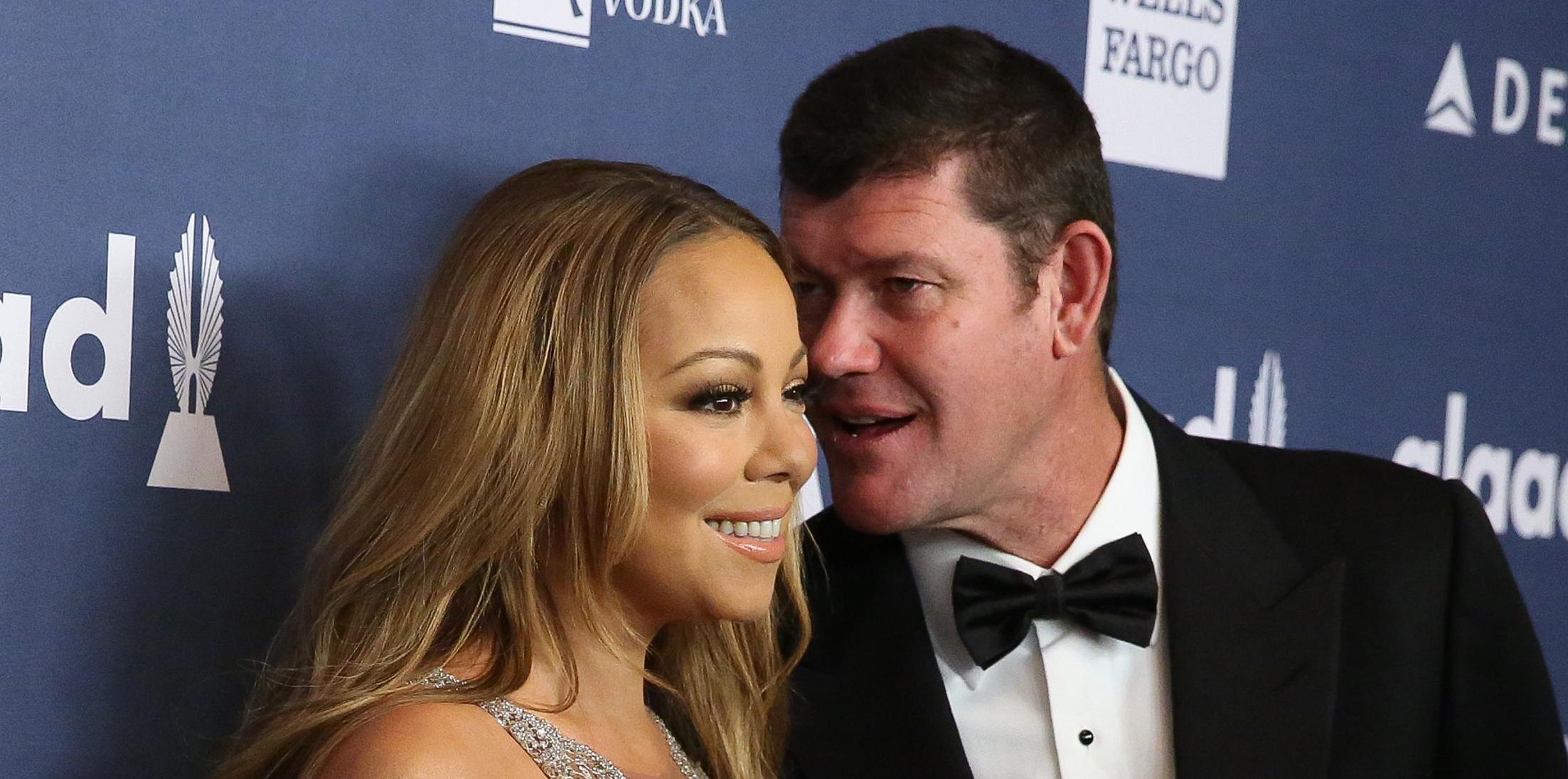 Article continues below advertisement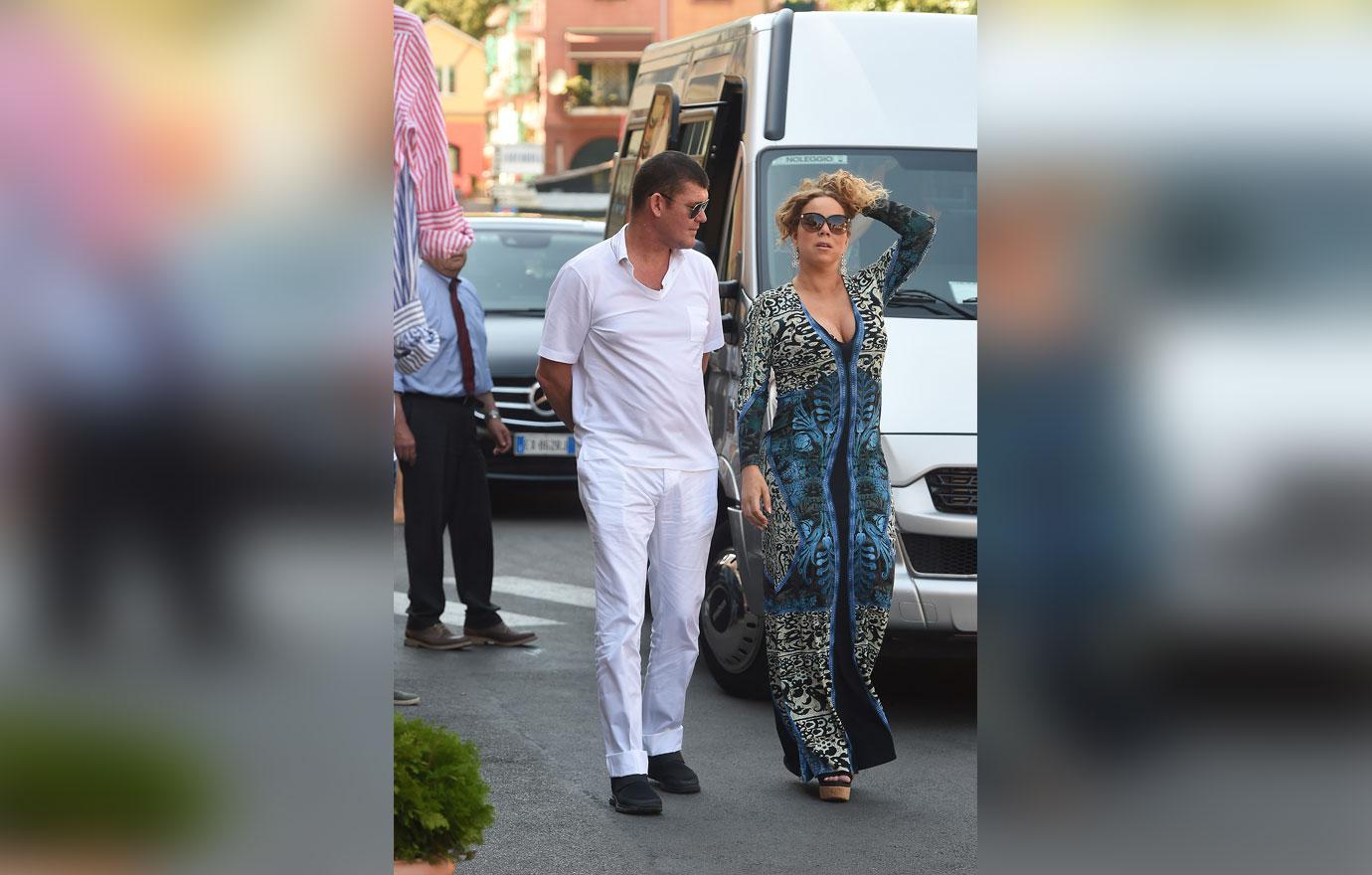 "For all her diva tendencies, Mariah tries to stay on good terms with her exes – just look how friendly she is with Nick Cannon," a source exclusively told . "Of course things didn't work out with James but to see him shooting his mouth off and rambling about why they were a disaster couple is just so degrading and annoying to her."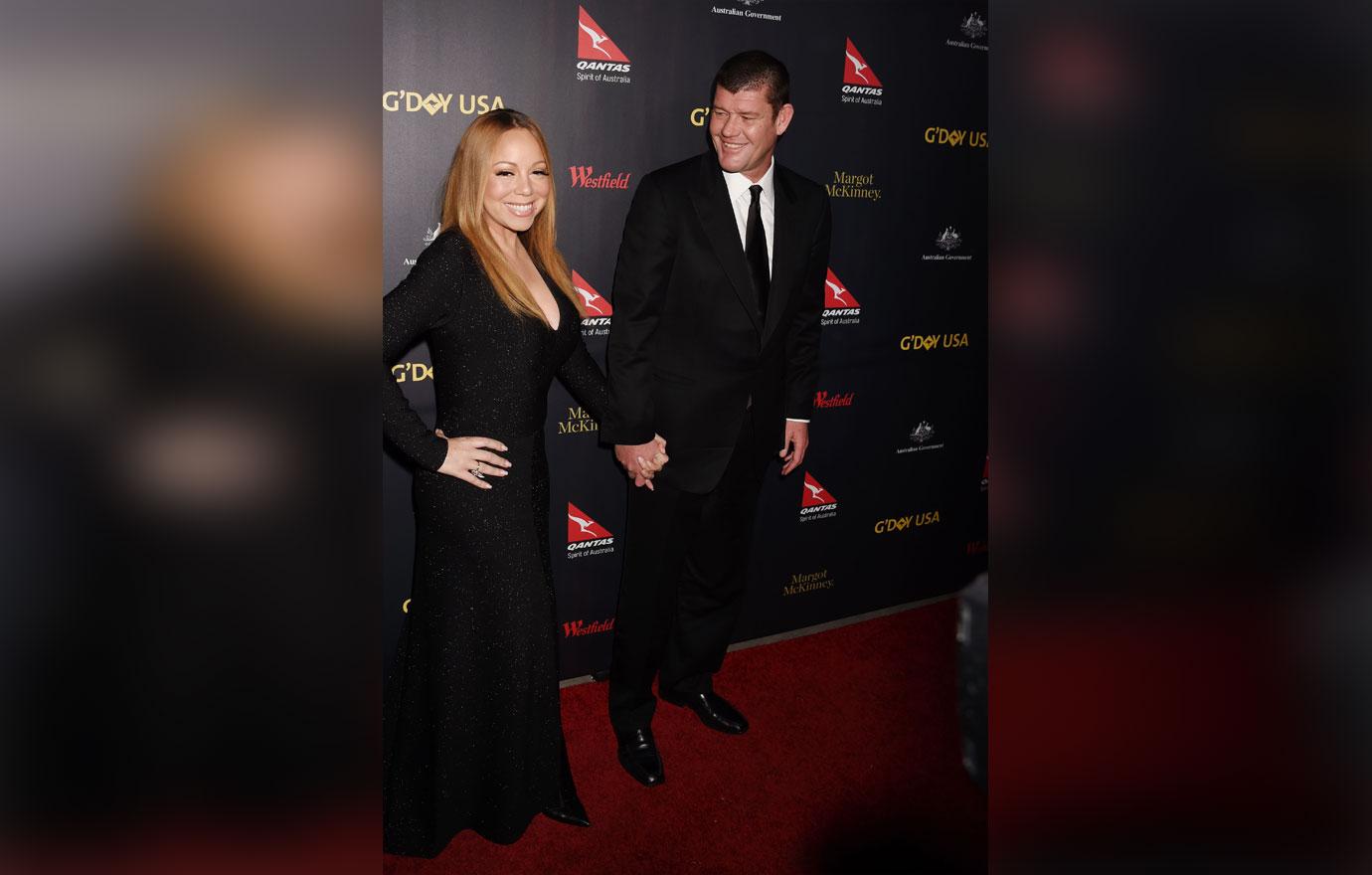 The source added: "She's like, 'Why can't this guy move on and shut up?' It burns her, big time."
Article continues below advertisement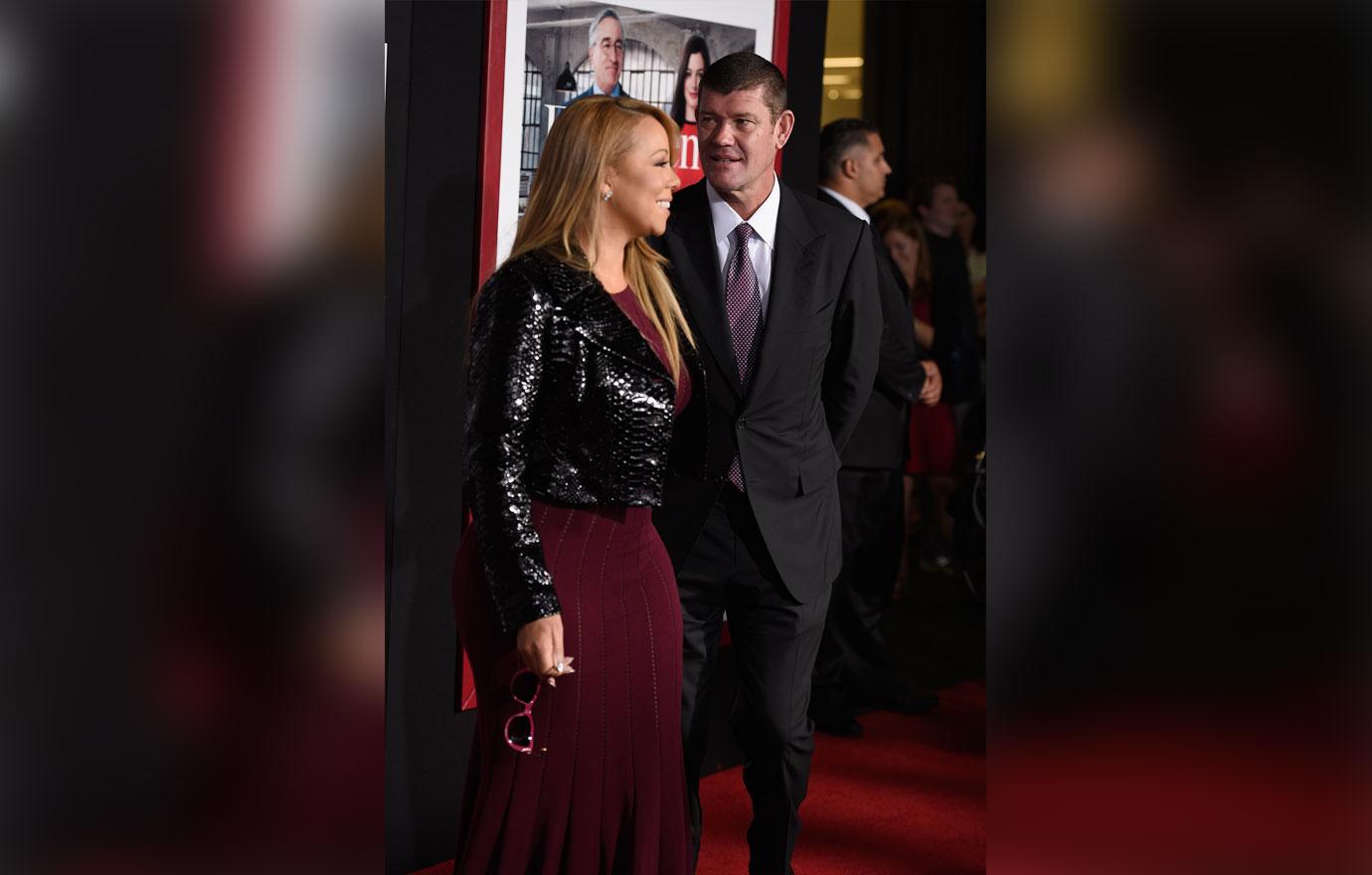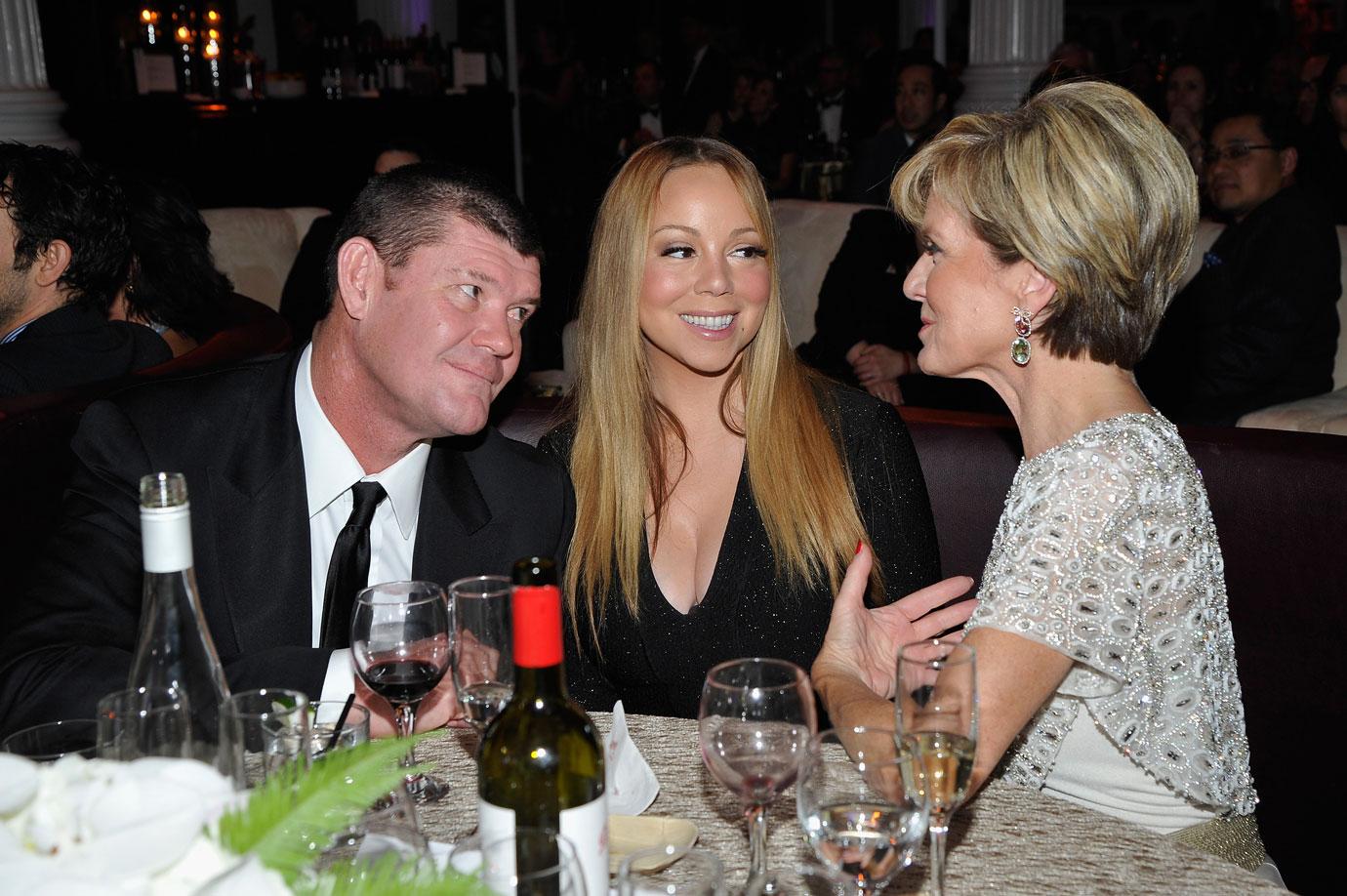 "I was at a low point in my personal life. She was kind, exciting and fun. Mariah is a woman of substance. But it was a mistake for her and a mistake for me," James revealed to The Weekend Australian.
Article continues below advertisement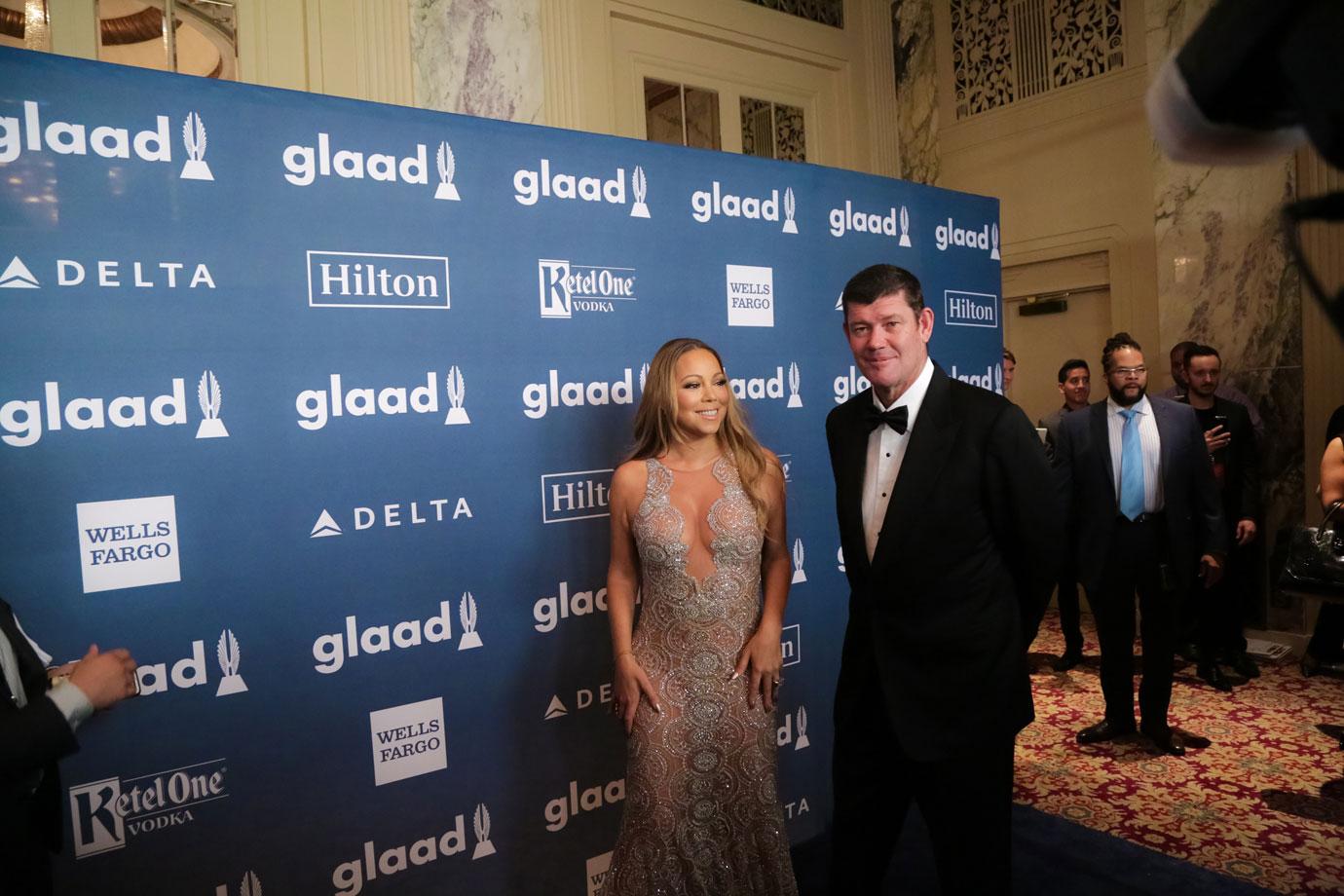 Like Mariah, James also has a good relationship with his exes and revealed that he now regrets leaving his second wife.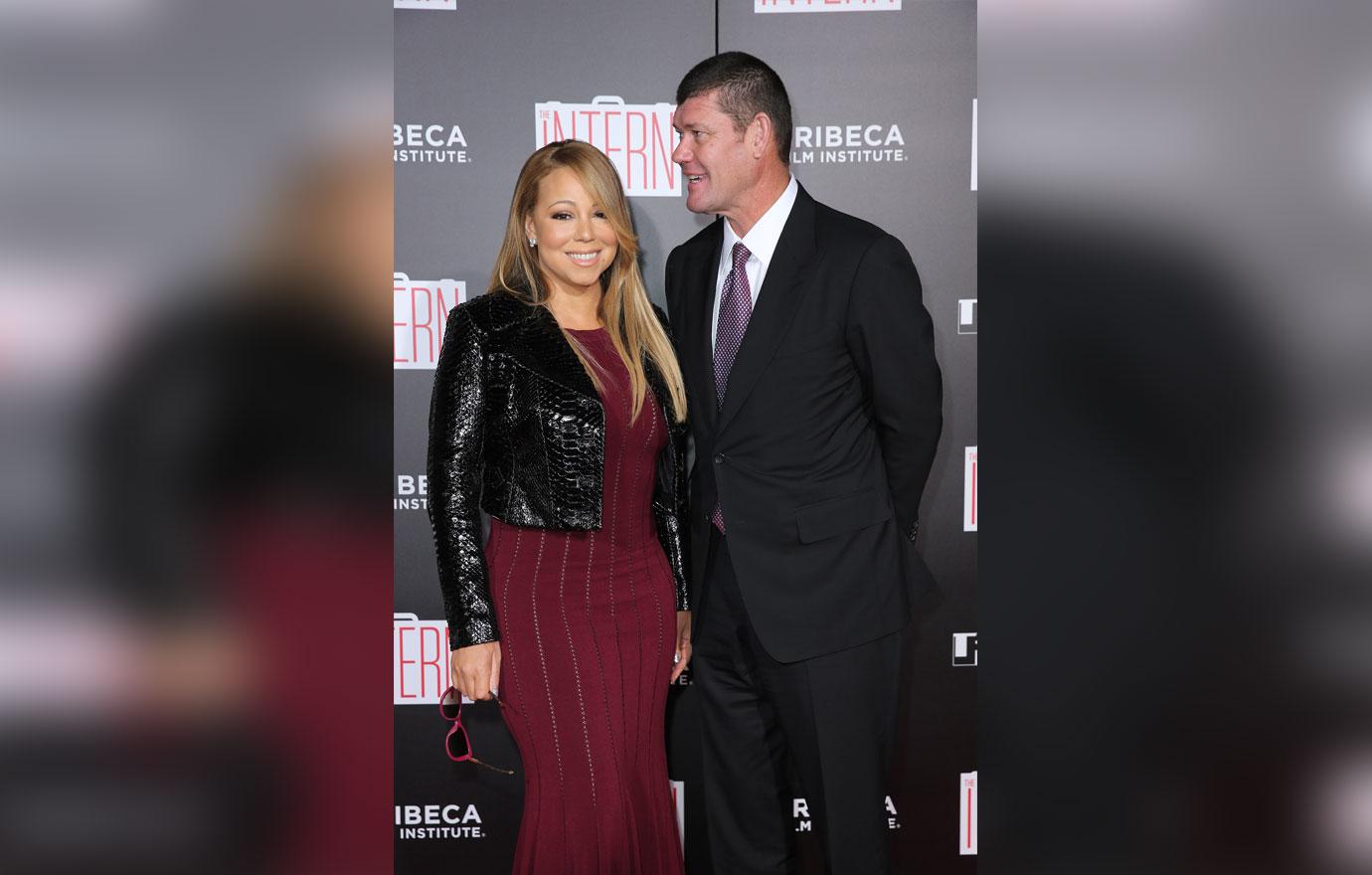 "It is my biggest regret that I let my marriage to Erica Baxter fail. It is what it is and she is doing an incredible job with the kids and we are in a great place," James said.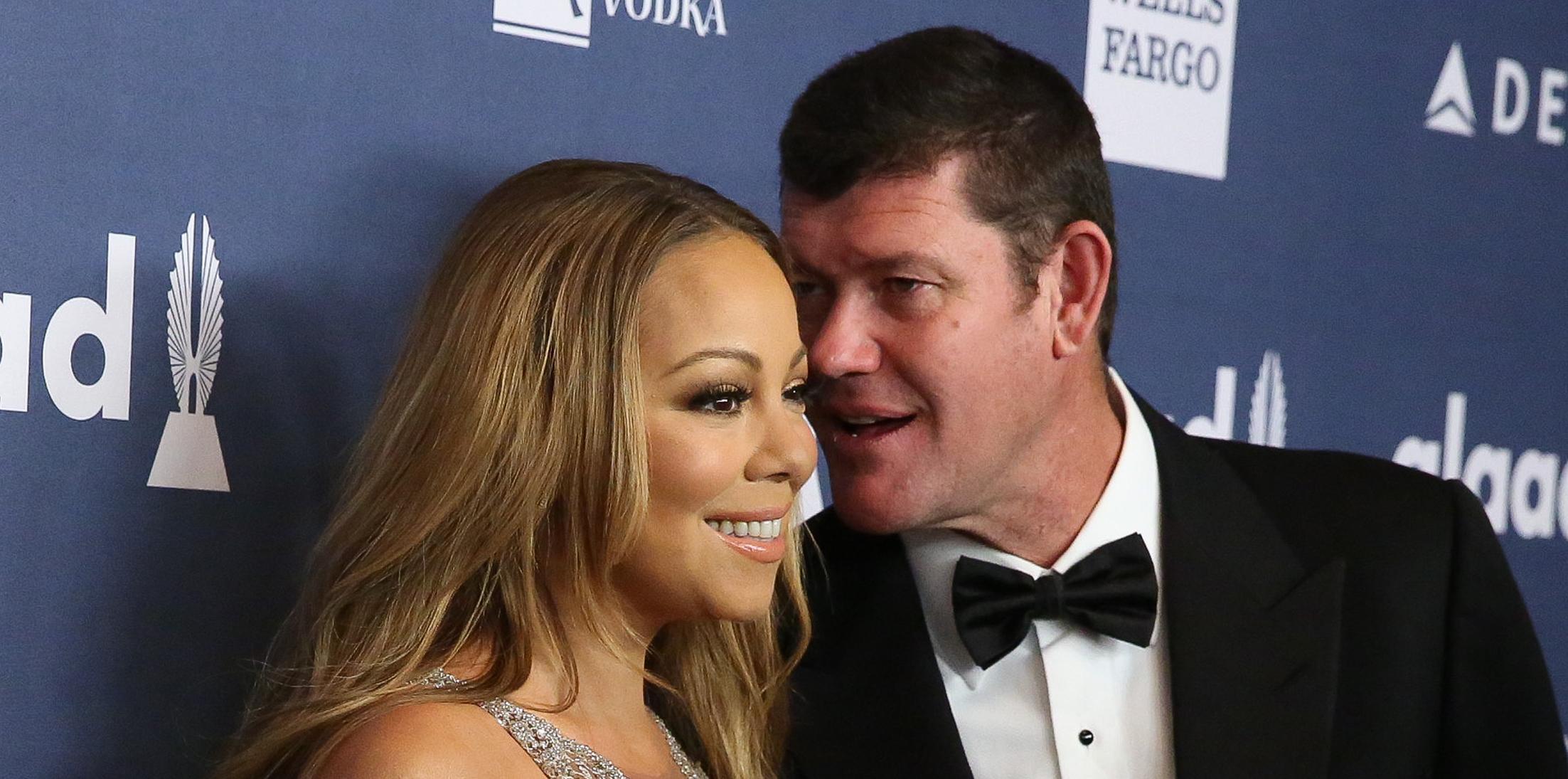 What do you think about Mariah's unofficial gag order to her ex-fiancé? Sound off in the comments!