PHOTOS
Mariah Carey's Ex-Manager Accuses Her Of Sexual Harassment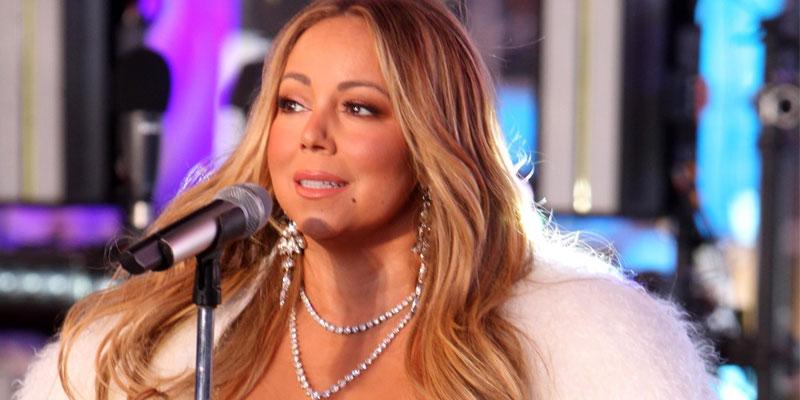 This has been a tough week for . First, she revealed that she's struggled with bipolar disorder for almost 20 years, and now it's been reported that her ex-manager is accusing her of sexual harassment! Click through for the shocking details.
Article continues below advertisement
Watch to find out all the details!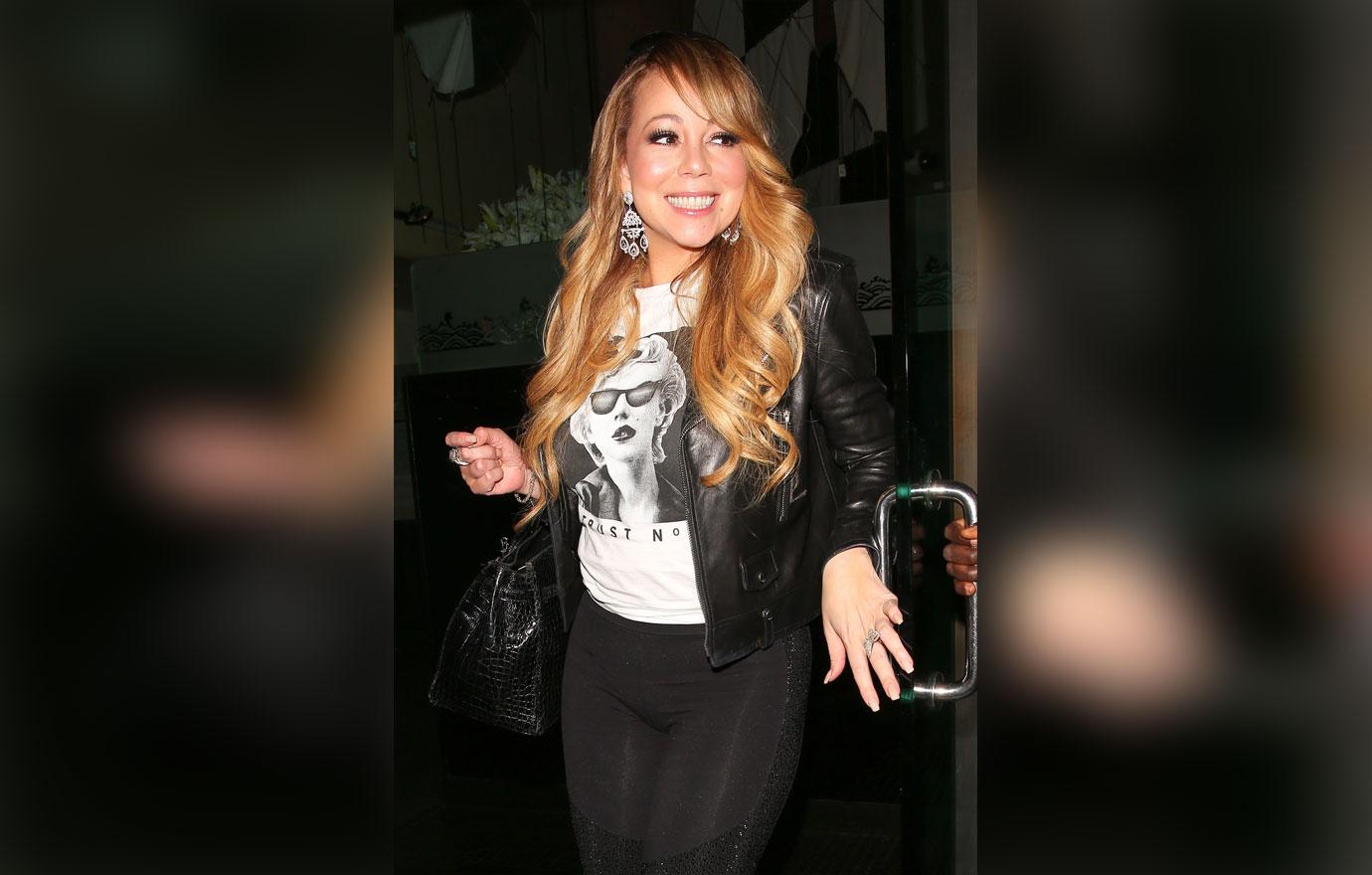 According to reports, Mariah's former manager, Stella Stolper, claimed she was  sexually harassed by the singer.
Article continues below advertisement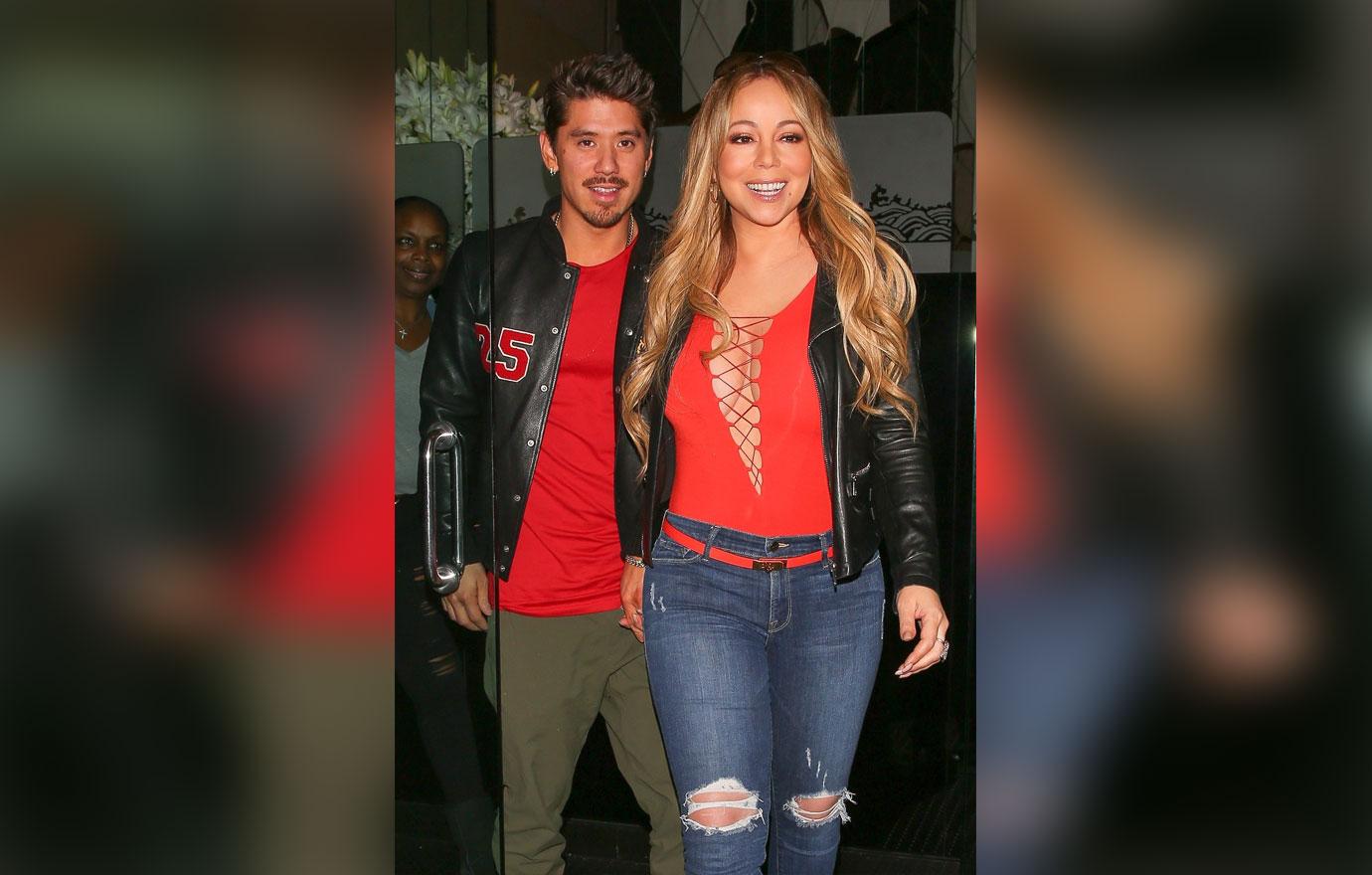 Stella claimed that the 48-year-old was always naked in front of her, and "did sexual things in her presence."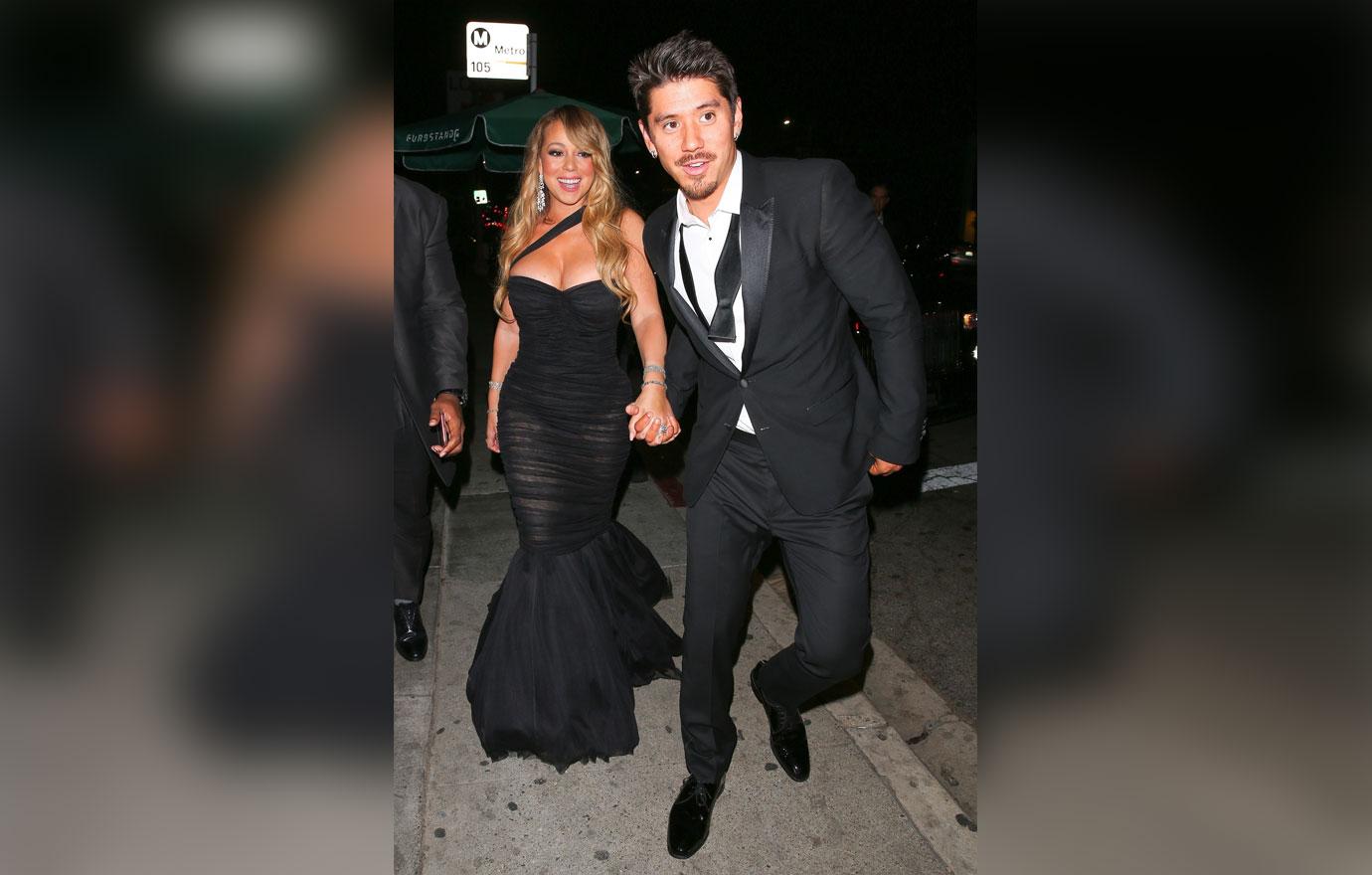 The manager also alleged that Mariah had a substance abuse problem, and that she was unfairly fired in the middle of her 3-year contract, and is still due a ton of cash.
Article continues below advertisement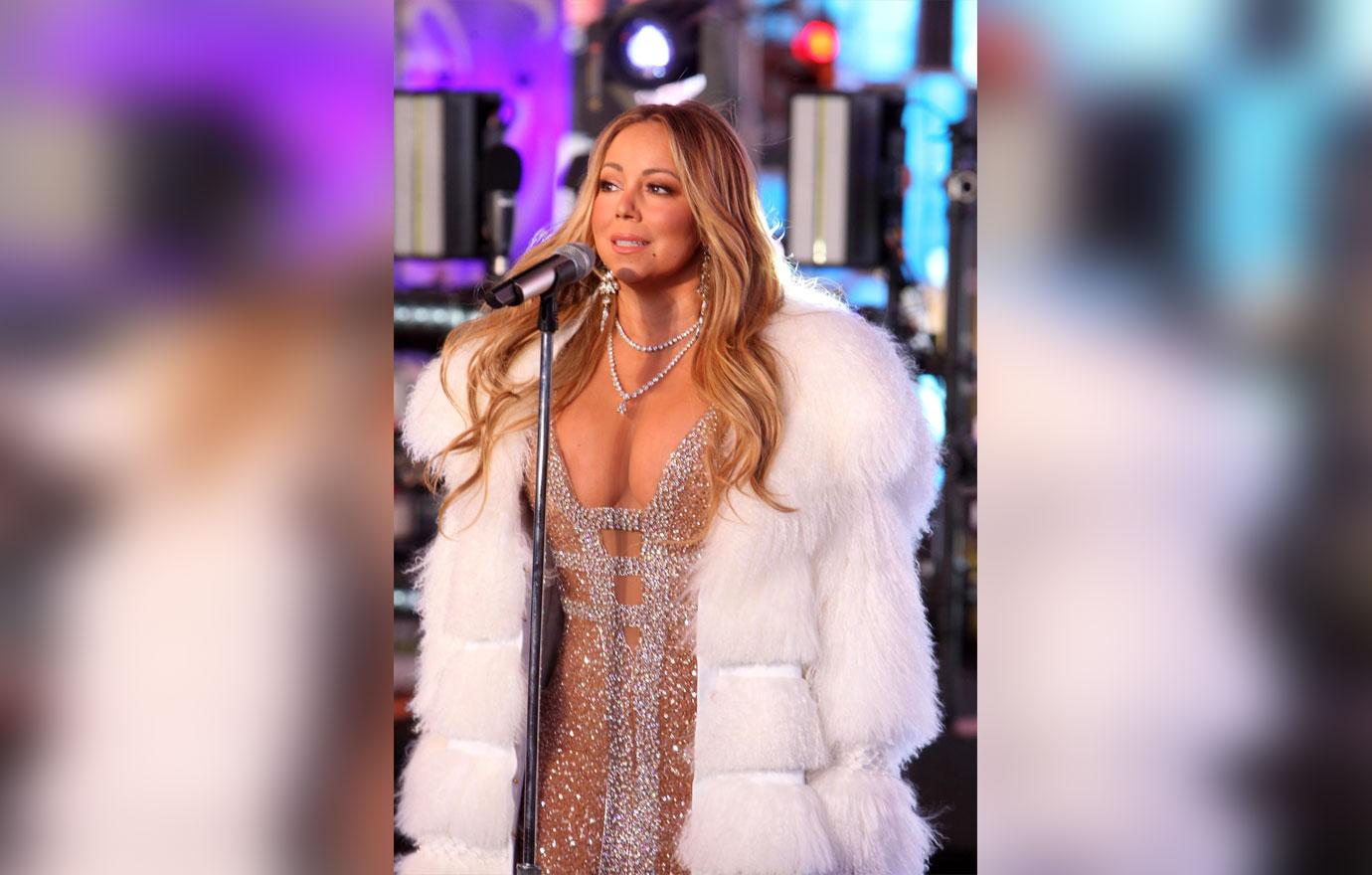 According to the report, Stella is getting ready to file a lawsuit. But a rep for Mariah said, "If this frivolous and baseless claim is filed, we will defend against it vigorously and successfully."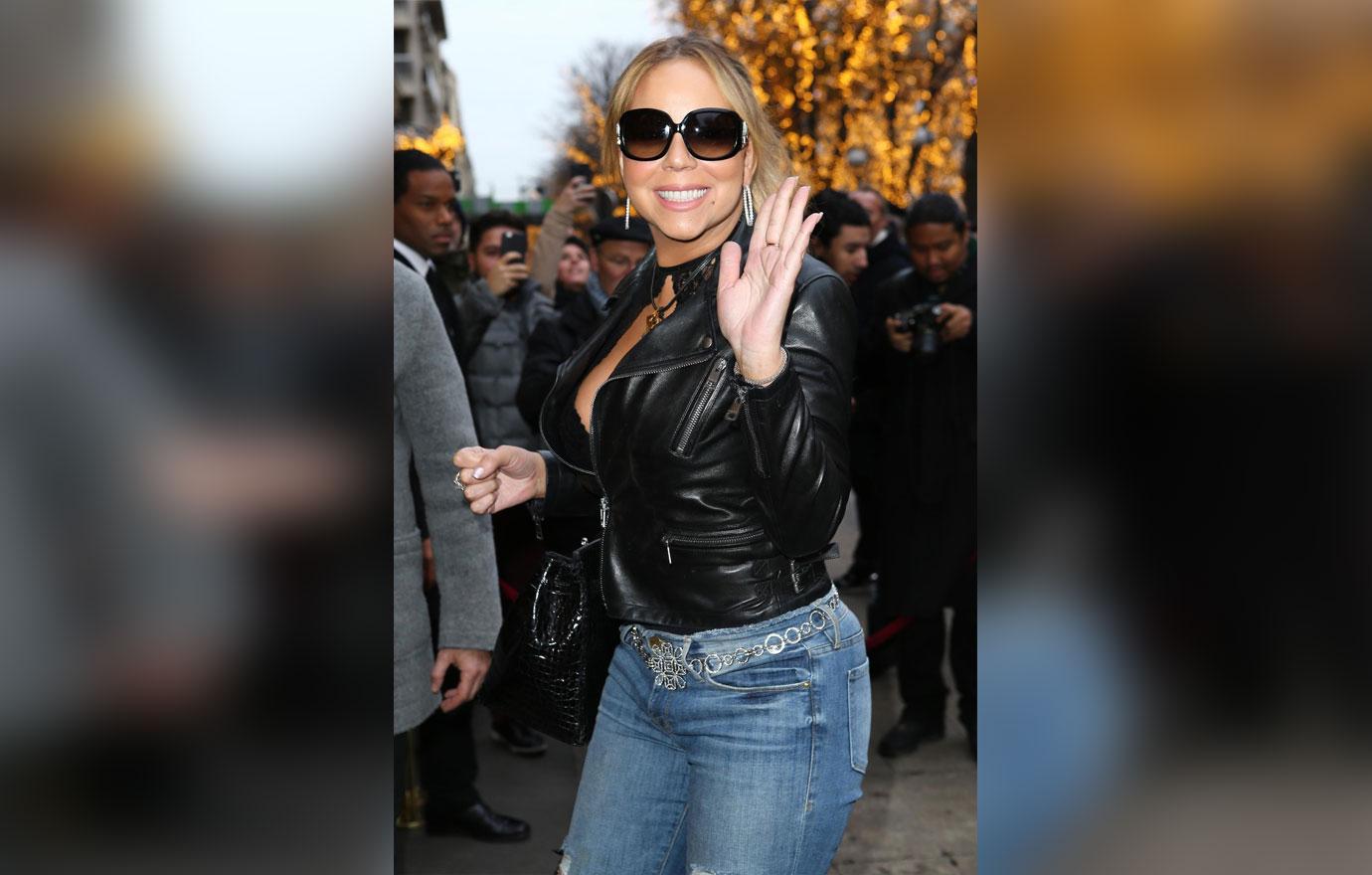 The shocking claims come just days after the "All I Want For Christmas Is You" singer opened up to People about her diagnosis with bipolar disorder. She was diagnosed back in 2001, after she was hospitalized for a physical and mental breakdown.
Article continues below advertisement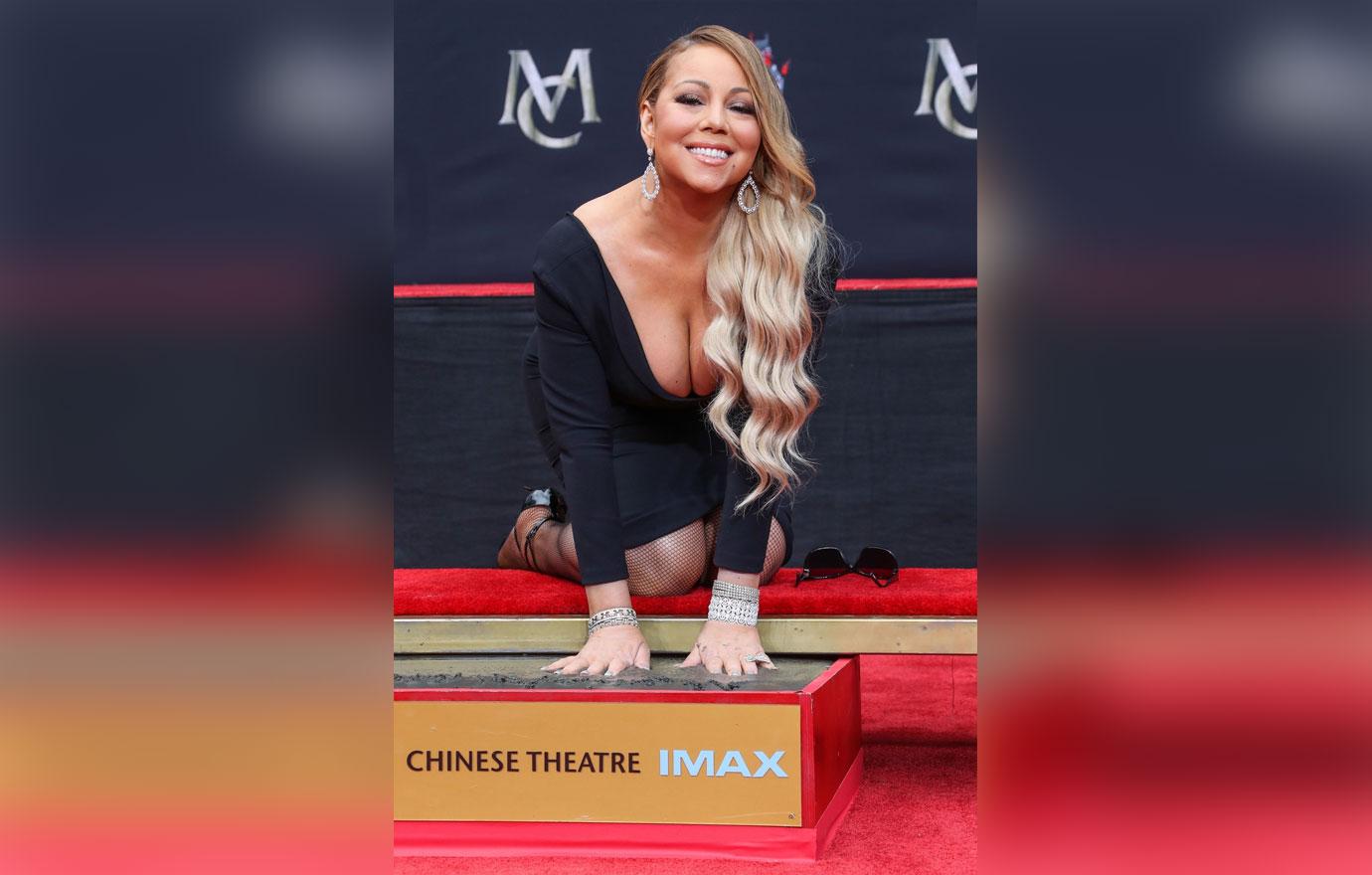 Even though her diagnosis was such a long time ago, she didn't seek treatment for it until recently after dealing with "the hardest couple of years I've been through", which included years of professional upheaval, her E! reality show and the fallout from her engagement to former fiancé James Packer.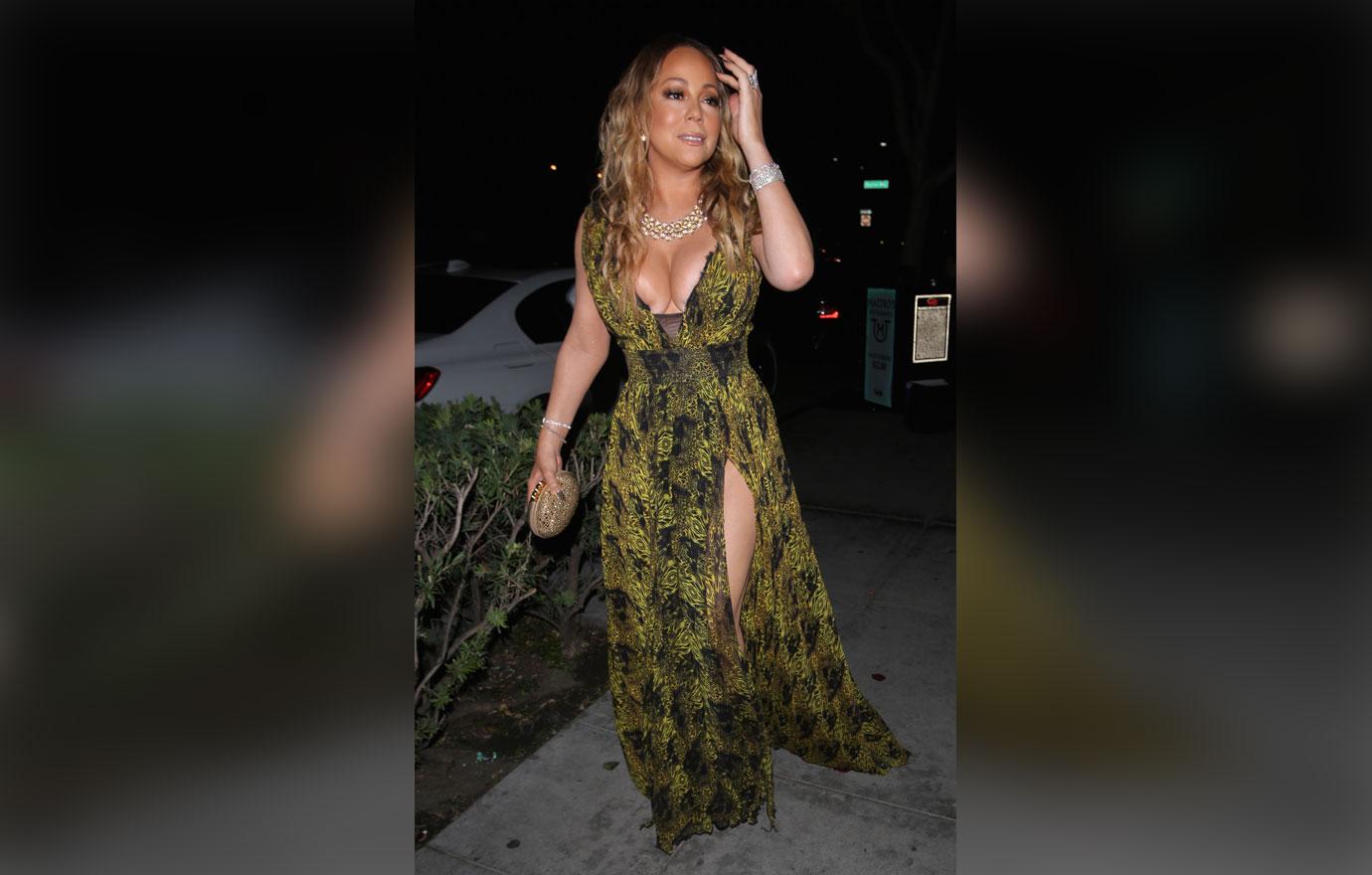 What do you think of these shocking claims? Sound off in the comment section.