PHOTOS
Mariska Hargitay & Jamie Gray Hyder Share A Hug On 'Law & Order: SVU' Set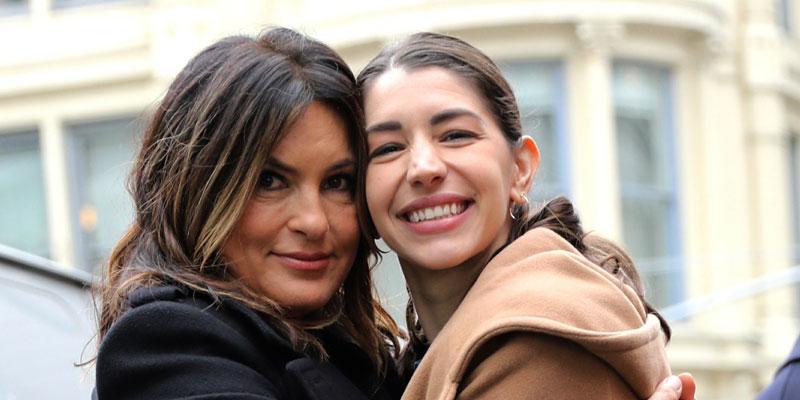 Mariska Hargitay and her Law & Order: SVU costar Jamie Gray Hyder looked cute together on set of their hit NBC drama. The pals shared a sweet hug in between filming scenes in New York City on February 27.
Article continues below advertisement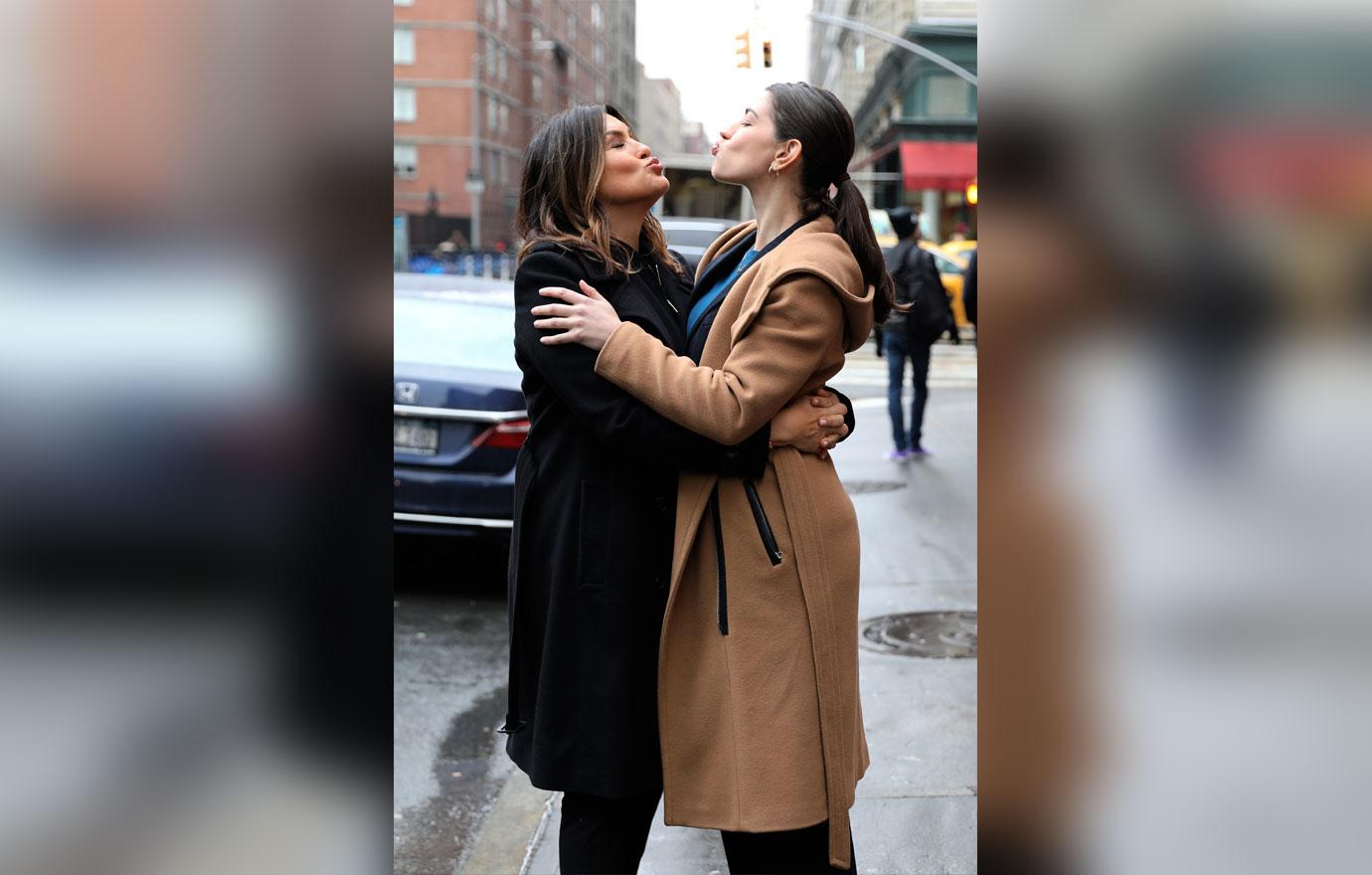 Mariska, 56, sported a black trench coat, jeans and black boots. Jamie, 34, donned a tan coat, blue blouse and black trousers. In one shot, the duo blew a kiss to each other before they began shooting their next scene.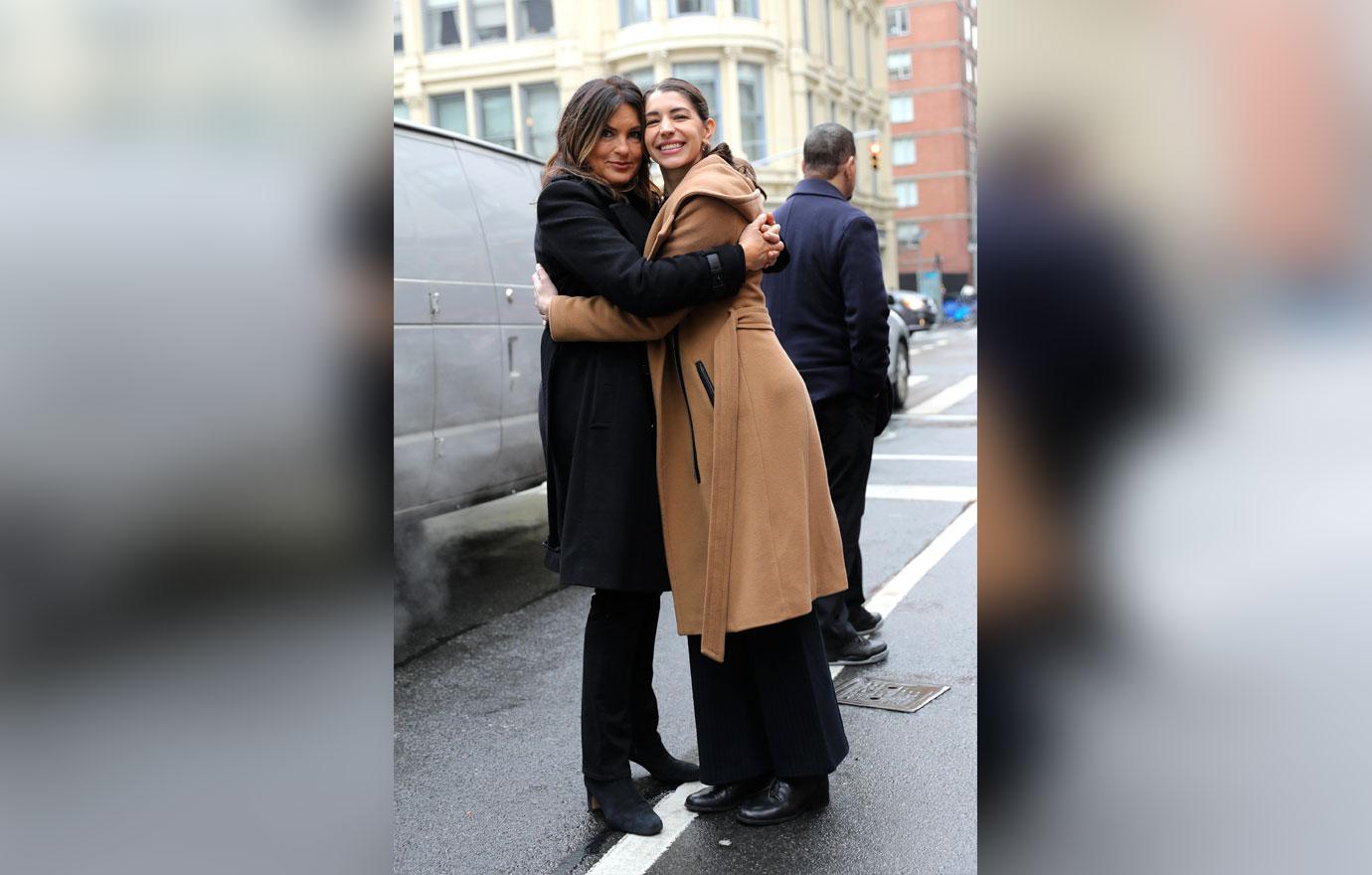 Jamie joined cast of the legal drama in 2019 for its 21st season as Officer Katriona "Kat" Tamin. Mariska and Jamie bared the cold and windy weather of NYC together as they filmed.
Article continues below advertisement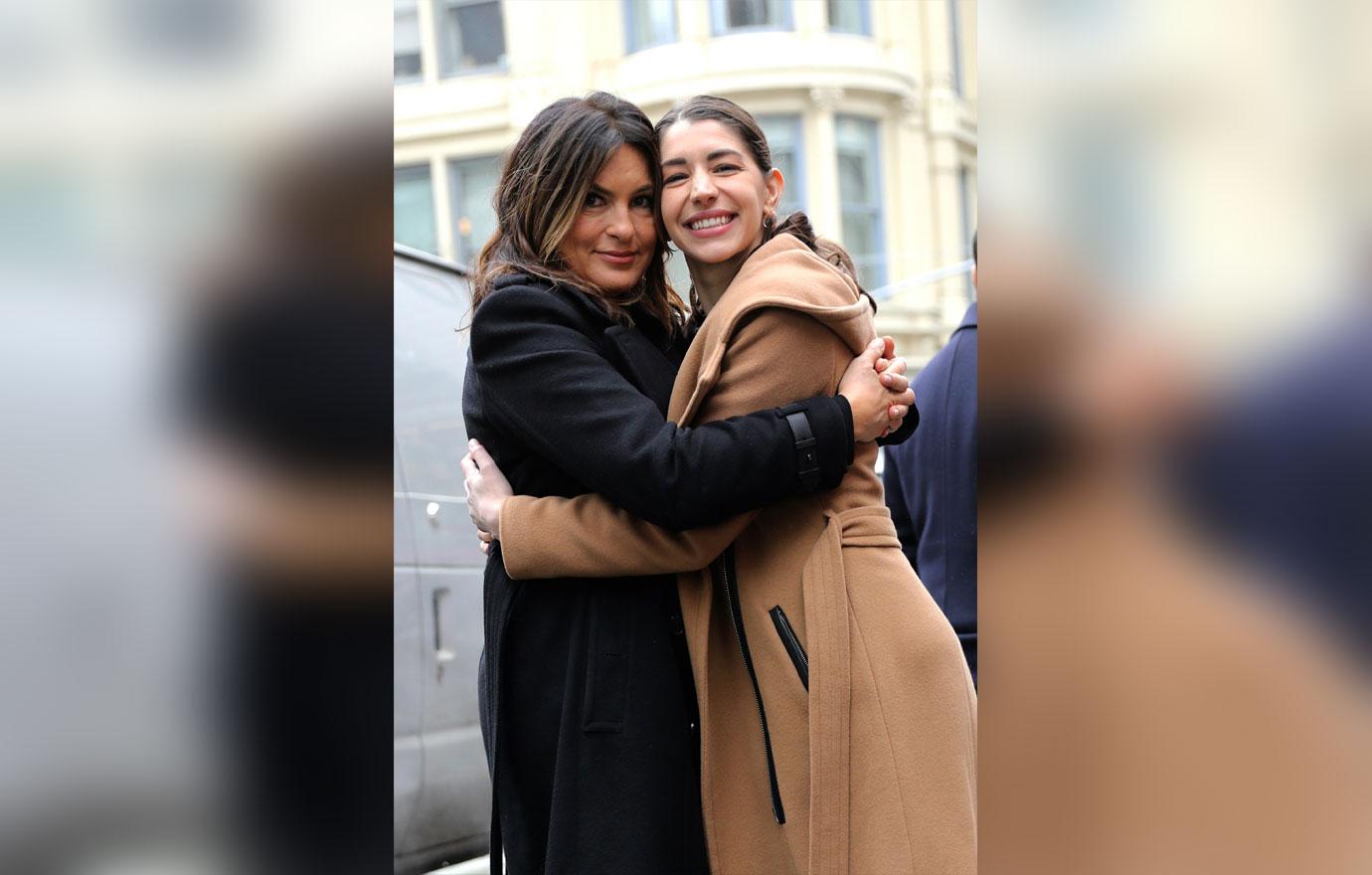 Mariska paid tribute to another one of her Law & Order: SVU costars on February 16. She wished longtime friend and cast mate Ice T a happy birthday on Instagram. Alongside a photo of the two on set, the daughter of Jayne Mansfield scribed, "Happy birthday @icet Every time I'm around this #OG i've got a #SmileOnMyFace #LoveIsLove." The actor turned 62 earlier this month.
Article continues below advertisement
Ice T and the mother of three have worked together since the second season premiere of Law & Order: SVU in 2000. Mariska has starred as Captain Olivia Benson since the show's inception in 1999 and Ice T has portrayed the character of Sergeant Odafin "Fin" Tutuola. Mariska opened up about directing her show while also acting in it last month. She revealed her obstacles she encountered while directing on the SVU podcast, Squadroom.
"This is, for me, the most challenging part of me directing," she said on the podcast. "What I've learned now, one of the most important parts of directing is prep. It's when so much of the work is done. And my prep, just to be candid here, is always compromised because I'm shooting the previous episode and they don't want to lose me for too much. It's been challenging that way because I've missed time."
Article continues below advertisement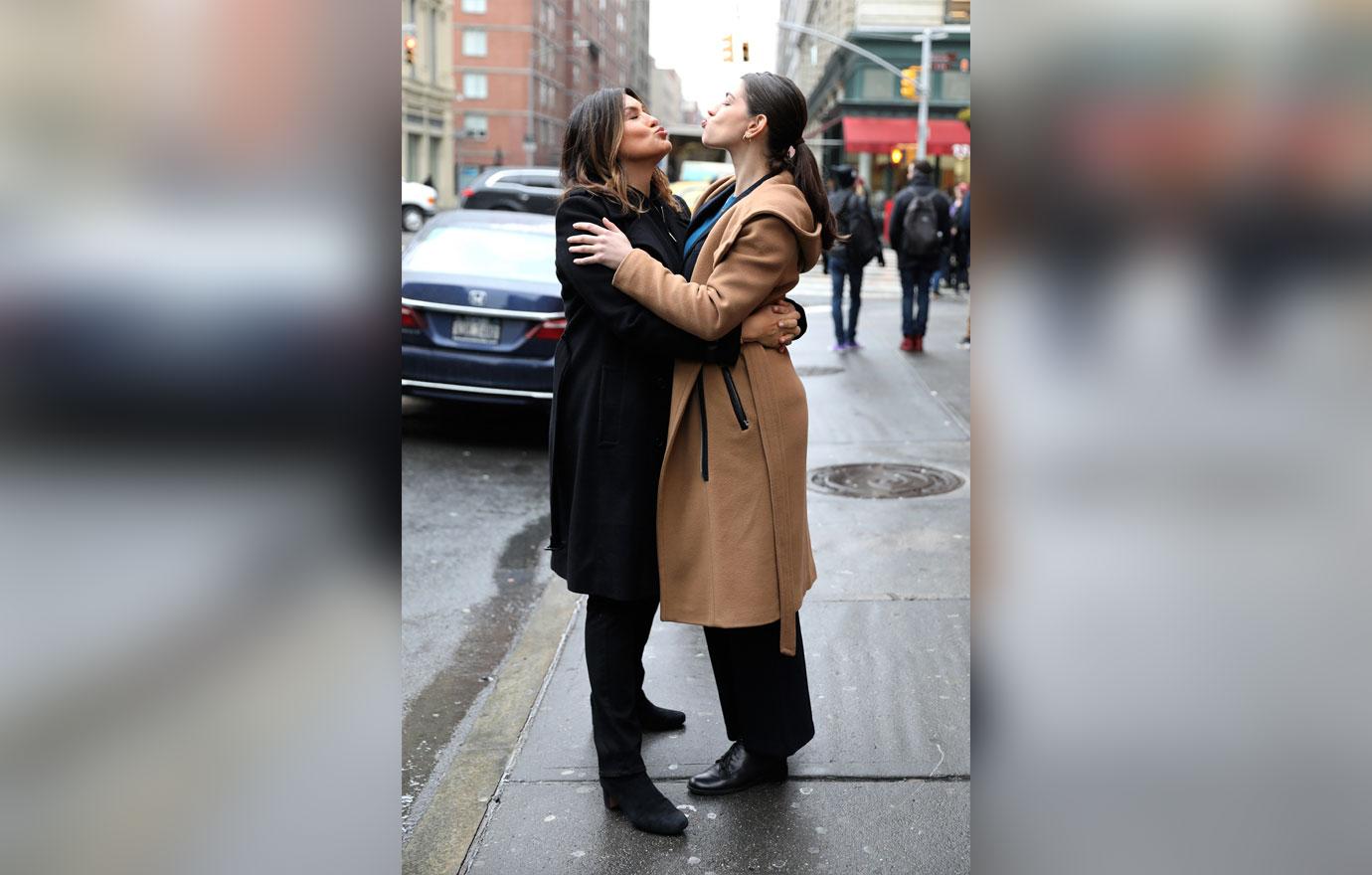 "I understand the show on a very deep level," she said. "And I'm a quick study. I sort of feel my way and intuit my way into these stories, and because I'm a deep feeler, that's sort of how I work."
Are you looking forward to the new season of Law & Order: SVU? Sound off in the comments below!