PHOTOS
Mark Consuelos Stands Up For Kelly Ripa After She Faces Backlash Over Her Bikini Body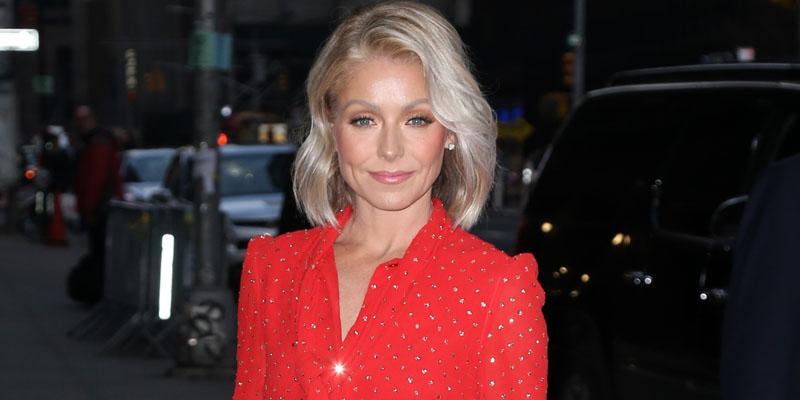 Mark Consuelos is not particularly happy with what some are saying about his wife, Kelly Ripa, on social media, and he let them know it! The couple is currently on vacation, and like any doting husband, Mark decided to snap a gorgeous photo of Kelly rocking a bikini while in the ocean. Well, not everyone thought it was appropriate for the 47-year-old to be wearing a two-piece, though she is in phenomenal shape, and Mark wasn't having it.
Article continues below advertisement
This is the shot Mark shared, along with the caption, "Sultry Sundays with the sexy one are my fave..."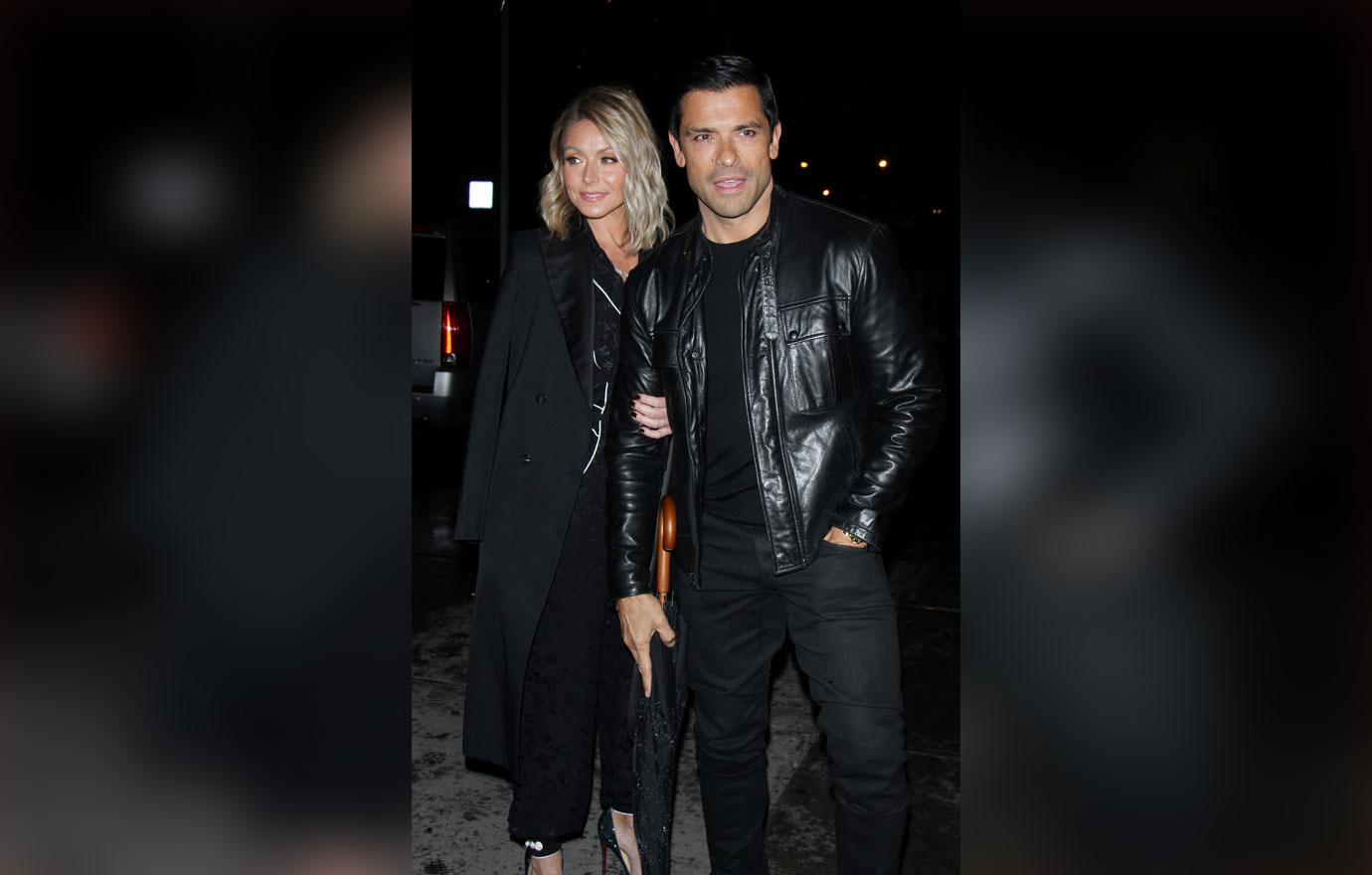 Some comments judged Kelly (who has THREE children) for wearing a bikini, leading to a heated debate over whether or not the beach look was appropriate. Many came to Kelly's defense, such as @daisyscrafts11, who commented, "people make no sense.... they are shaming kelly for wearing a bikini (which she looks FABULOUS in!) but people are ok with Kim Kardashian showing off her NAKED body to the entire world?!!!!!!! Kelly has grown children now, while Kim has little kids. MAKE UP YOUR MIND!"
Article continues below advertisement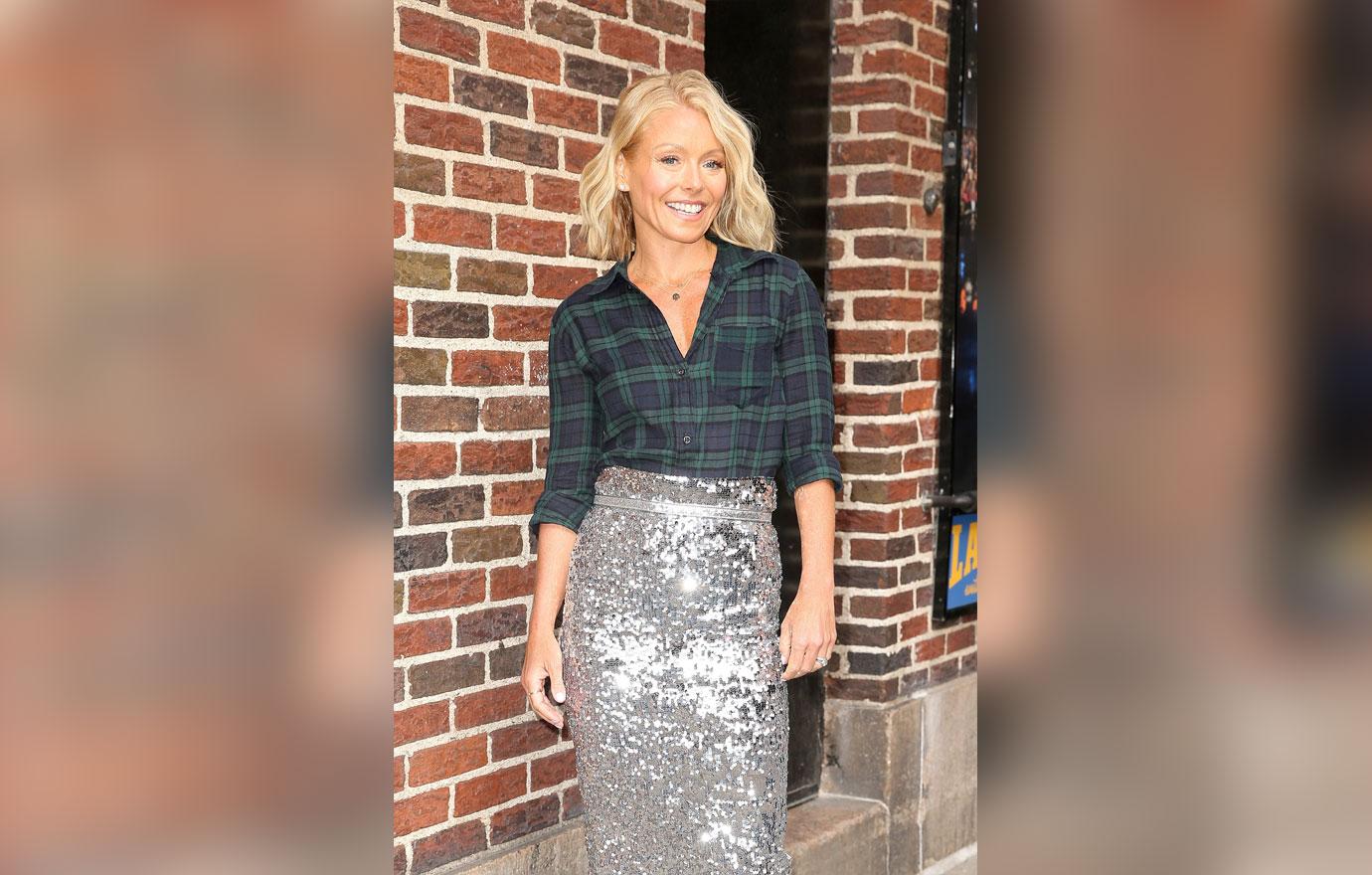 Mark defended Kelly as well, writing in the comments section, "I wanted to take a couple of days to weigh in. Probably should've earlier arguably. But I wanted to be above it. Well, not I'm not. I posted this pic of the women I most admire, as a playful tribute to my wife who I'm proud of in endless ways."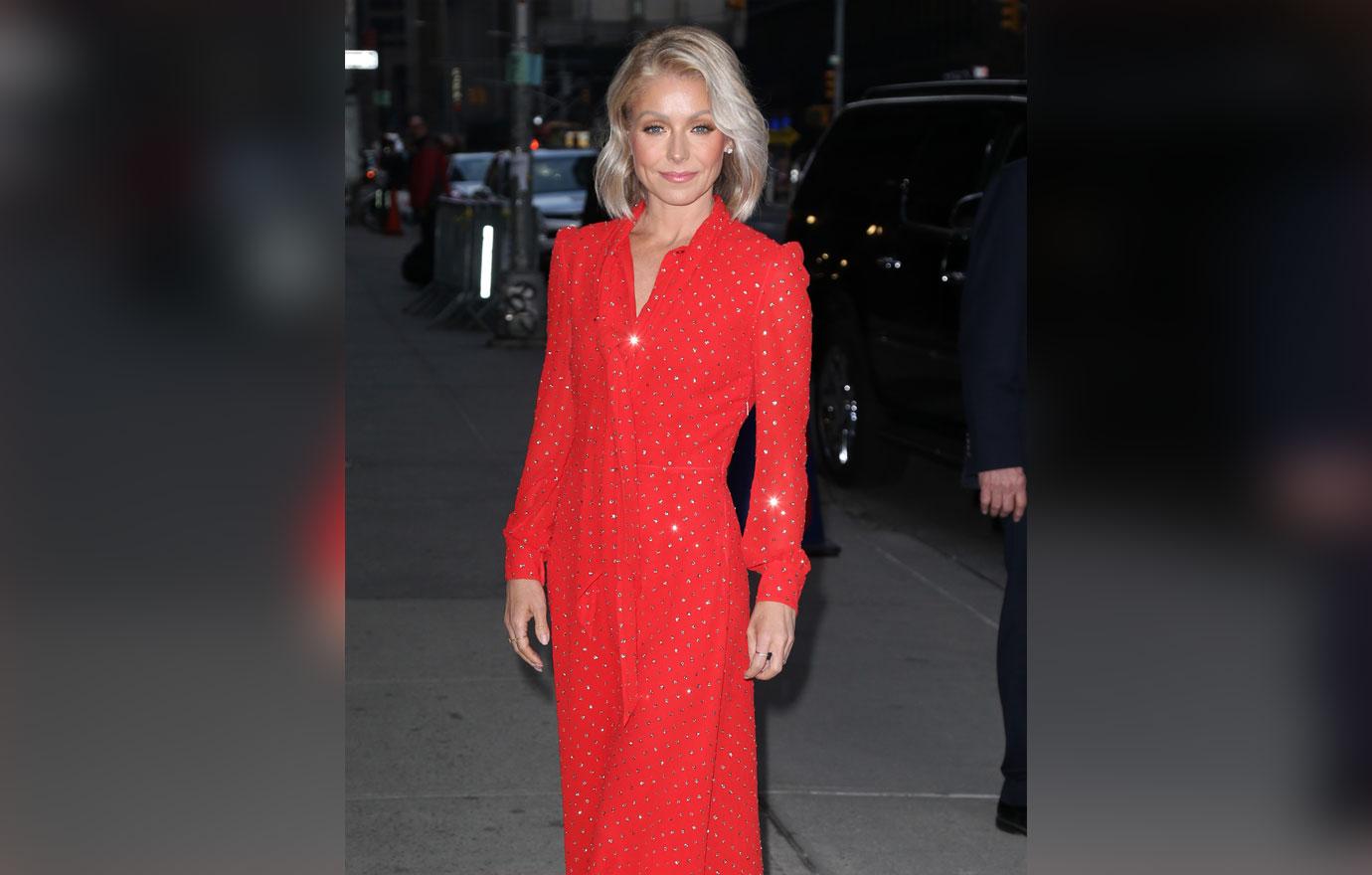 "She works extremely hard in her professional life and her commitment to exercise, healthy diet is admirable and the benefits show. Yes she's wearing a bikini at age 47 and will no doubt wear one for many years to come. If that offends you in some way, if it triggers you, or some other psychosis you're suffering from, I suggest you get over it and get used to it, he continued. "To all the males that had something negative to say. I suggest you bring it up with me if ever I'm lucky enough to run into you. I'm going to get back to my vacation now.. thanks for allowing me to express myself."
Article continues below advertisement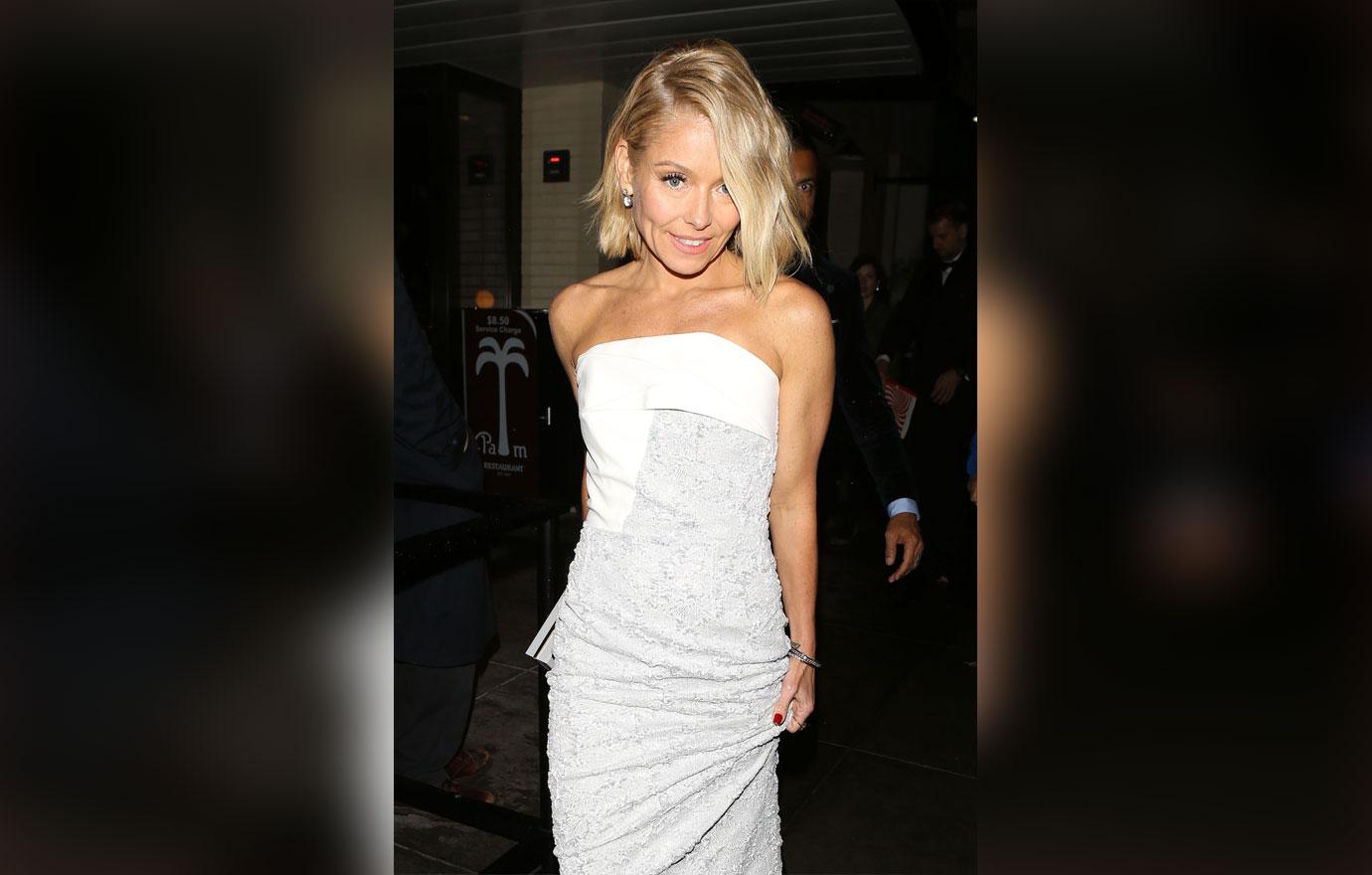 He then wrote to his wife of 21 years, "I love you @kellyripa....Keep killing it." Let them know, Mark!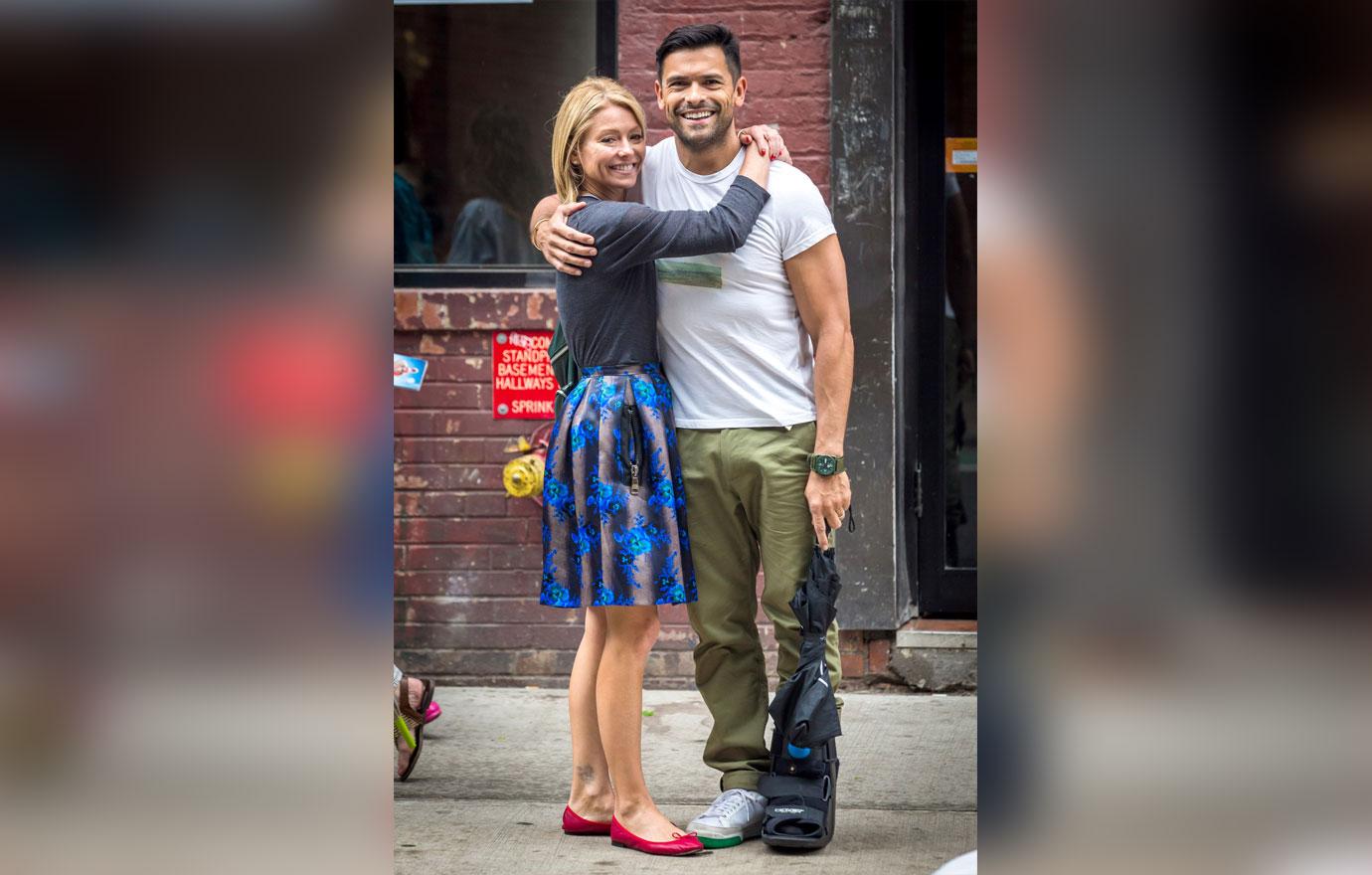 What are your thoughts on Mark standing up for Kelly? Let us know in the comments section.